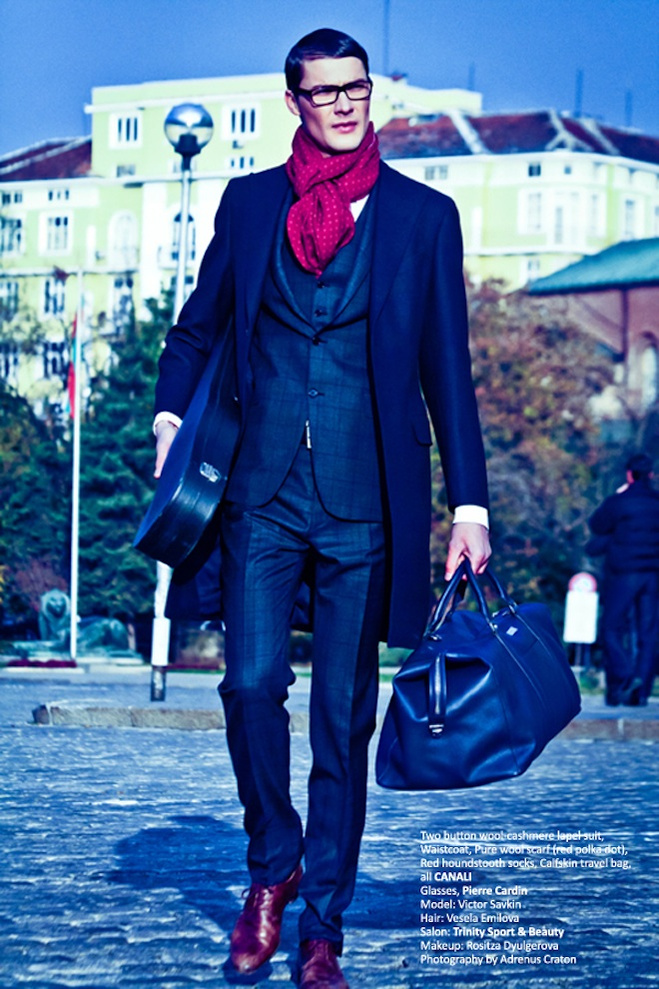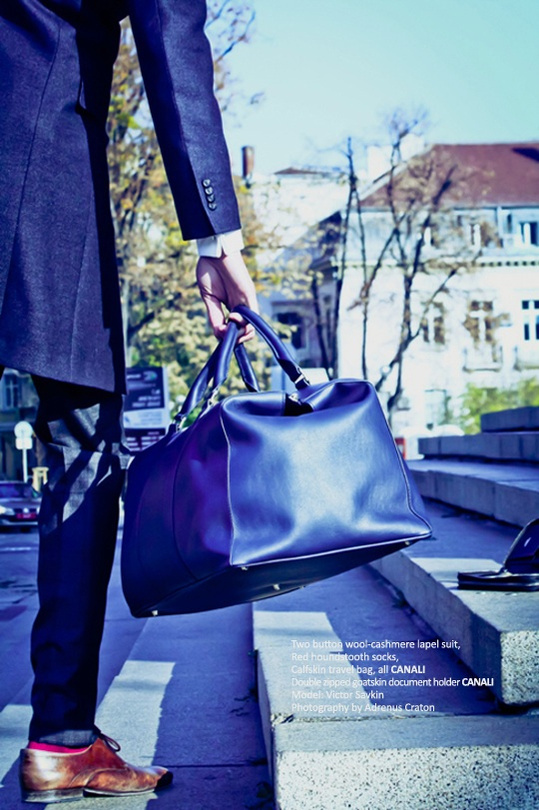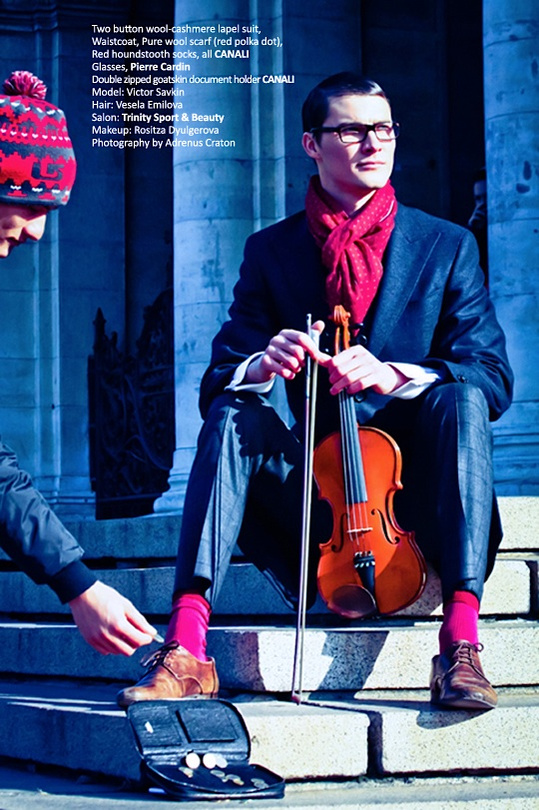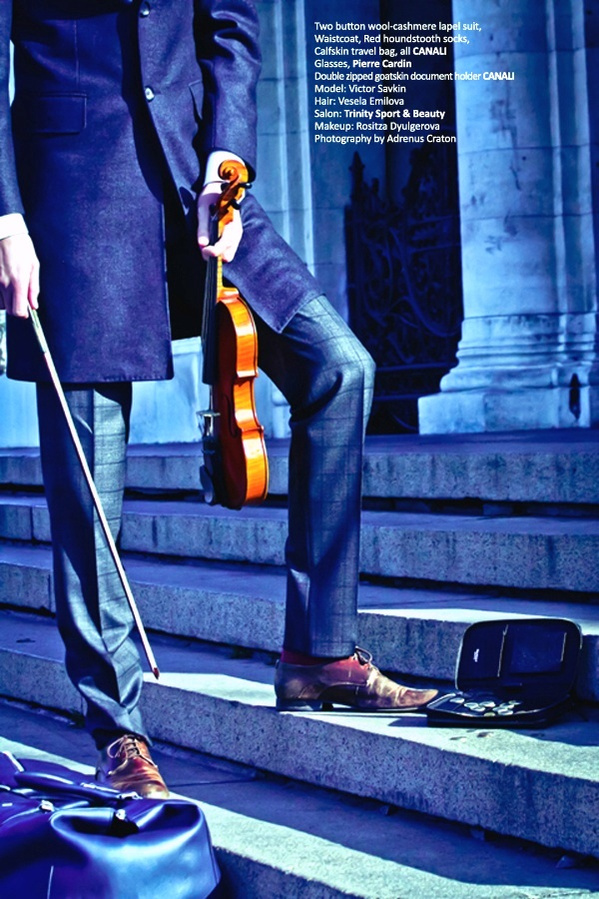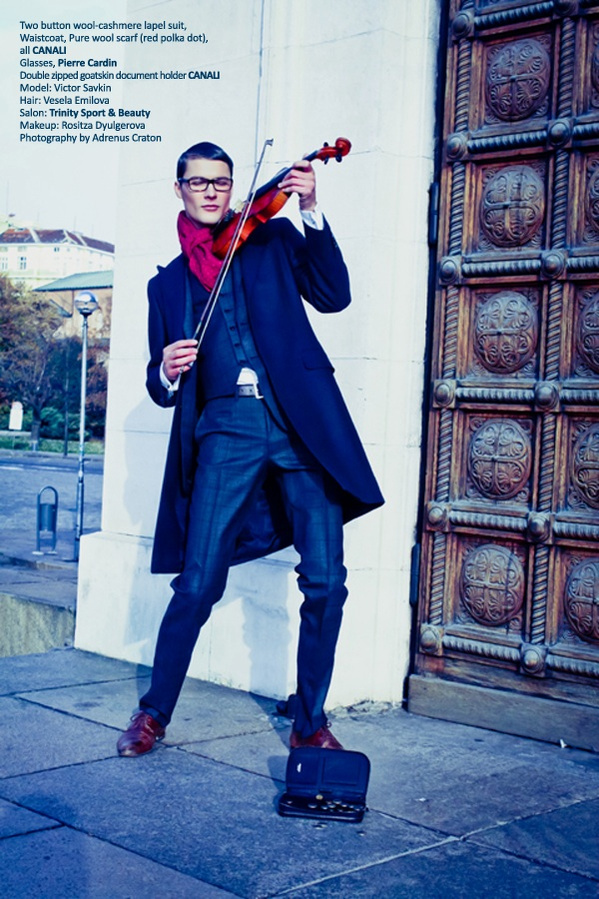 CANALI Classic
Art Direction & Photography | Adrenus Craton
He is a musician. It is winter, and he is in search of something to exceed his vision. So he travels the world to ignite his passion for the Classics. With his musical tastes and his fashionable way, the steps were found to express his internal desires. Always, these are the subjects of his untold story... Finally he is home, playing for himself, a tune all in his own – Classic. Sophisticated and Free.
Model: Victor Savkin
Hair: Vesela Emilova
Makeup: Rositza Dyulgerova
Styling: Adrenus Craton
Shot on location at Alexander Nevski Cathedral in Sofia, Bulgaria.
Featuring entire outfit and travel bags from Canali's FW Collection. Glasses by Pierre Cardin