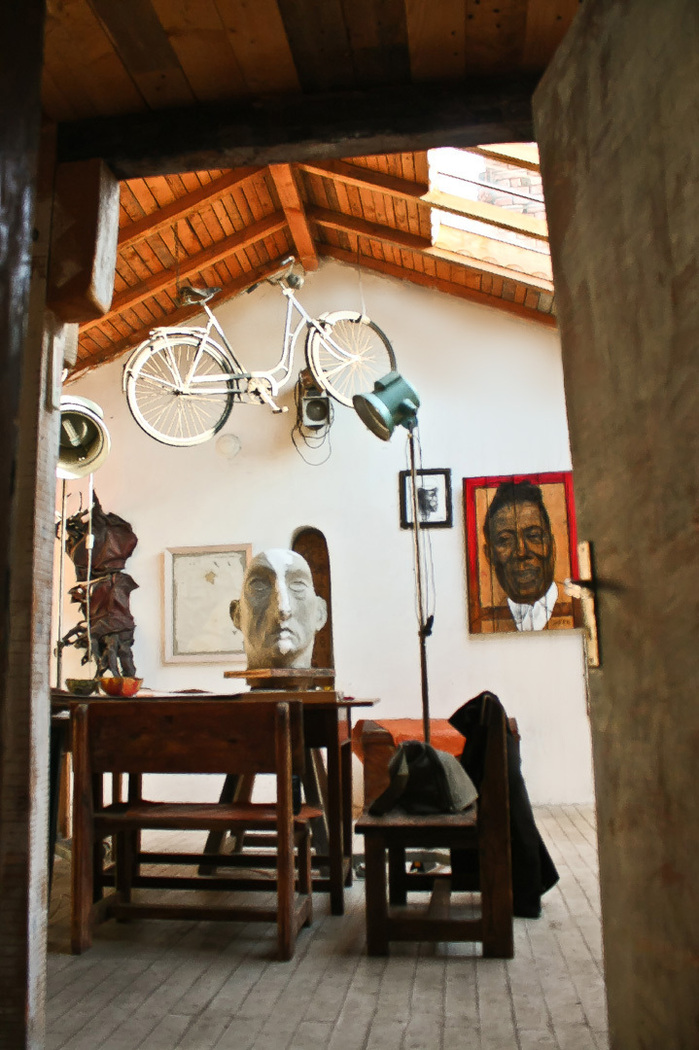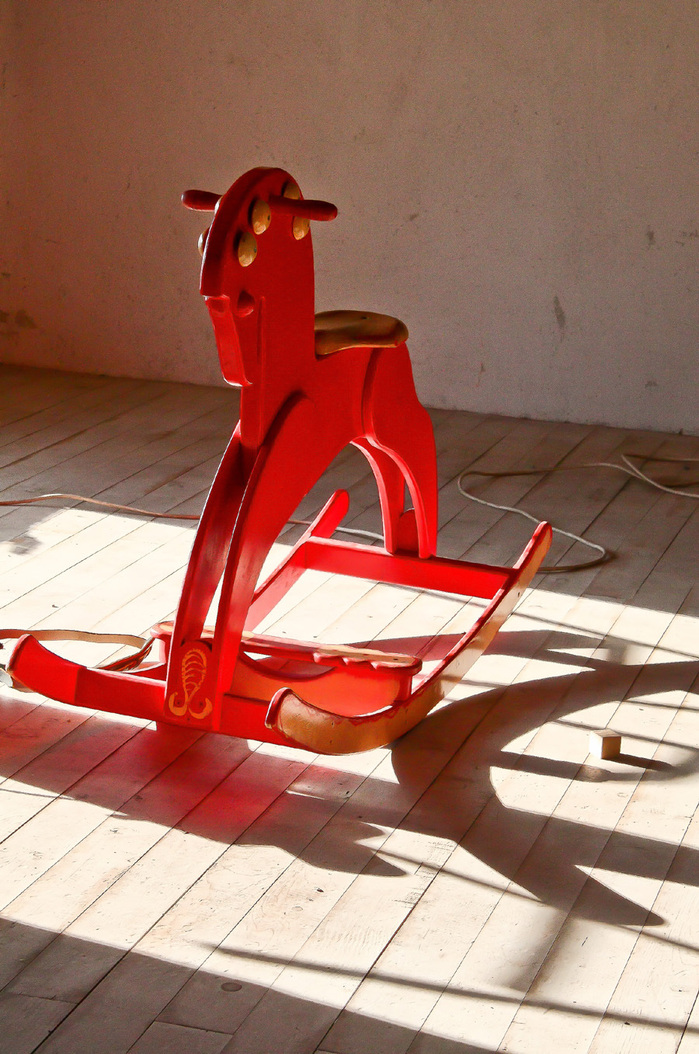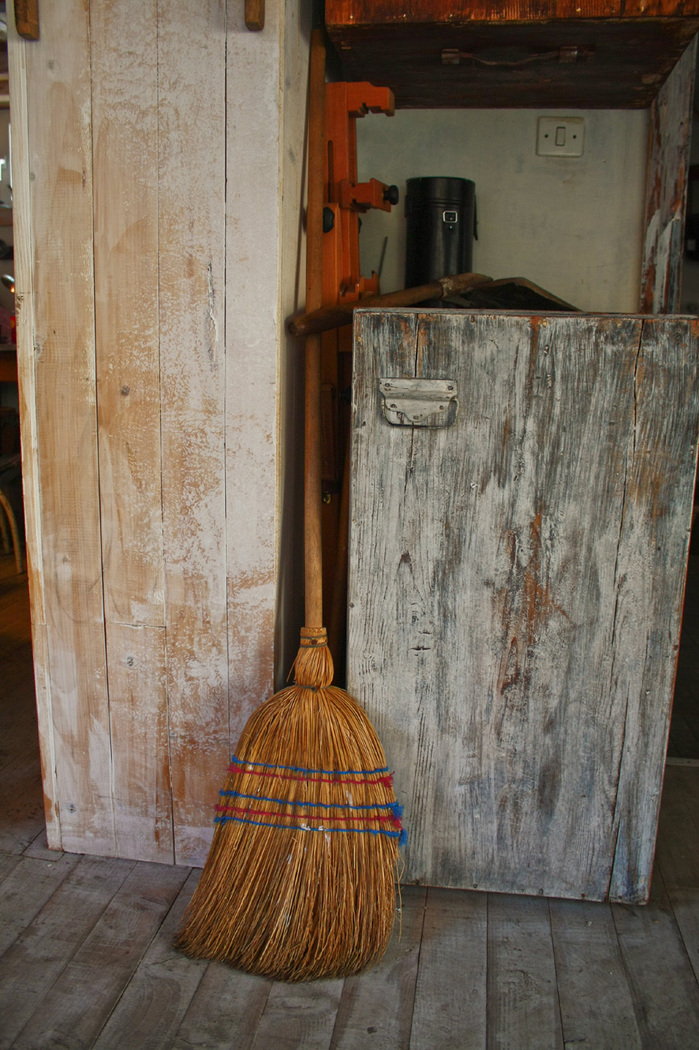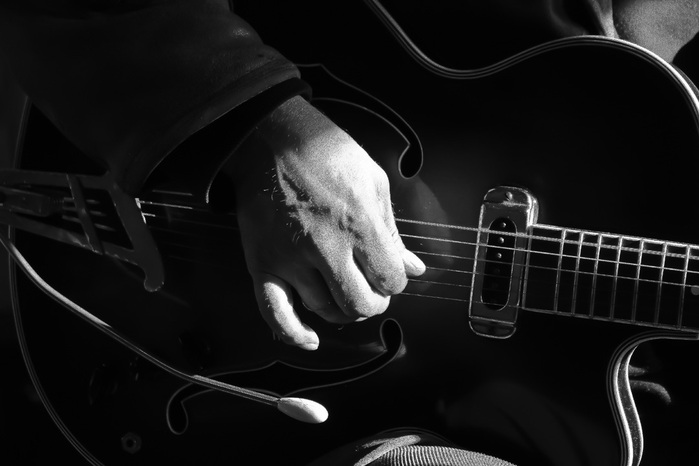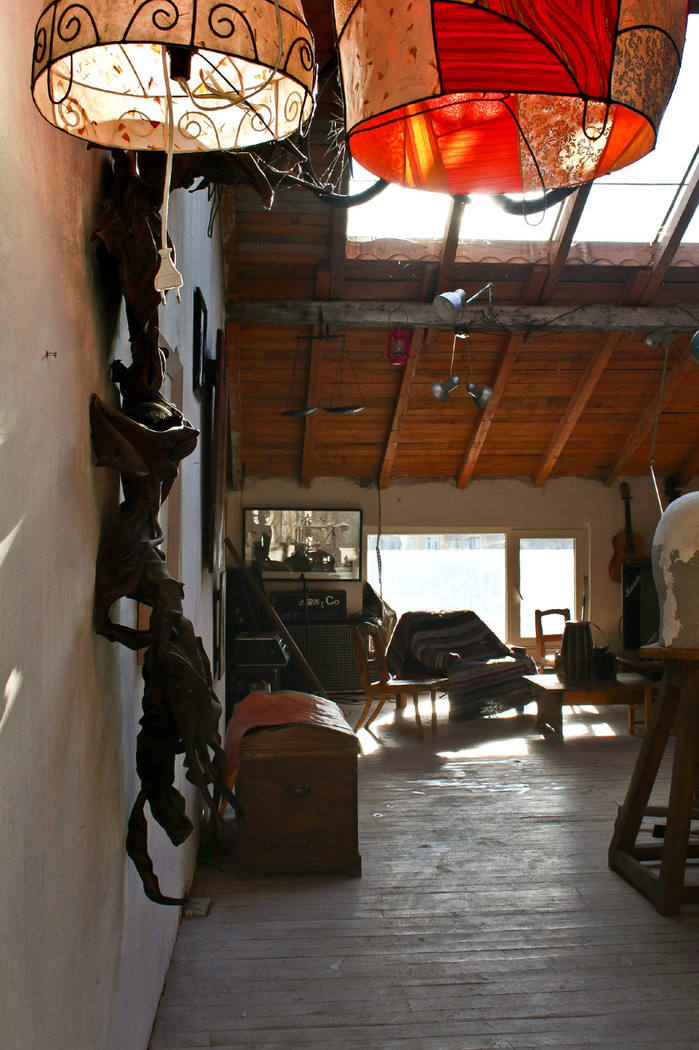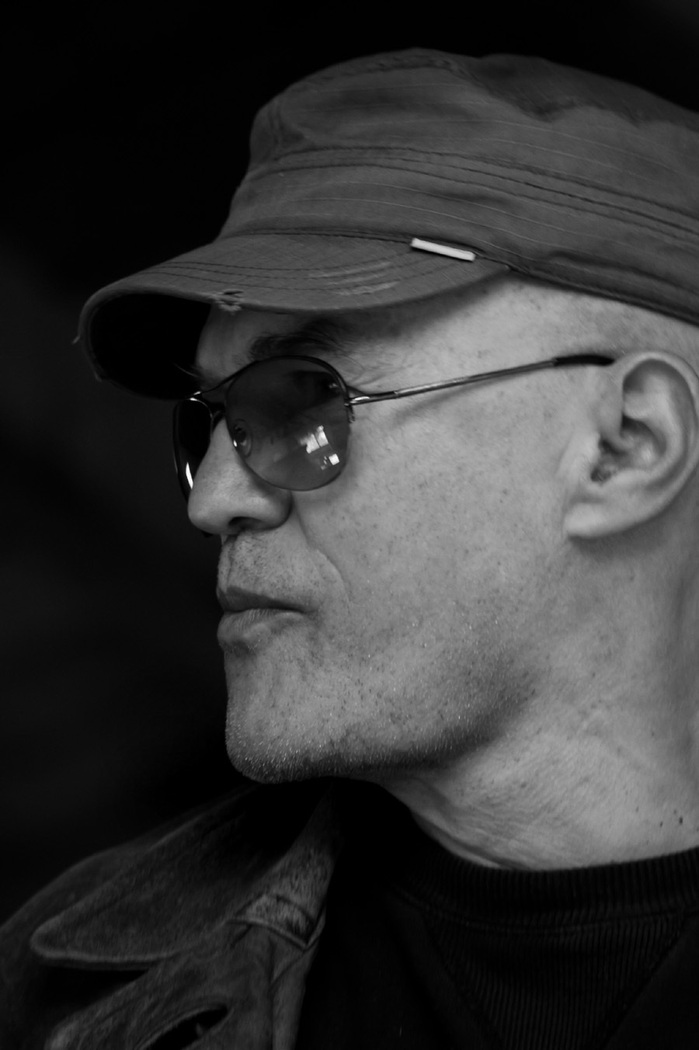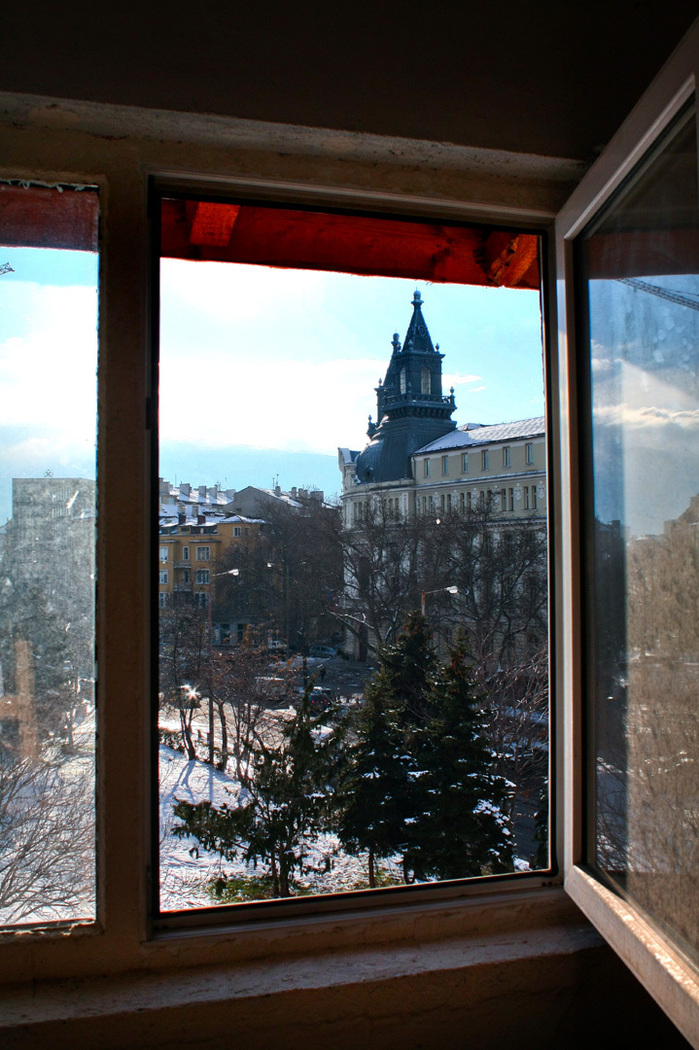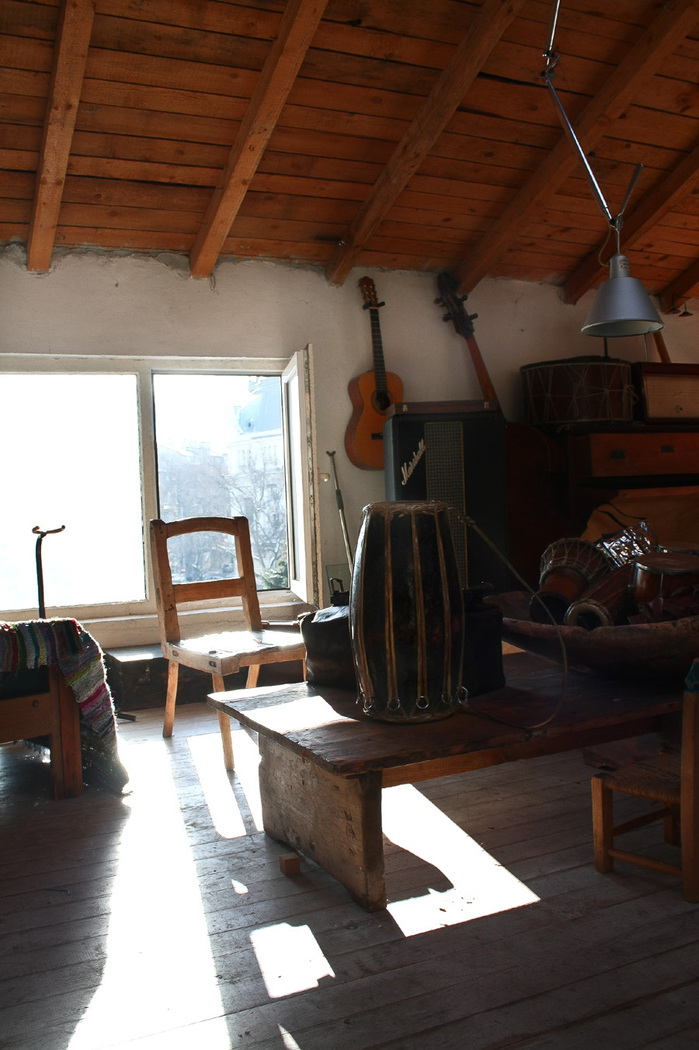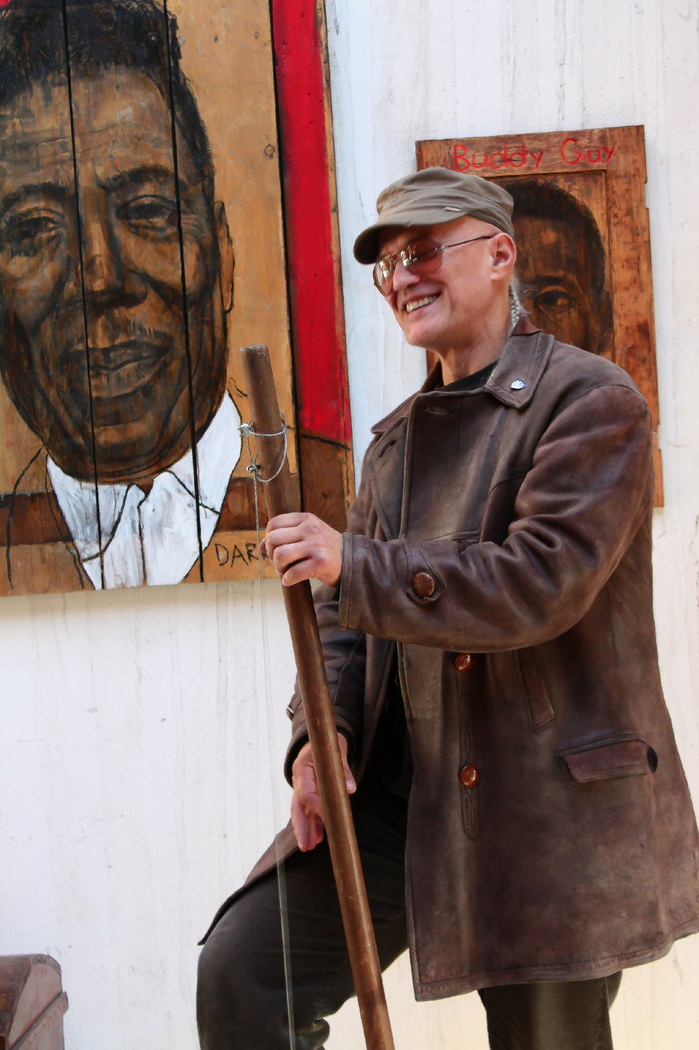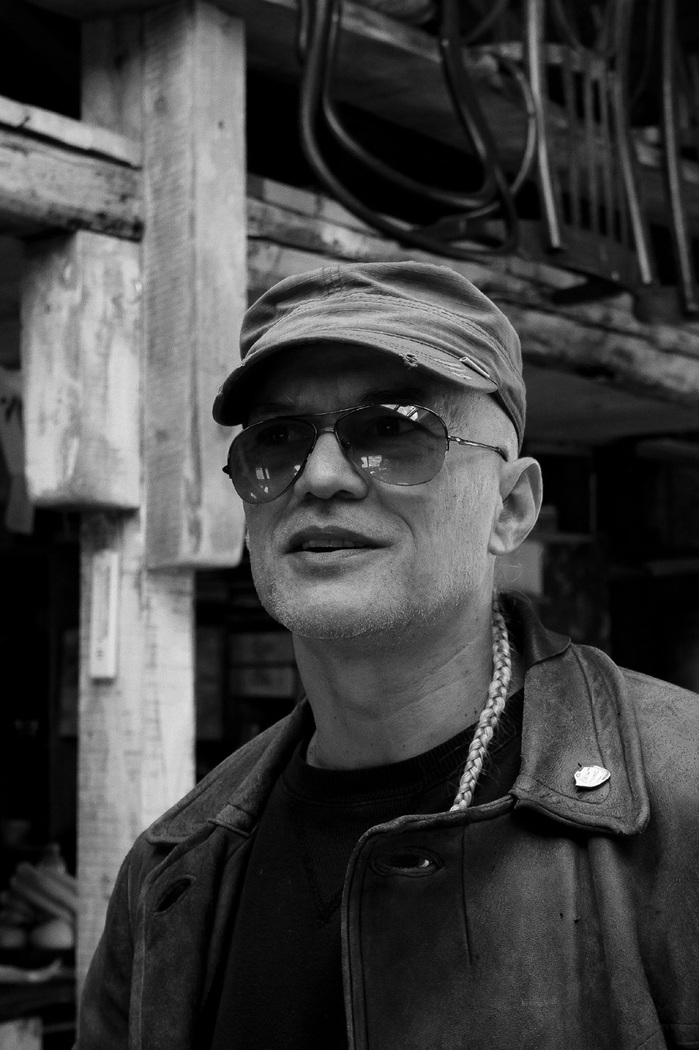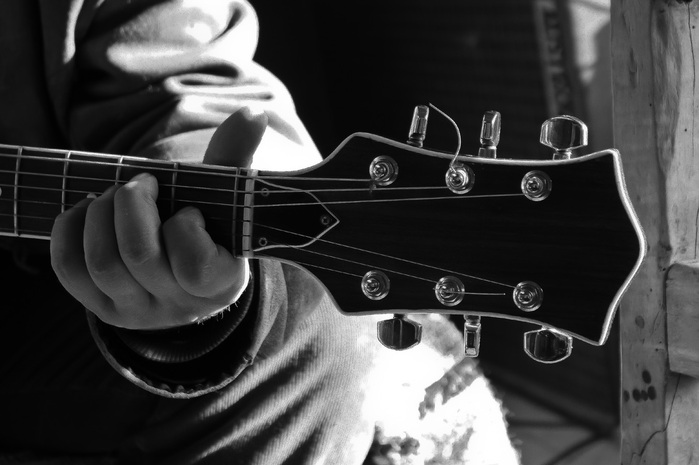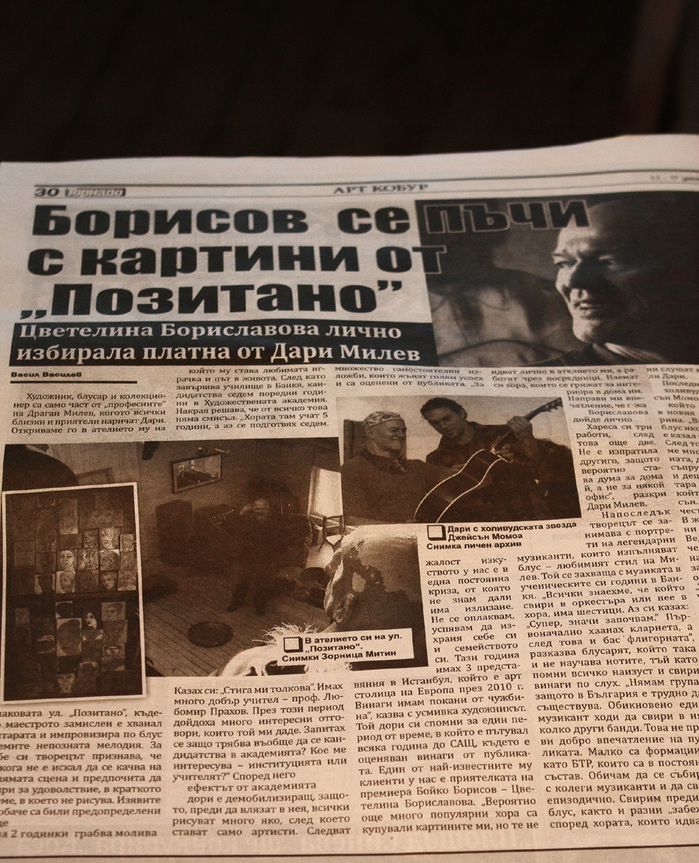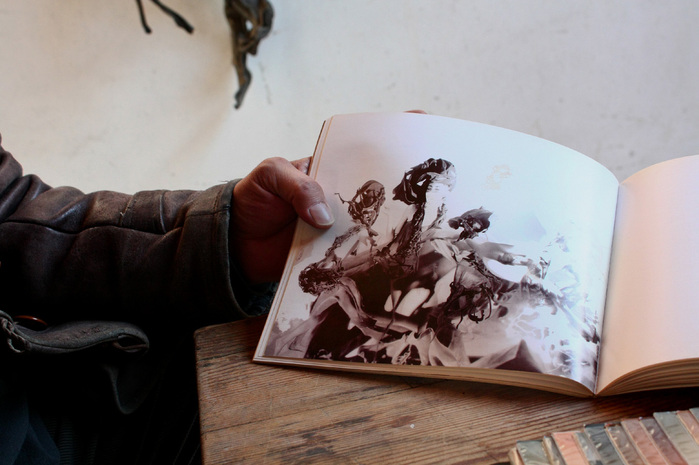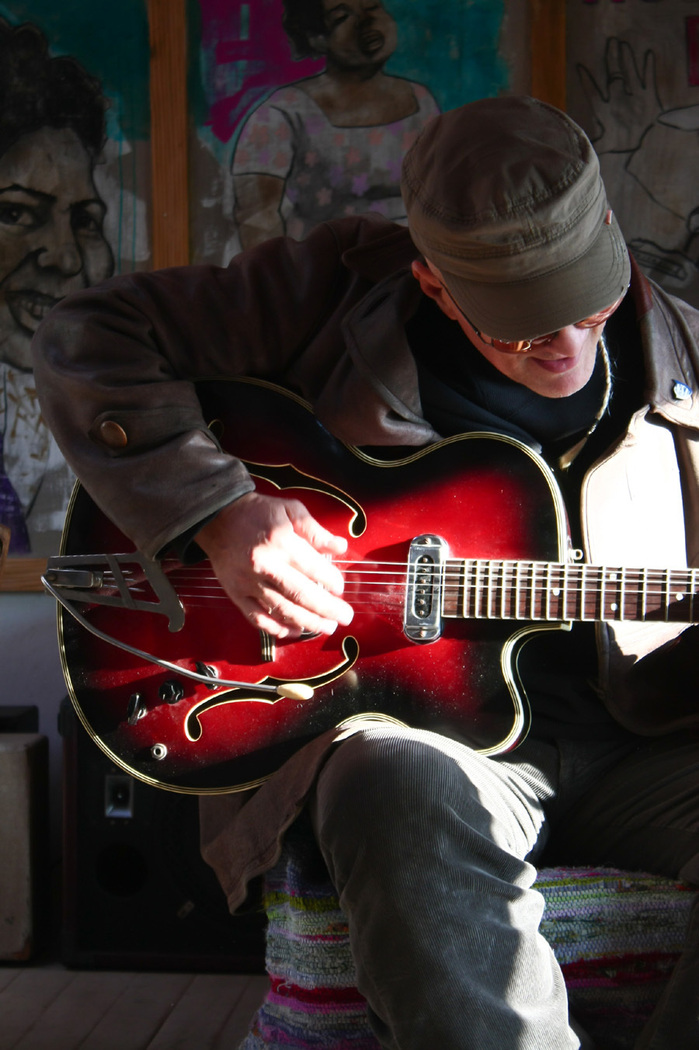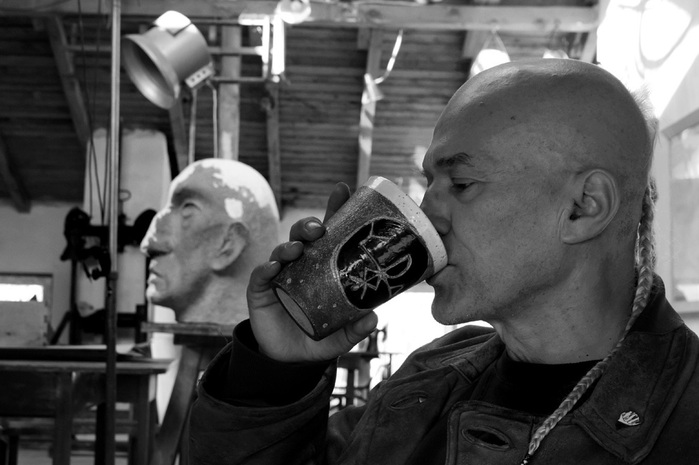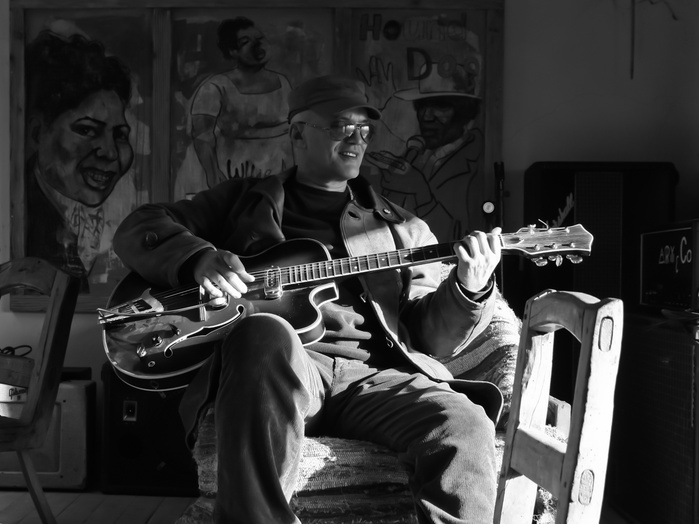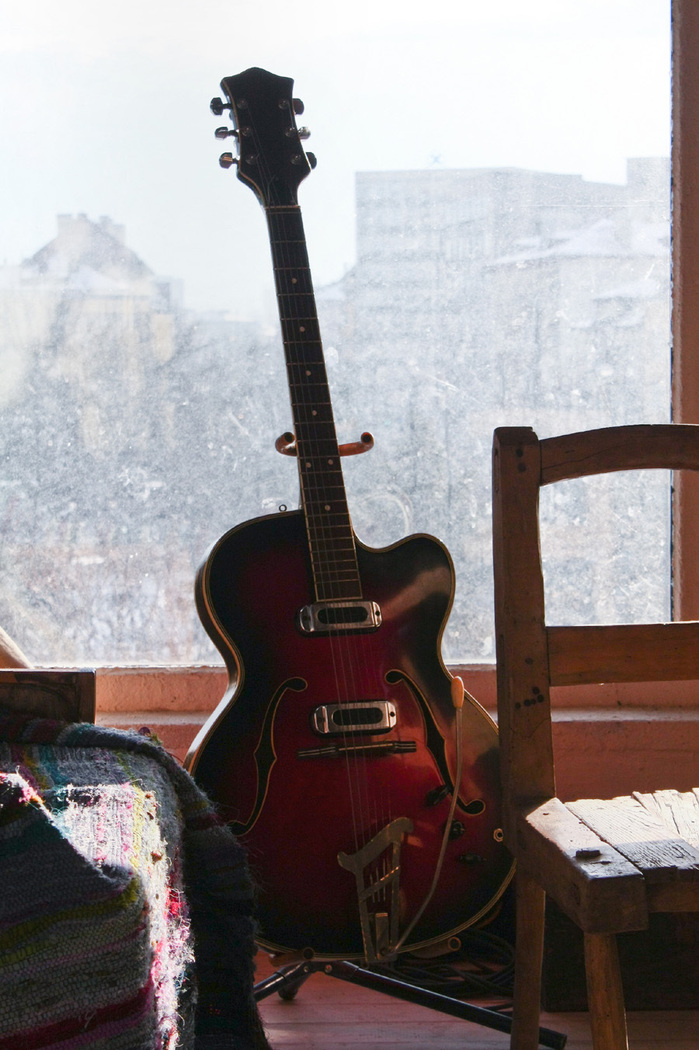 DARRY | A Legendary Blues Icon
Words & photographs by Adrenus Craton
I had the privilege of photographing one of Bulgaria's Legendary Blues icons, who also happens to be an incredible artist and leather sculptor,.
First, with a look around his working studio and stunning collections of "antiques" in mint condition, I thought I had walked into a space of my own imagining.
With a cup of tea and a jar of the best Bulgarian honey ever, it was fascinating to hear how he inherited this passion for old-school blues and jazz from his mother at such an early age. It was even more intriguing to see how it all translated into his paintings and saturated the surroundings.
Darry, thank you for being such a gracious host, and I can only hope that these photos will capture the melodies and creative genius that surrounds you.
You can read more about Darry – Dragan Milev and his works on his website: www.draganmilev.com