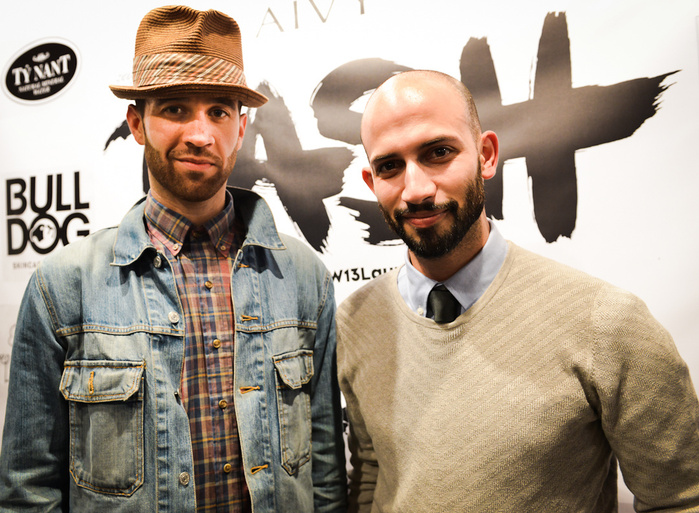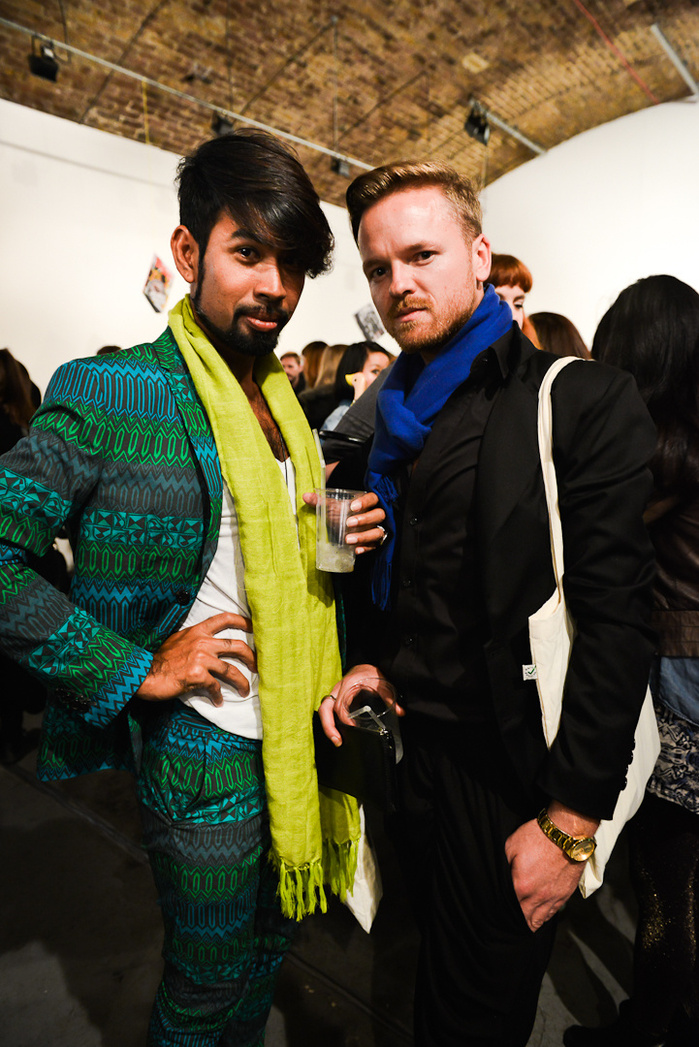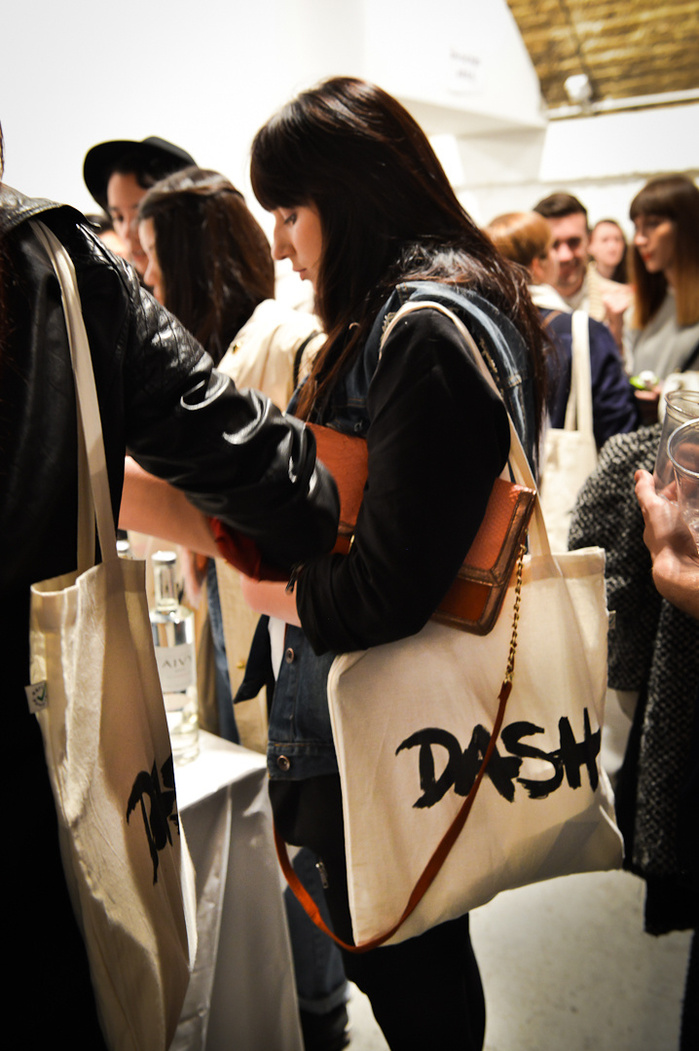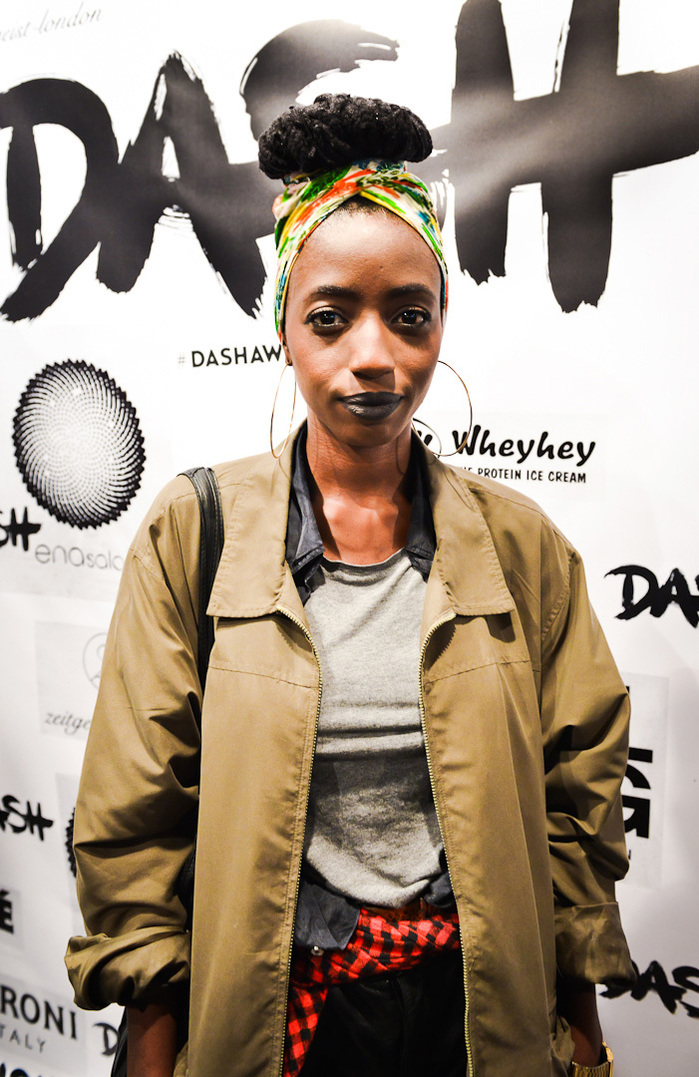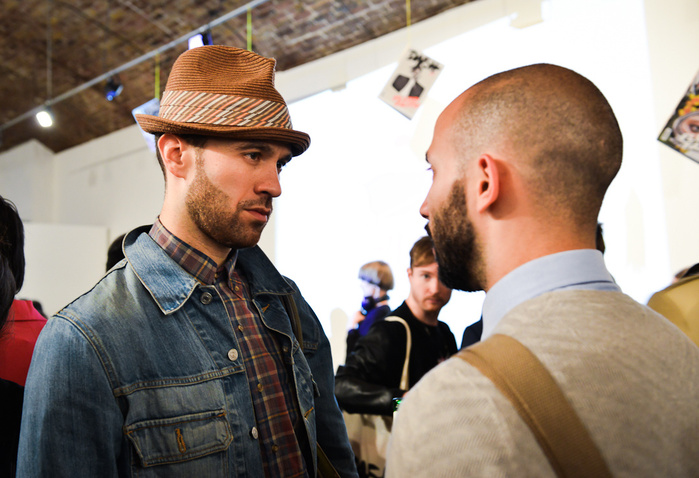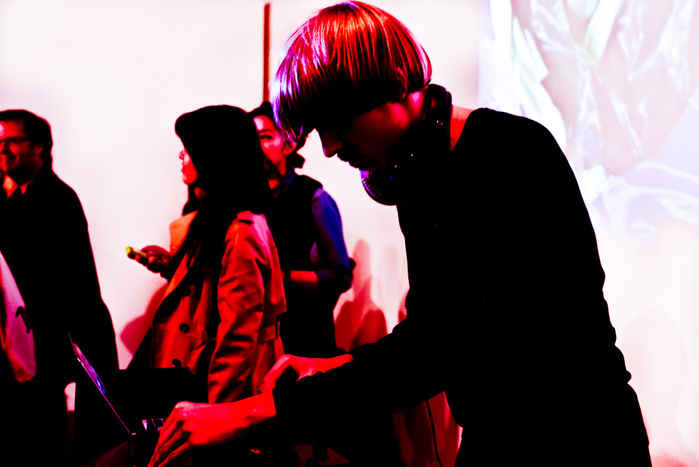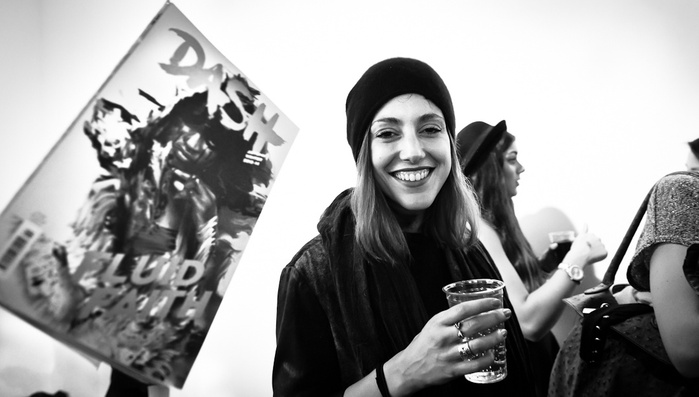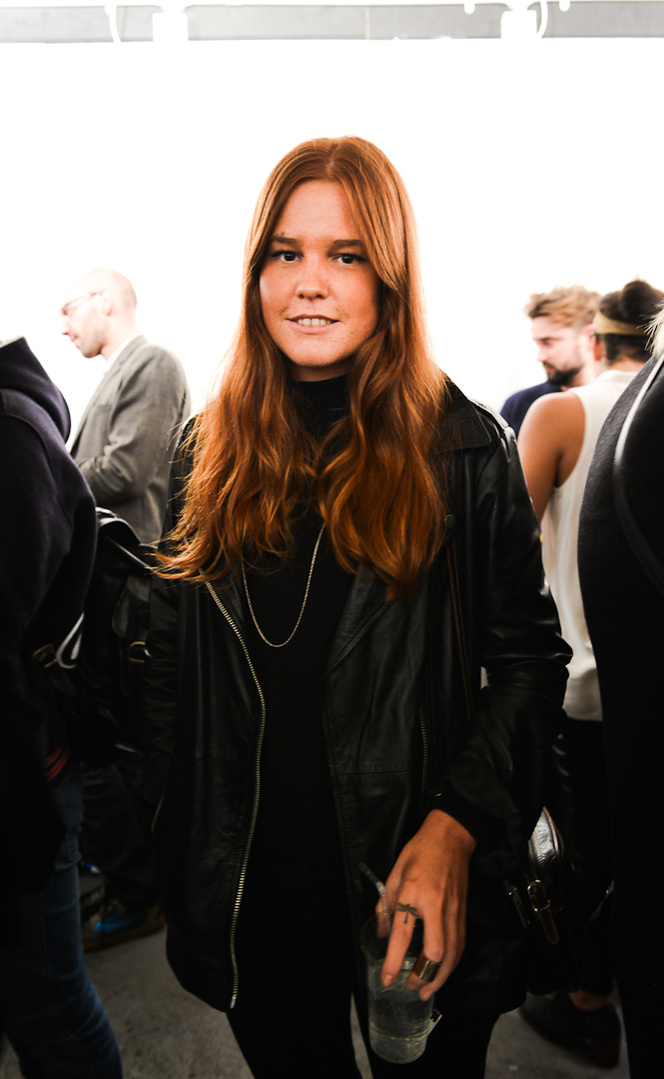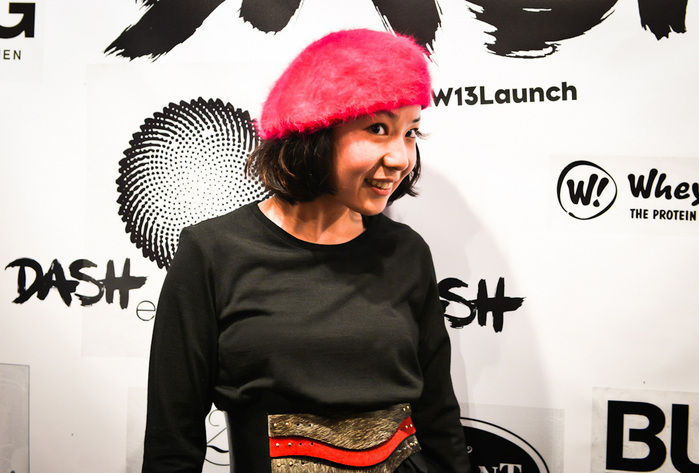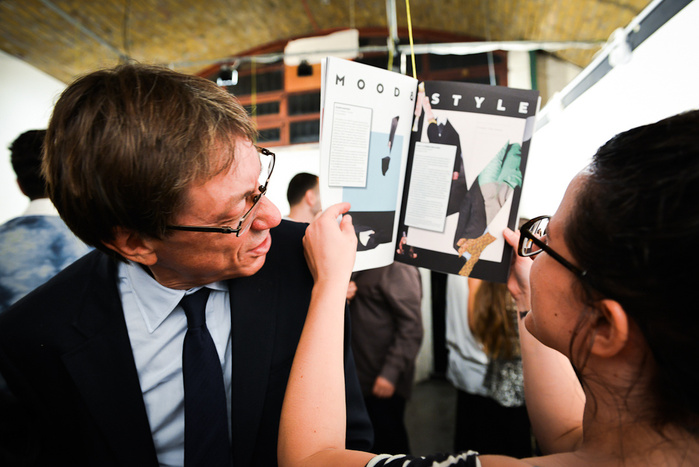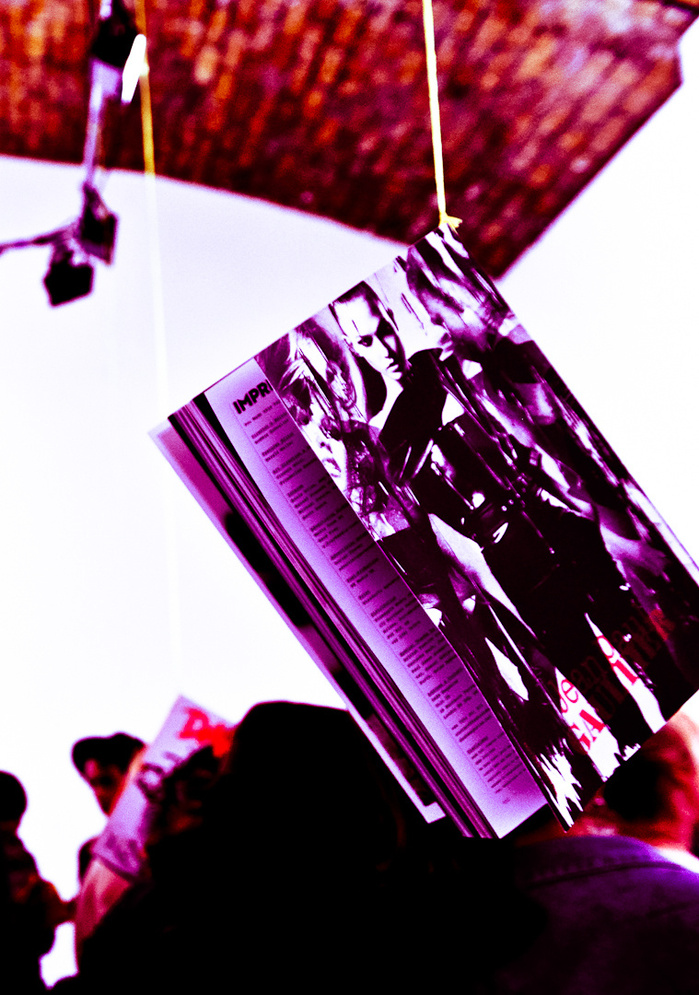 DASH Magazine | AW13/14 Issue Launch Party
Words and photographs by Adrenus Craton
This is the official launch party for DASH Magazine's AW 2013/14 Issue. It kicked off in London on the 11th of September (a few days before LFW) ...all hands on deck. The new magazine, founded in February of 2012 has an incredible team. It includes Editor-in-Chief NoeMie Schwaller, Features Editor Harald Weiler and Graphic Designer / Art Director Vinzenz Holzl and Friederike Hamann from HUSK Magazine.
DASH Magazine is somewhat new to the scene but already has a large international following. Its main focus is on highly artistic fashion-based illustration and art. As they put it, "We present a marriage between information, individuality and unique aesthetics." Recently, DASH Magazine has been awarded with a prestigious Deutsche Bank Award for Creative Enterprises in the Fashion Category. Lovely!
Out to celebrate and support the launch of their latest Autumn Winter 13/14 issue were many new and established, international and local fashion designers, stylists, models, writers and musicians (see you soon The Thirst!) - and yes, I already have a few favourites!
Two that stood out were Nadia + Zehra, 22 year old twin designers from London (Italian and Turkish heritage) with a flair for COLOUR and ART. I could write an entire essay on how truly inspired I was to meet and chat with them, but it is best summed up on their website: www.nadiazehra.com LoVe, LoVe. Thank you ladies! <3
Also, I met again Japanese designer Kana Shirouchi. (a pink hat suits you!) :) In 2012, together with Studio MasaChuka, she launched her ready to wear label, kaNASHKA. Kana studied women's fashion design at Central Saint Martins and after graduating started working with Vivienne Westwood. What I love about her designs is that they are mostly inspired by nature. She is currently working on her newest collection - inspired by the dragonfly. <3

Reflecting on the evening's event, I met so many interesting people like this. Hopefully, I'll be able to write about them all soon!
Photos also on Facebook: DASH Magazine Launch Party