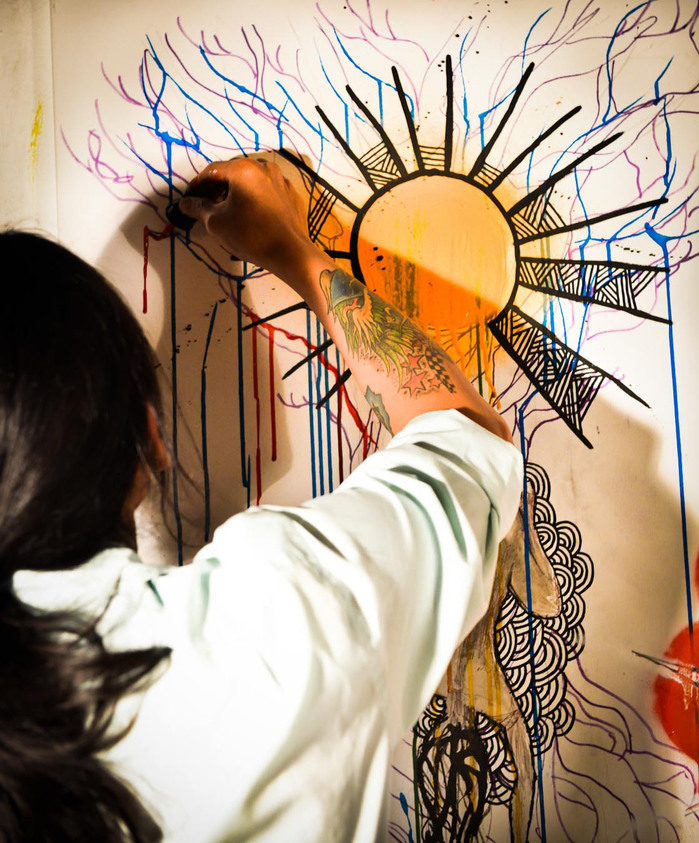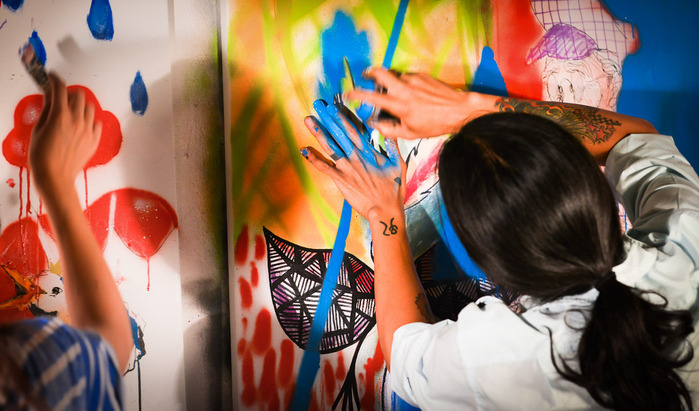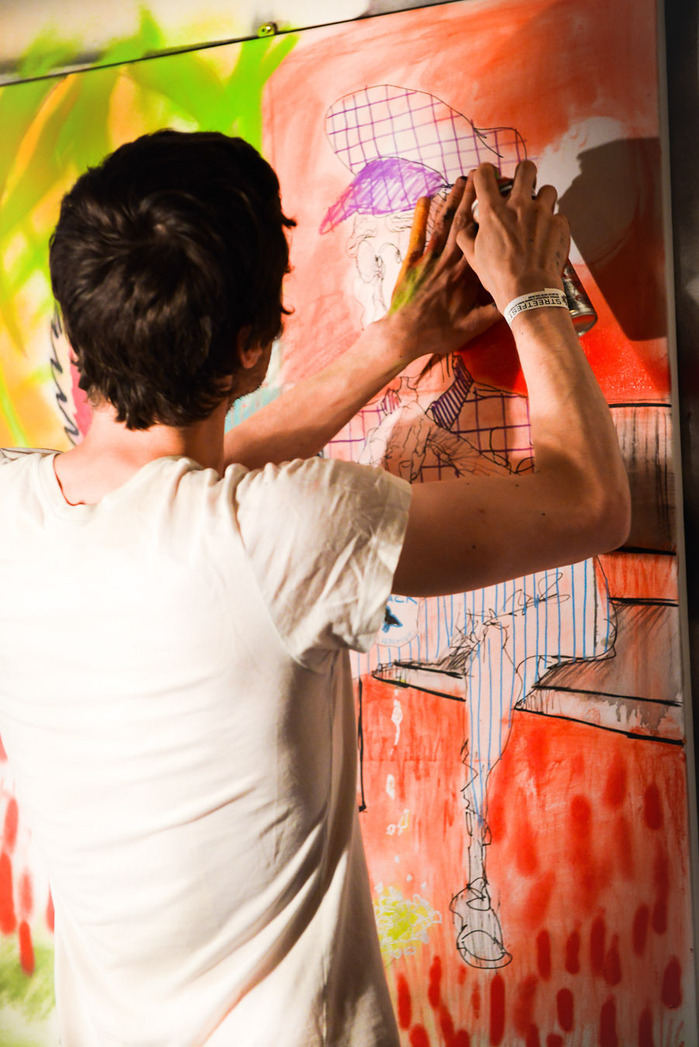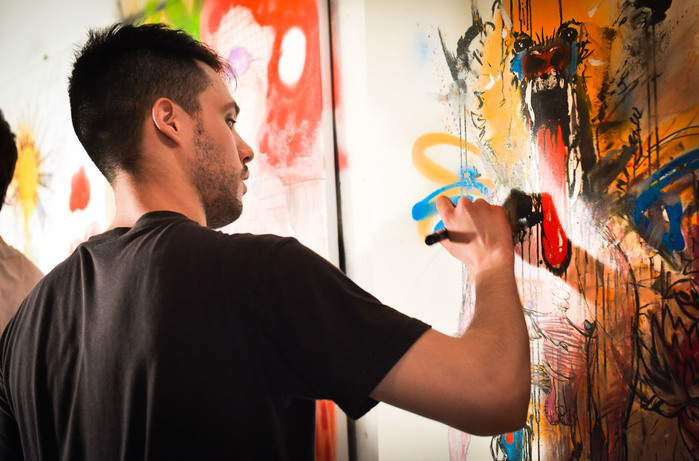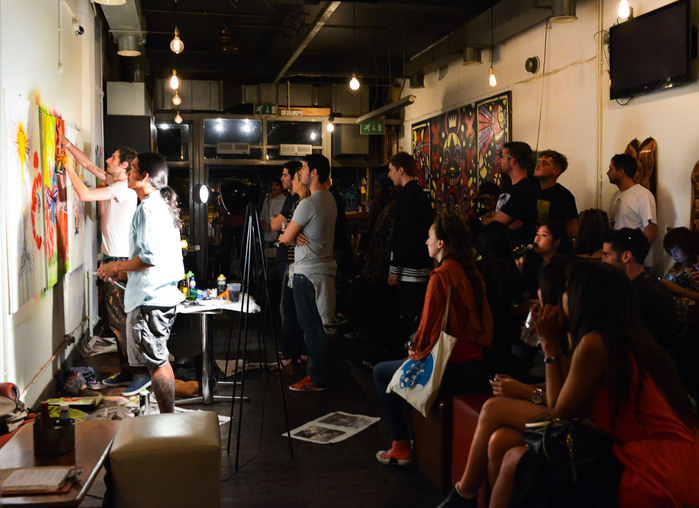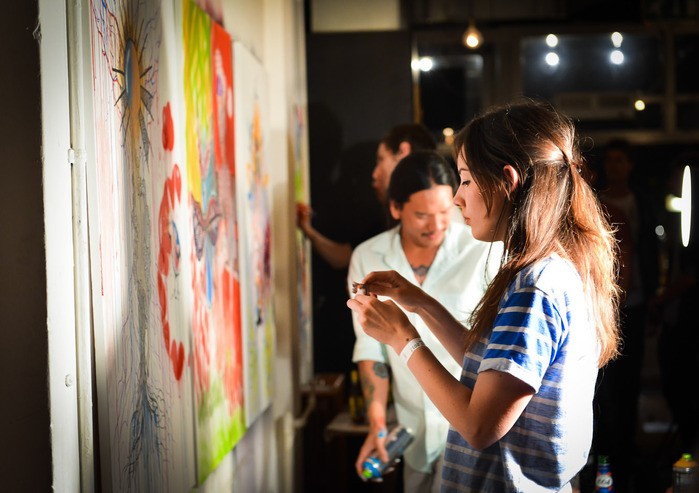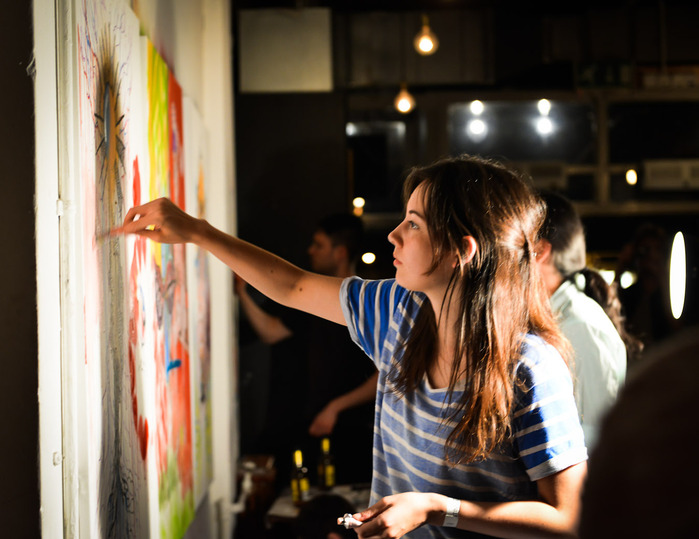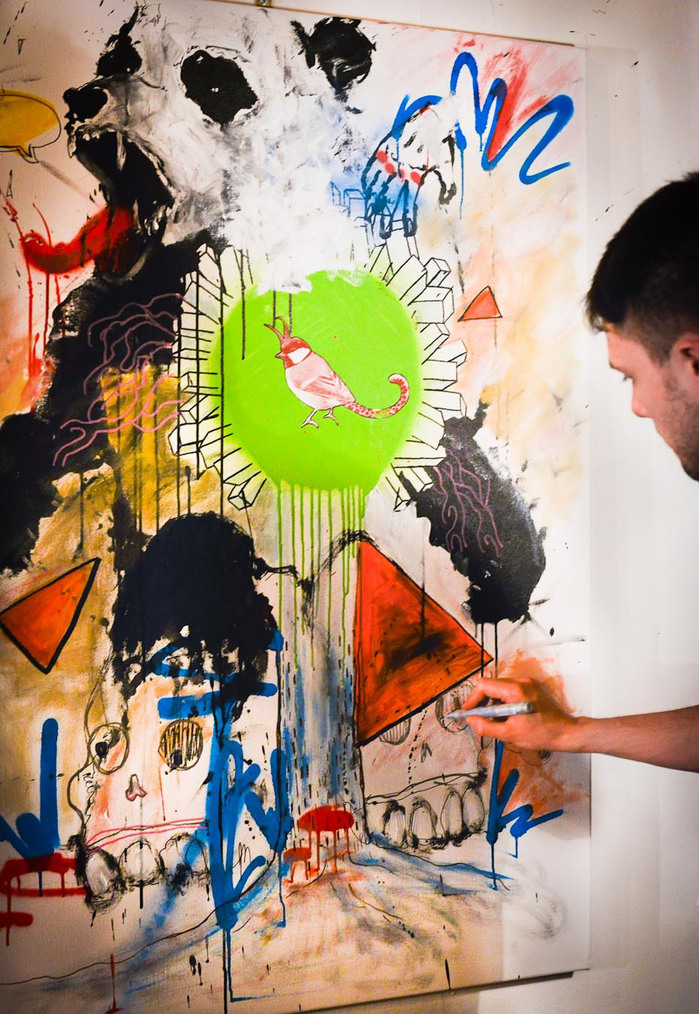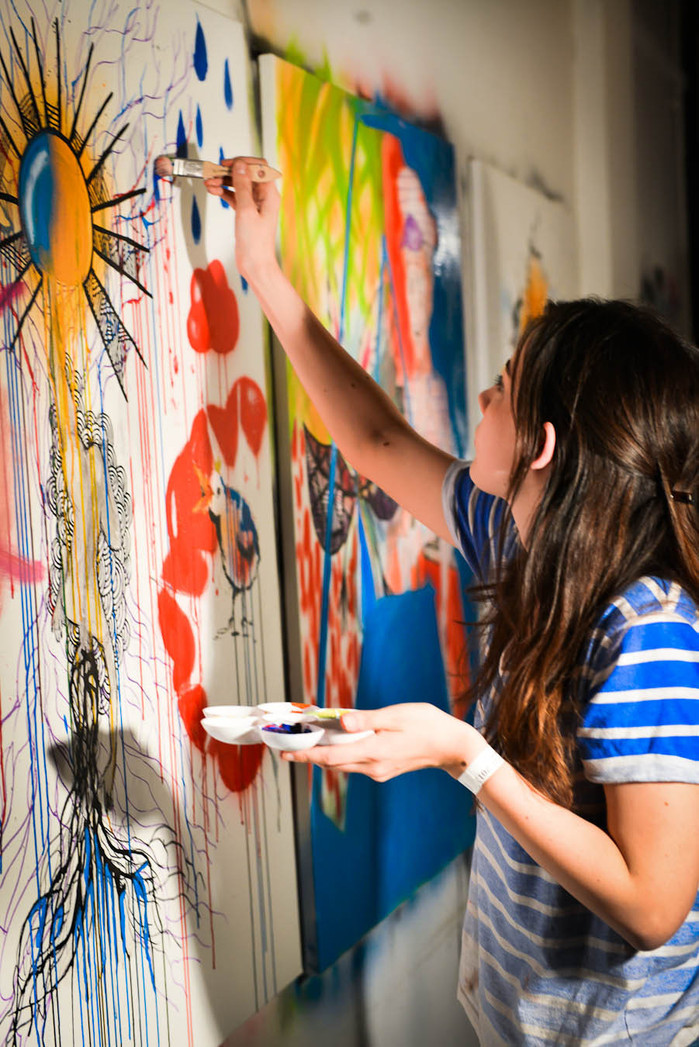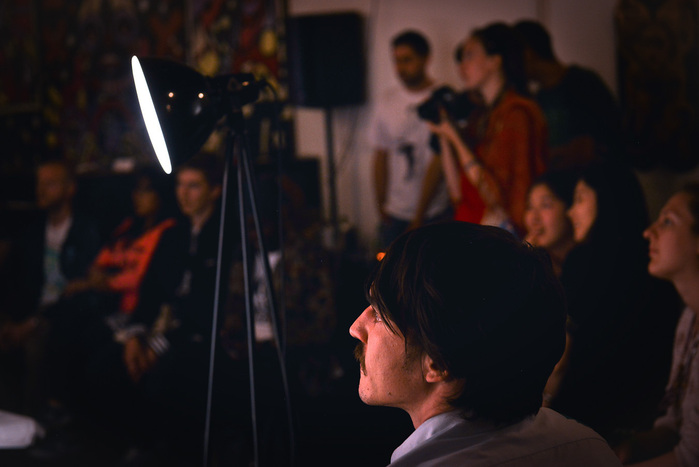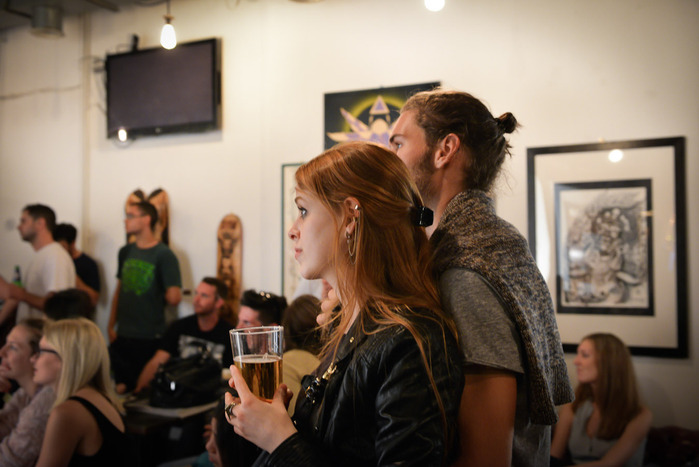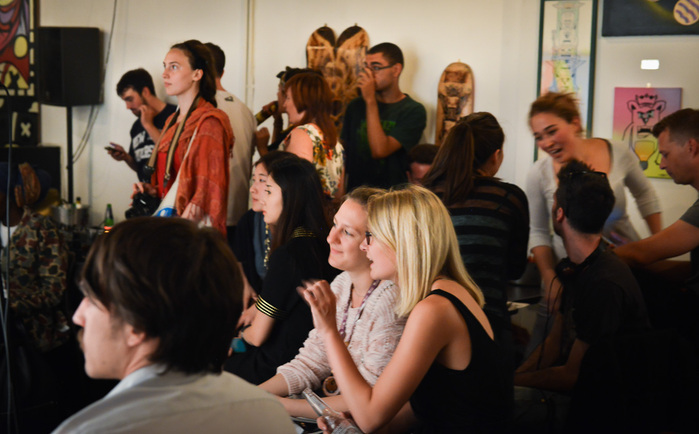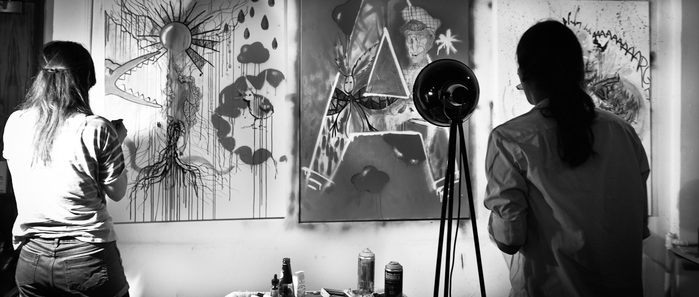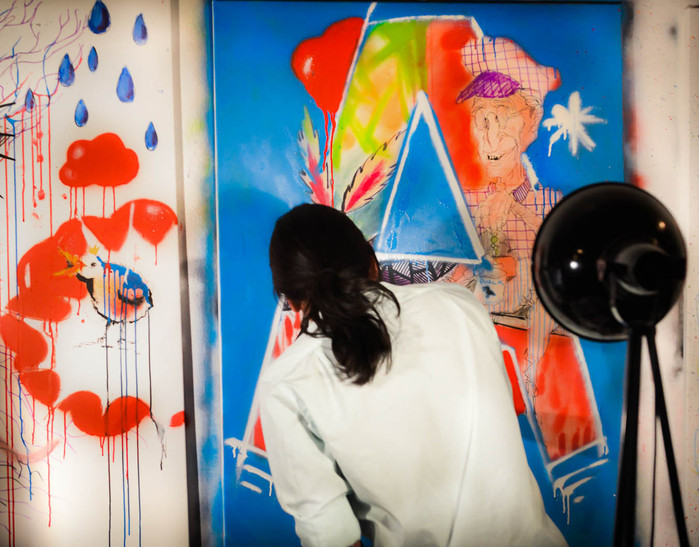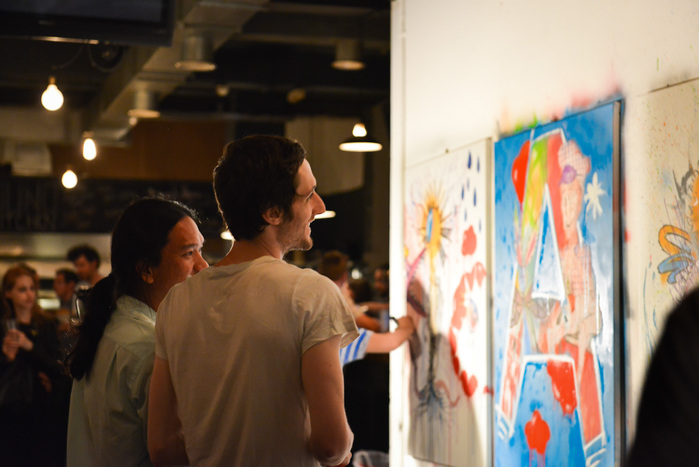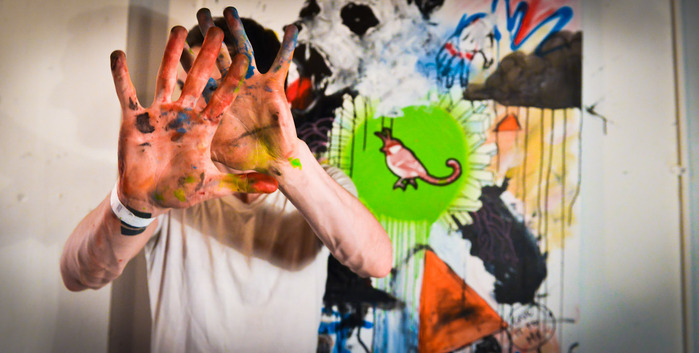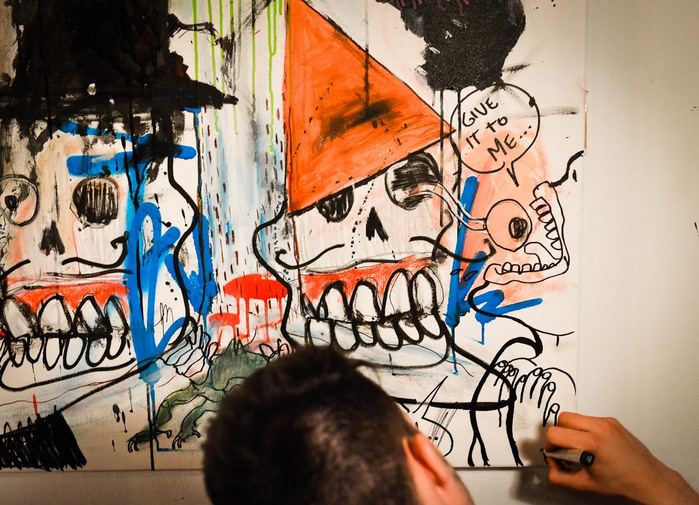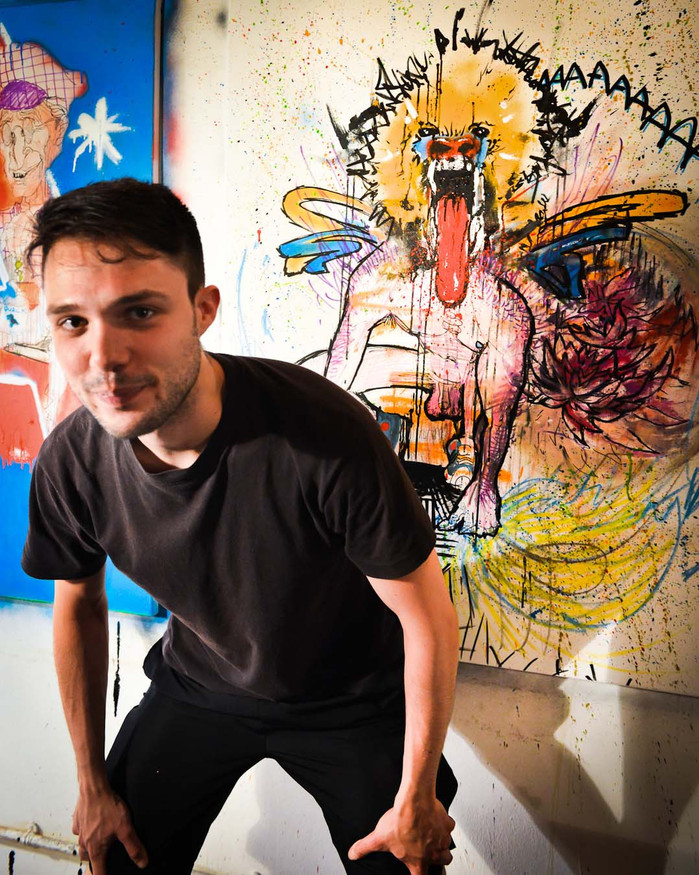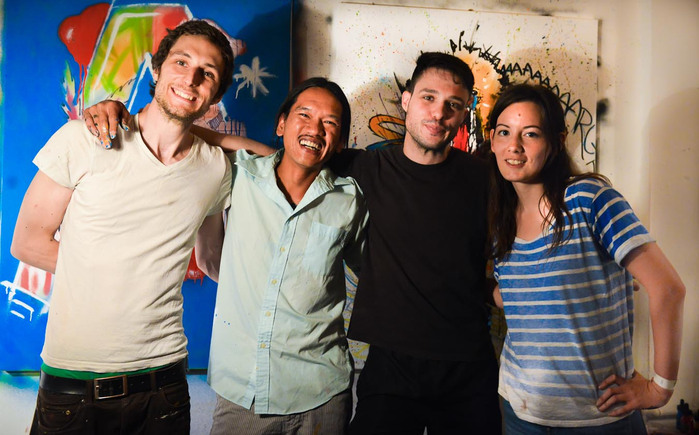 OPEN & LIVE | JUNO Shoreditch London
What a dynamic & inspiring evening of live art!
This year during August some of London's freshest talent will be stepping up to the canvas alongside some established & celebrated local artists to showcase their skills in front of a live audience.
Each and every type of of artist is invited - illustrators, painters, tattooists, bedroom artists.... all are welcome! And indeed, this was inspiring!
Those who took part really push their capabilities and spontaneity in front of a crowd... The concept was inspired by the Surrealist game 'Exquisite Corpses' - each artist is given 25 mins on their canvas and then moved to the next for another 25 mins... and so on until they eventually end up finishing off their own piece.
The results were so diverse with these unlikely collaborations!
If you are interested to take part you can contact the event organisers at info@streetfest.net - you'll need to send samples of your work.
On August 22nd our friend Alan Parker will be one of the amazing artists! Hope to see some of you there! <3
Special thanks to the events & marketing manager, Chloe Stubbings and also to the venue, Juno Shoreditch London.