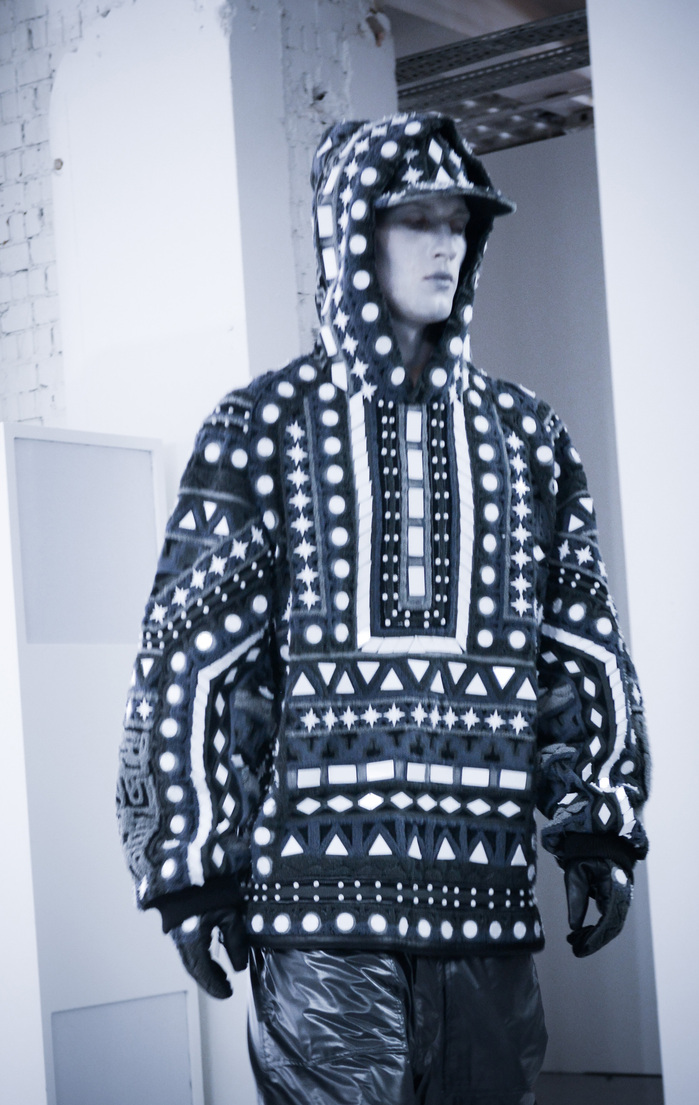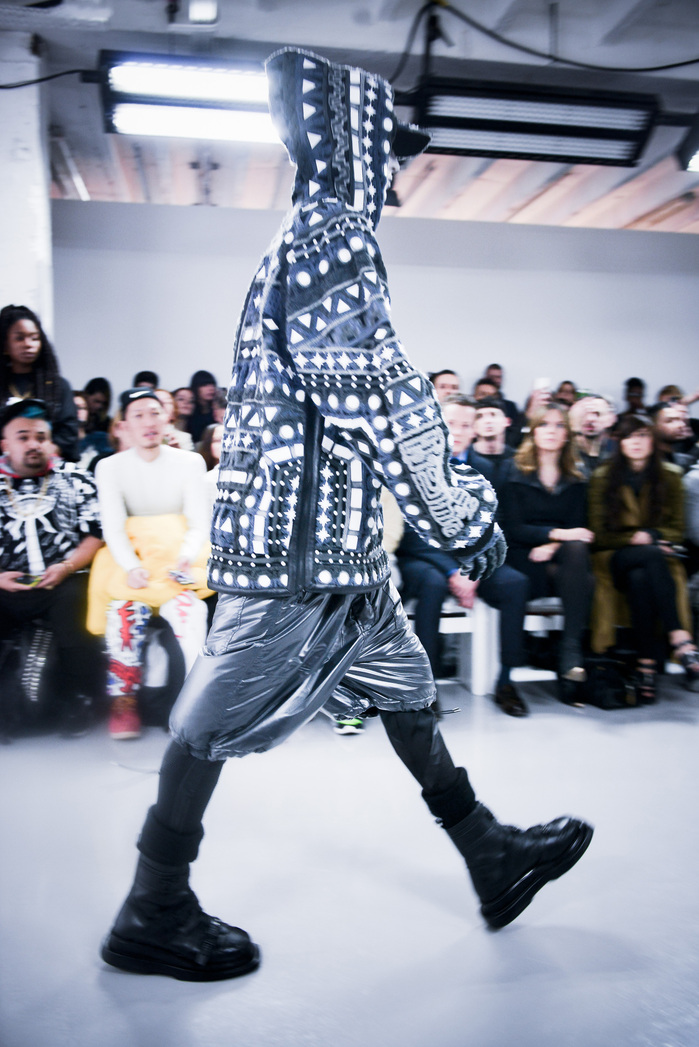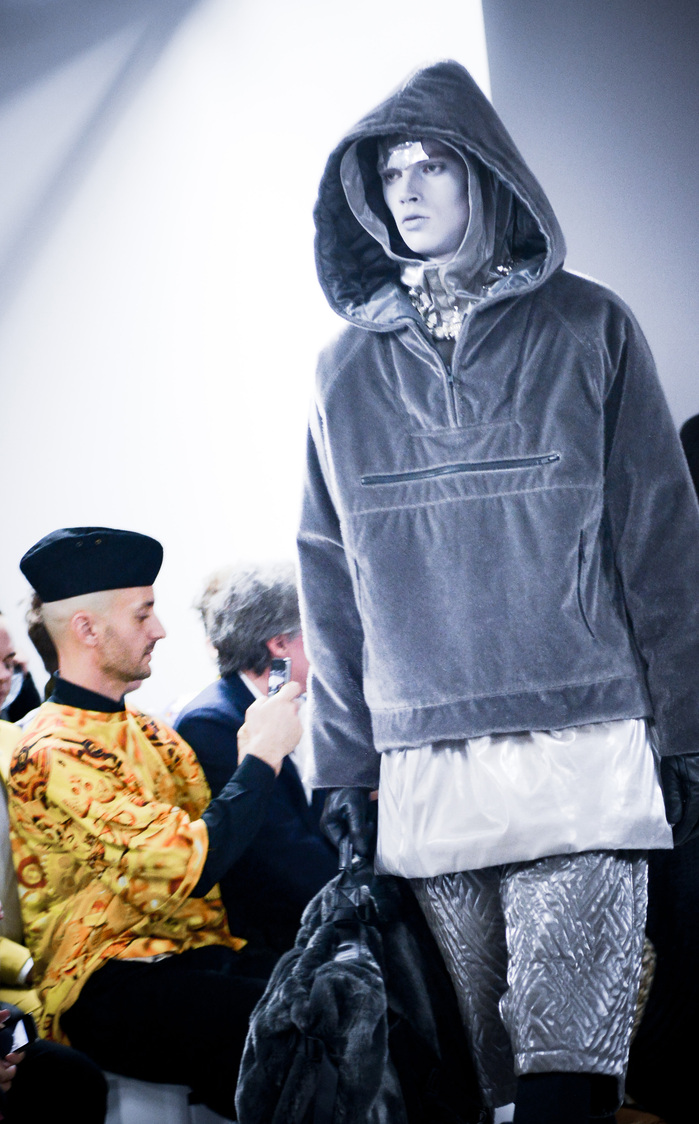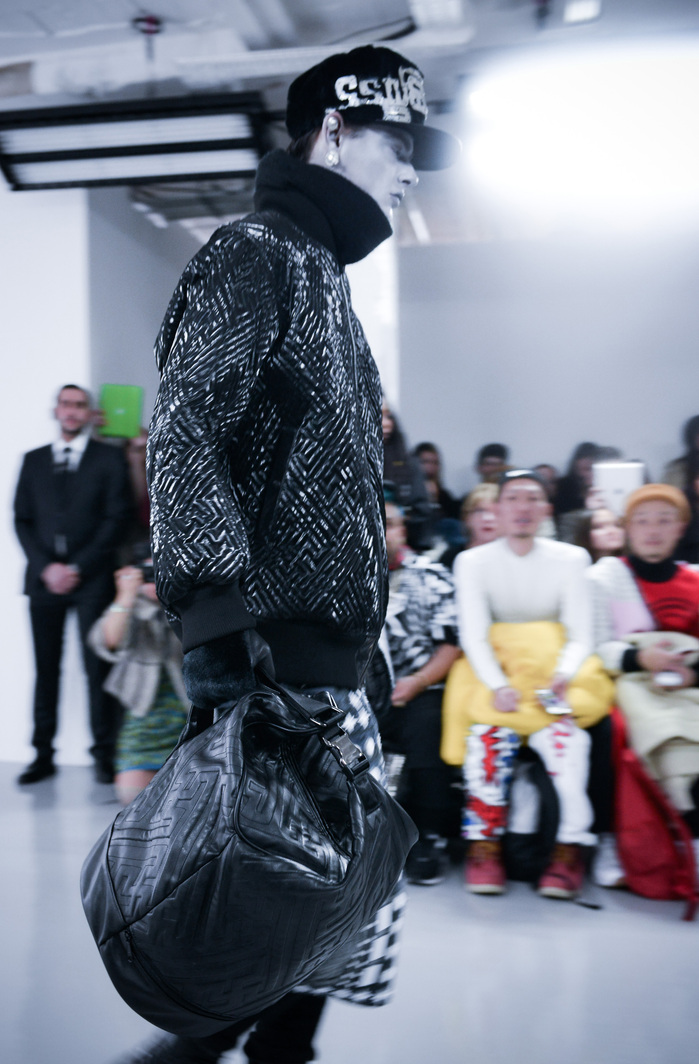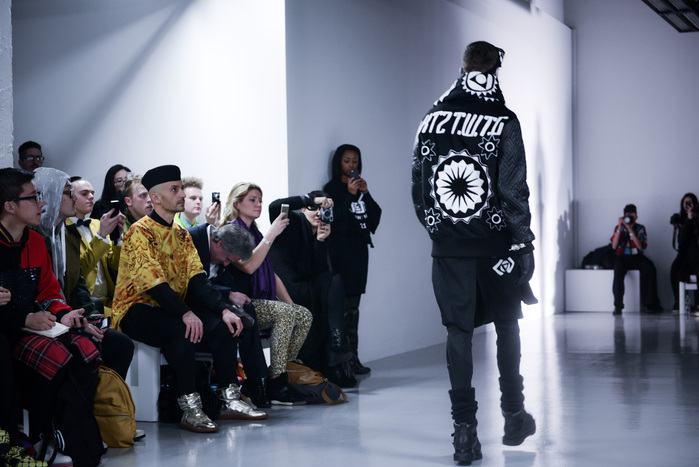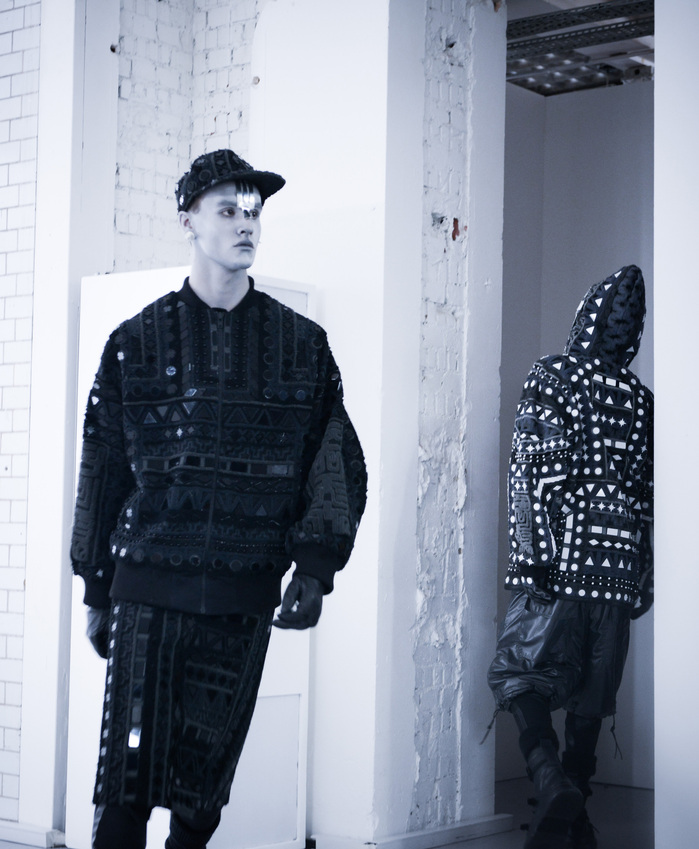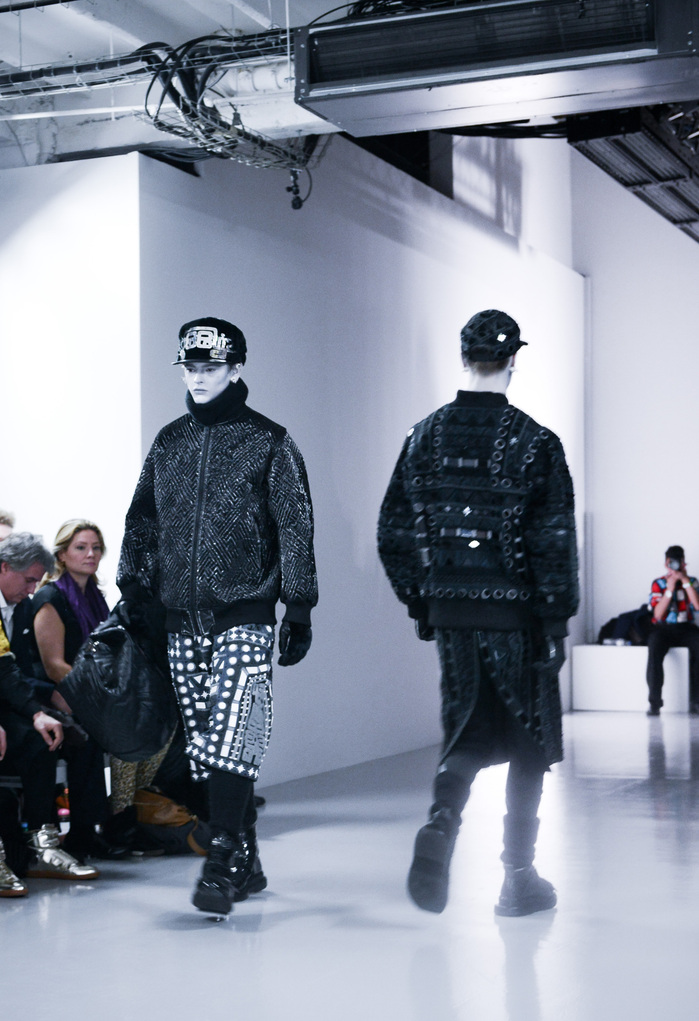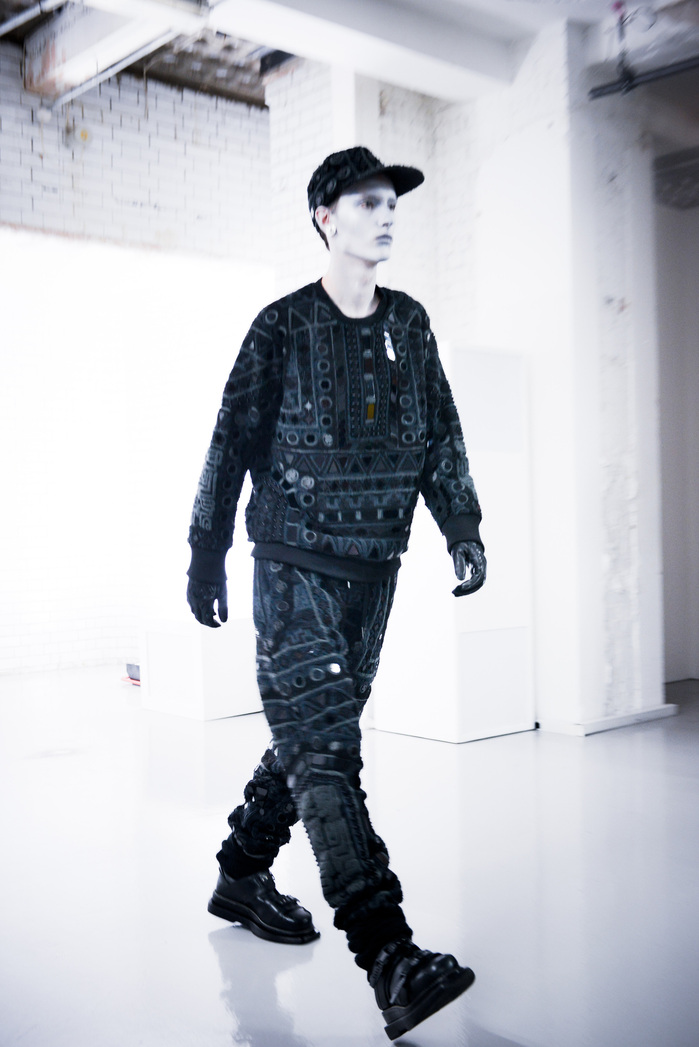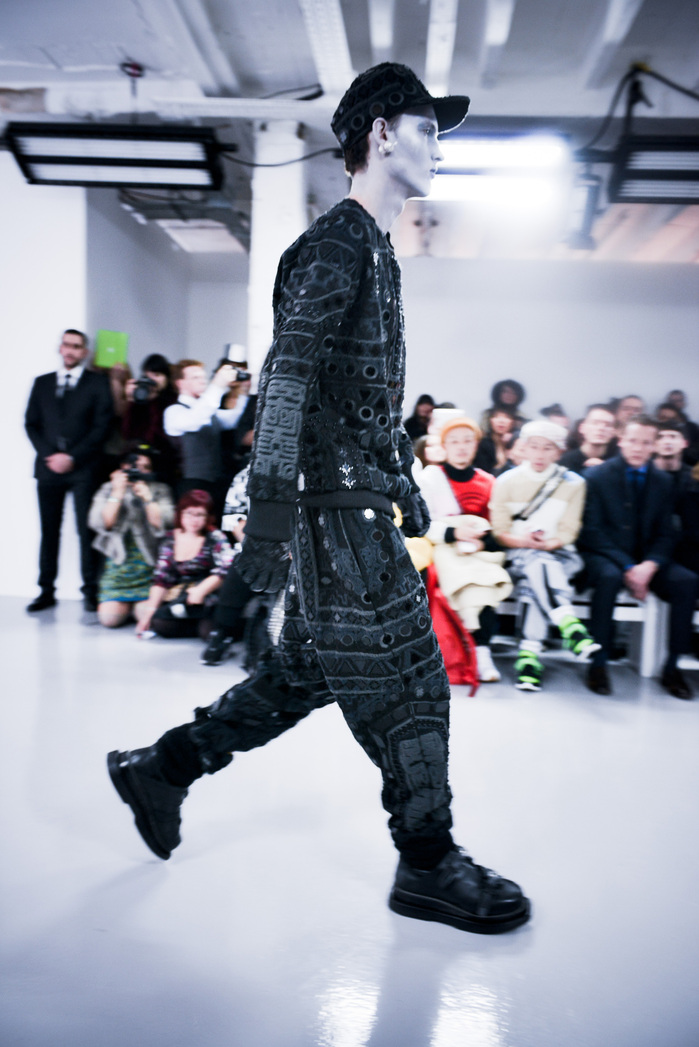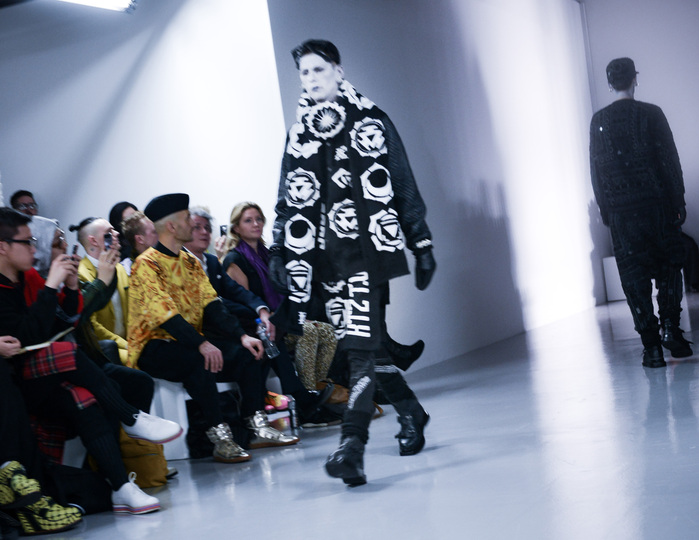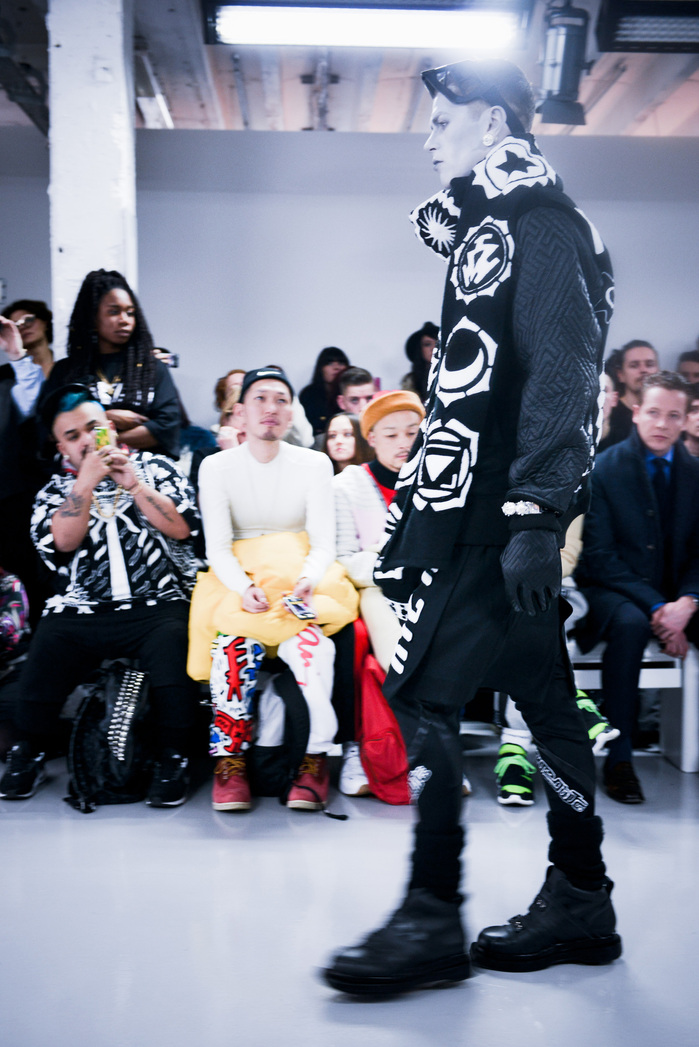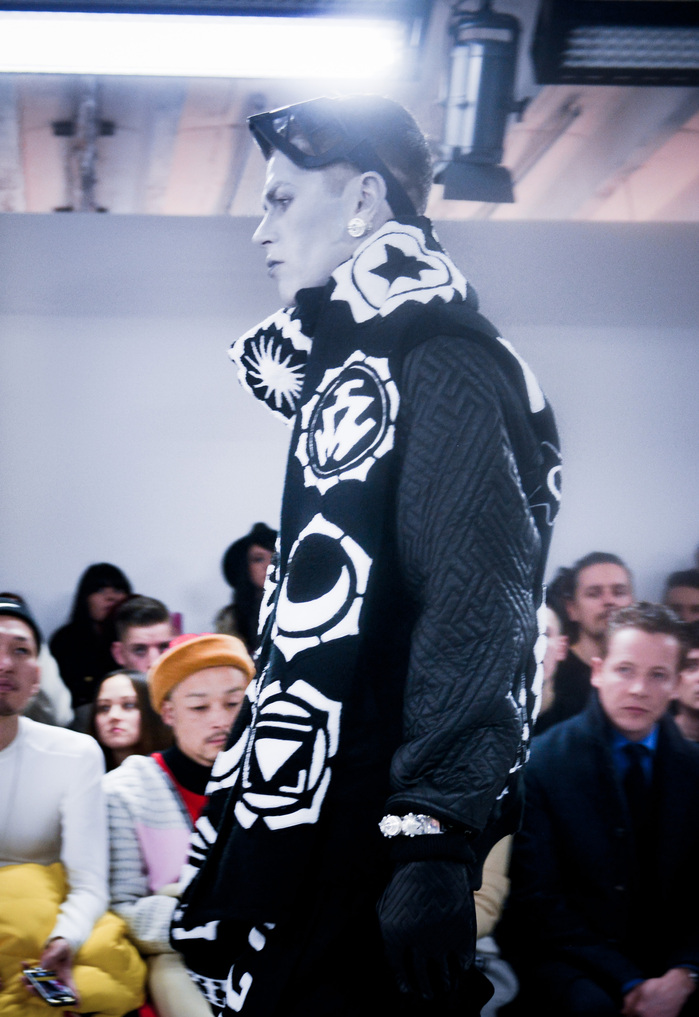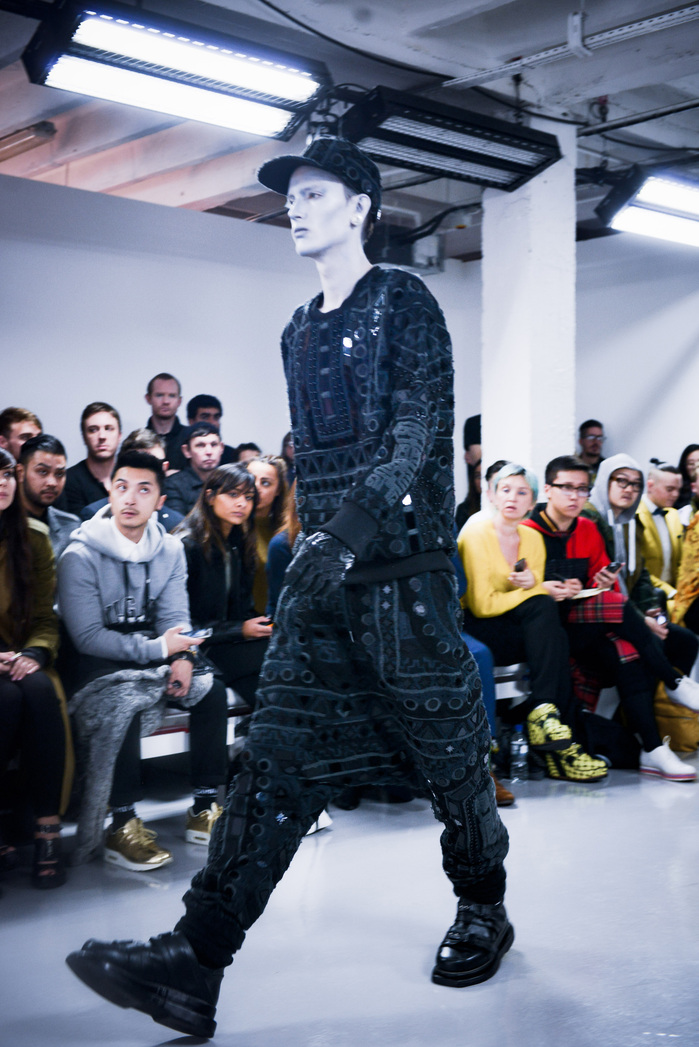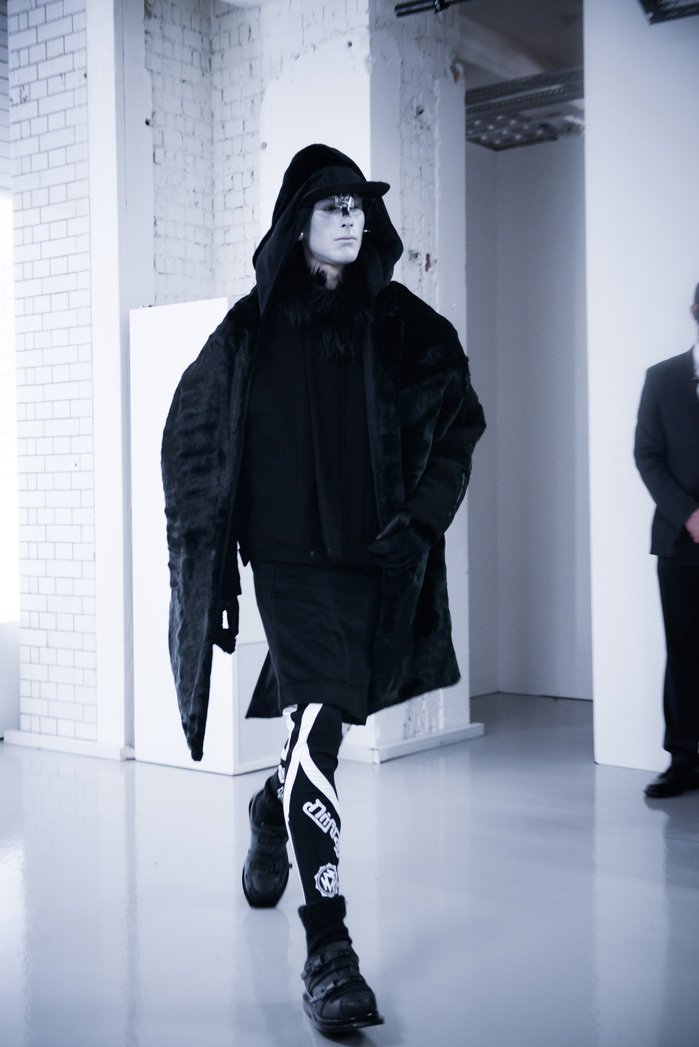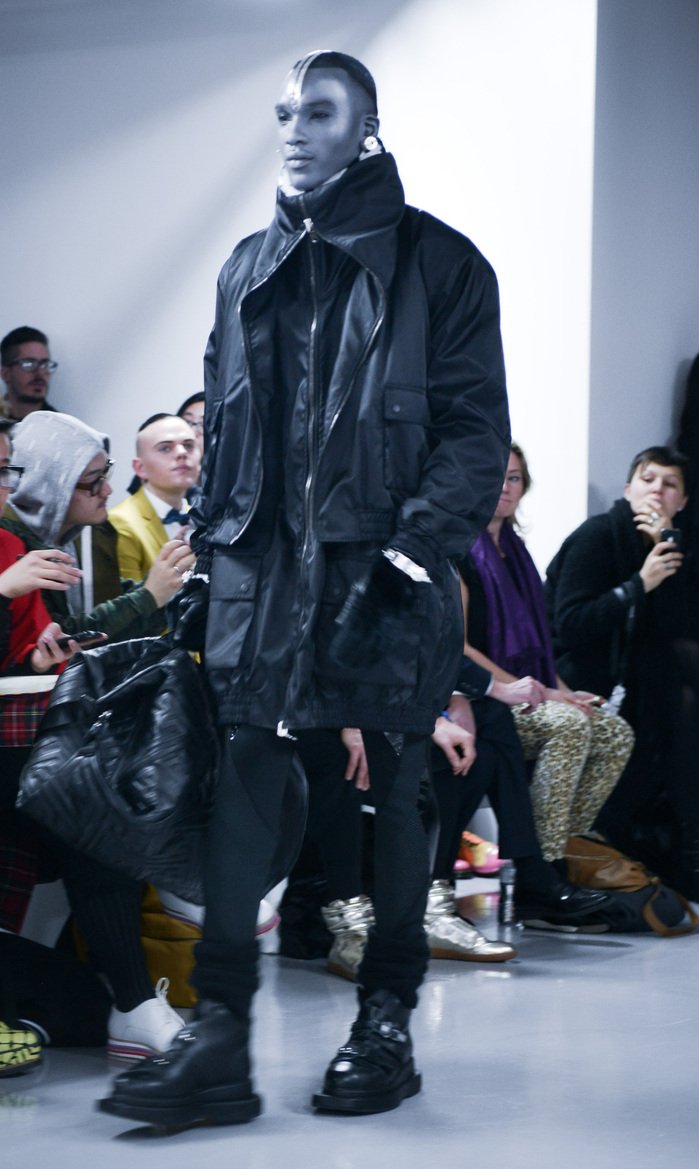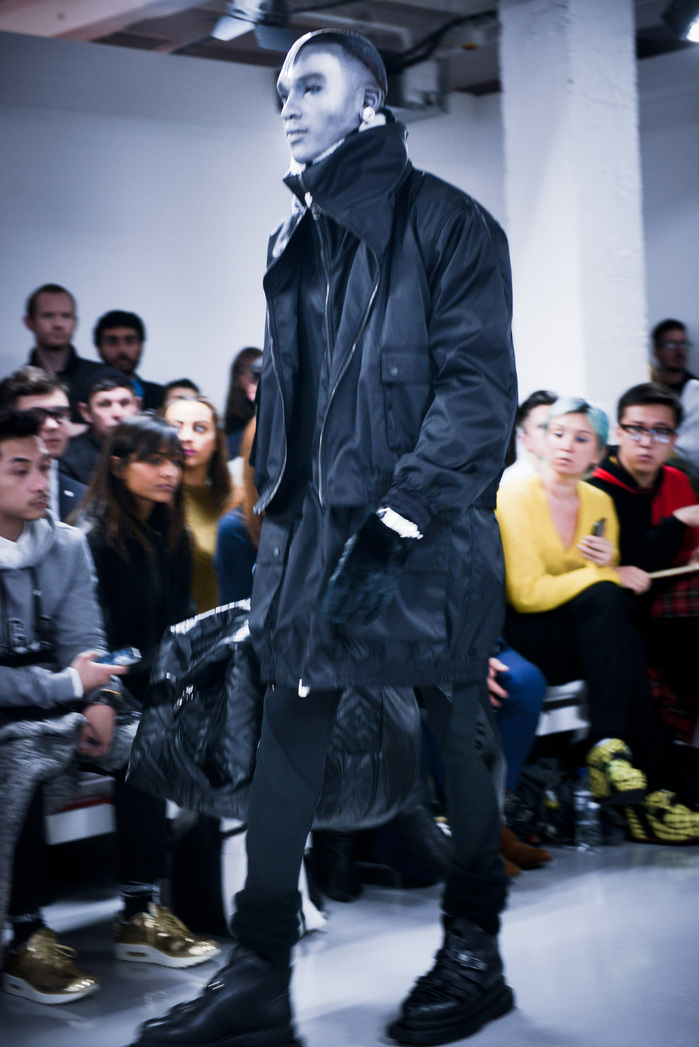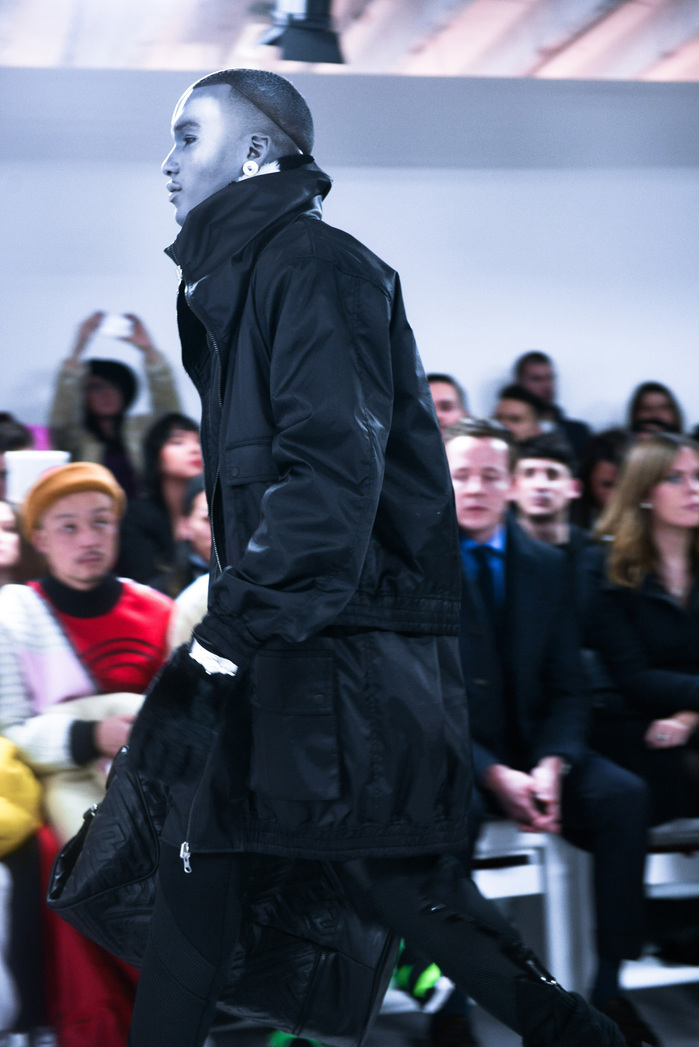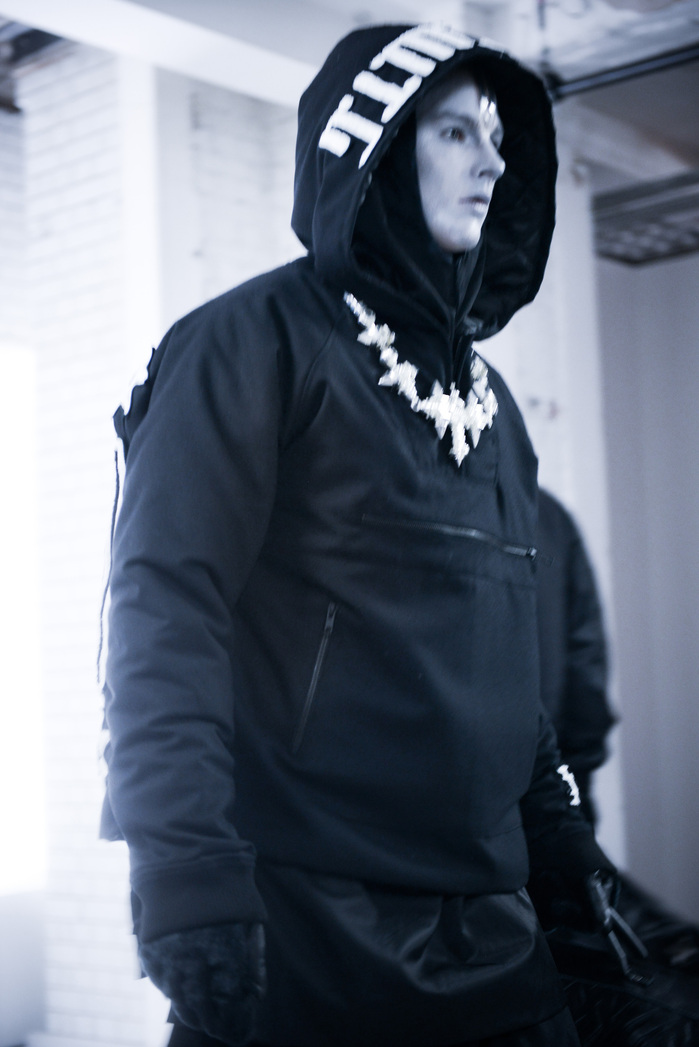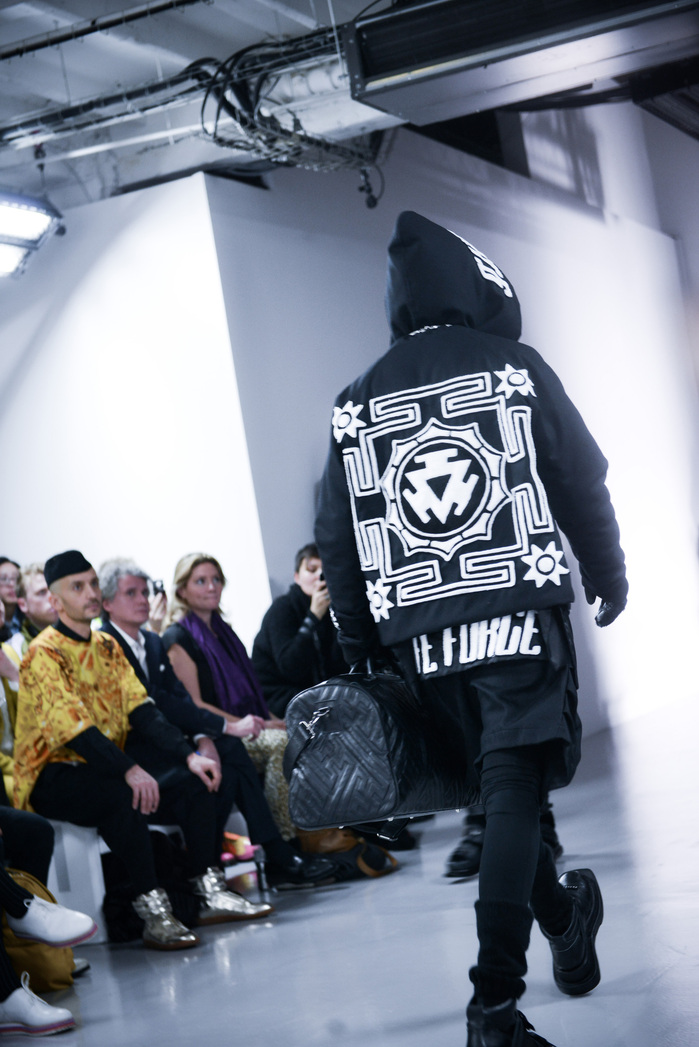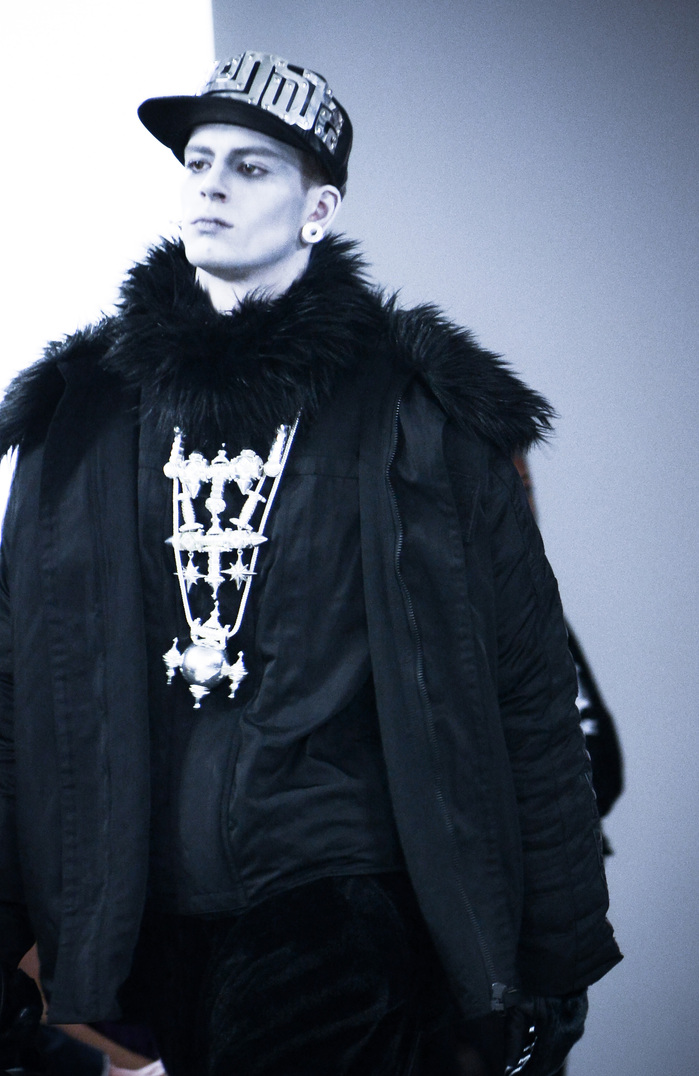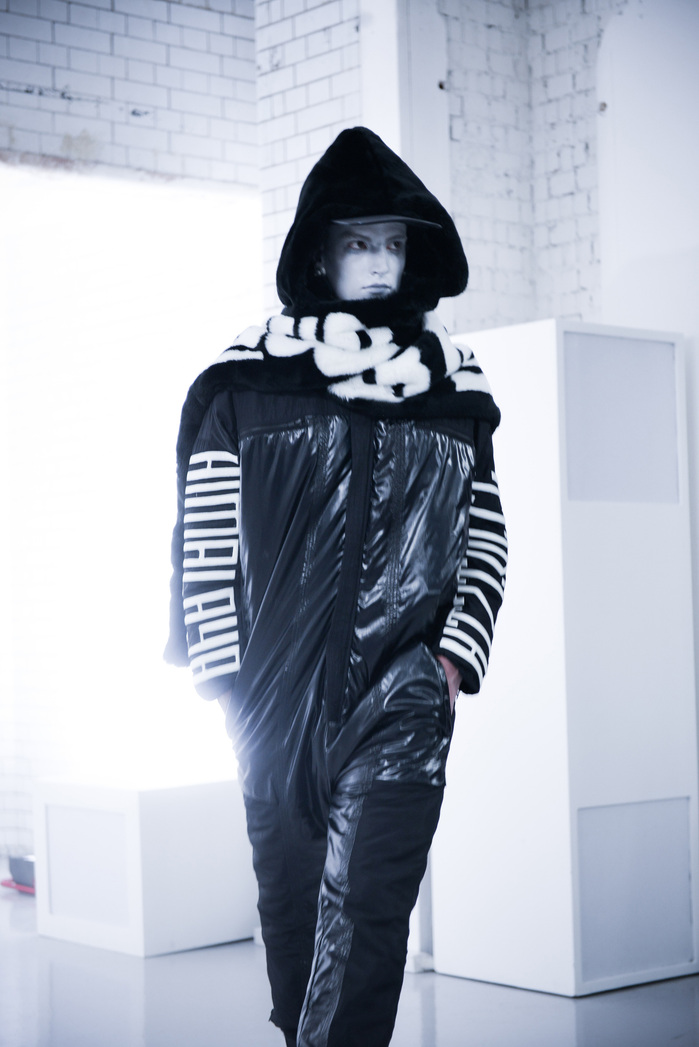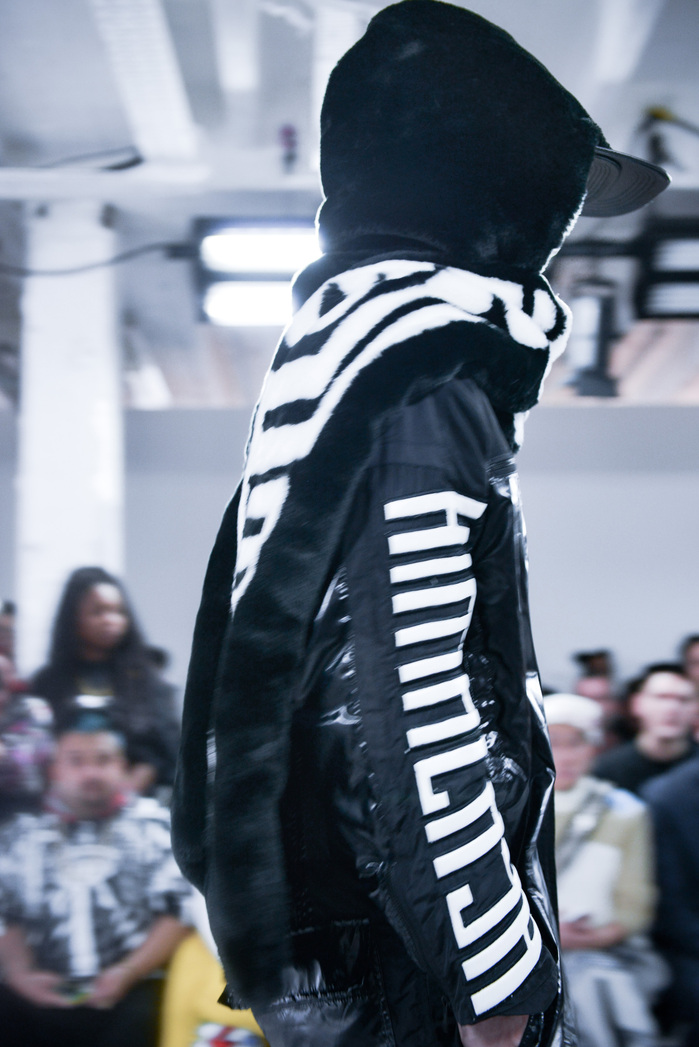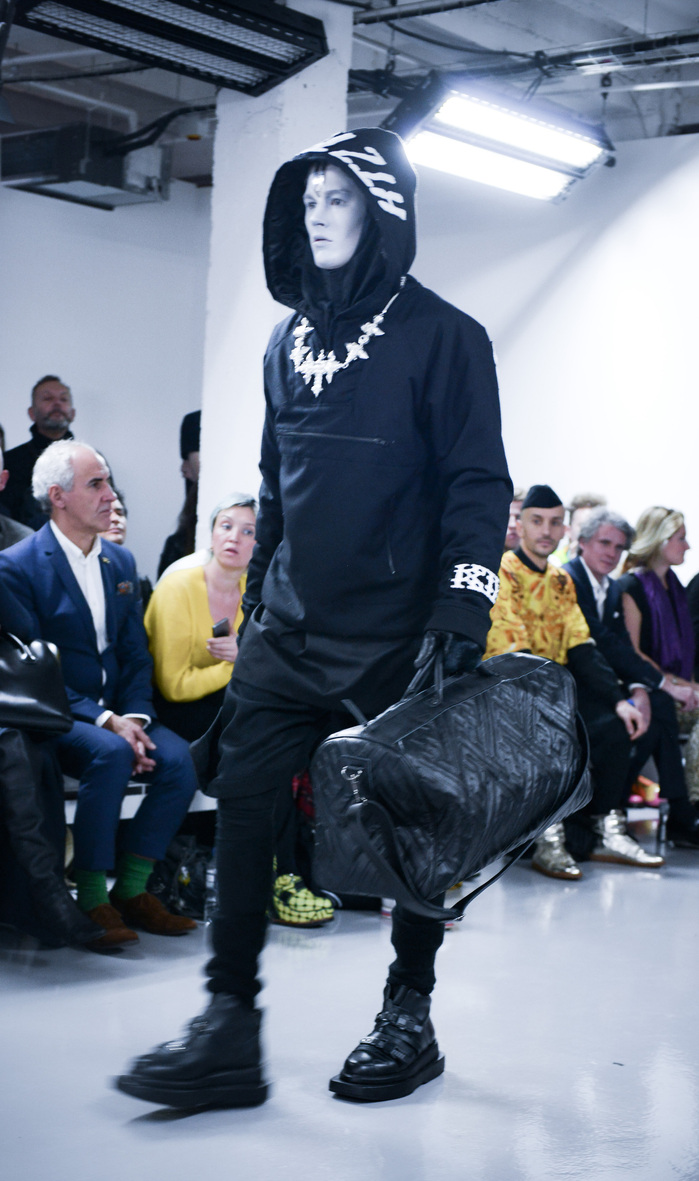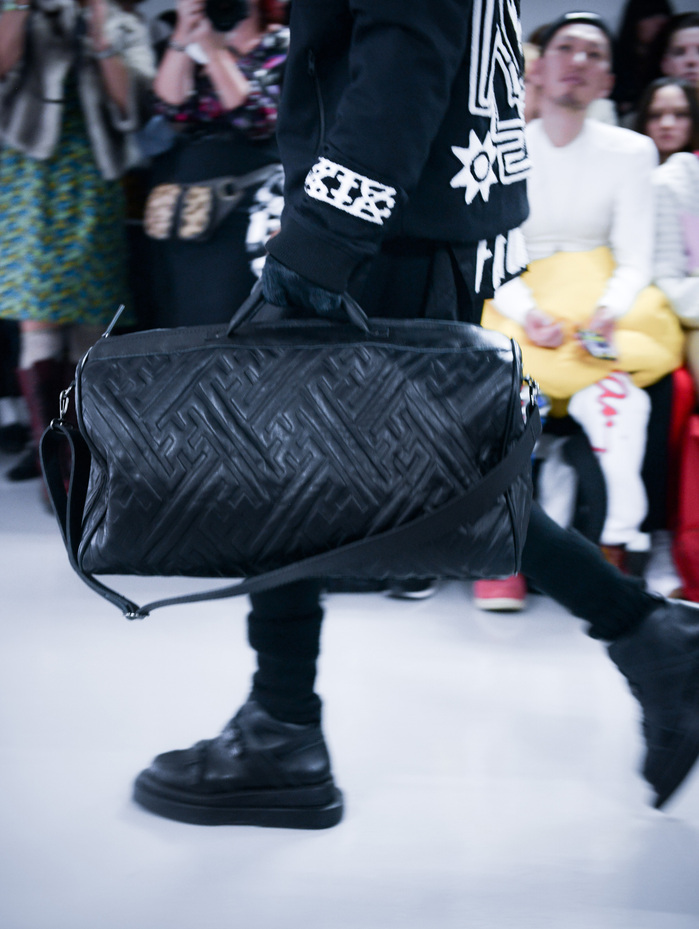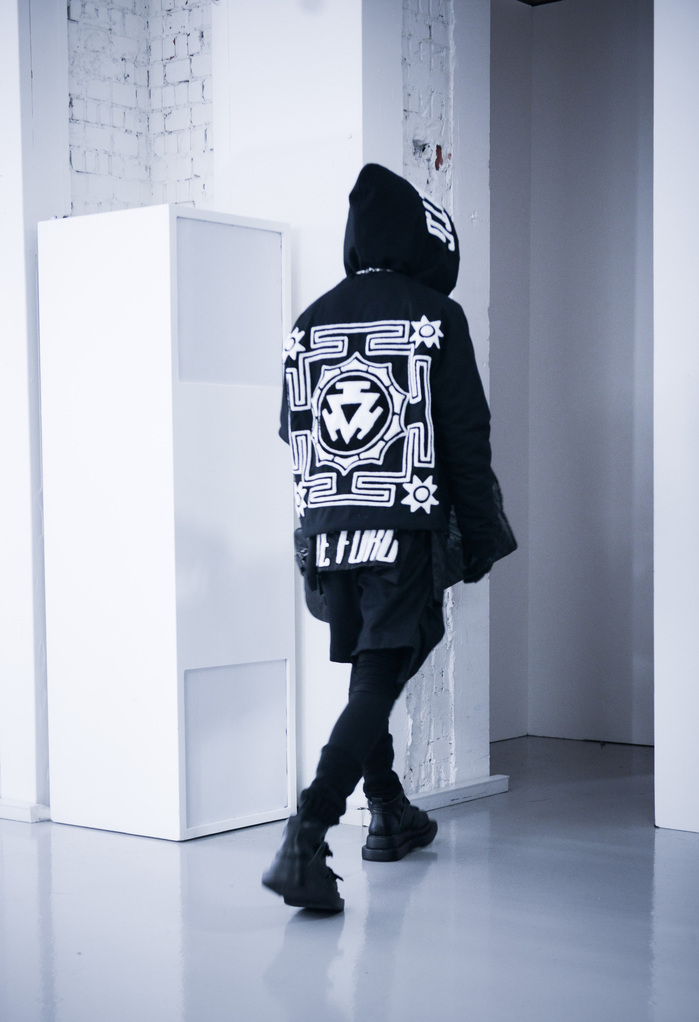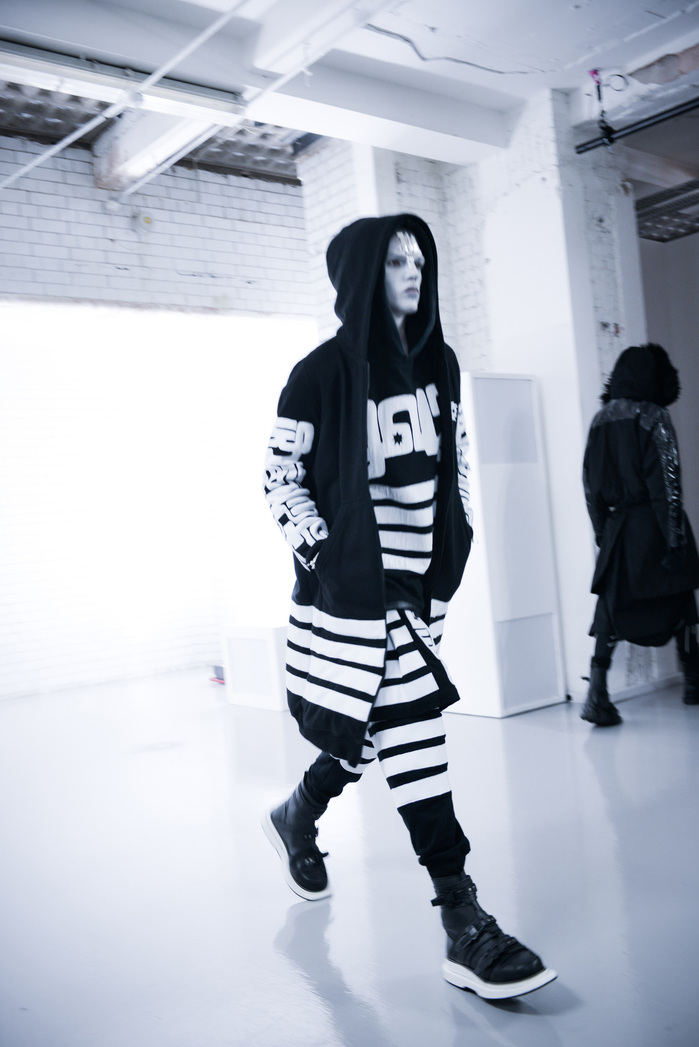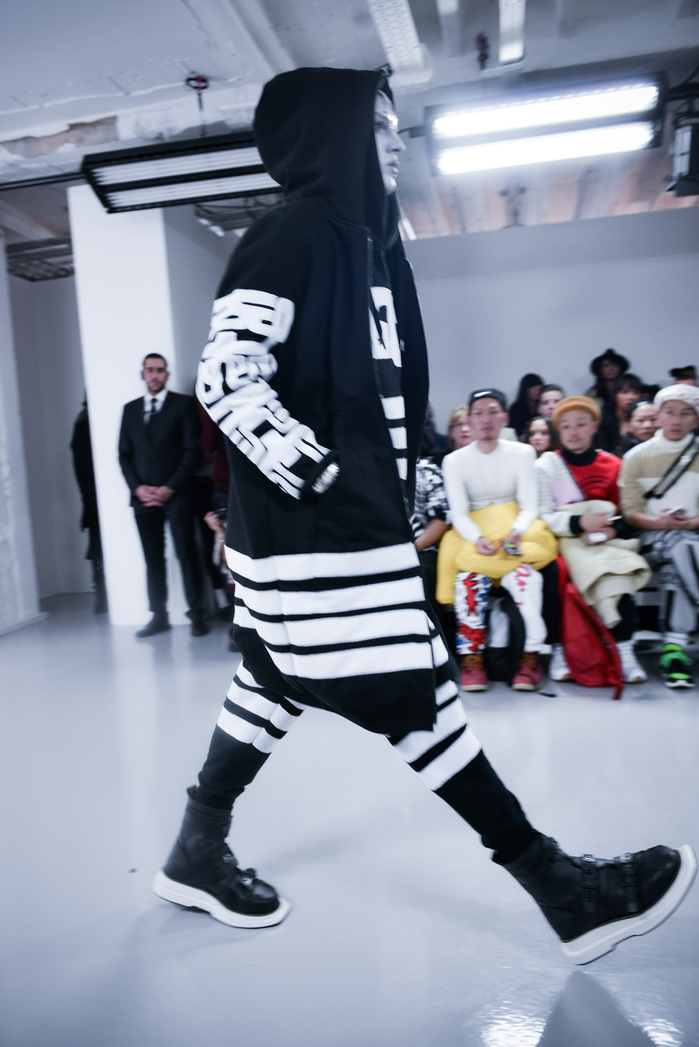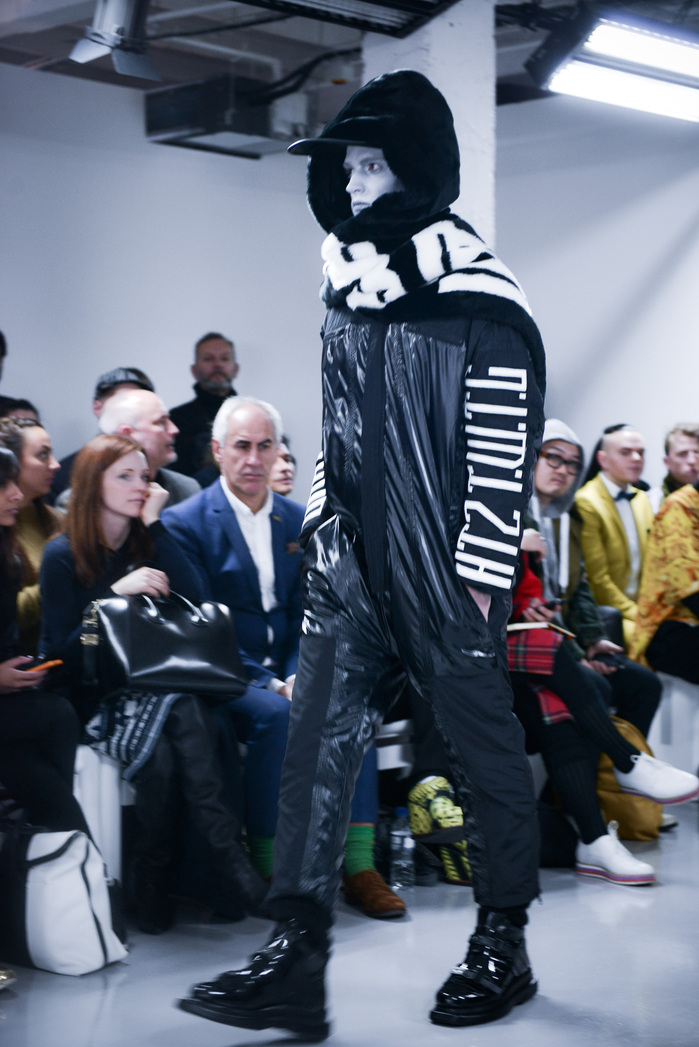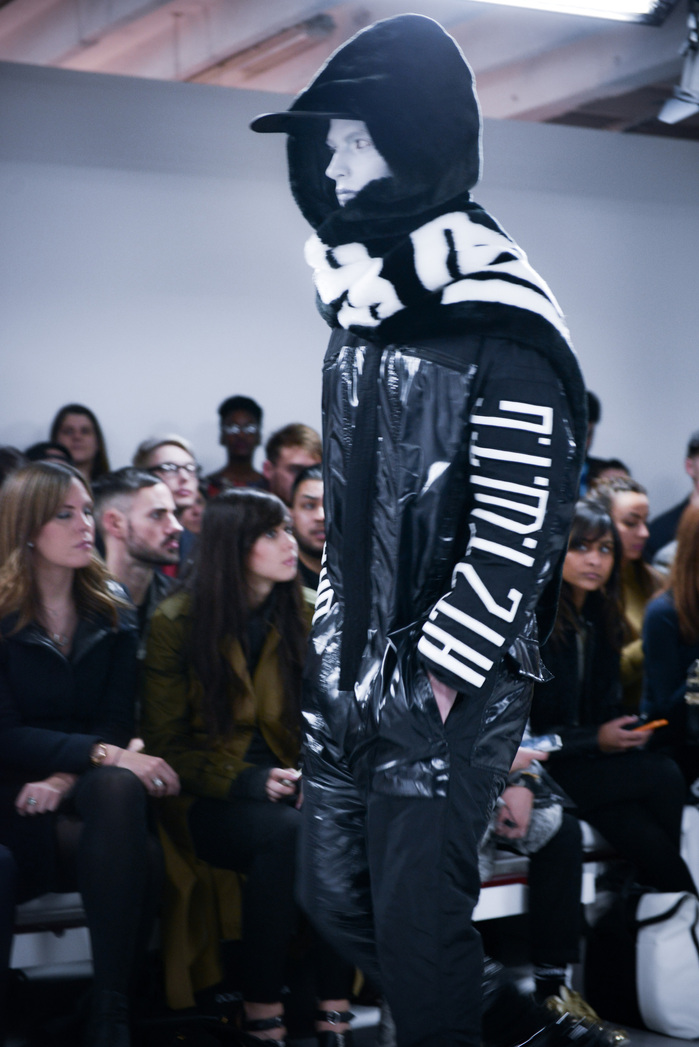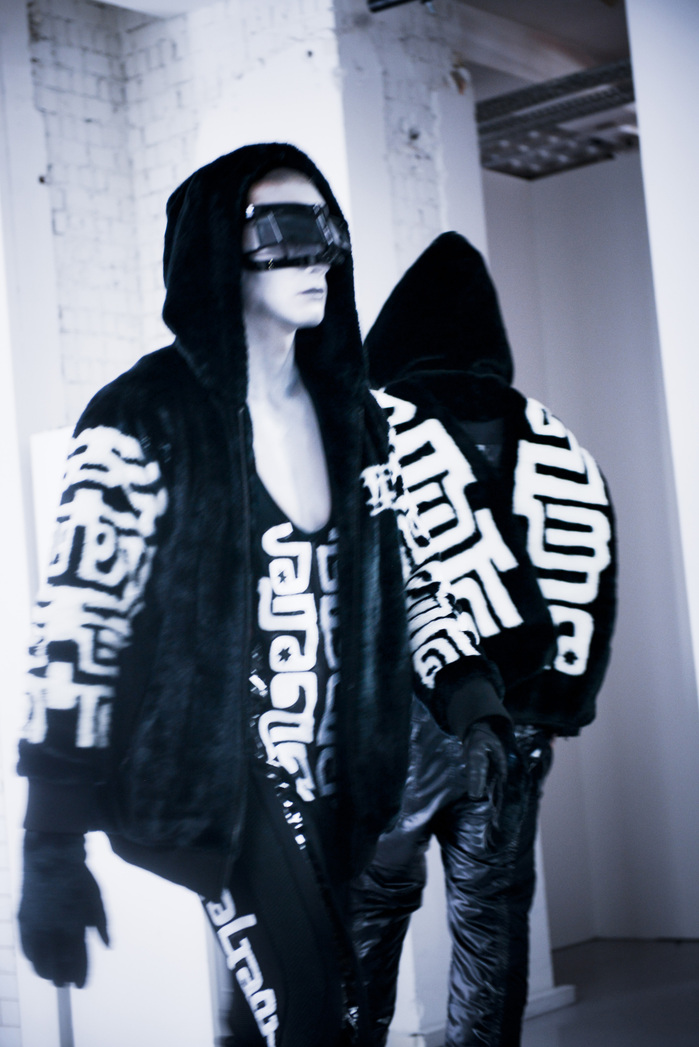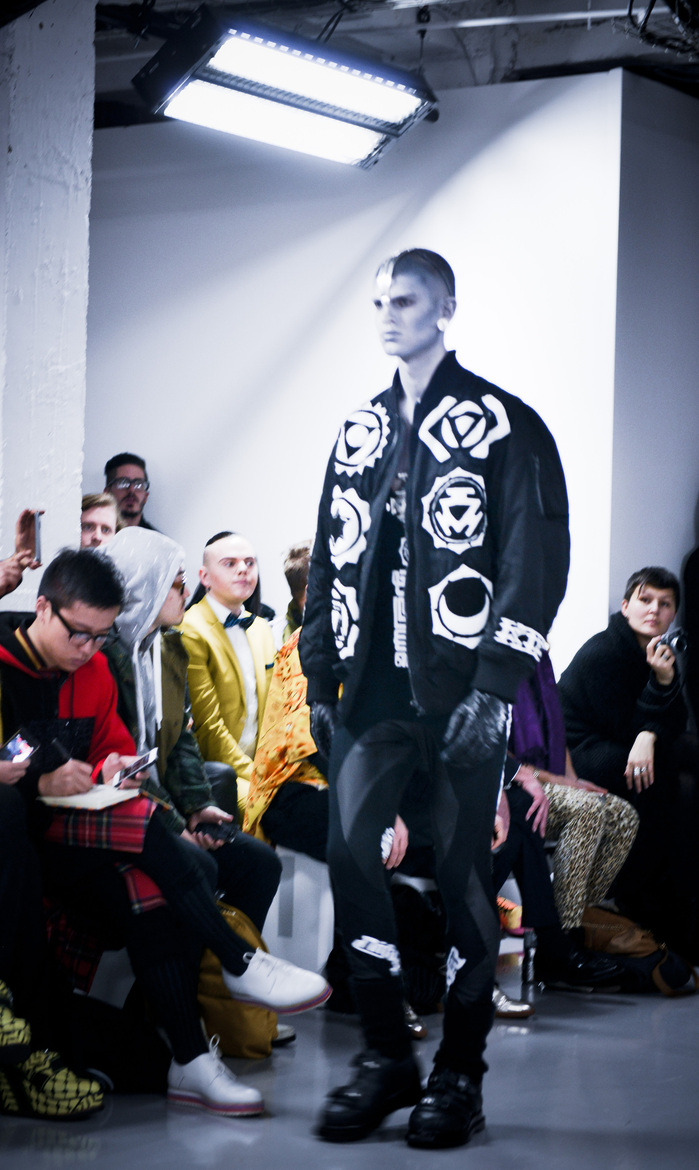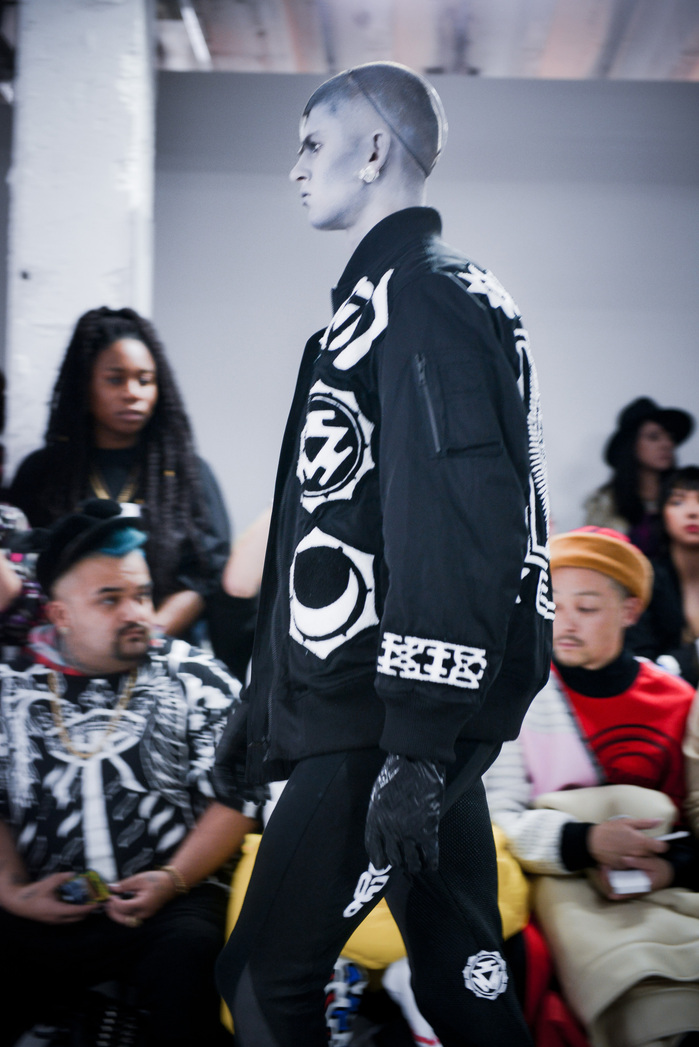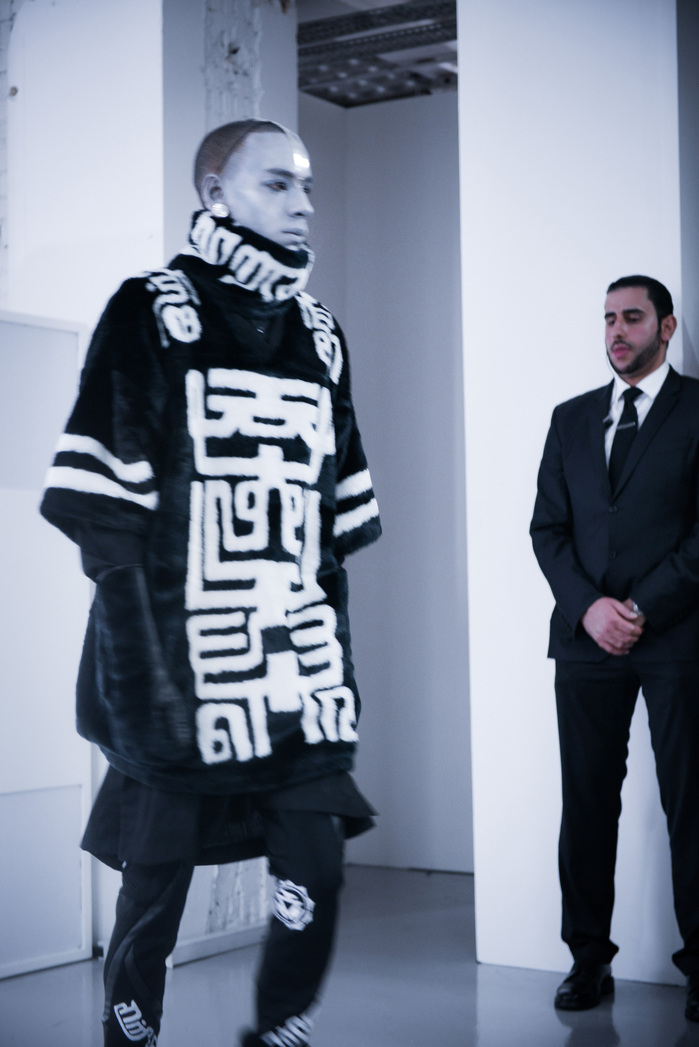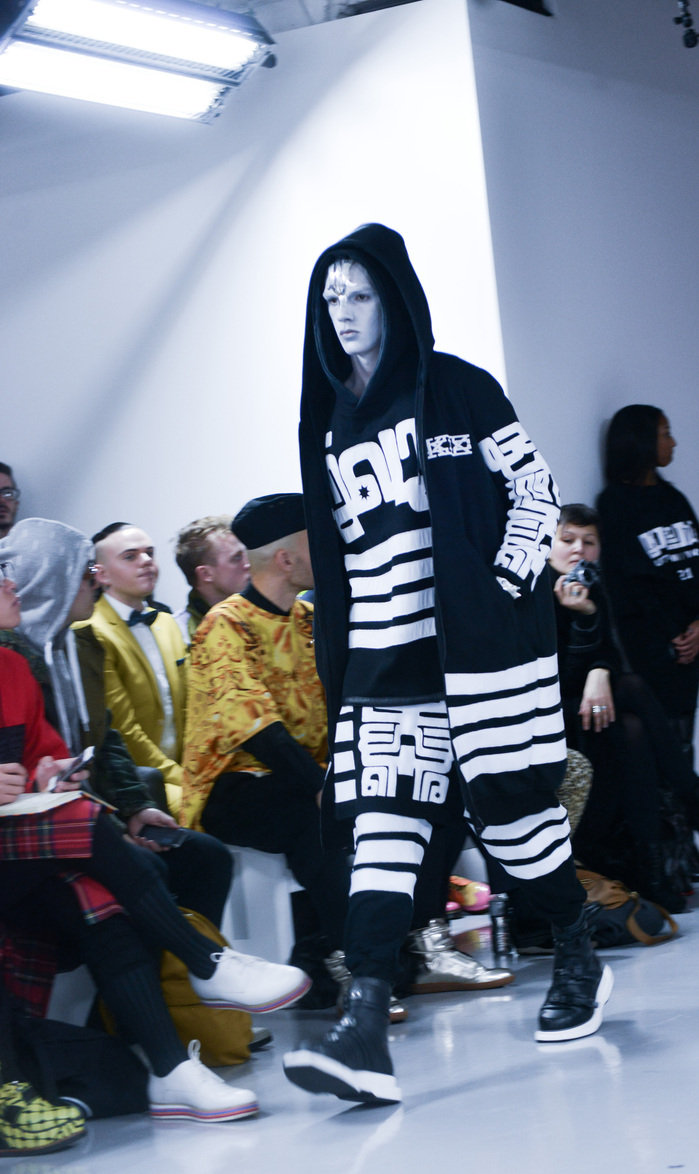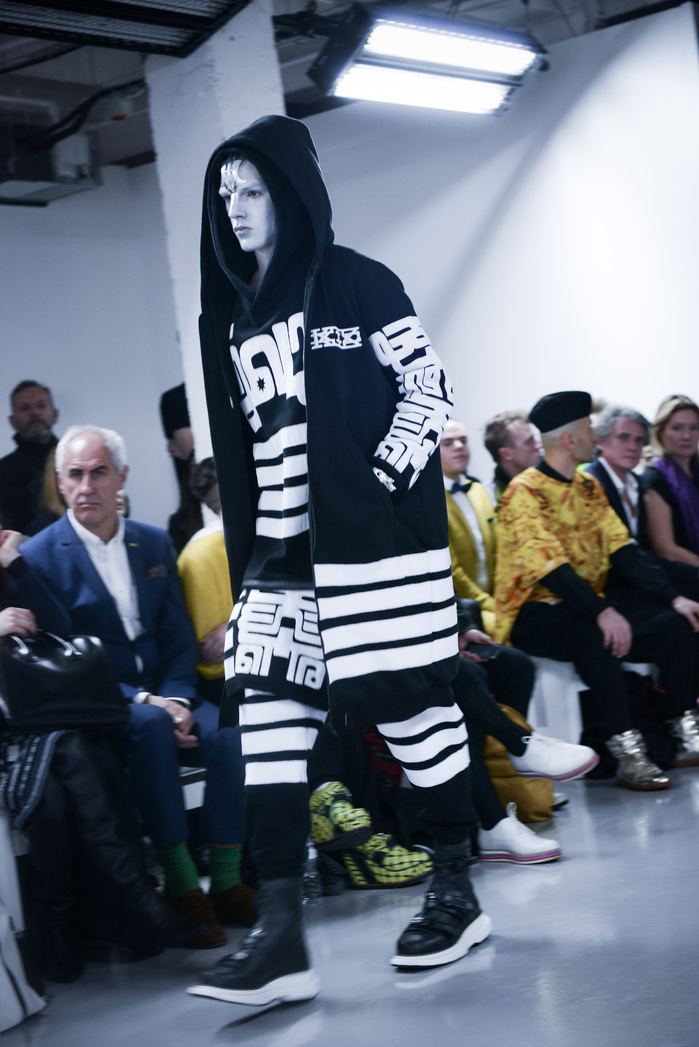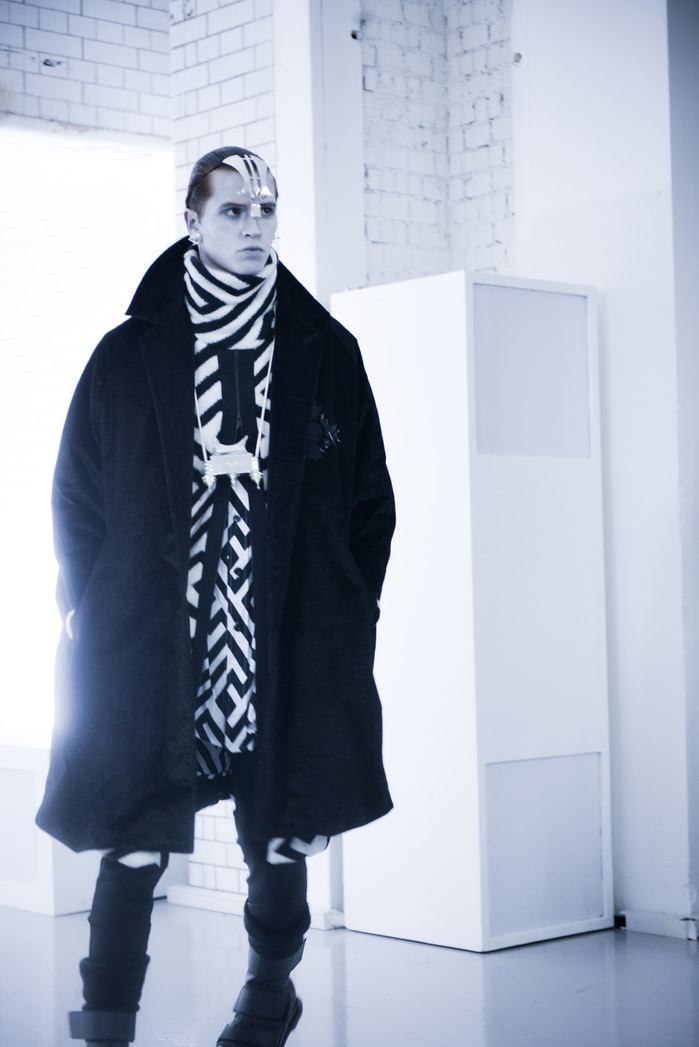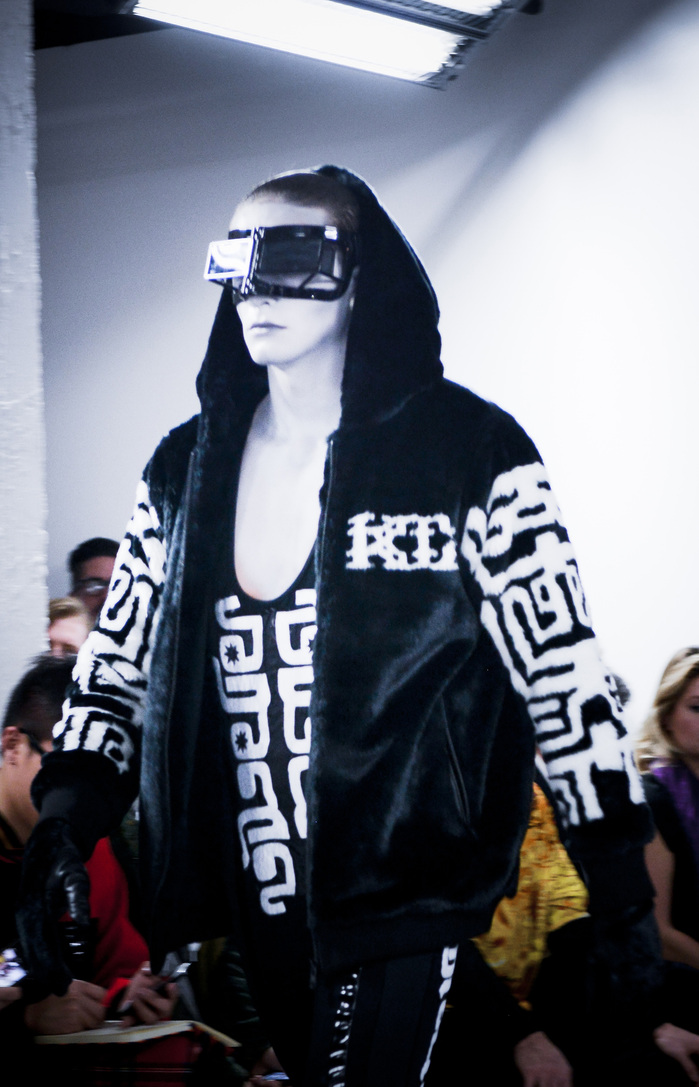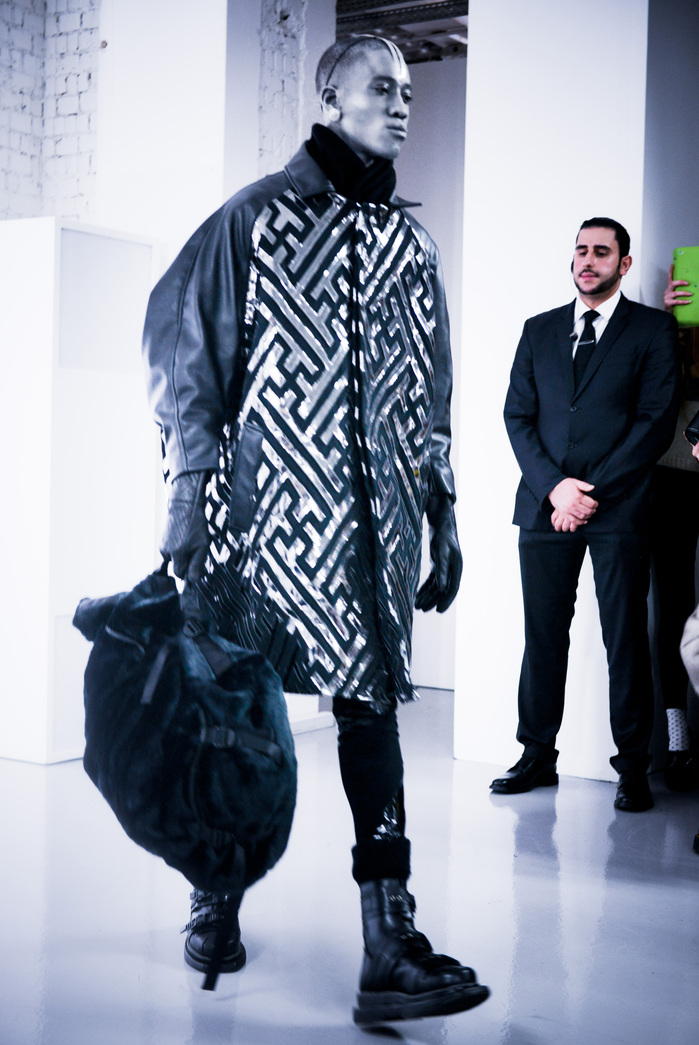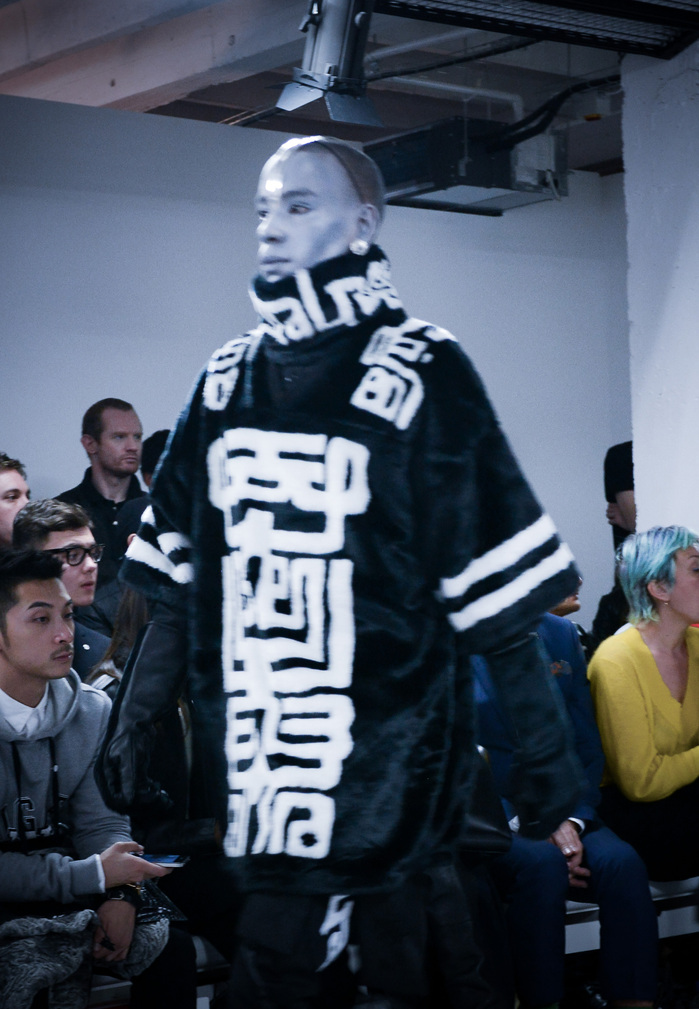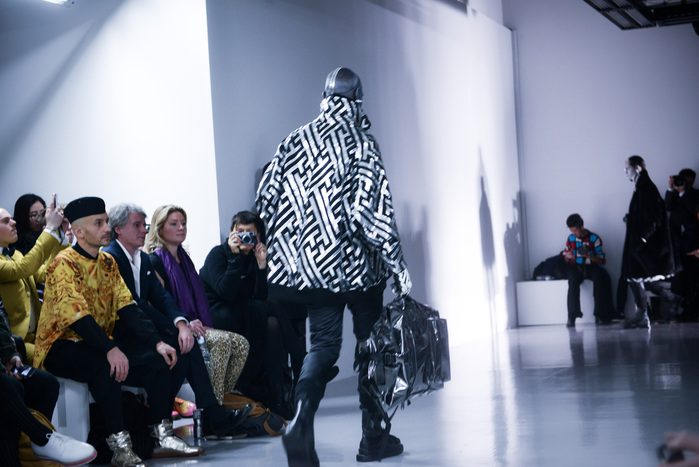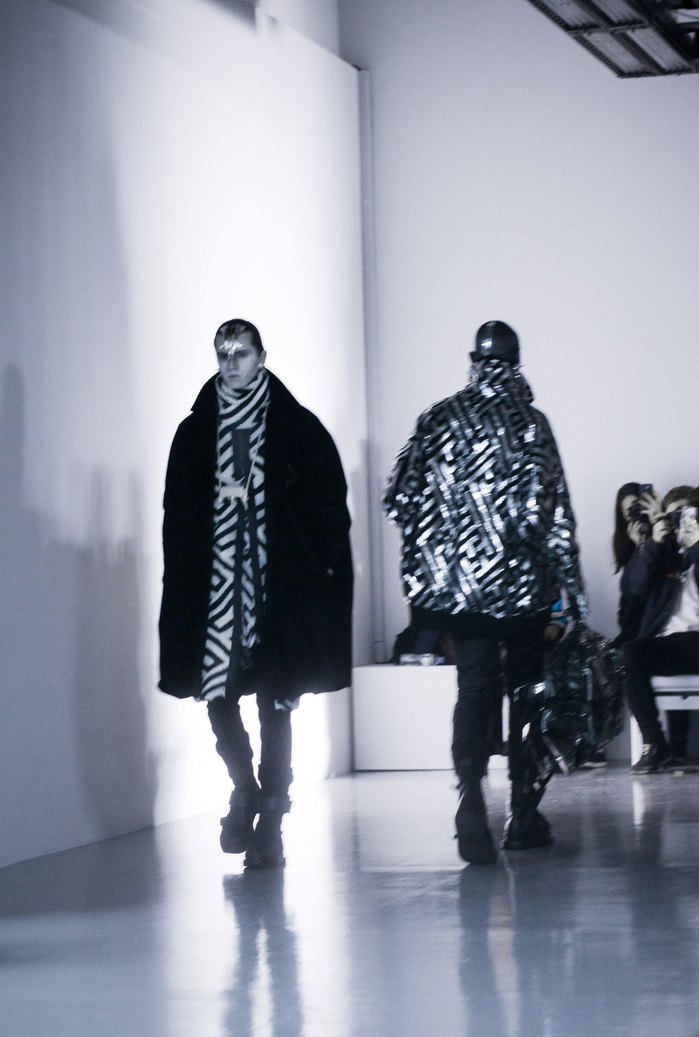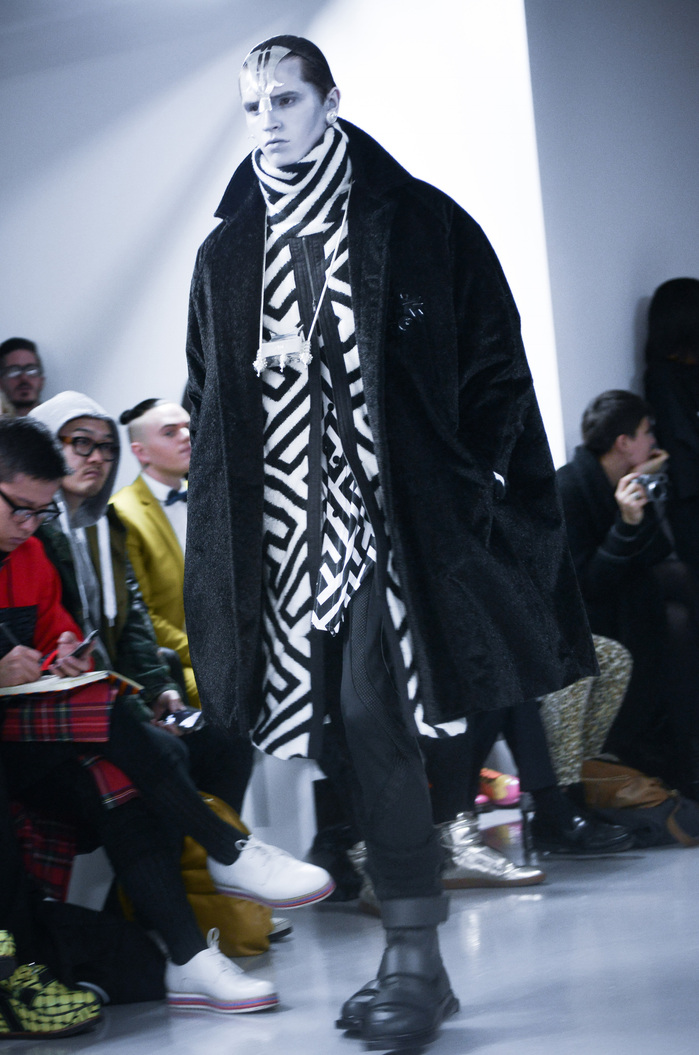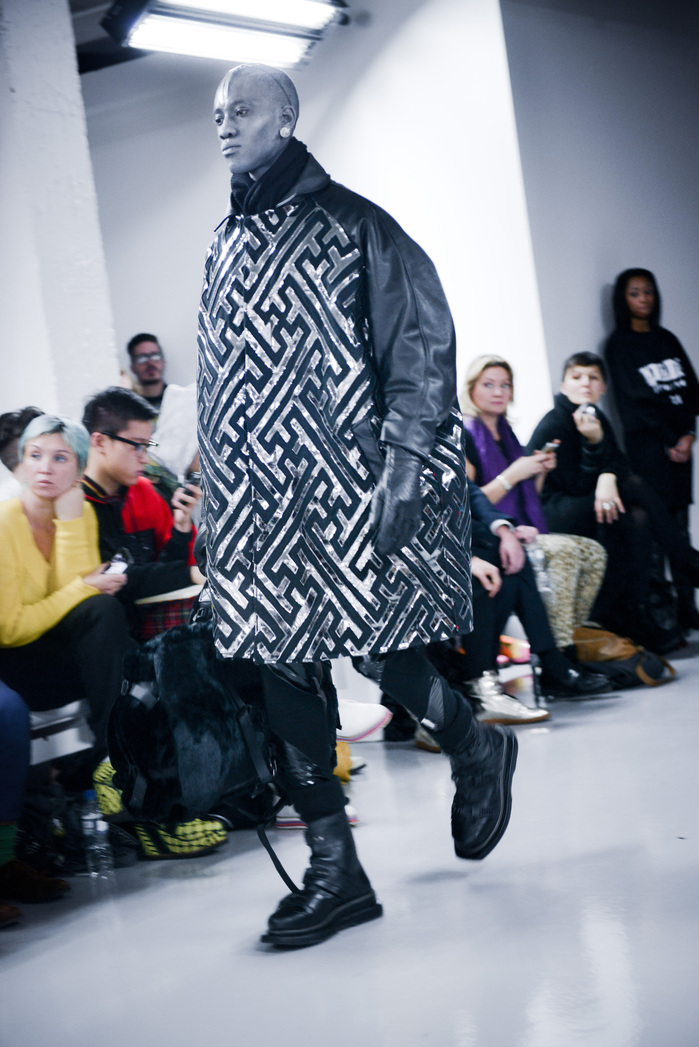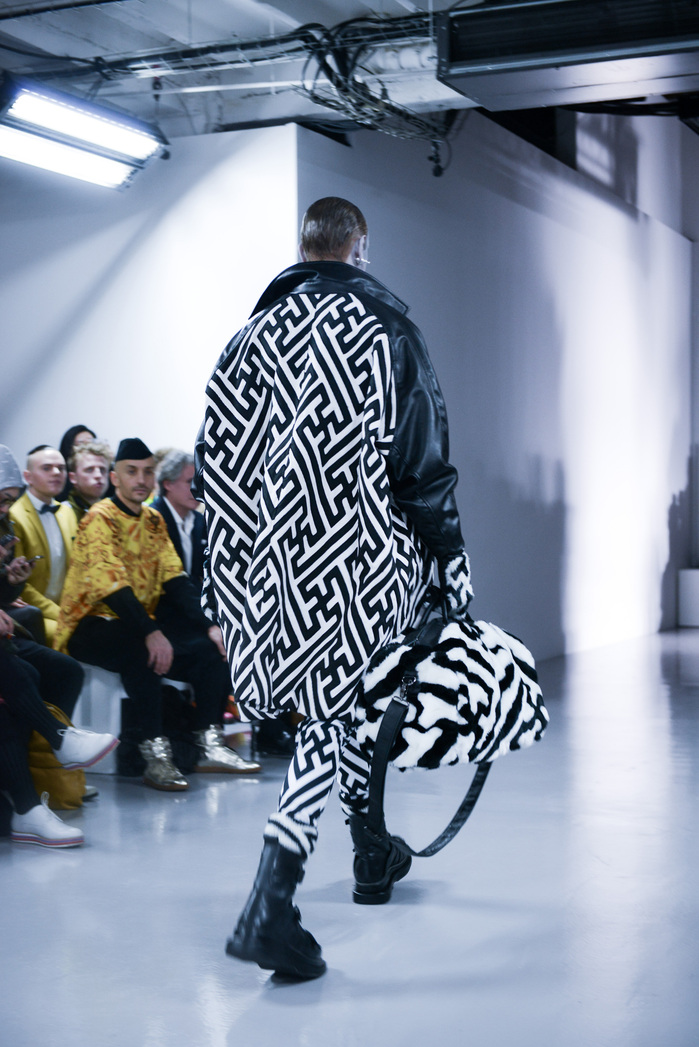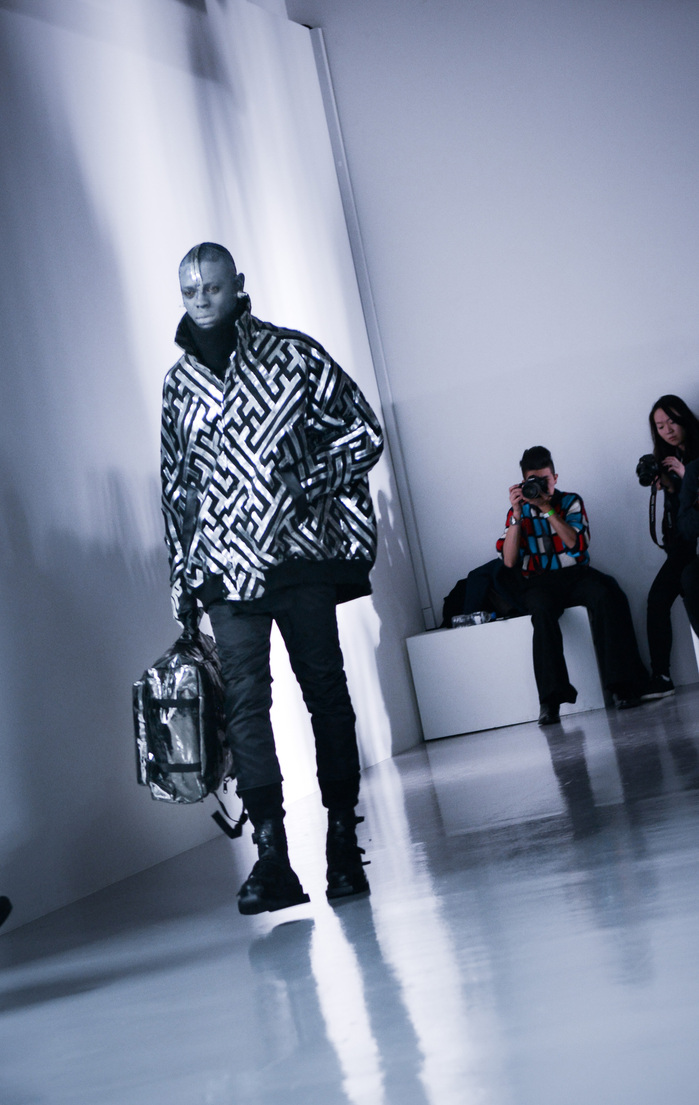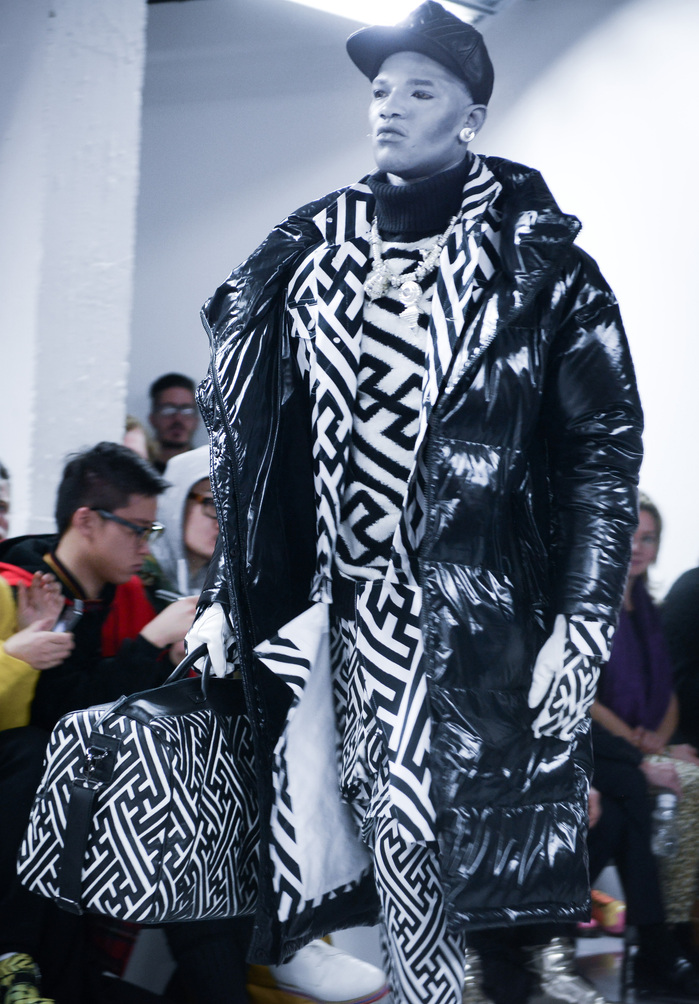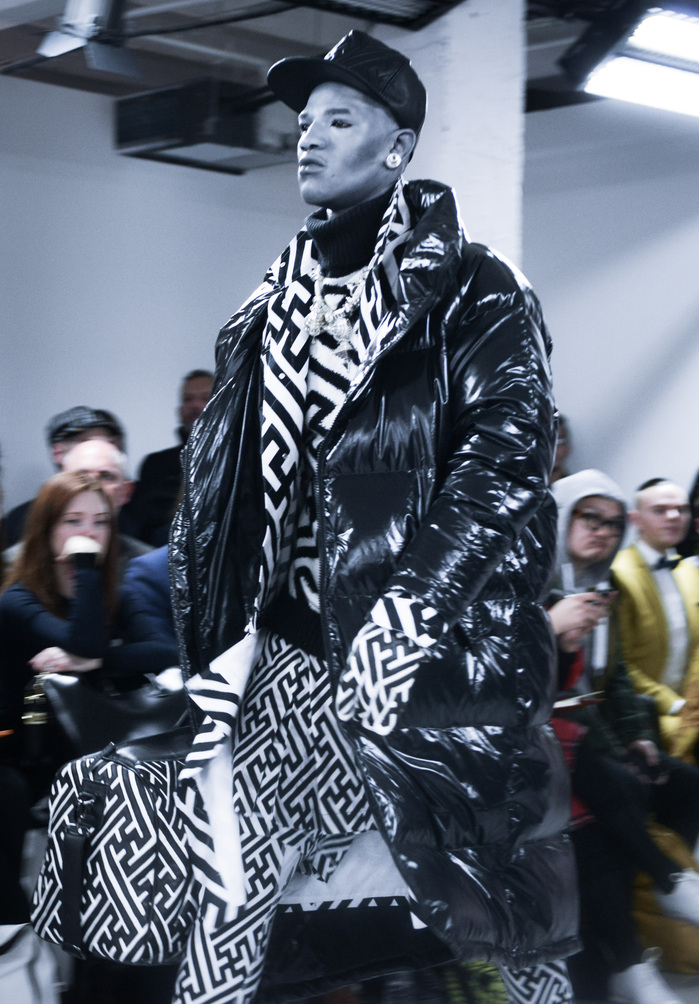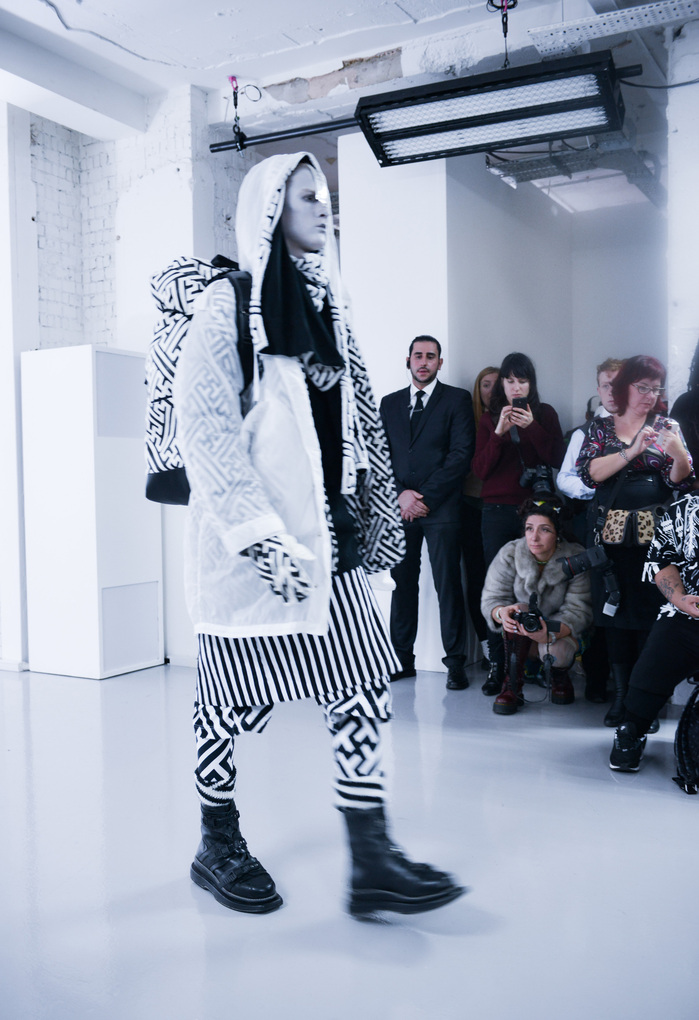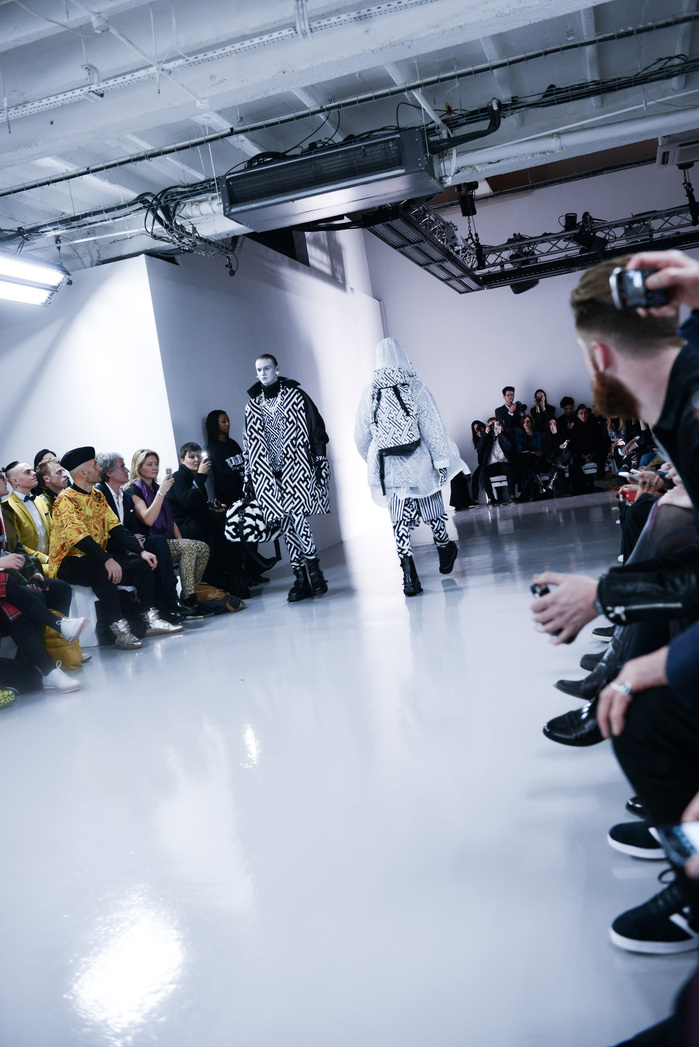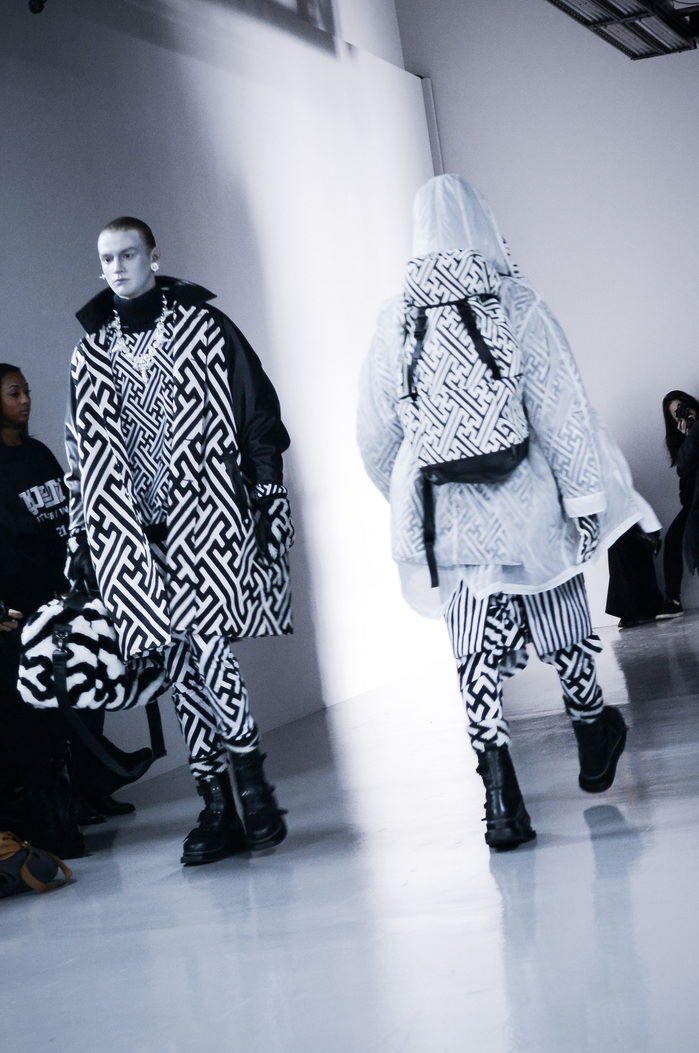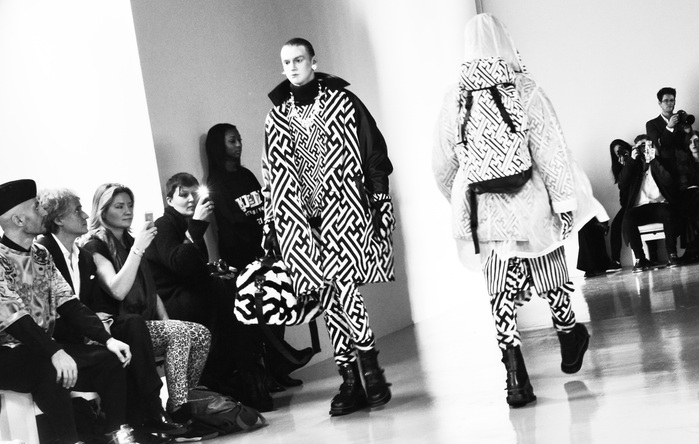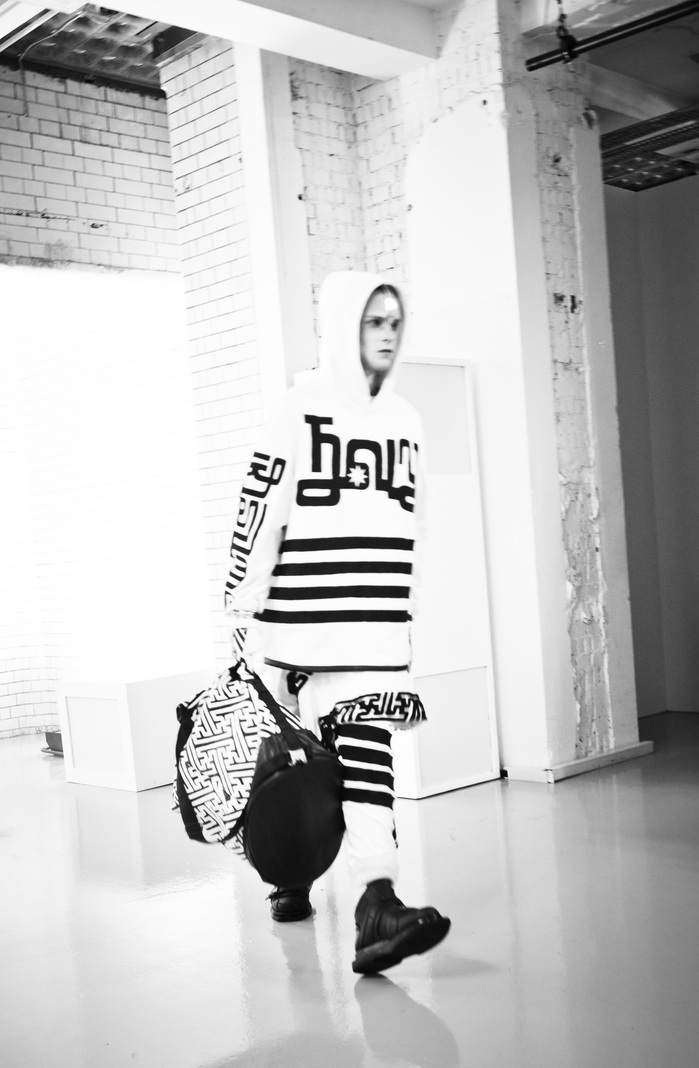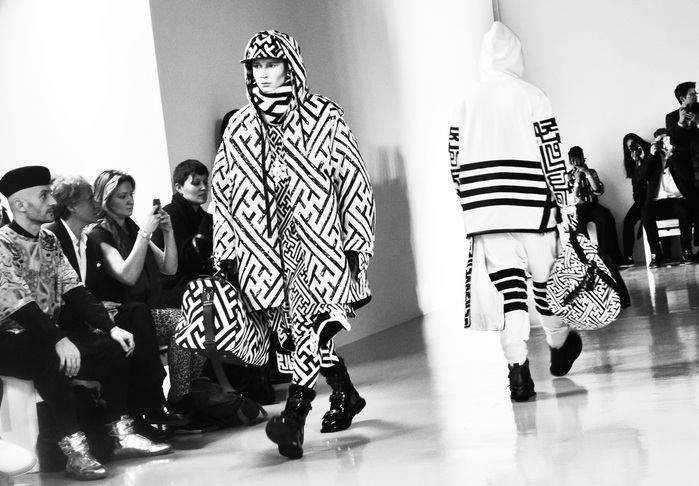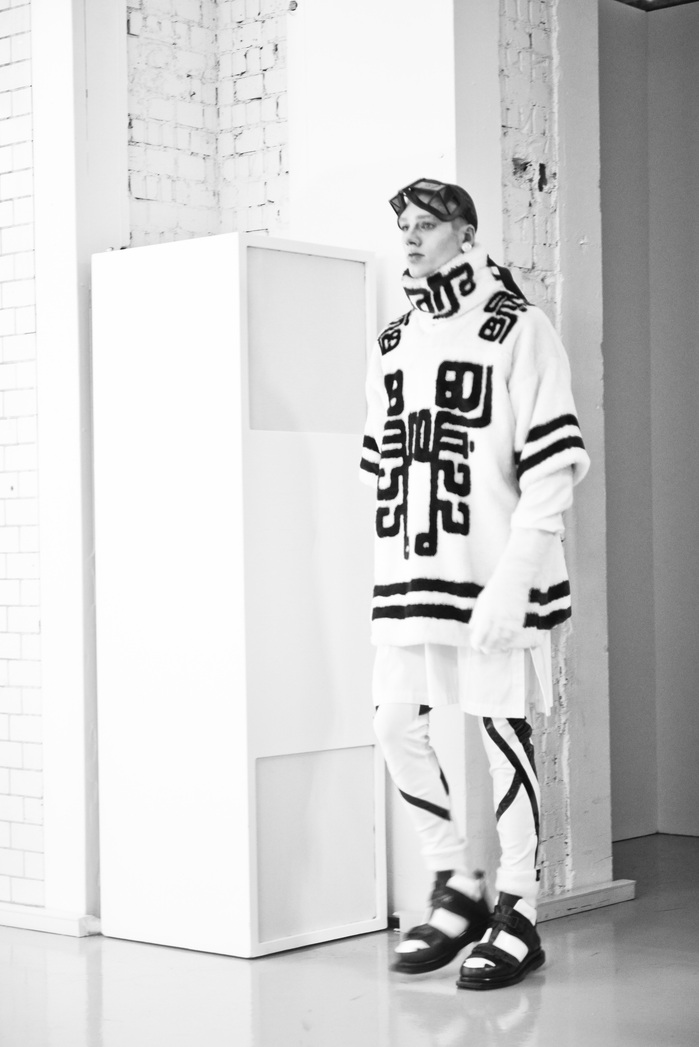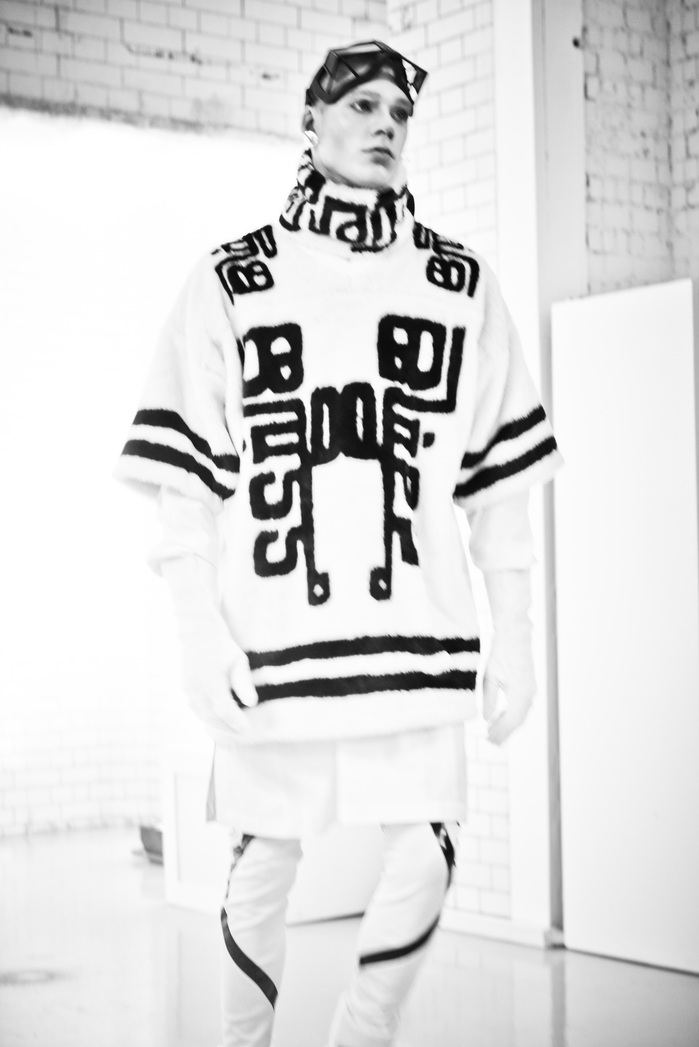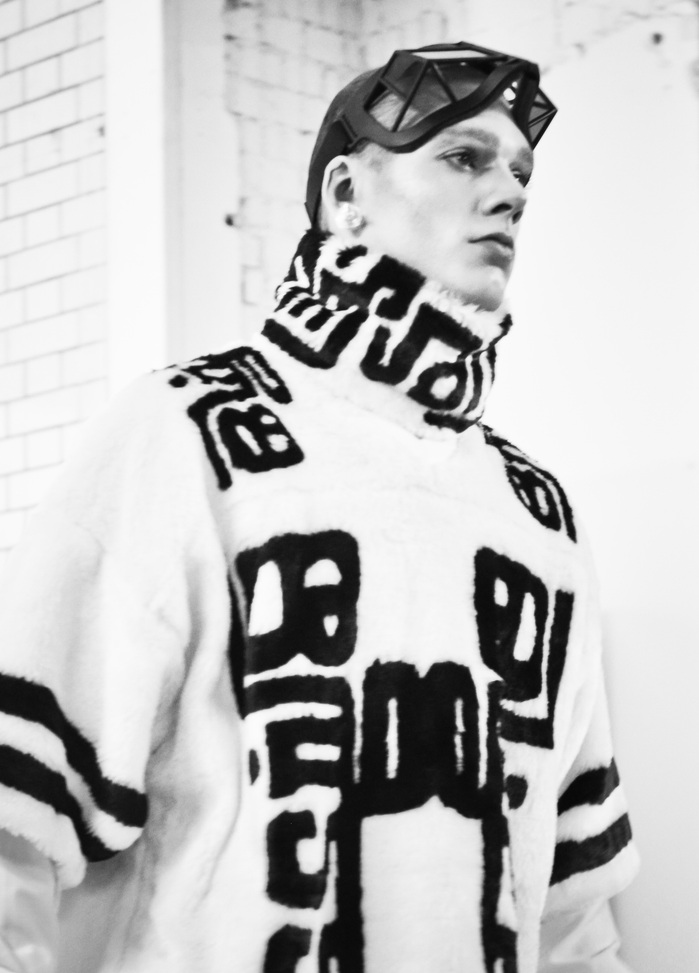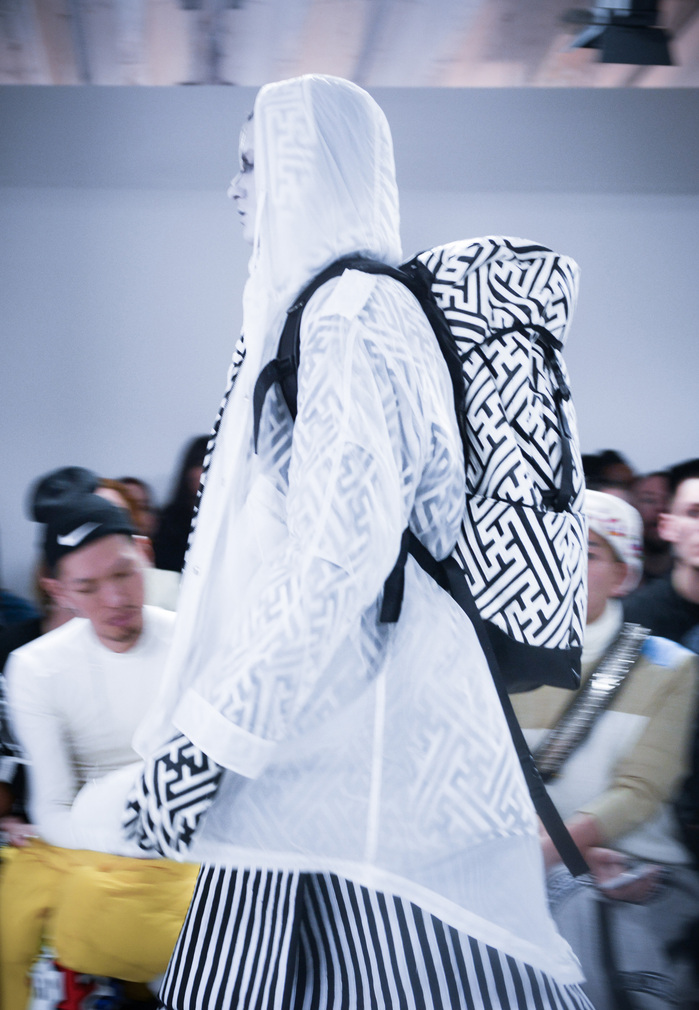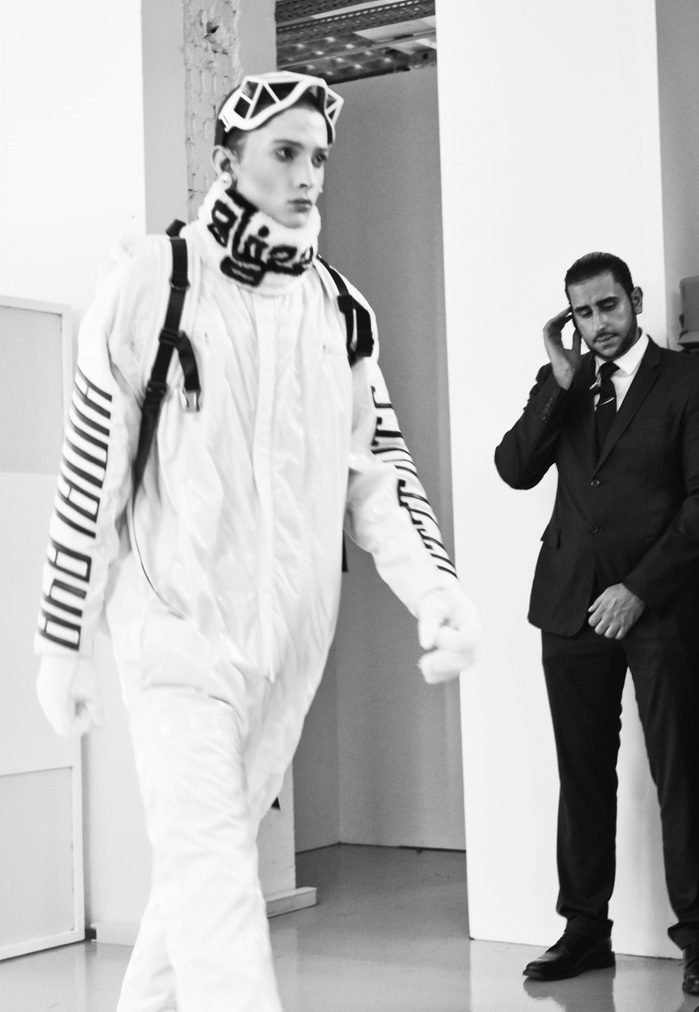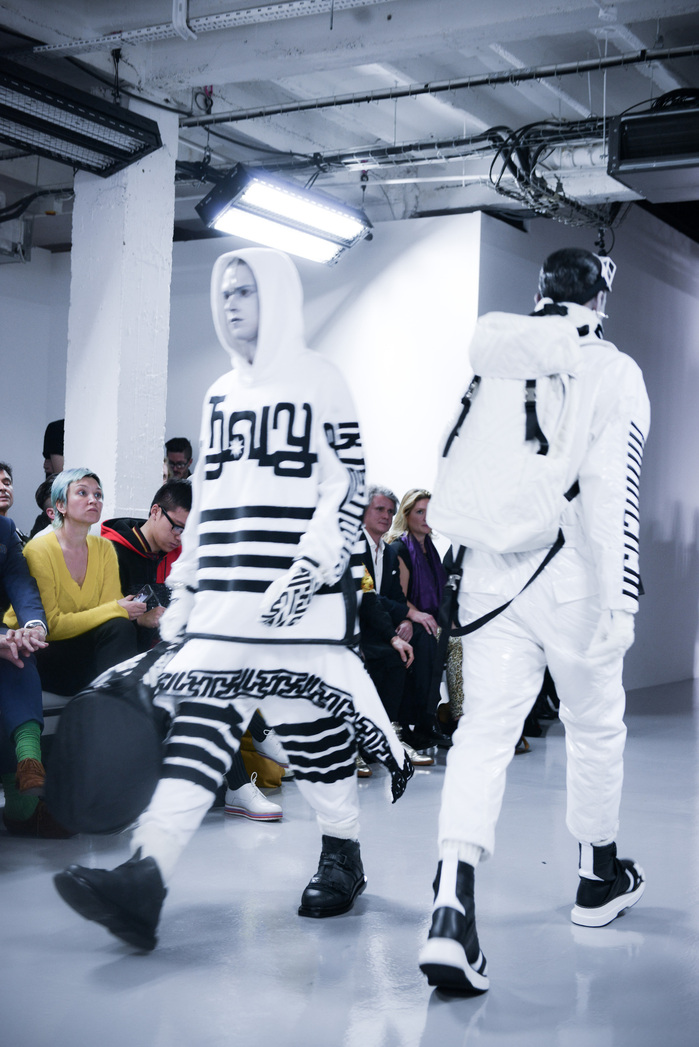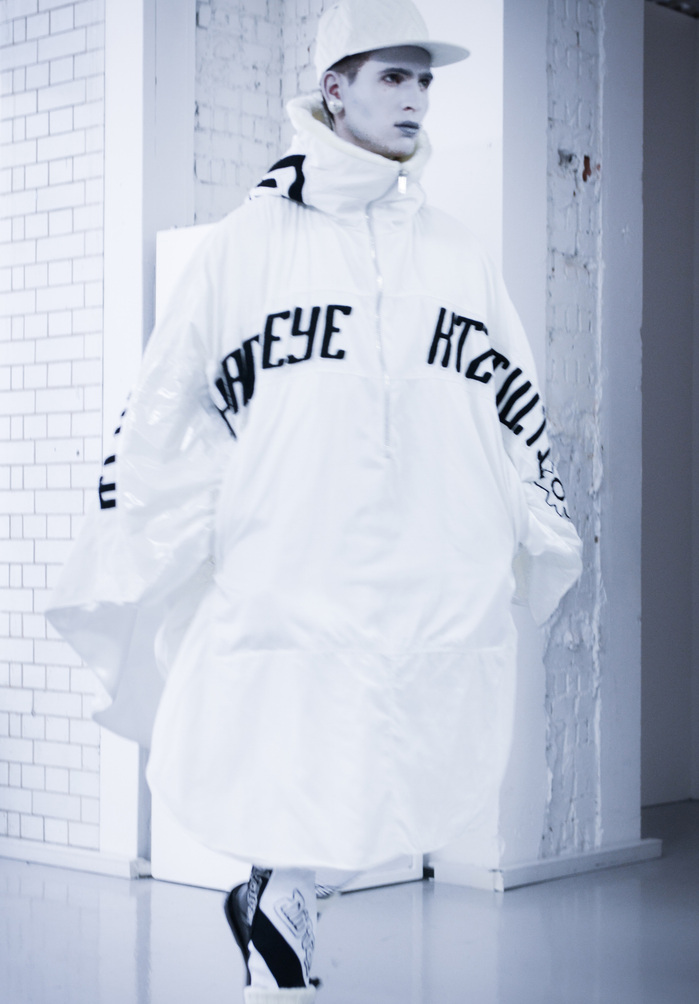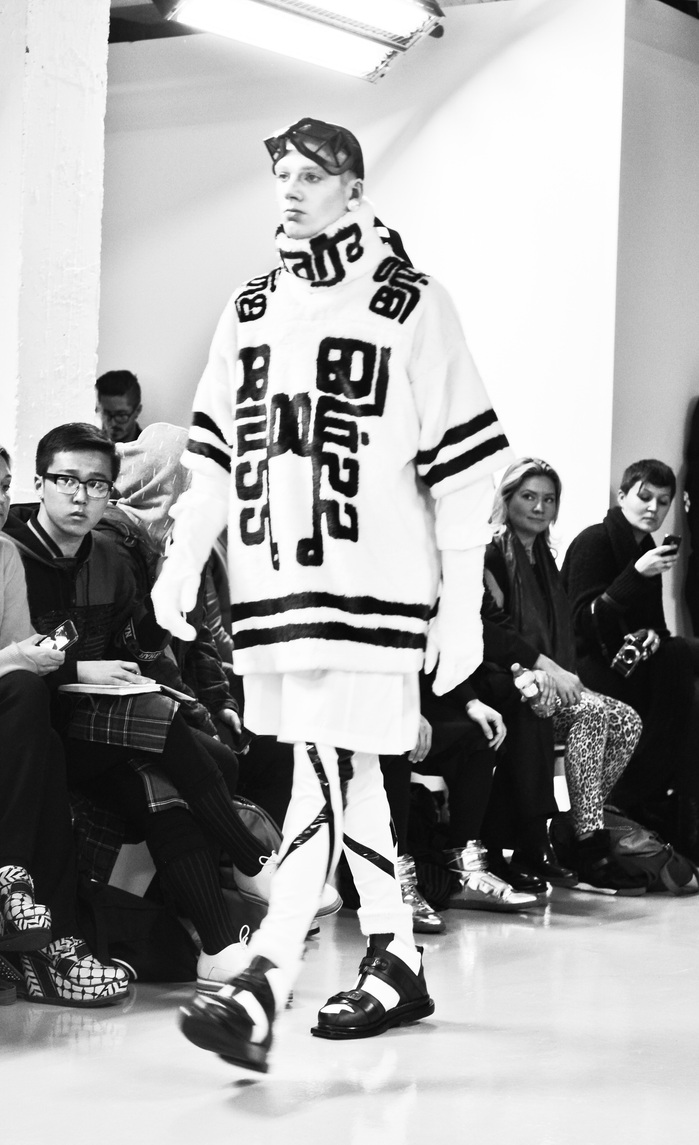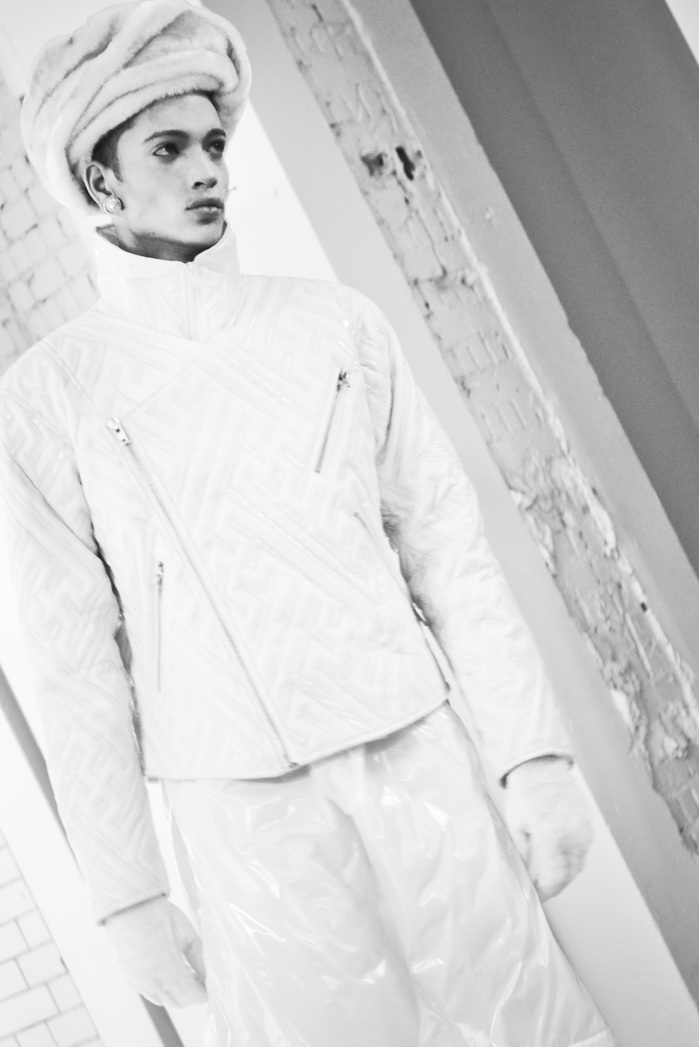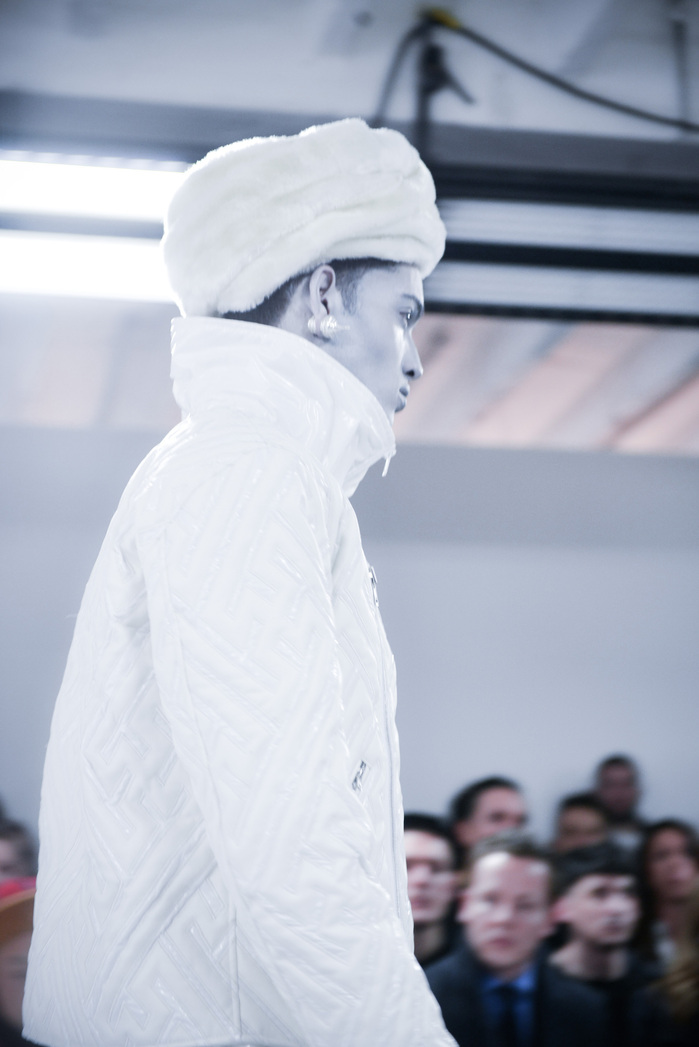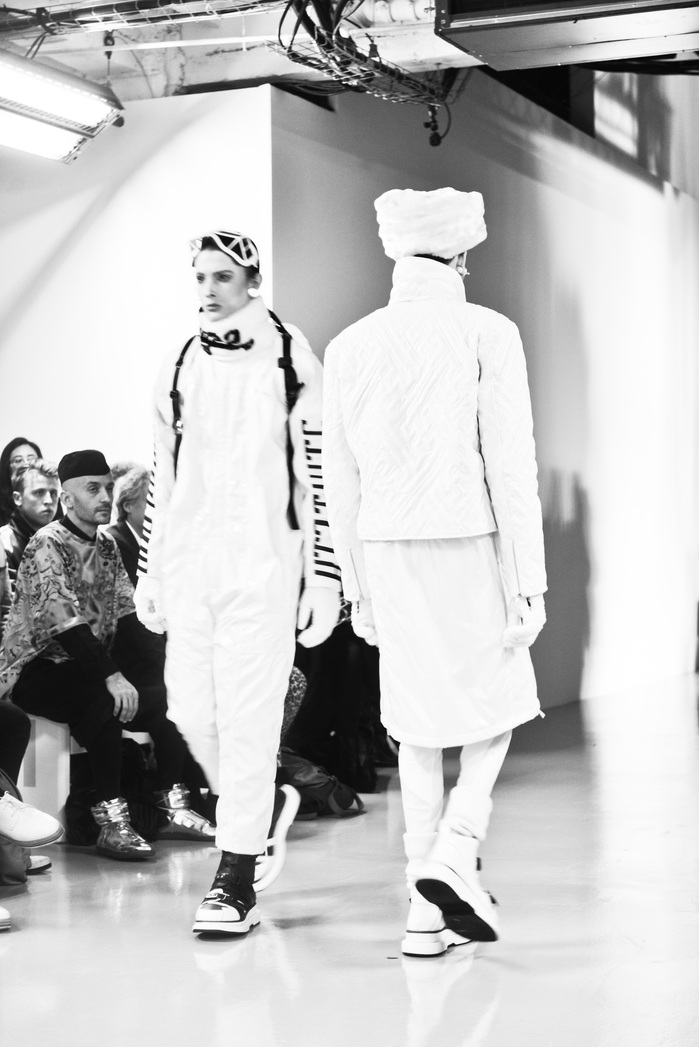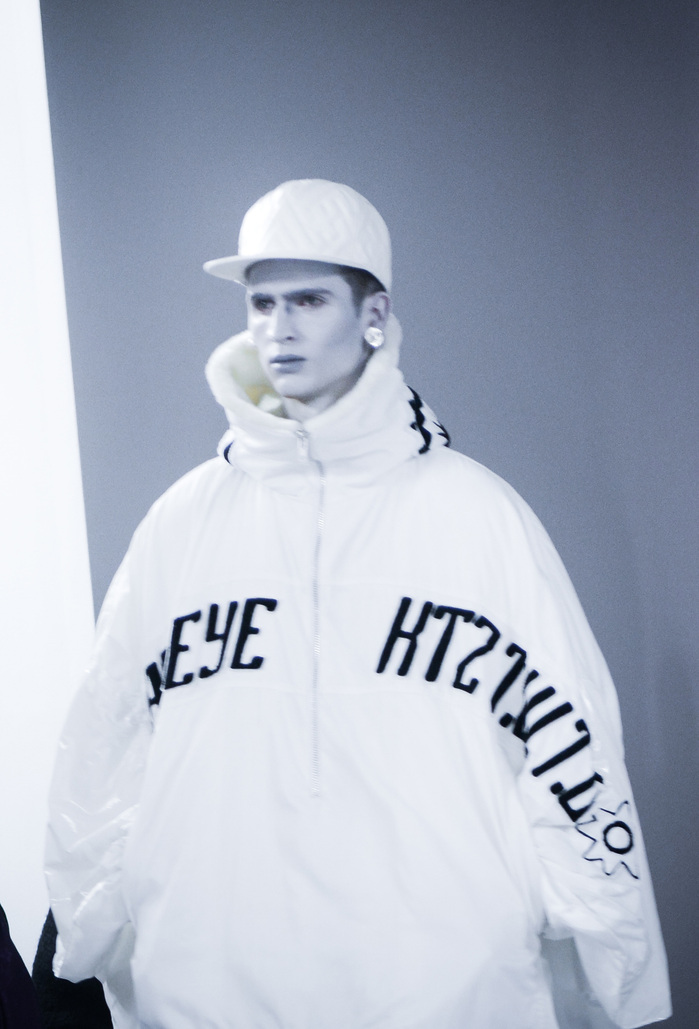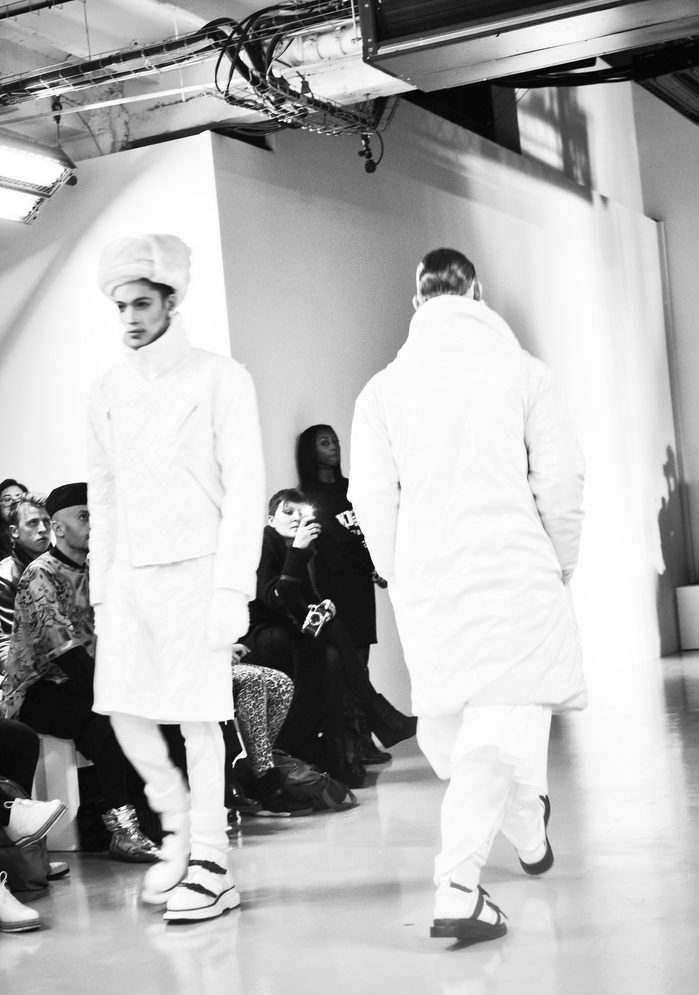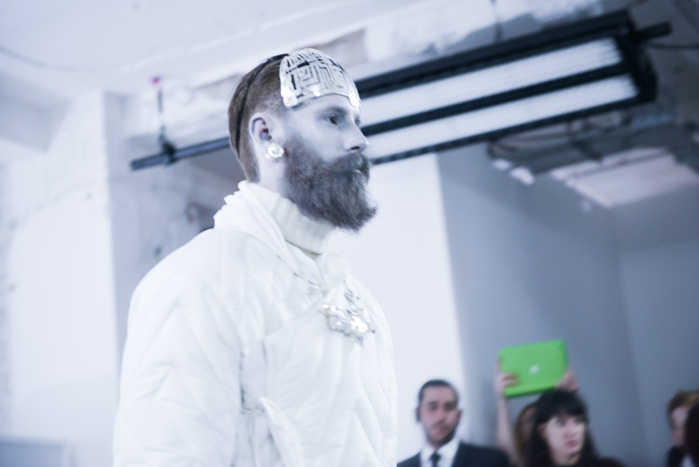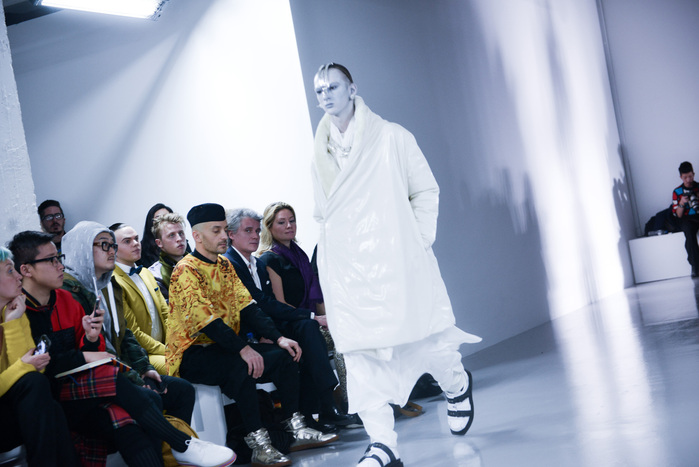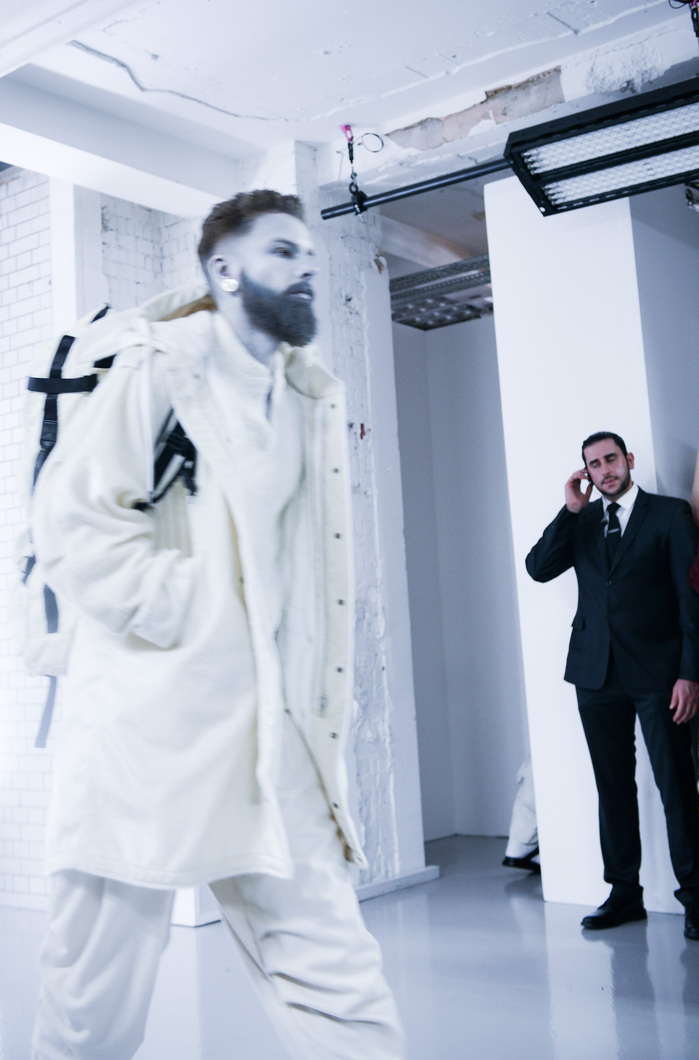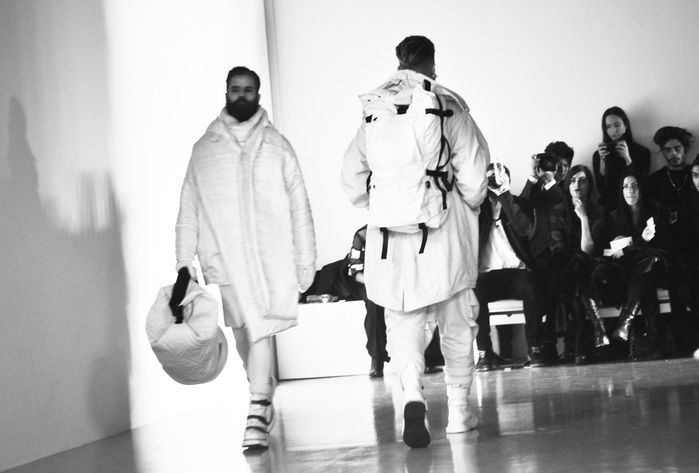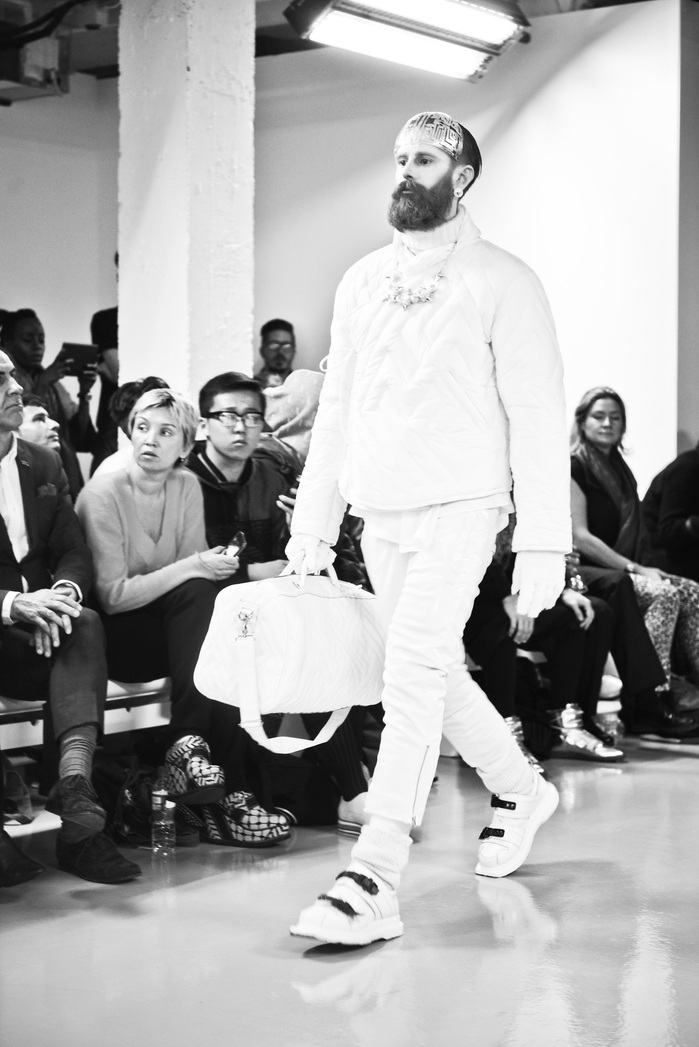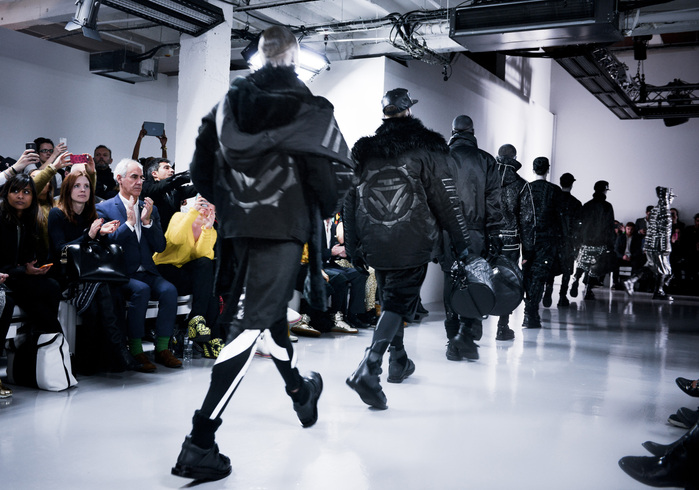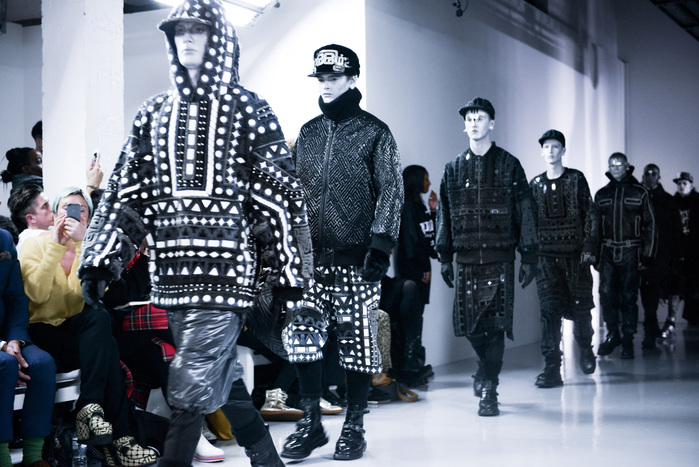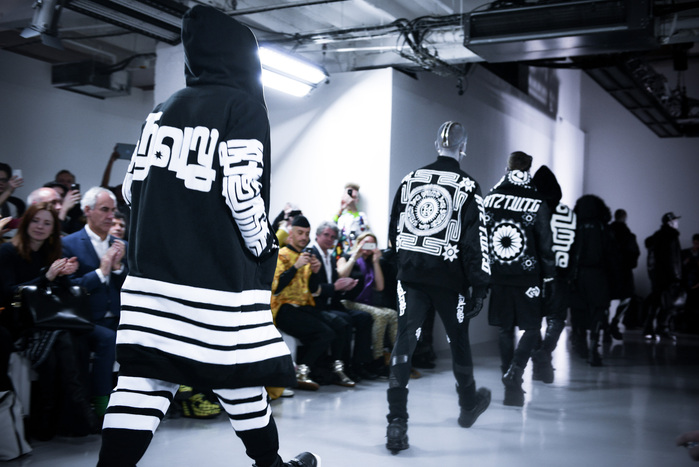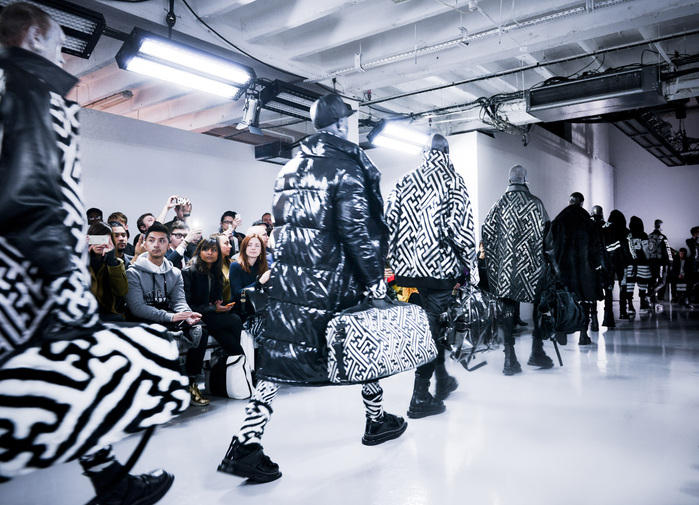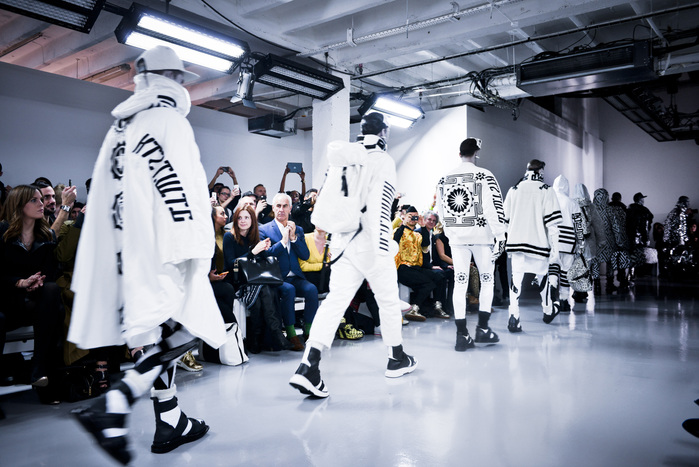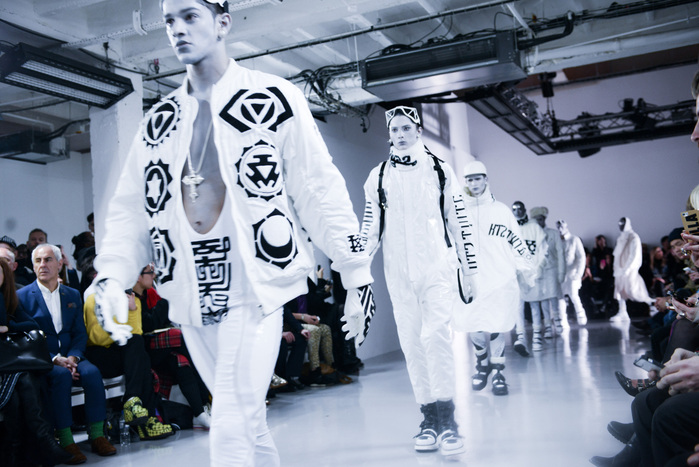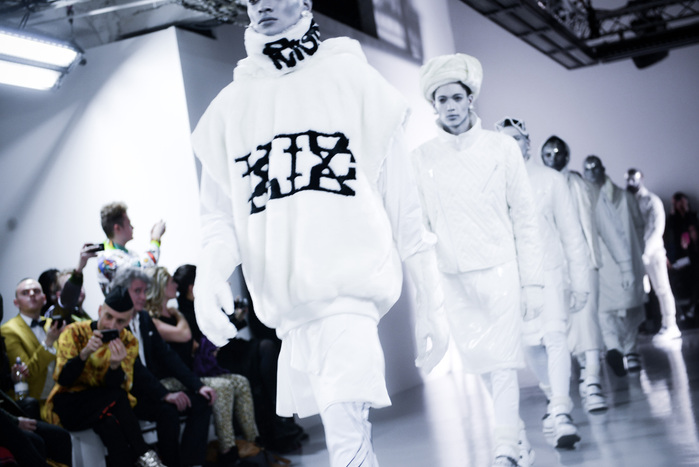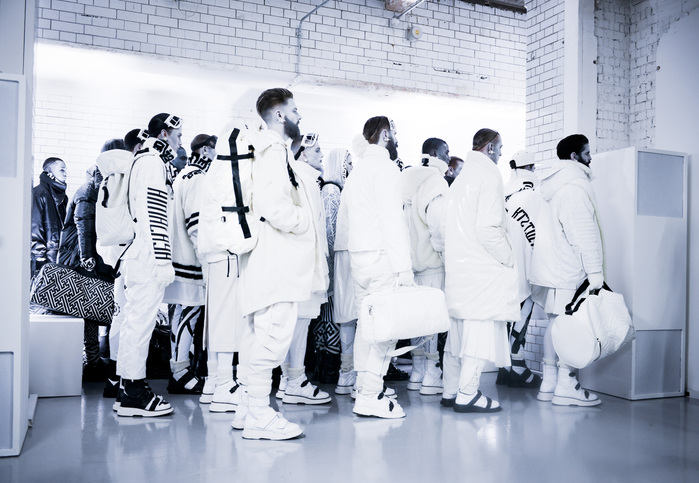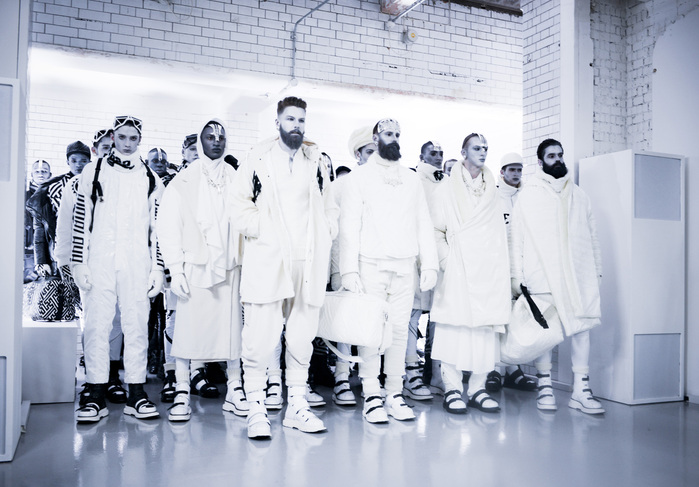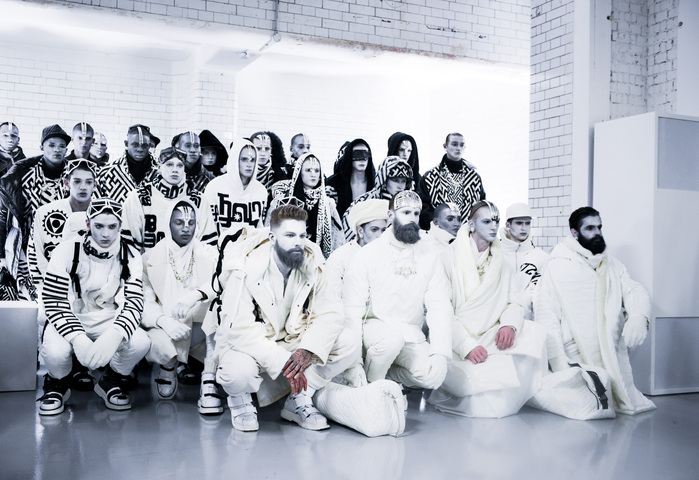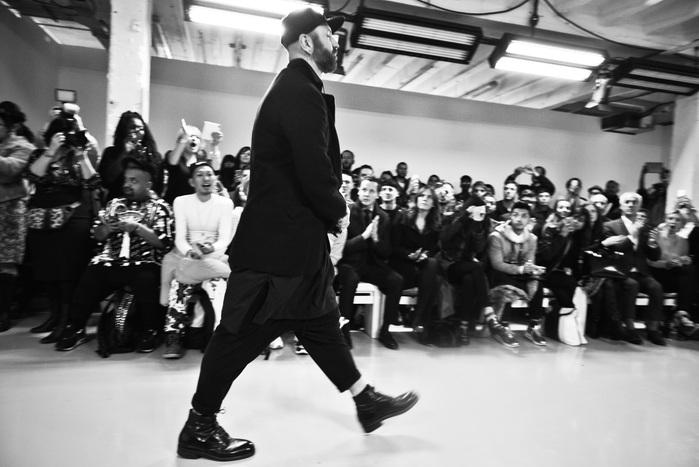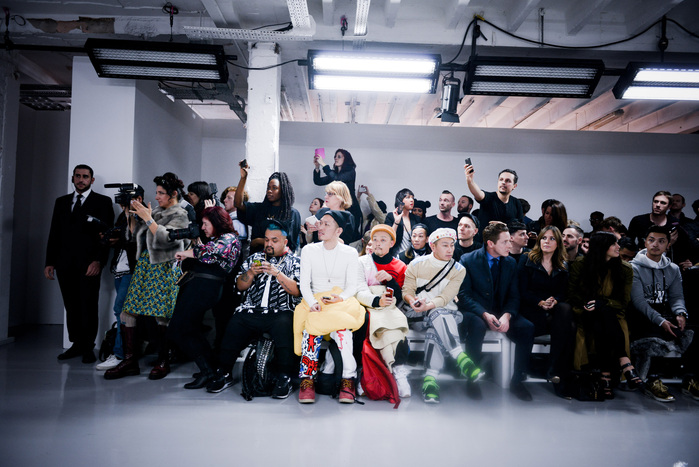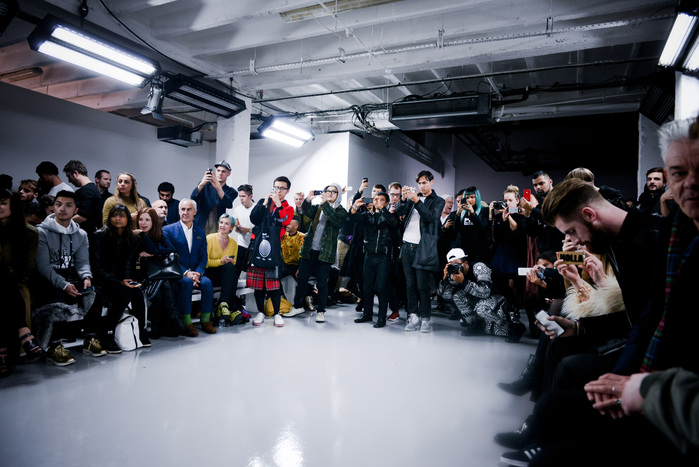 KOKON TO ZAI (KTZ) | LONDON COLLECTIONS: MEN AW14
KTZ (Kokon to Zai) - Japanese for "East meets West"
"KTZ was one of the most anticipated shows this season. Always producing an exciting narrative between the cultures of the East and the West, KTZ have gained a massive cult following on both sides of the globe. AW14 continued this story-telling with a KTZ traveller, the key theme for this season's collection.
KTZ also experimented with texture... injected a futuristic theme to the collection... reinforcing both the idea of protection and adornment.
The success of KTZ each season lies with their ability to tap into both ancient and modern cultures, proving their popularity with the underdogs of fashion." - Words from Hunger Magazine
Text Source: www.hungertv.com/feature/lcm-ktz