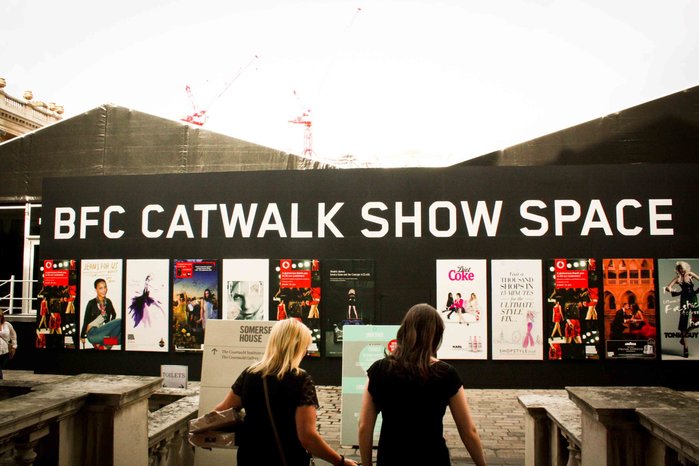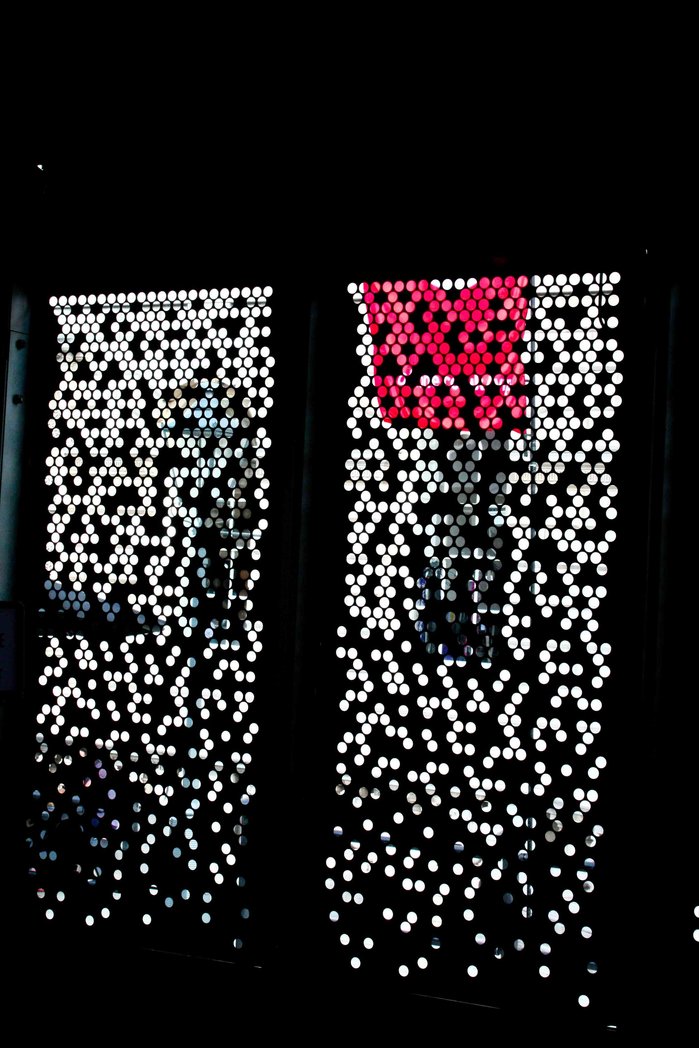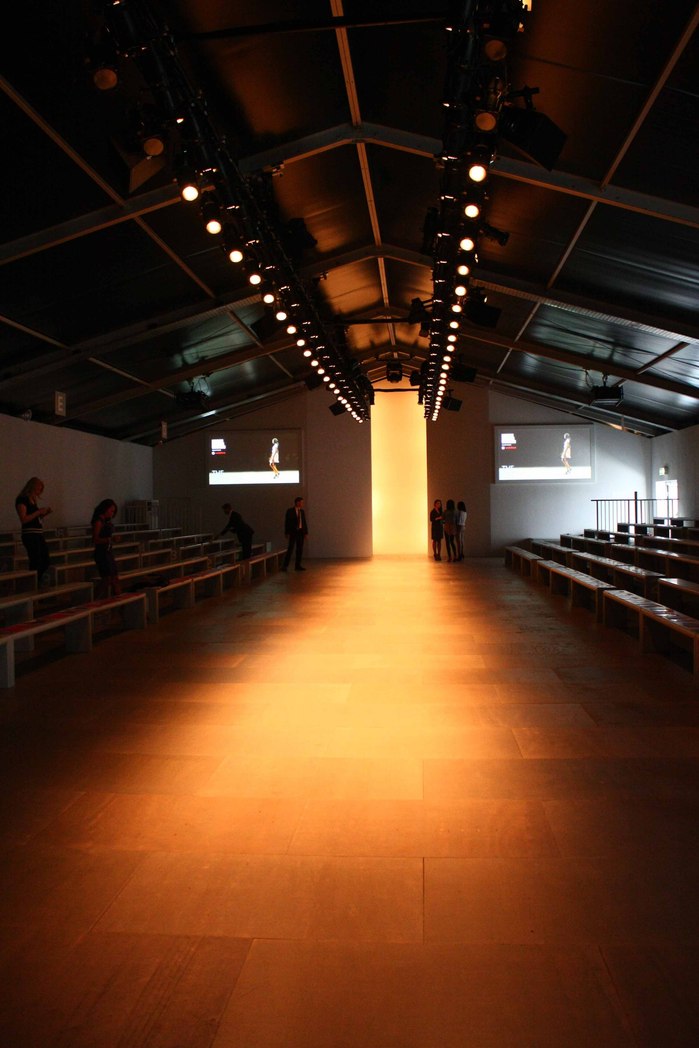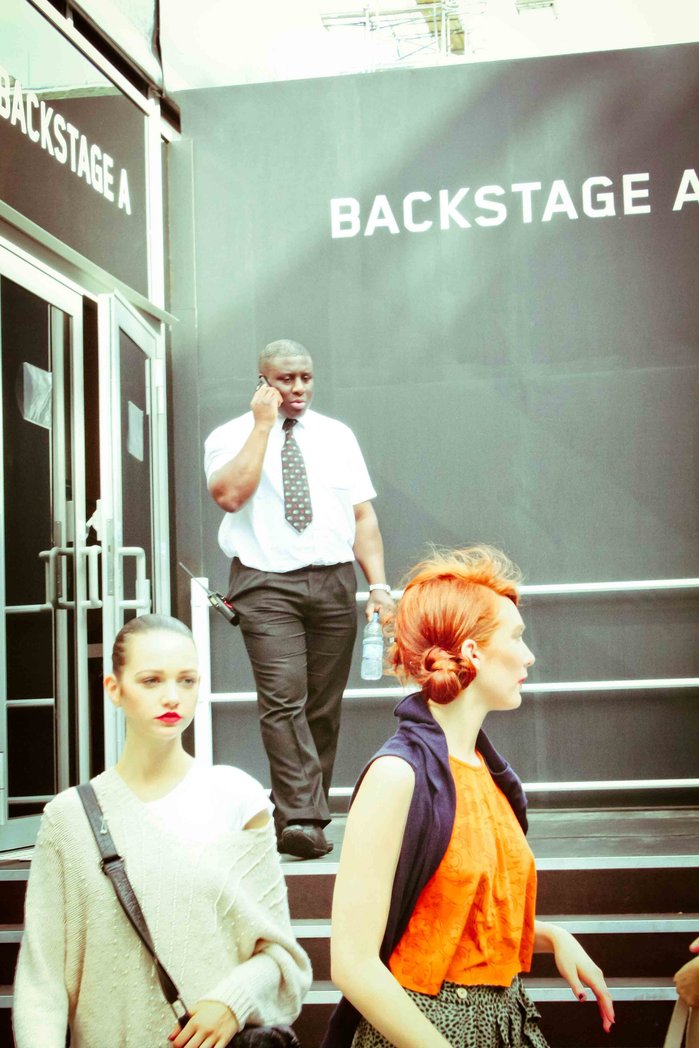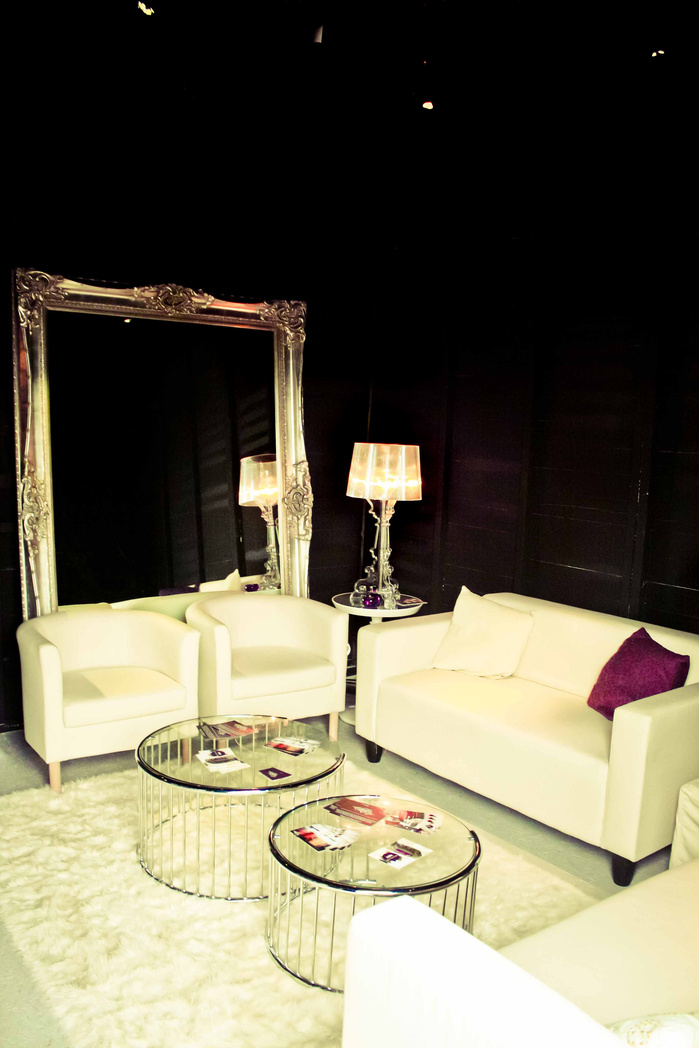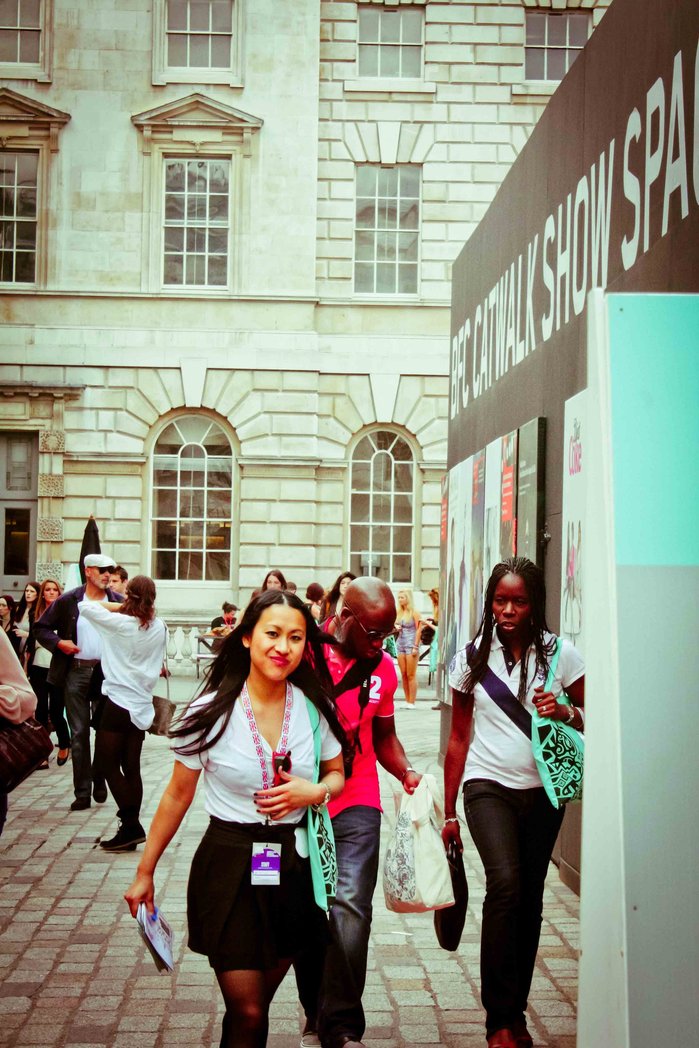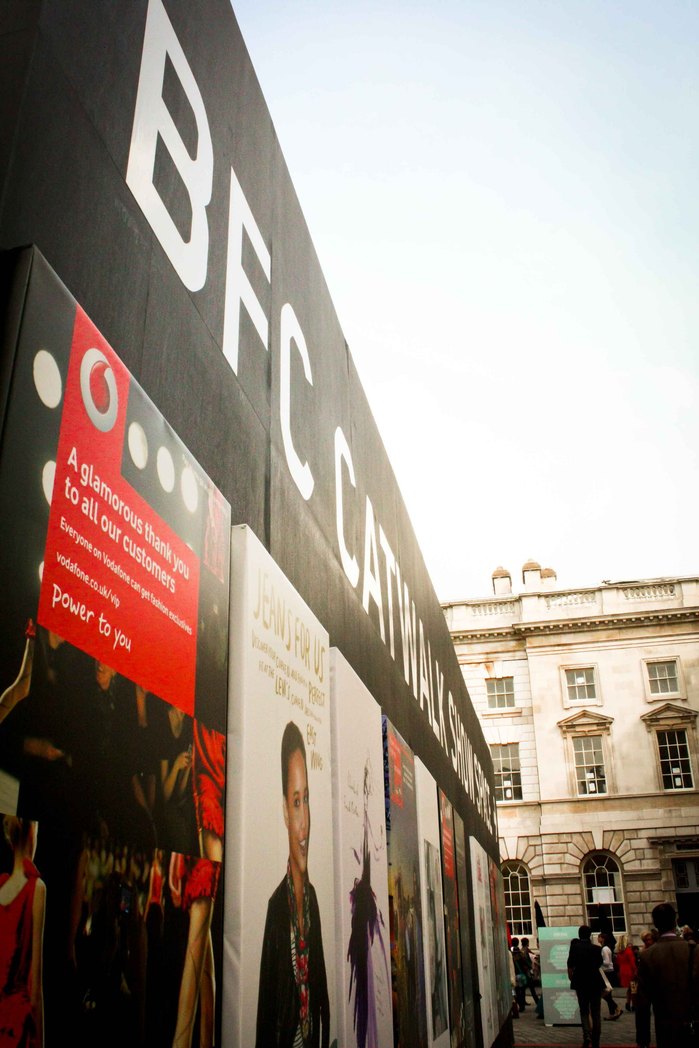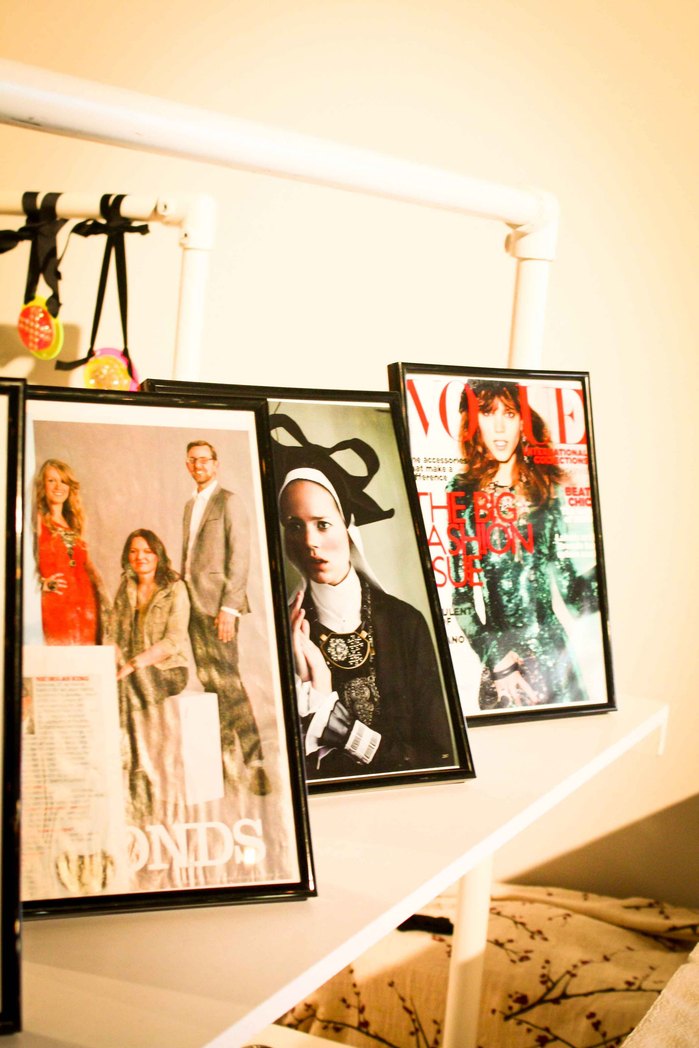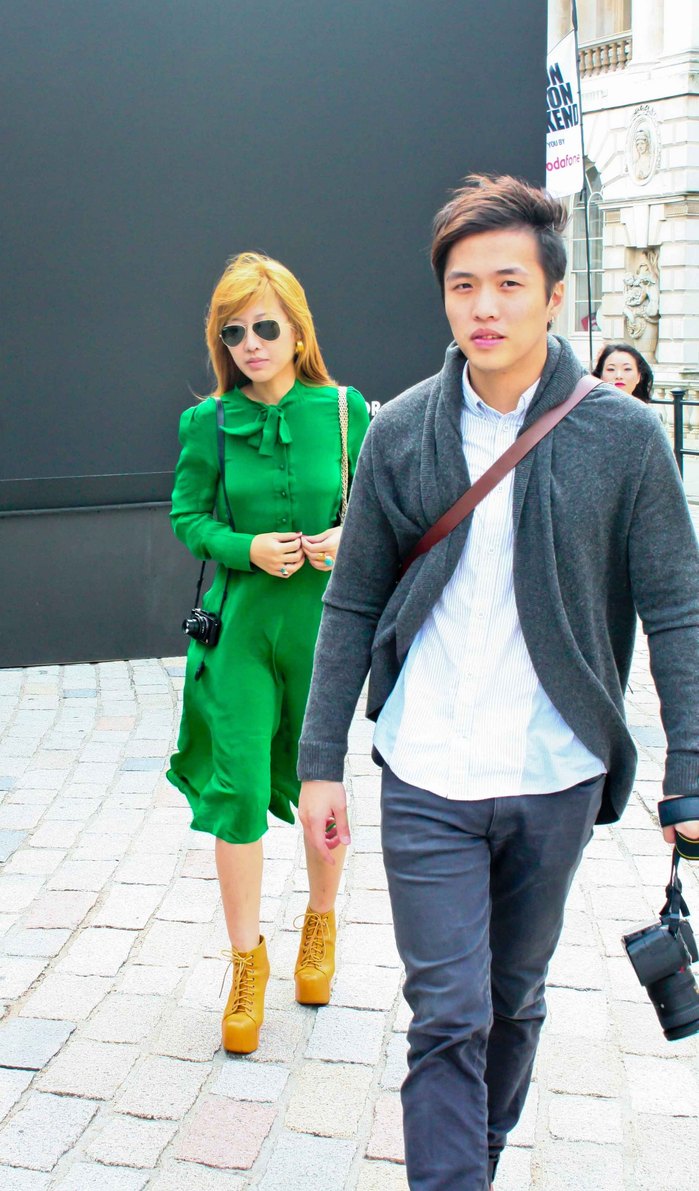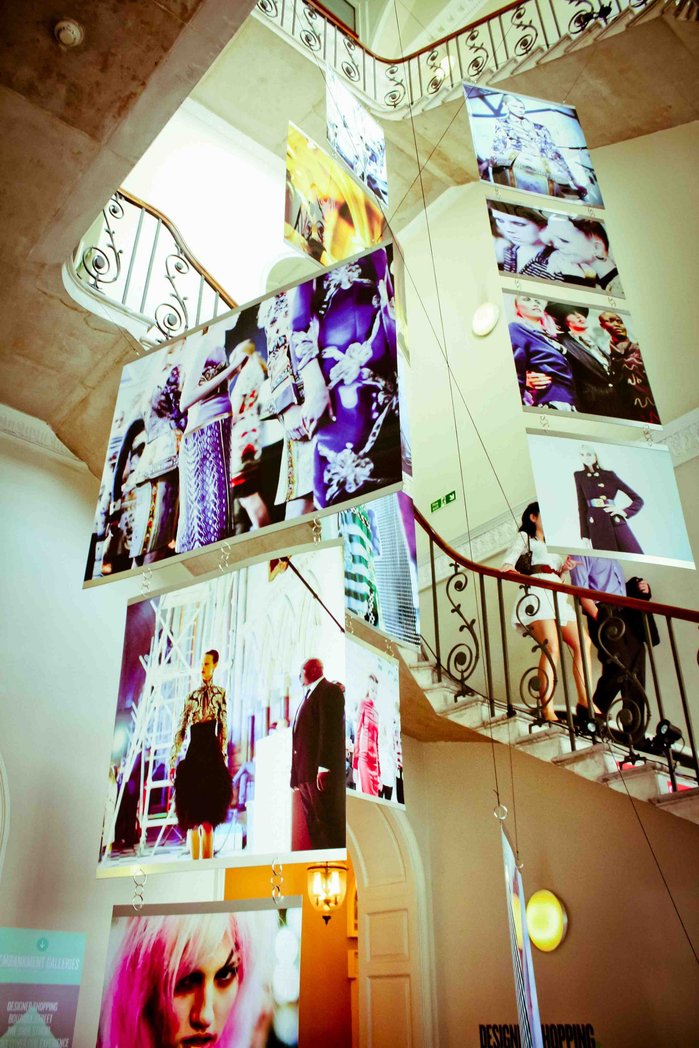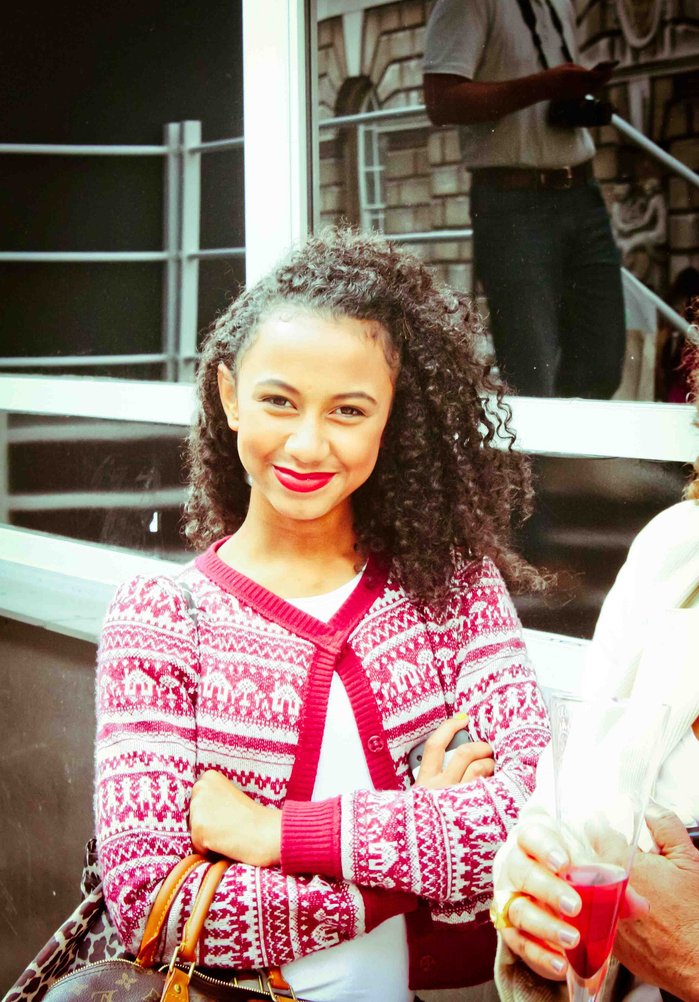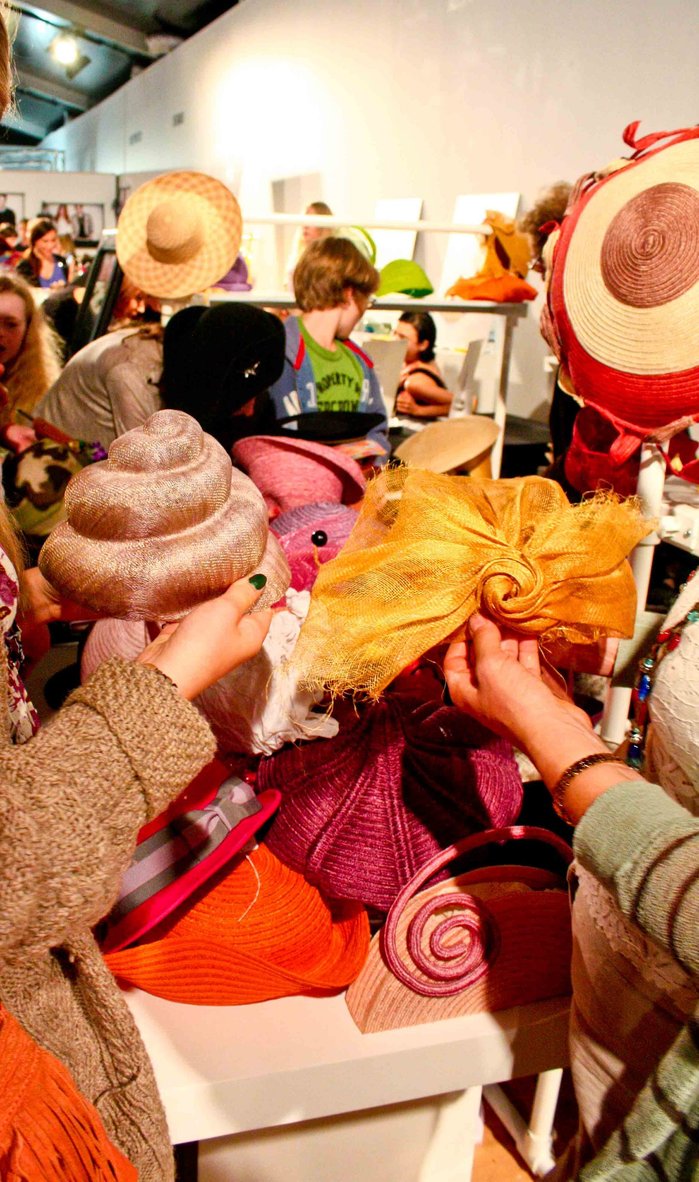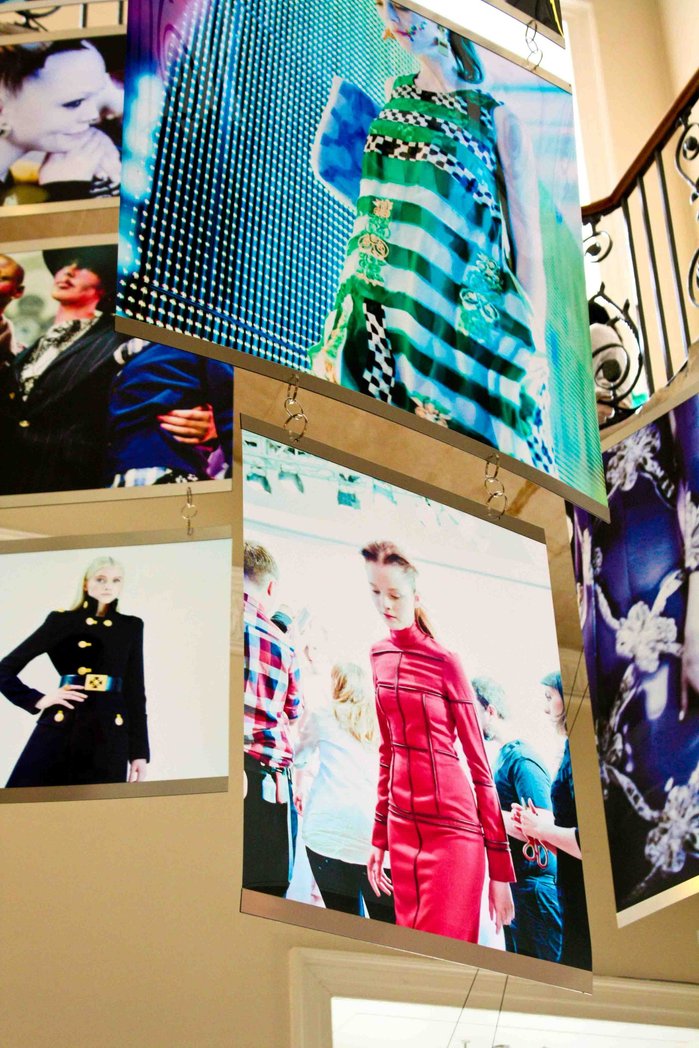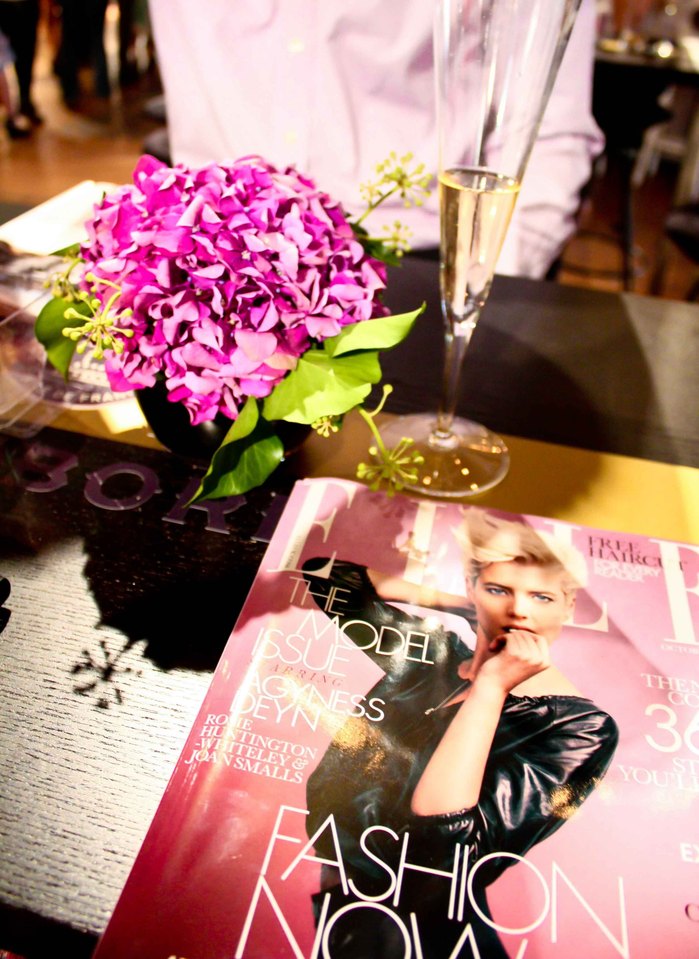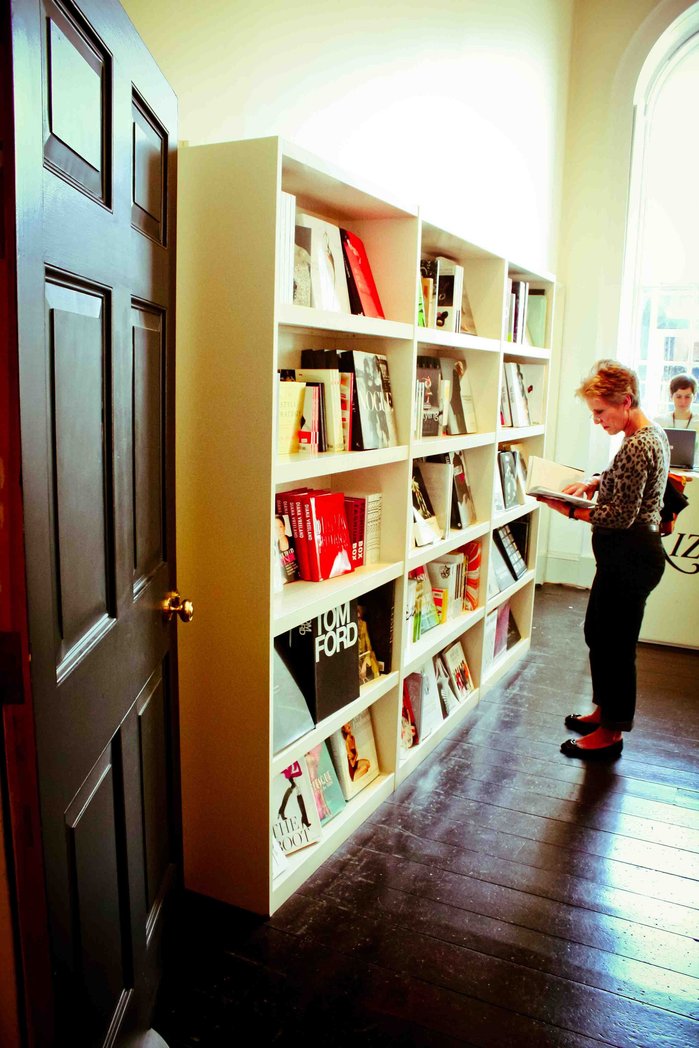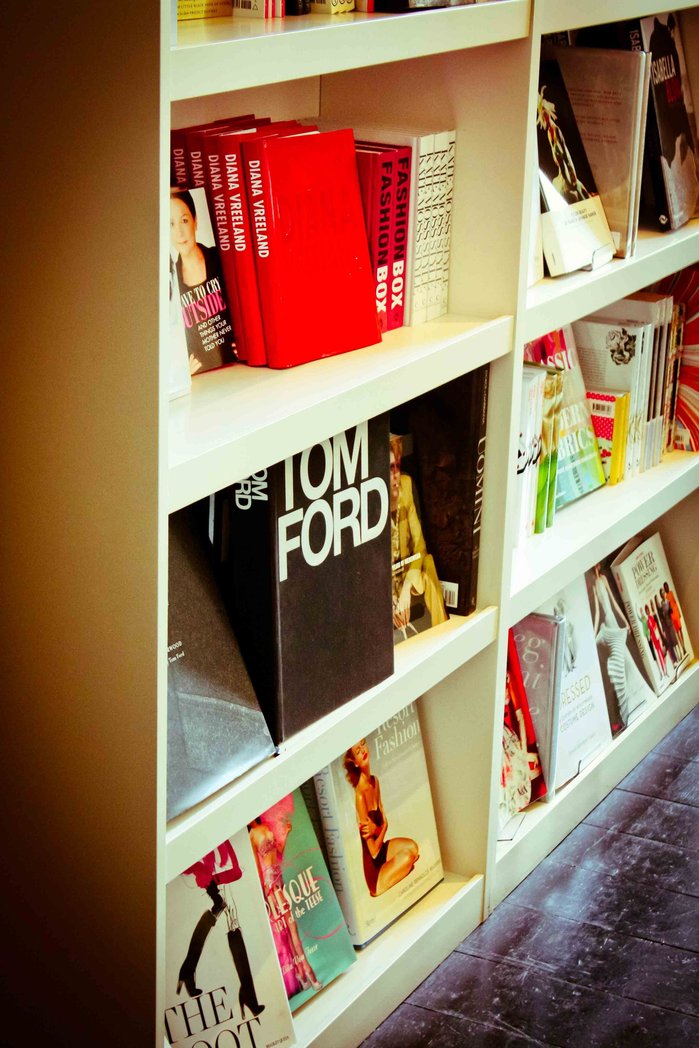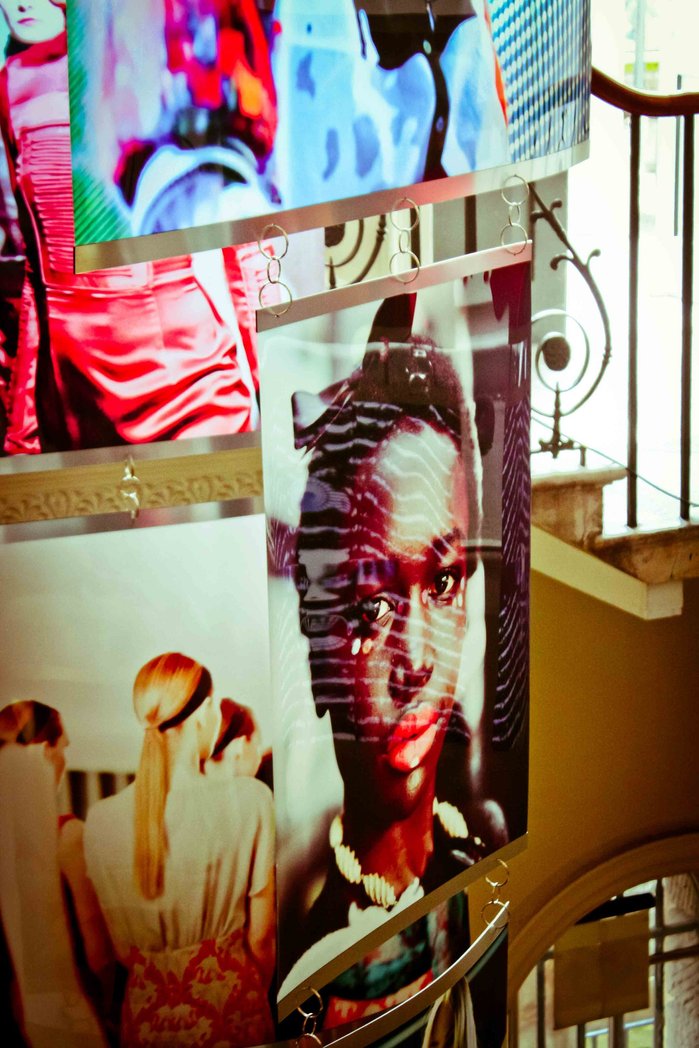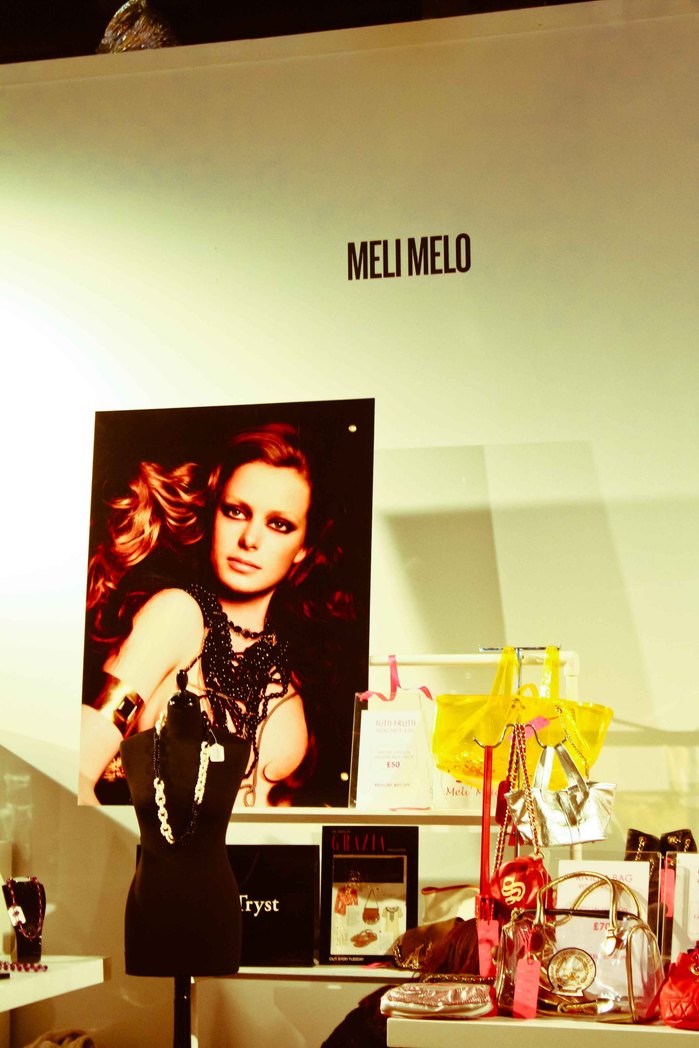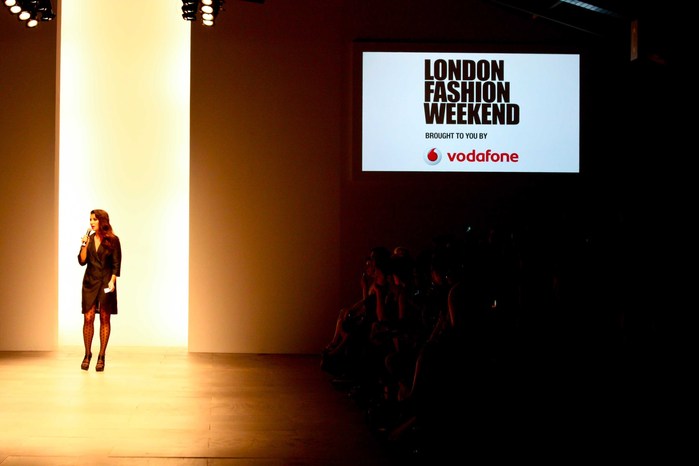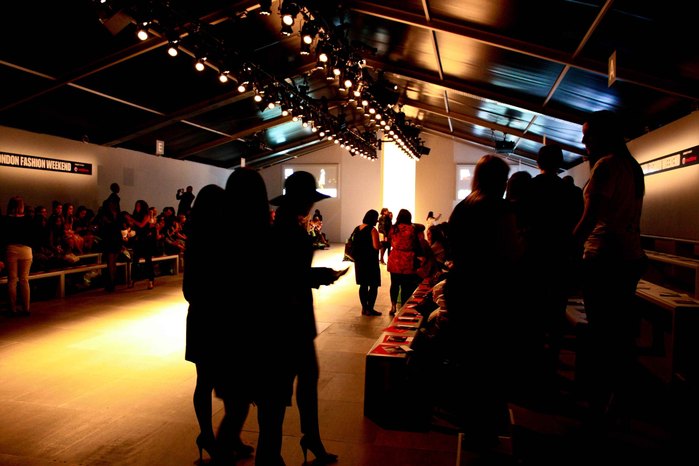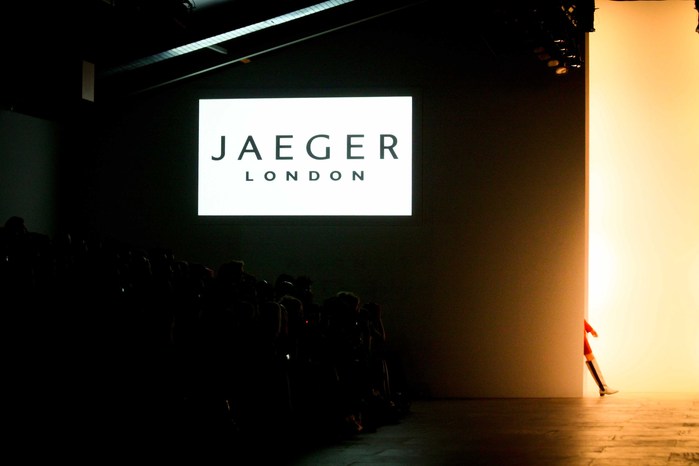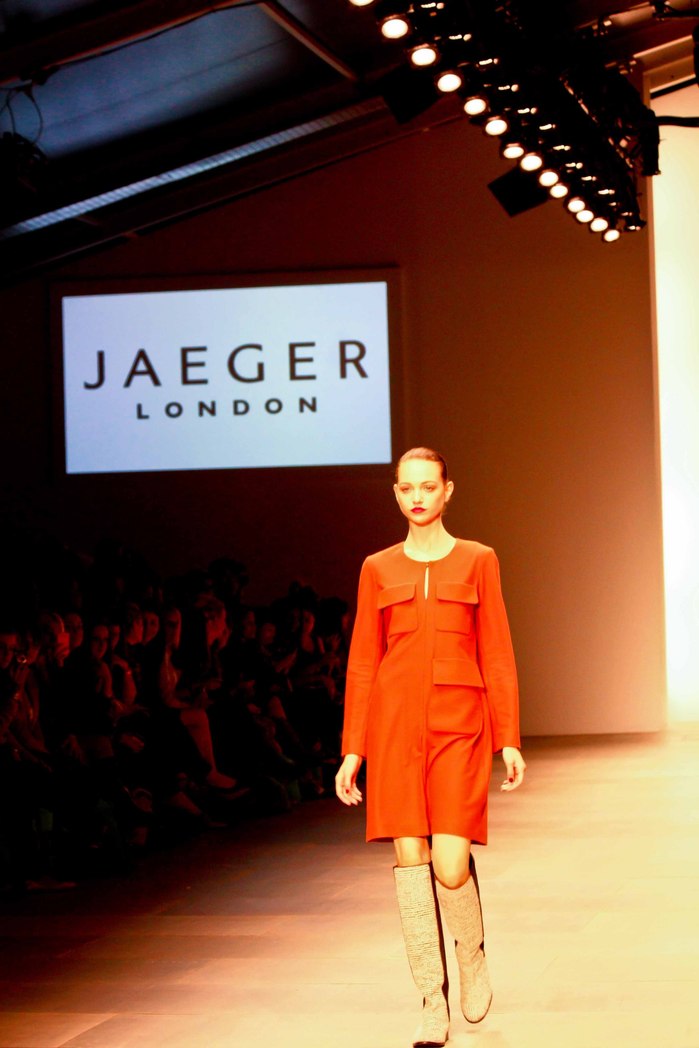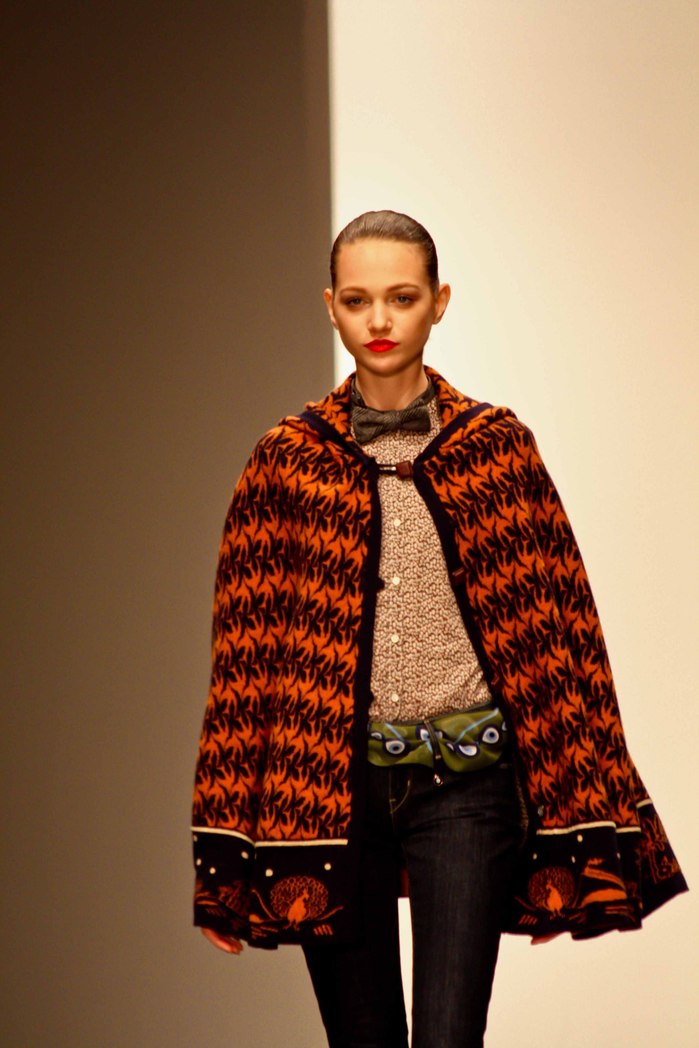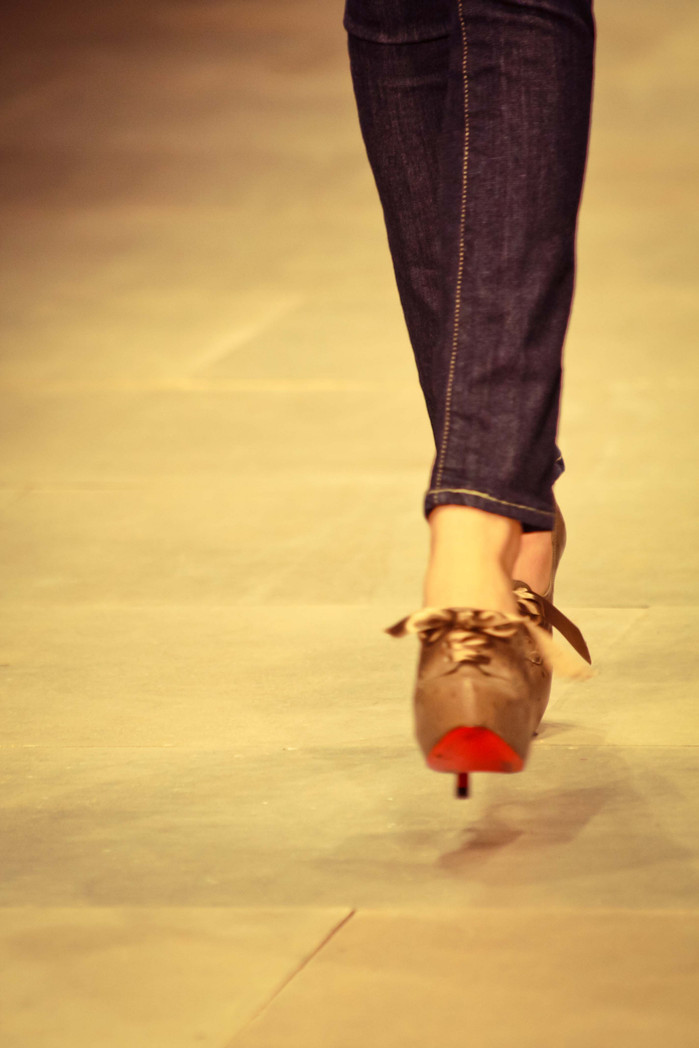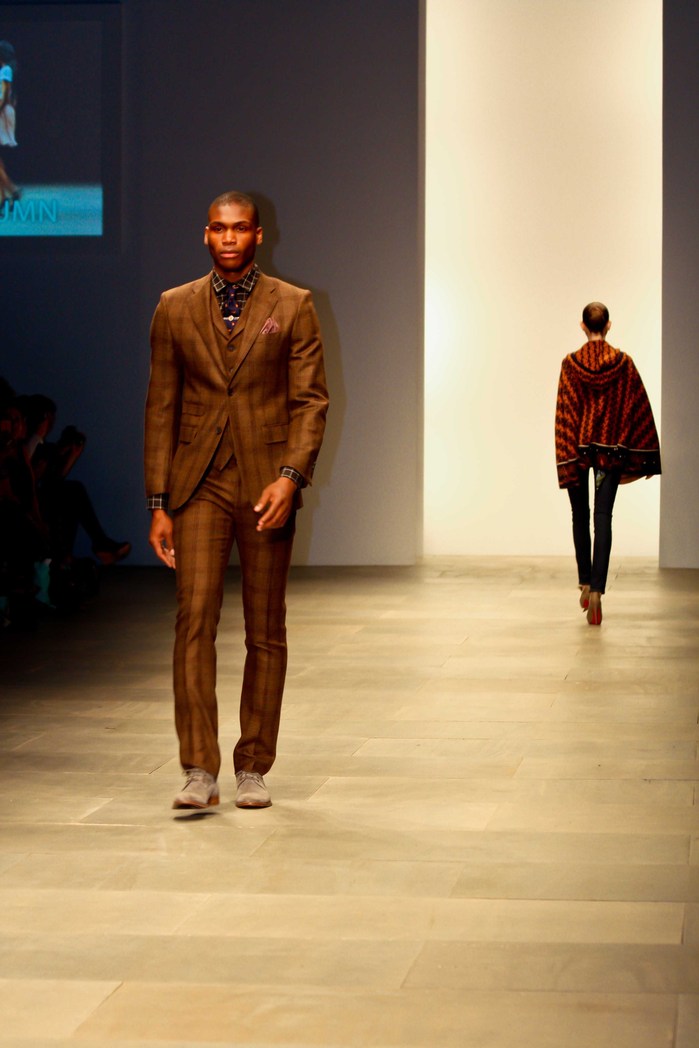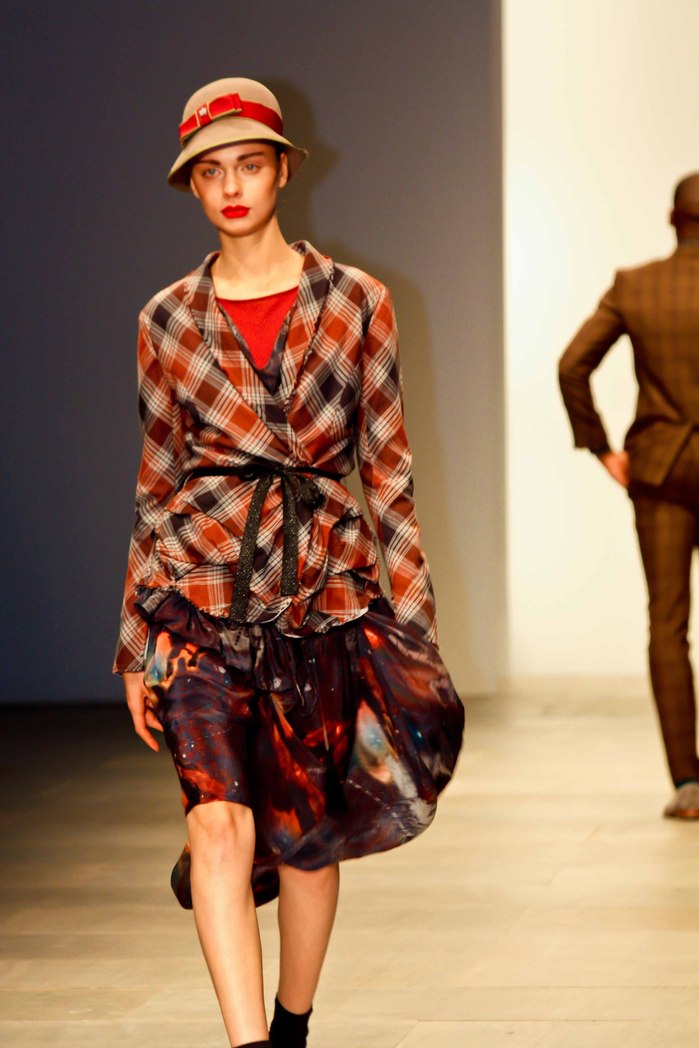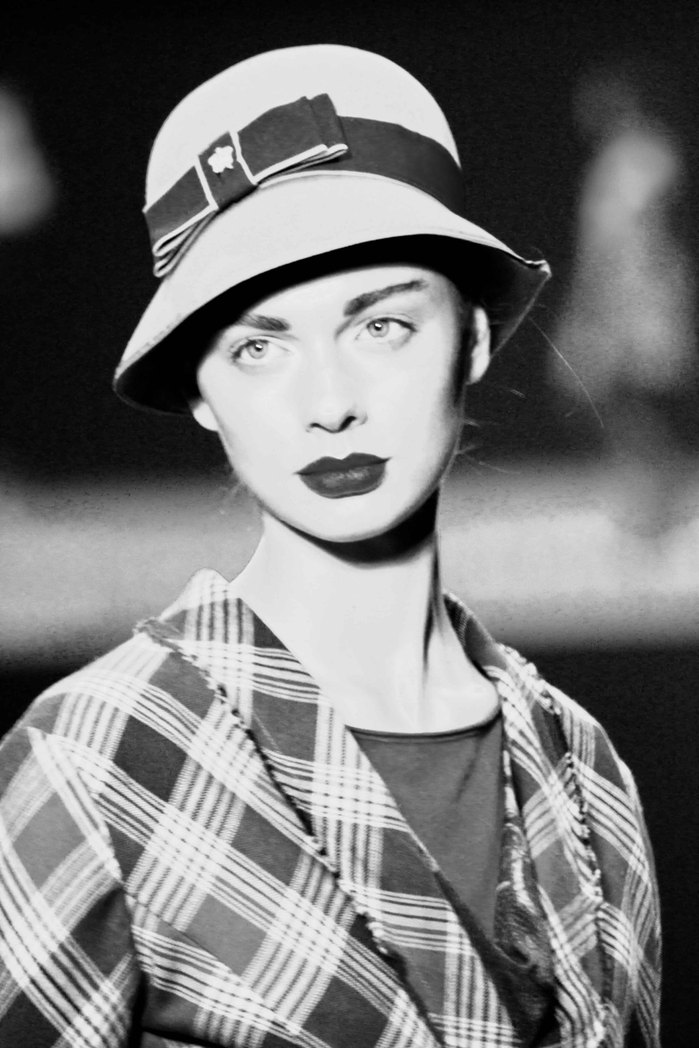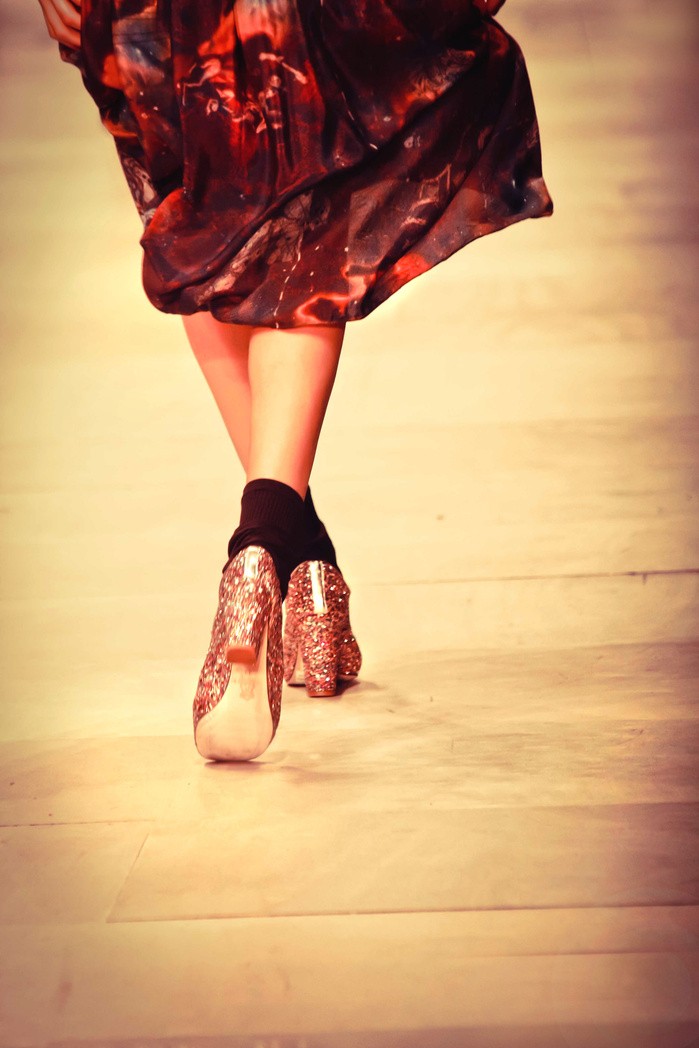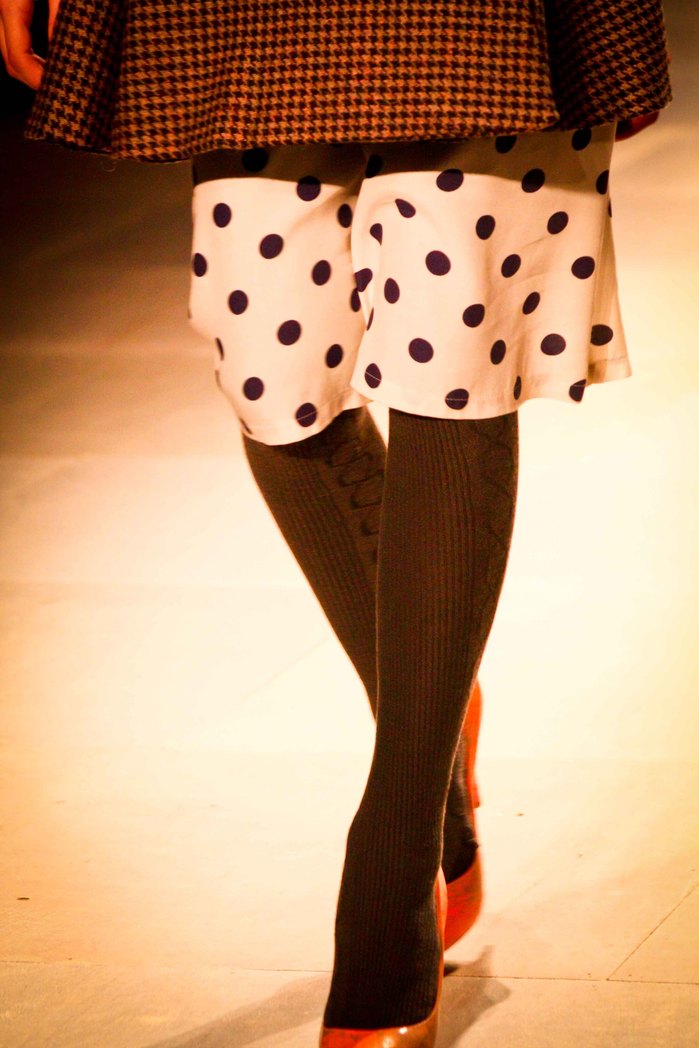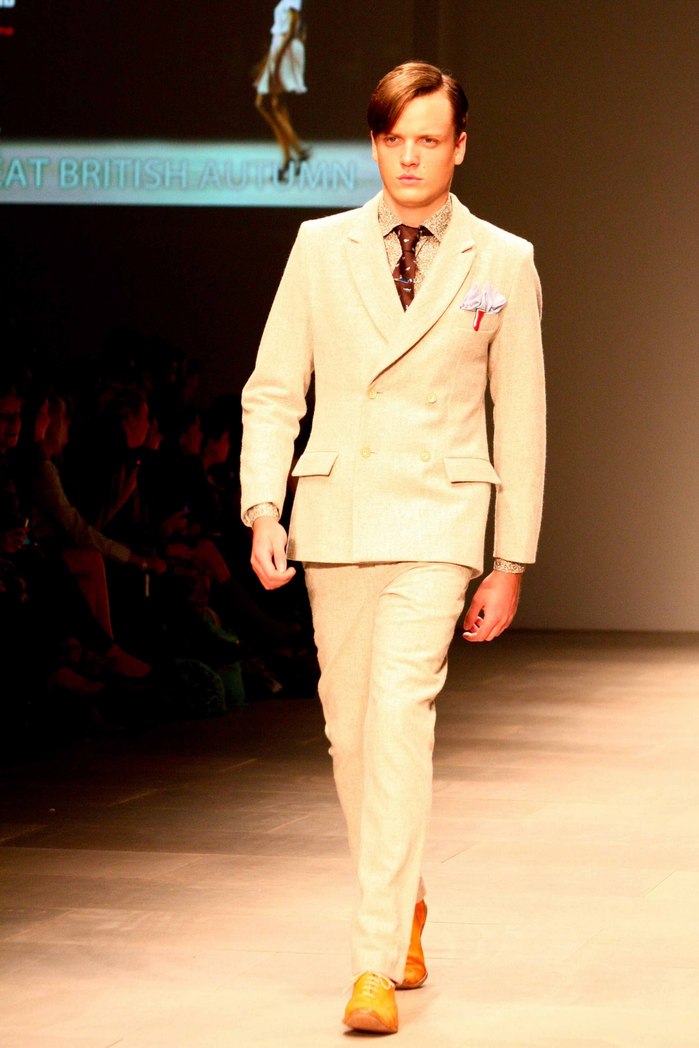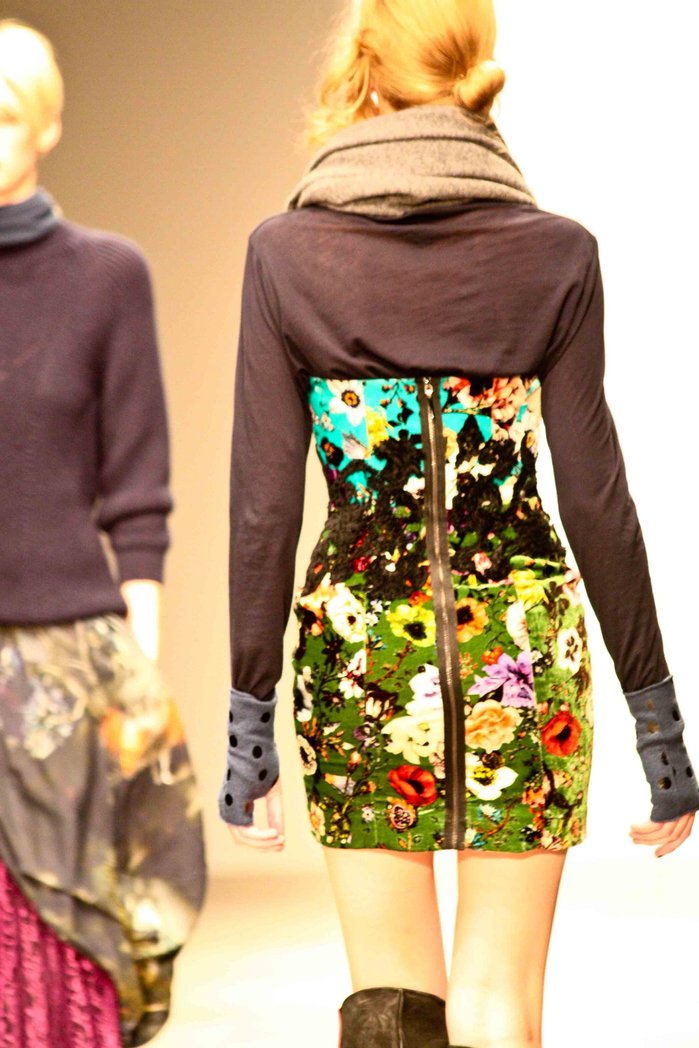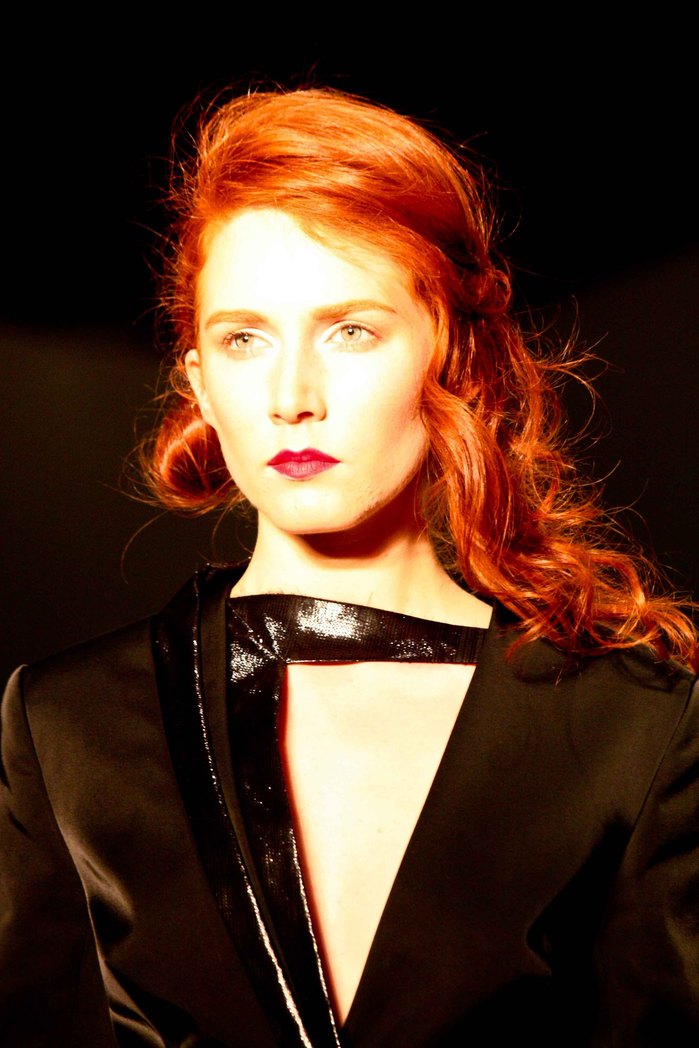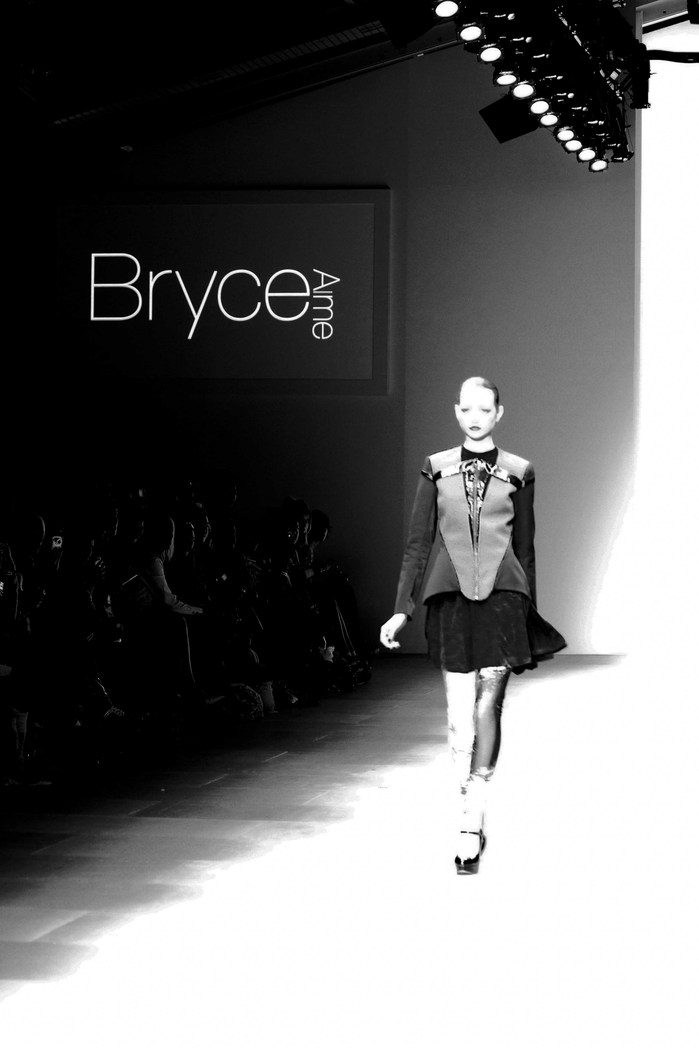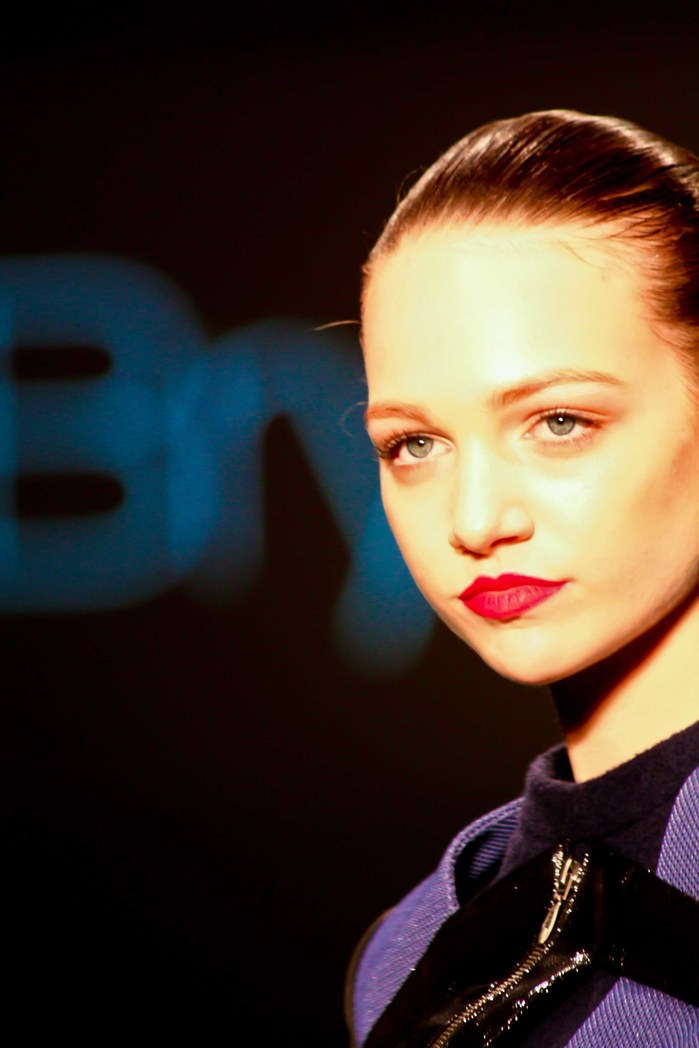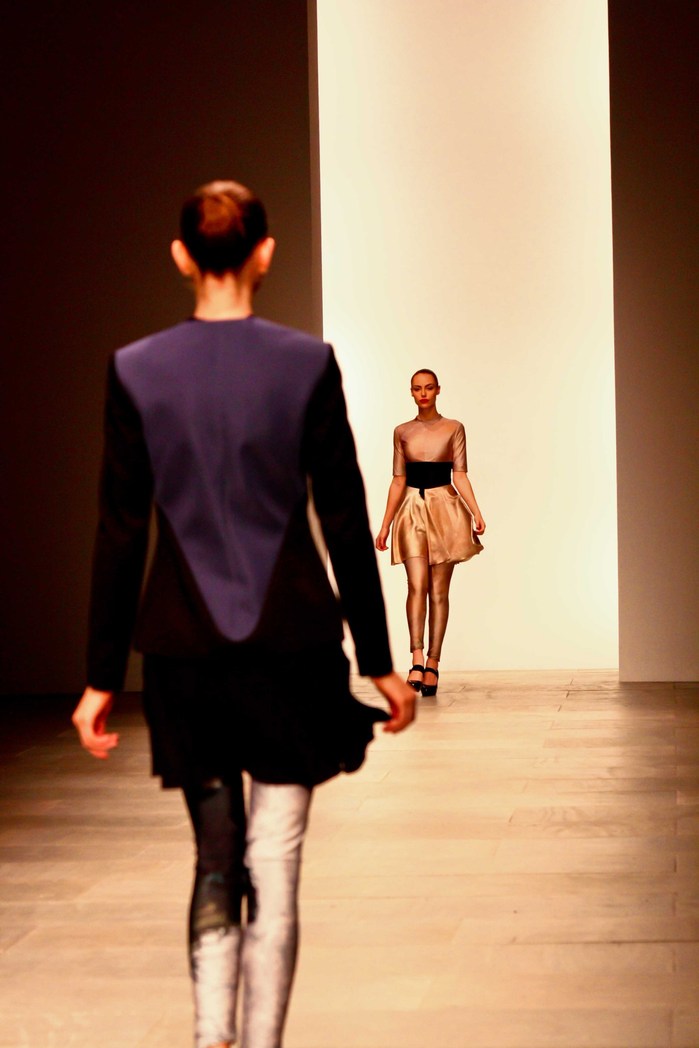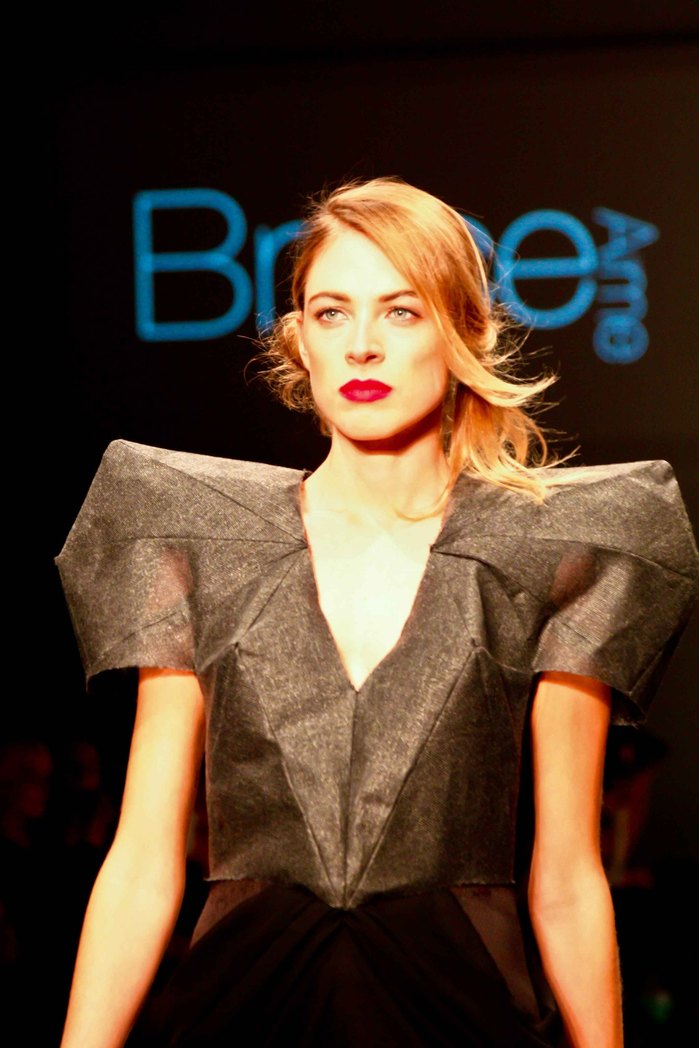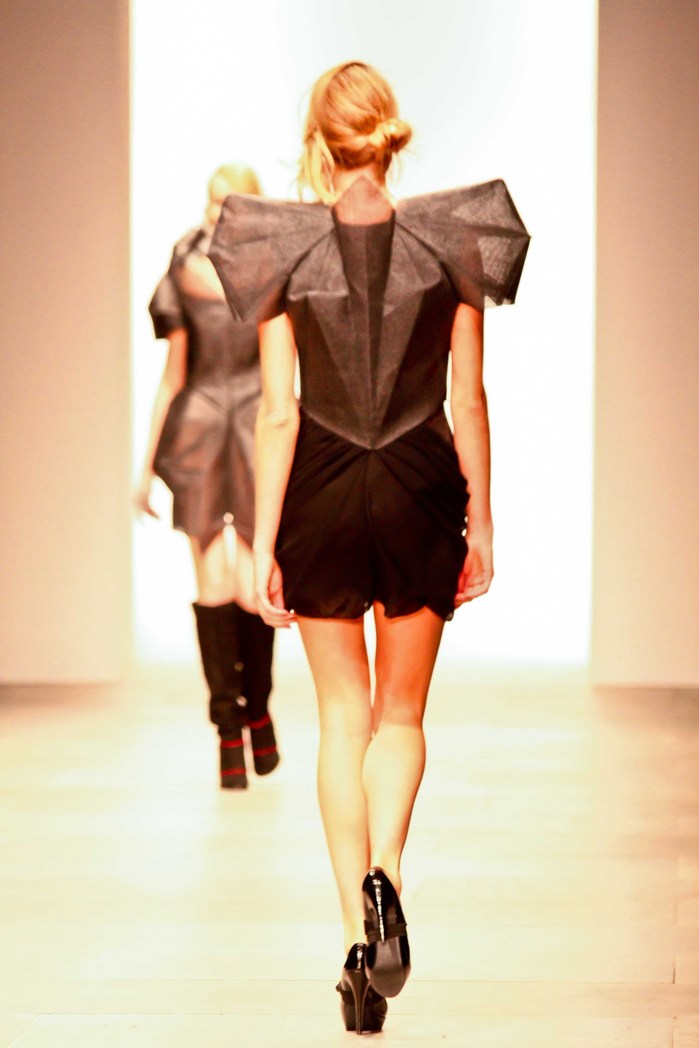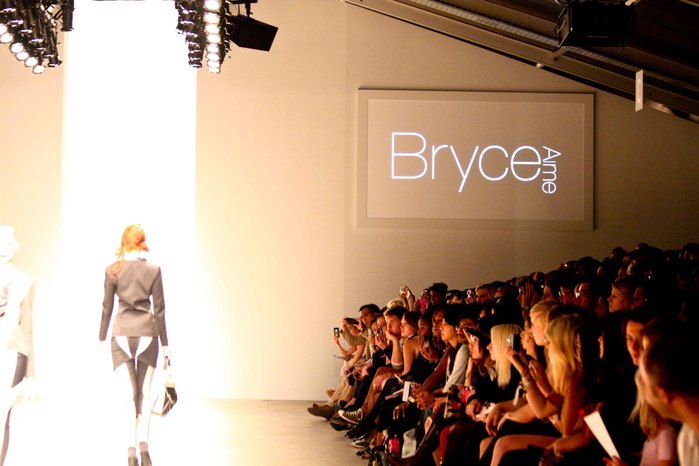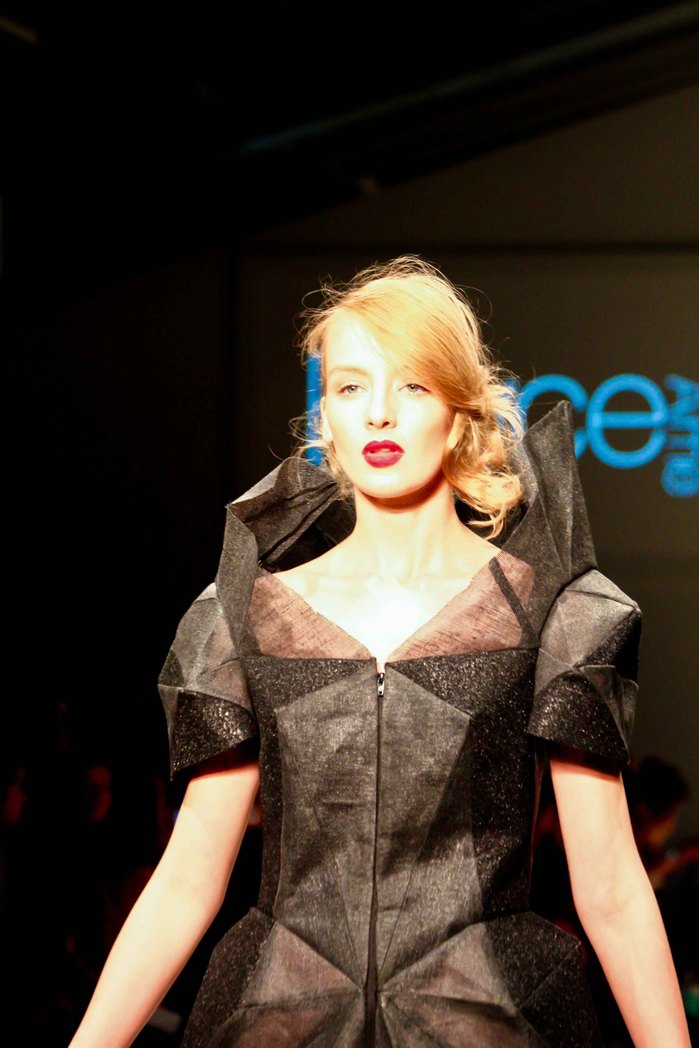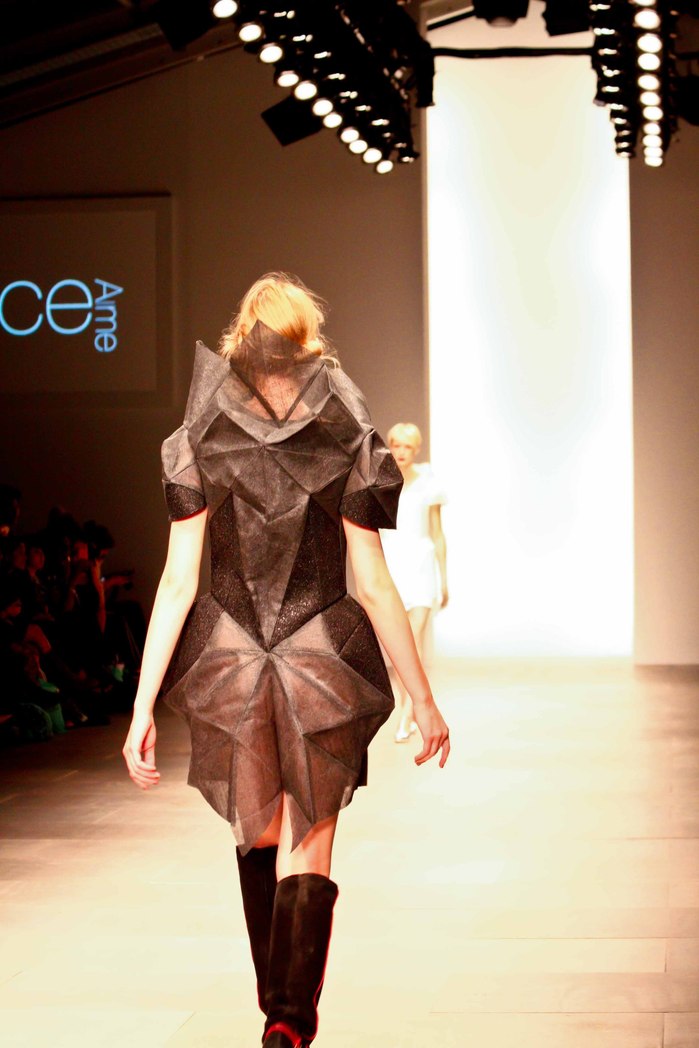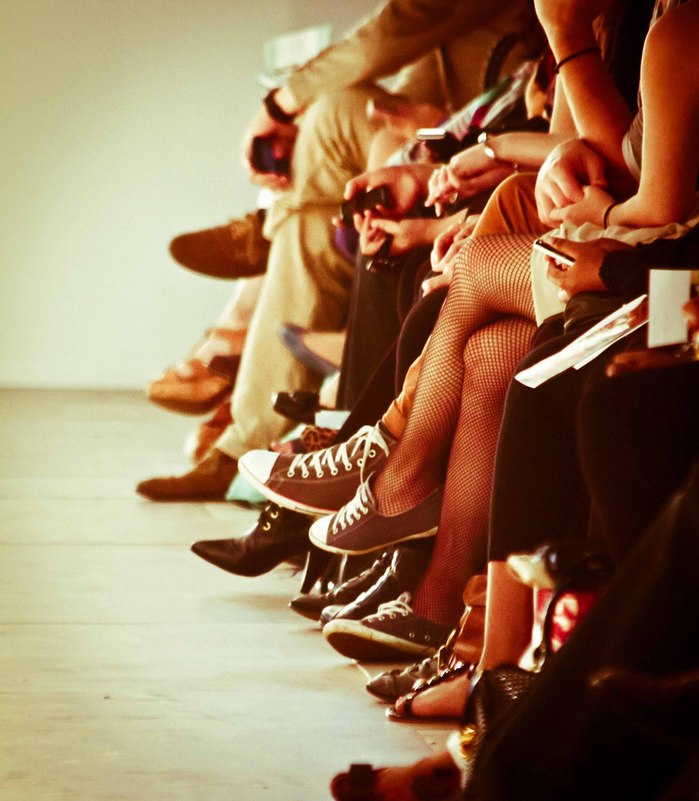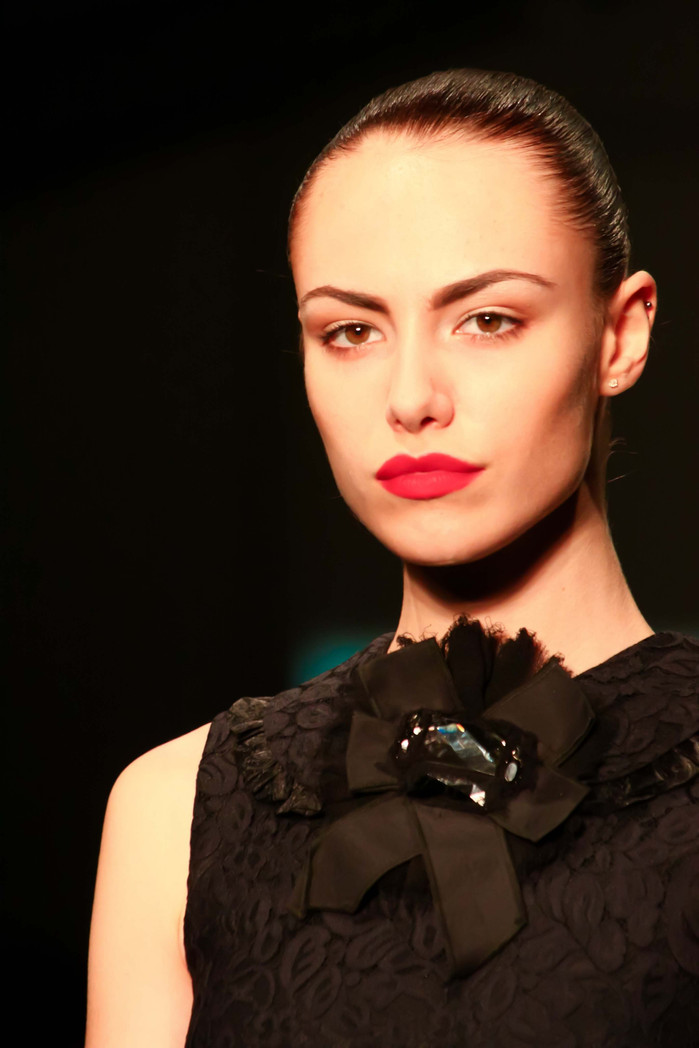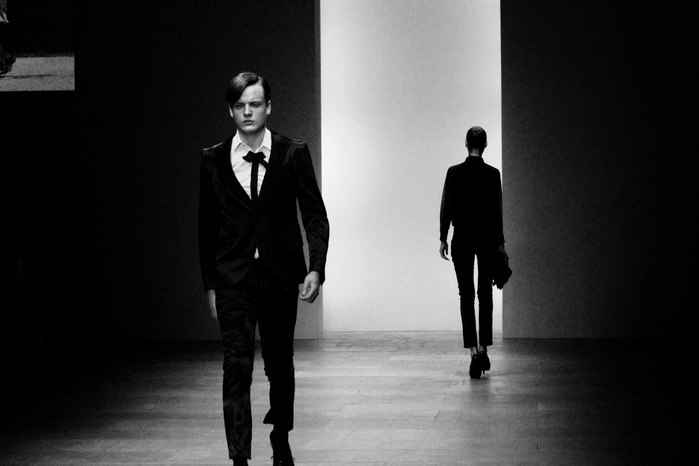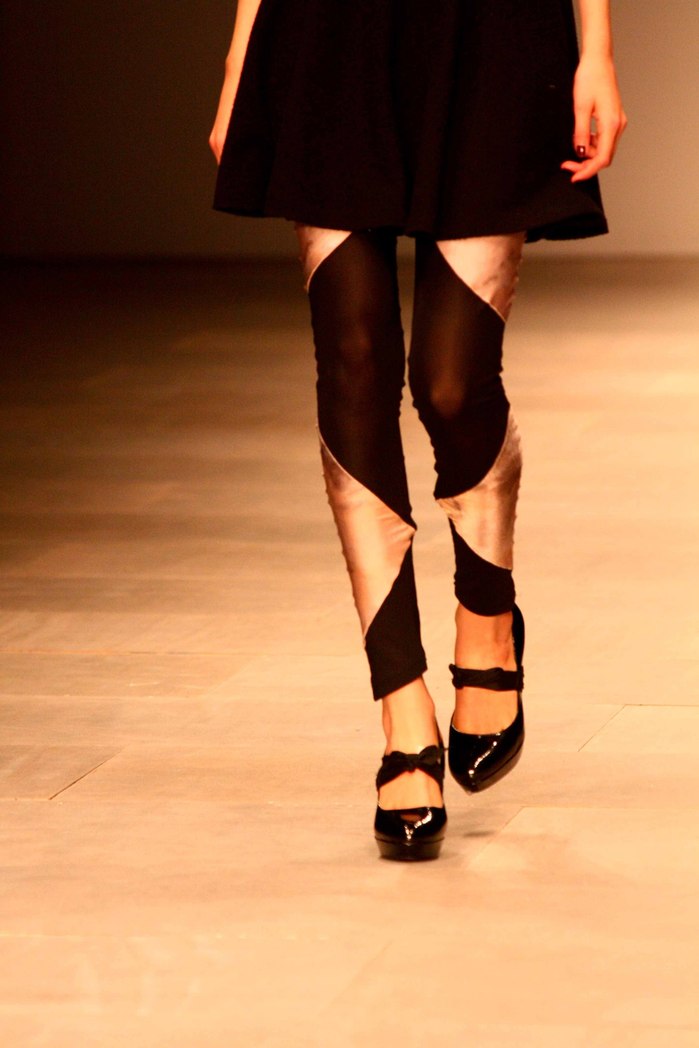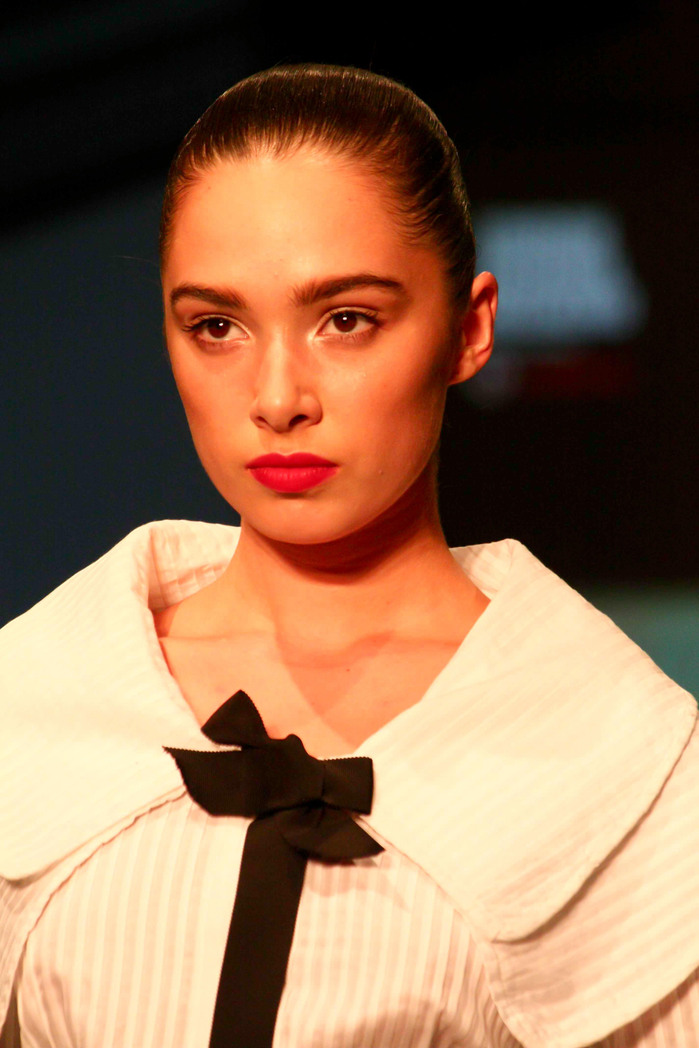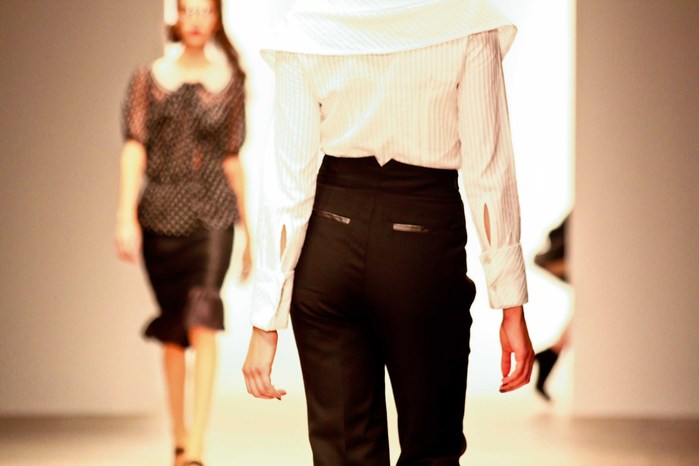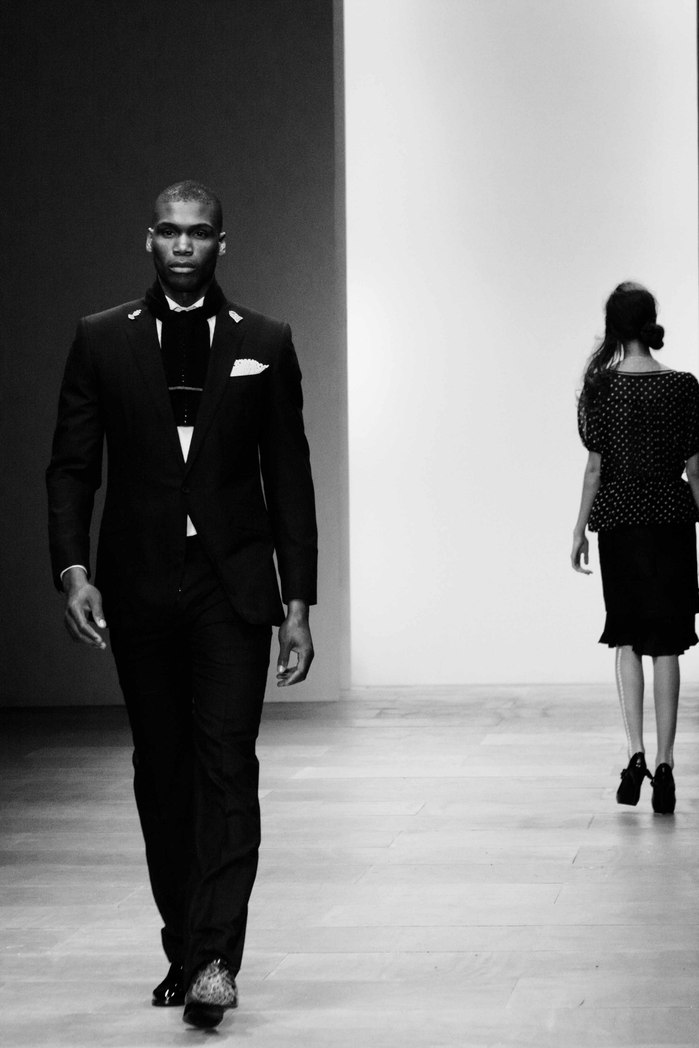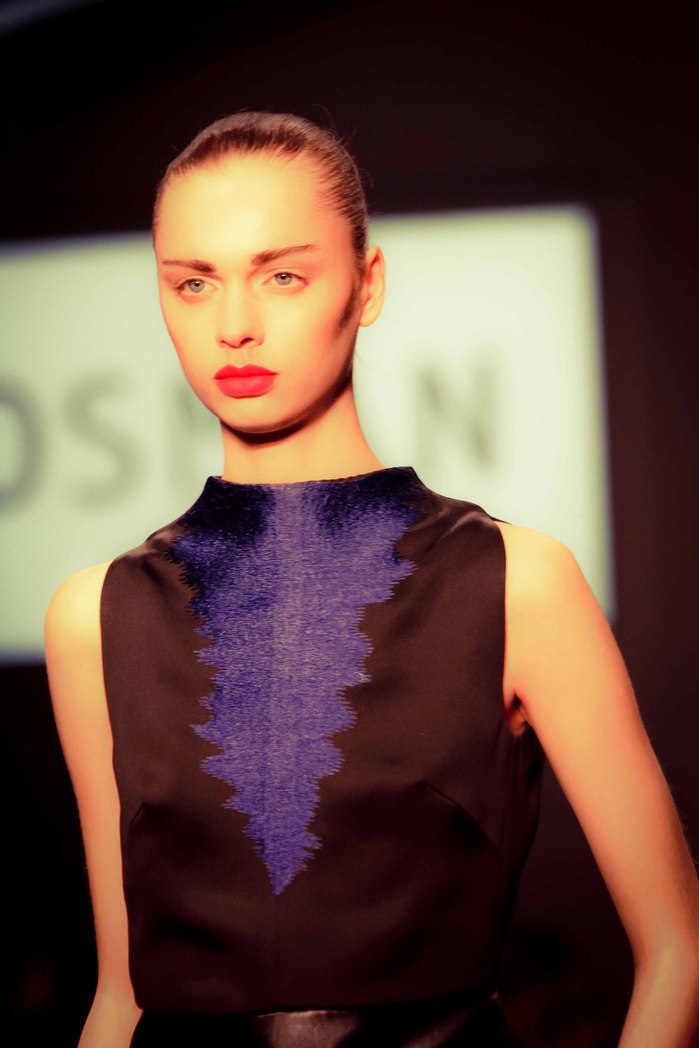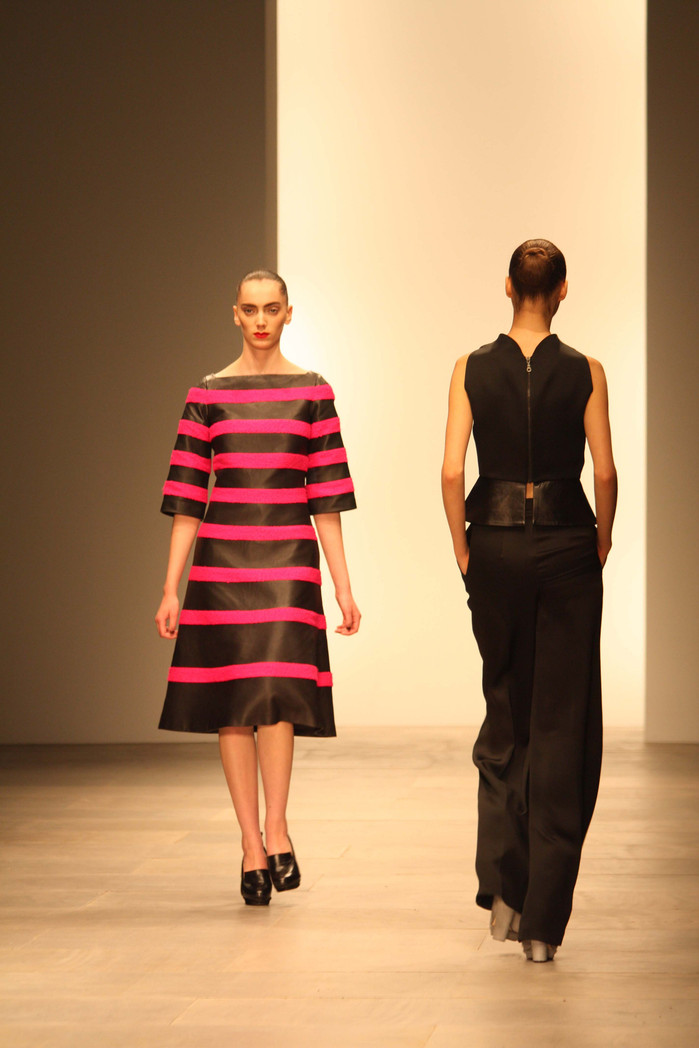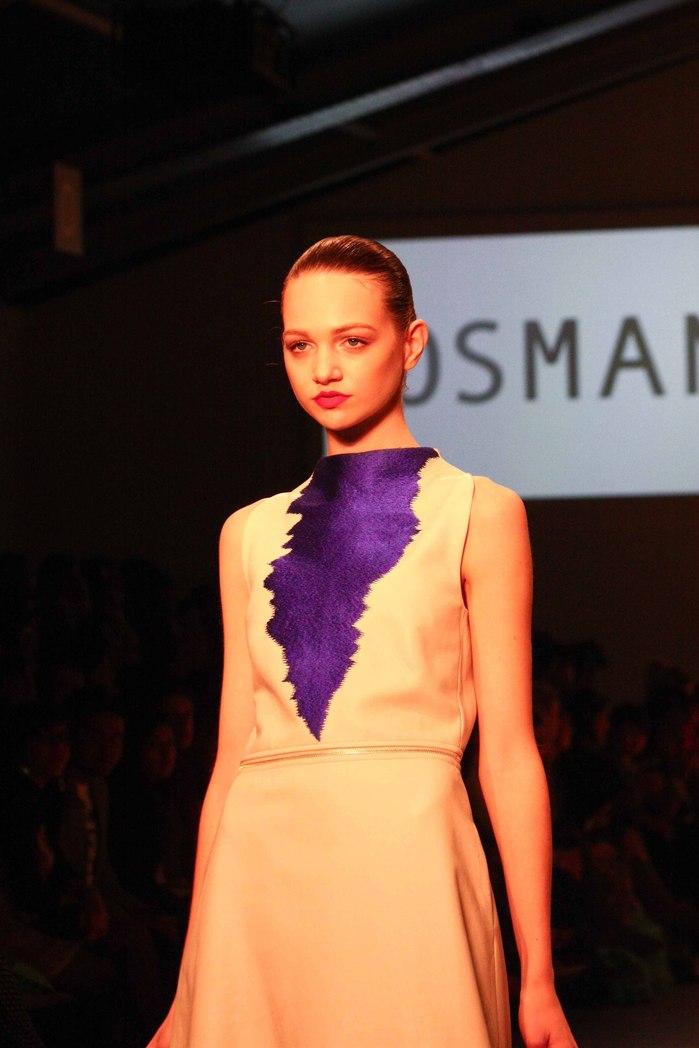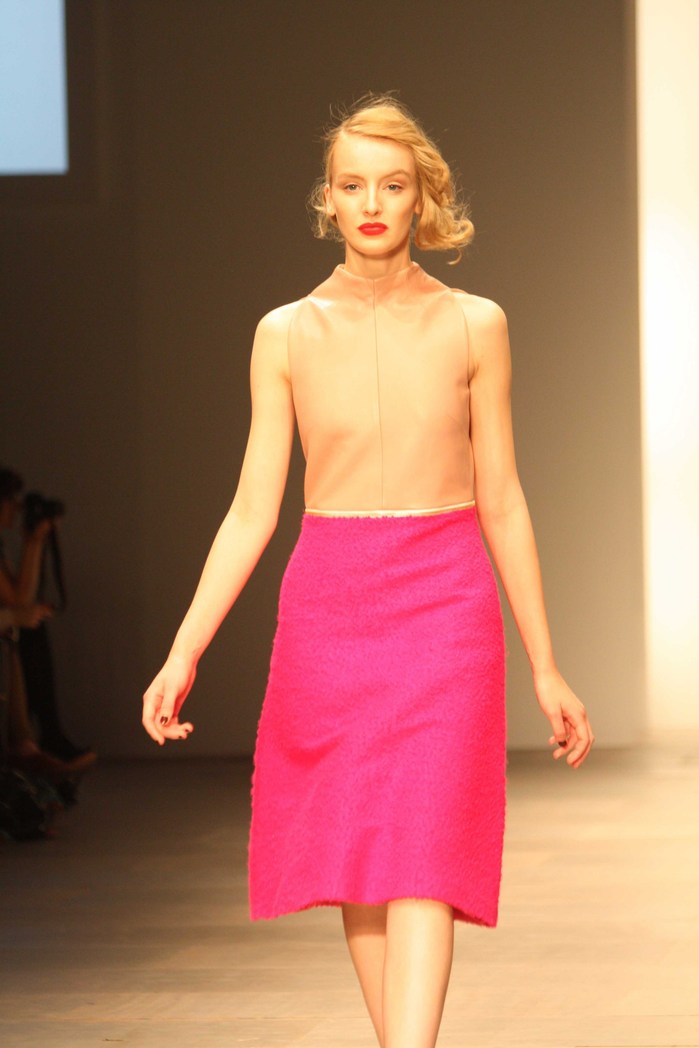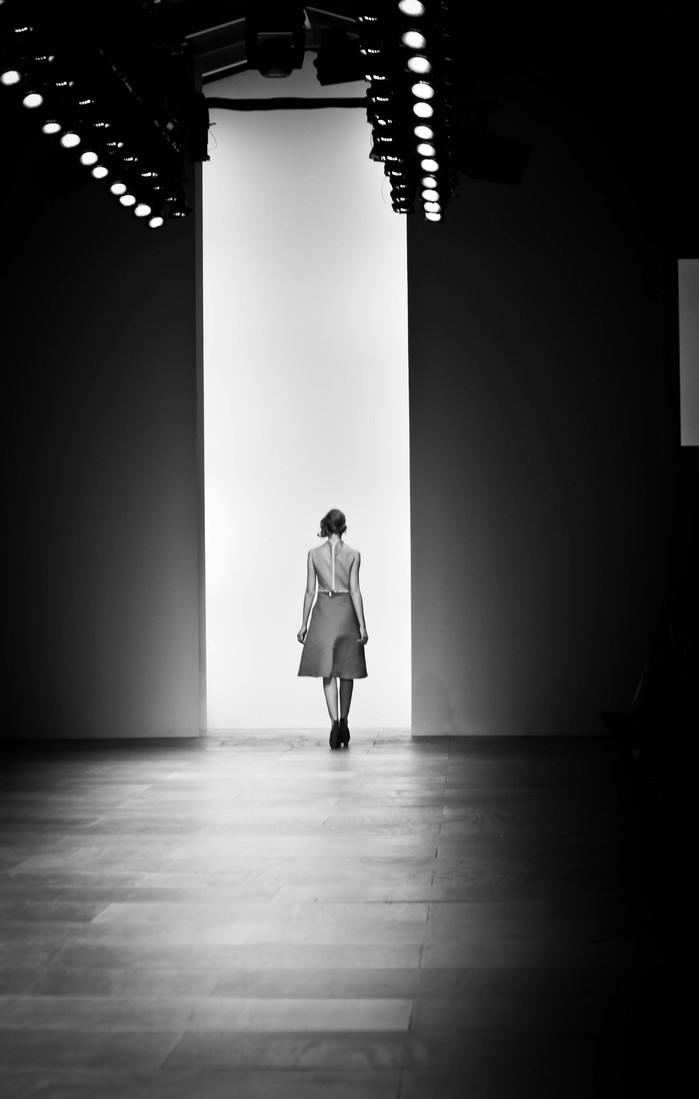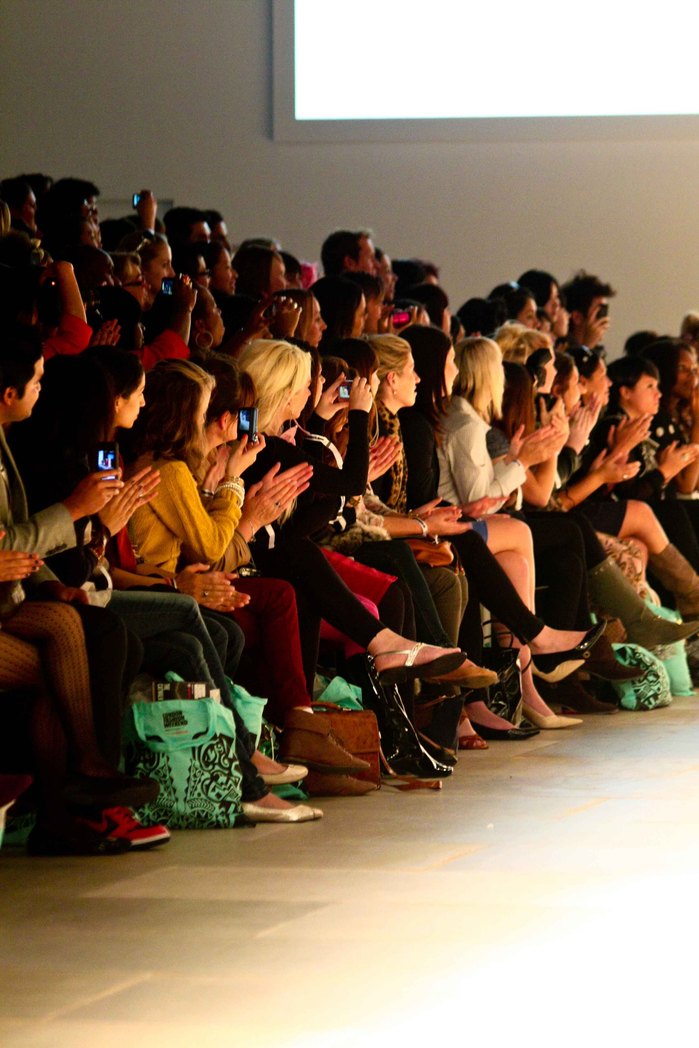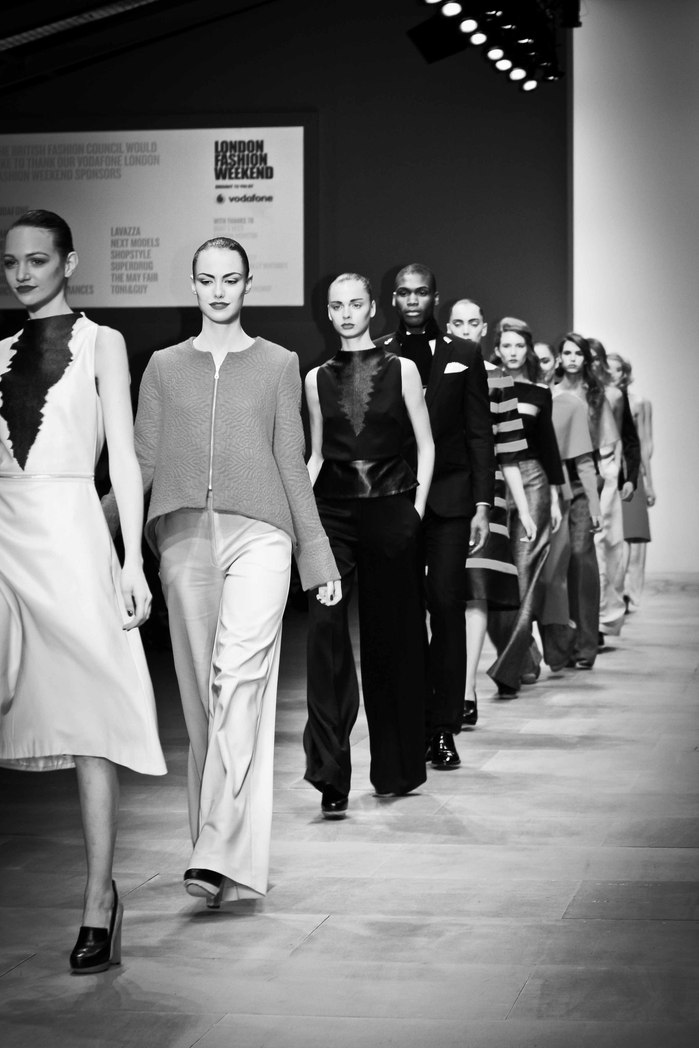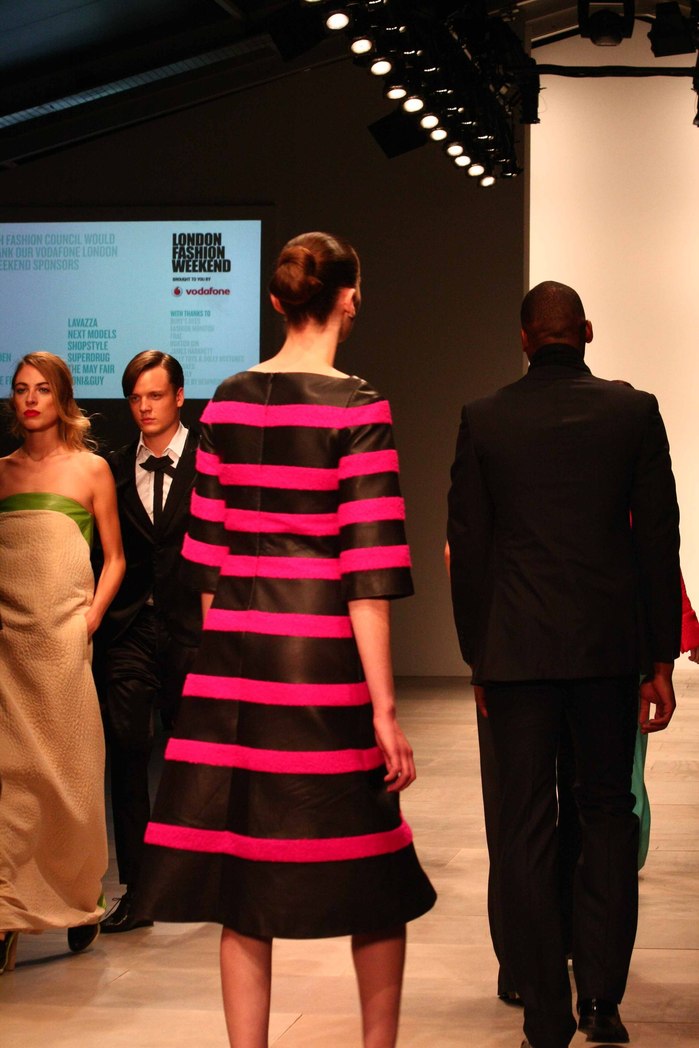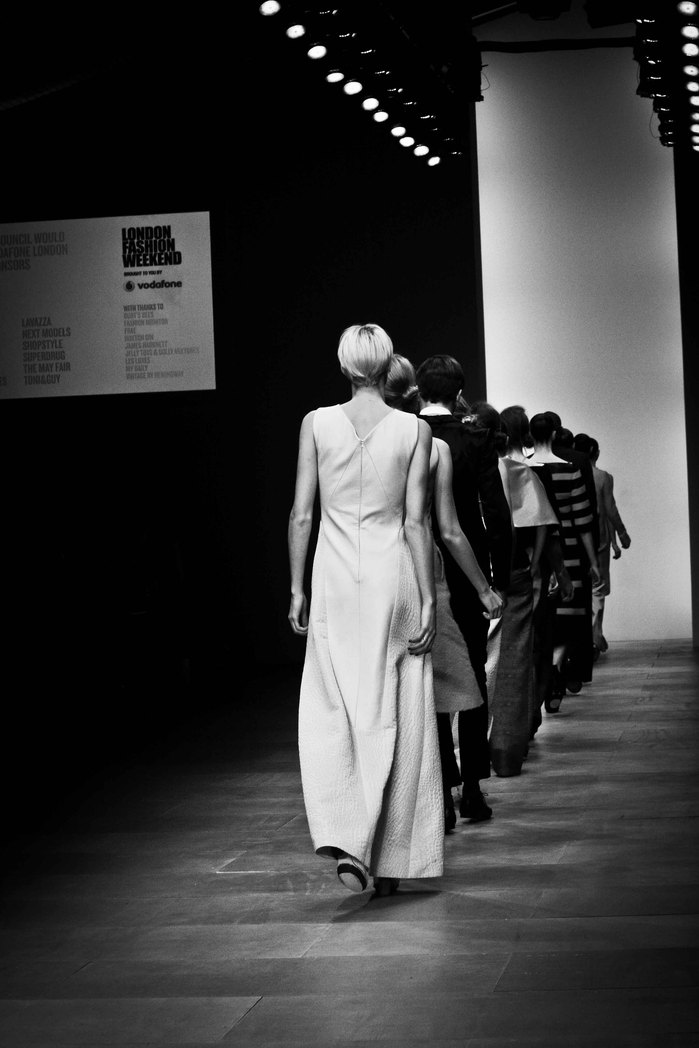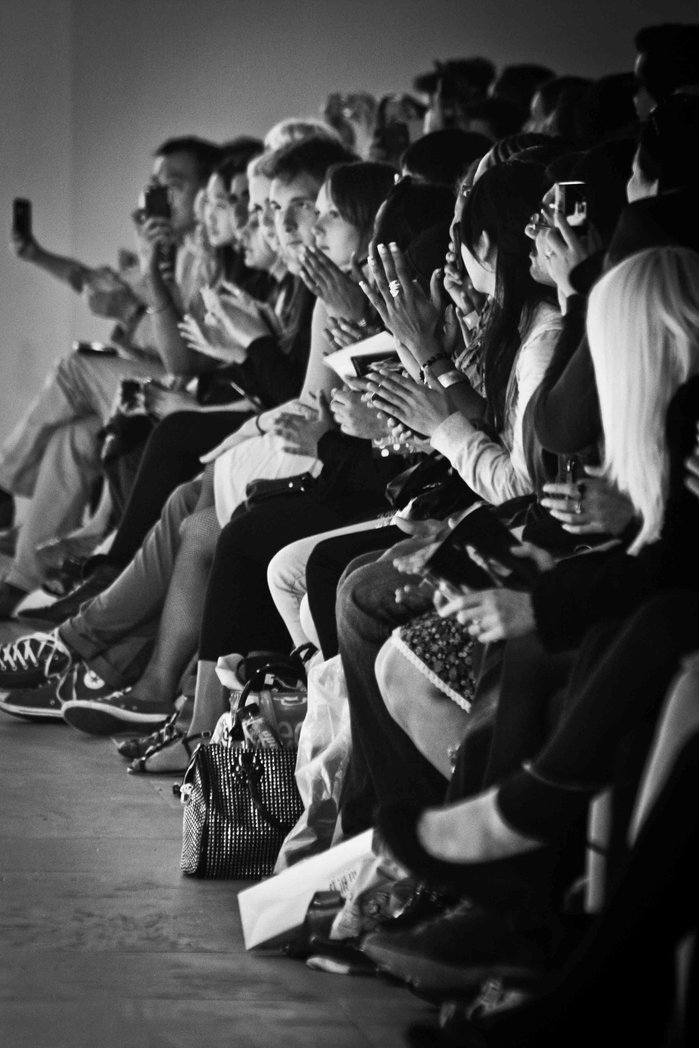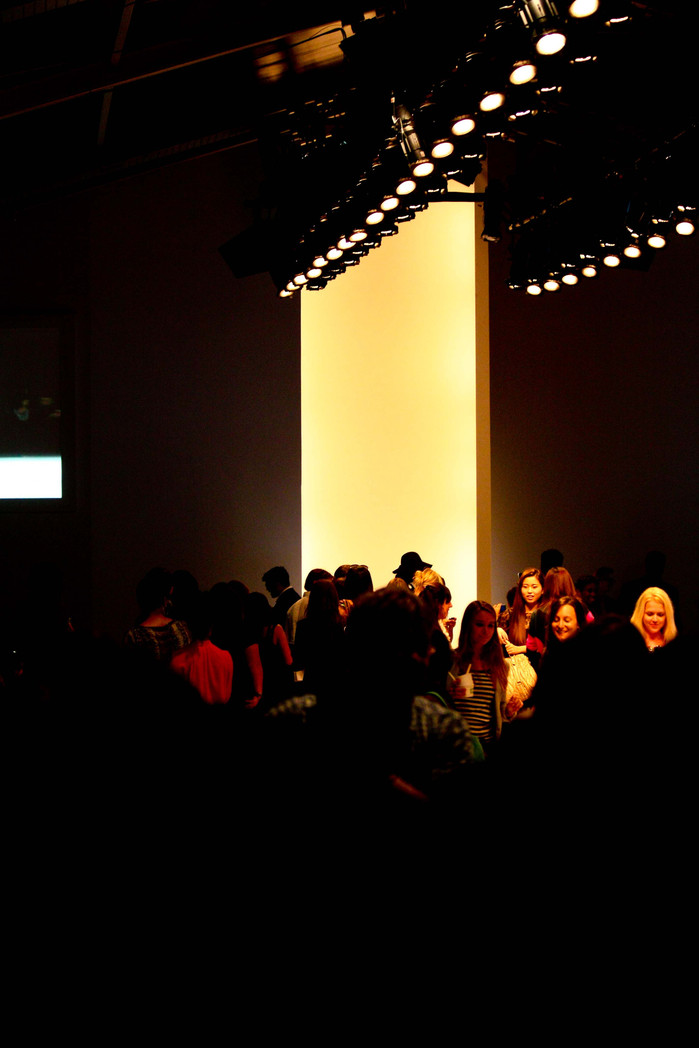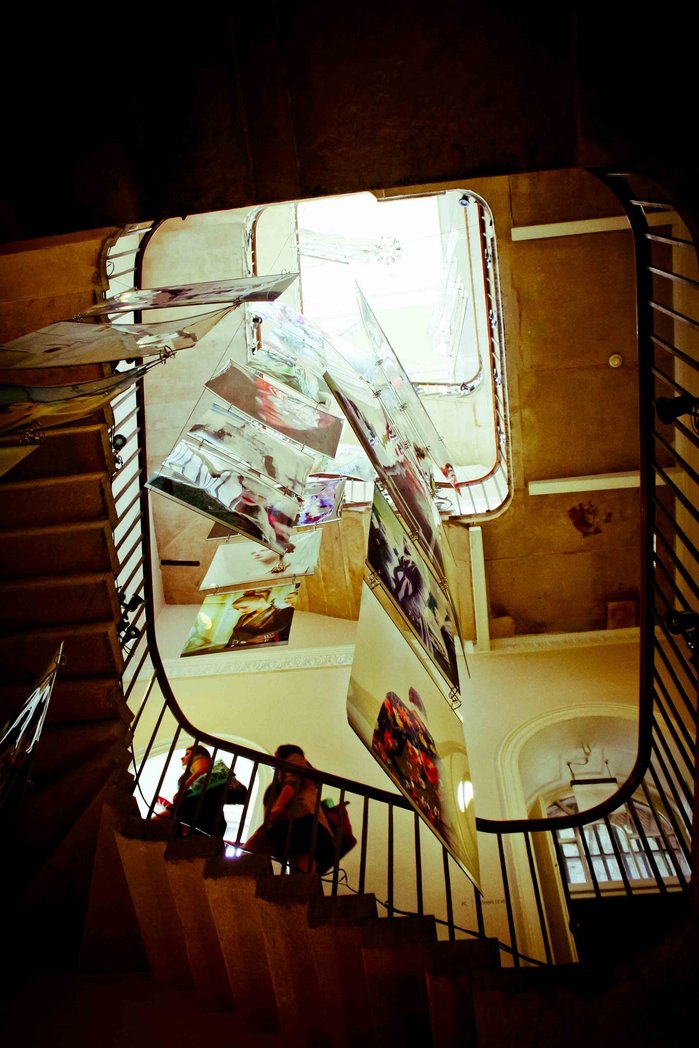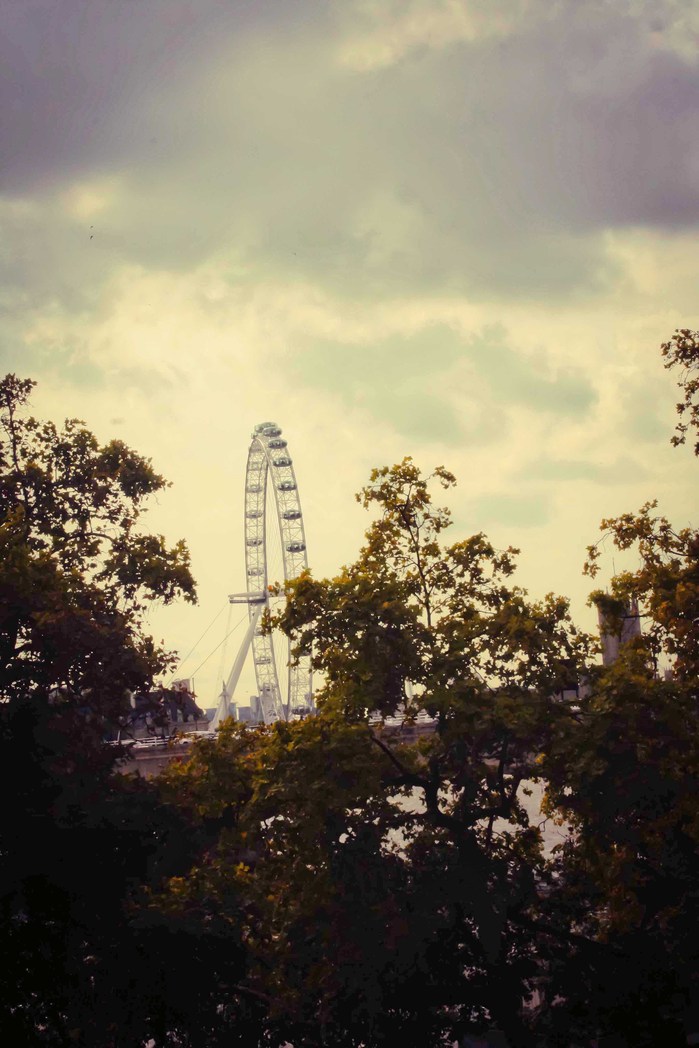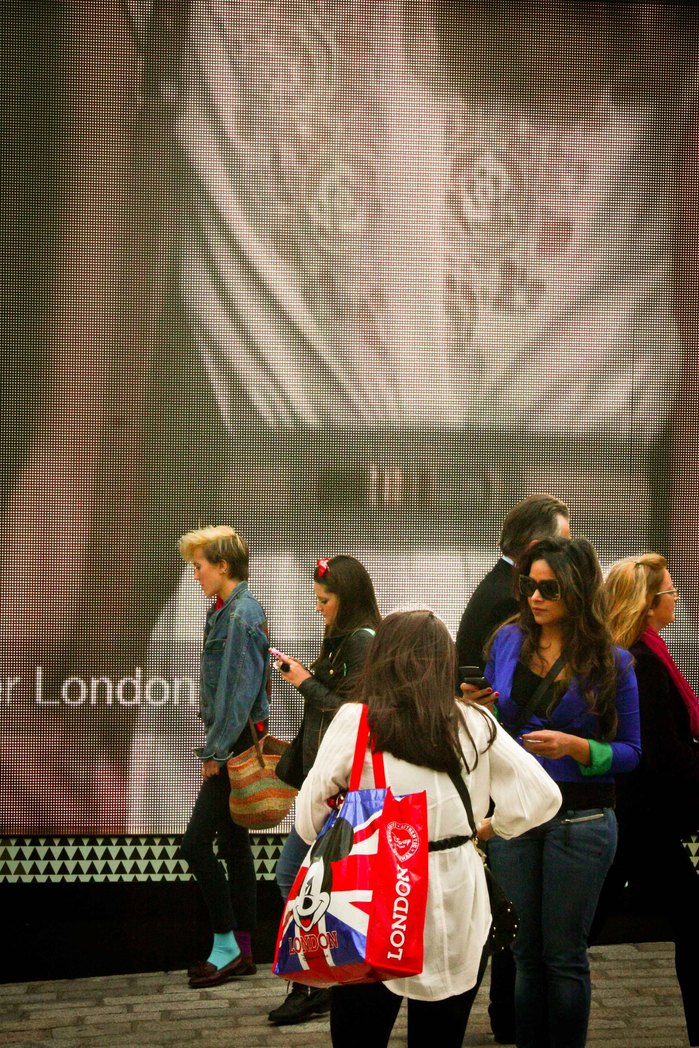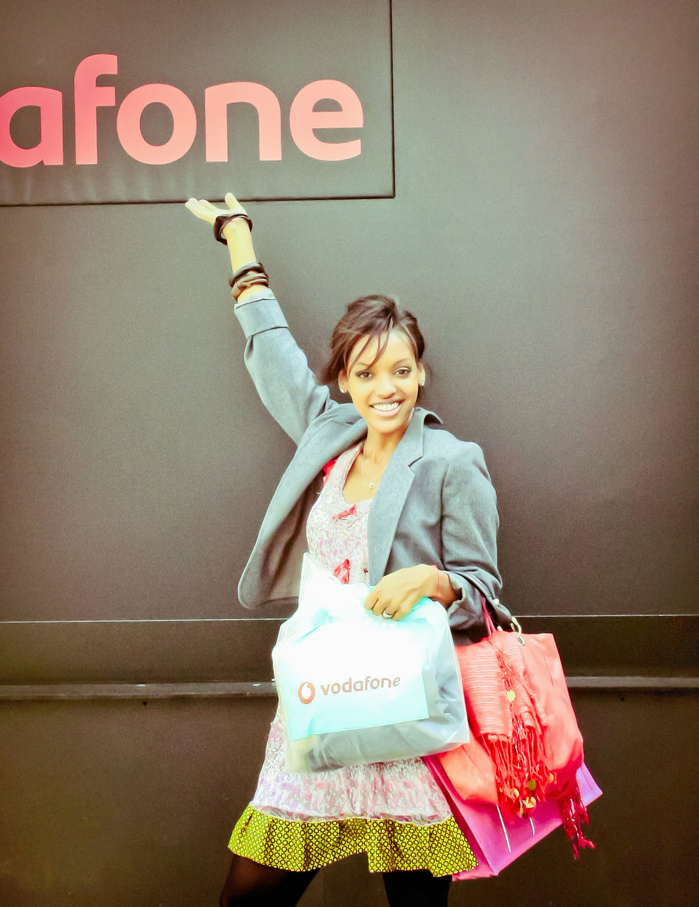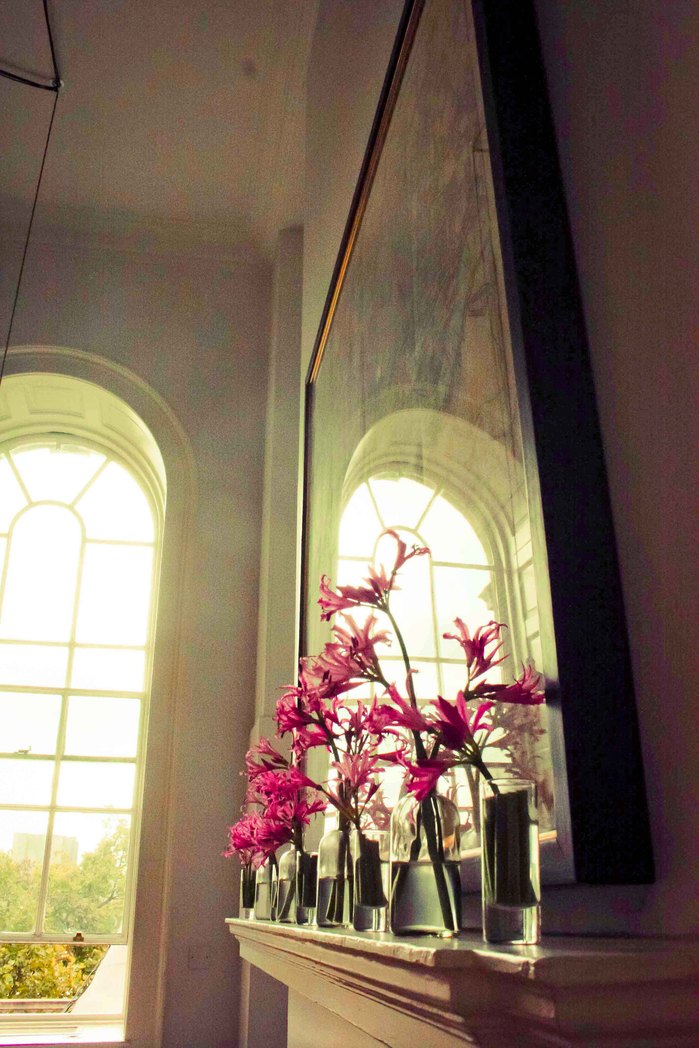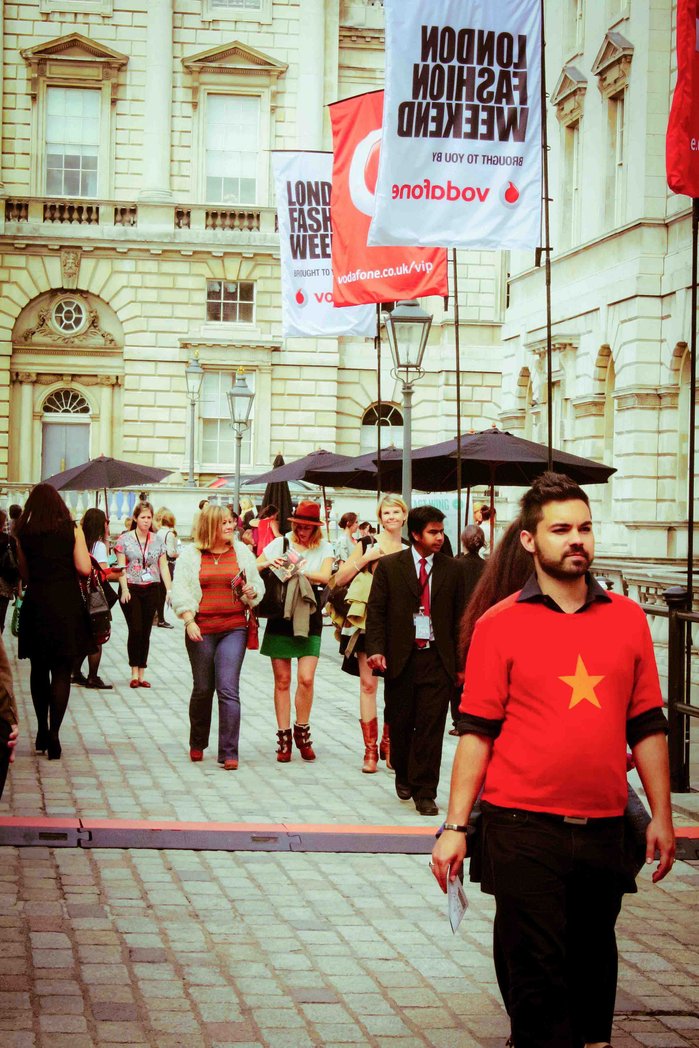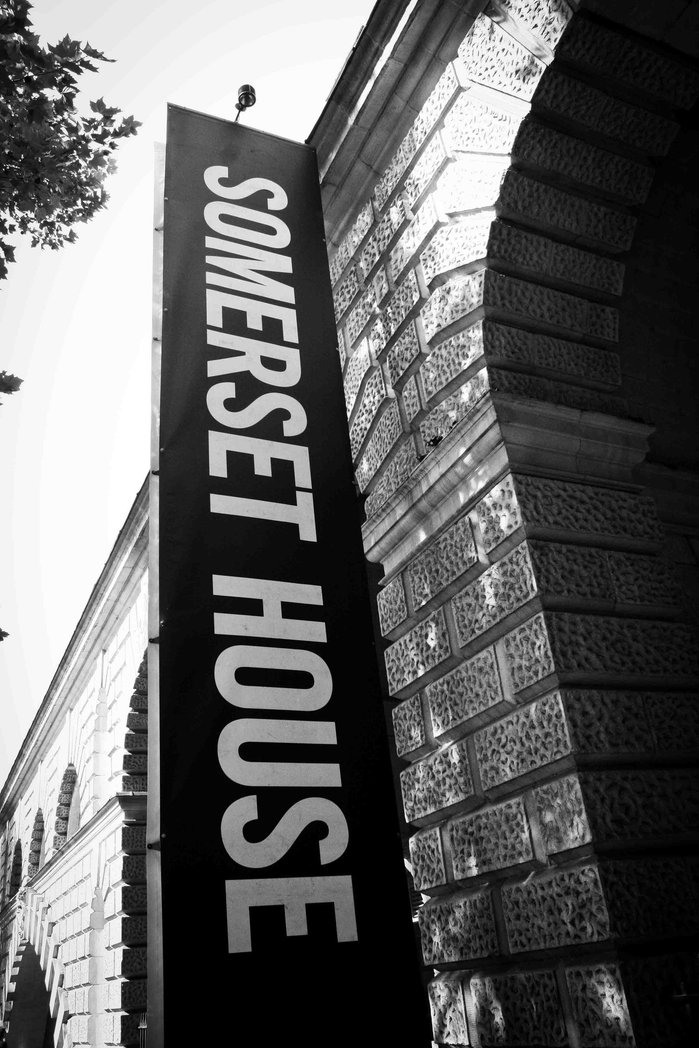 LONDON FASHION WEEKEND 2011
Words & Photographs by Adrenus Craton
After a long week of hardcore fashion - Christopher Kane, Burberry, Vivienne Westwood, etc, etc, etc... it was nice to experience the lighter side of the designer spectrum. However, I must admit that it was hard to draw the line yesterday, especially when it came to, JAEGER London, OSMAN Yousefzada, and all the other designers who were showcased at the London Fashion Weekend finale. Btw, BRYCE Aime's Lady GaGa inspired military space ensamble collection rocked.
Honestly, my mouth dropped wide open (somewhat out of exhaustion from raiding all of Somerset House shopping venues) but mainly from the "color power" that came bursting down the runway - dresses, skirts, coats & shoes. It was a beautiful show of new and rising designer talent on this last day of London Fashion Land.
So, it certainly proved true what they say, "It's all about the weekend!"