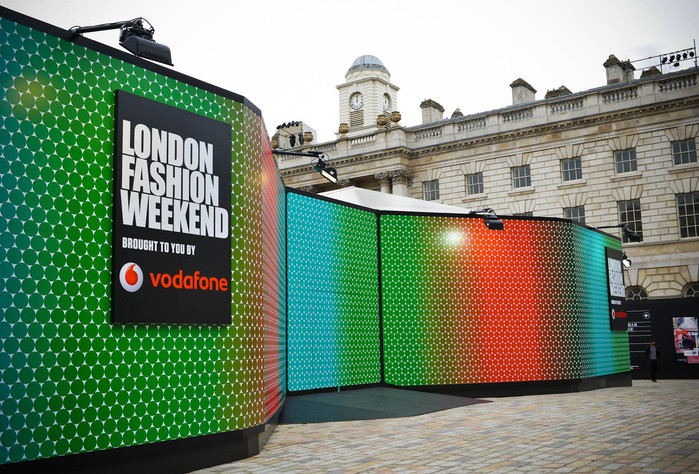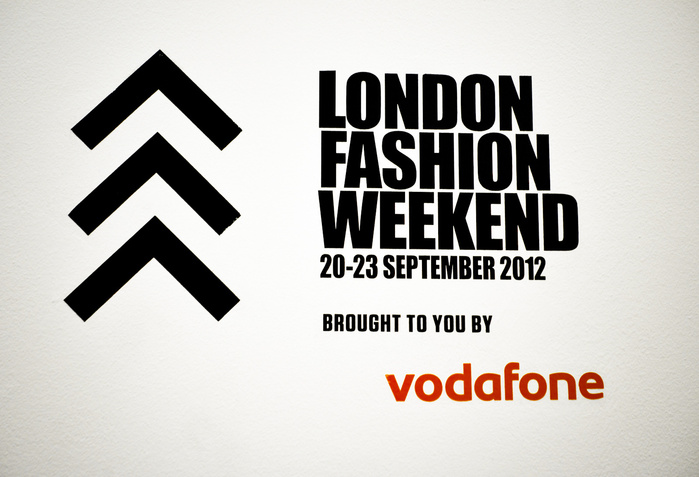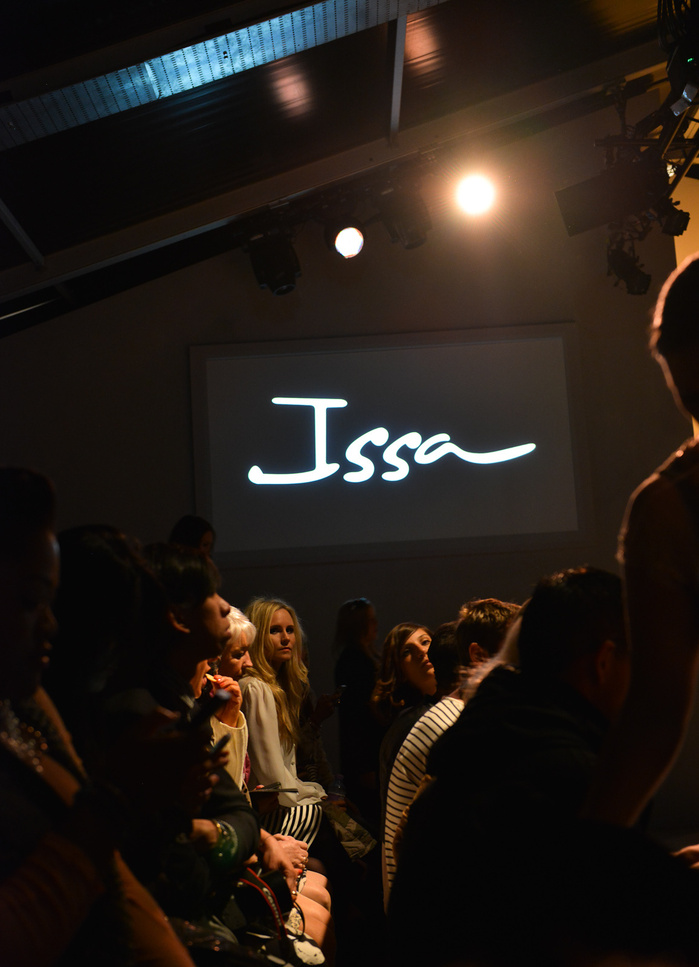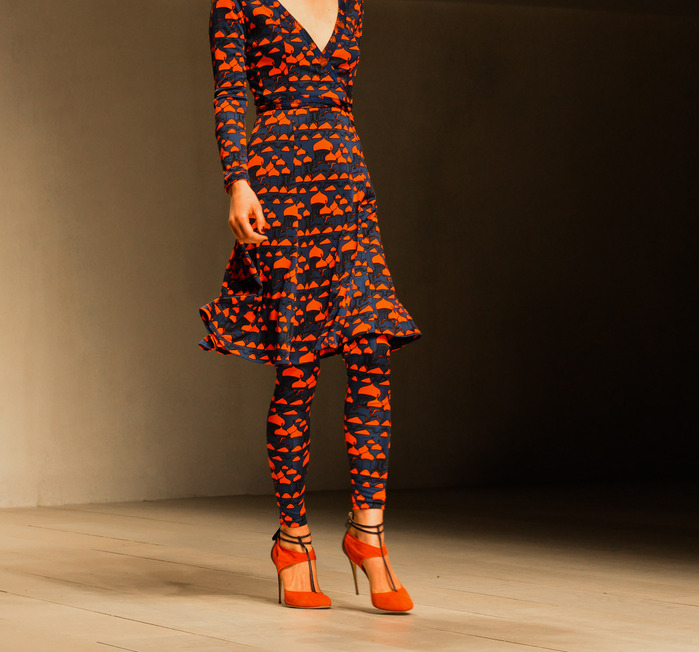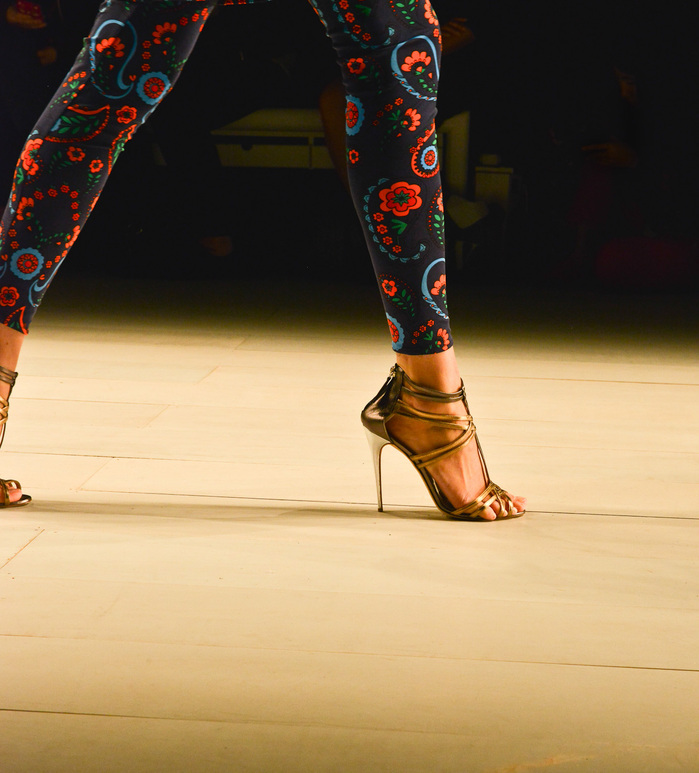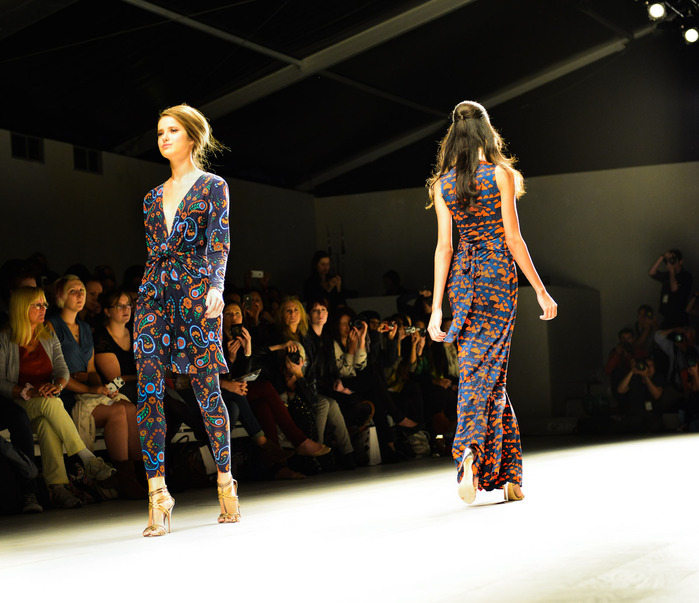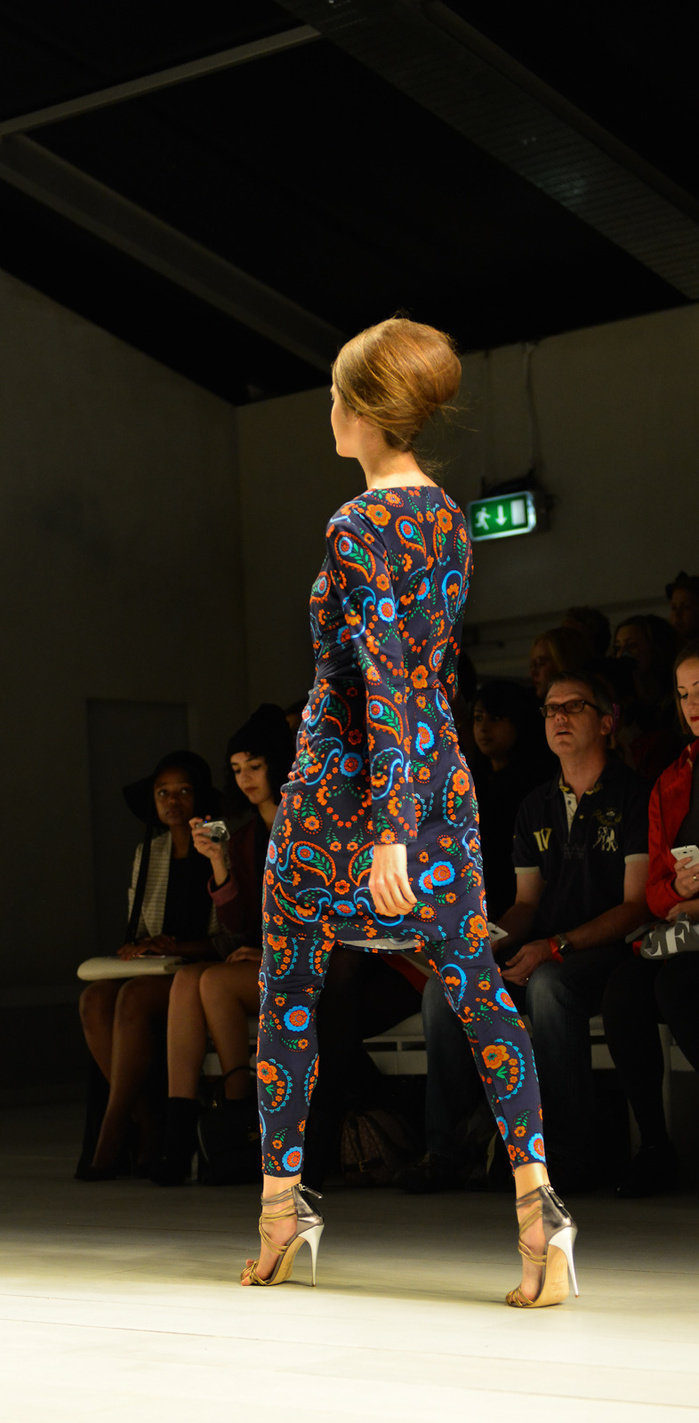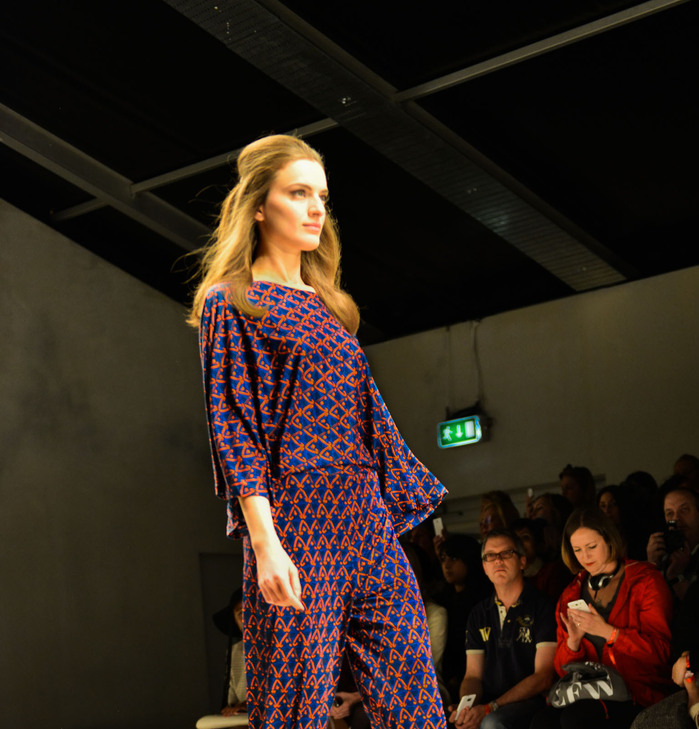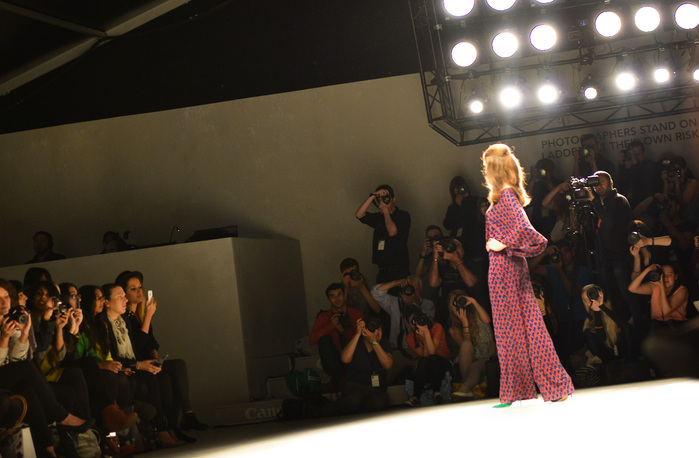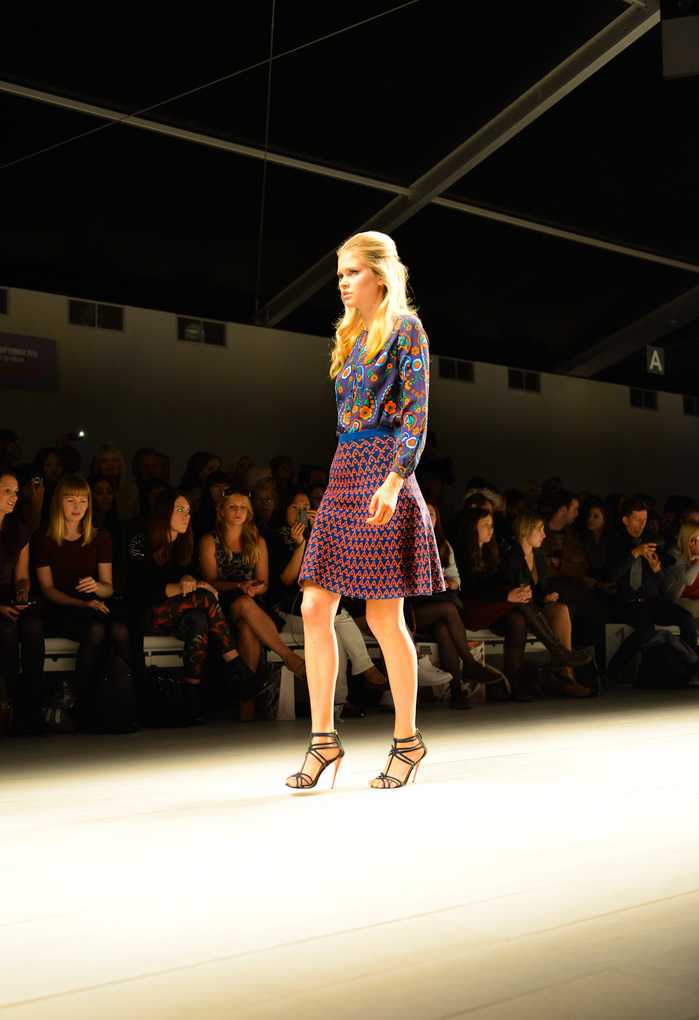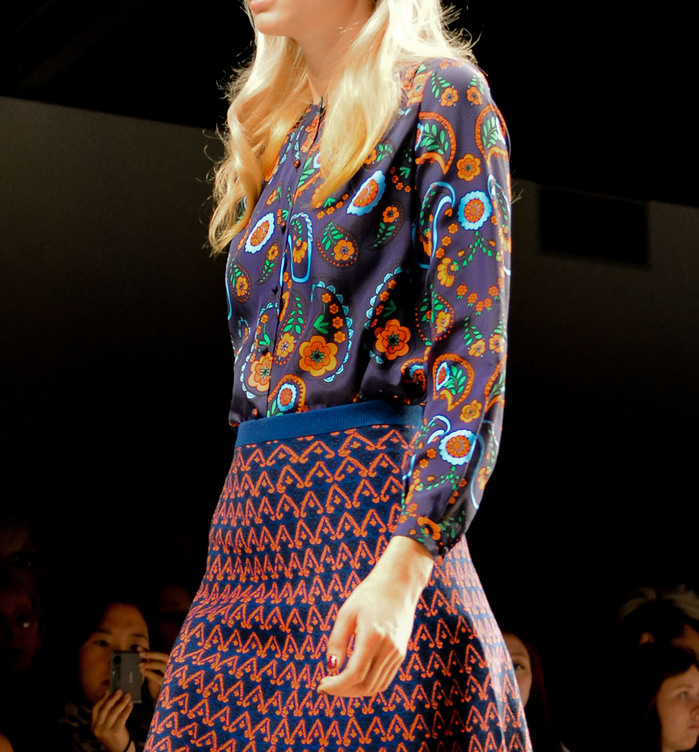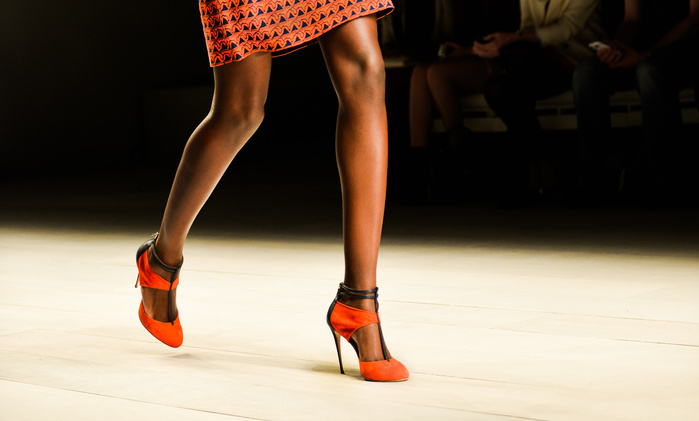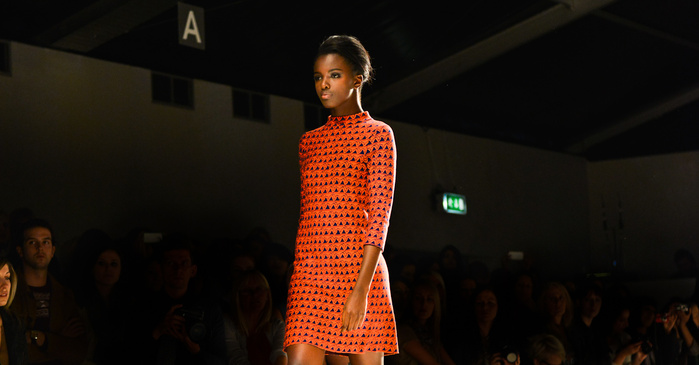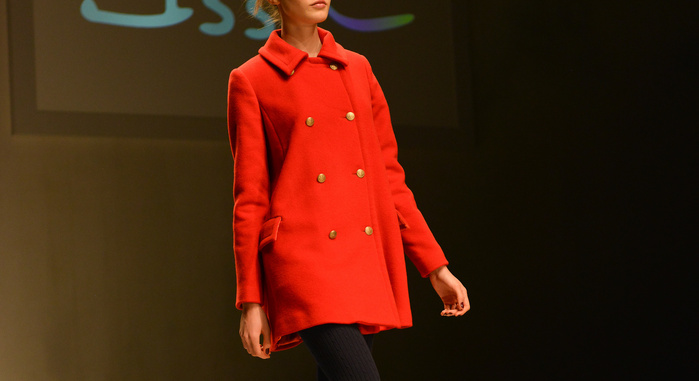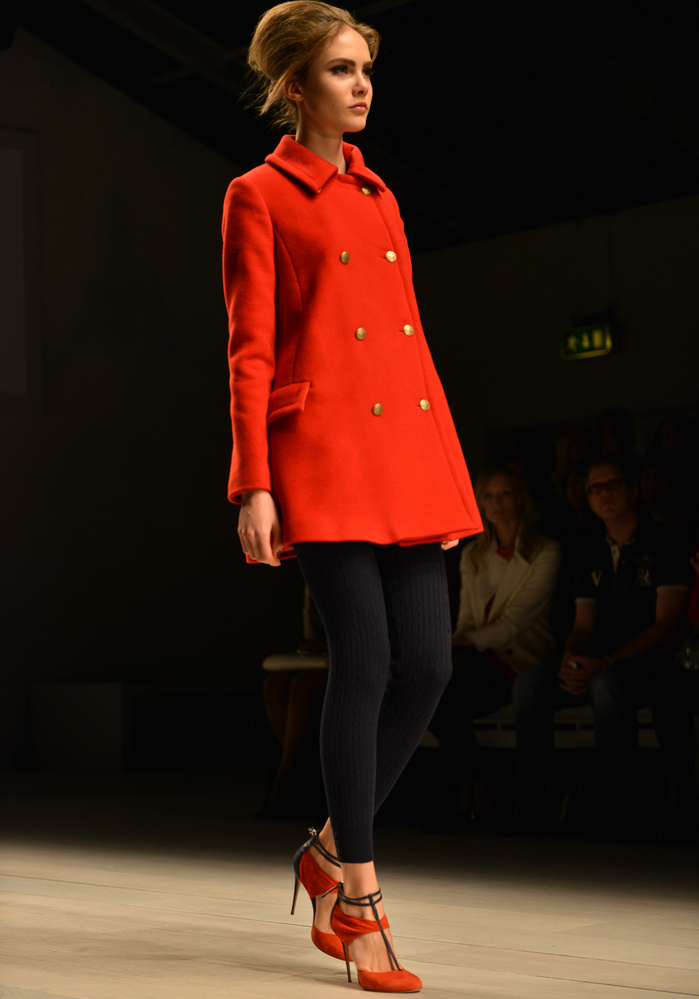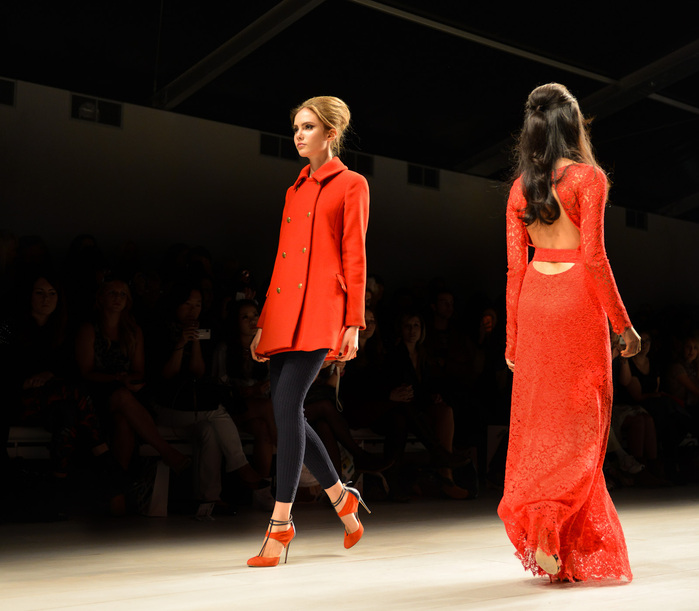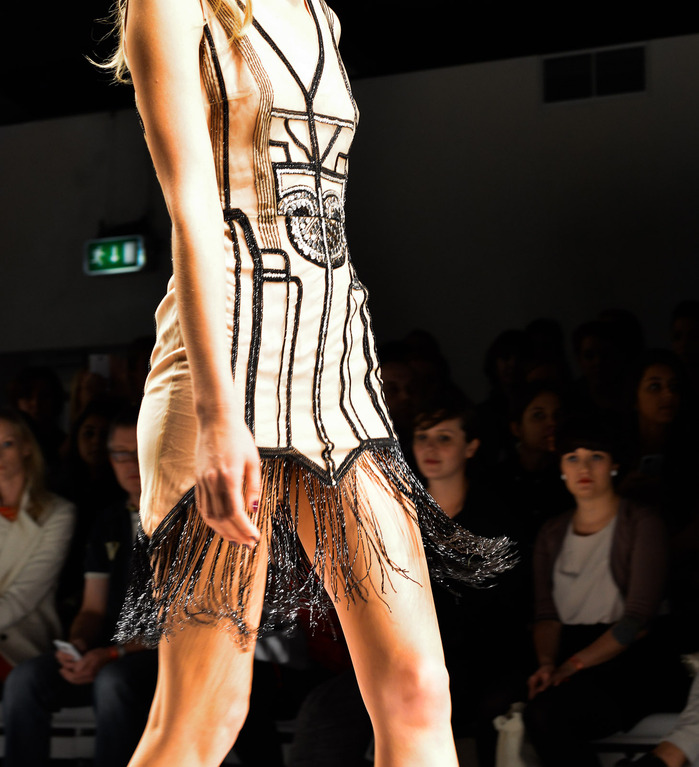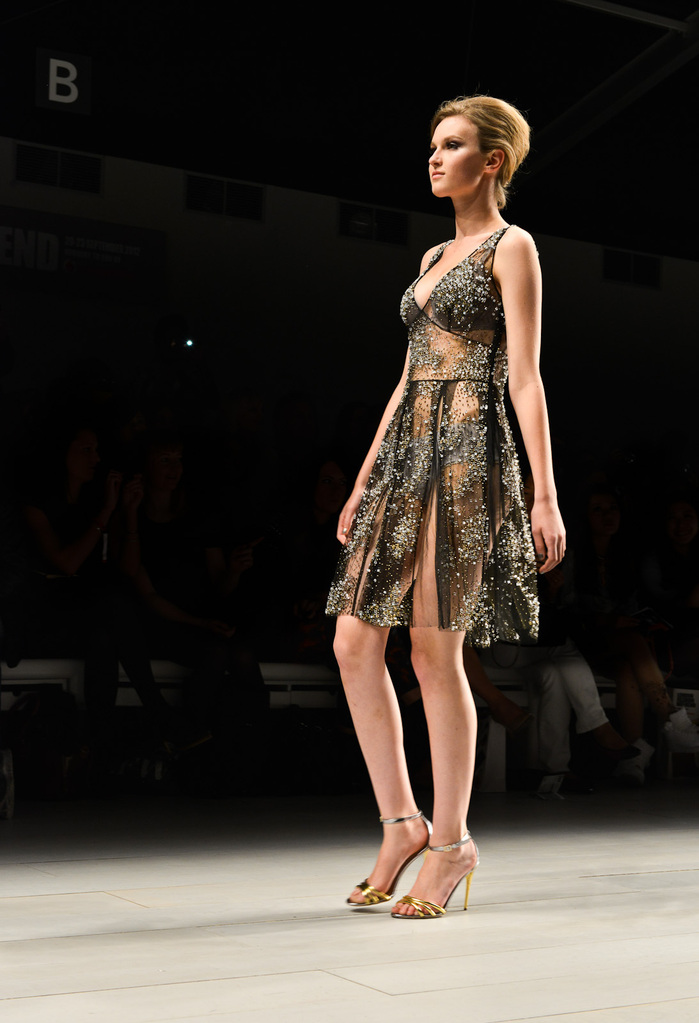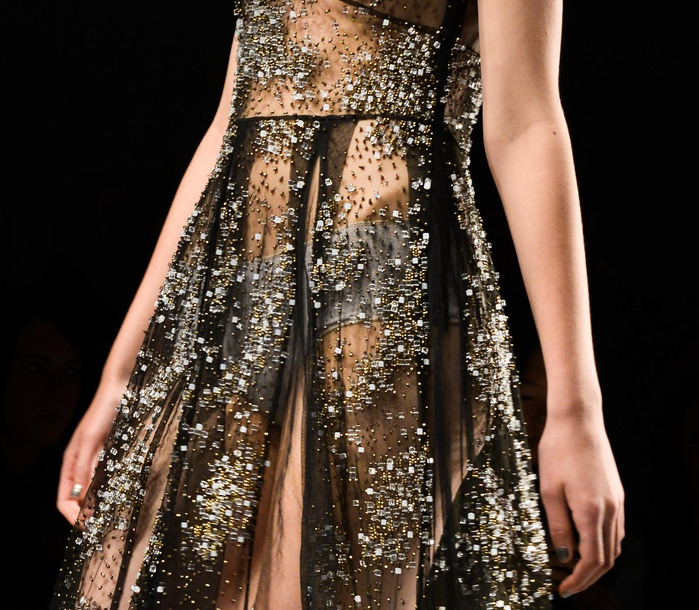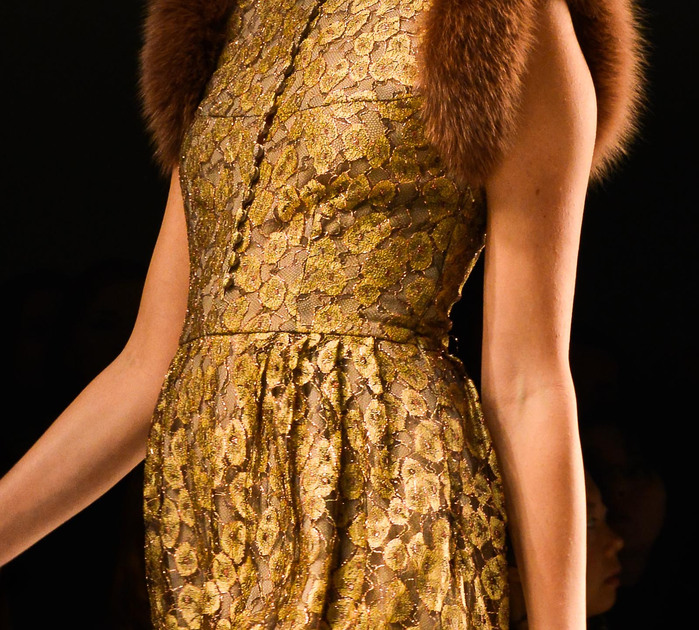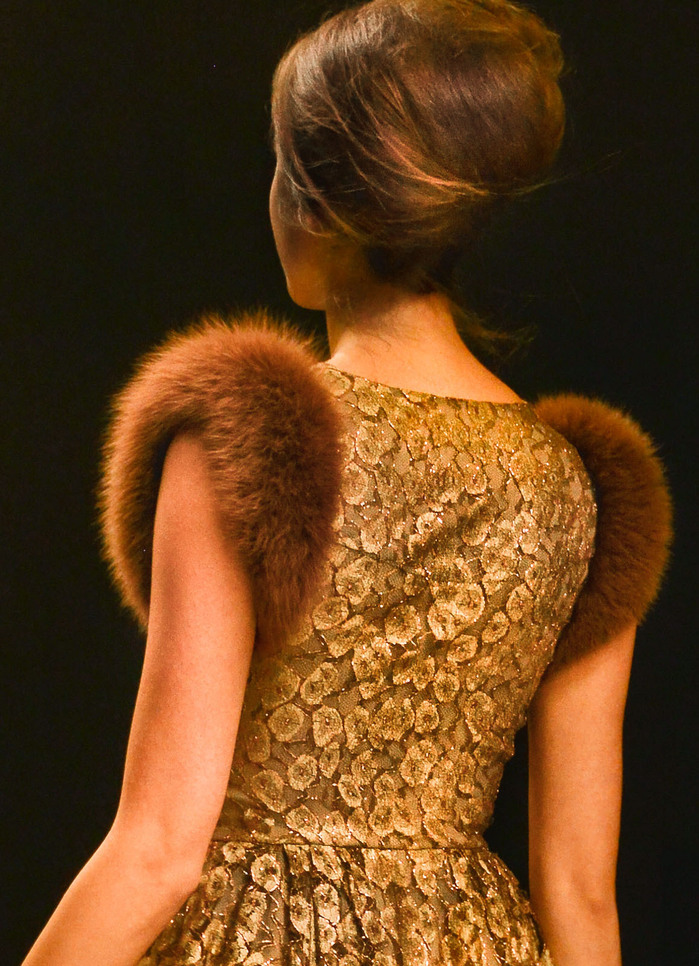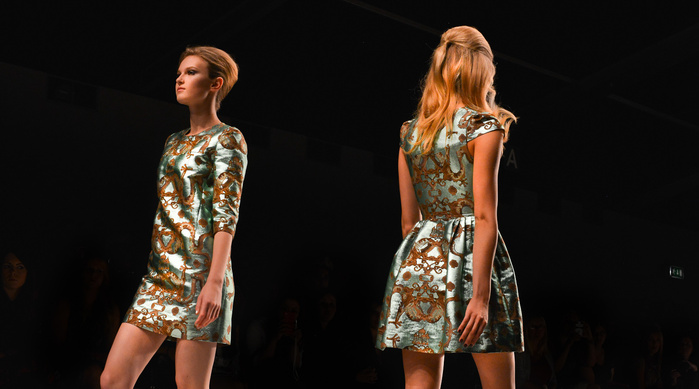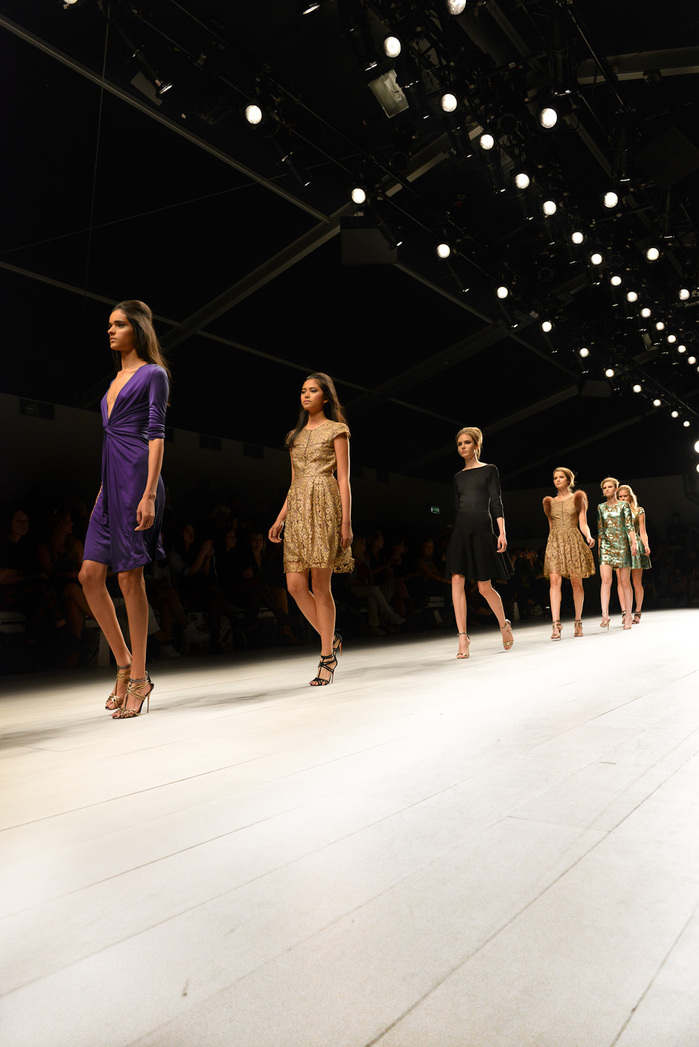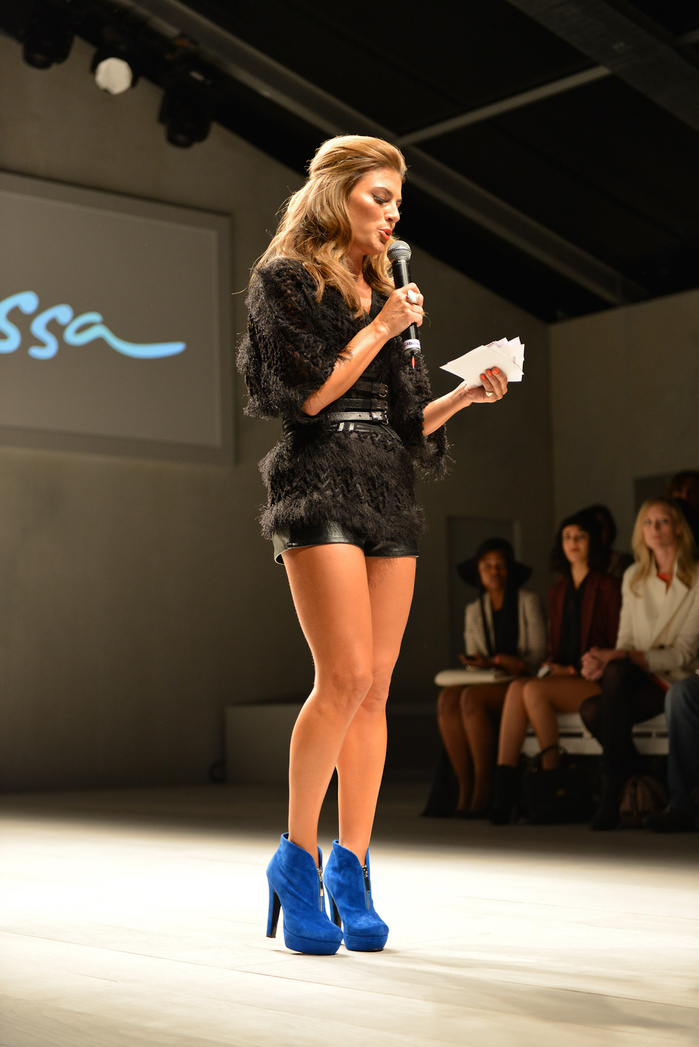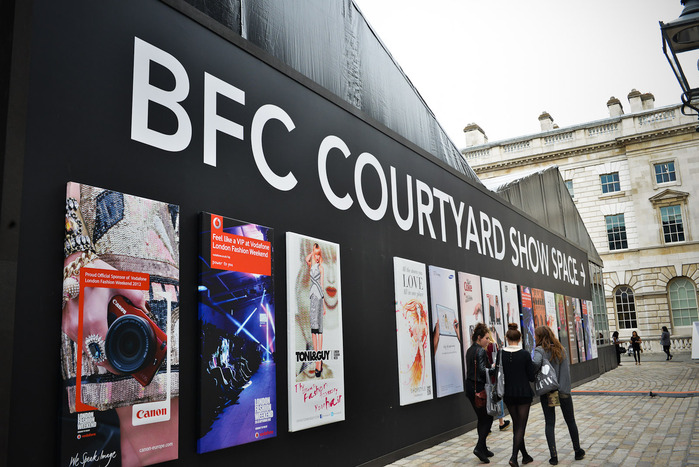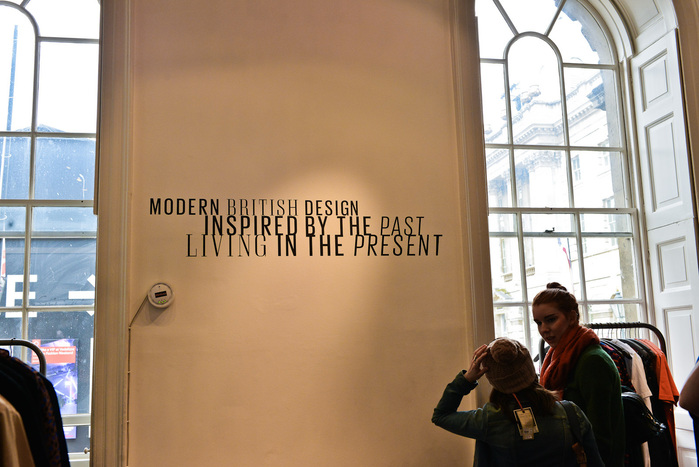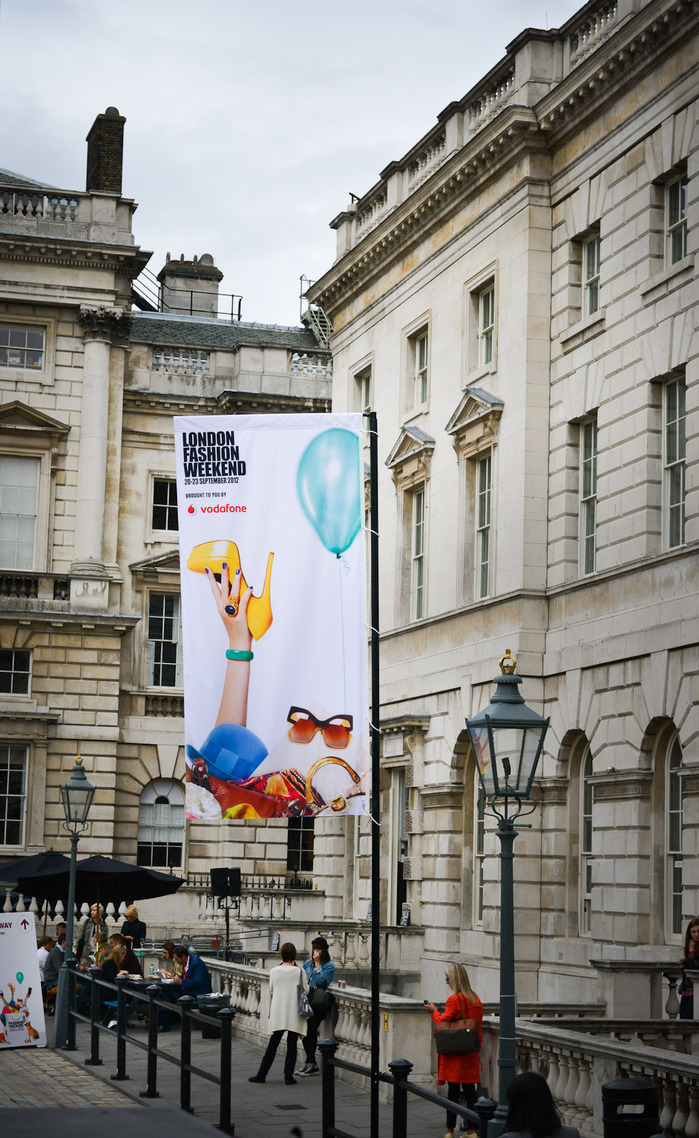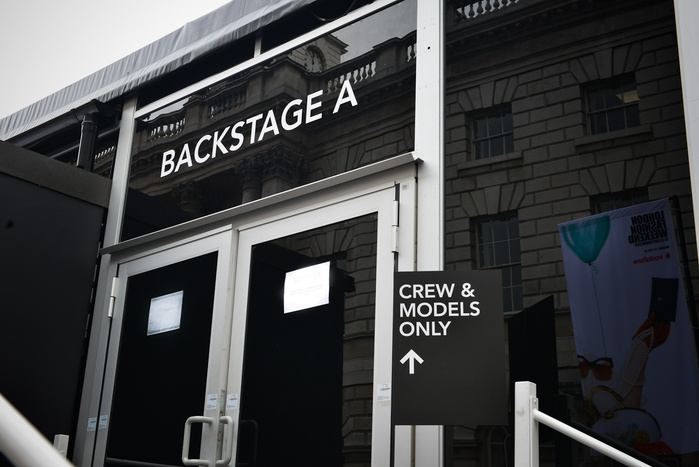 ISSA | London Fashion Weekend 2012
Words & photographs by Adrenus Craton
After a long exhausting, yet unbelievably colorful and inspiring London Fashion Week, the weekend is your last chance to grab a piece of the "fashion world elite".
I arrived specifically for Issa London's catwalk presentation. The brazilian born designer, Daniella Helayel, already showcased her ready-to-wear Spring Summer 2013 line which was a series of color explosions, long gliding beautifully down the runway. Jourdan Dunn opened the show in oriental orchid hair decorations.
The weekend crowd were treated to Issa London's Fall Winter 2012 collection, full of bright prints, lace and gasp worthy shoes. It was hard to keep my camera from becoming fixated on all of the delicate high-heels prancing onward, but I did manage to capture a few faces.
Overall, Fashion Week 2012 in London has been exciting, with my personal highlight being Eley Kishimoto. Although it is officially coming to a close on the 23rd of September, you can be sure it will be full steam ahead come February 2013... which is only just around the corner.
Catwalk presentation by Angela Scanlon... and her eye-catching blue suede shoes <3