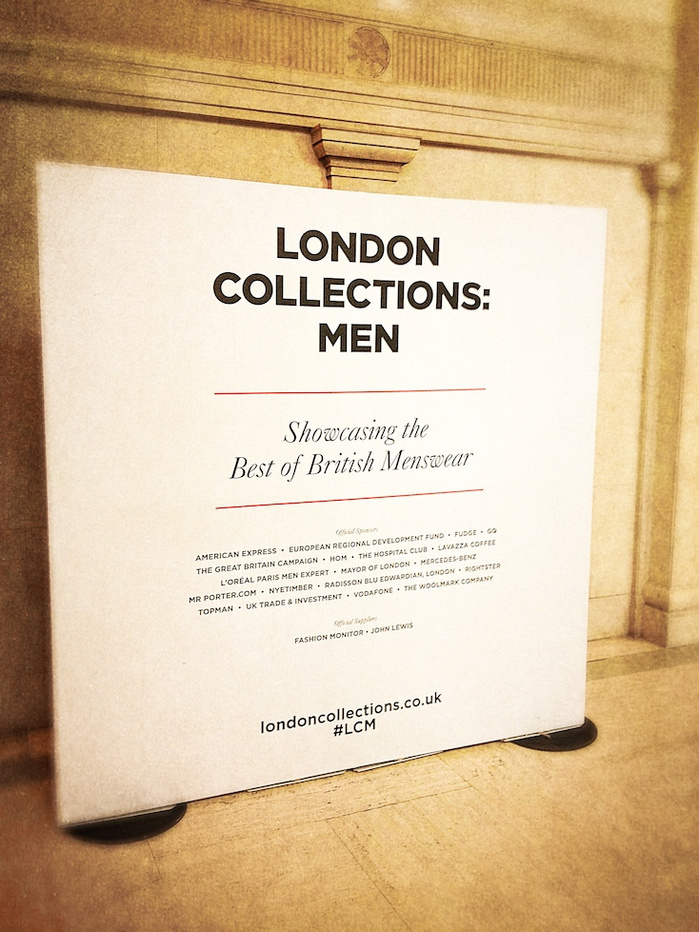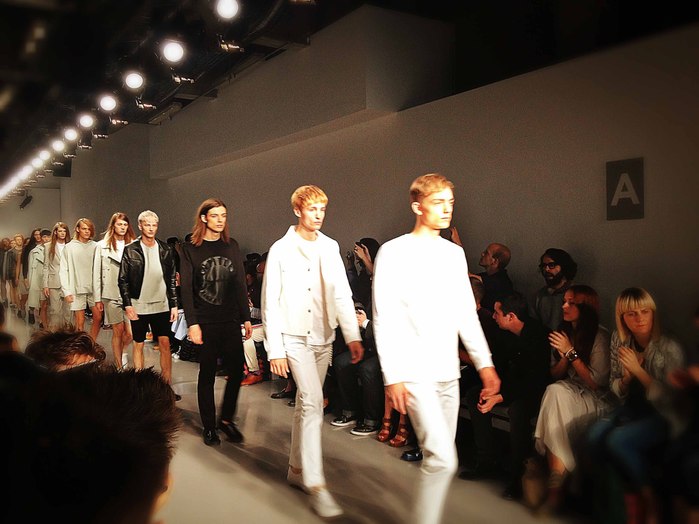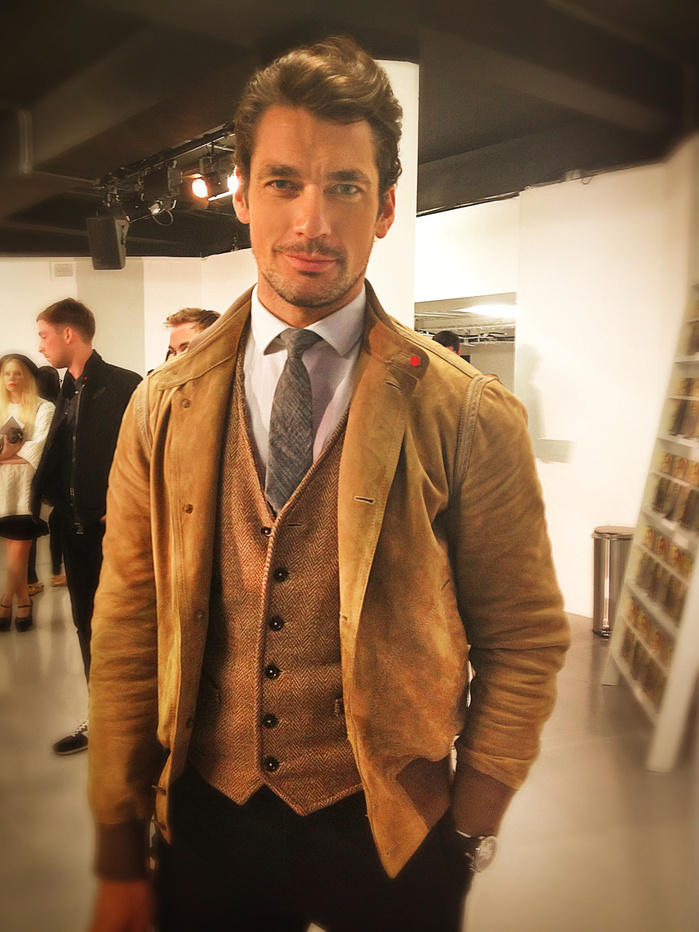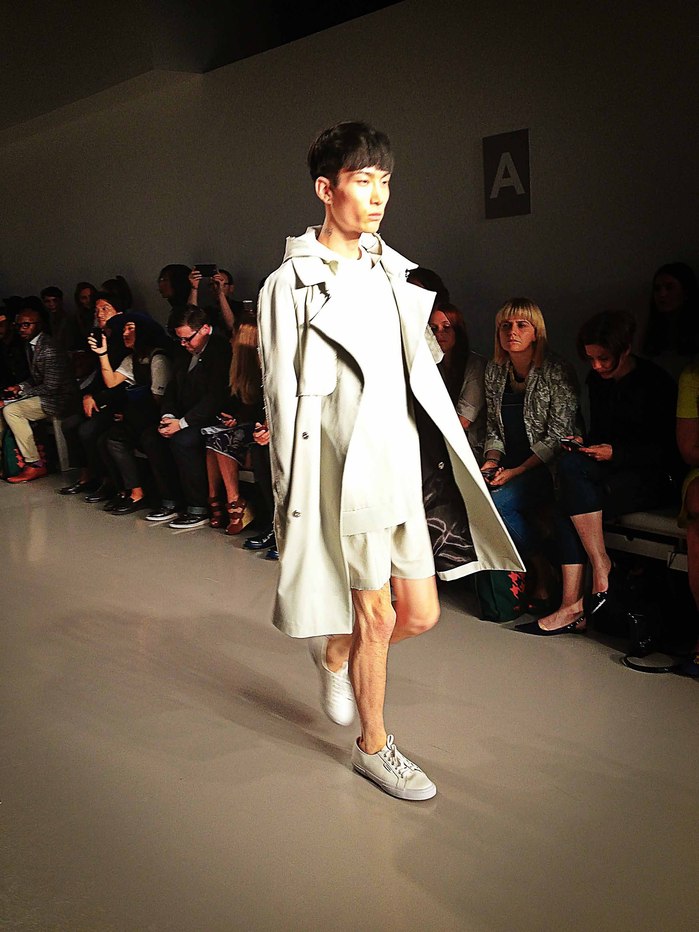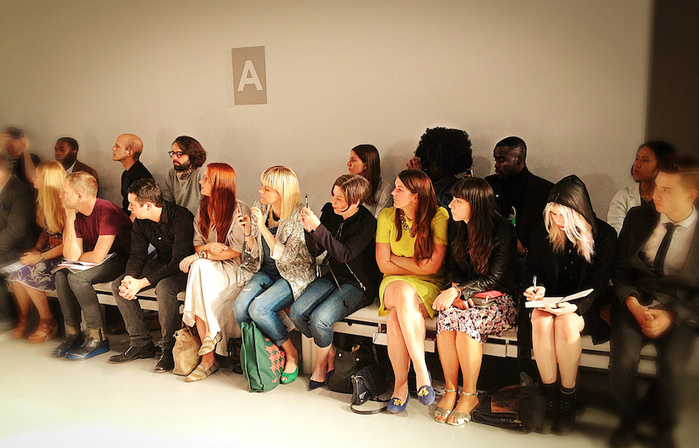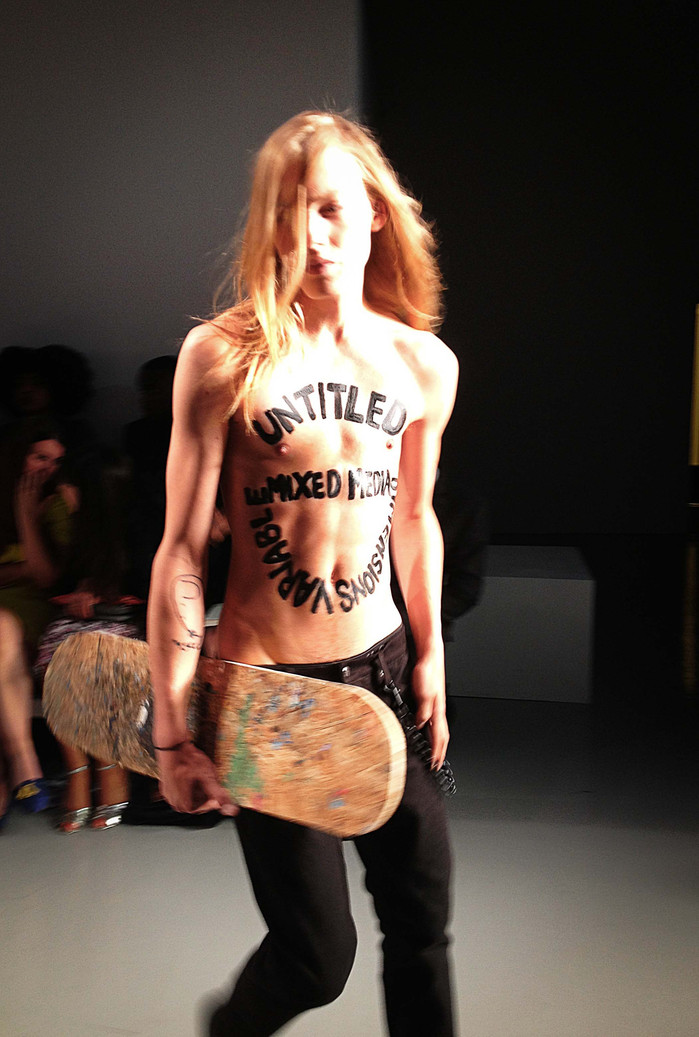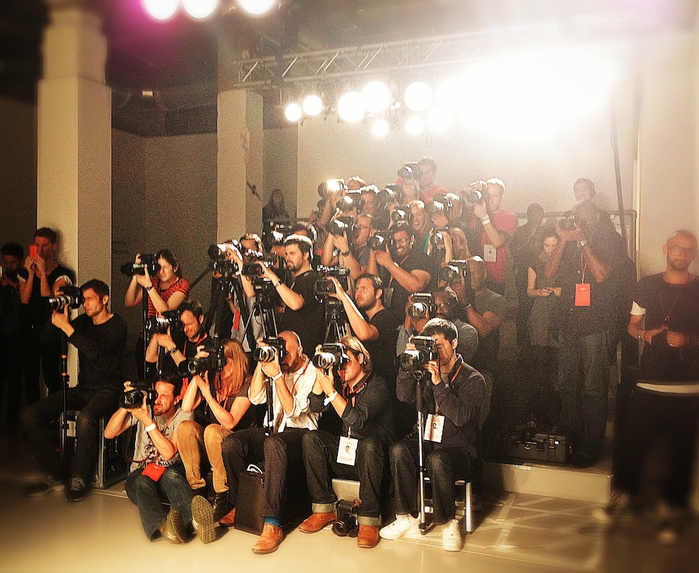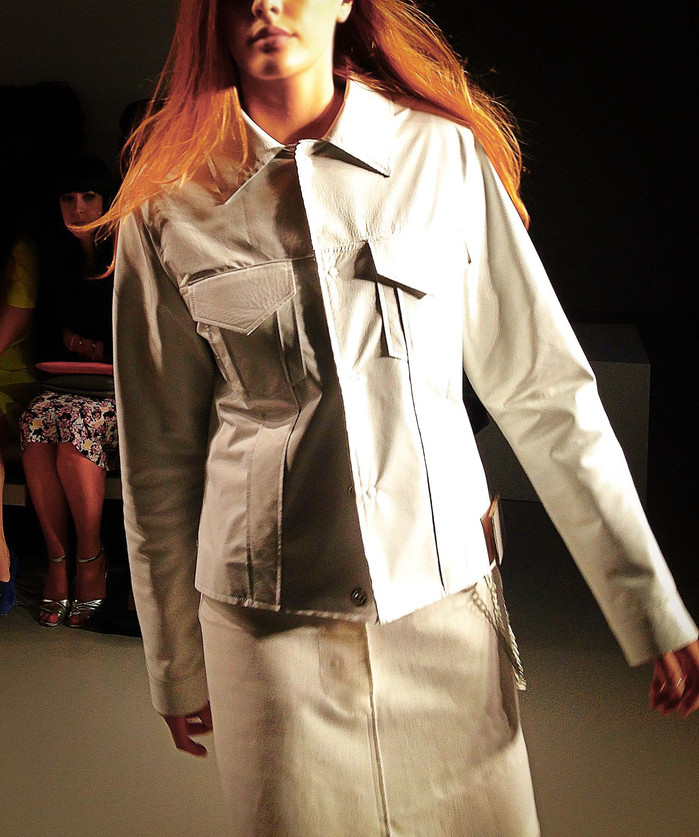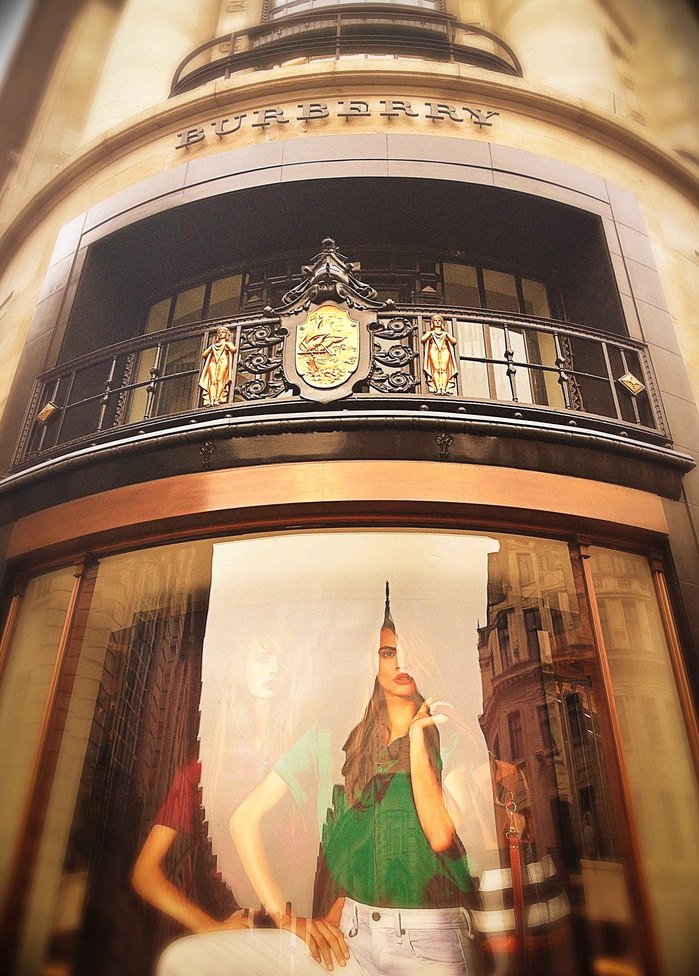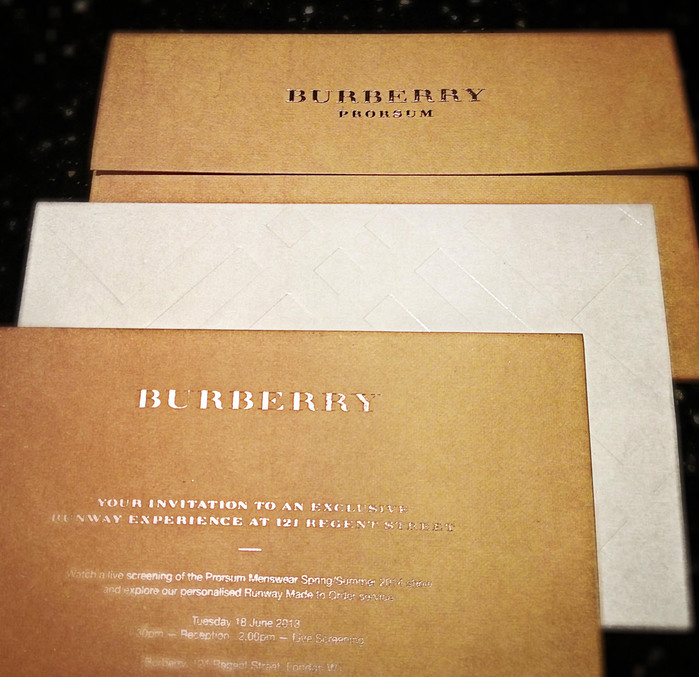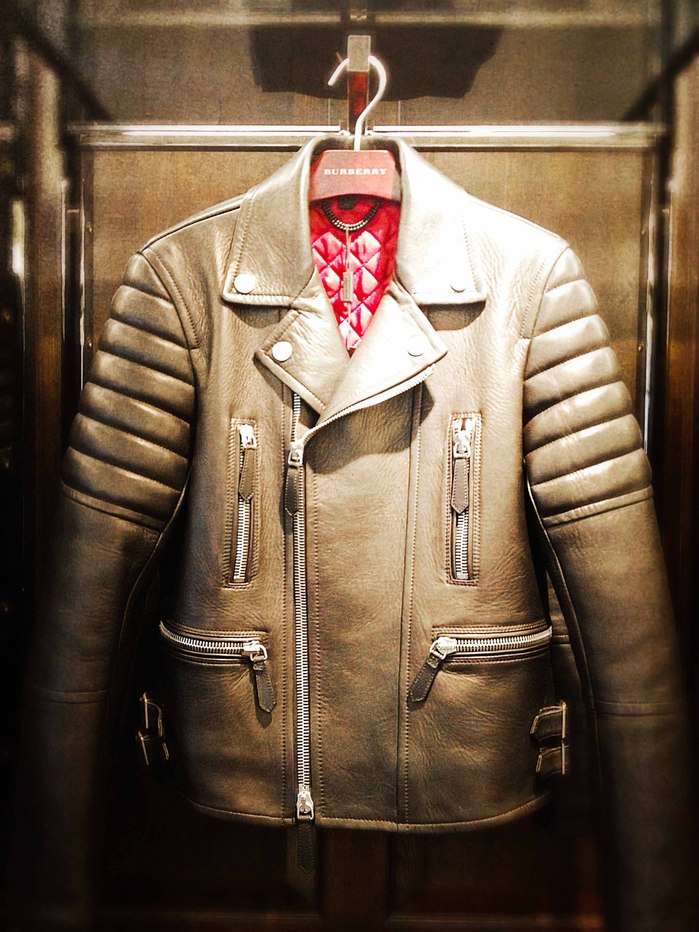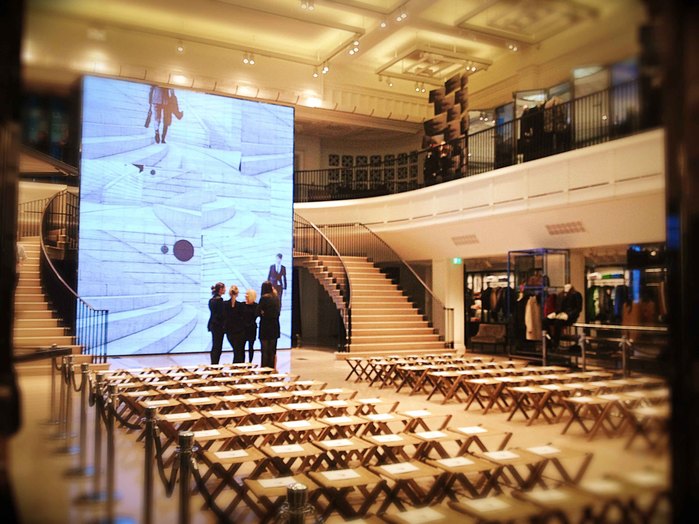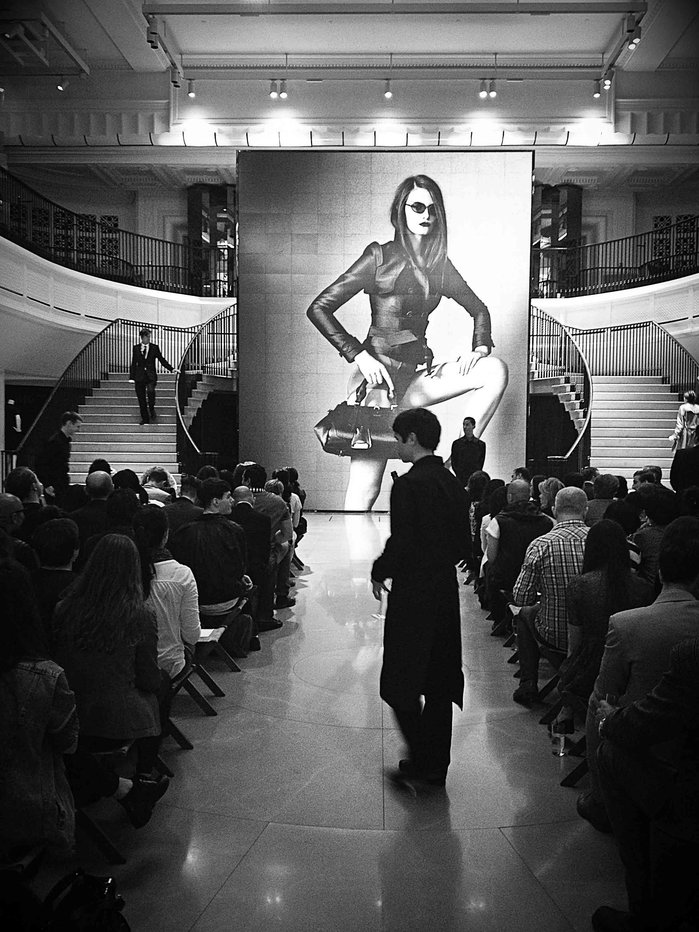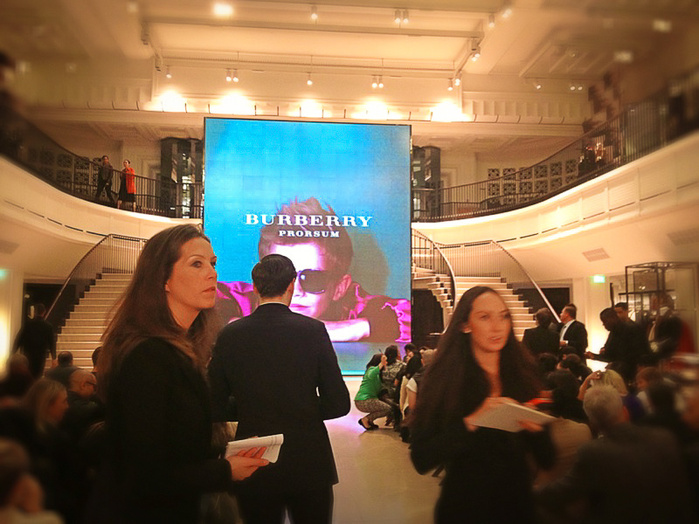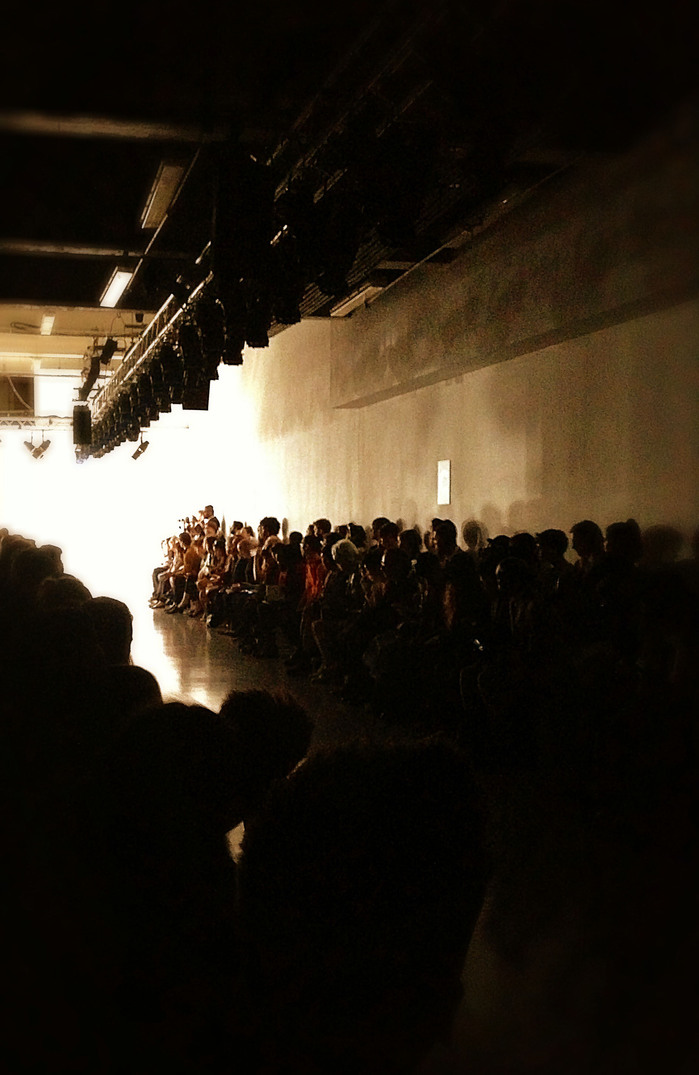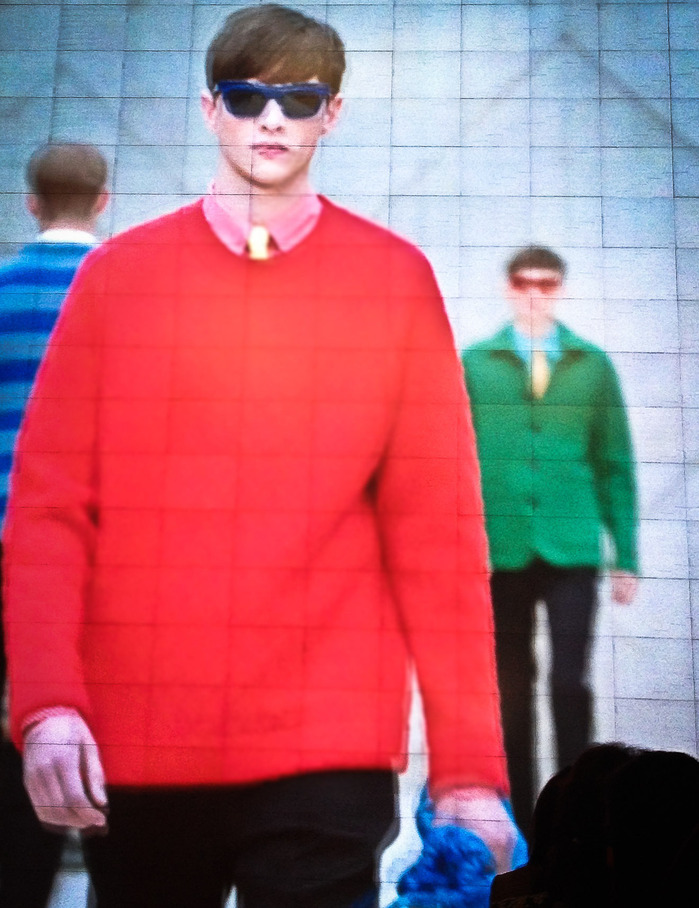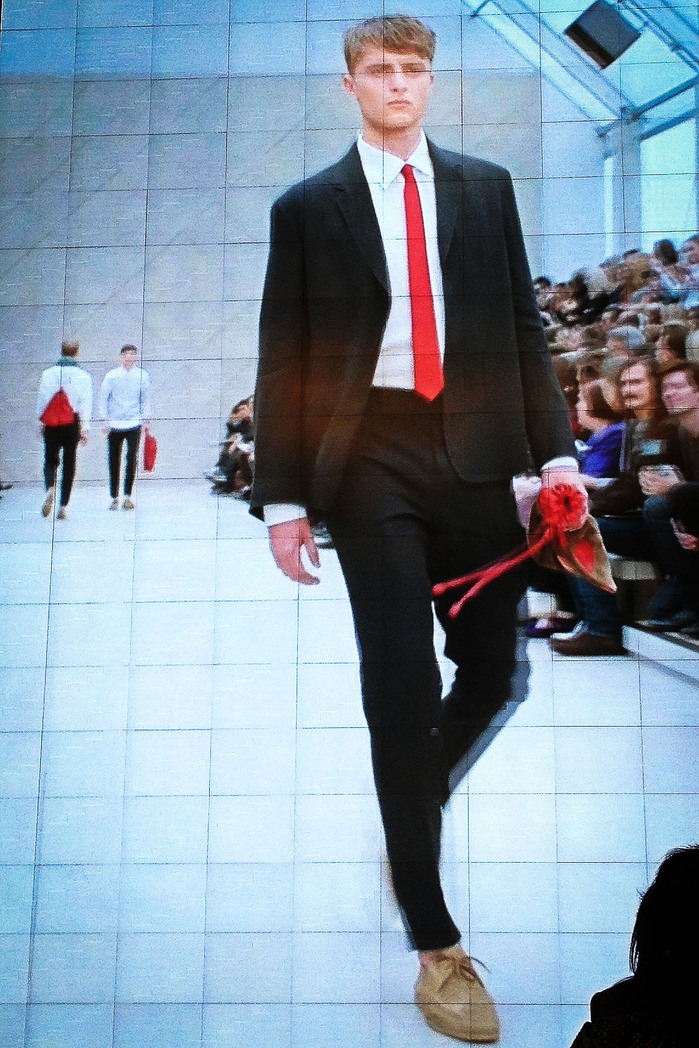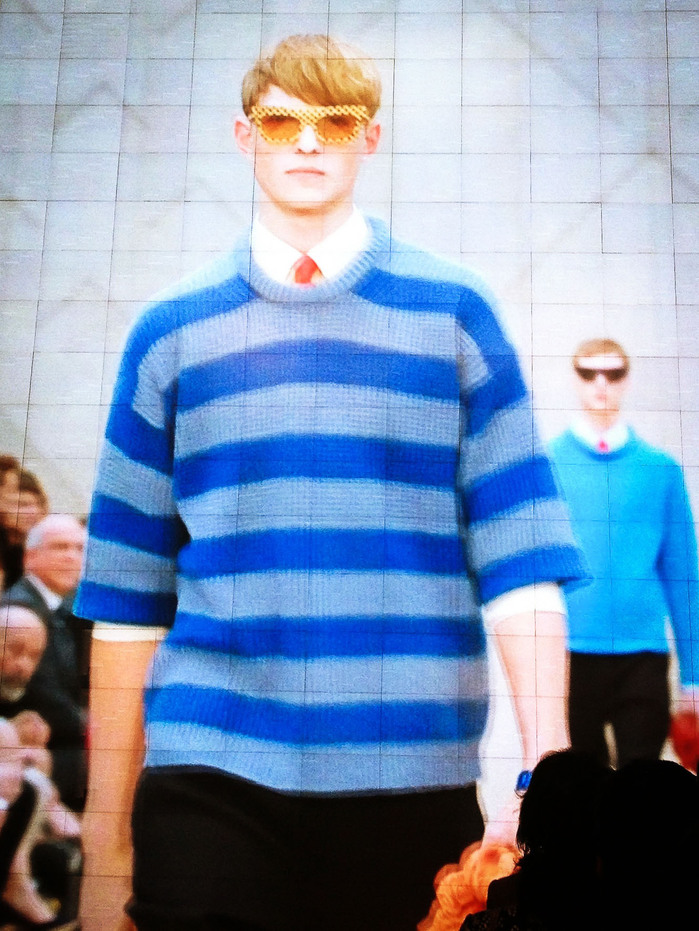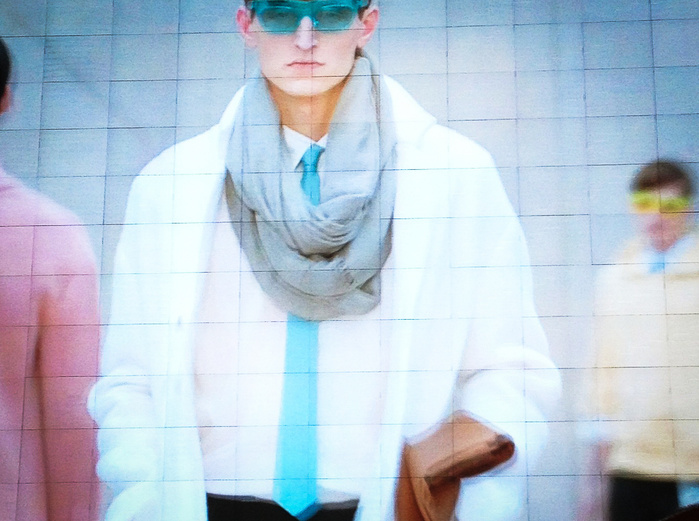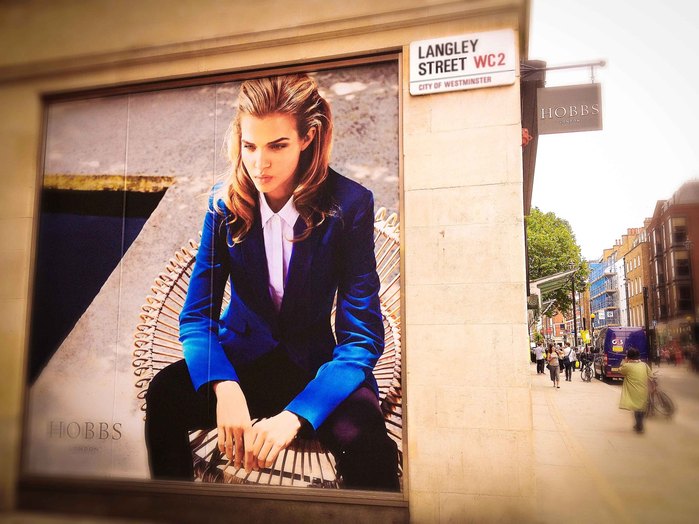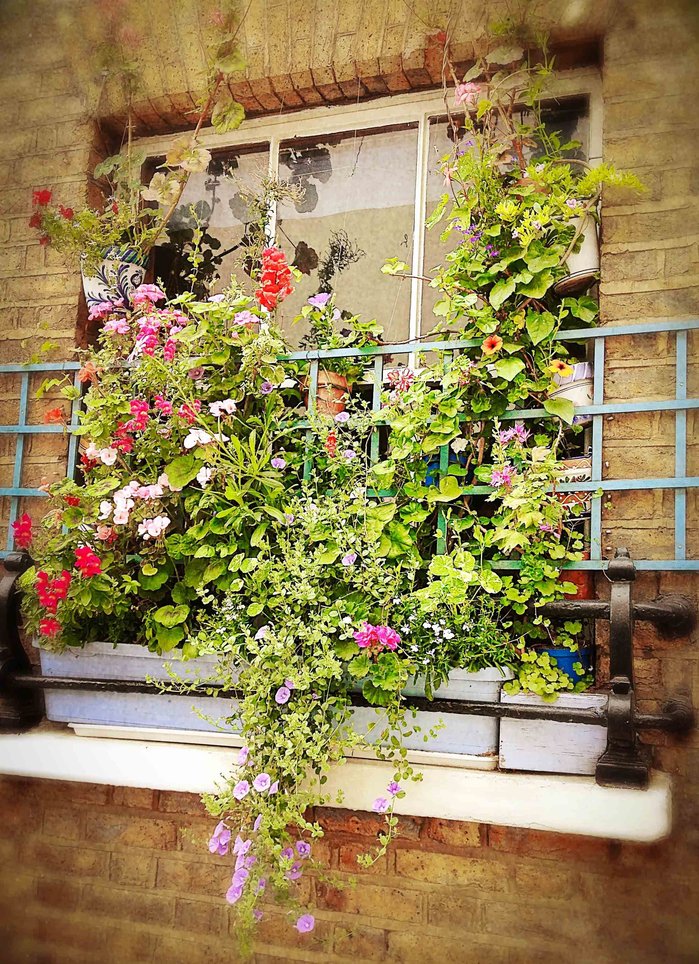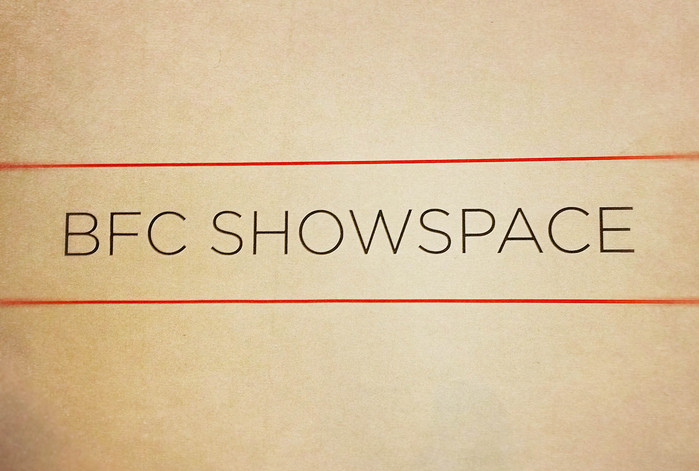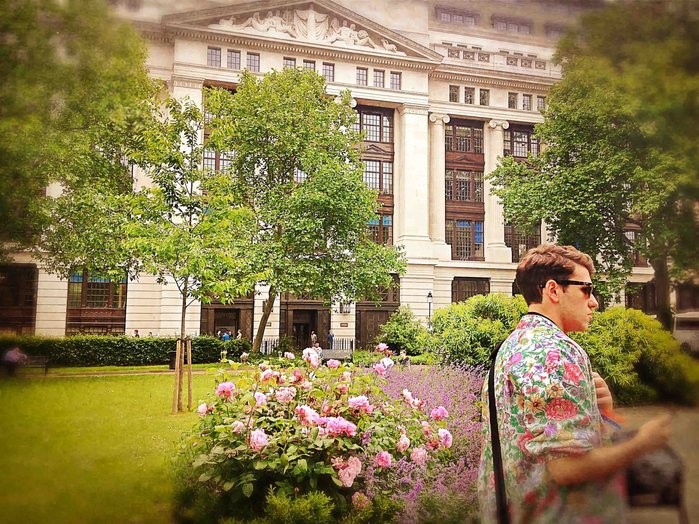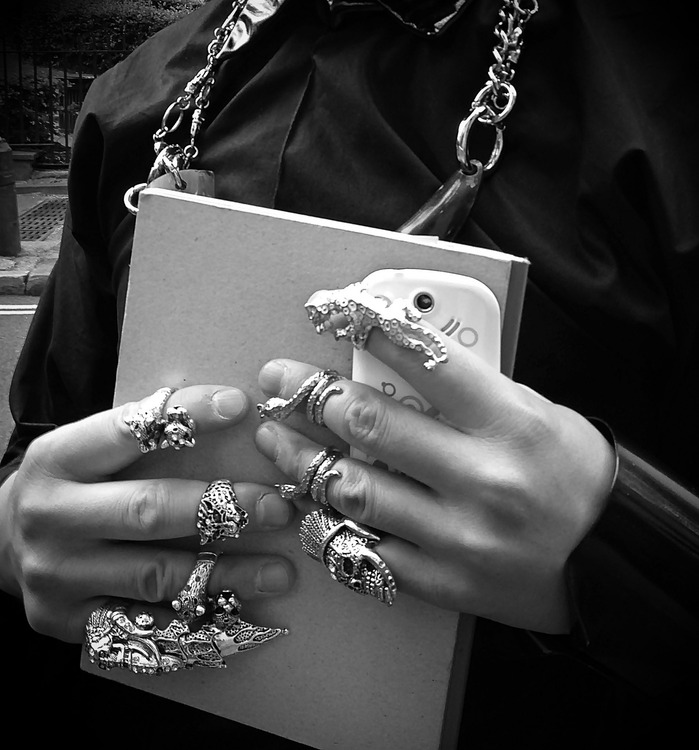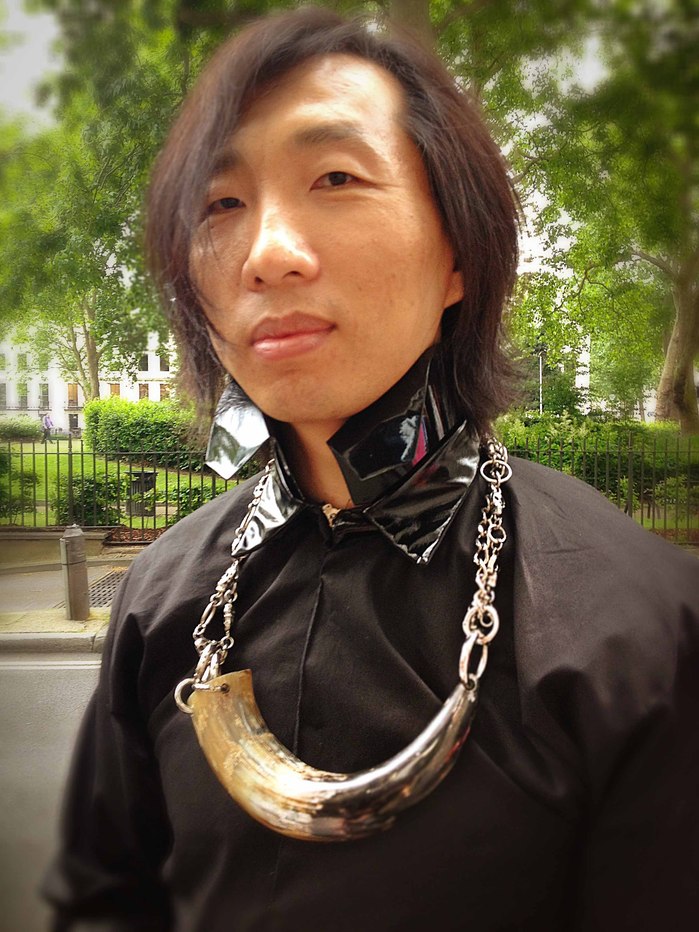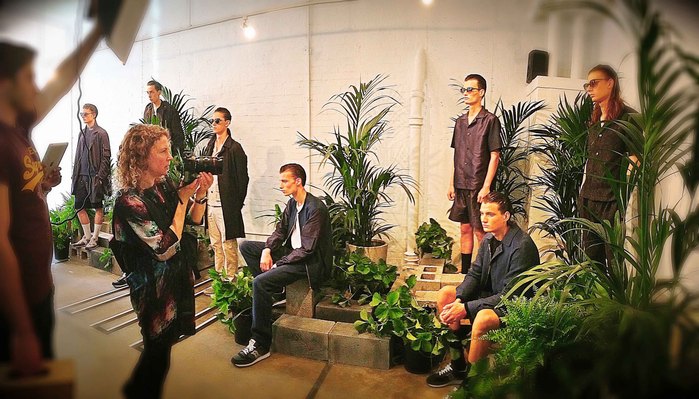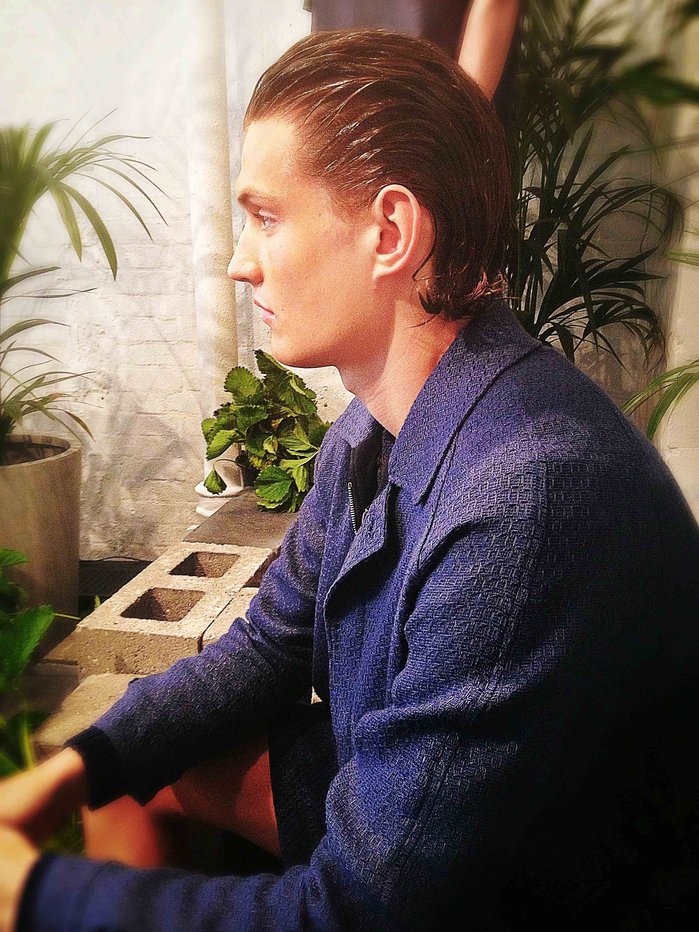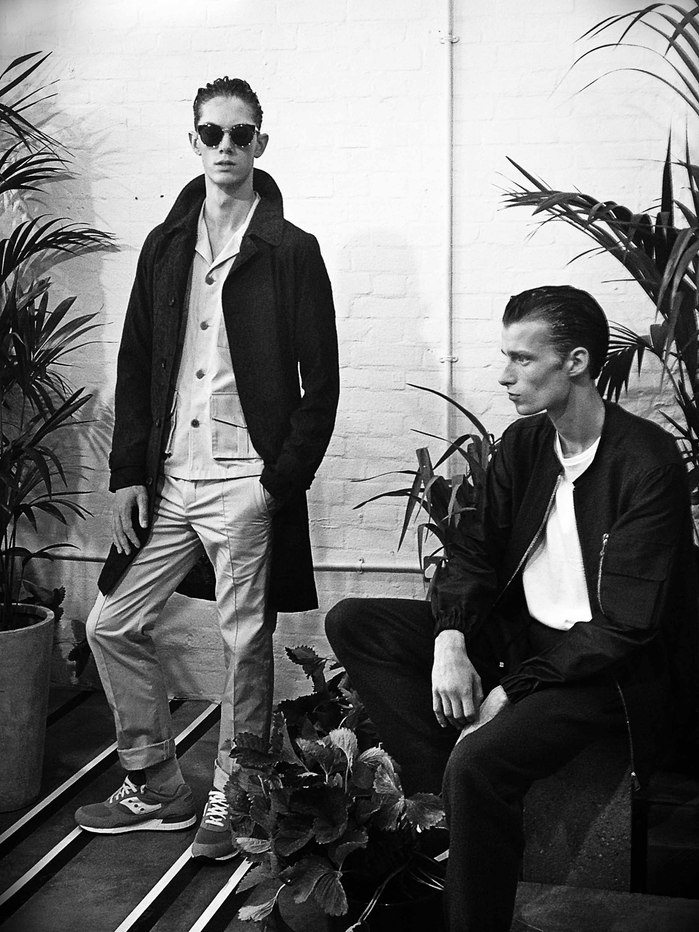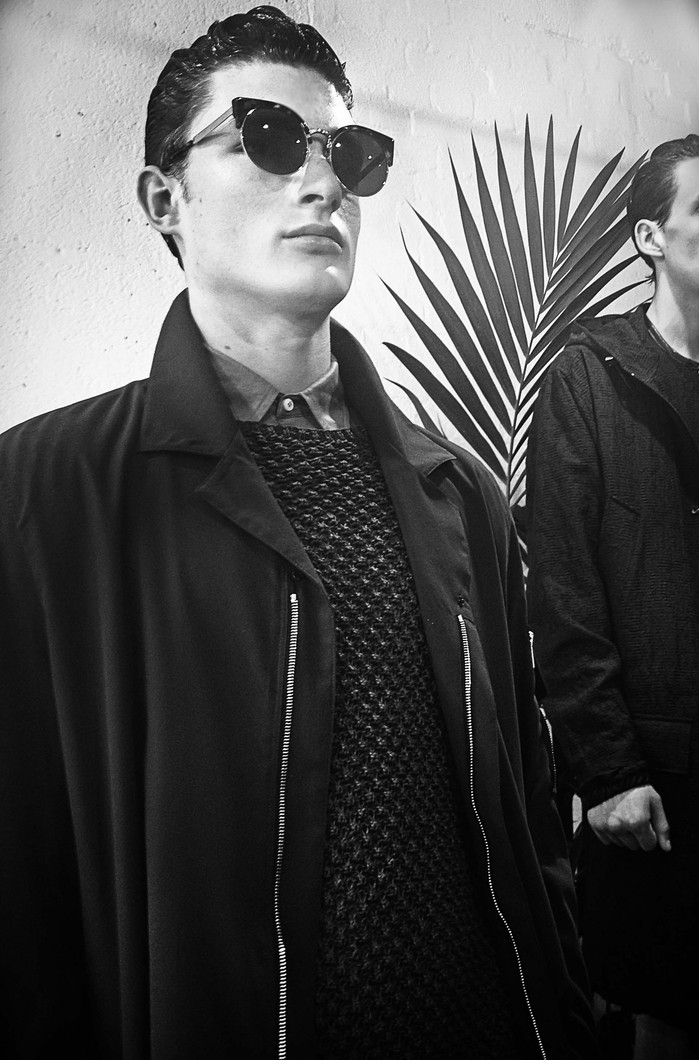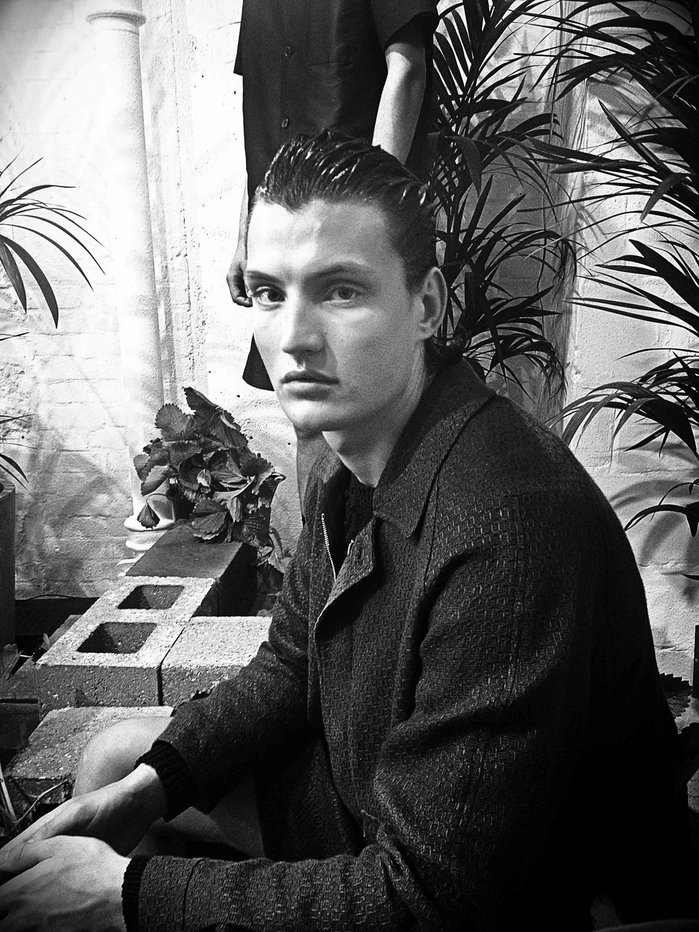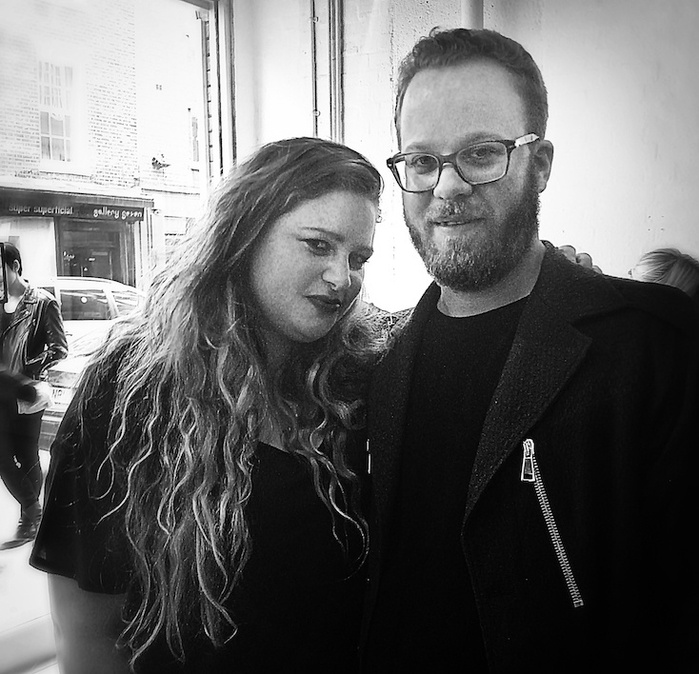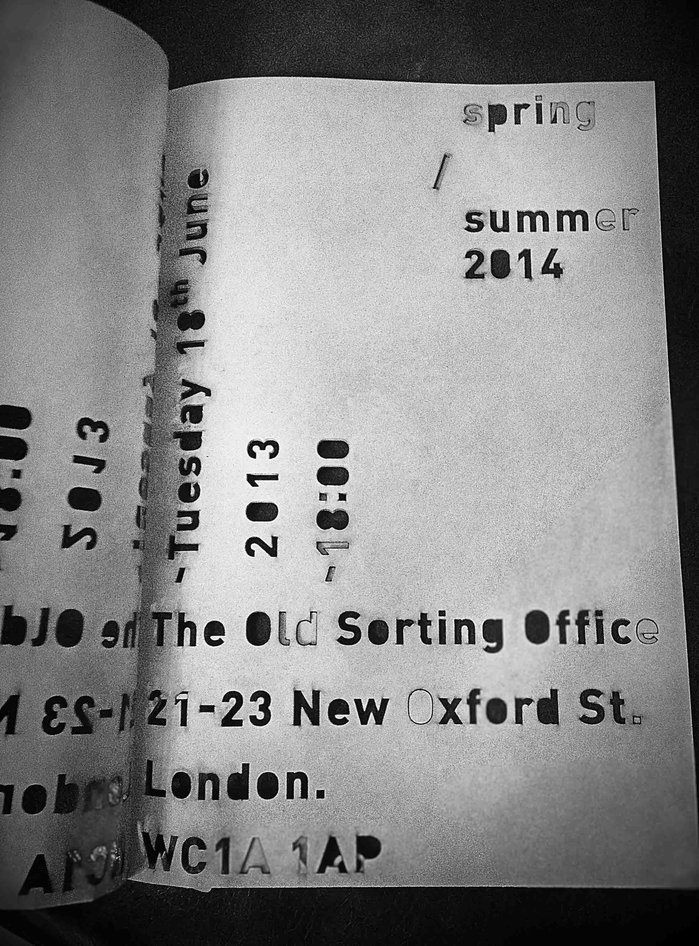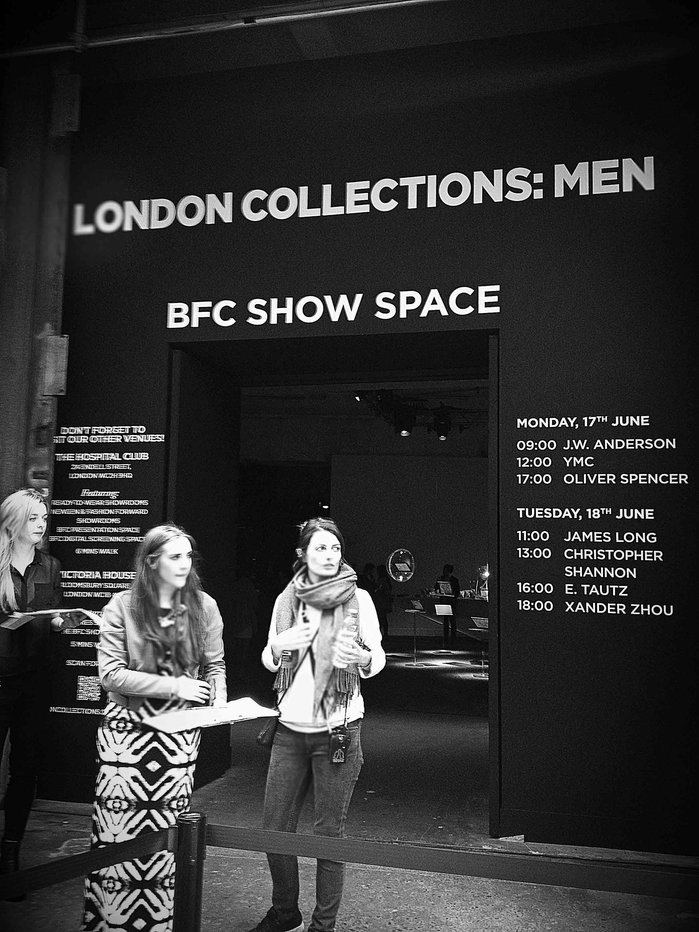 LONDON COLLECTIONS | Men Spring Summer 2014
Words and photographs by Adrenus Craton
Matthew Miller,
Baartmans and Seigel,
Burberry and
Xander Zhou were amongst the last designers to show on the final day of the London Collections Men SS14.
The curtains closed on this year's men's shows without the forecasted wind and rain, making it prime territory for street photographers' catching our one of a kind, always stylish, fashionista guests. With plenty of champagne to go around, it was a real treat.
Even an opportunity to meet and have a quick word with the one and only "supermodel, writer, petrol head, dog loving" ...David Gandy.
Not to name favorite designers, but without a doubt, my favorite show of the final day came from inside The Old Sorting Office on New Oxford Street. The size of the runway, zig zagging the entire show space on slants and tilts - it was a fine opportunity to get a good long look at Xander Zhou's quirky black and white, understatedly futuristic collection.

Unfortunately, I also experienced one of the biggest taboos in the world of all things photography. Low battery... show starts... no battery. Xander Zhou's "ambiance" however, has been seared to memory.

Here are a few snapshots of the London Collections final day...