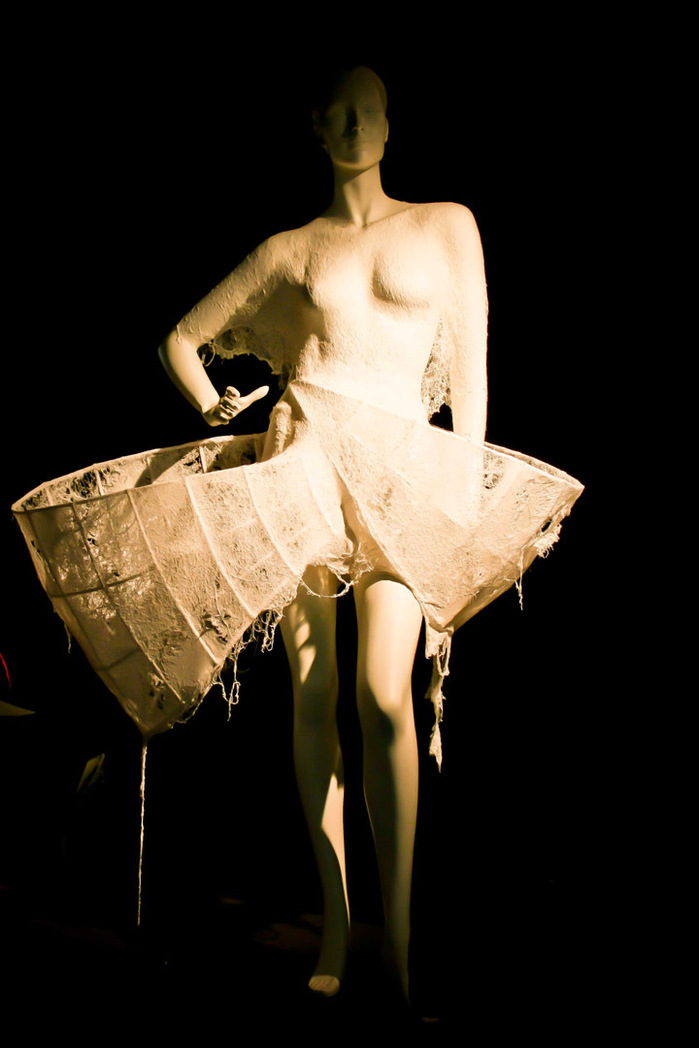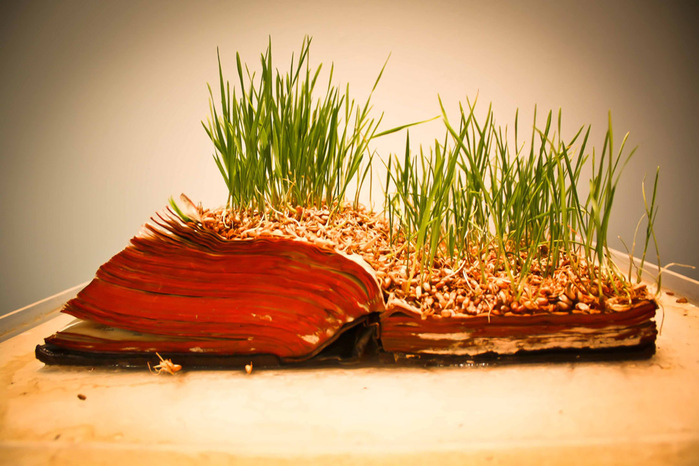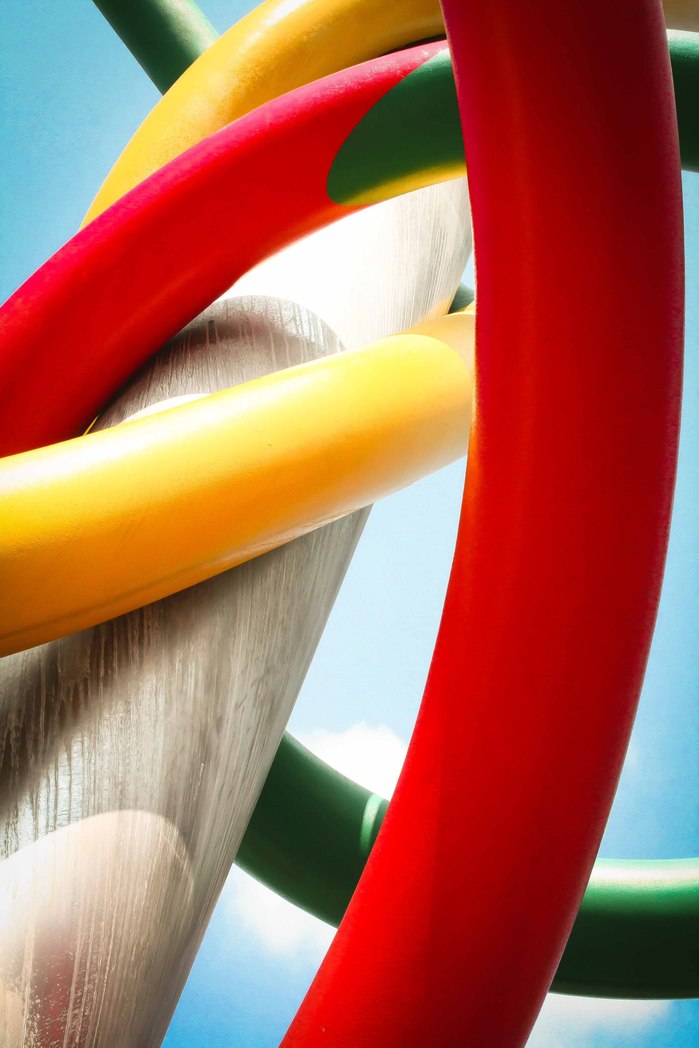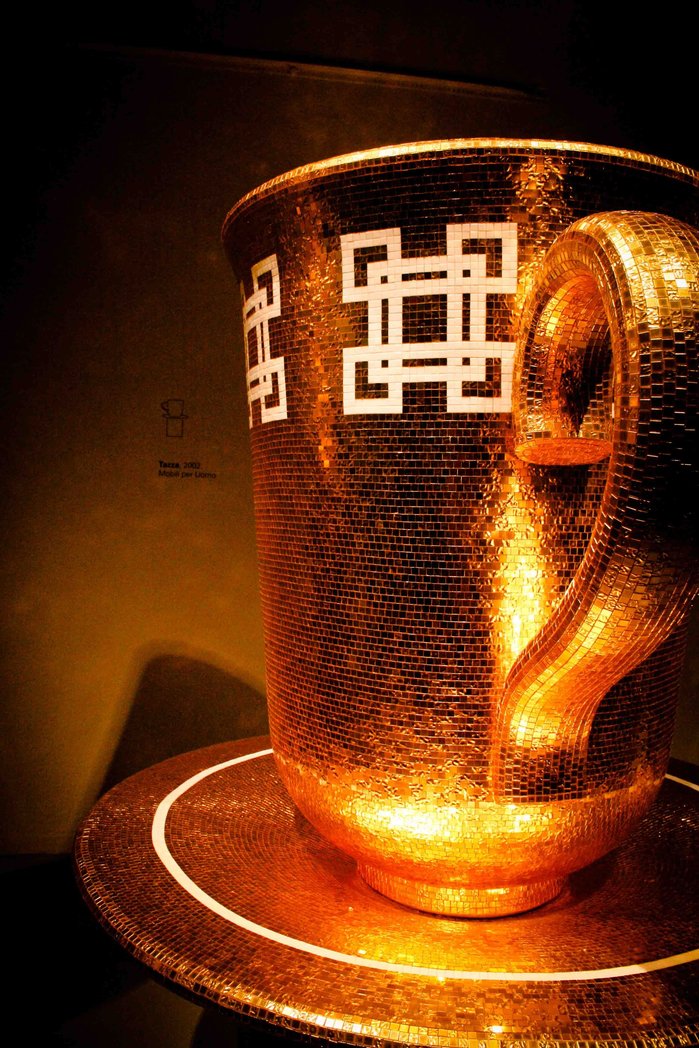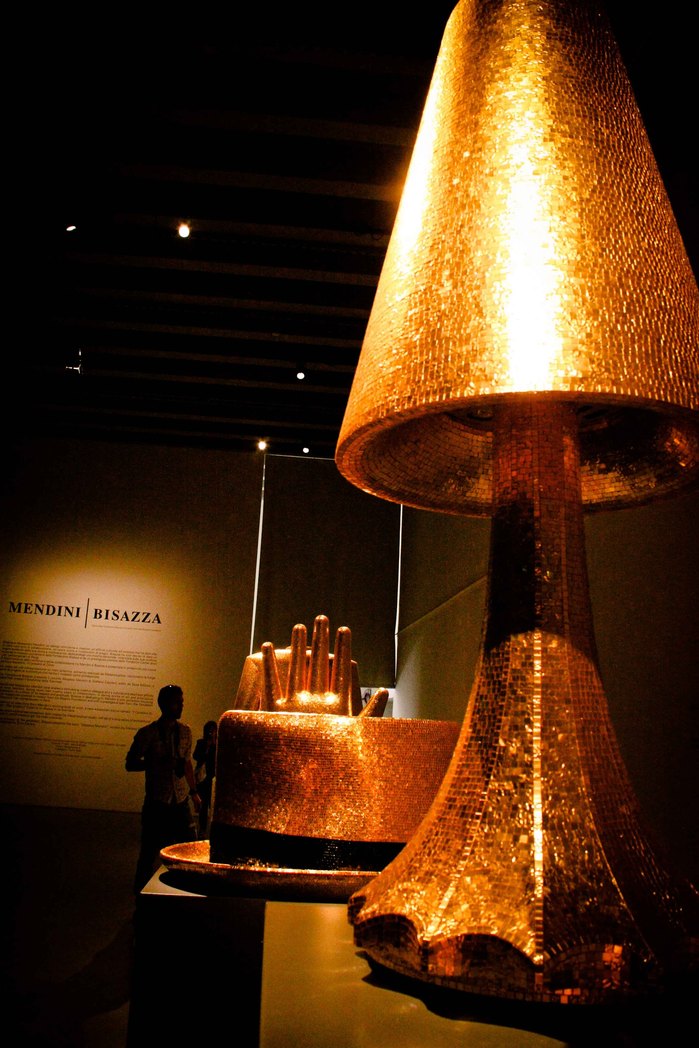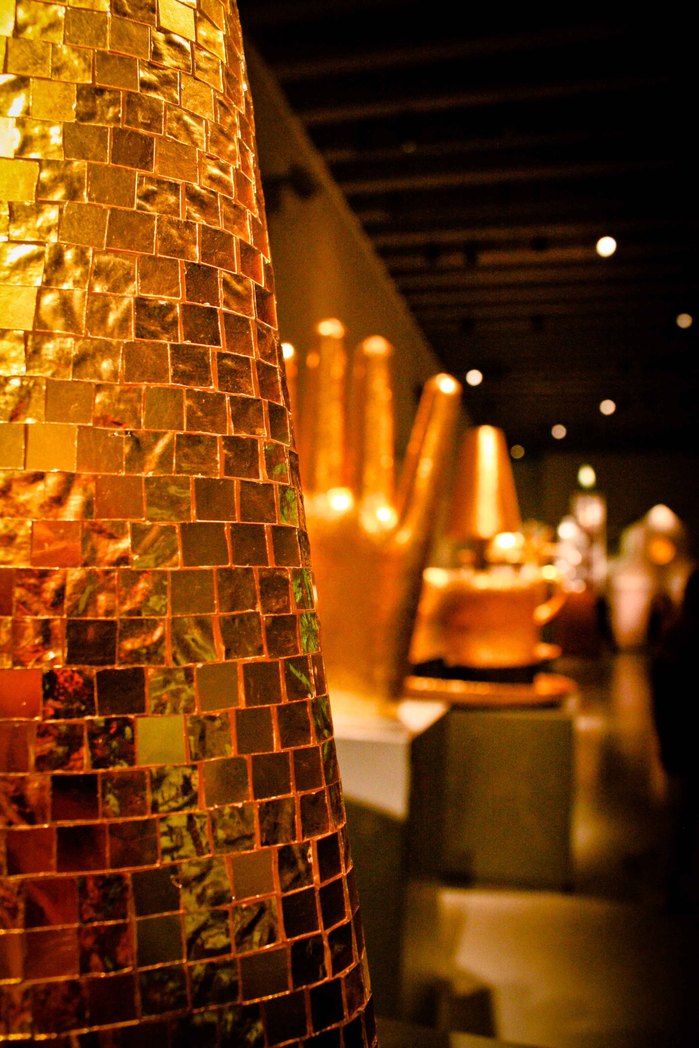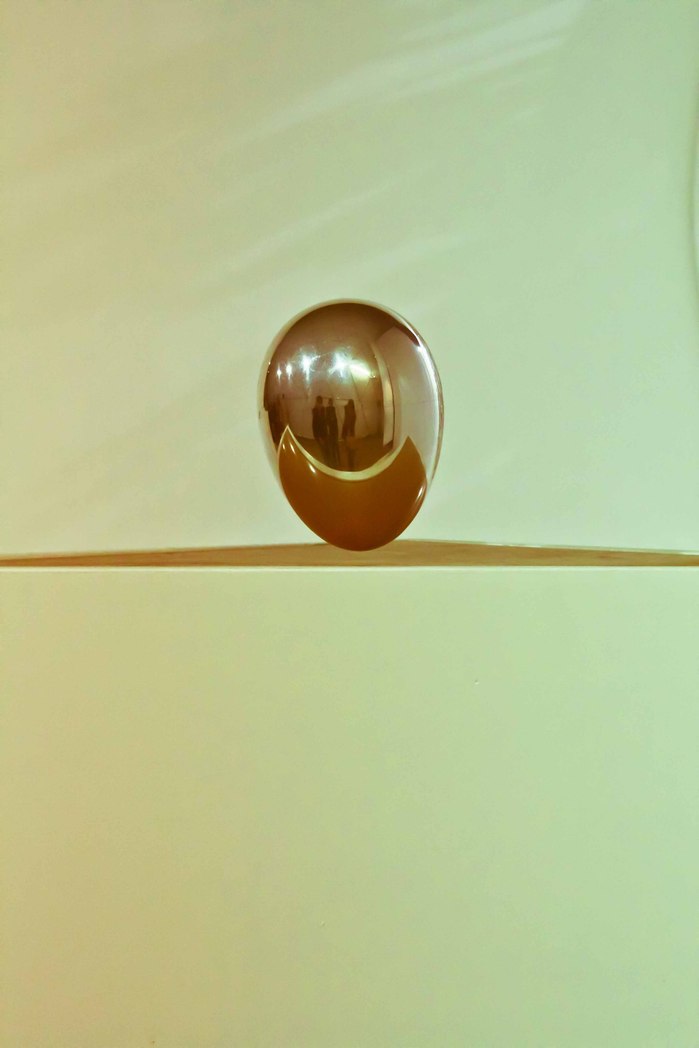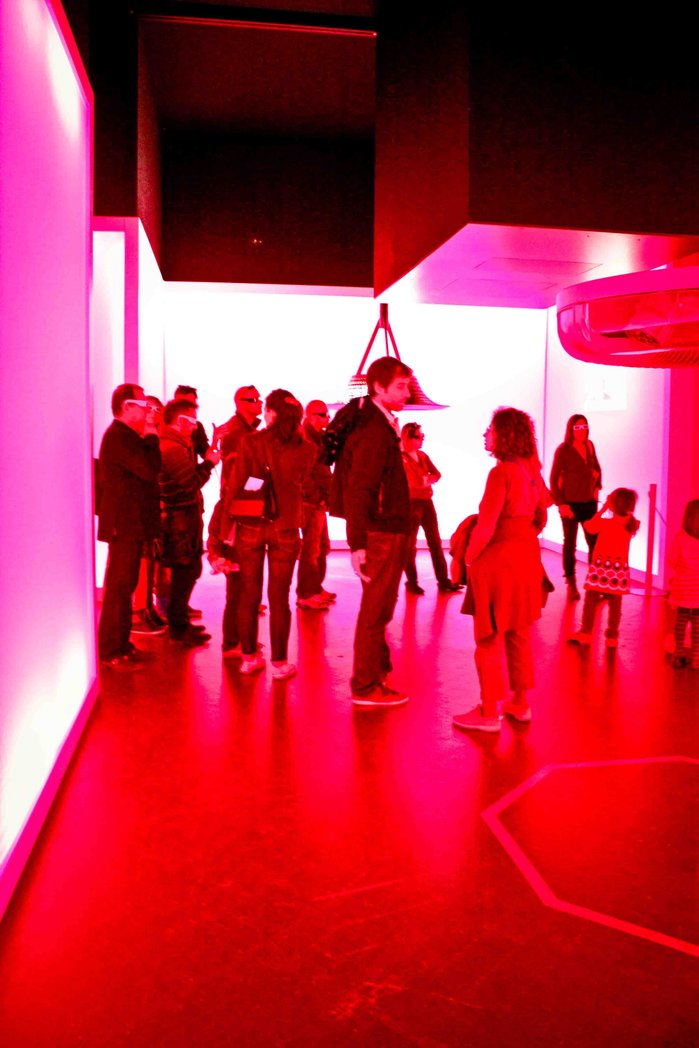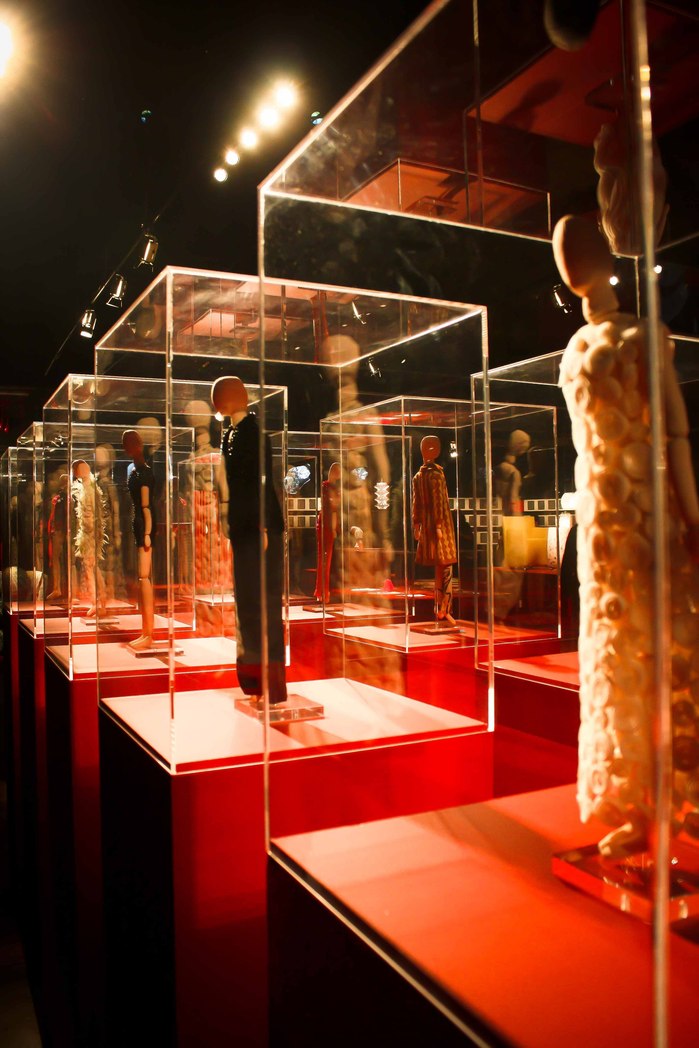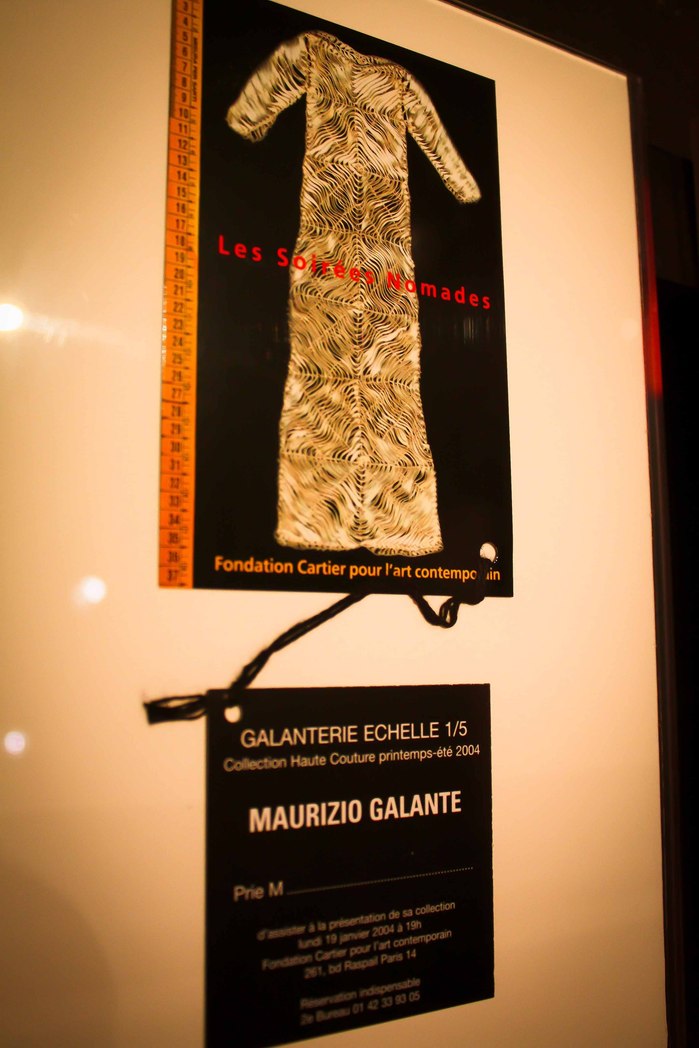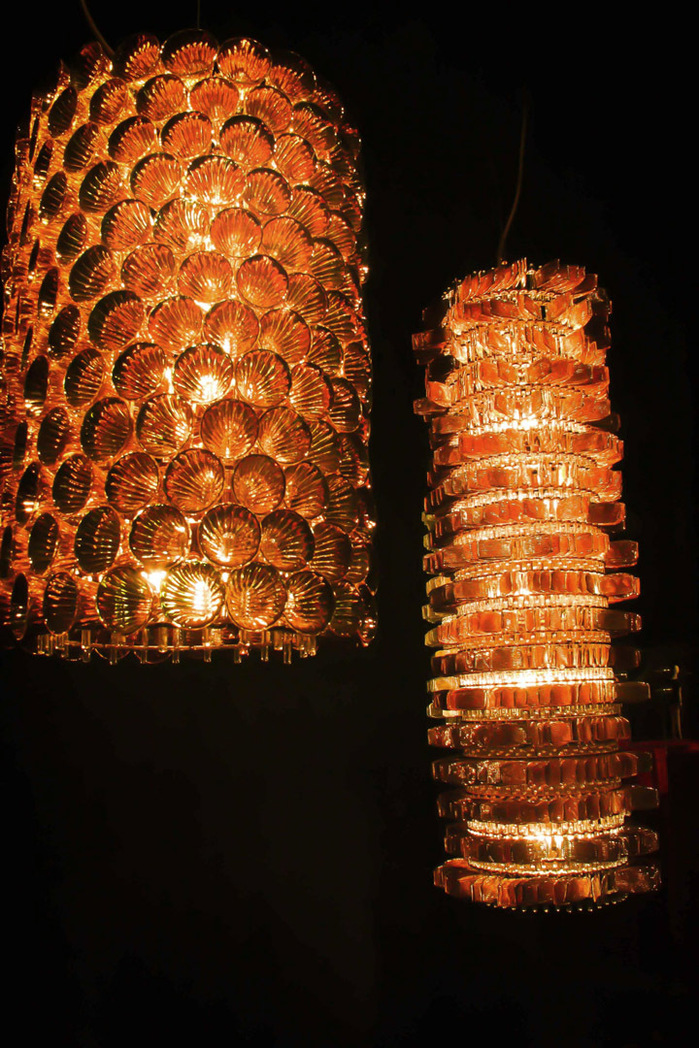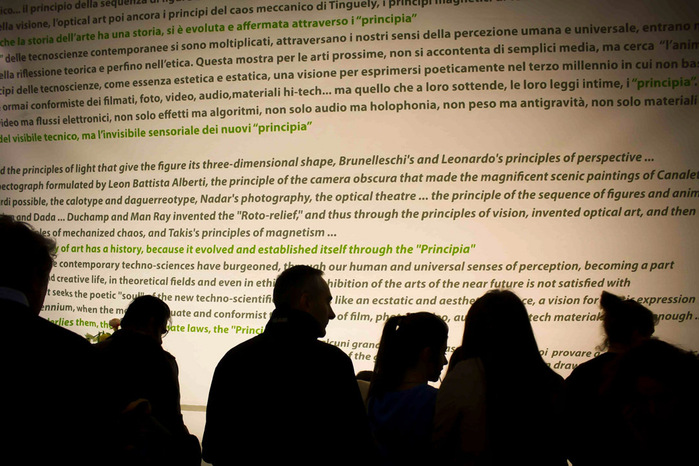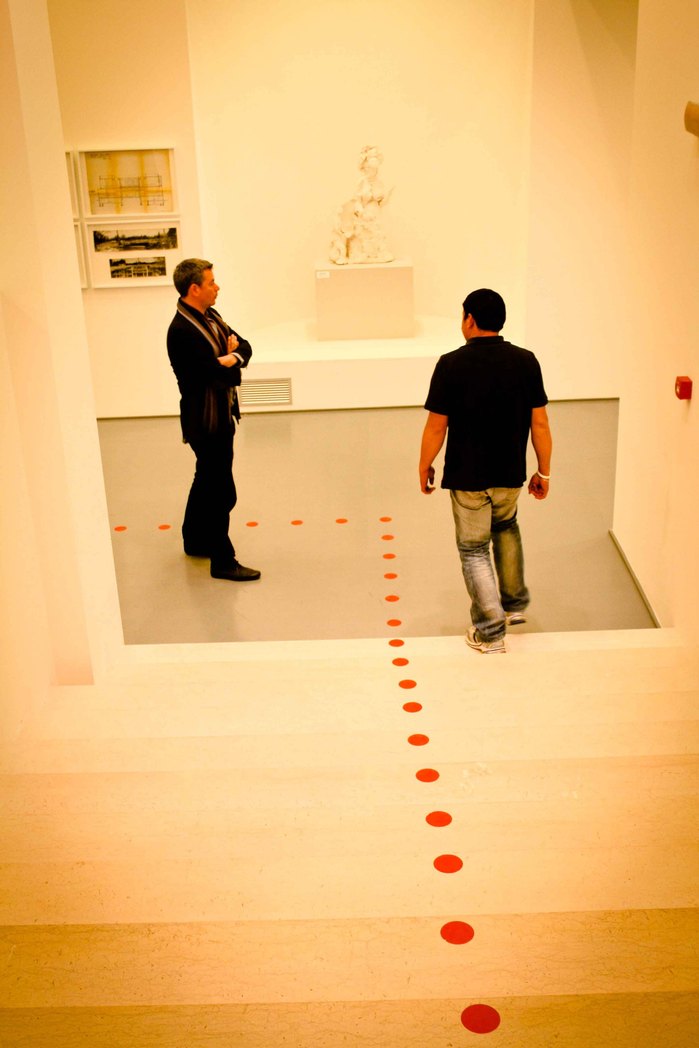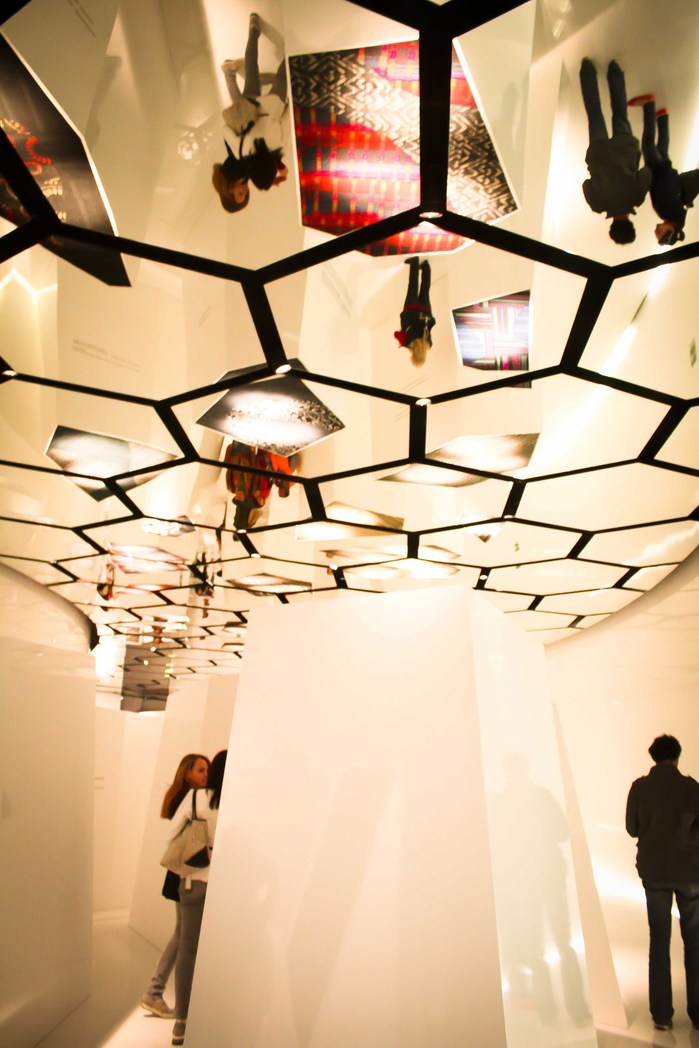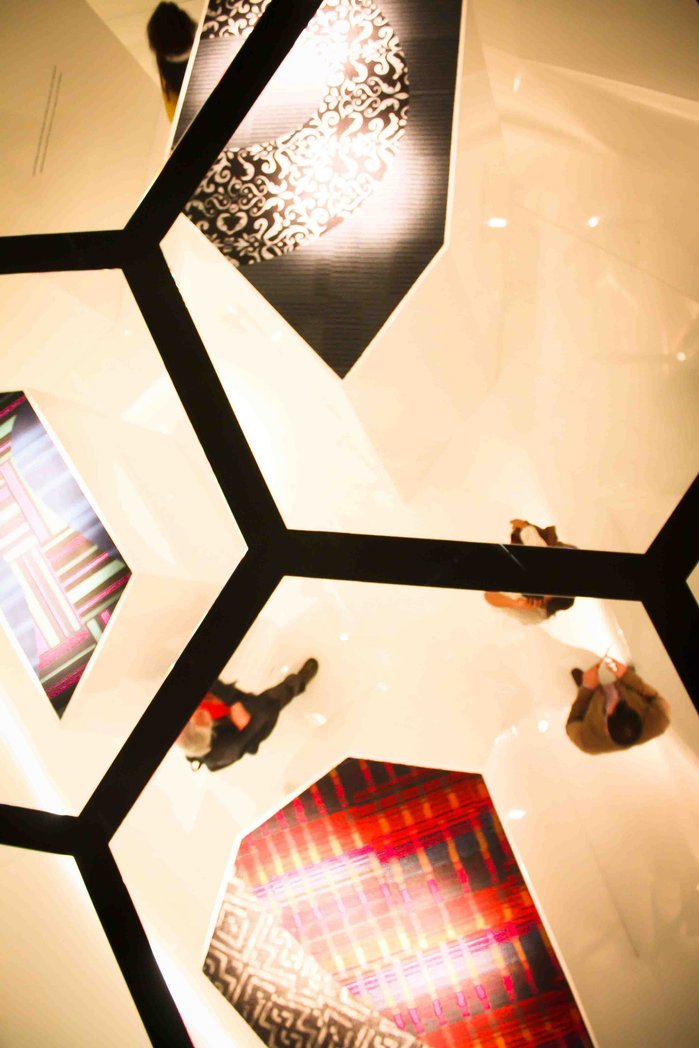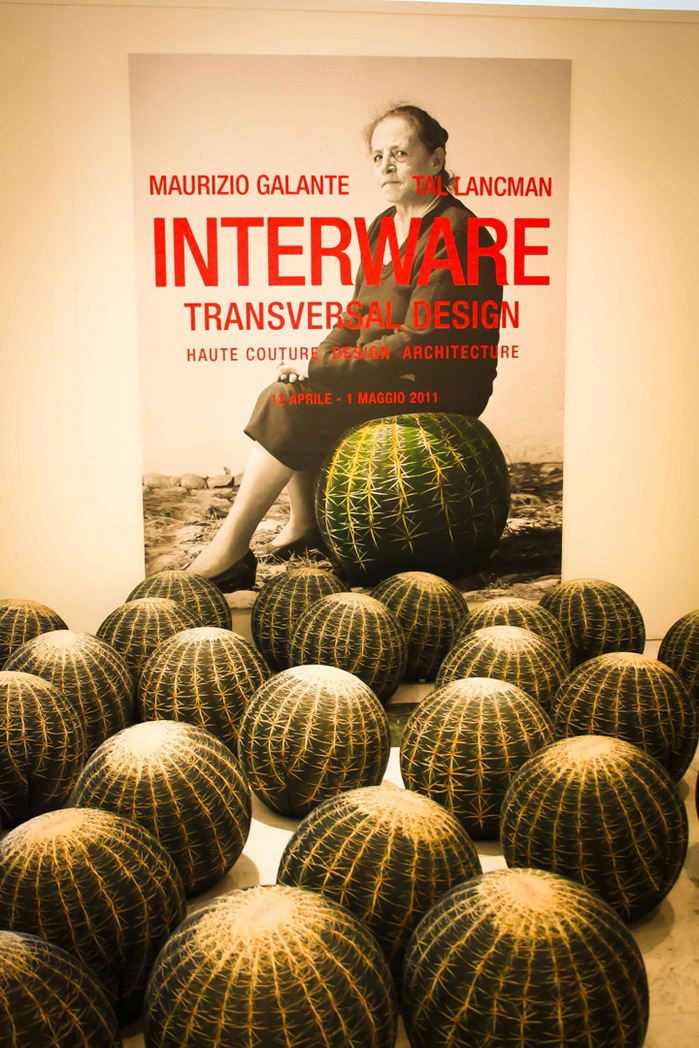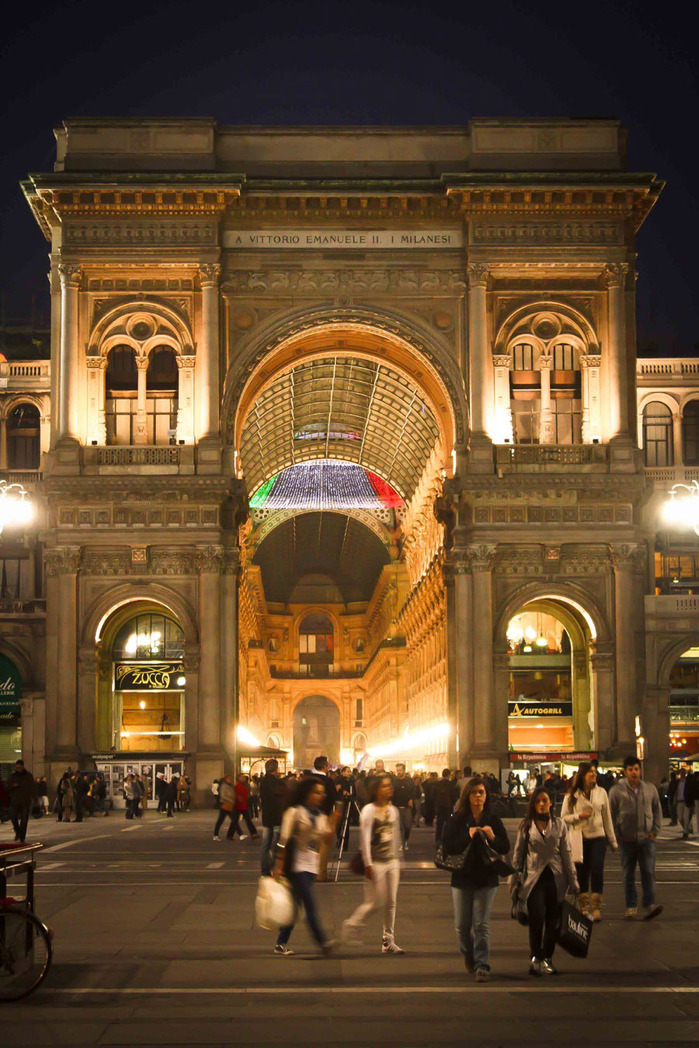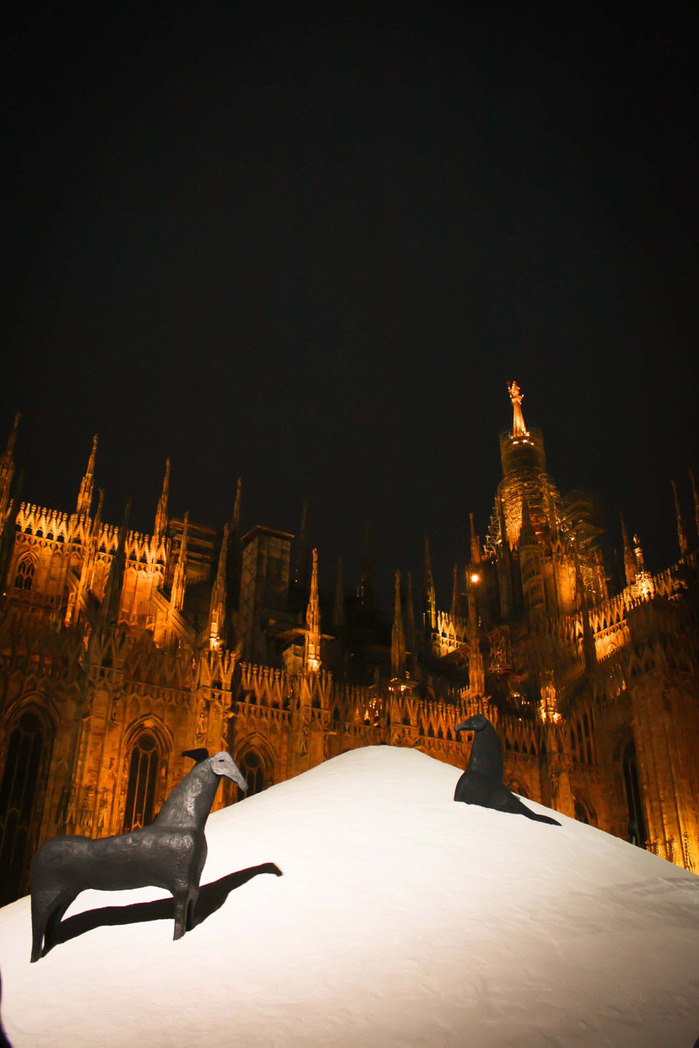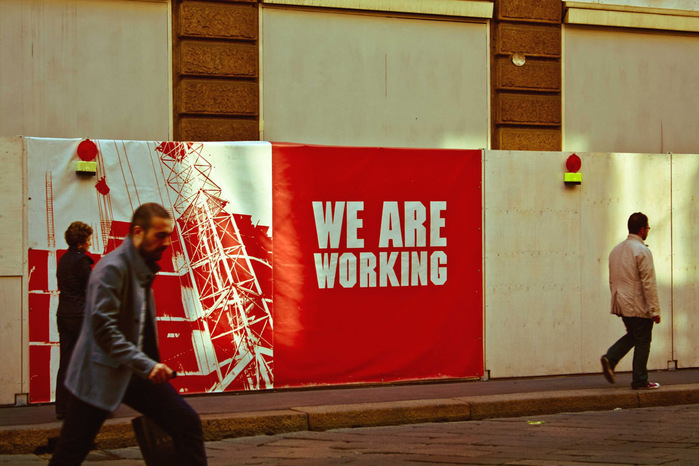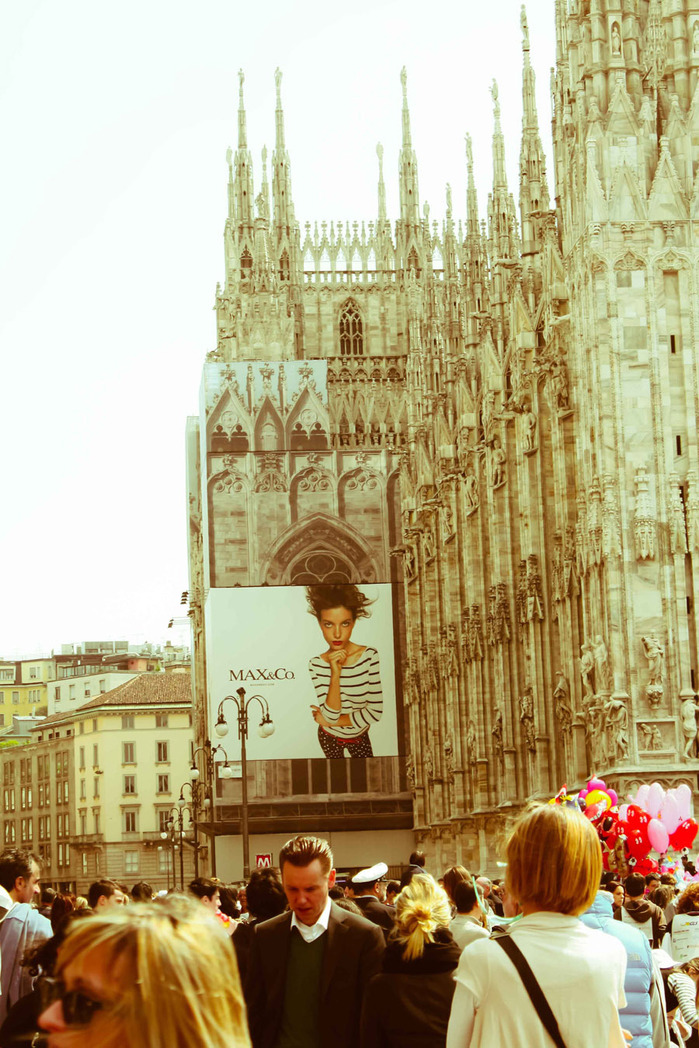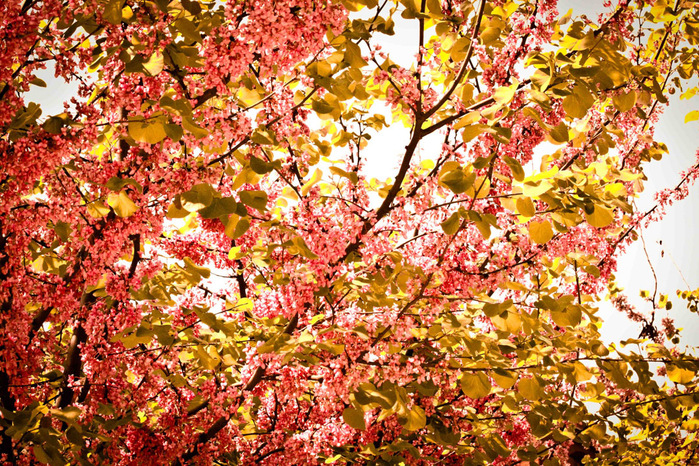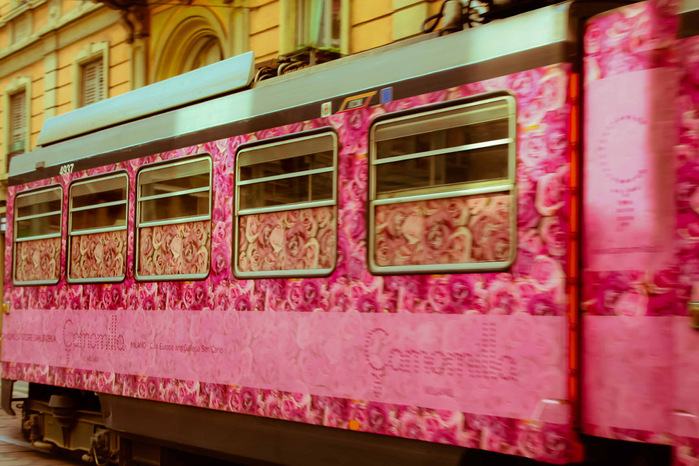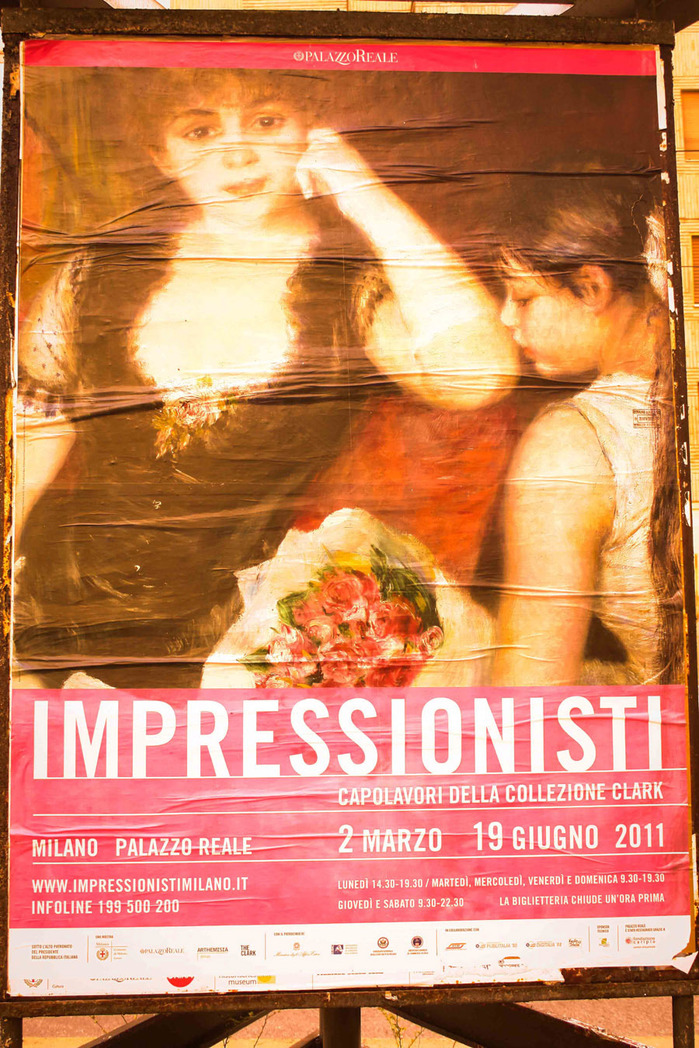 Words & photographs by Adrenus Craton
Italy's annual design week in Milan has always been an international SCOPE of the world's top innovative minds, new and emerging designers in the creative and artistic fields.
This year was no different, all around the city - especially at the heart of Milan on Piazza del Duomo where there was an exhibition "PRINCIPIA - Forward Arts". This was a somewhat futuristic exposition of the "principia" - or scientific fundamentals that can guide creativity throughout modern design, art, architecture, music AND fasion :)
This year the GREAT masters of design included the luxury brand, Bisazza, with a tribute to Alessandro Mendini in the form of massive 24K yellow gold mosaic sculptures. In total there were nine gigantic works of art, decorated with these luxurious golden hand-cut mosaics. Truly breathtaking!
Also, something quite QUIRKY to witness up close was fron Spanish fashion designer, Manuel Torres, who unveiled his collection of haut couture made soley with his spray-on fabric. Very cool.
Finally, there was Triennale Bovisa - Milan's PROVOCATIVE design museum, showcasing works of a grand scale, everywhere from auto designer MINI to the fashion designer, Maurizio Galante and his miniature fashion dolls.
Last, but not least, my absolute FAVORITE were the collections of stunning views around the city, the eye popping spring blossoms (which seemed to be in total fashion with the pink rose displays on every tram) - not to mention the street names that humored me for days, and my old friends, Gelato and Pasta Arrabbiata. They are greatly missed... until next time.