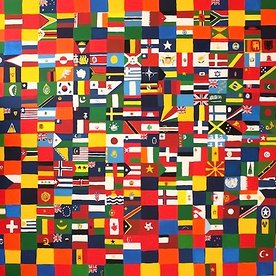 Fine Artist
From the beginning, as an artist since childhood, to art exhibitions, paintings and private collections around the world.
Most recently, studied in the studio Postwar Abstract Painting at The Museum of Modern Art (MoMA) in New York City.
Currently, working on a new series of large scale, all-white, heavily textured and detailed oil paintings, in expansion to an ongoing "Battle of the Soul" collection.
Now exclusively represented by United HOUSE Studios, Inc., my latest artworks and collaborations include a Smithsonian Institution sponsored, environmental community project which debuted in March 2022, and a Smithsonian commissioned youth project currently in development.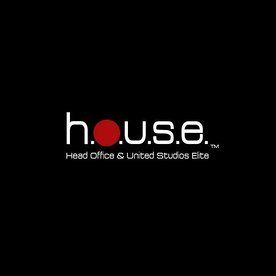 CEO, Founder & Director
United HOUSE Studios Inc., (aka the HOUSE) operates as a creative agency, photo studio and a fine art studio, inspiring positive social movements and developments through purposeful collaboration.
With unique and diverse team members all around the globe, the HOUSE is also home to the world's first ever socially conscious, ethical fashion and philanthropy focused boutique model agency, Novelmodels, founded in 2011 (est'd 2021).
Our inspirational work spans across the globe, notably in New York, London, Paris, Milan West Africa and South Africa. After moving its operations to NYC in 2017, and since the onset of global pandemic, the HOUSE has opened its doors once again, from its new base in the South Central Texas area.
Photo Maker
Photography spans a multi-genre body of work, from the fashion, cultural and travel perspectives. All creative collaborations are focused on social awareness, sustainable causes and out of the box concepts between designer and consumer. These include published editorials, model tests, portraits, interviews, runway images, backstage, street style, travel adventures and documentaries.
My work has been published with the likes of Fashion TV, British Vogue, American Vogue, Suitcase Magazine, Amica BG, Italian Vogue, L'Officiel Italia, Forbes Russia, Eco-Age.com, and The Fashionista.