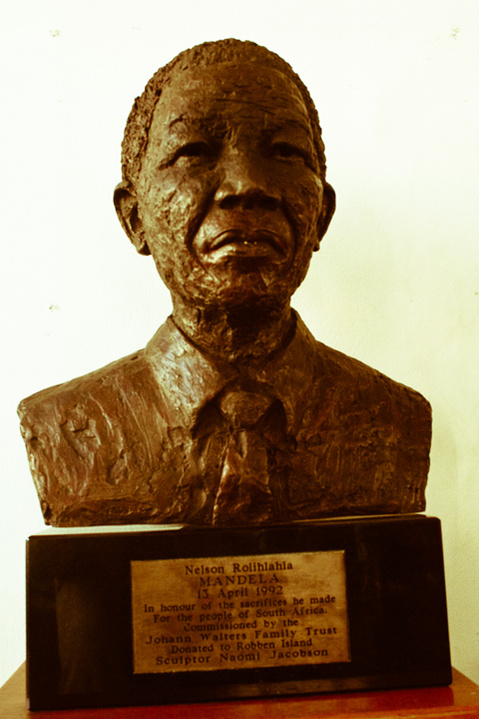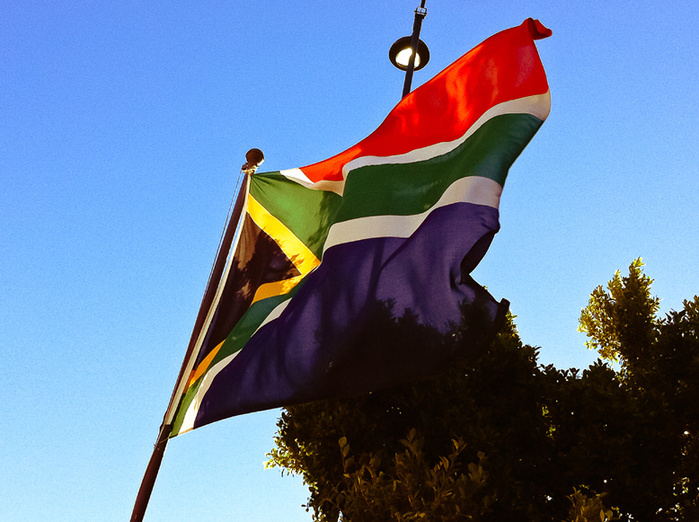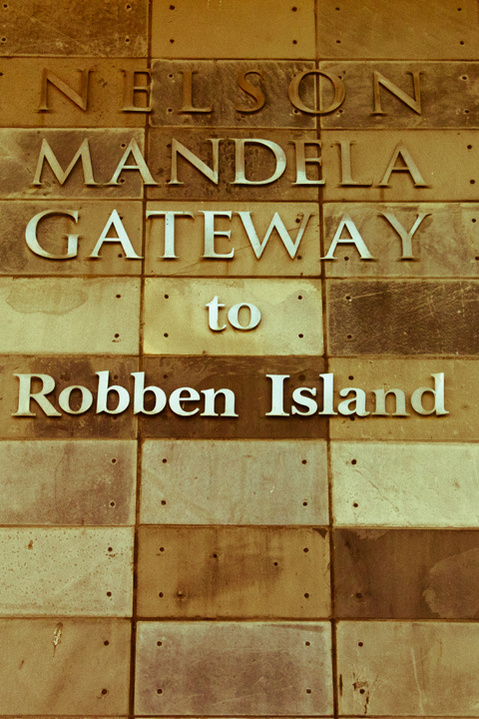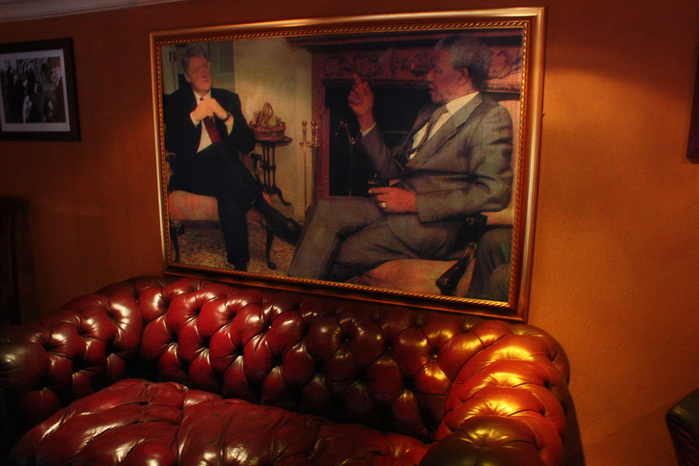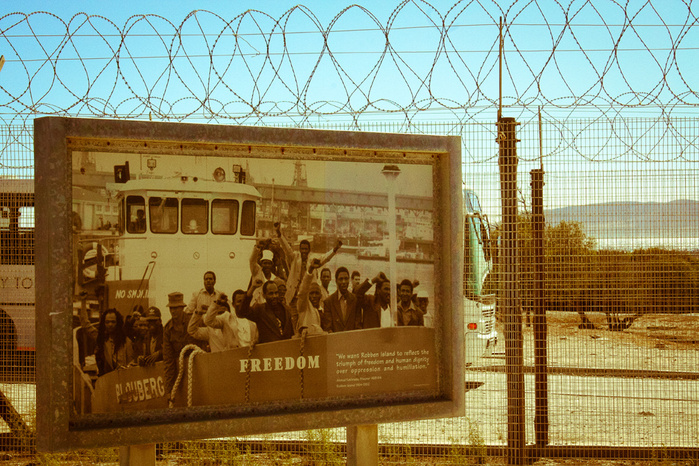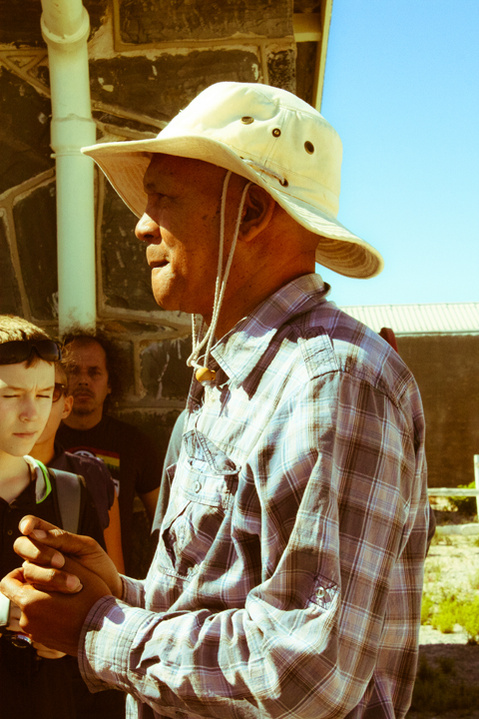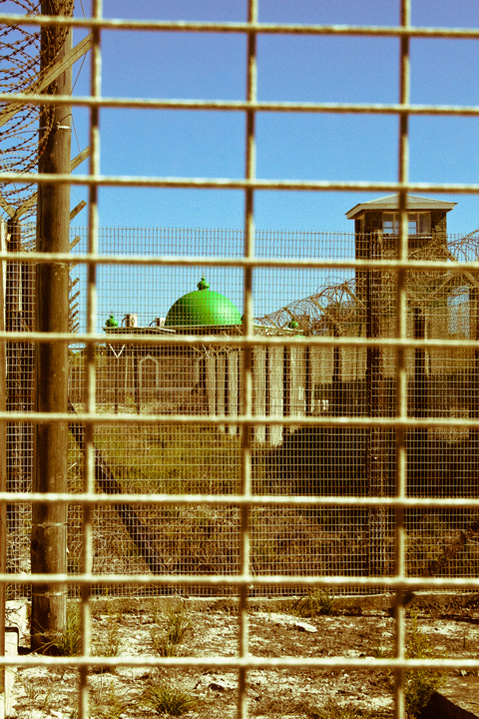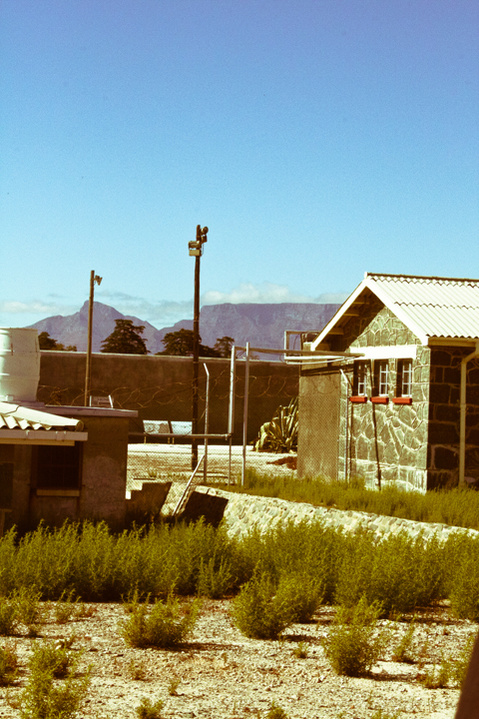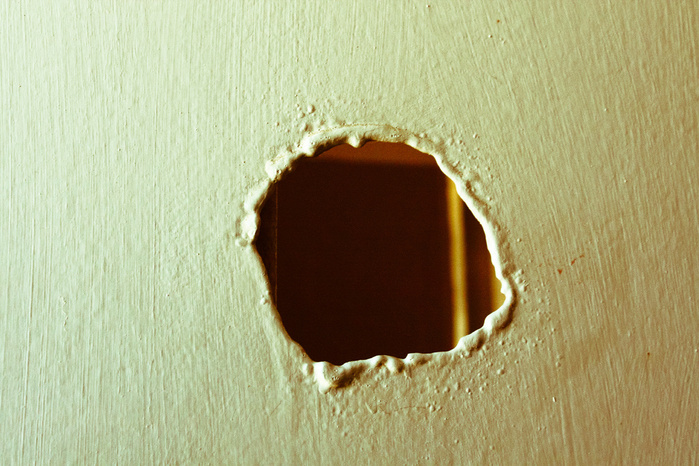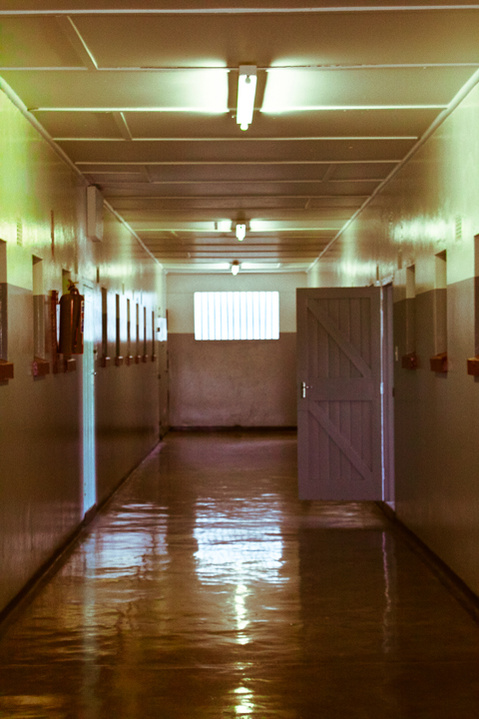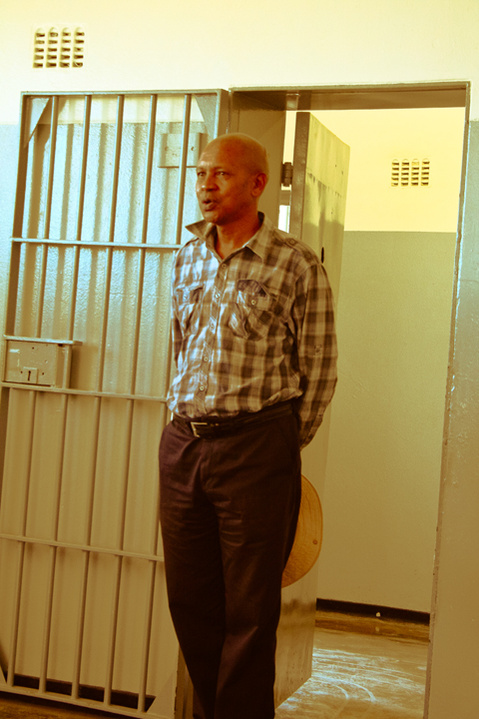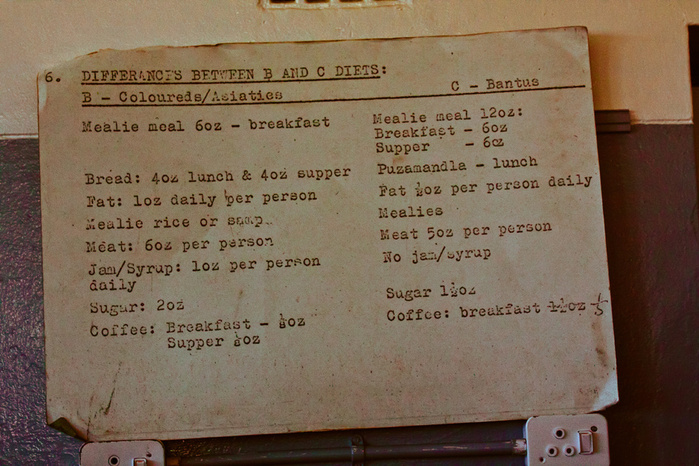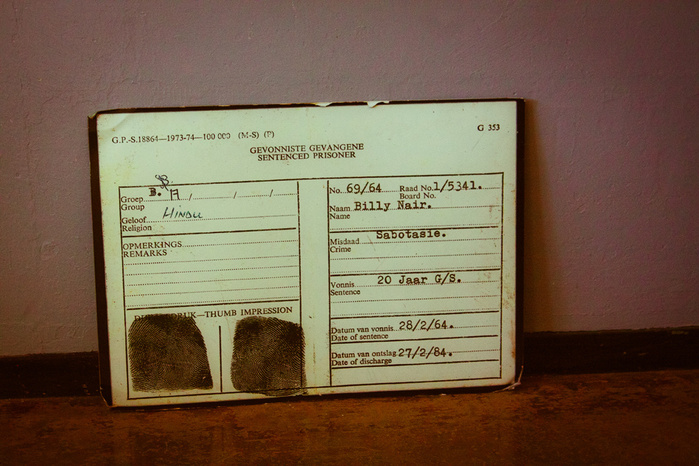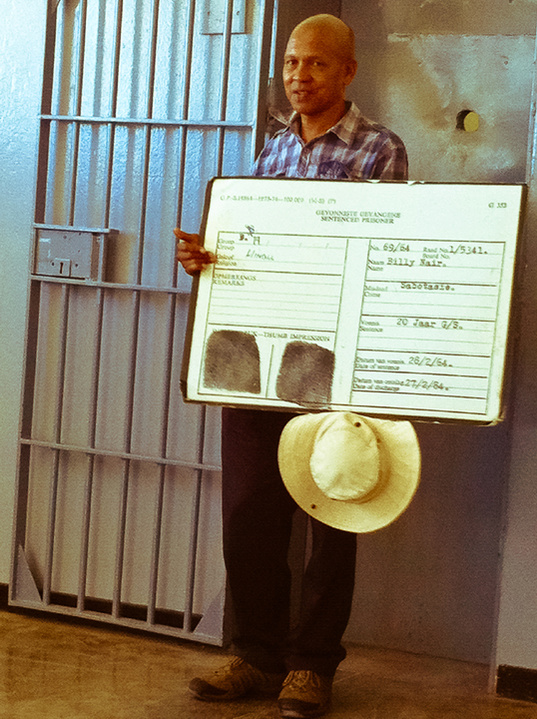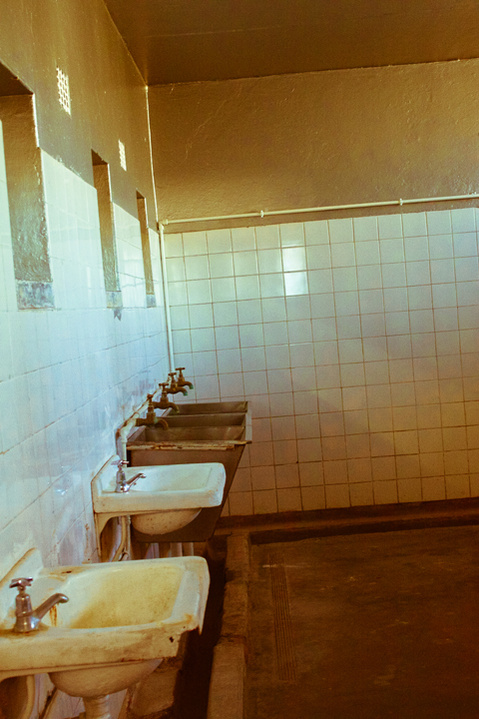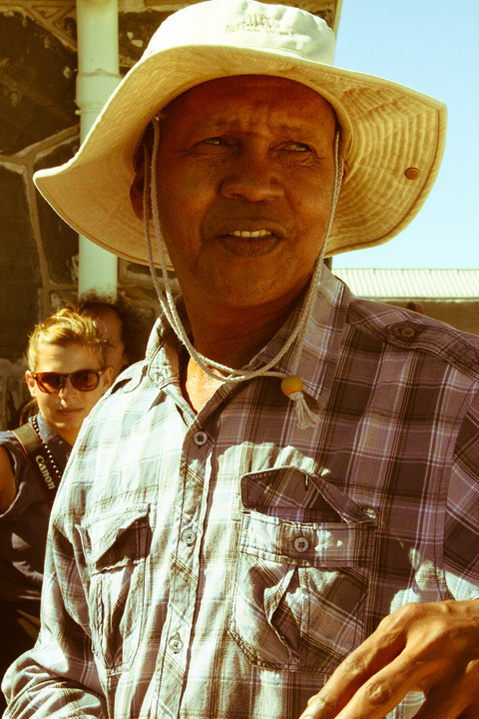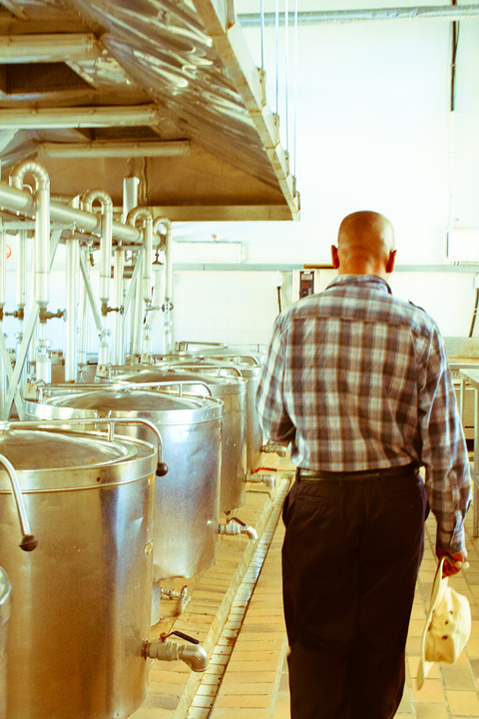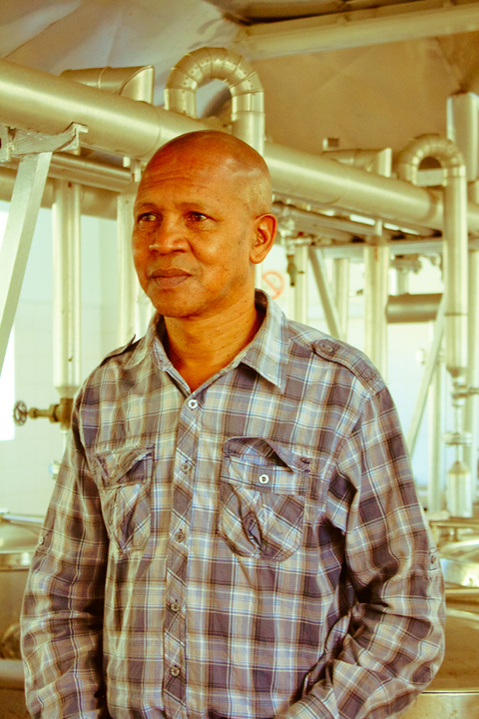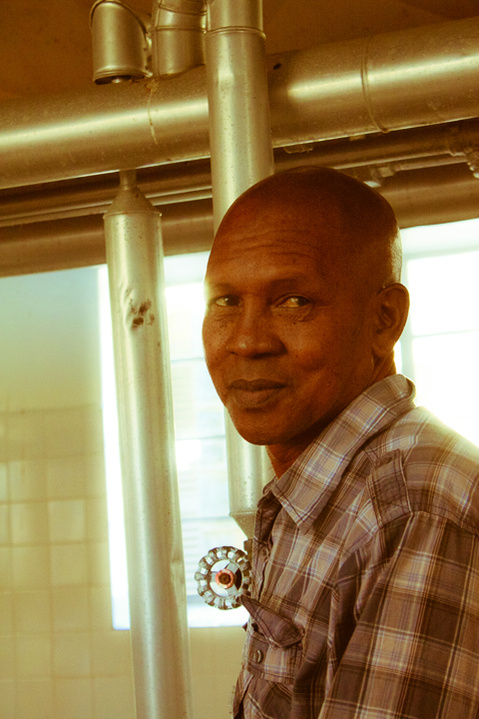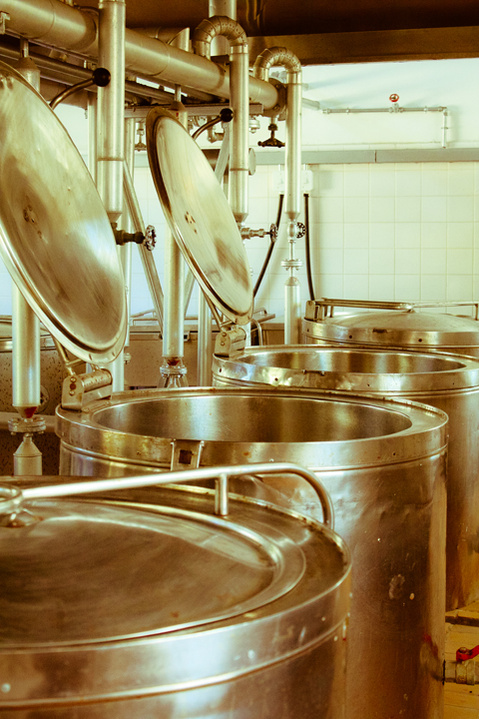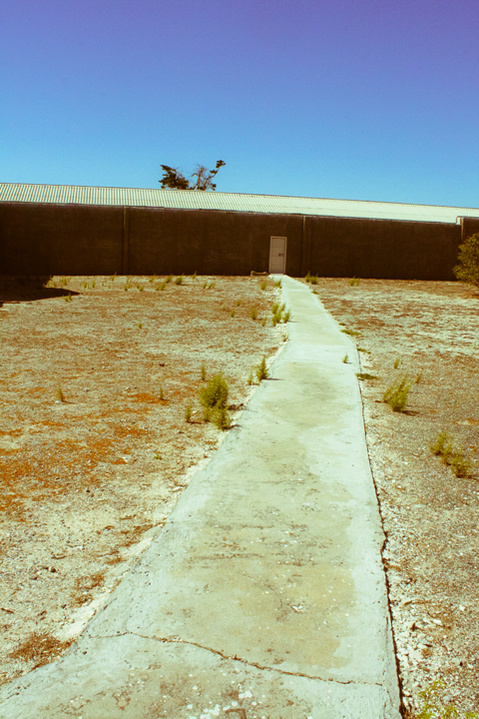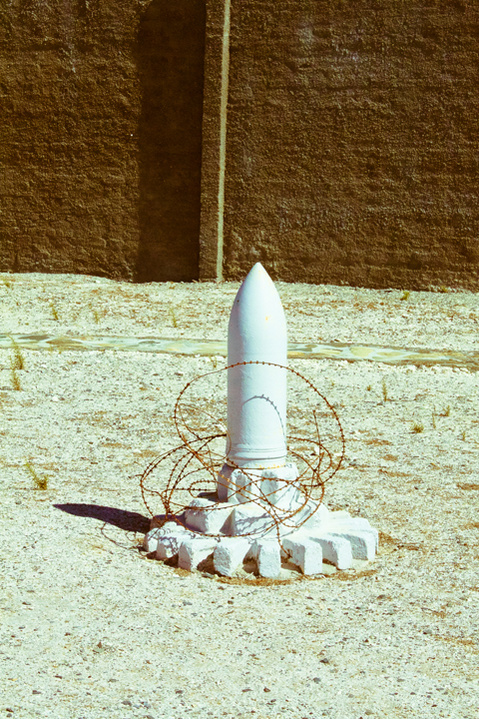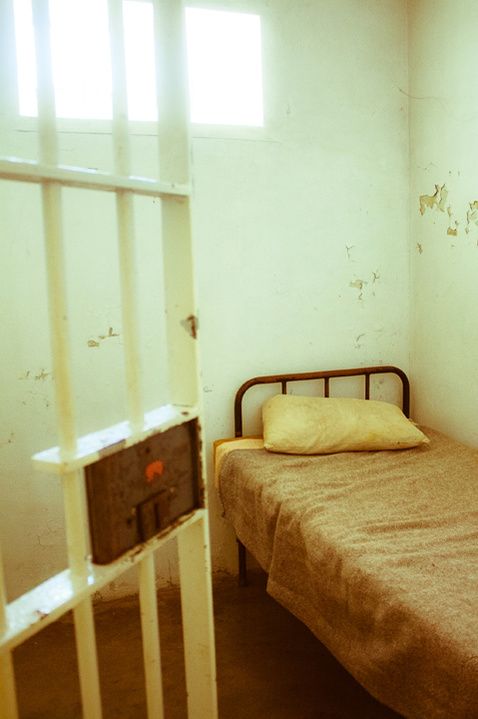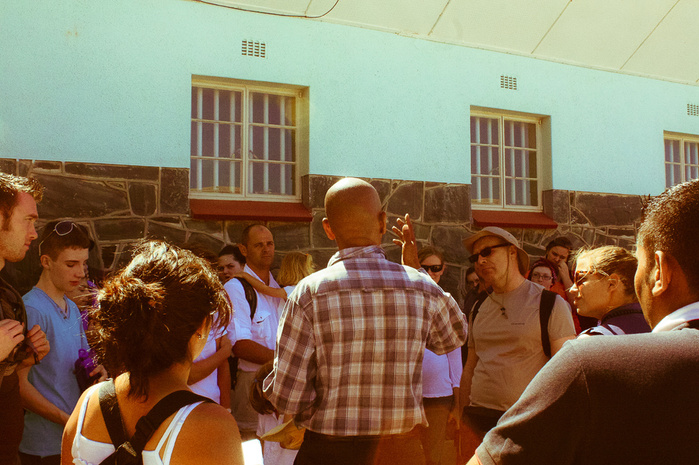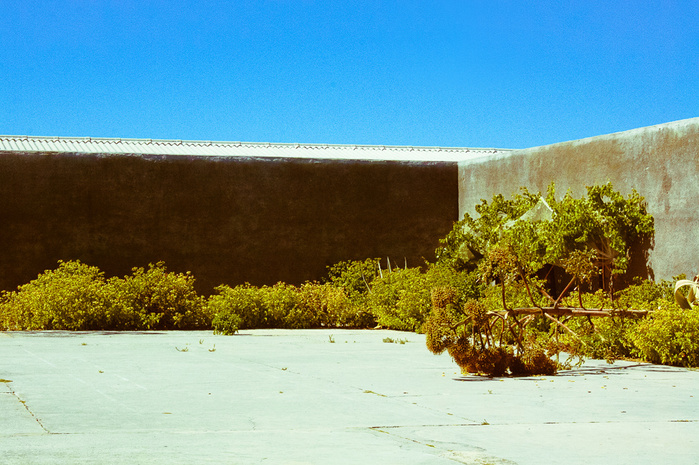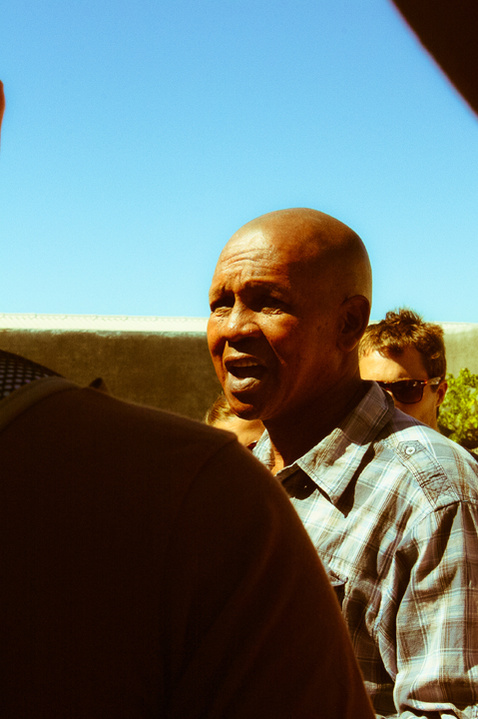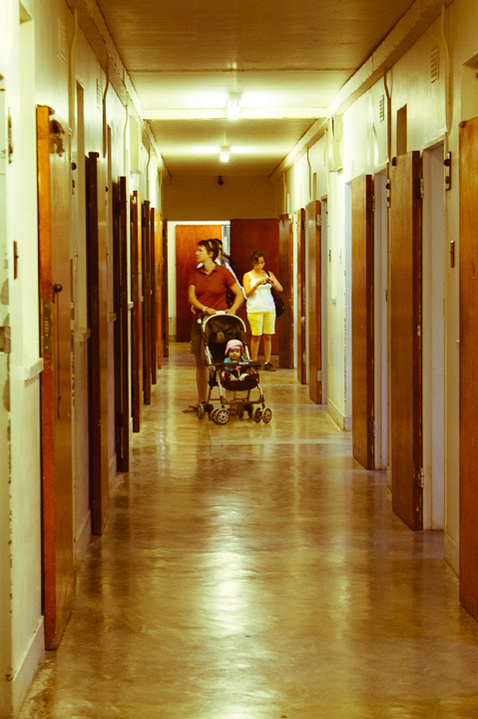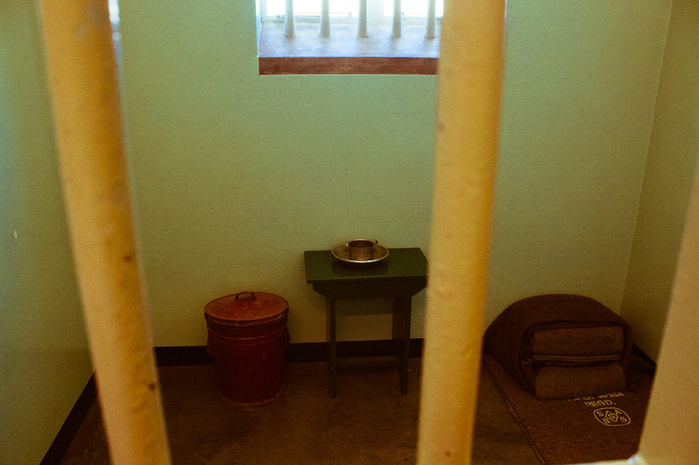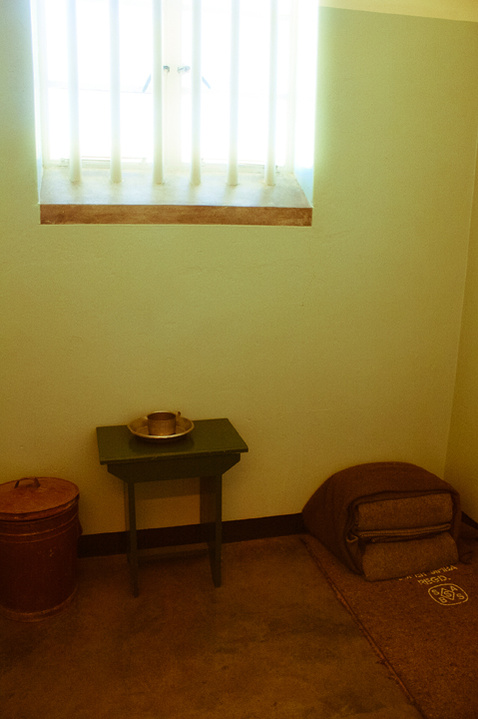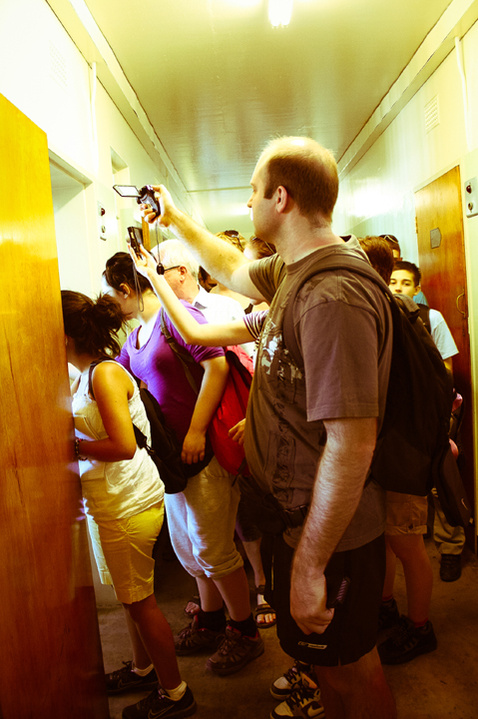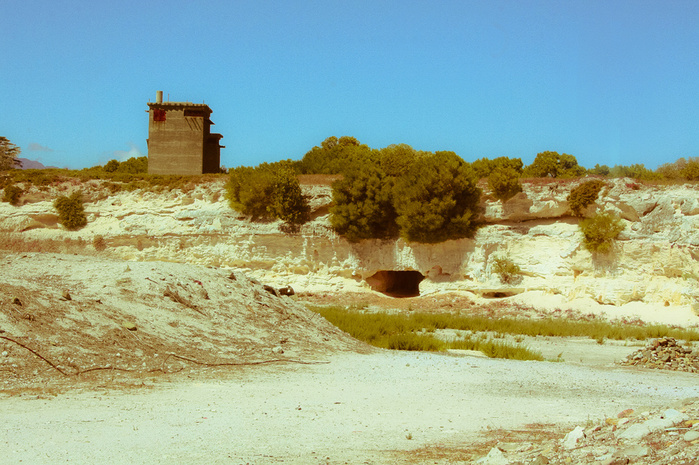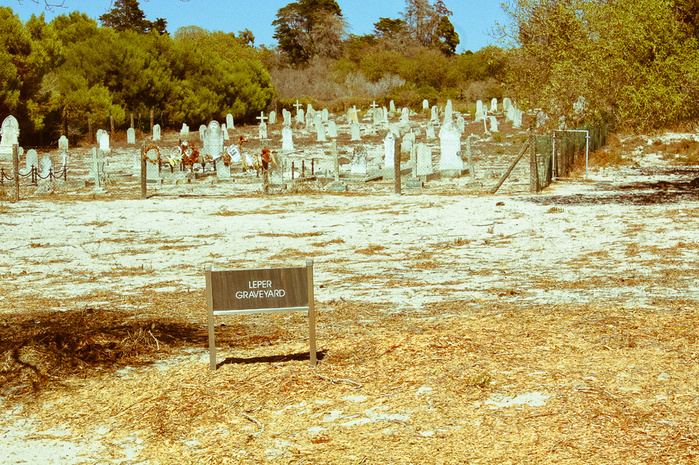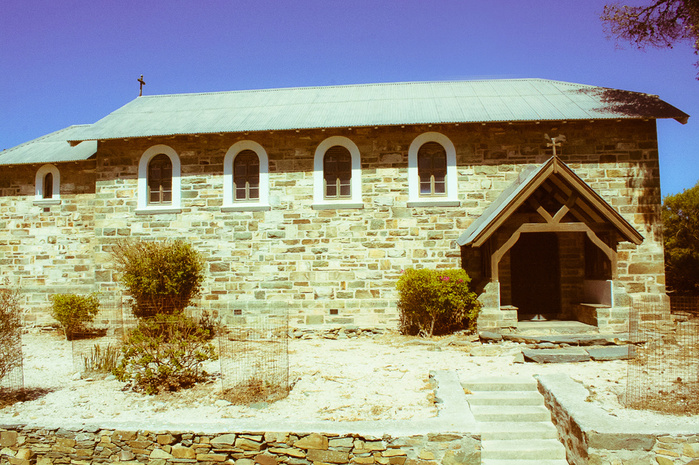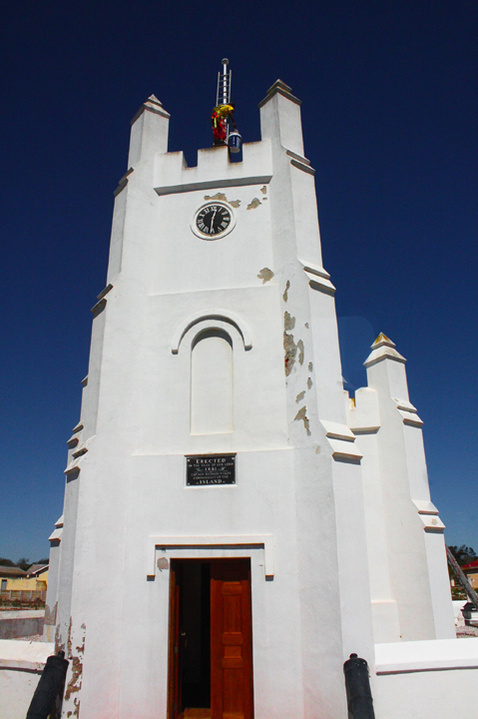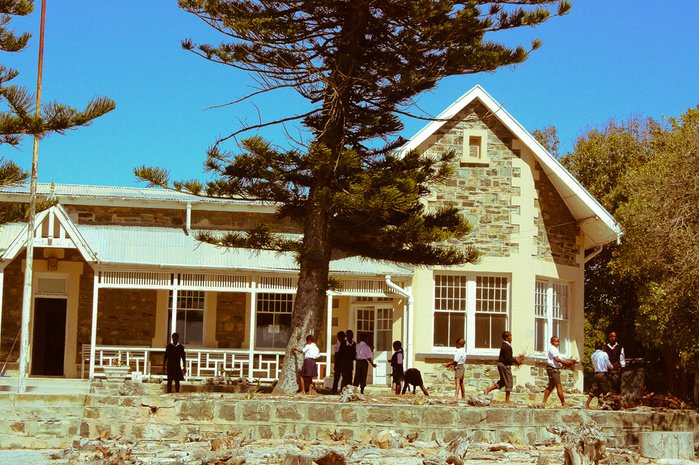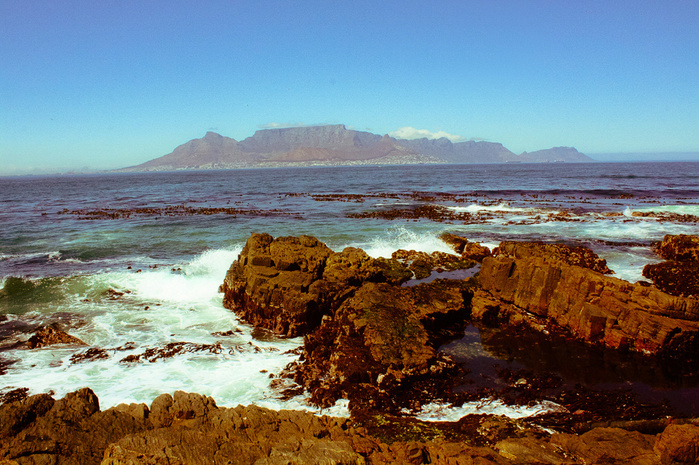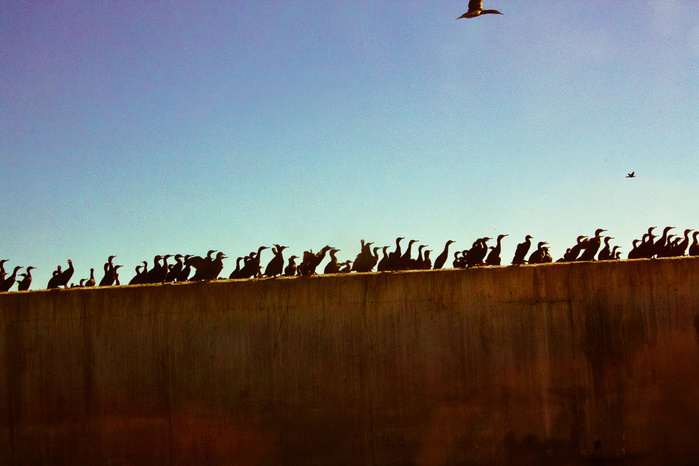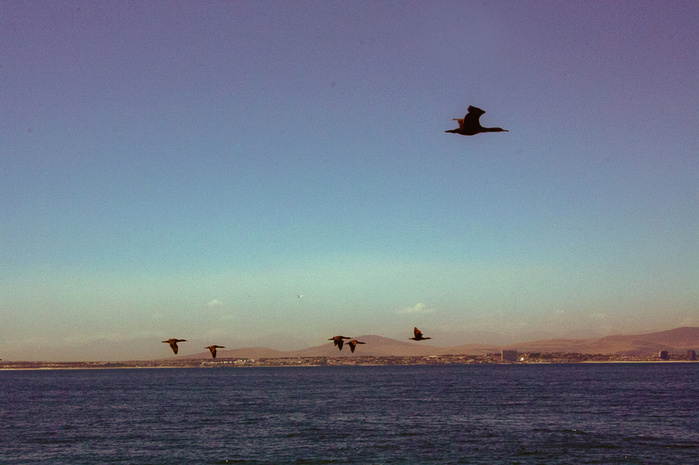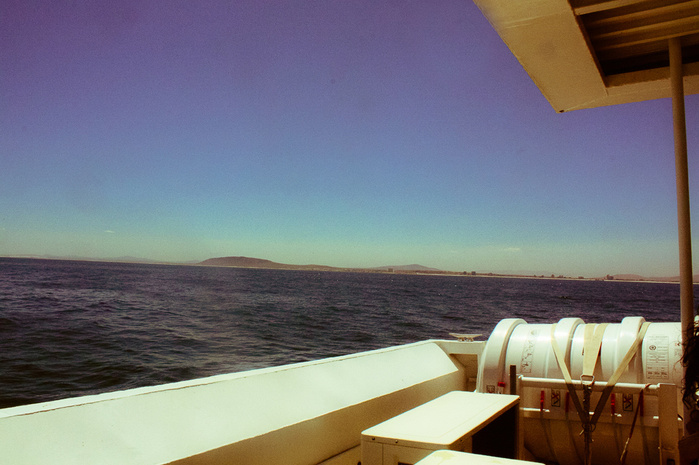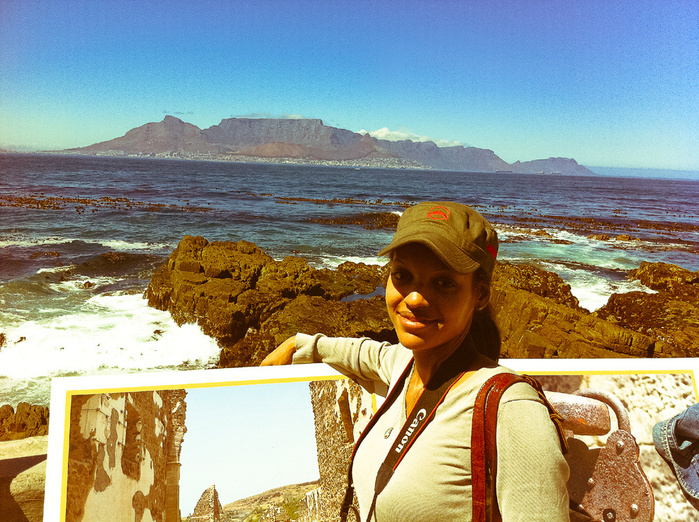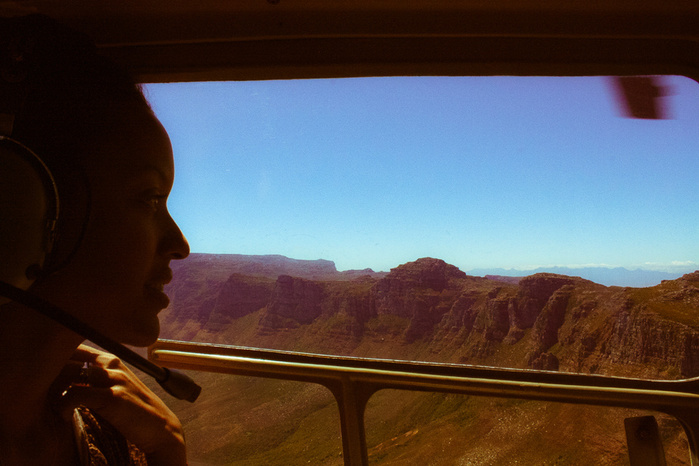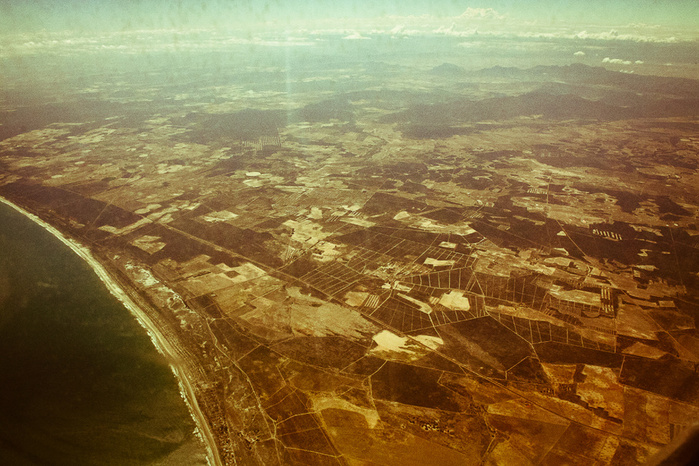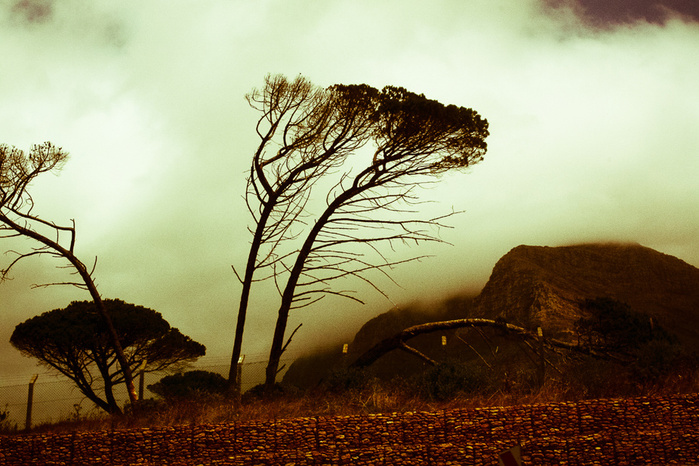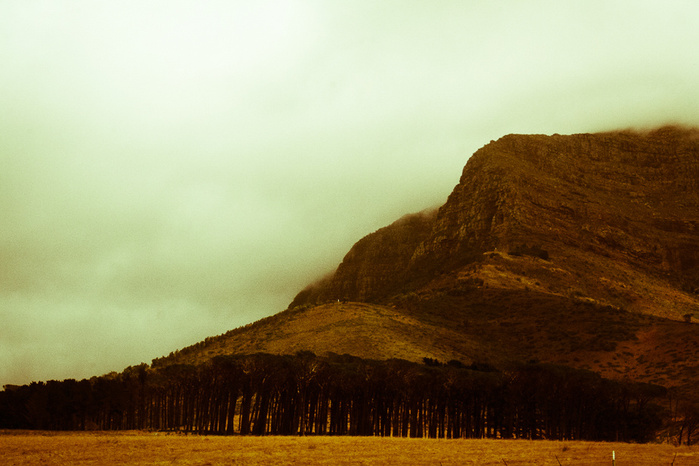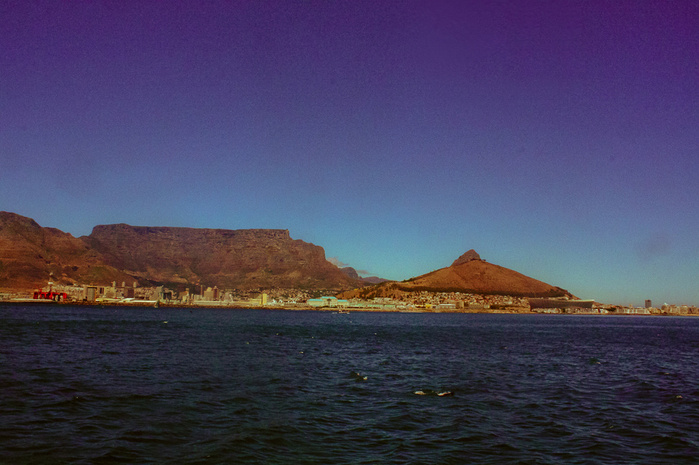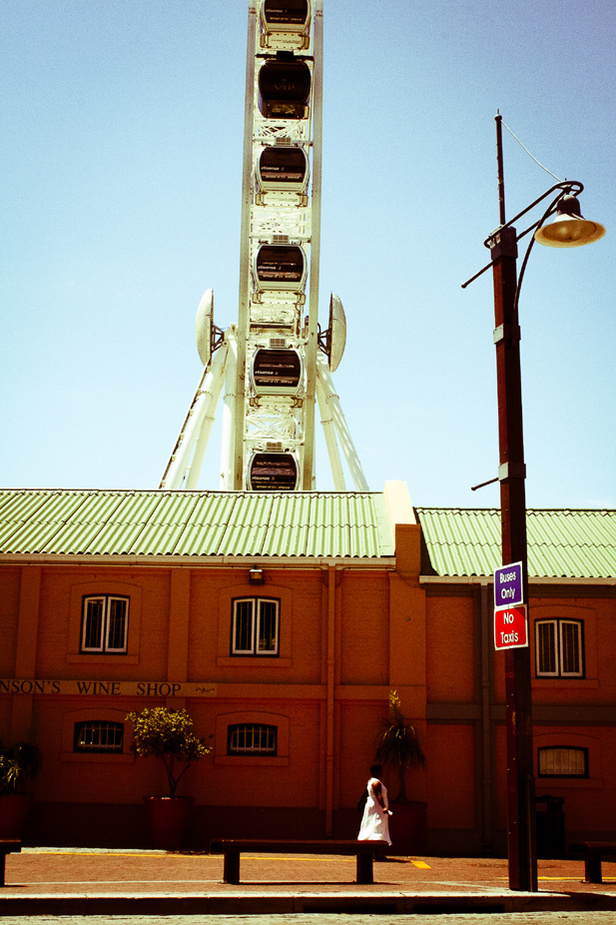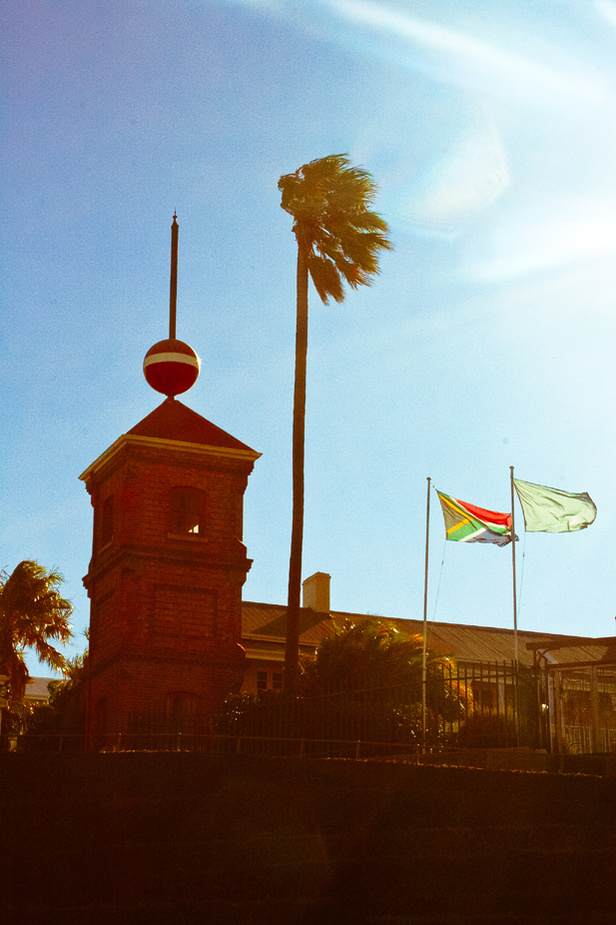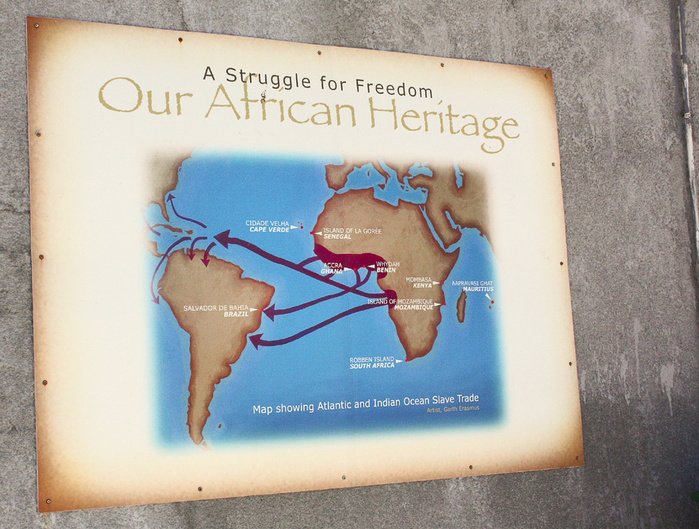 NELSON MANDELA | South Africa's Greatest Son
Written and photographed by Adrenus Craton
Robben Island had been known as The University not only because it is where Nelson Mandela made many of his studies, but also because of what we learn from each other by its history.

Meet Jama, an ex-political prisoner who was jailed on Robben Island at the same time Nelson Mandela was imprisoned. Located near Cape Town, South Africa, Jama was there for a period of five years. He arrived in 1977 at age 19 (accused of helping to organize a school boycott)..
Jama and his family are now living on the island, and he works as a member of the Robben Island Museum staff, recounting his and others' experiences during their time in the prison. I asked Jama had he ever the opportunity to meet Mr. Nelson Mandela. He smiled, having been asked that same question over a hundred times :) Jama said that even though he was not seen, everyone on the island and in the prison, knew he was there.
After 1997 Robben Island became a museum and from 1999 it has became a World Heritage Site.