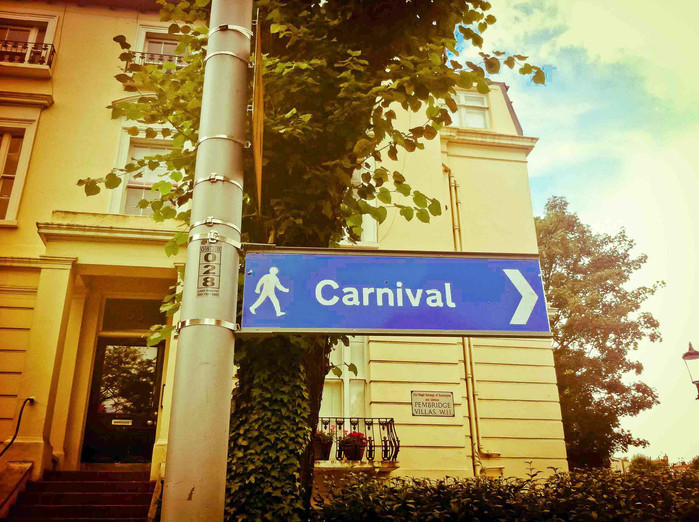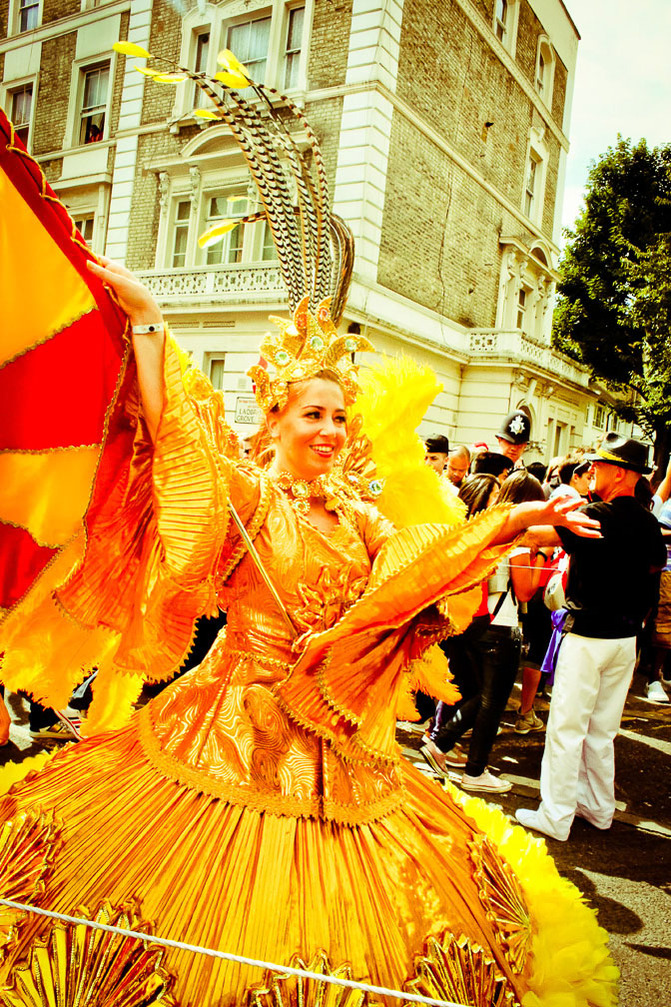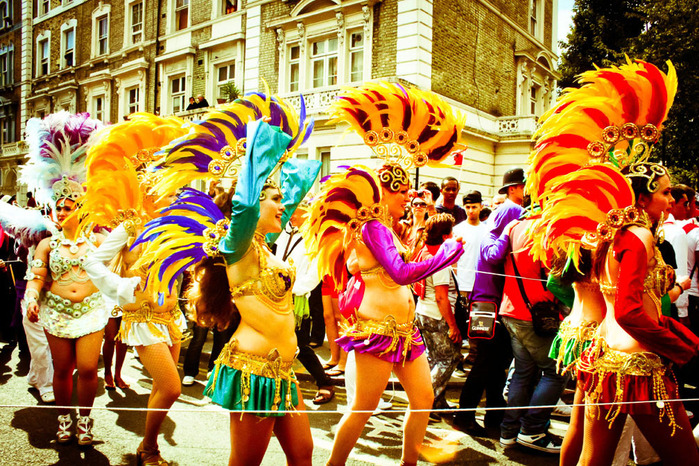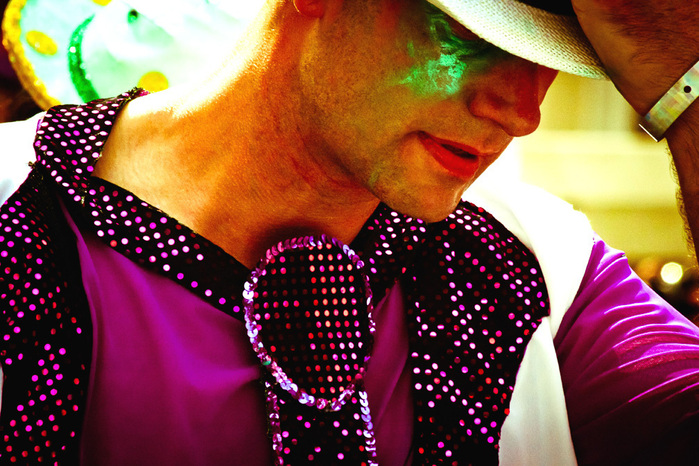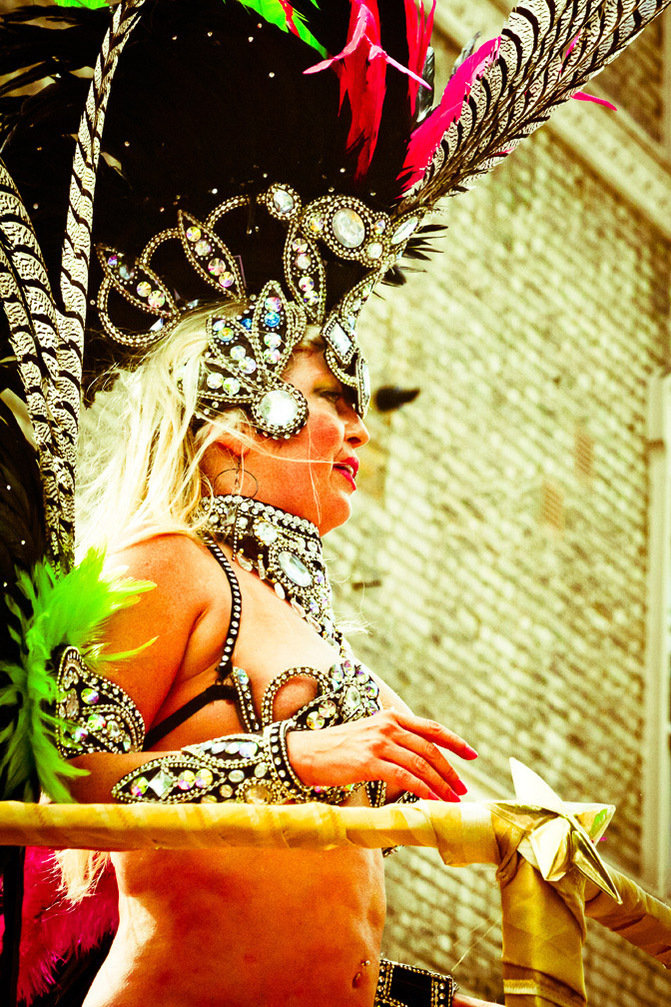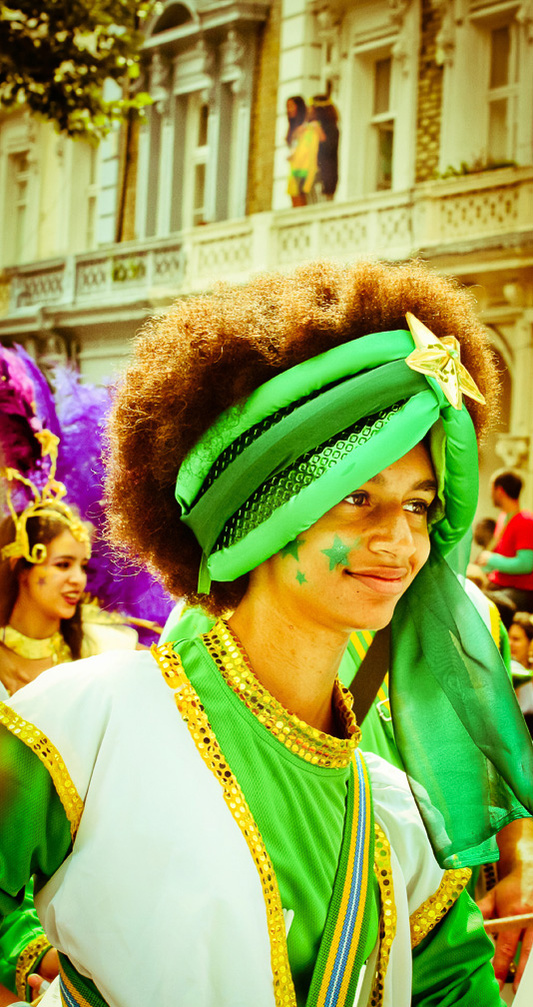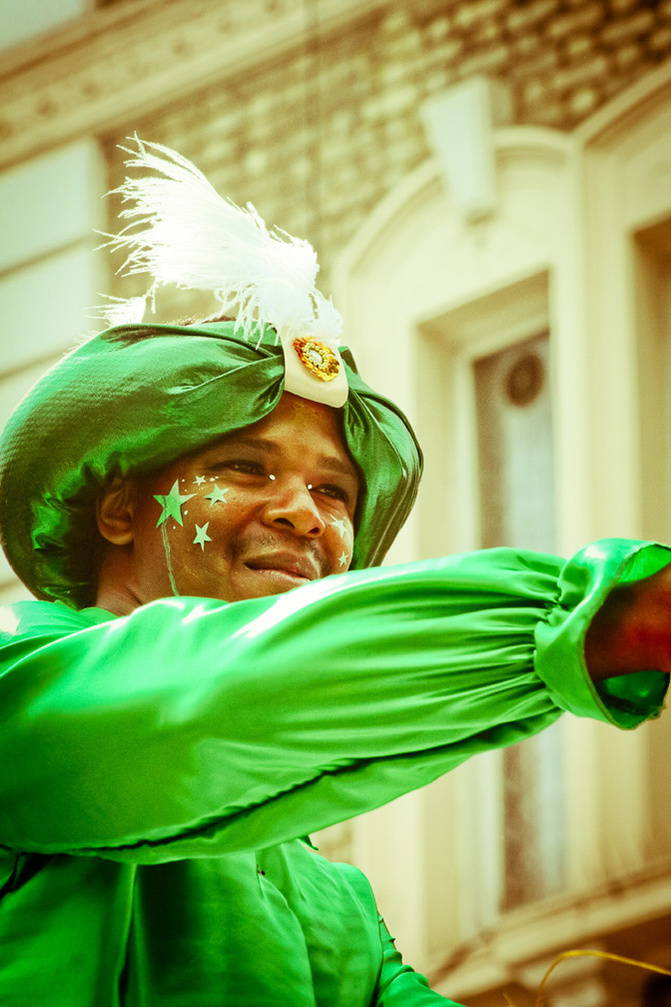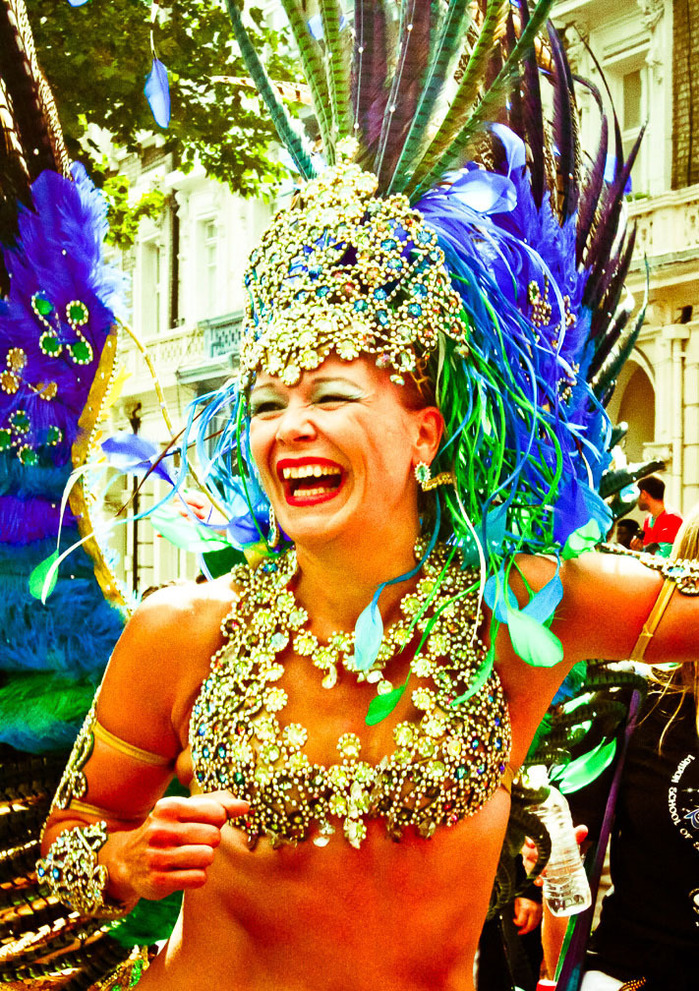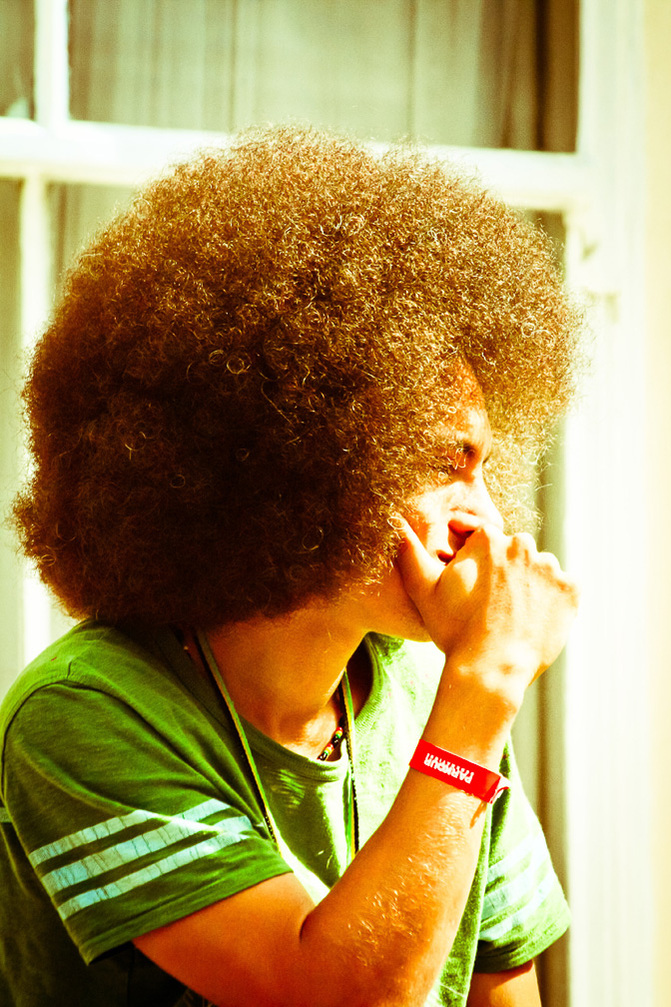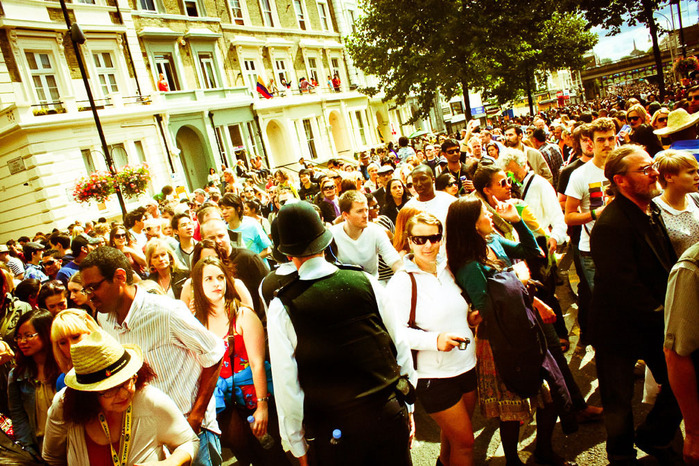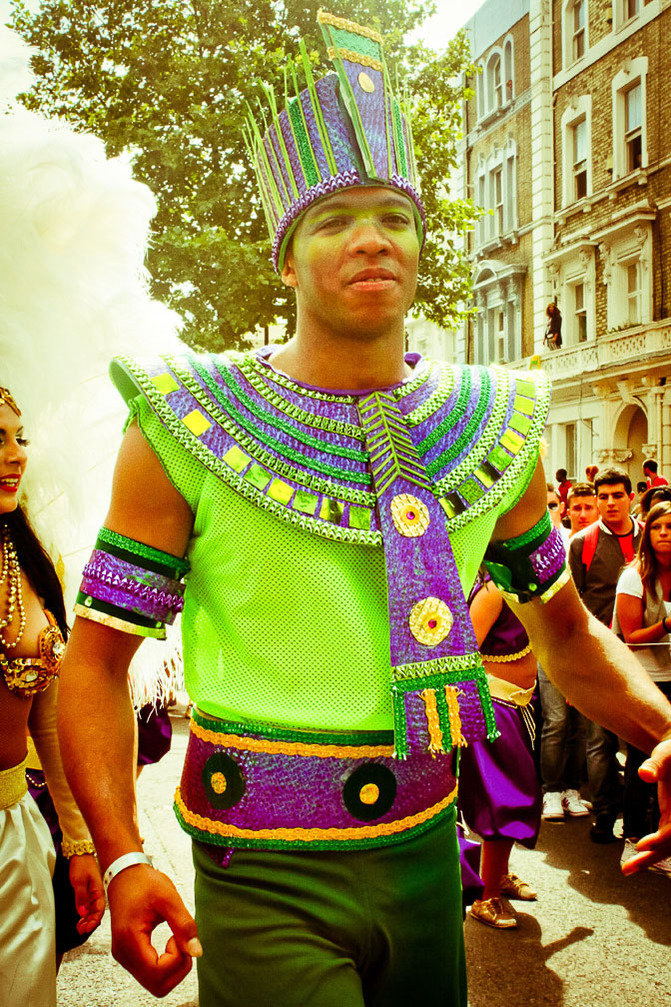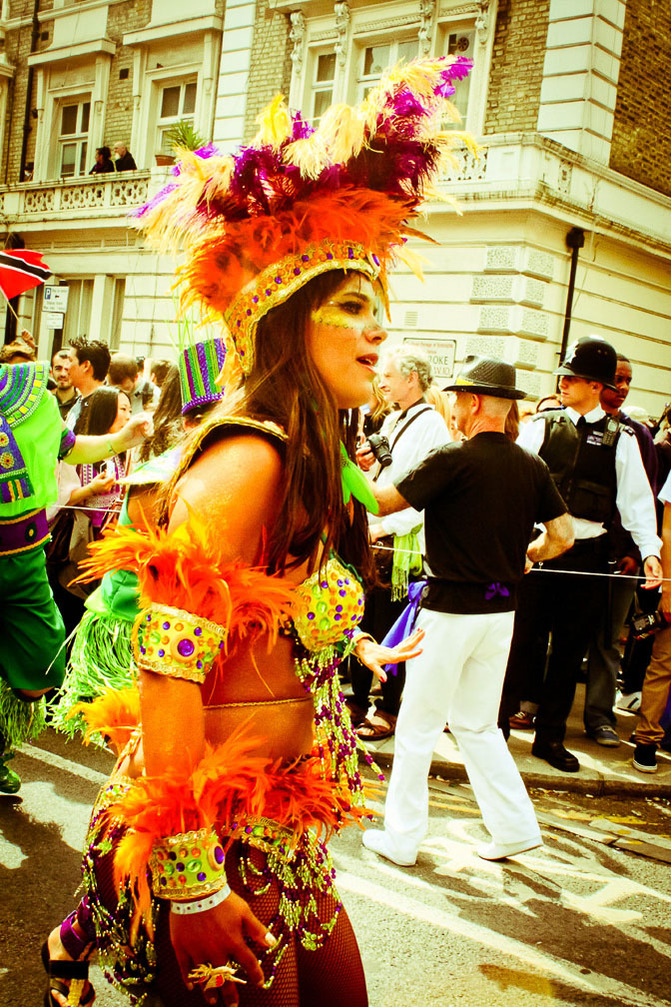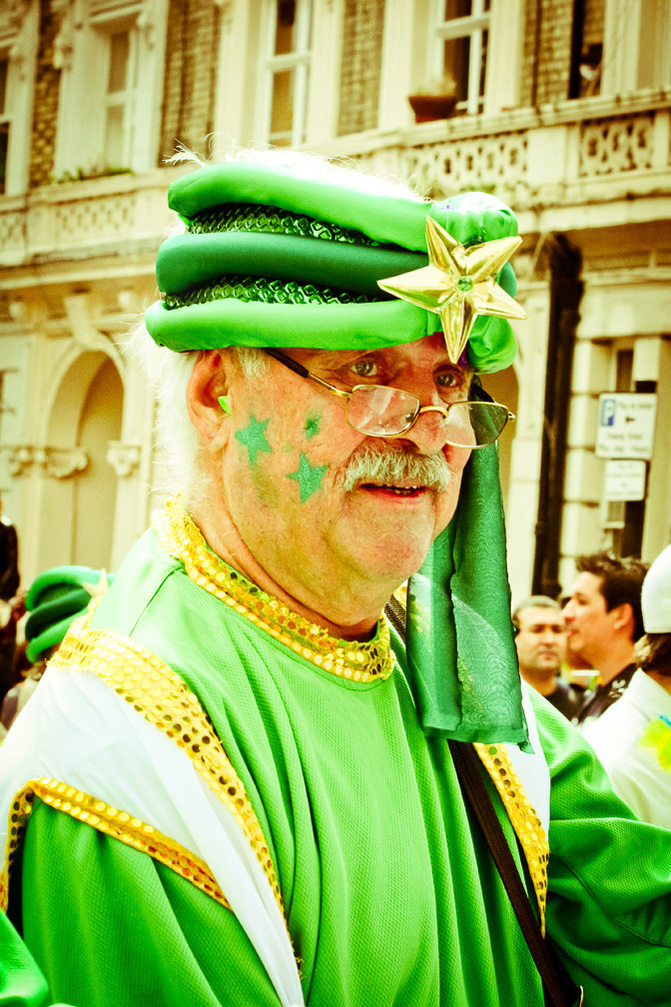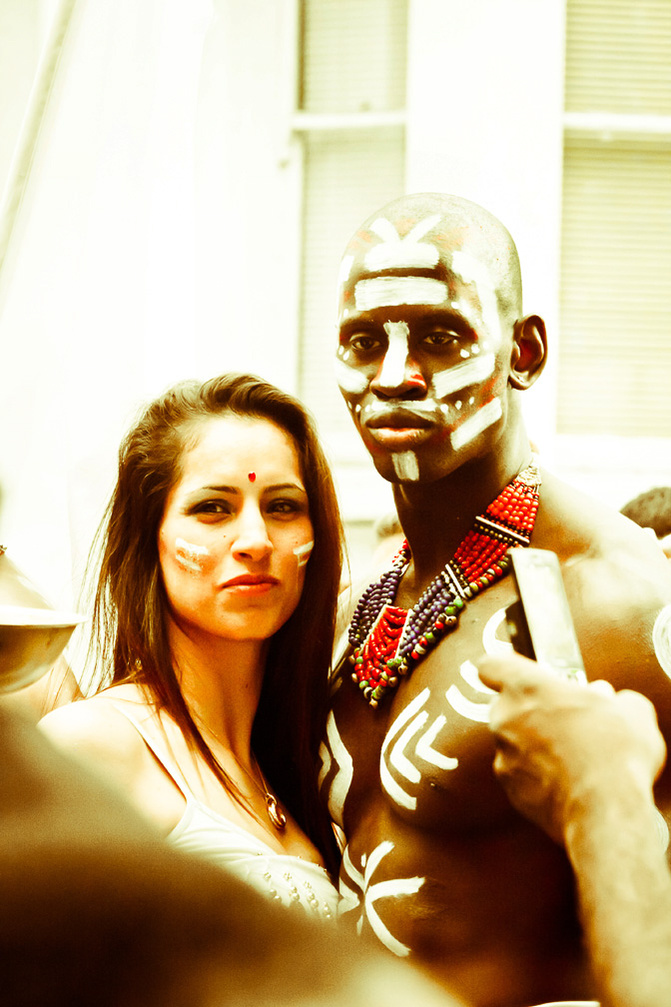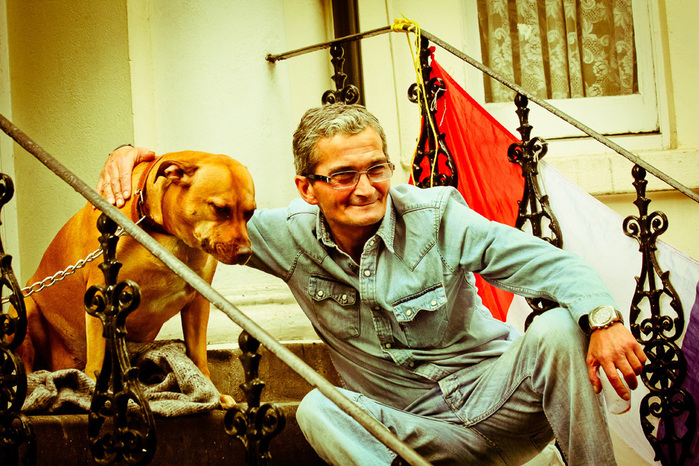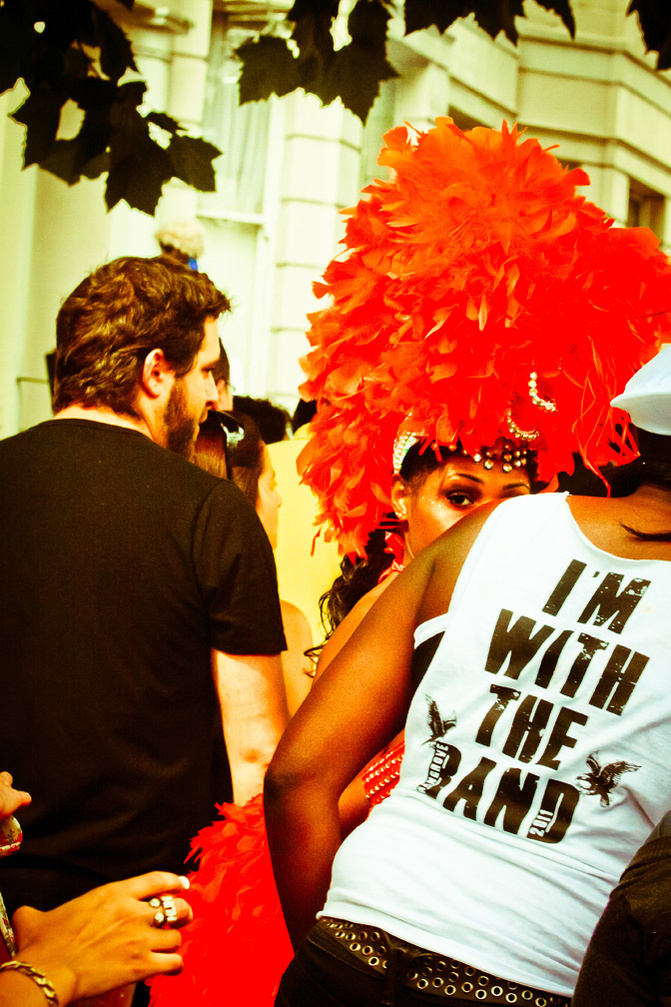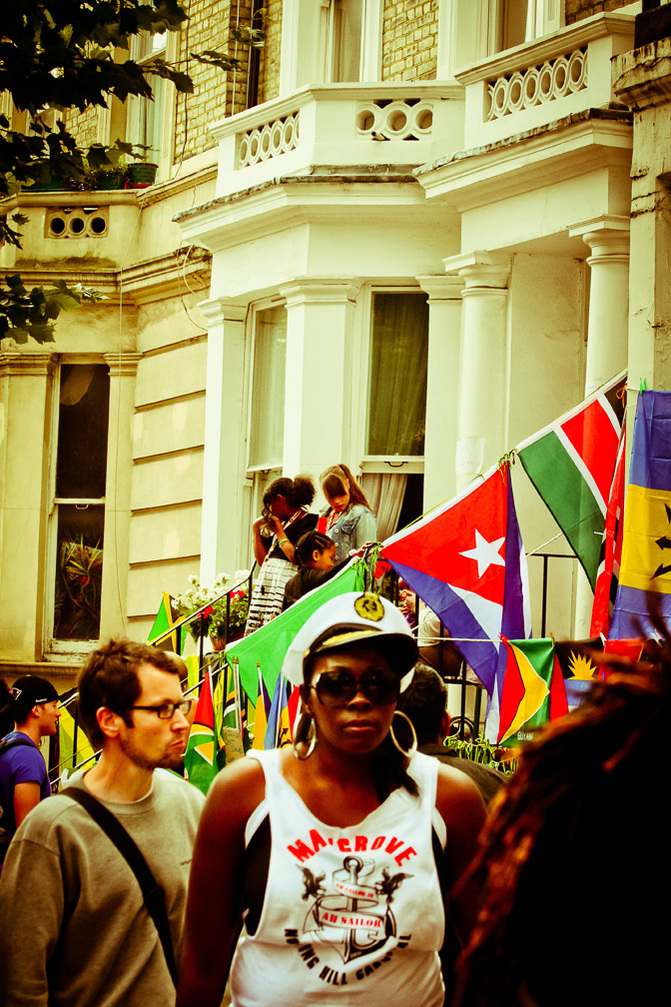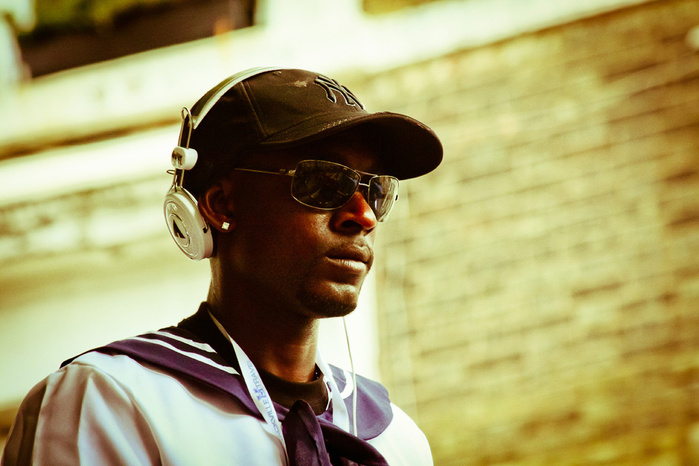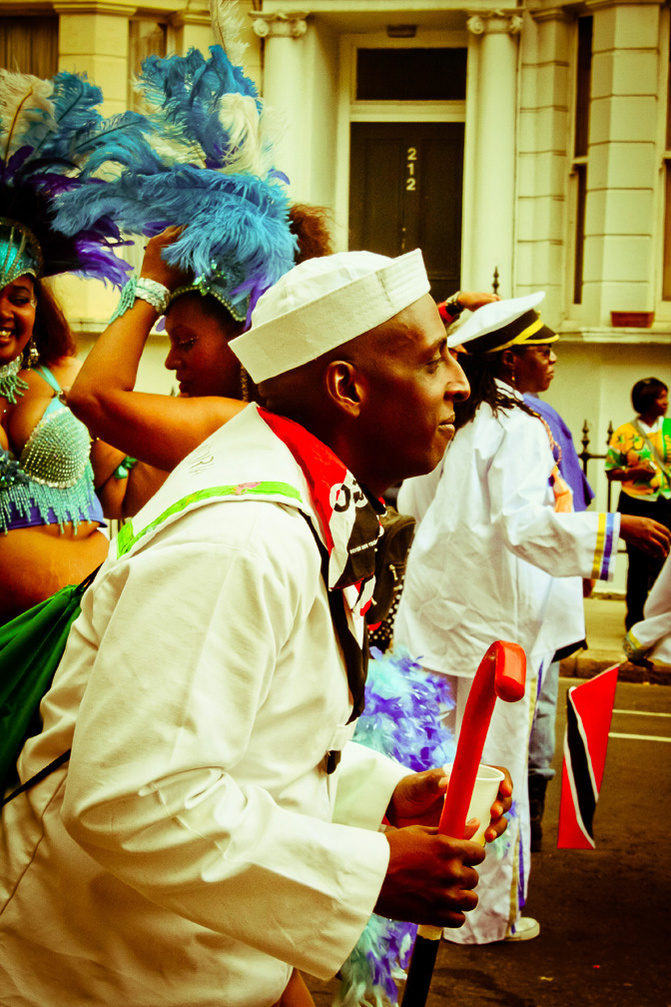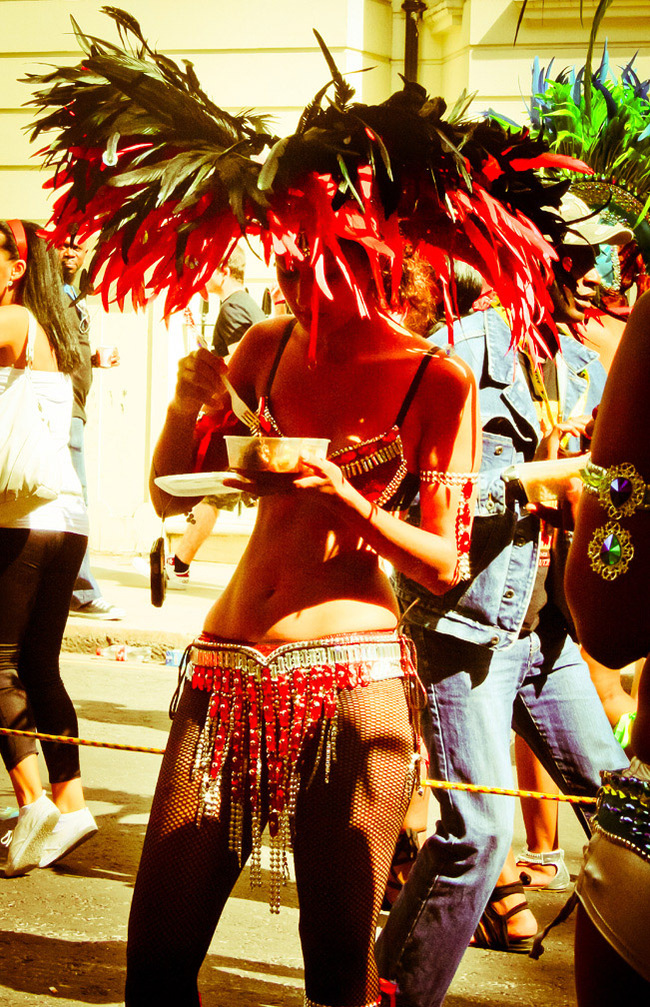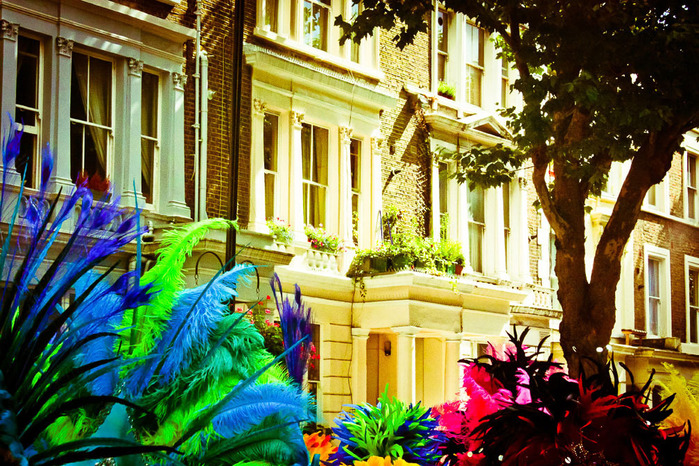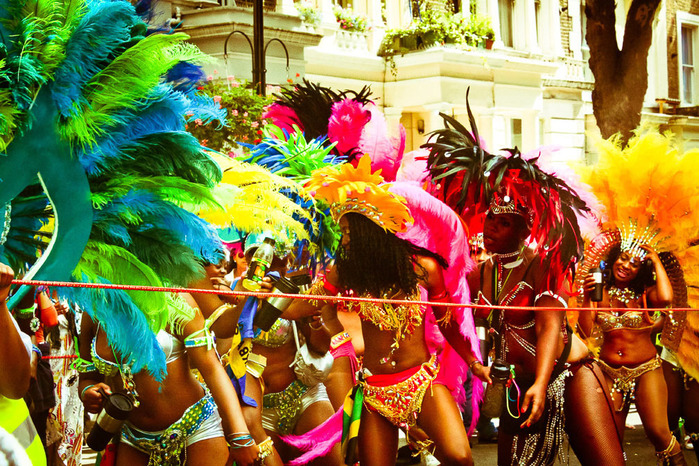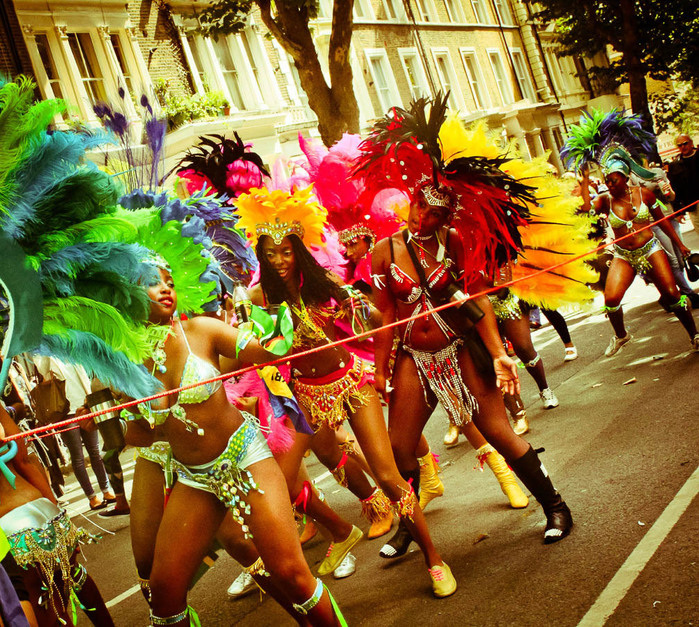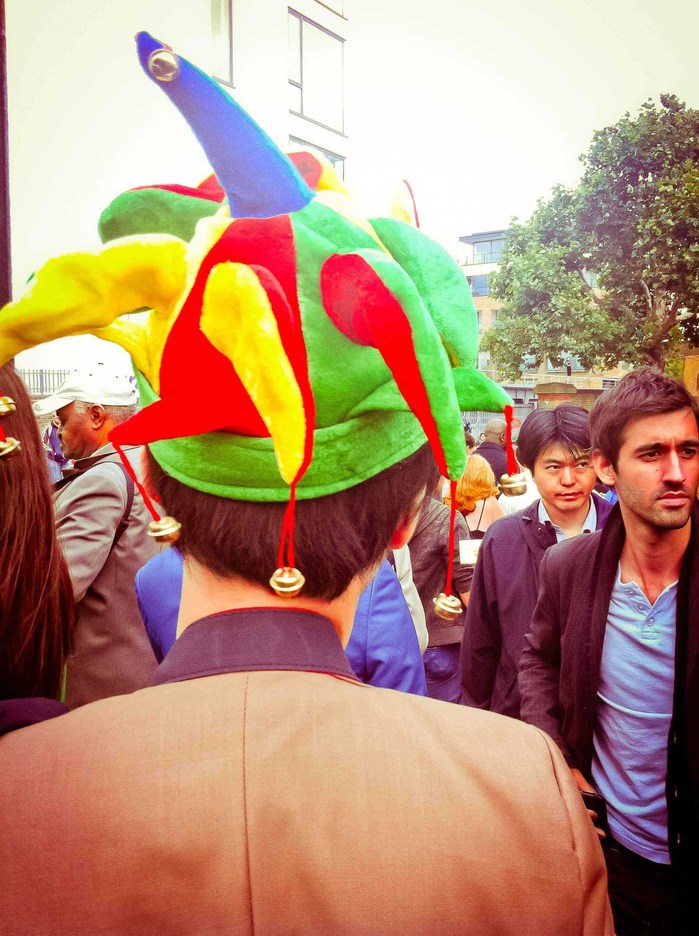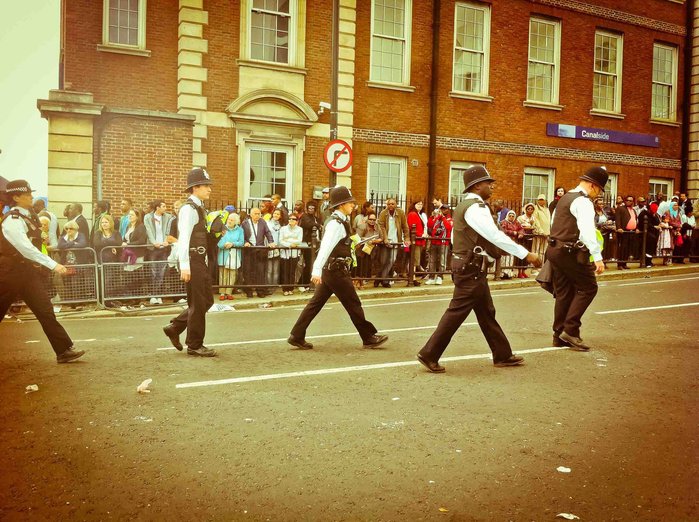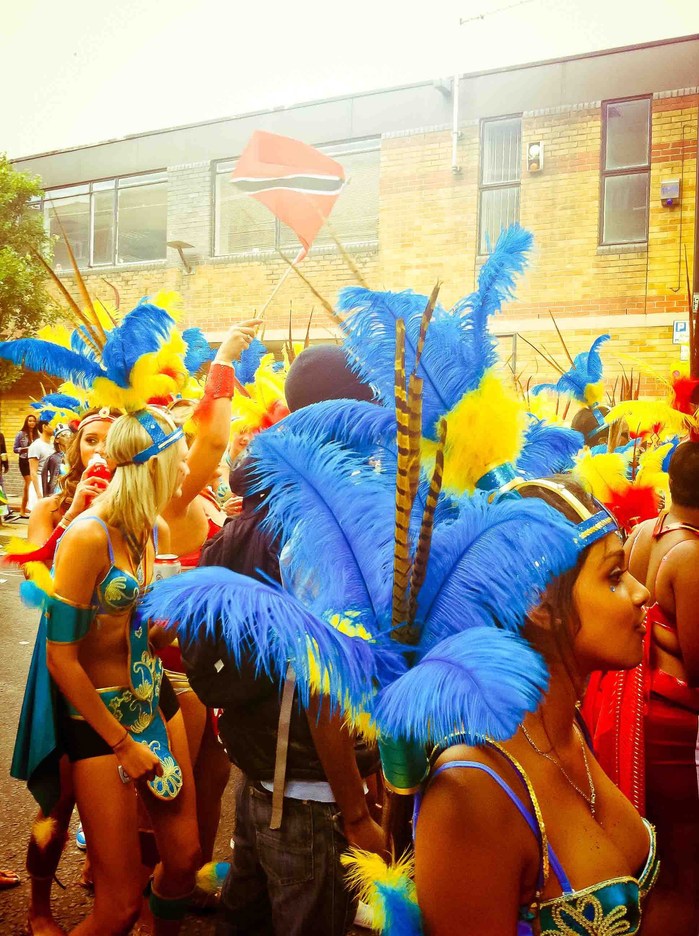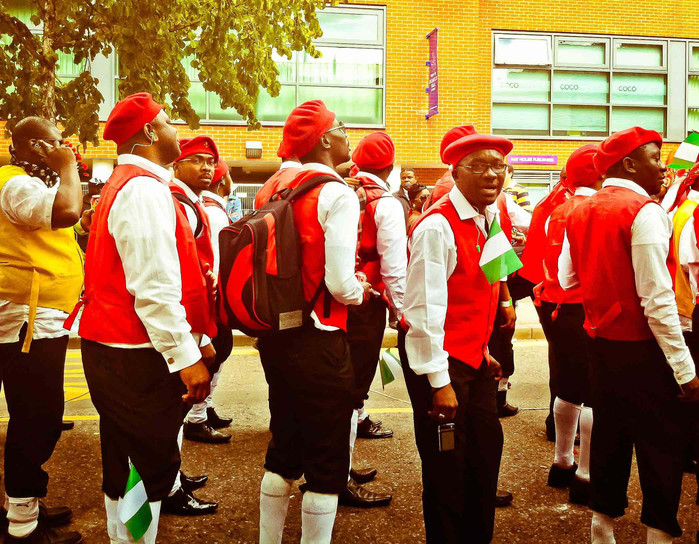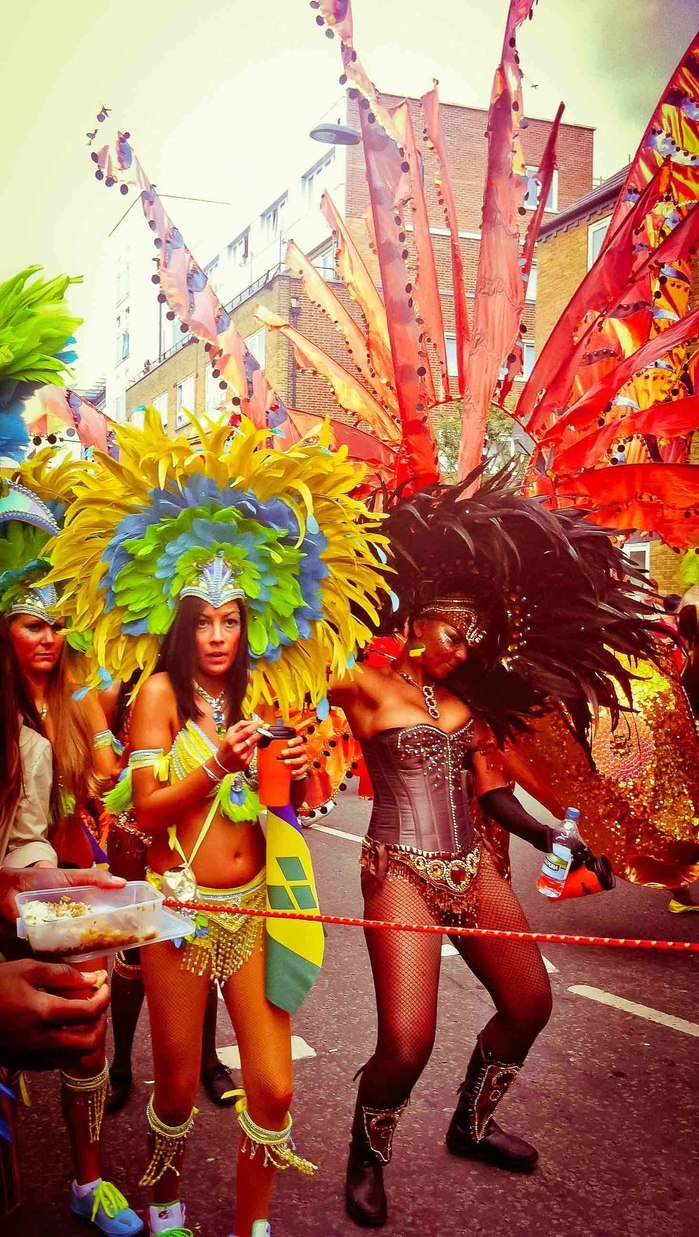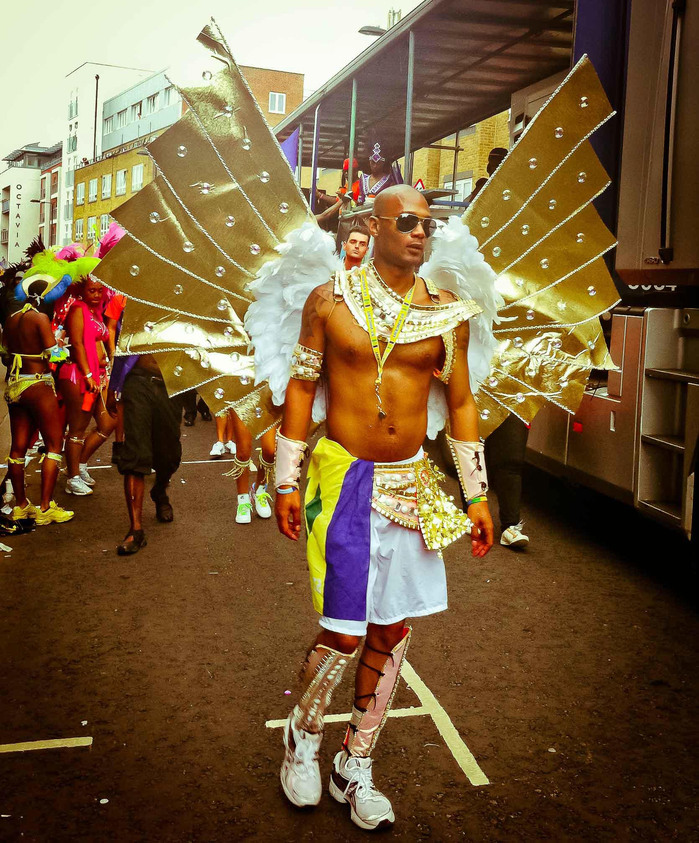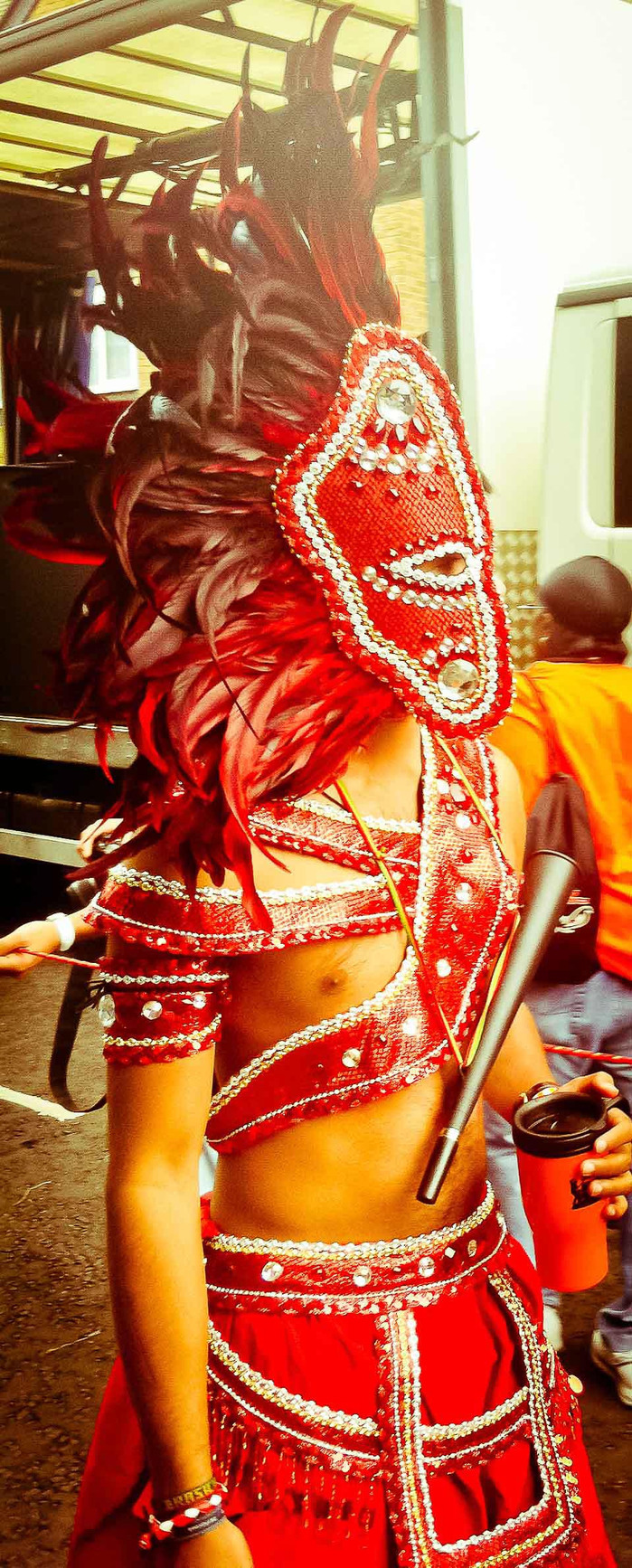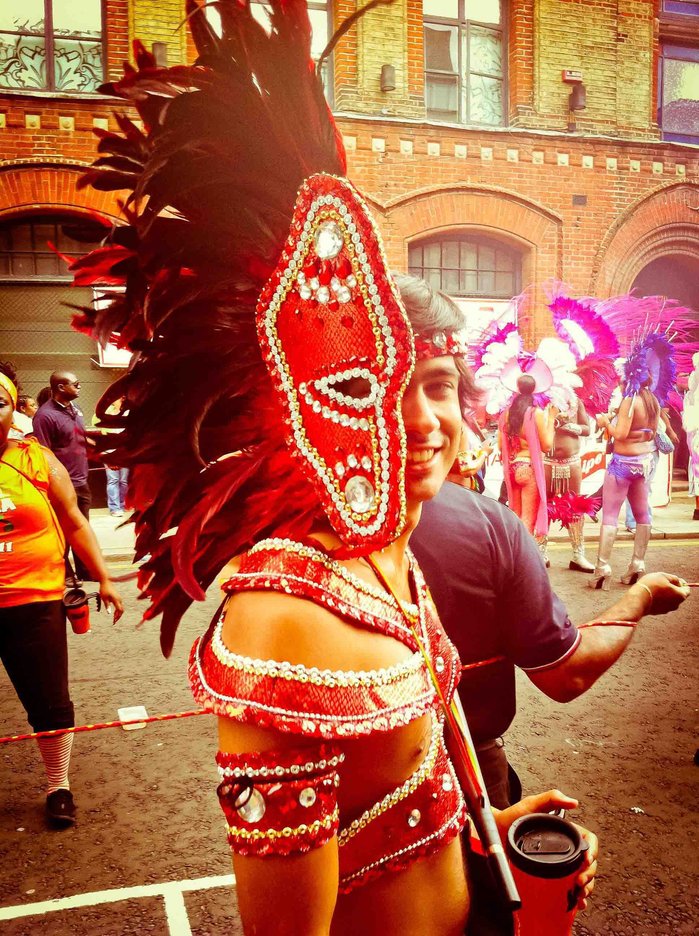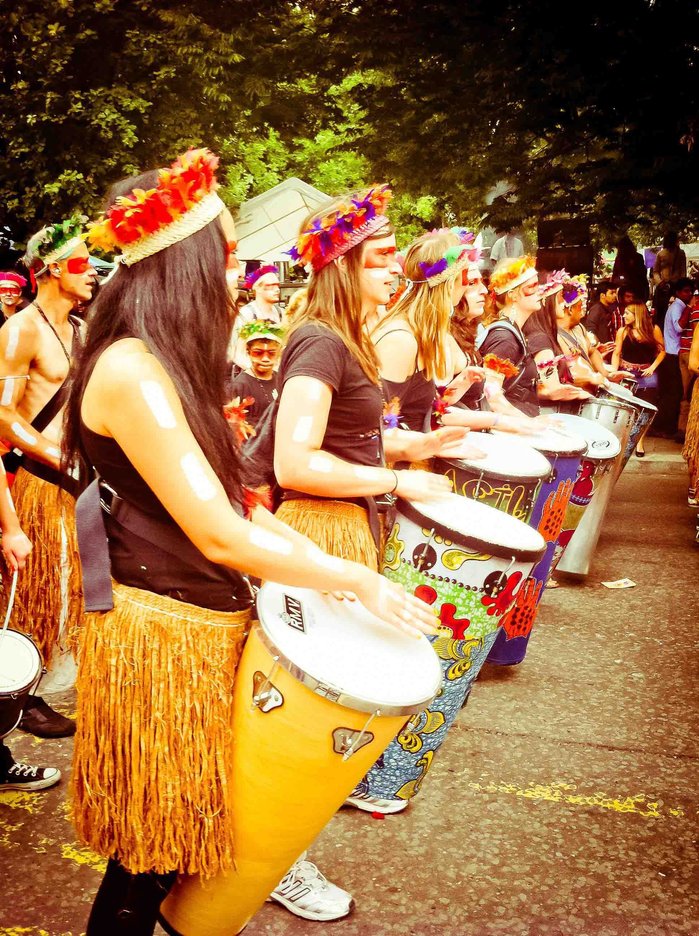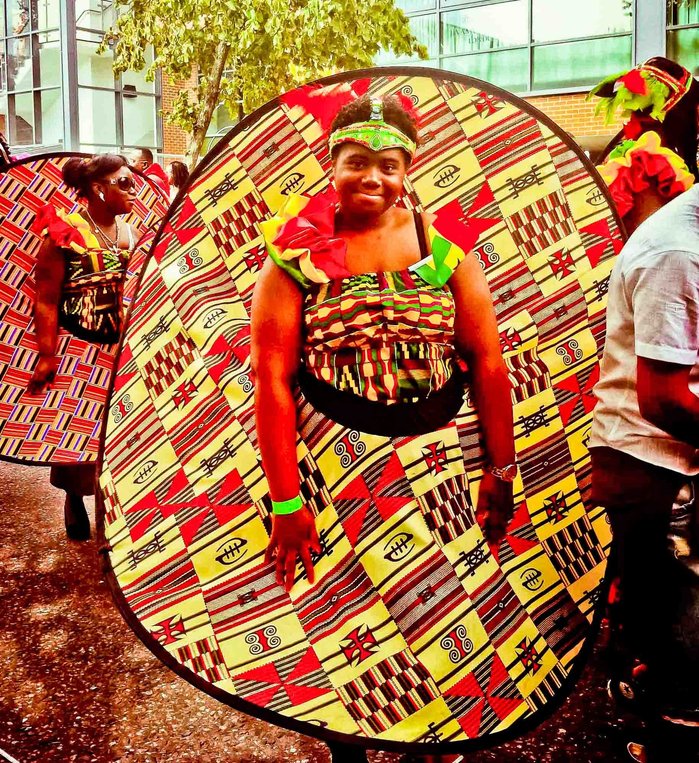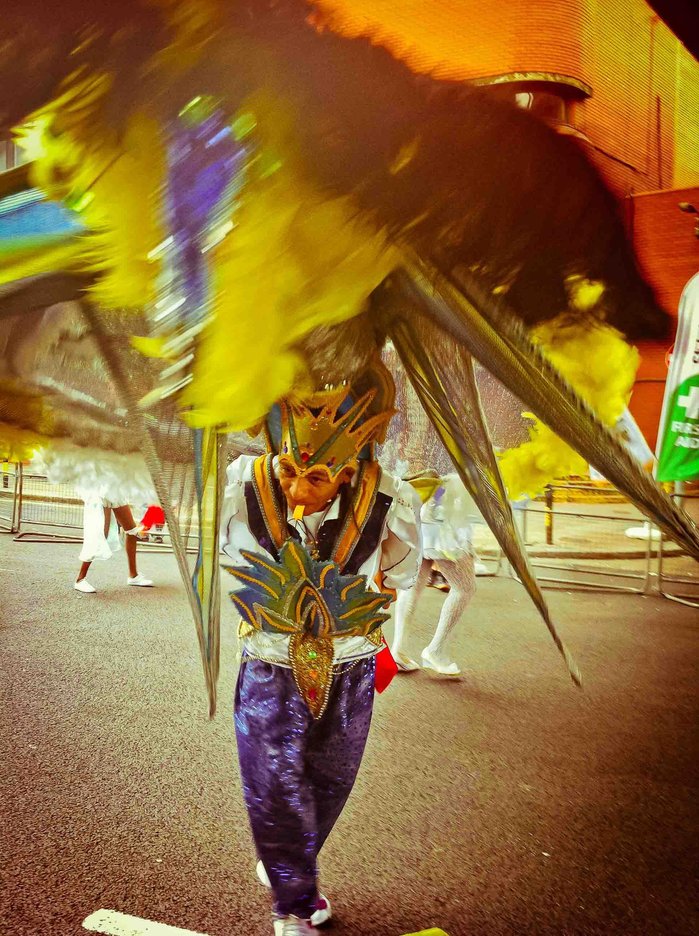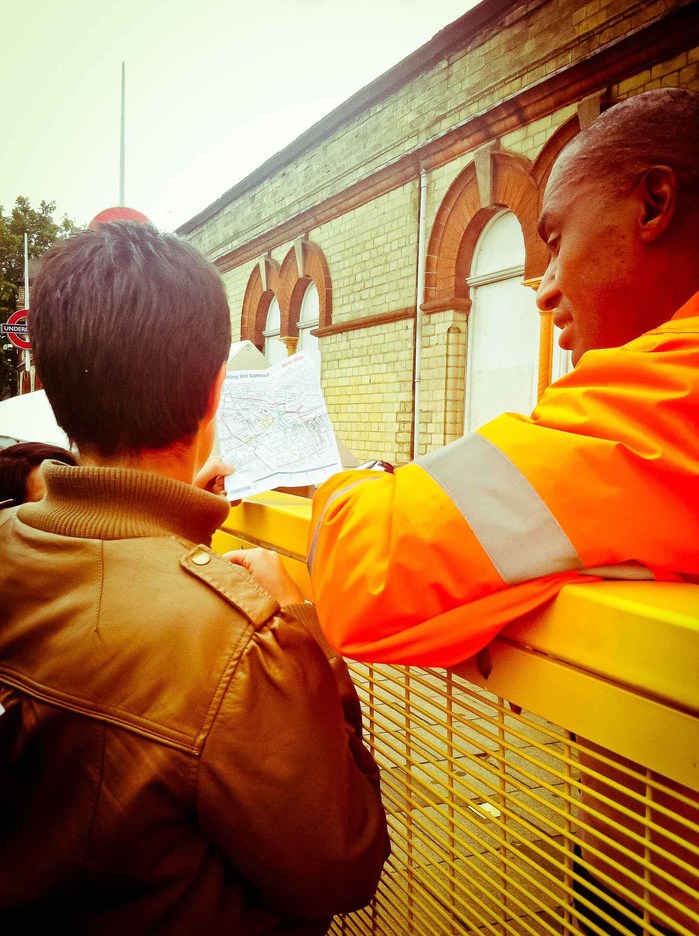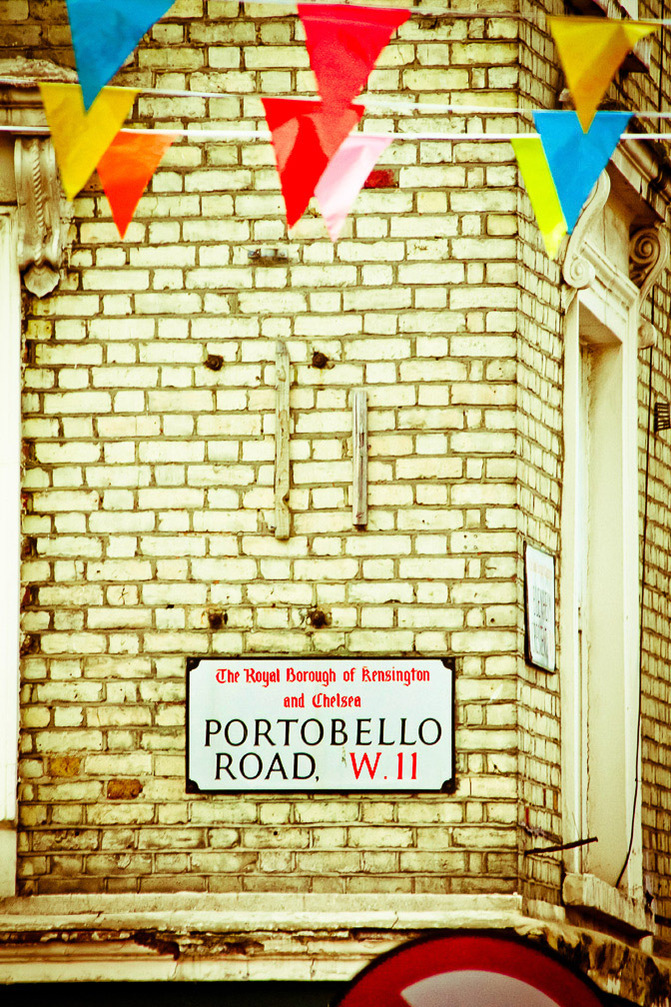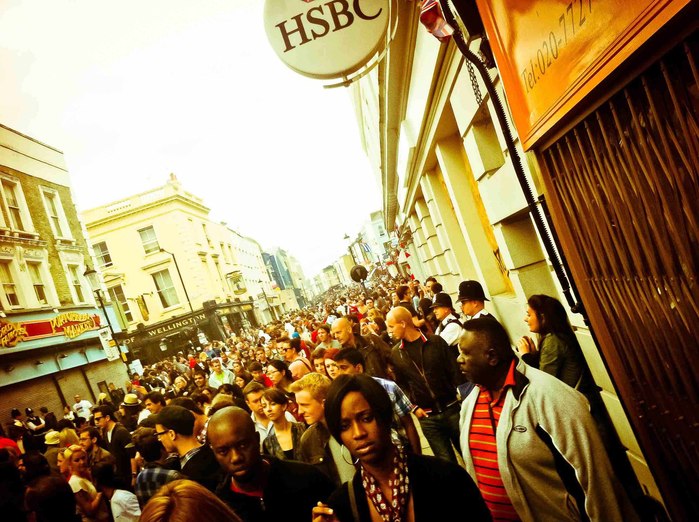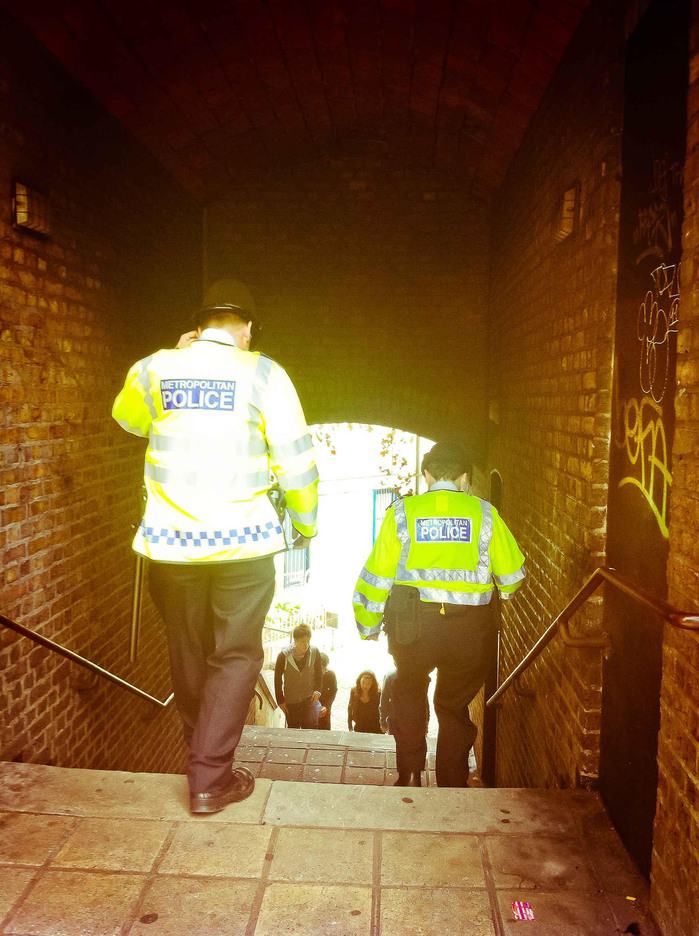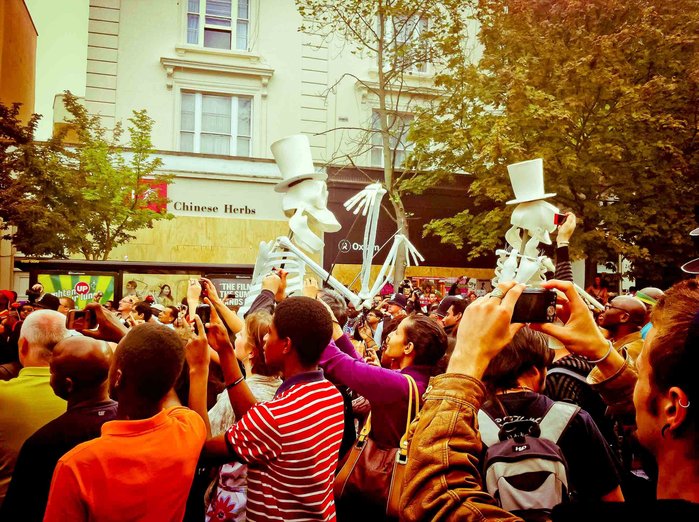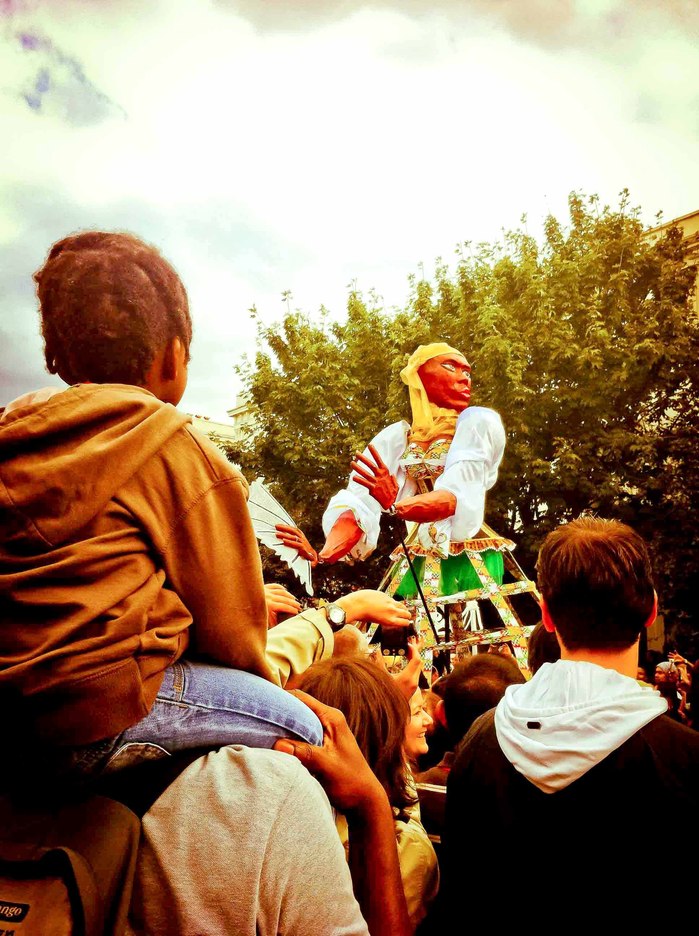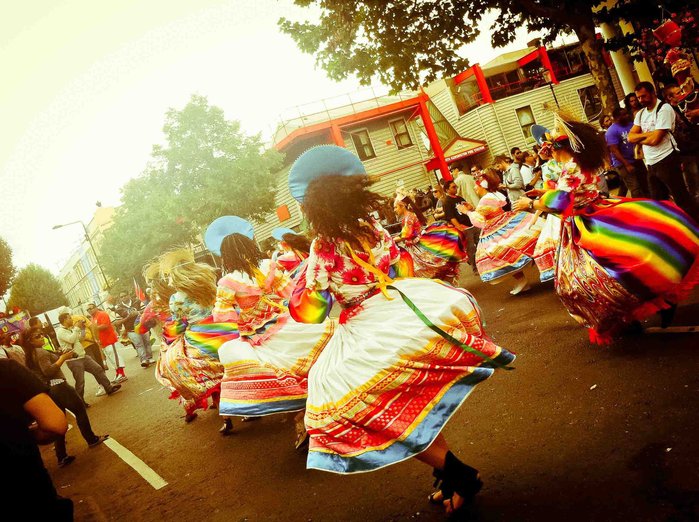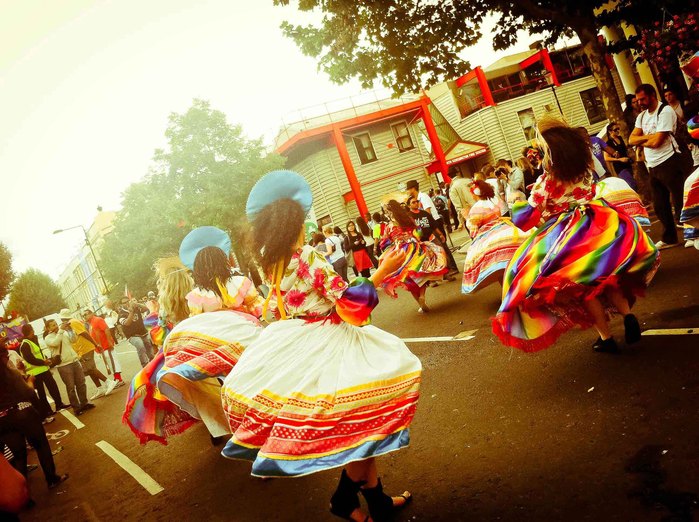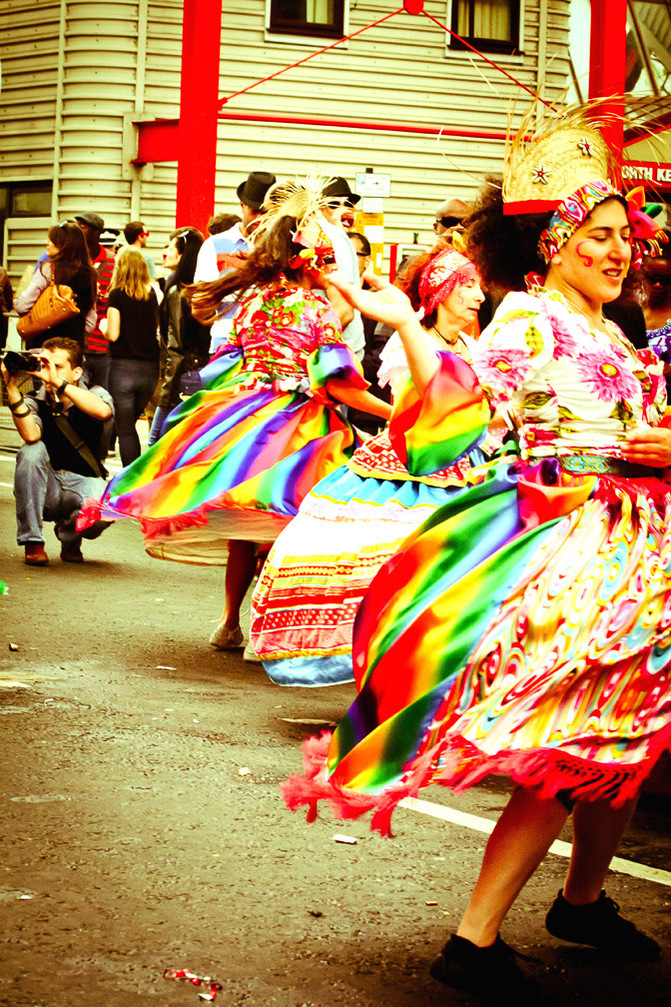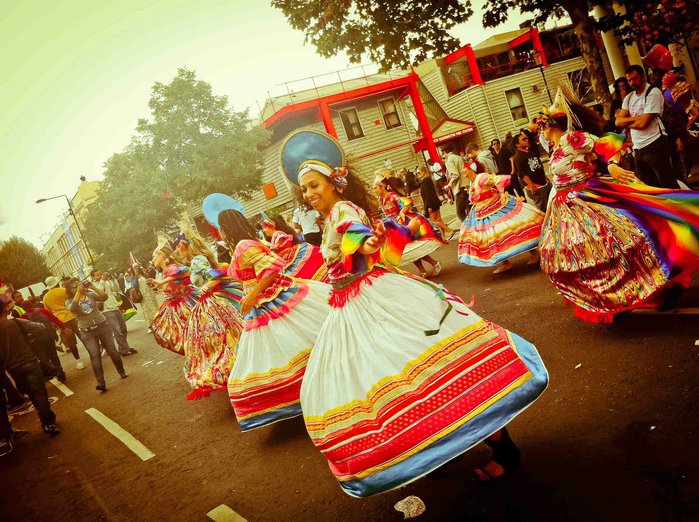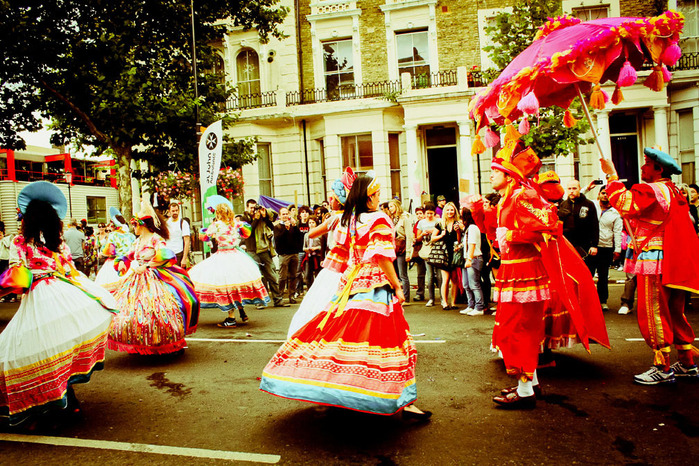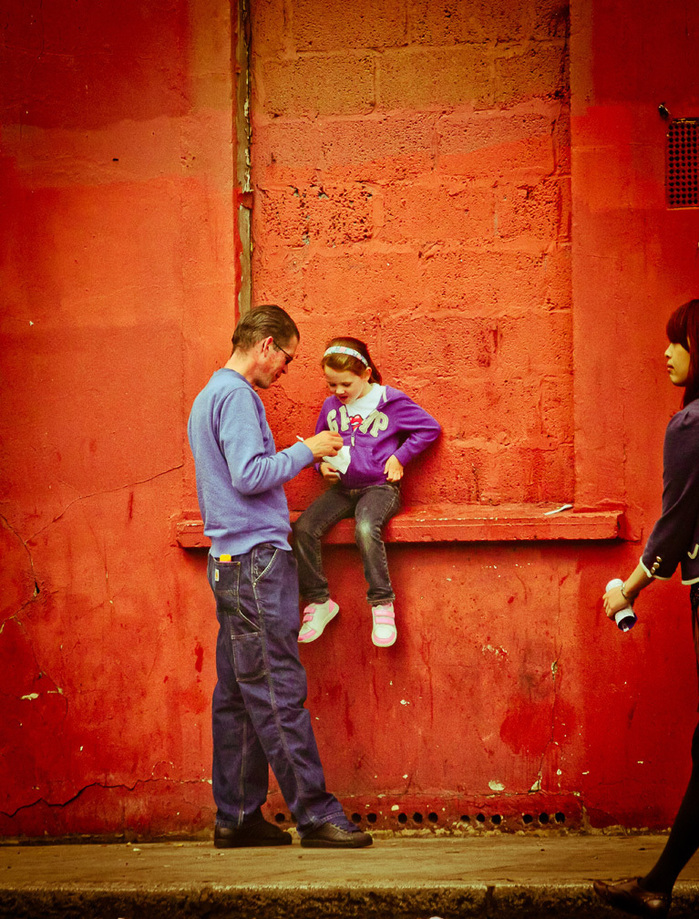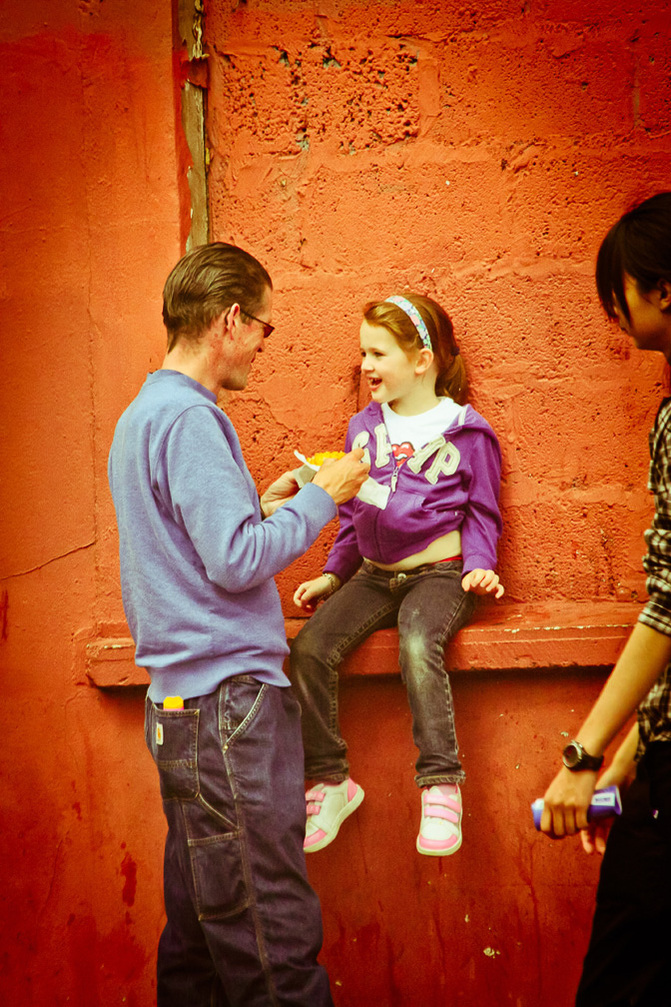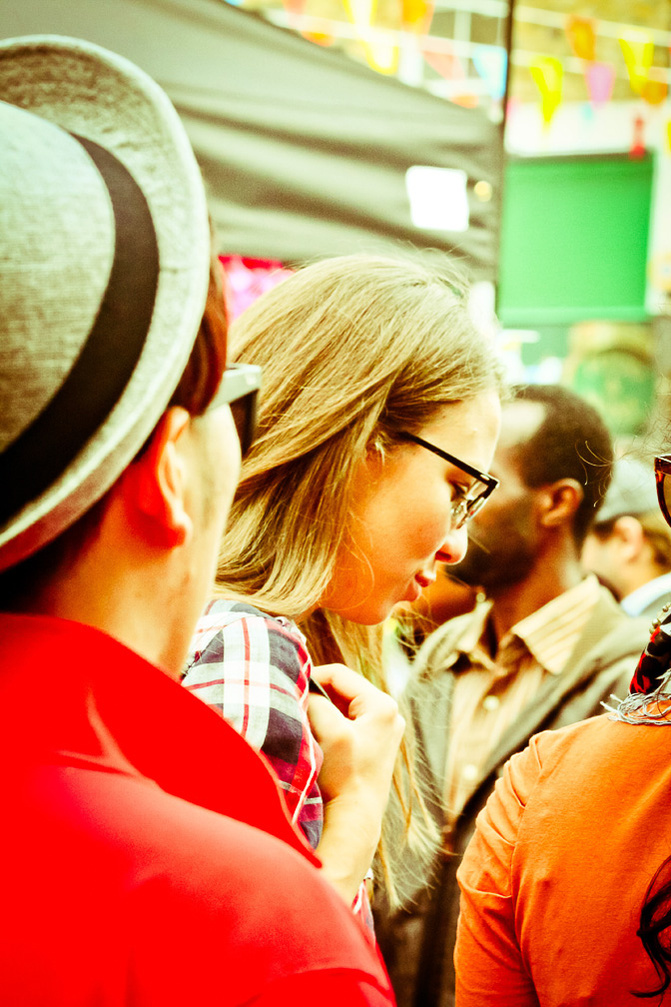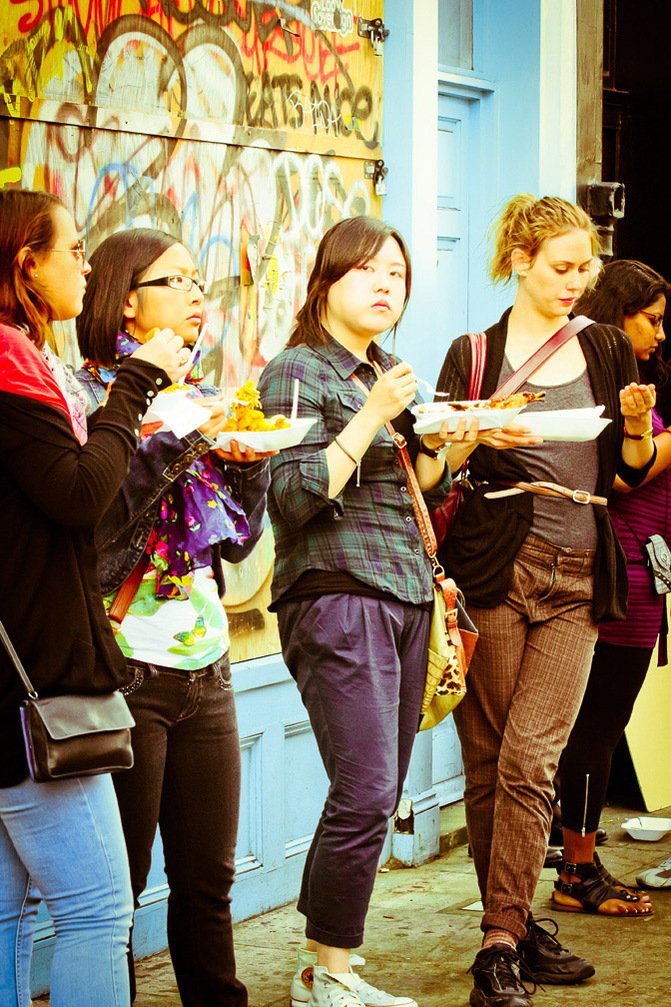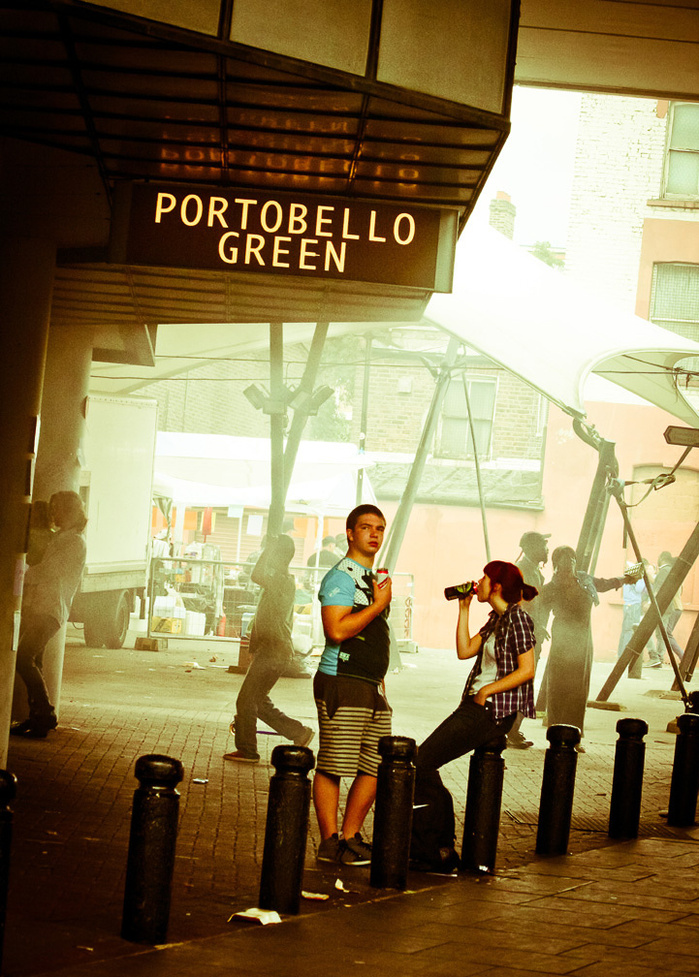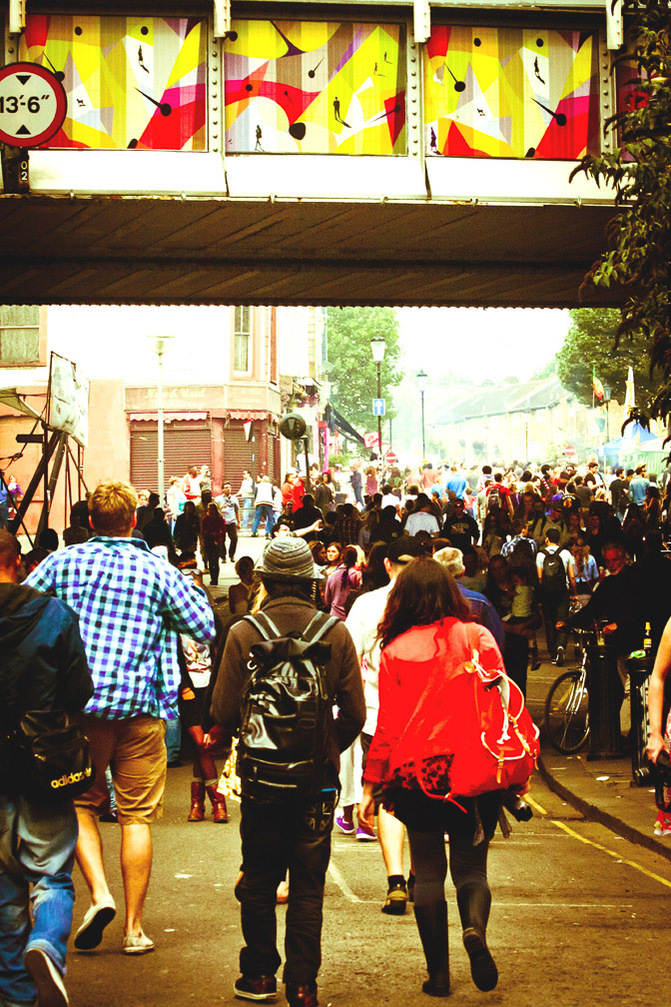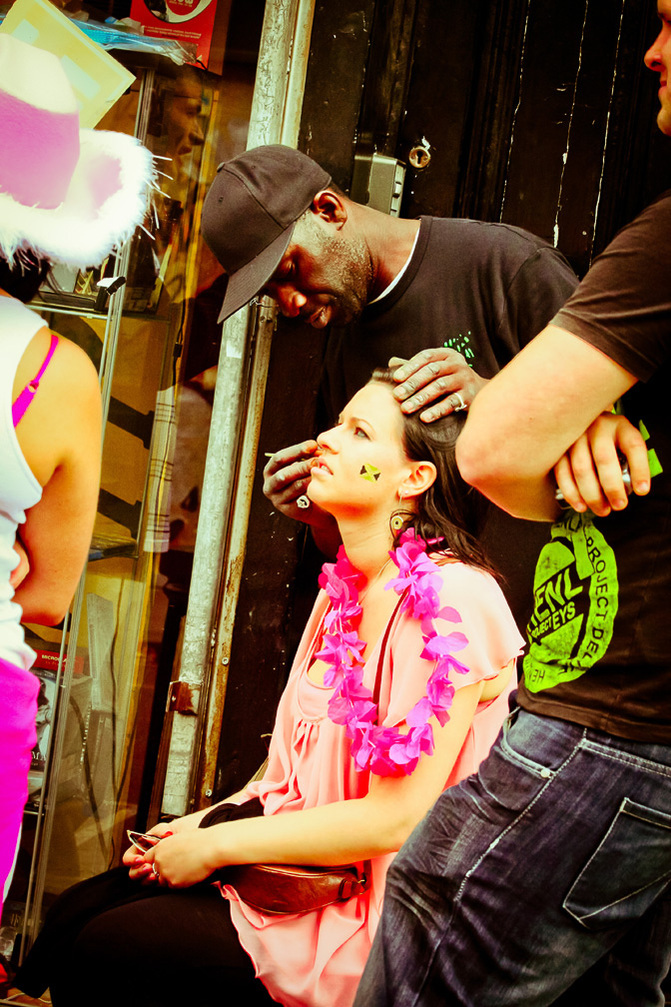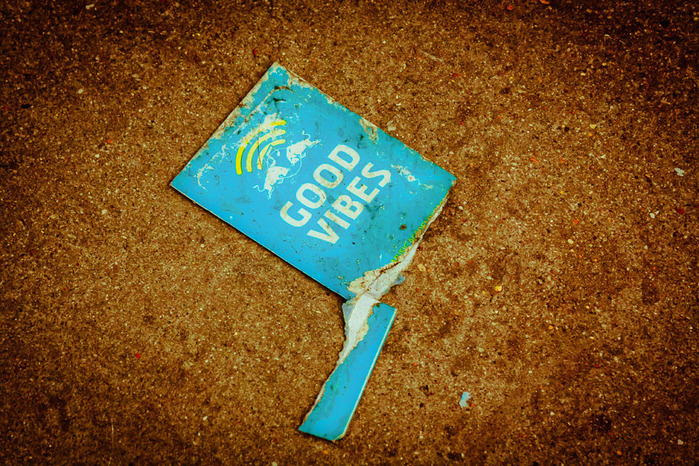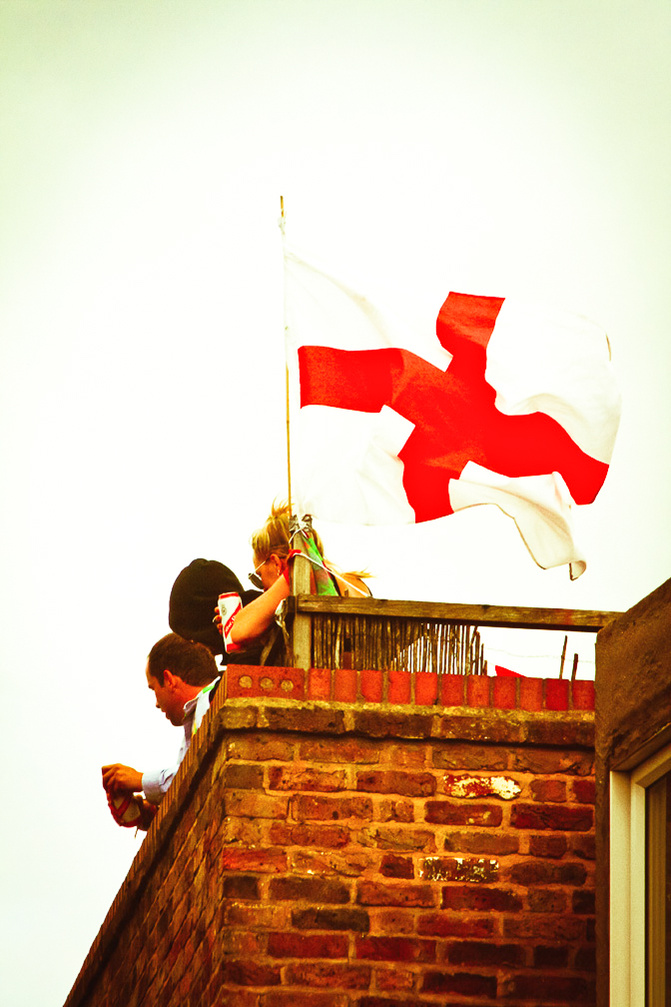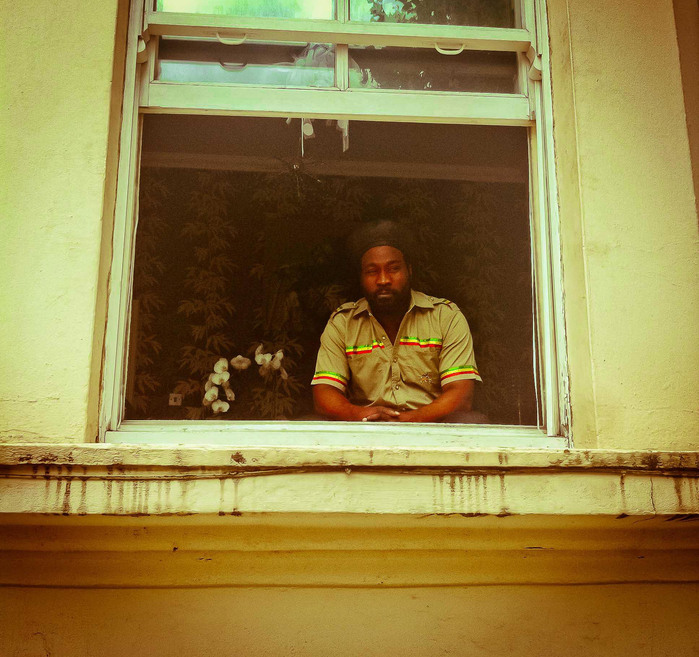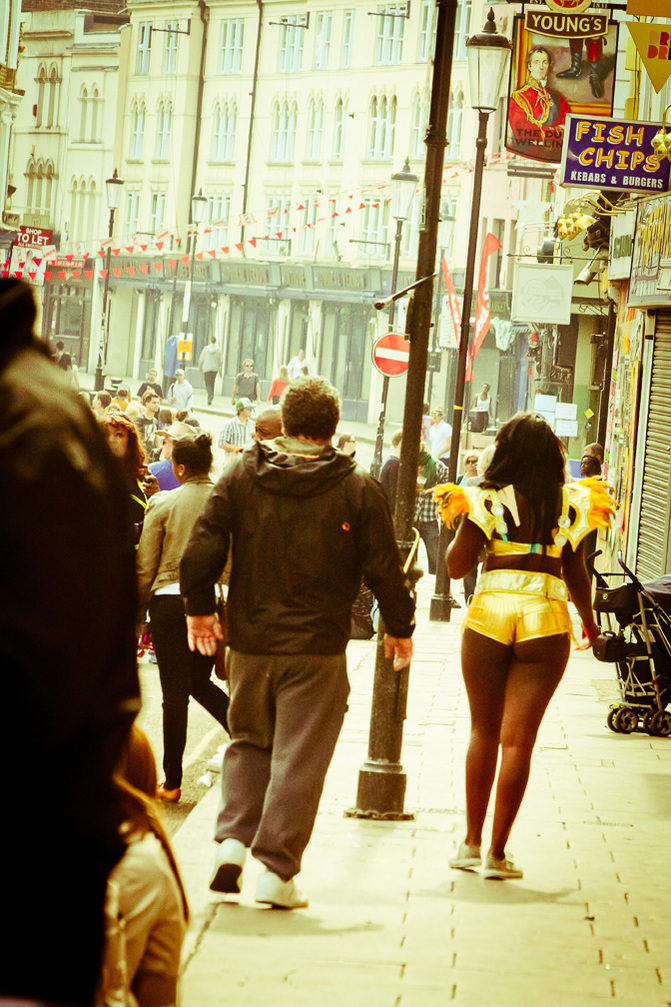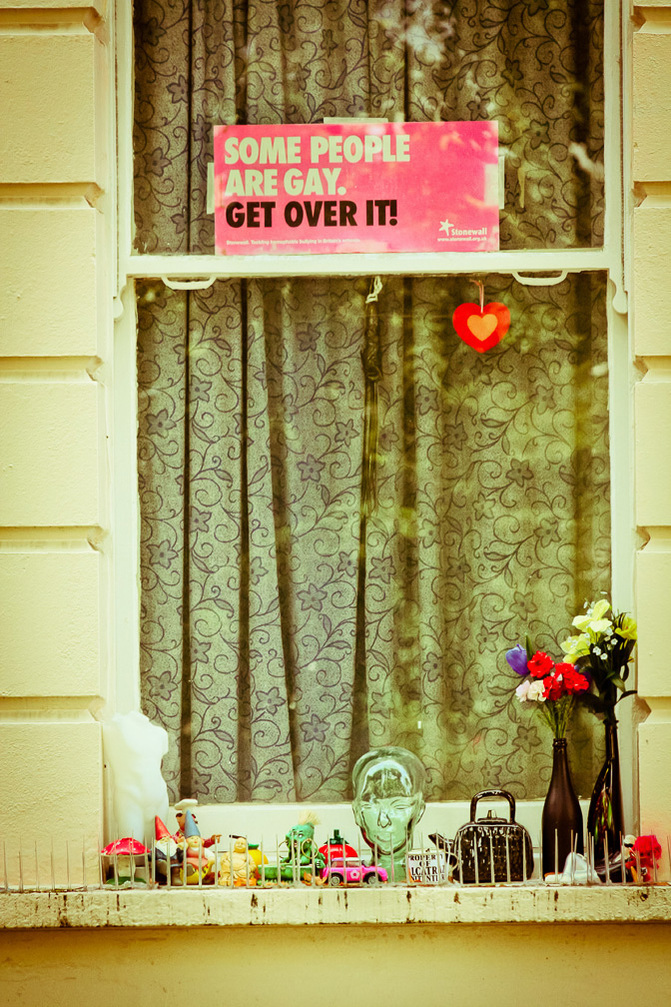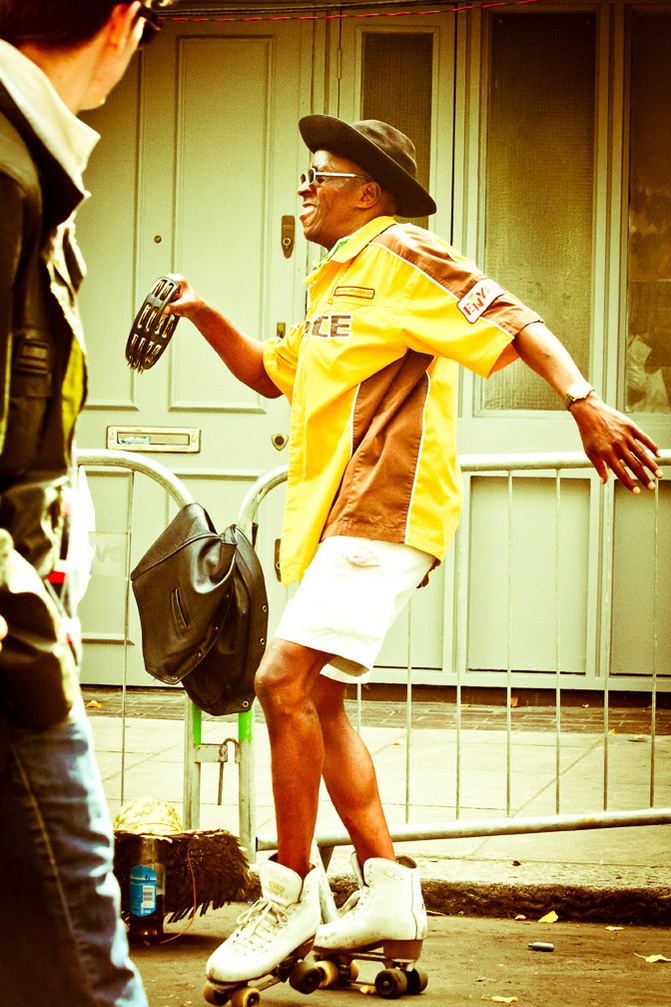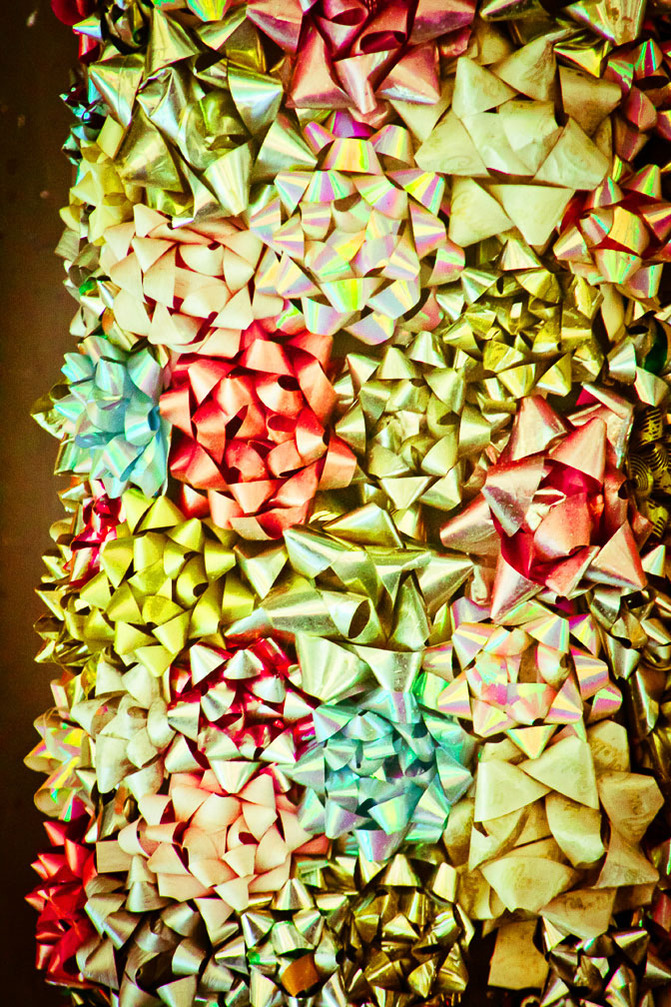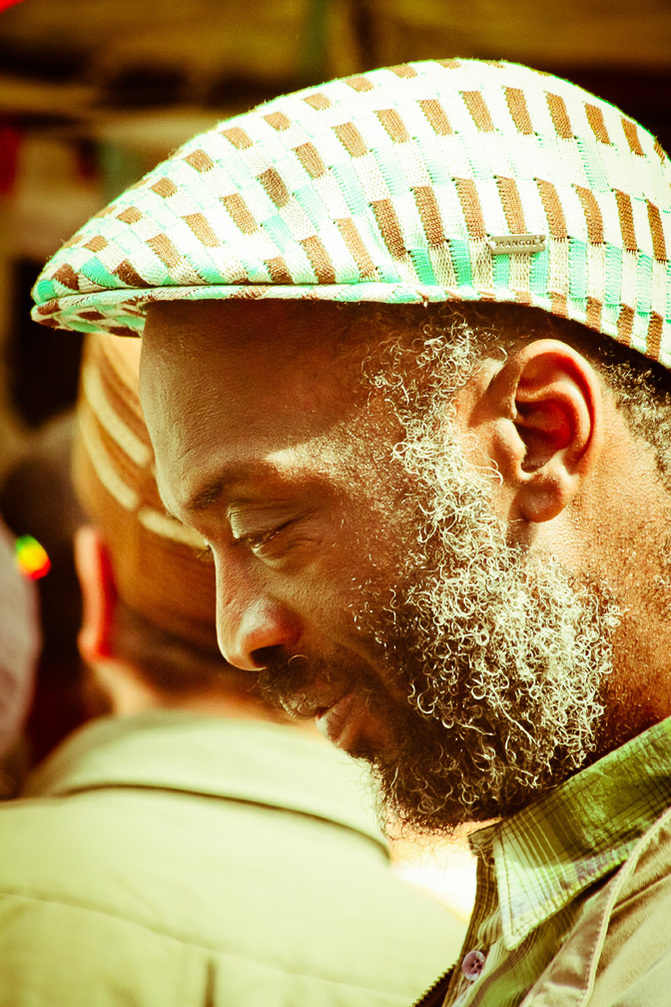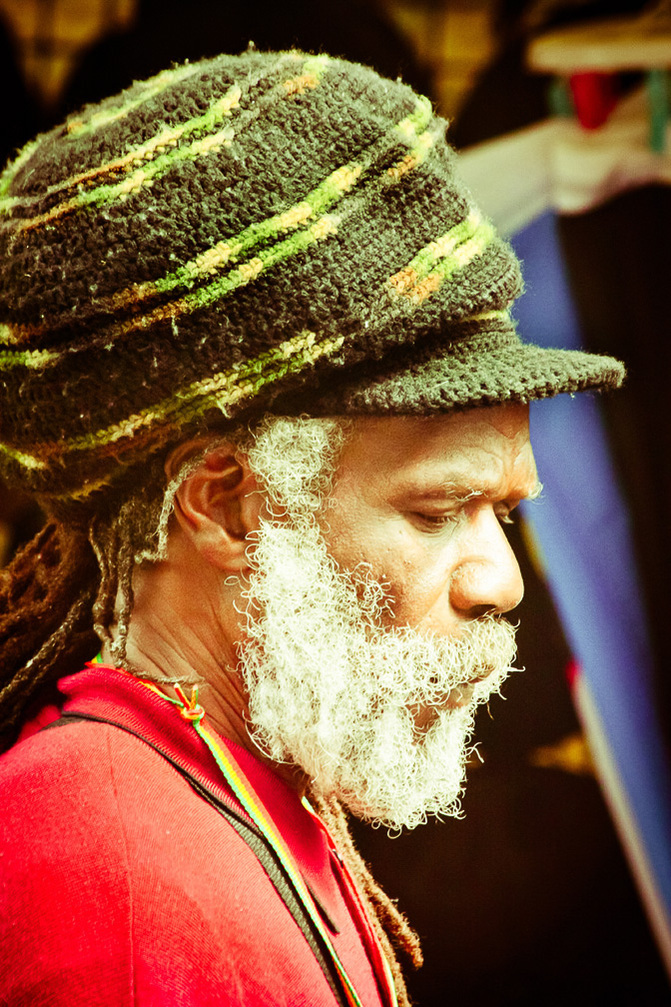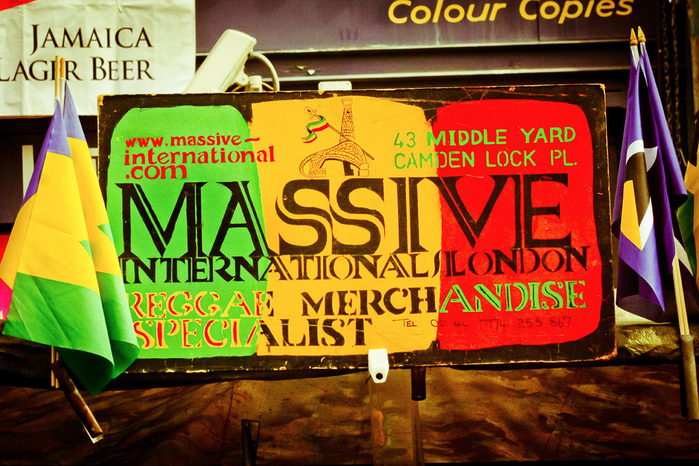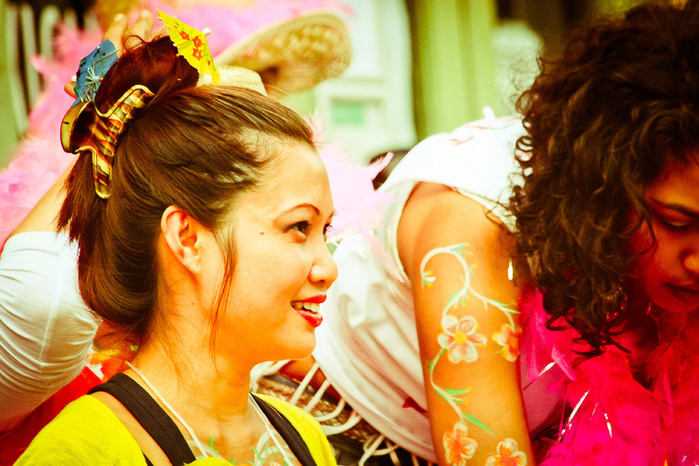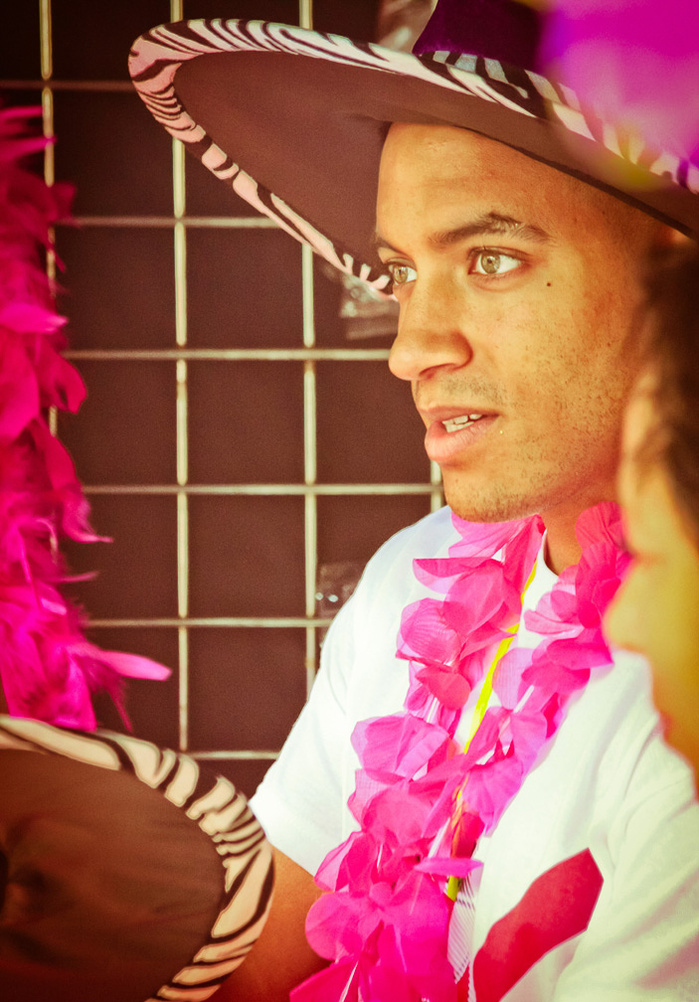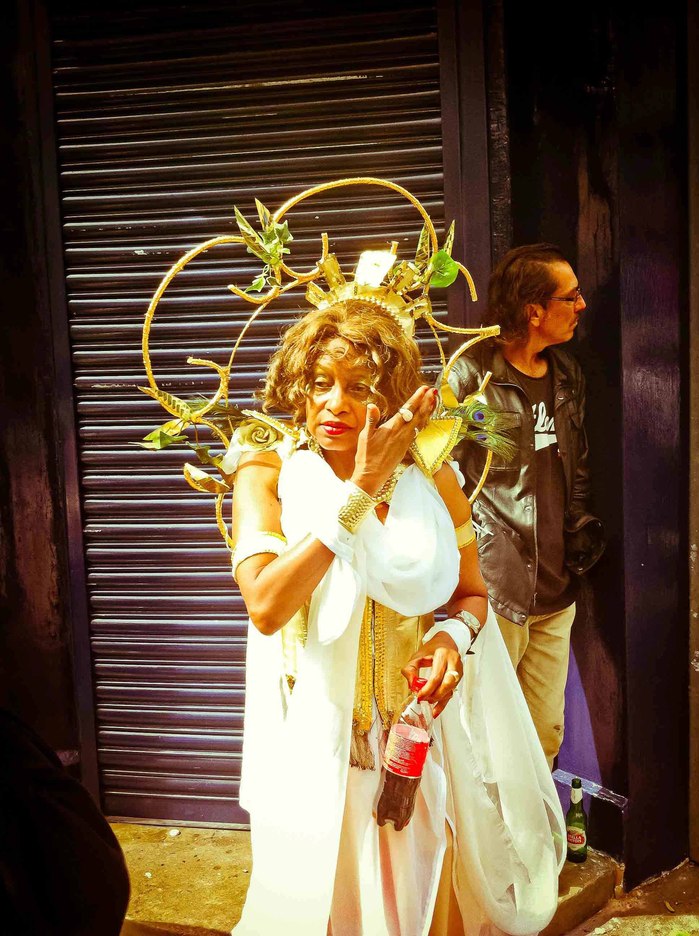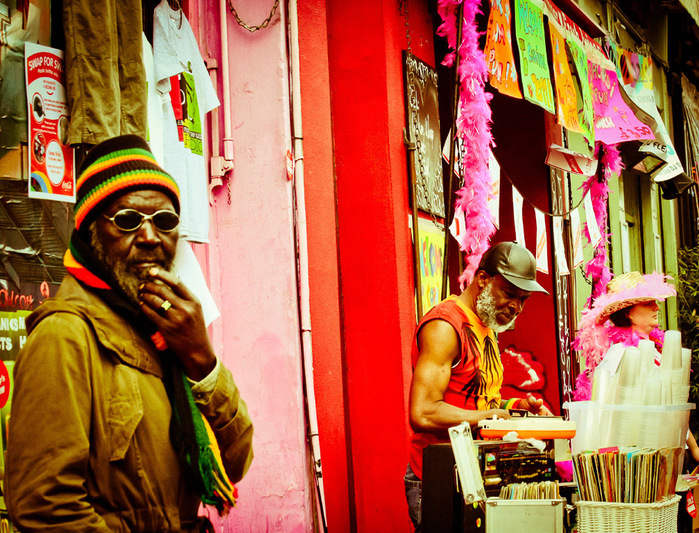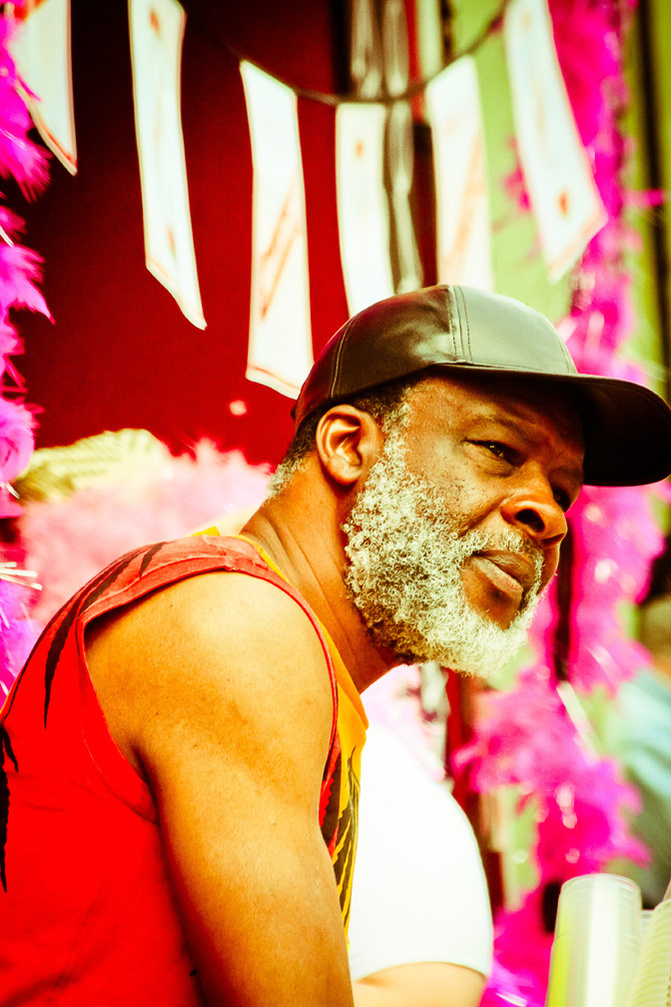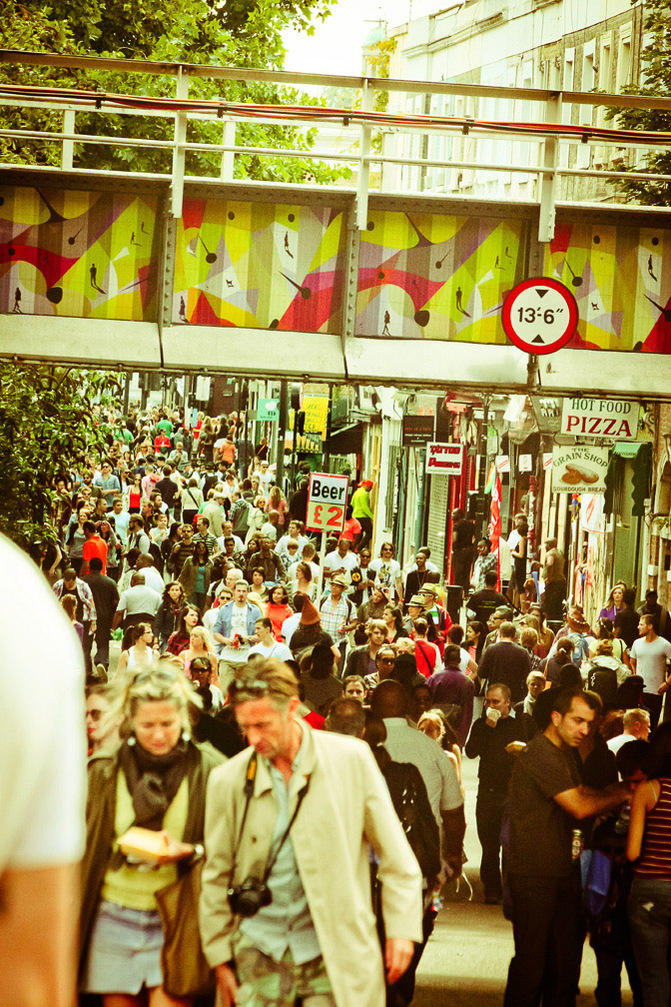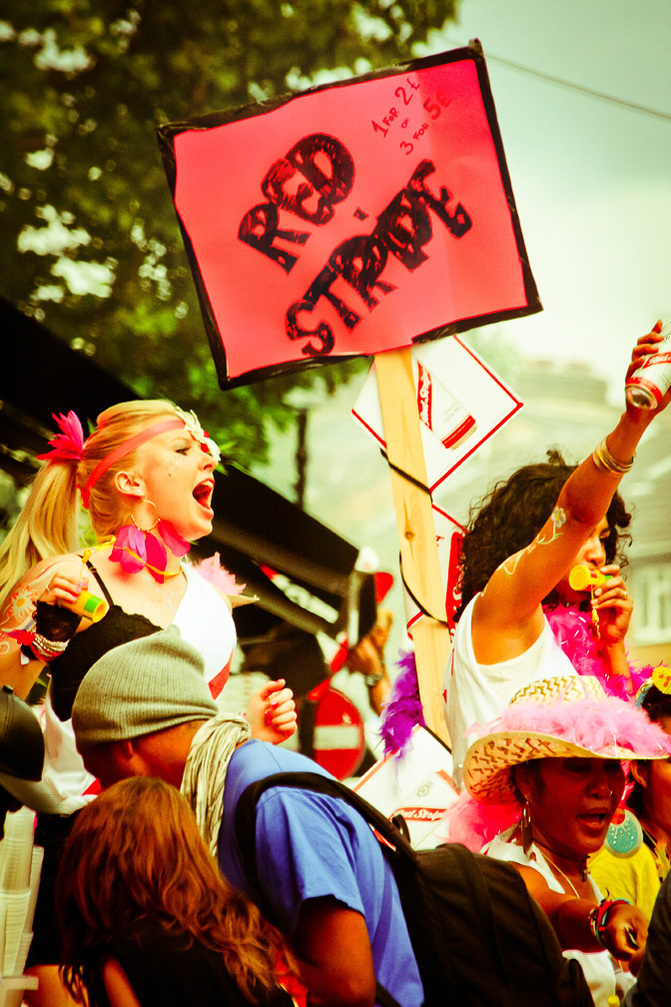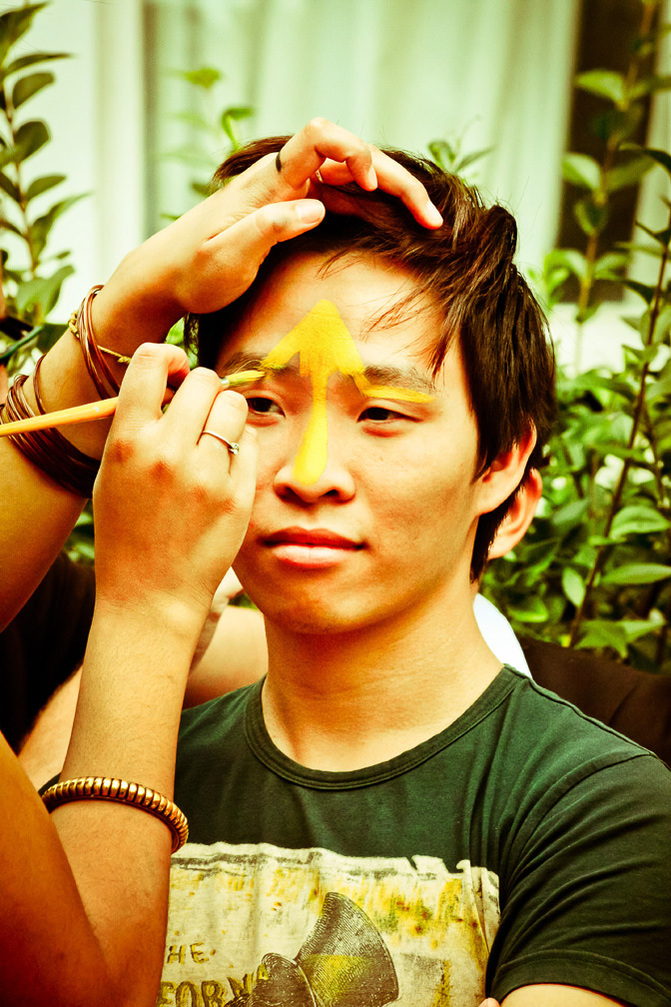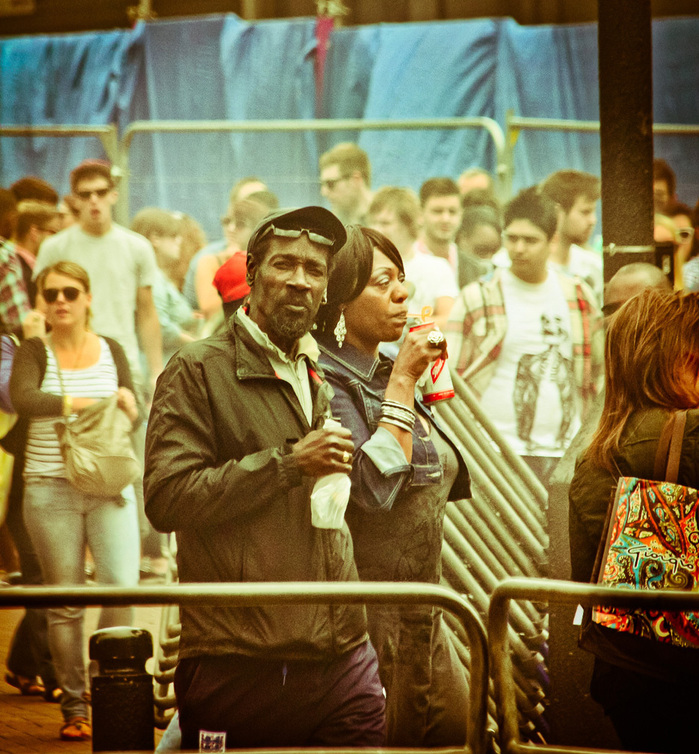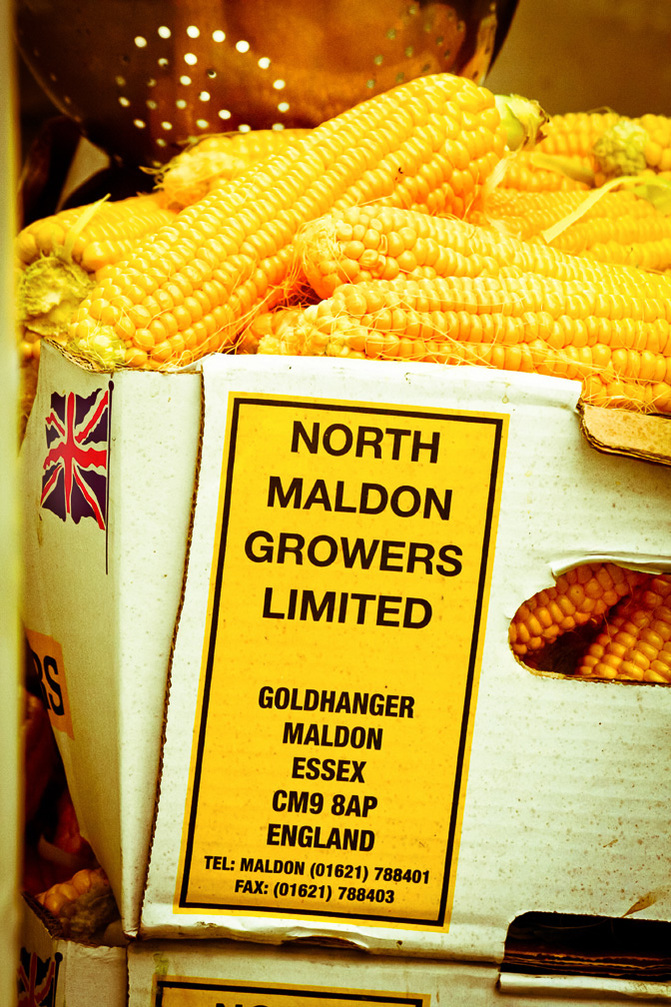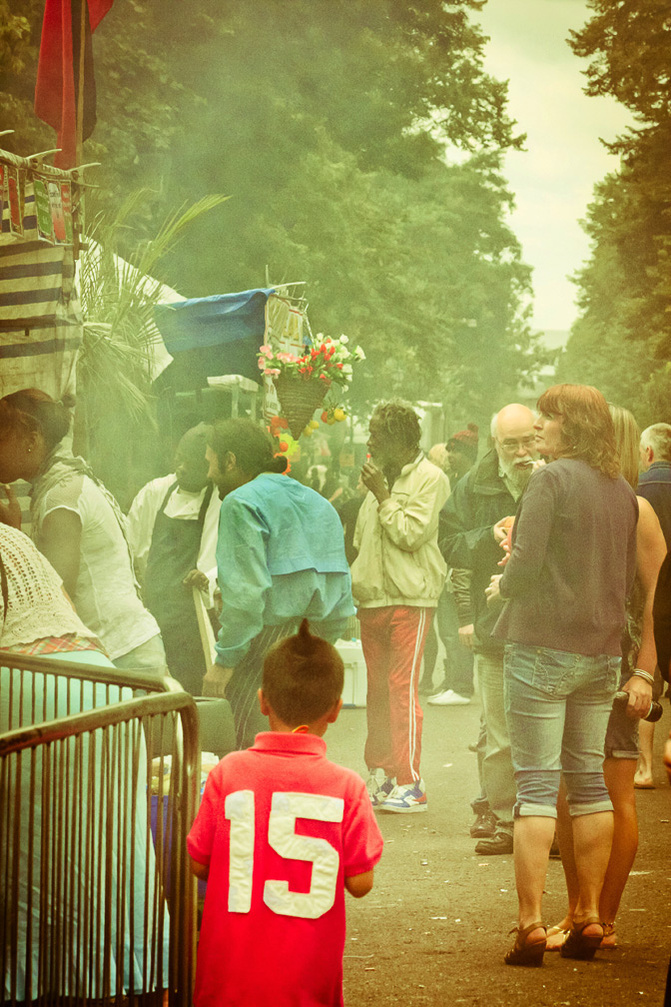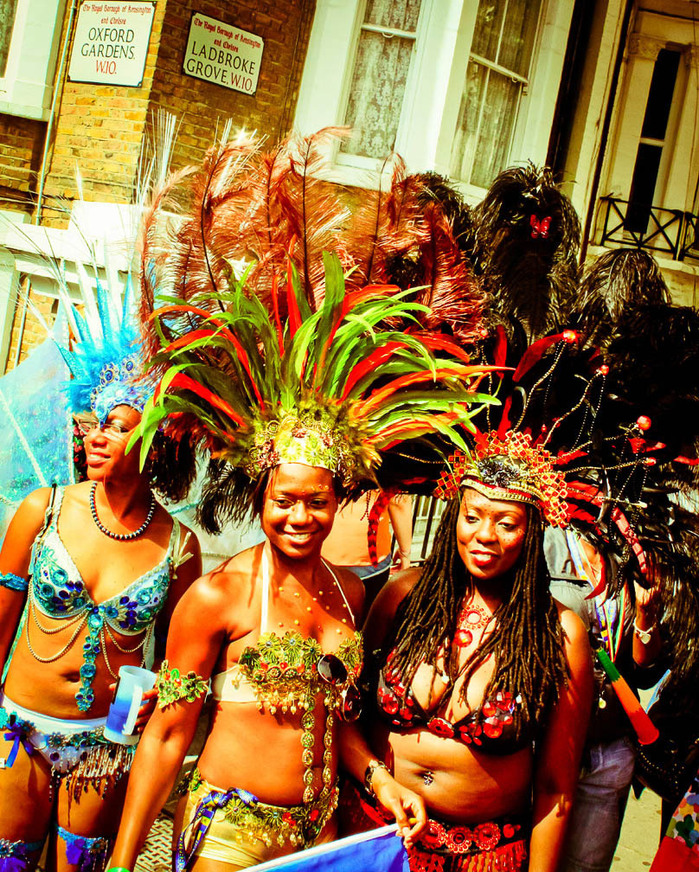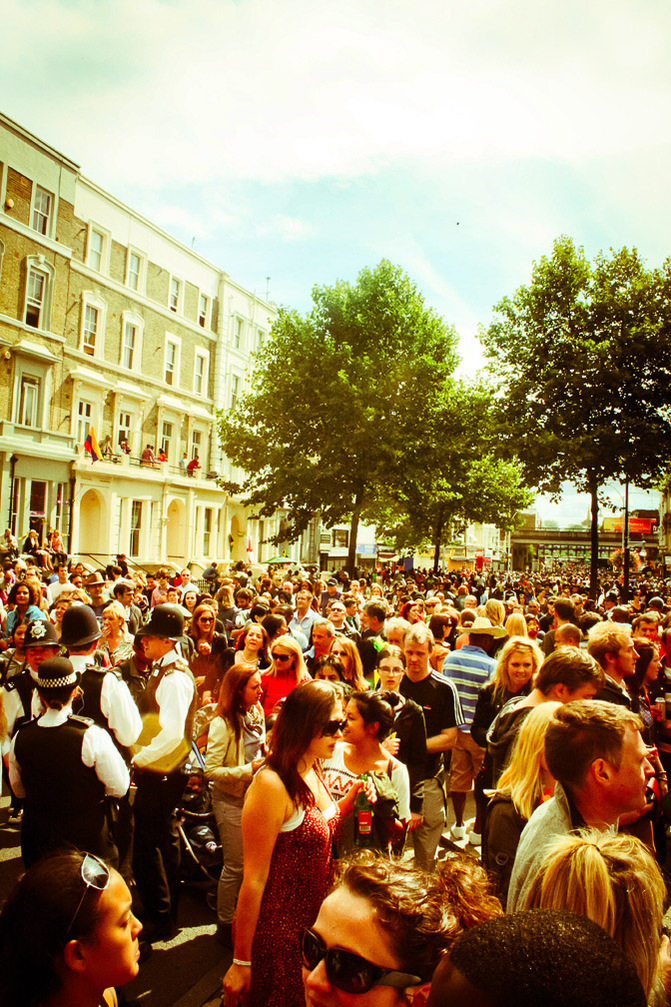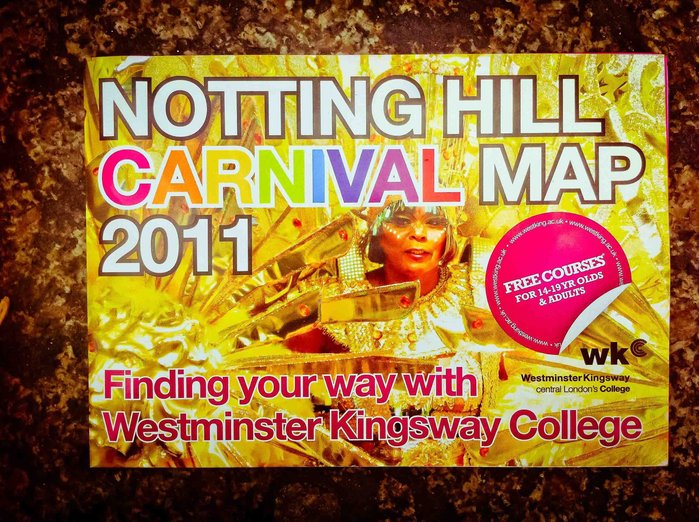 Notting Hill Carnival | 2011
Words & Photographs by Adrenus Craton
It is Europe's largest festival, second only to Brazil's world famous Rio Carnival.
Stunned and excited by the beats coming out of this area of Notting Hill that I remember only from the movies (Hugh Grant wooing Julia Roberts)... for a few minutes I even felt that I was a part of the parade, joining in waving my hands about in the air and kicking up my feet - yes, for several solid seconds in a row, I had rhythm :)
Going back to 1959 it was originally organized by "the mother of Notting Hill Carnival", Claudia Jones. Now it has transformed into a full Caribbean street party located in the Royal Borough of Kensington and Chelsea of London - amazing sounds, wollop your ears & thump your chest with good vibes, oh, and there's the "lick your fingers & check the mirror for corn on your face, good food"...
Thankfully, I also managed to capture some quirky moods, characters and costumes to share, so enjoy the colorful ride!