MADE TO MOVE
Inspired by NIKE and the NIKE FOUNDATION - Written and photographed by Adrenus Craton
I believe in the power of human potential, and I am moved by those who make this possible by using creativity as the tool for social change. This is the case with Nike Inc, who are "committed to building deeper community connections and creating positive social change around the world" through their Nike Foundation.
My interest in Nike is towards their Social Focus and investment in human potential. This is why shooting with our team of Novelmodels™, in honour of the Nike Foundation was so appealing. It is also why I felt the importance of highlighting these three specific areas of the Nike Foundation:
1. MADE TO MOVE
2. THE GIRL EFFECT
3. SUSTAINABILITY
Overall, it is always a pleasure to learn how some of my favourite brands, designers and individuals in the fashion industry are now becoming global ambassadors for positive social change. This positively inspires our Novelmodels™, a new generation of models representing more than just fashion alone.
Novelmodels™ are consciously raising the awareness to our world's most meaningful causes, and becoming part of the driving force behind fashion that ignites the power of human potential. How?
Our agency, Novelmodels Elite™, is working closely with the most talented and socially au courant designers, photographers, and the movers and the shakers of the fashion industry highlighting the "beauty" of their philanthropy. We are focusing on, paying attention to, and taking part in these incredible social missions that are changing our world.
"We are change makers inspired by the power of human potential."
1. MADE TO MOVE INITIATIVE
Like many athletes (aspiring athletes and all of us on the move) there are times when we struggle to get in our daily quota of activity. We think about it ... but sometimes our schedules or lifestyles can make it nearly impossible to follow through!
Okay, so I recently started wearing a Nike Fuel band, and it really shows another perspective on how much or how little we actually move throughout the day. Once you have it on, you'll feel like celebrating every time you reach your daily goal, very interesting. :)

According to Nike, "Just a few generations ago, physical activity was an integral part of daily life. In the name of progress, we've chipped away at it so thoroughly that physical inactivity actually seems normal."
In 2011, Nike began working with more than 70 expert organizations to develop Designed to Move, a framework for action supported by public, private and civil sector organisations.
It all outlines the benefits of physical activity and a simple call-to-action to help end this global epidemic:
1) Create positive experiences for children in sports and
physical activity;
and 2) integrate physical activity into everyday life." -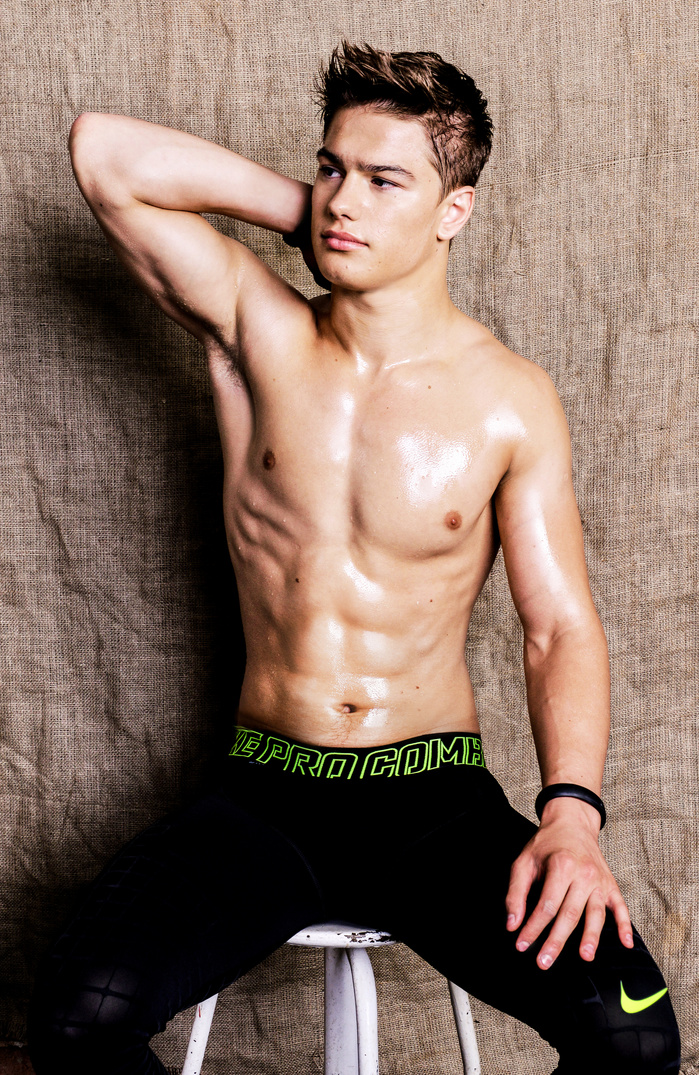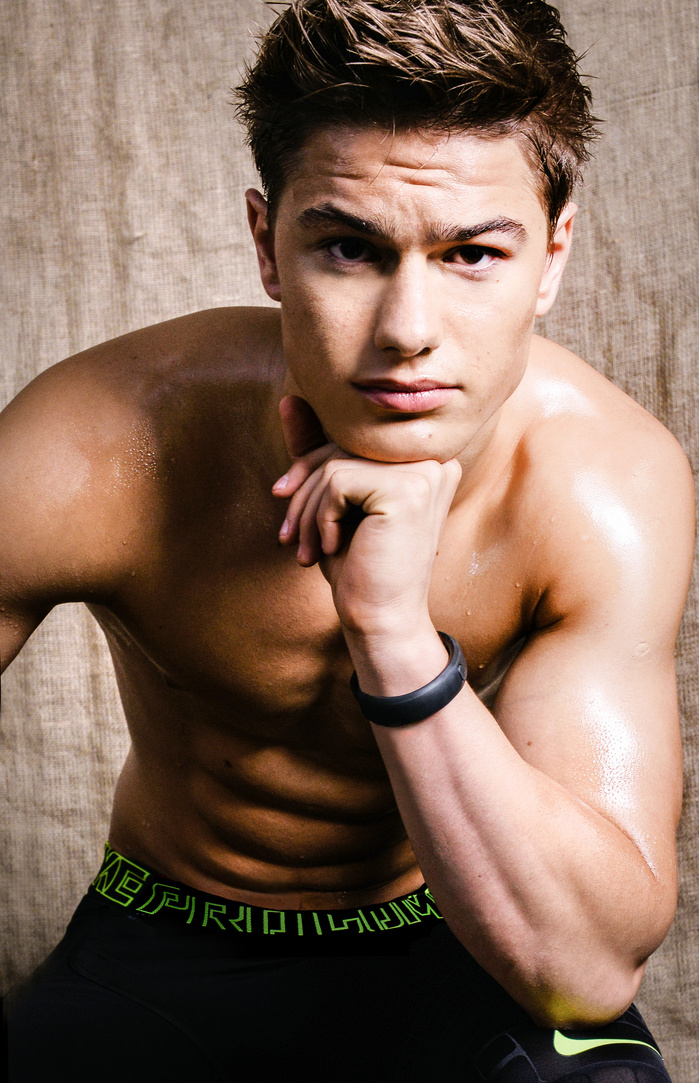 2. THE GIRL EFFECT

The Nike Foundation started in 2004. They searched for the number one way to invest and see results in ending global poverty. They went so far as to trace poverty back to its beginnings. What they uncovered was unexpected, yet held the solution to breaking the cycle and giving power from within.

A recent article from Nike states, "...the Nike Foundation partnered with the NoVo Foundation, United Nations Foundation and Coalition for Adolescent Girls to create the Girl Effect. The Girl Effect is a concept that was initially created to illustrate the extraordinary potential of adolescent girls."
The article goes on to say, "...this concept was launched with a short film that caught the attention of global leaders at the 2009 World Economic Forum, the Girl Effect has since evolved into a global movement of supporters who believe girls are the most powerful force for change on the planet."

Globally, the Nike Foundation "is working to put girls at the centre of international development, and innovate to find new ways of supporting girls. Already backed by the UN Secretary General, the Girl Declaration has brought the international community together around a common agenda for adolescent girls."

"The Nike Foundation works closely with a wide network of partners and collaborators to identify organizations with the capacity to bring about massive change for girls." - (text source: www.nikeresponsibility.com)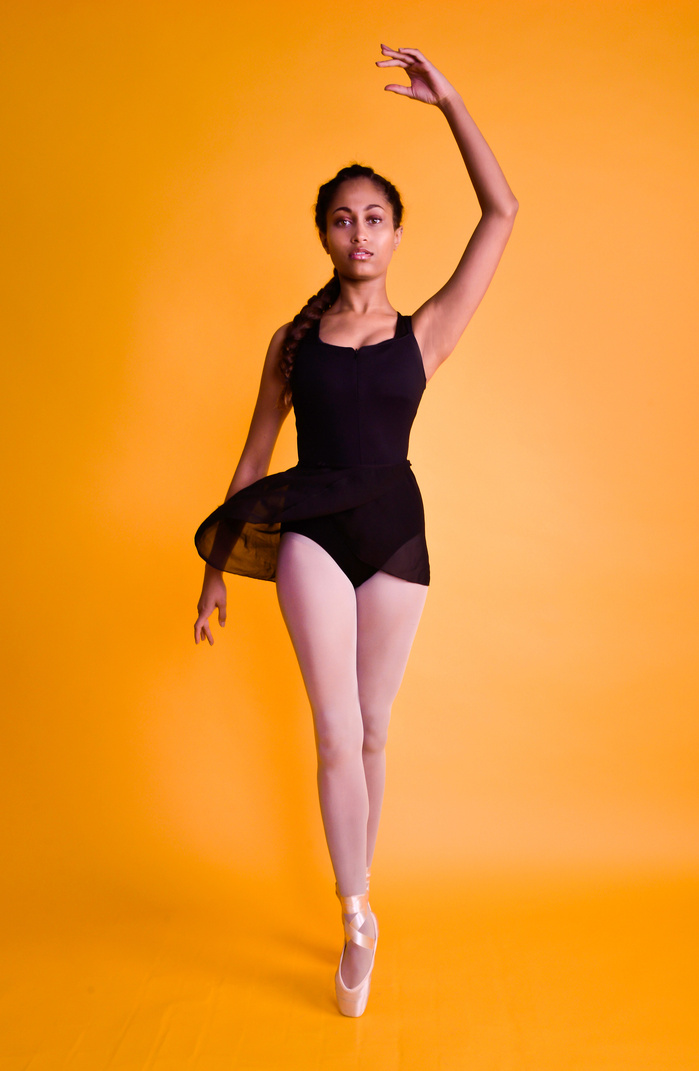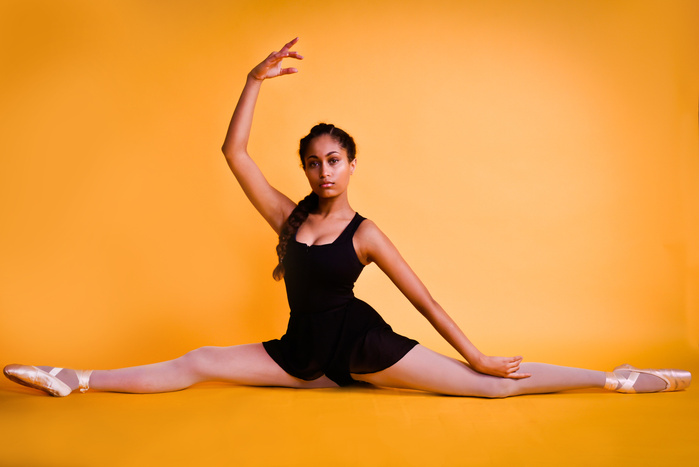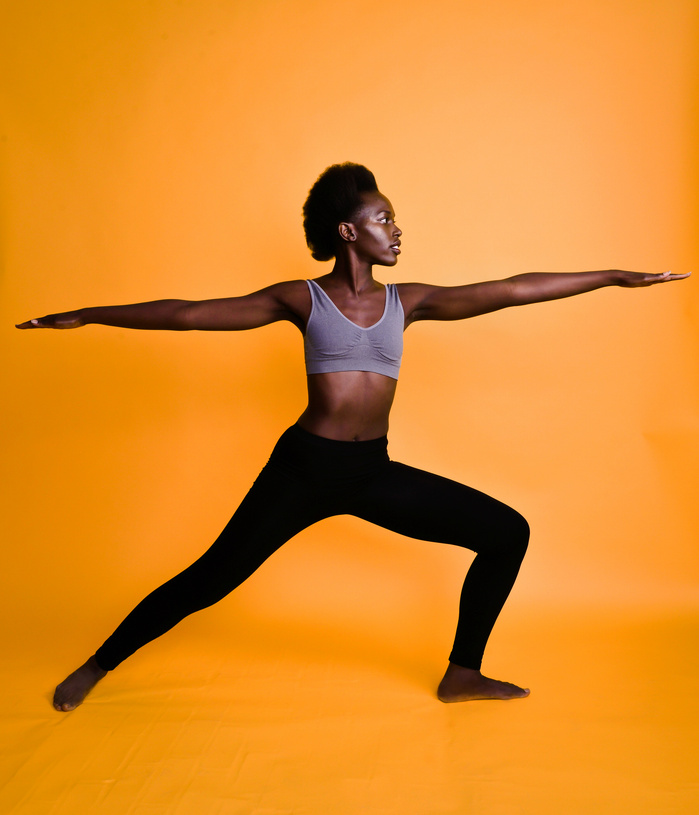 3. SUSTAINABILITY
Nike is a global brand with a global cause. Nike has taken incredible steps to reduce their carbon footprint on the earth.
The next time you wear one of Nike's innovative sportswear, you know immediately you are making a statement of change and protecting mother earth.
FLYKNIT
"In 2012, Nike introduced a breakthrough in footwear with Nike Flyknit technology. The result is a considerable reduction in weight: the Flyknit Racer is 19% lighter than the Nike …the Flyknit Racer had 80% less waste in the upper than a traditional-profile running shoe."
RECYCLED POLYESTER
"Since 2010, NIKE, Inc. has transformed the equivalent of more than two billion plastic bottles into high-performance gear. That's enough to cover 3,500 soccer pitches. Or, laid end to end, circle the earth ten times."
COLORDRY
"It takes 30 litres of water to dye a t-shirt using traditional dyeing methods. ColorDry technology removes water from the dyeing process by using recycled CO2 to infuse fabric with intense, saturated colour." - (text source: www.nikeresponsibility.com)