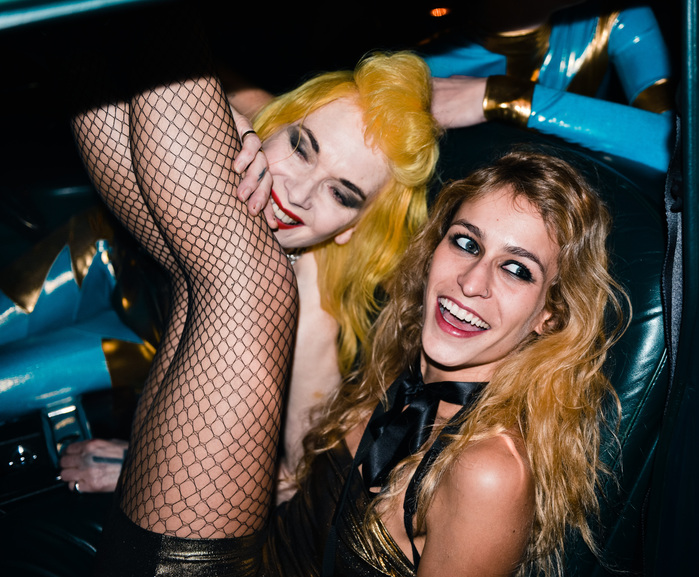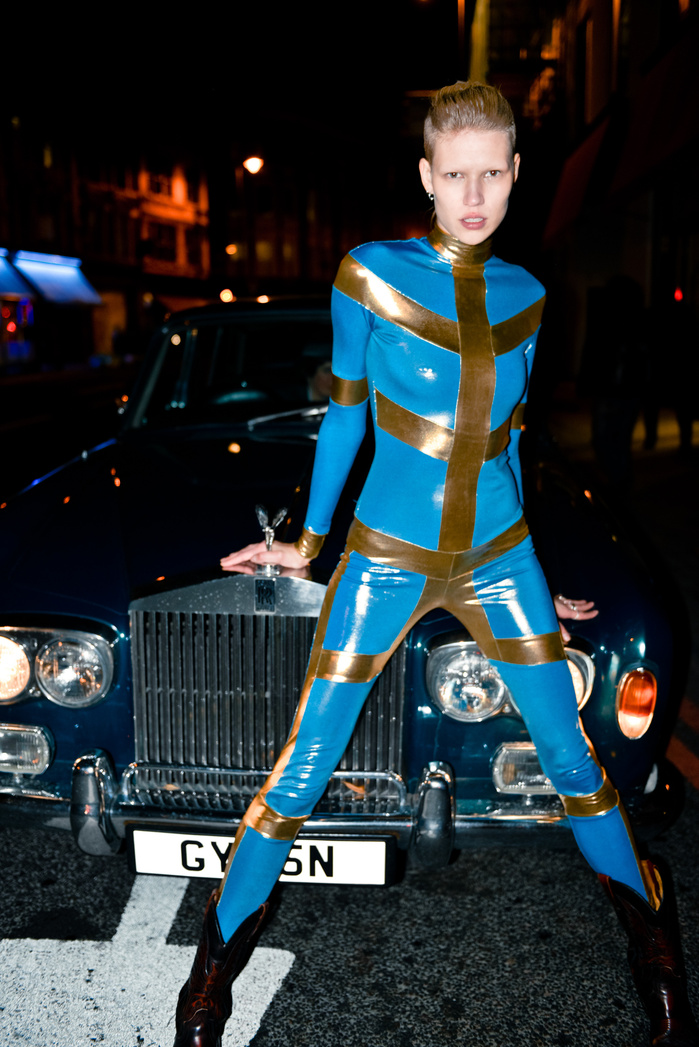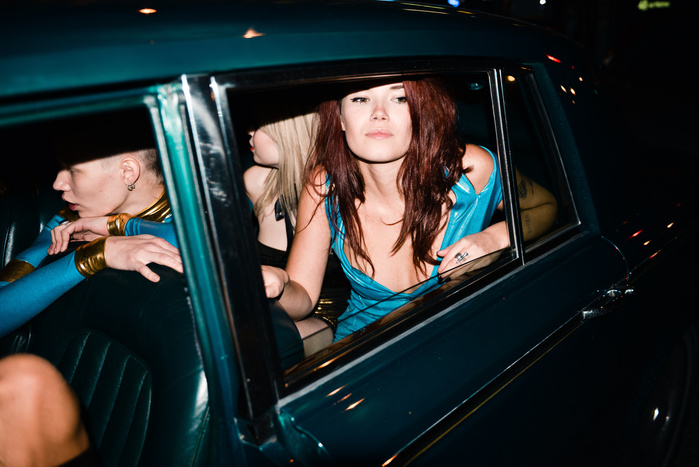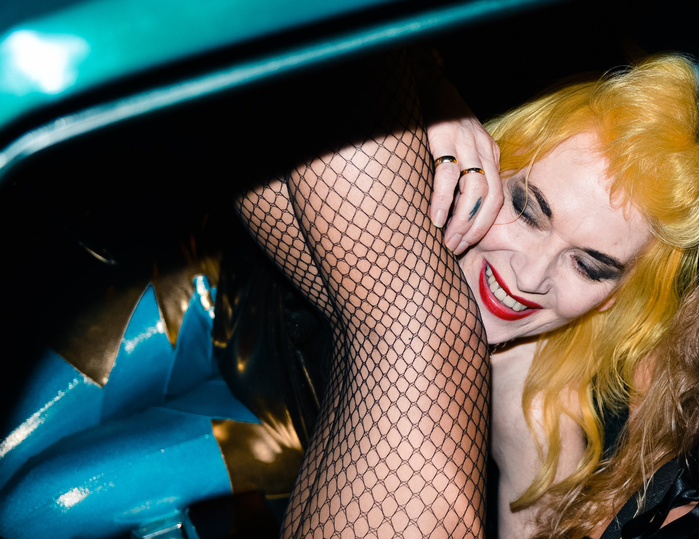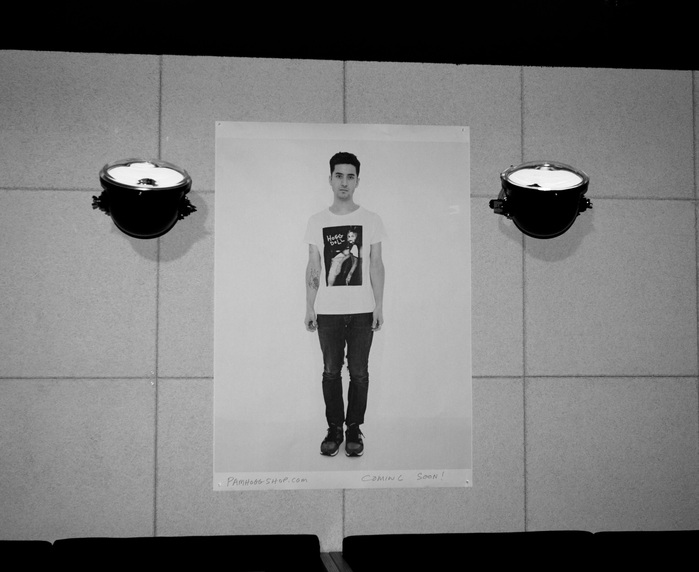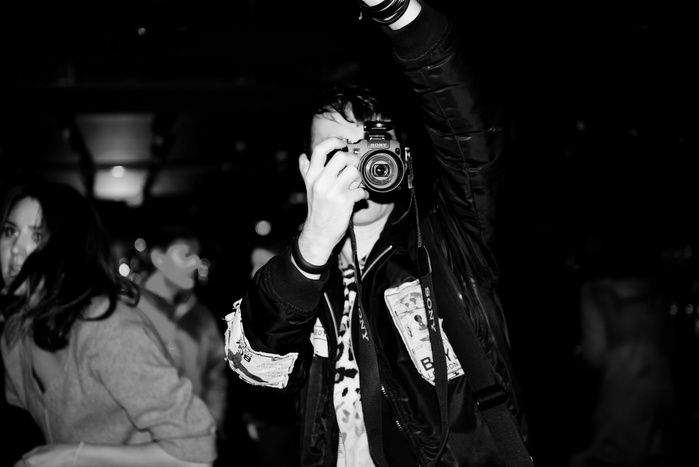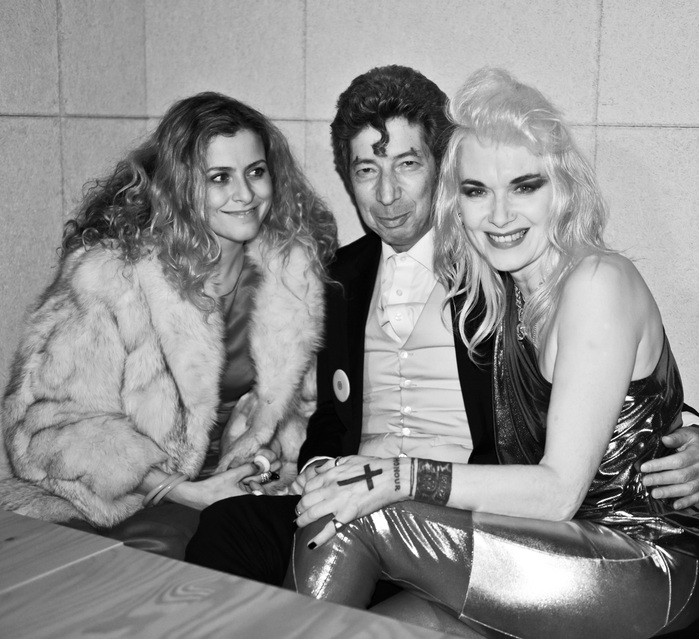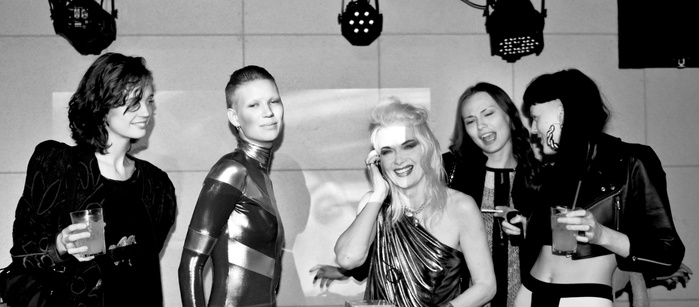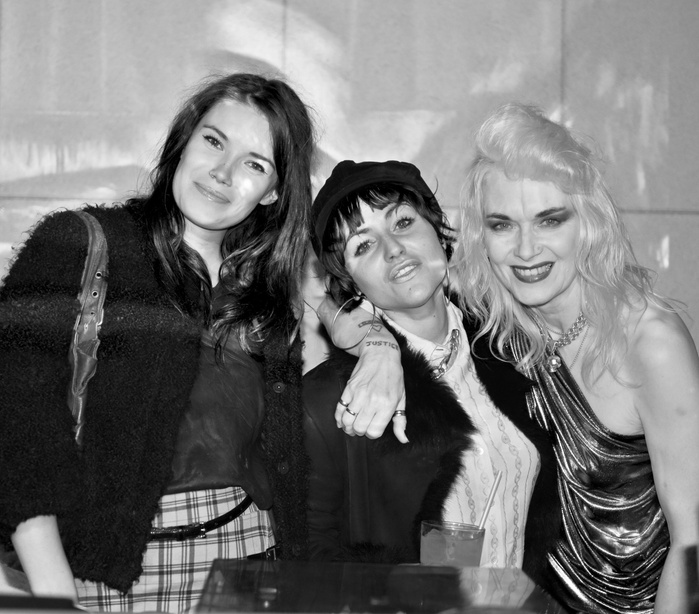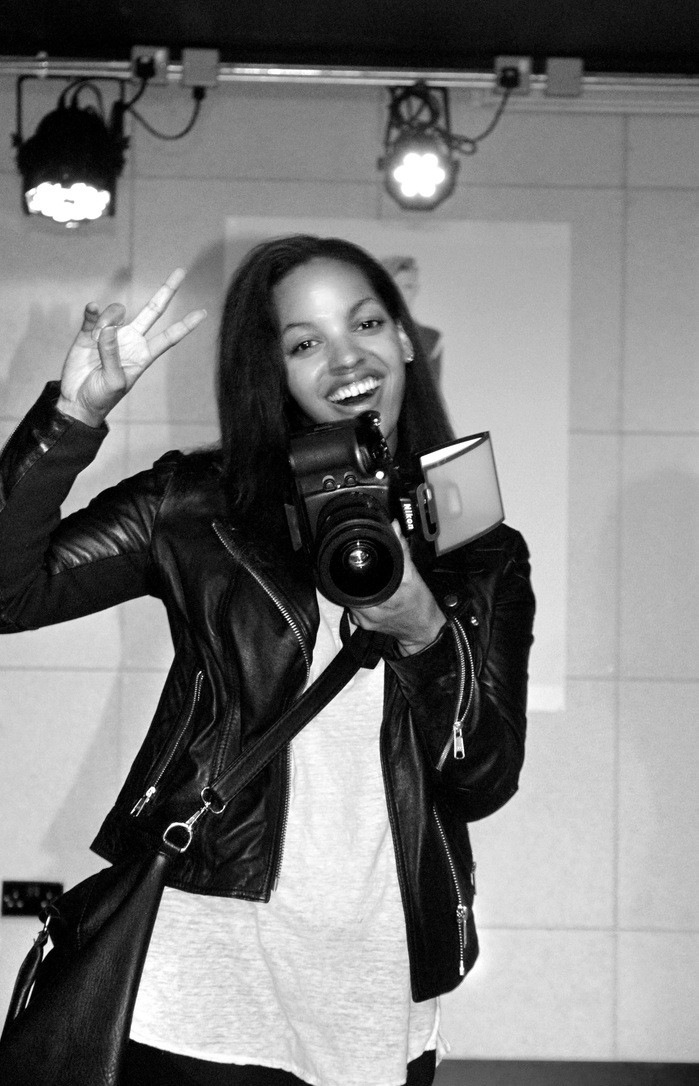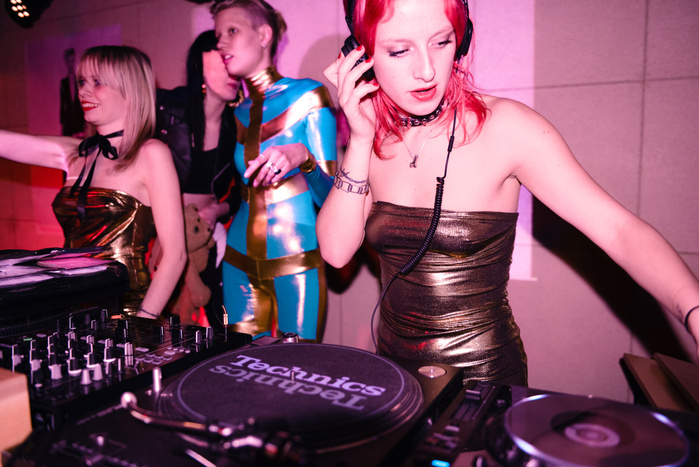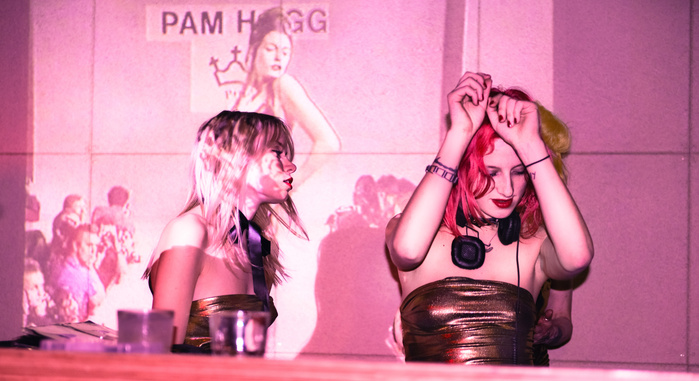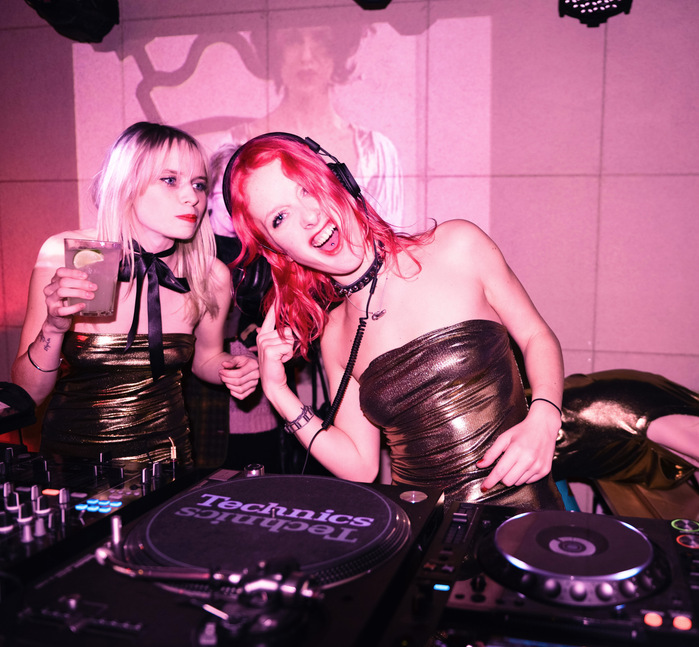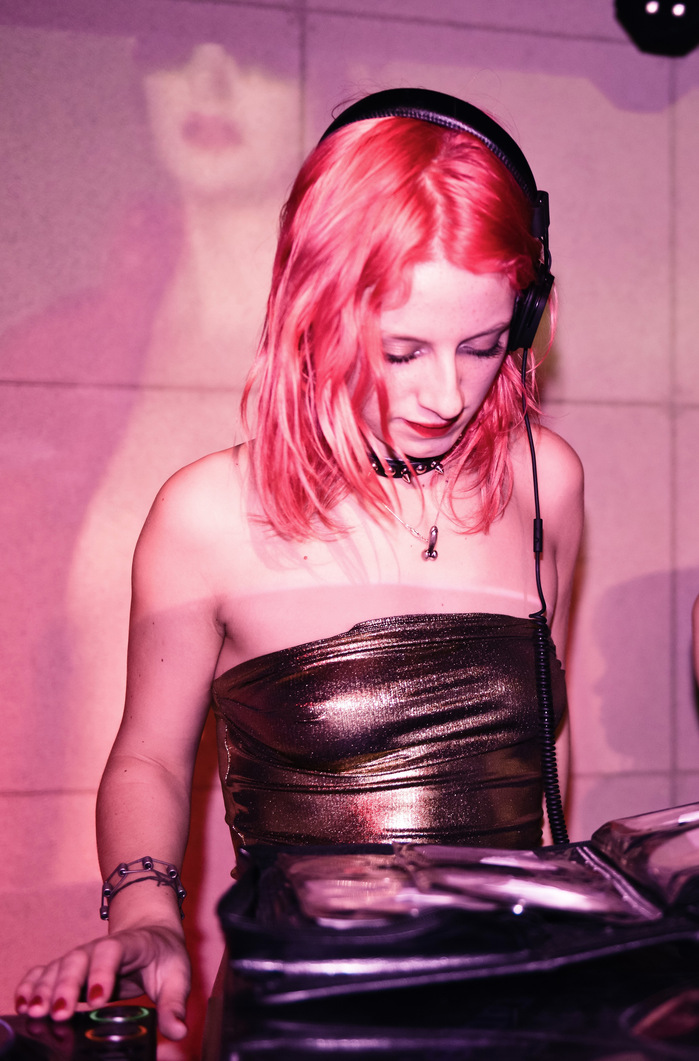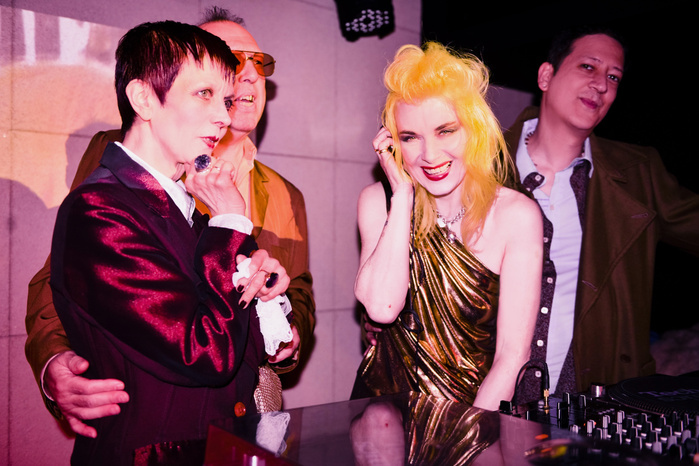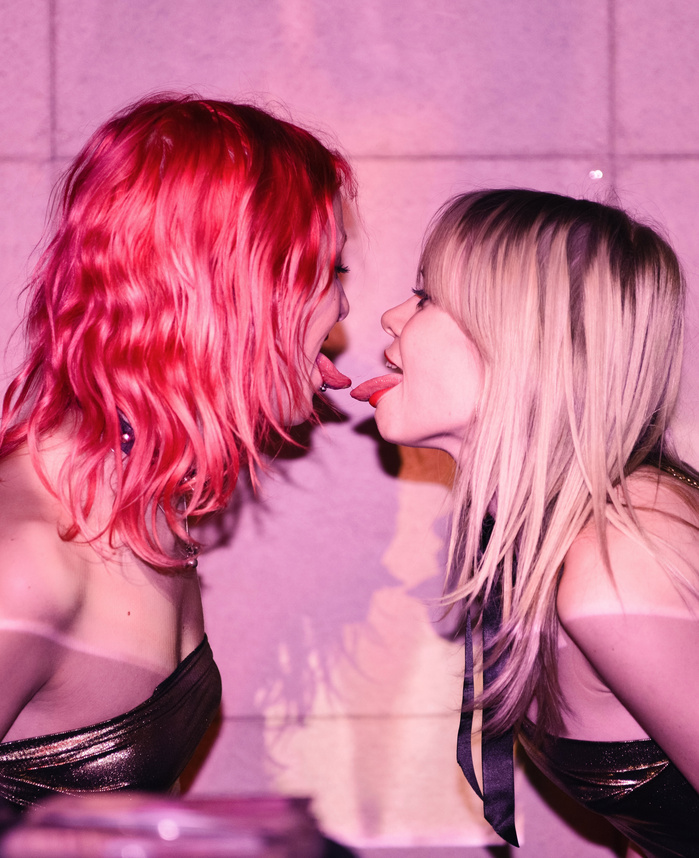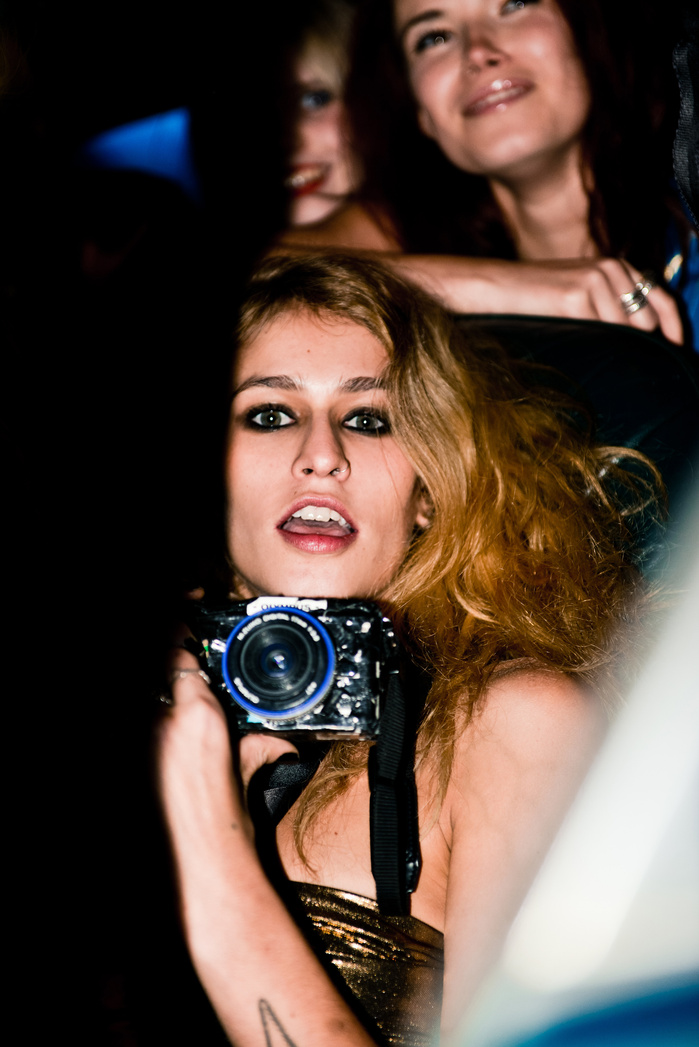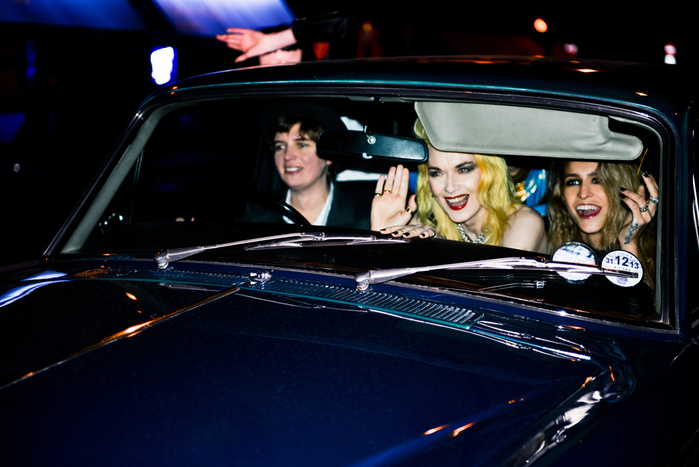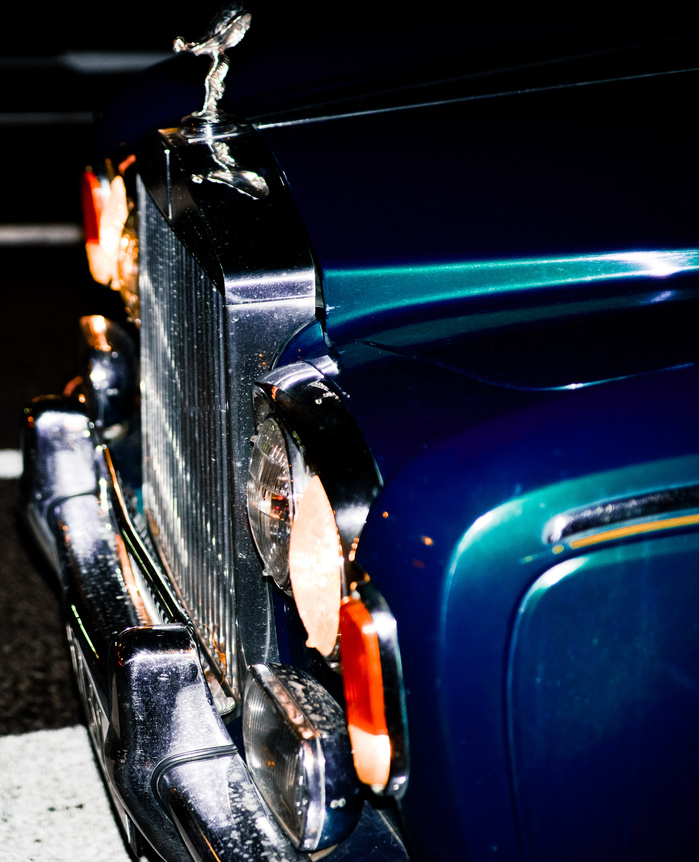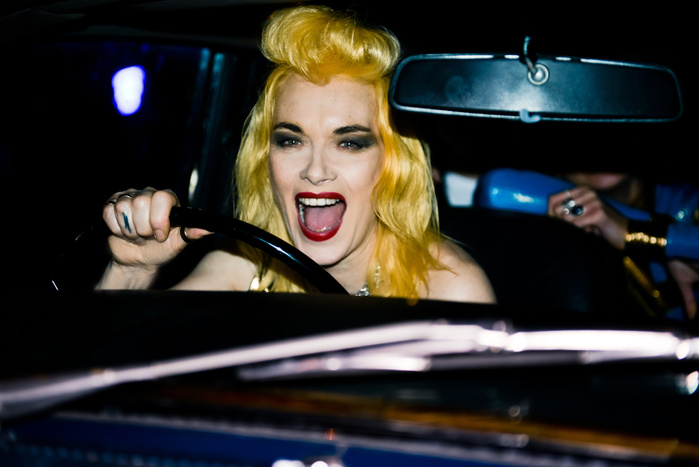 PAM HOGG's Online Shop LAUNCH
Written and photographed by Adrenus Craton
The designer who brought us (gasp) "Catwalk Ballerina" during the SS14 season of London Fashion Week is back! ...And she has gone digital :))
On November 7th, the amazing and legendary Pam Hogg celebrated the launch of her new online shop: www.pamhoggshop.com <3
Catsuits, dresses, leggings, tops & T-shirts… that's what's "in store" and from the looks of it, they'll be sold out soon!. Unfortunately, my physique may not do the catsuits much justice (LoVe them anyway) but the leggings and T-shirts (and dresses) are about to fill up my closet for a much needed New Year's makeover boost! (first on the list, a Hogg Doll) :D Also, her new Facebook page is up! Pam Hogg Fashion
Once again, Pam, you have managed to transform an ordinary affair into an extraordinary event! Even Hunger Magazine was there to share in the celebrations.
Best wishes with your new shop, and of course hope to see you soon! (((Hugs))) xx
View Launch Event Photos on Facebook.
For More Guest Photos.