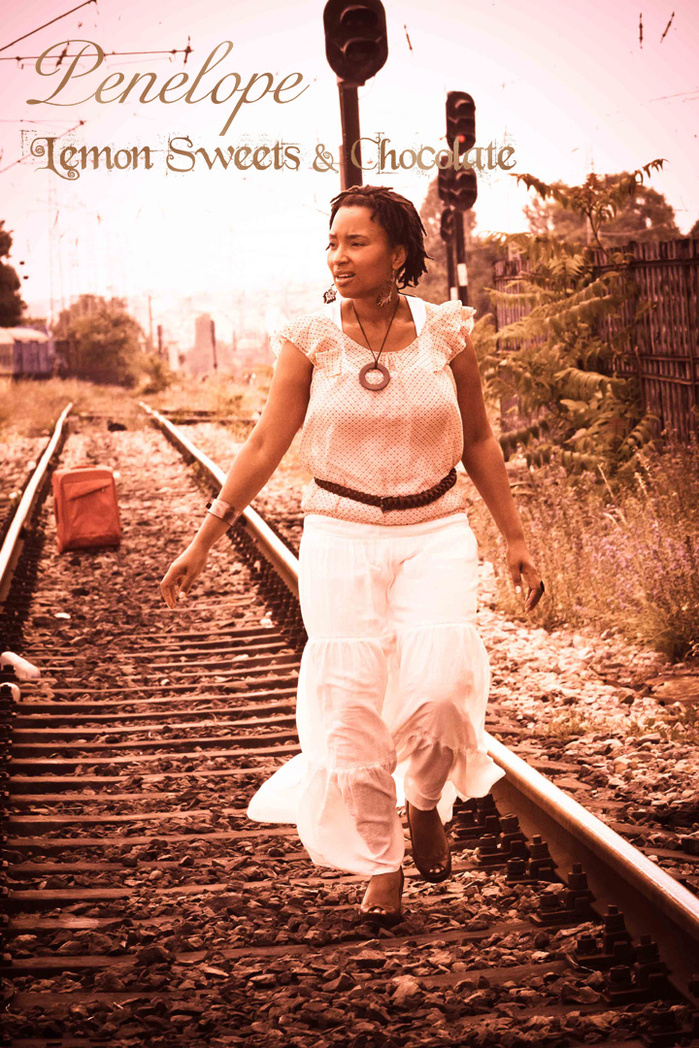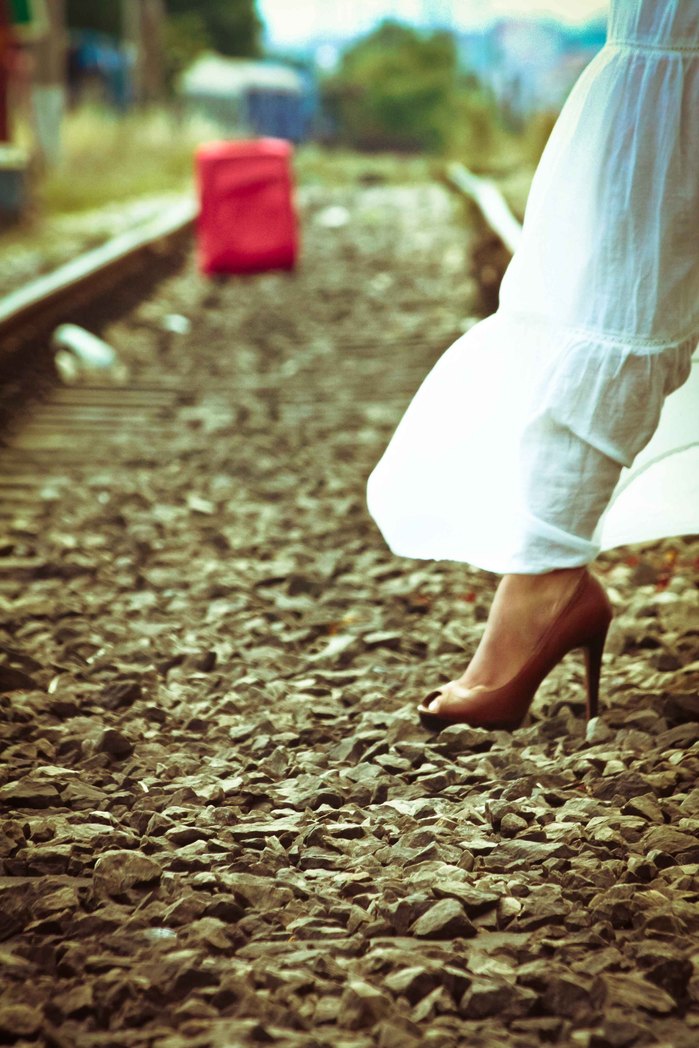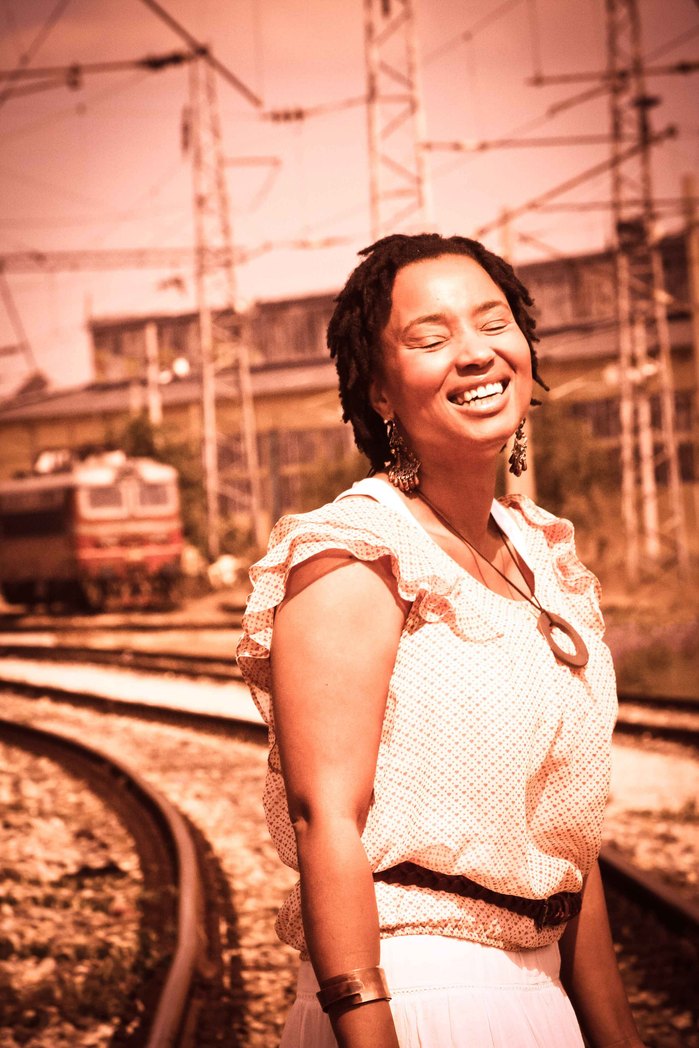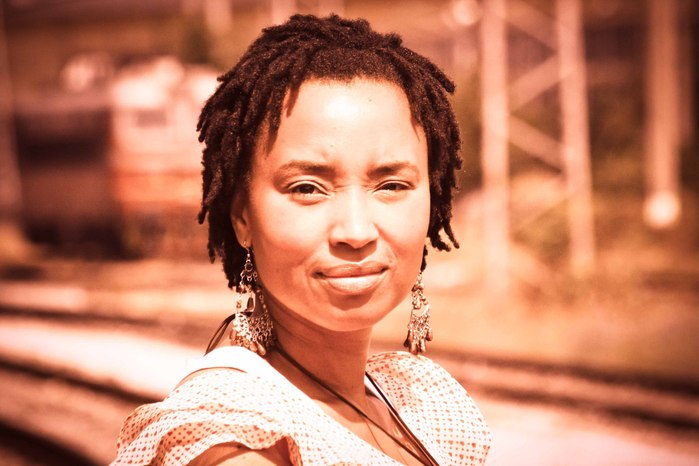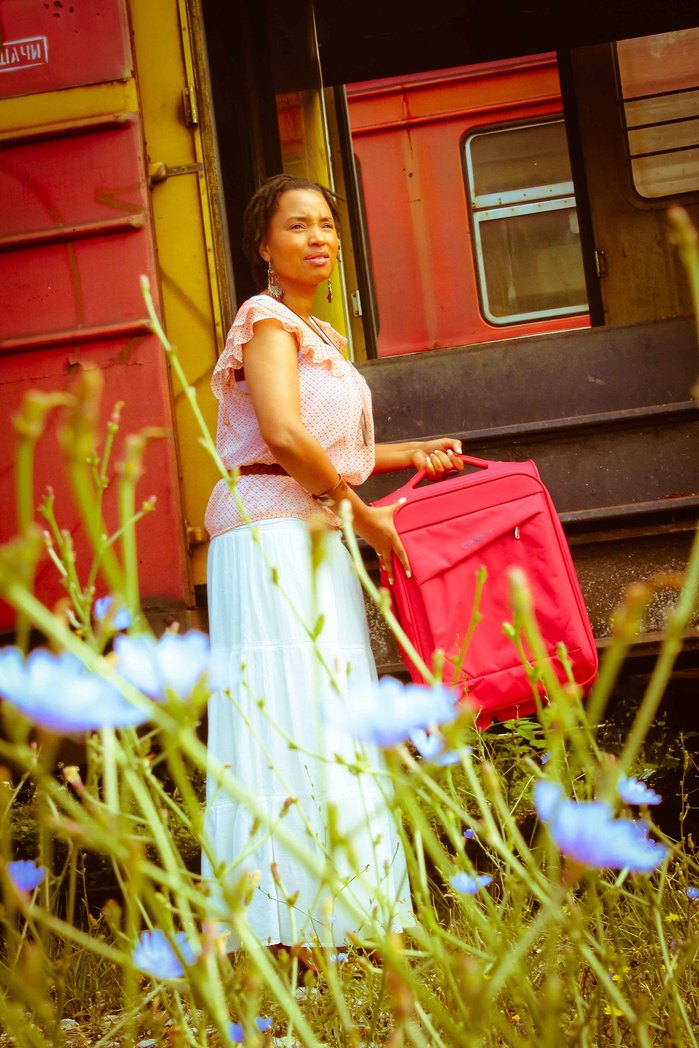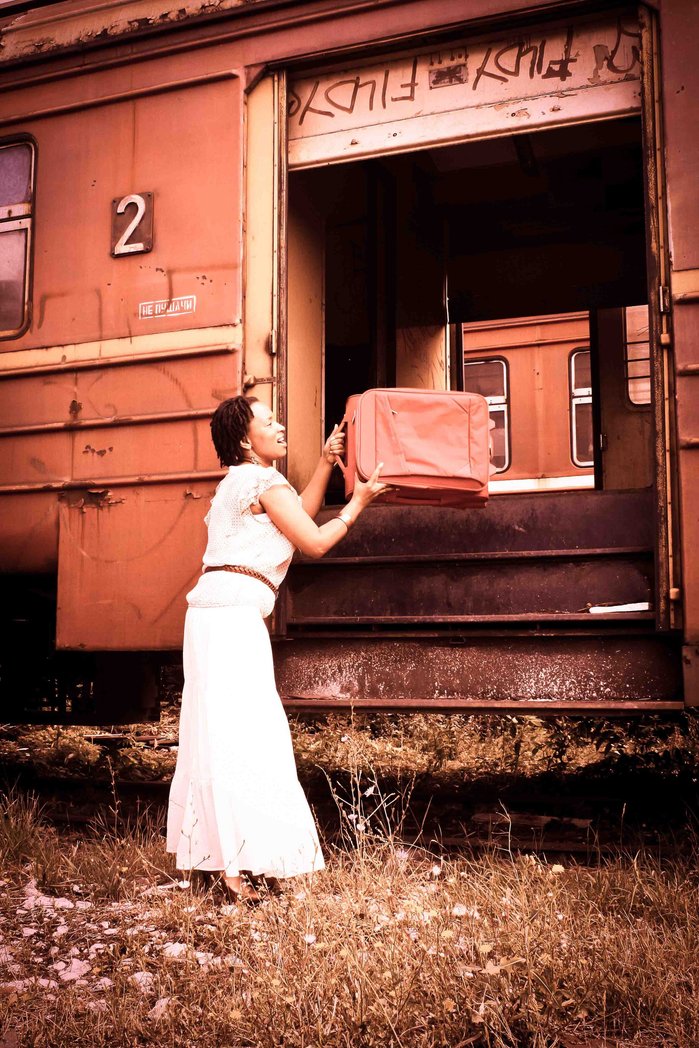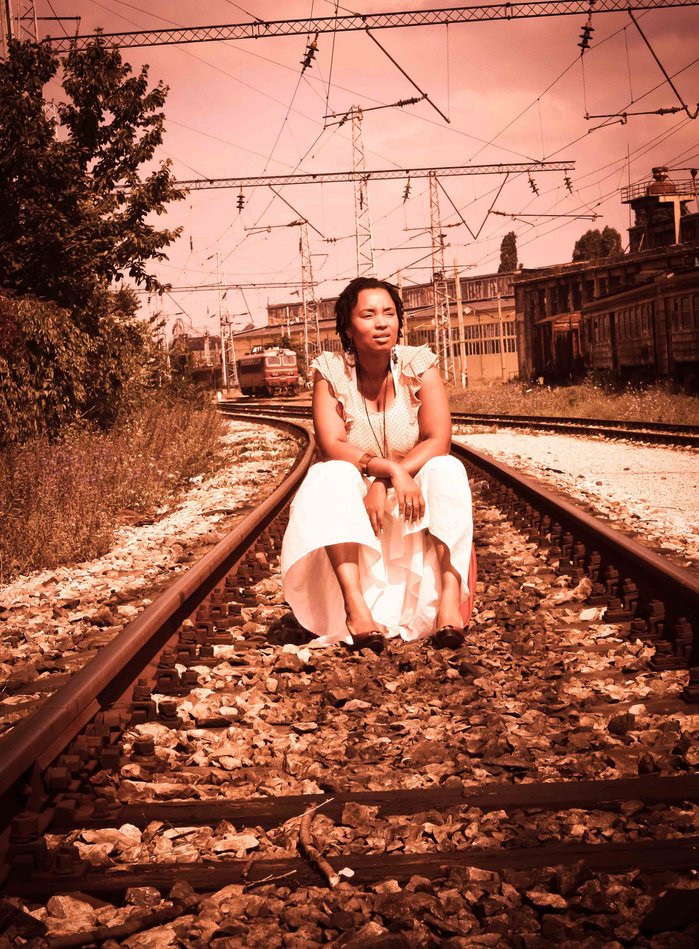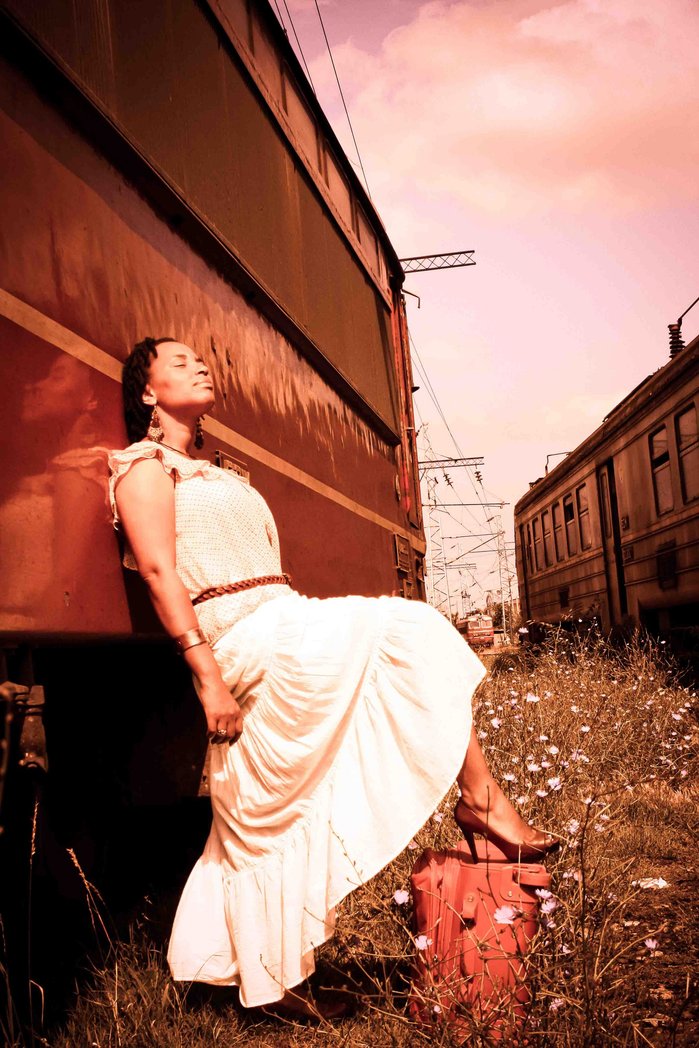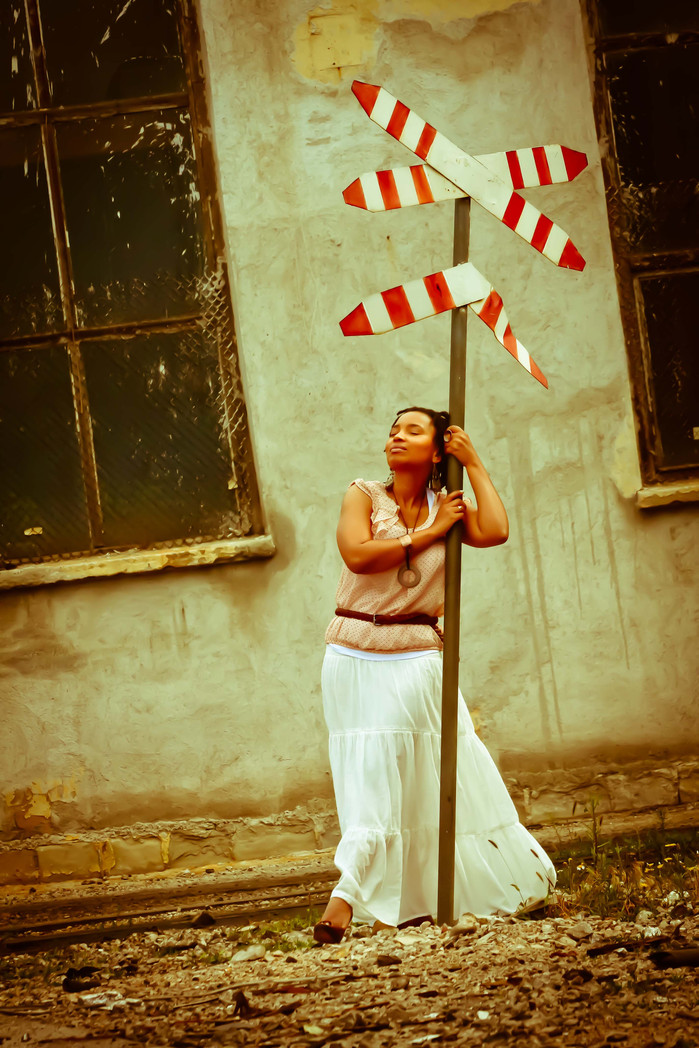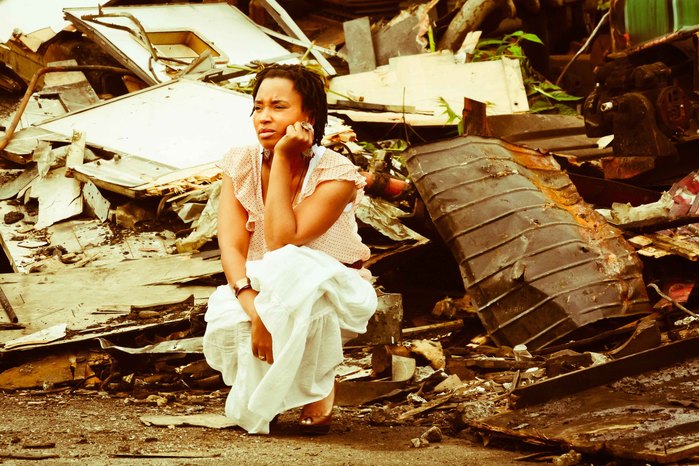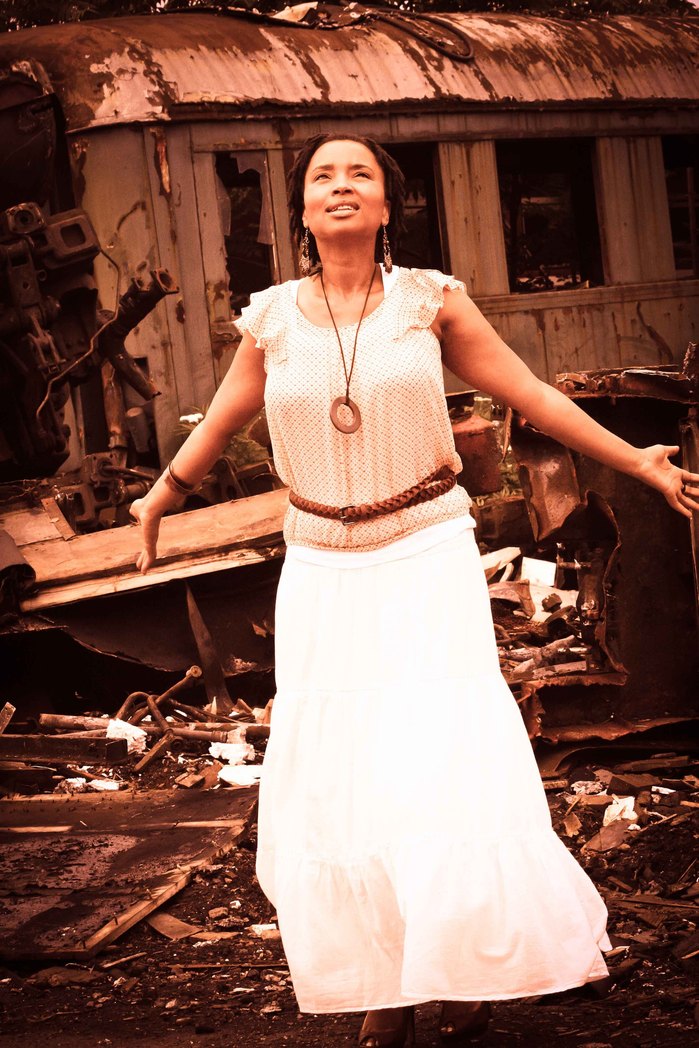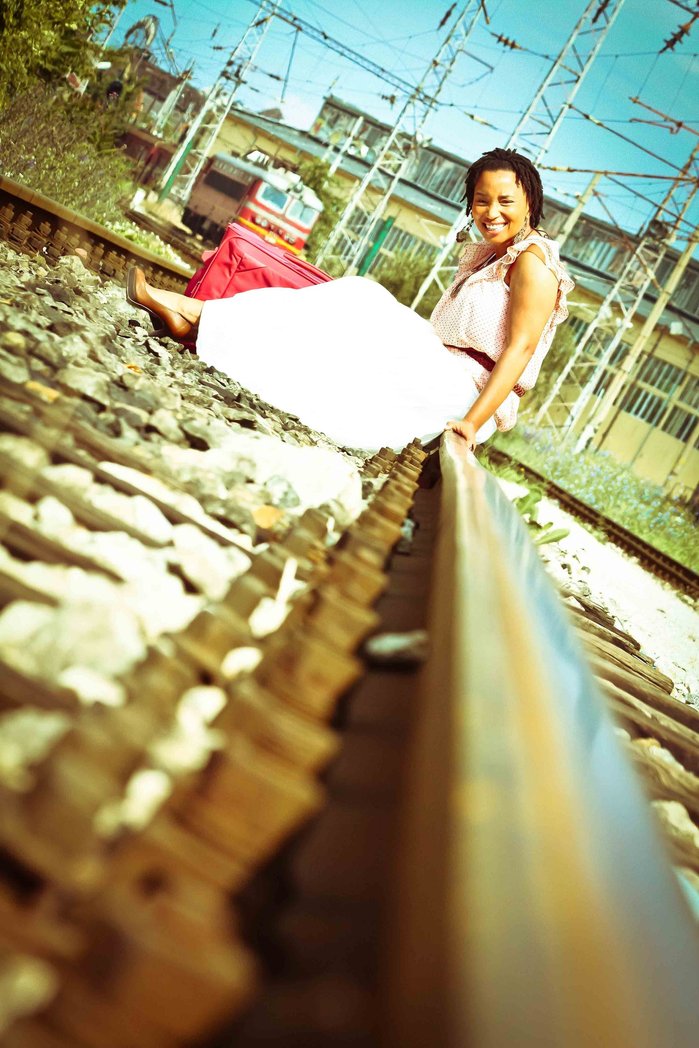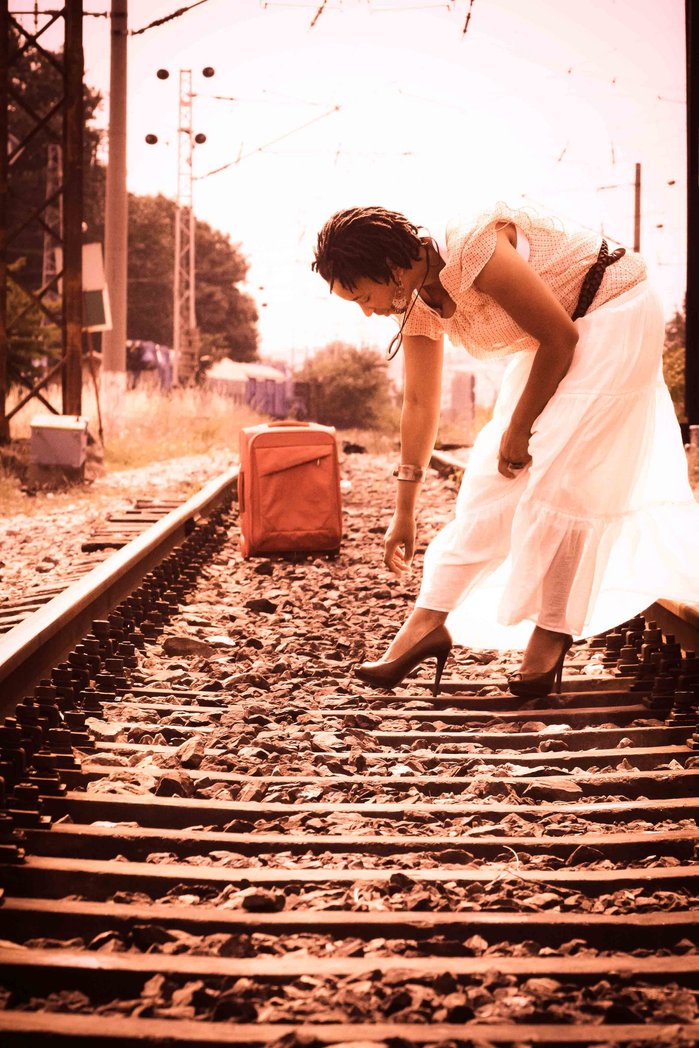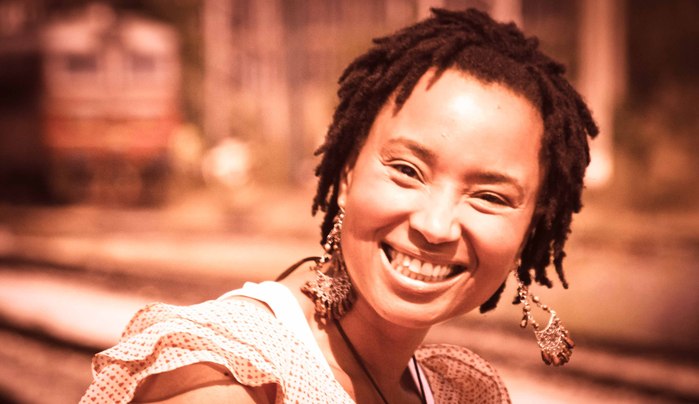 This is Penelope | A New Journey
Words & photographs by Adrenus Craton
She has embarked on a journey where there is no need for luggage. Less than a year after forming her band, "Lemon Sweets & Chocolate", Penelope is already recording demos for their first album and has recently filmed her first music video to her newest single, Lazy Day.
It's all about the Soul... Blues... Jazz
Freedom - Taste it. Weigh it. Rise up... and move along.
The band debuted several of their songs on June 2011 at Galleria Snejana in Sofia, Bulgaria.For regular updates, "like" her Facebook Page.
New music clips are on her website www.penelopesings.com
Penelope is a South African soul, blues & jazz singer living and performing in Bulgaria with her band "Lemon Sweets & Chocolate" She is also co-founder of The Cedar Foundation