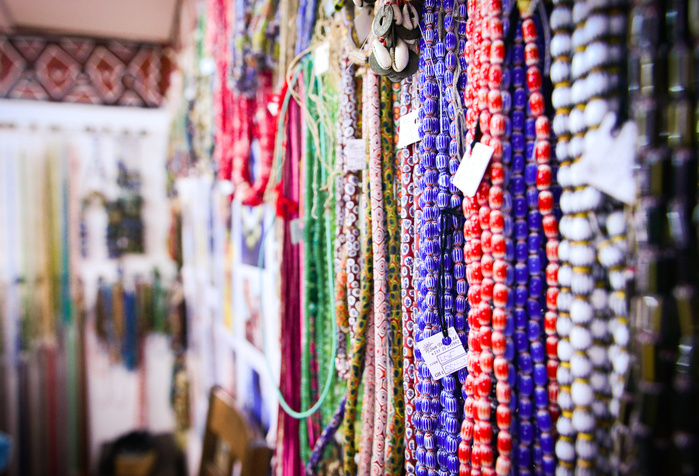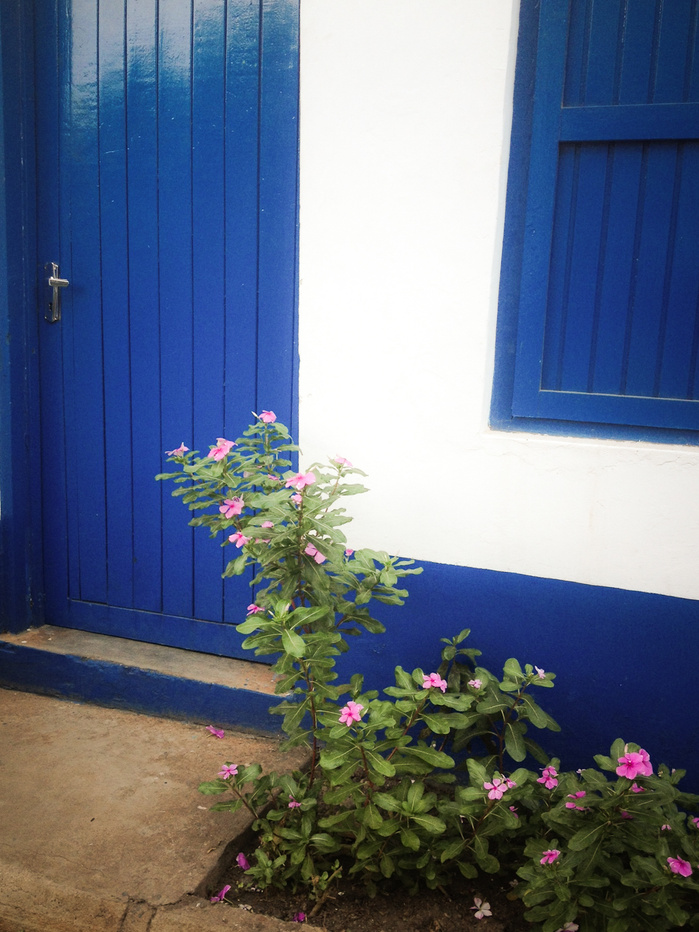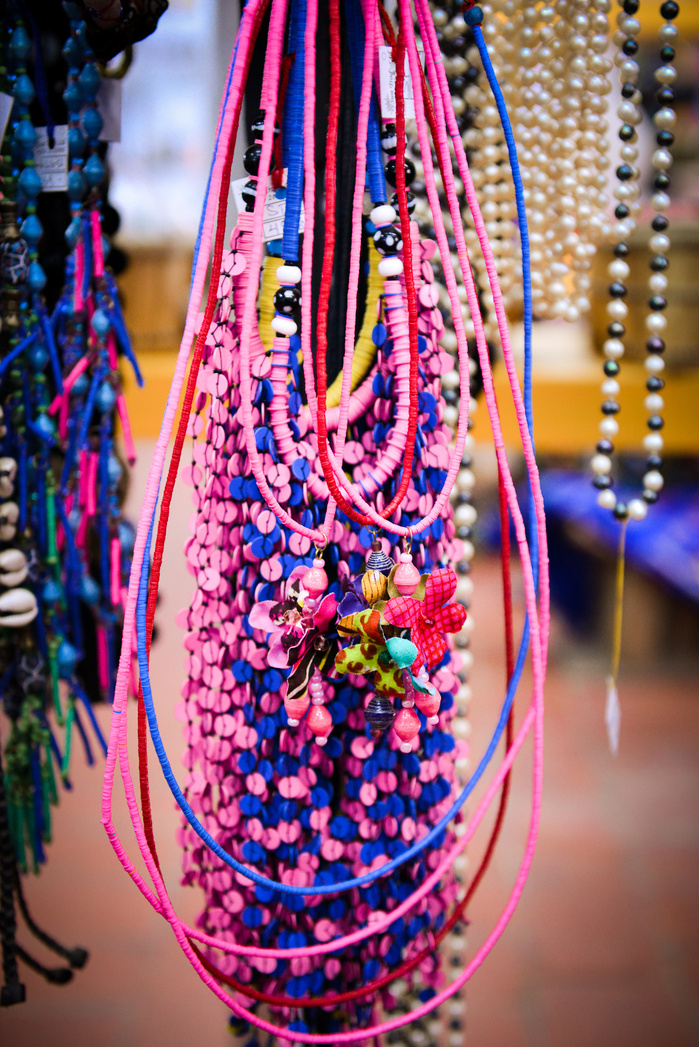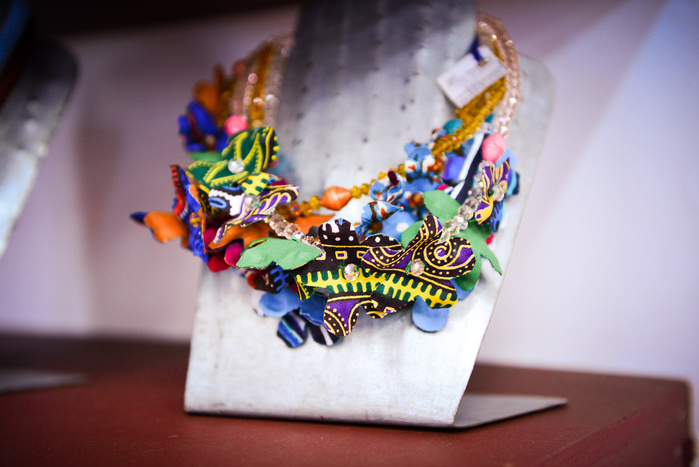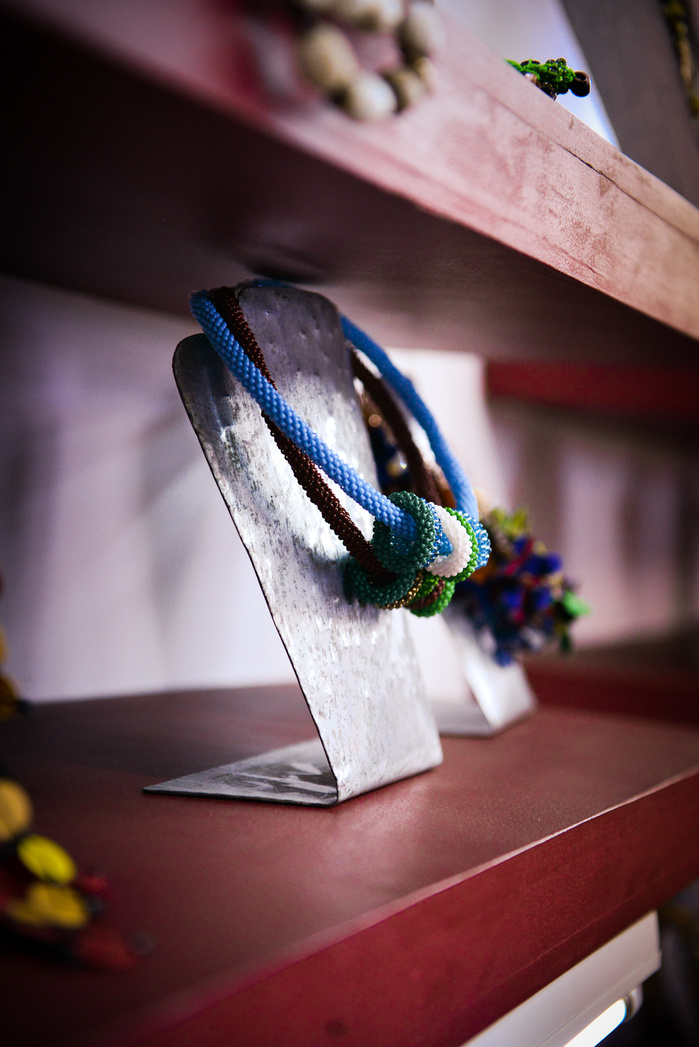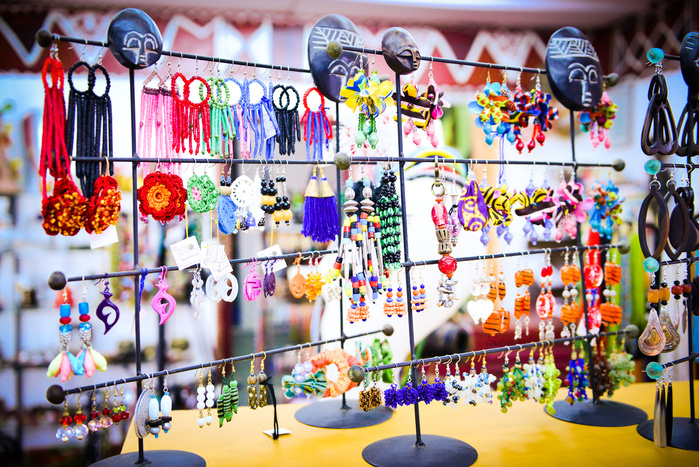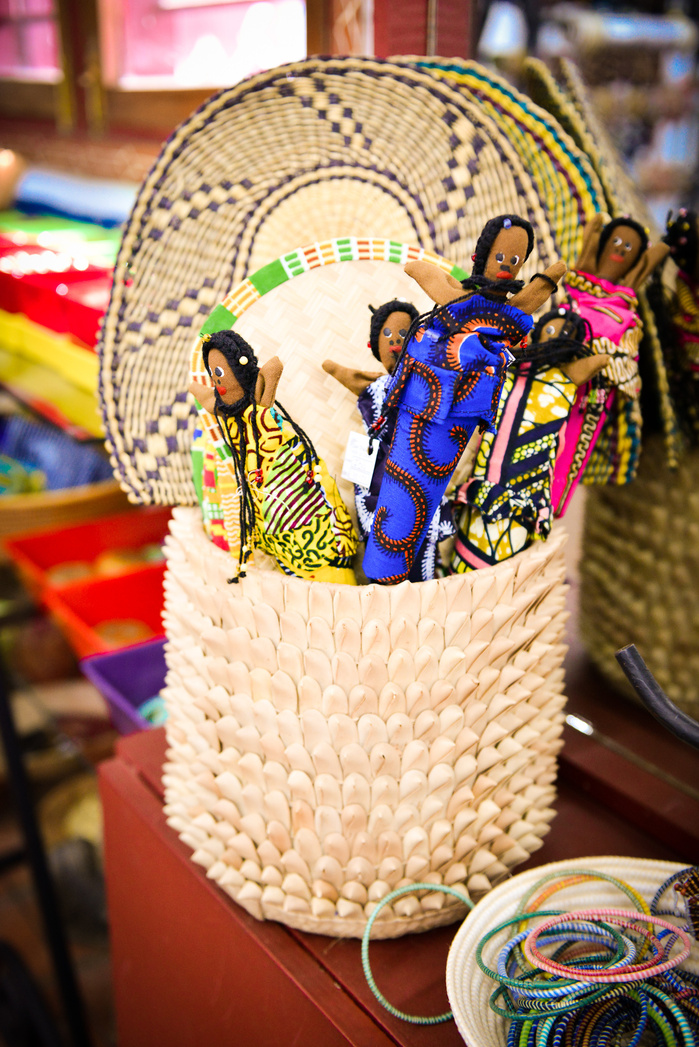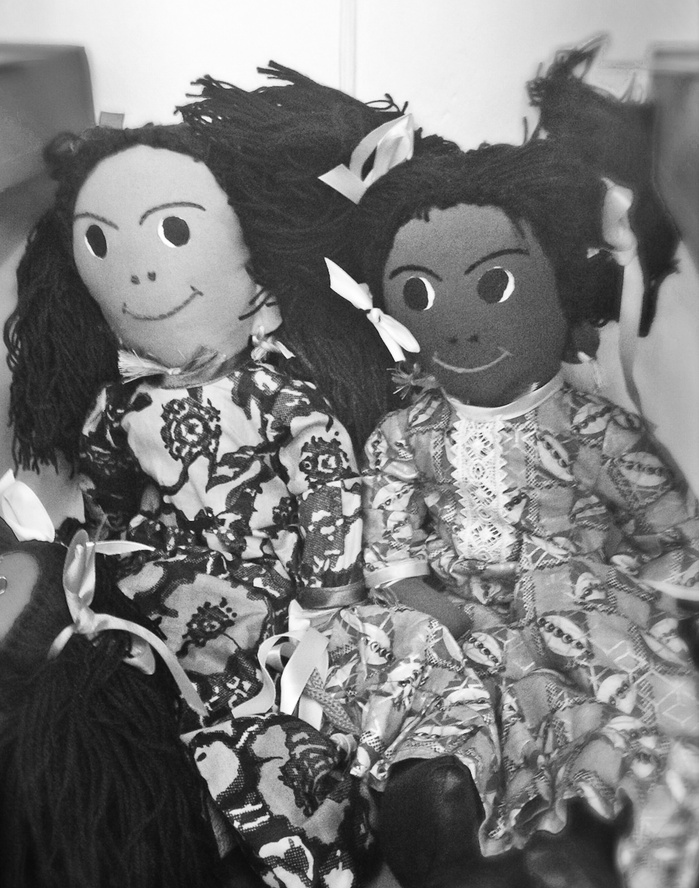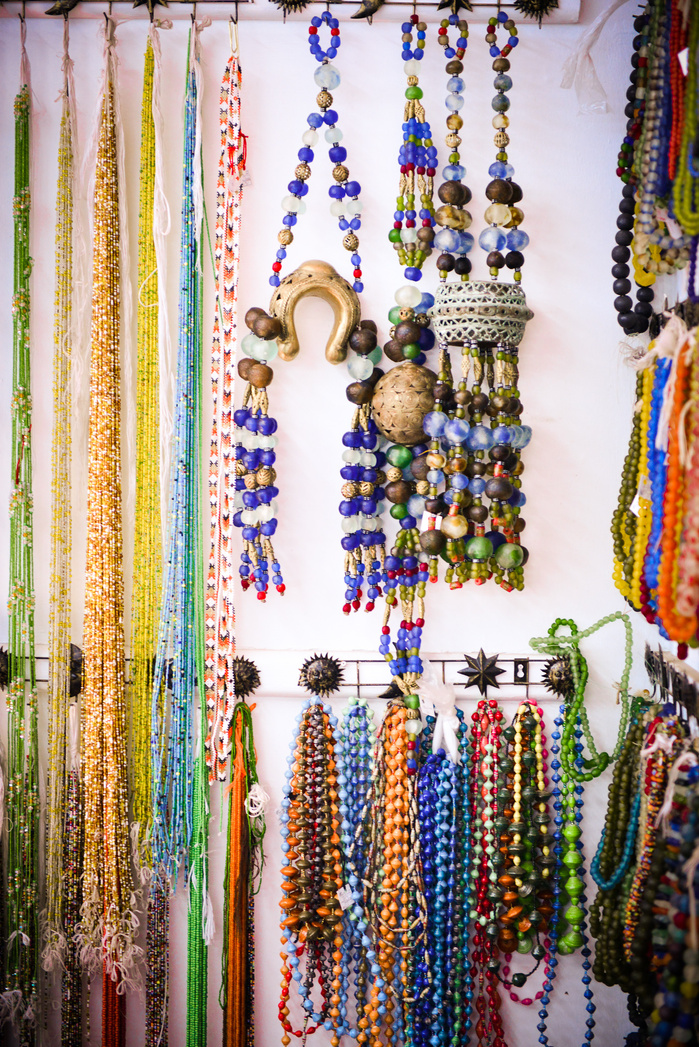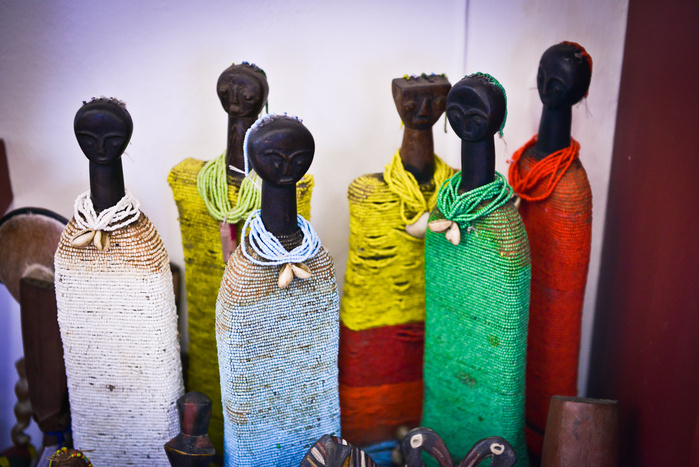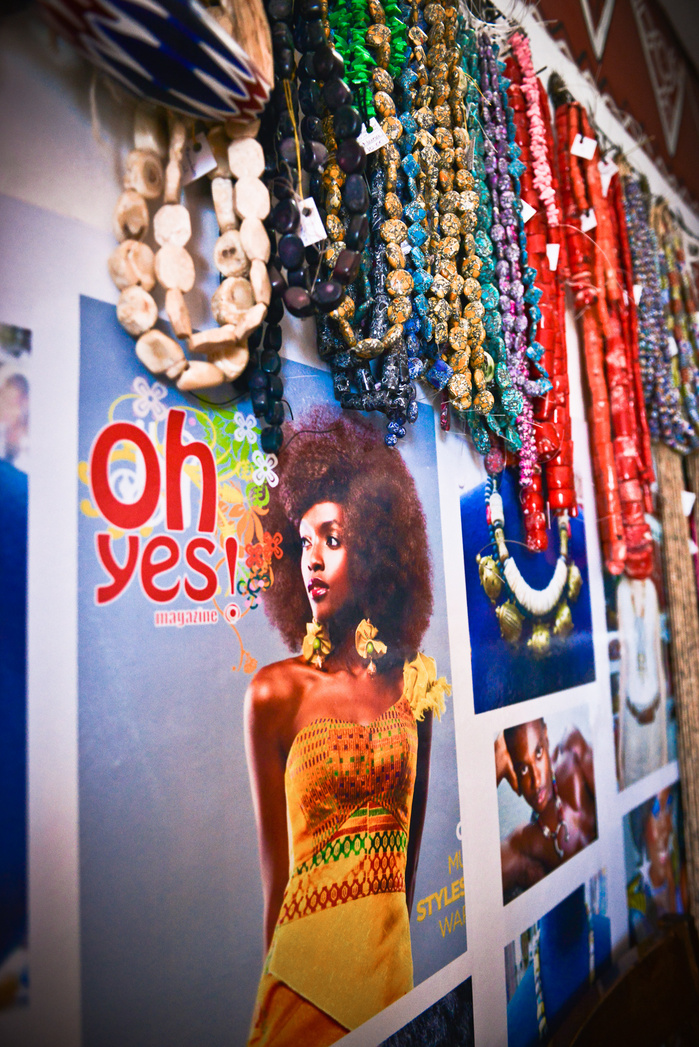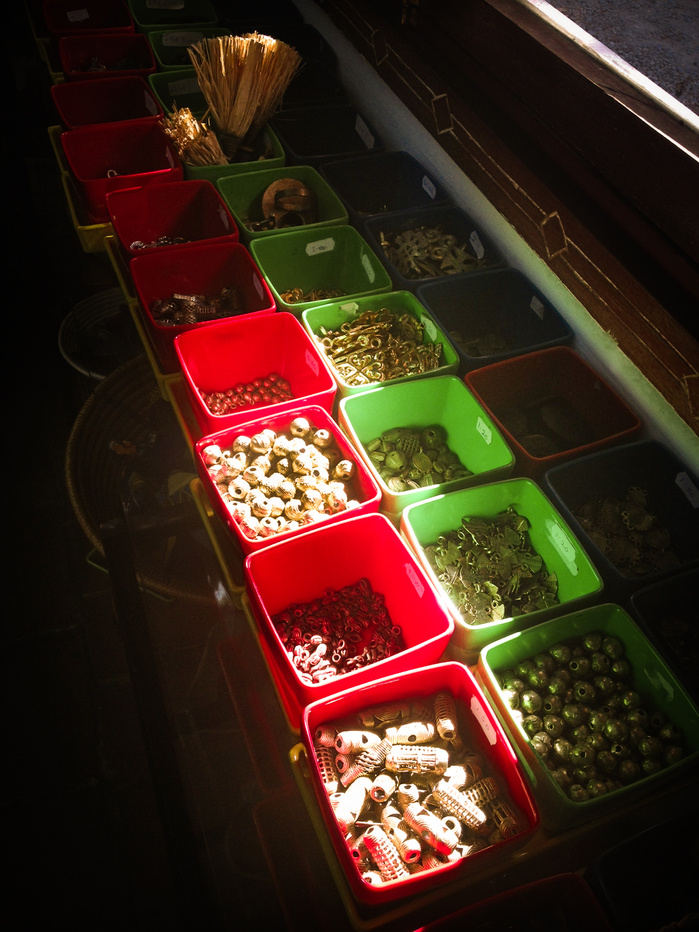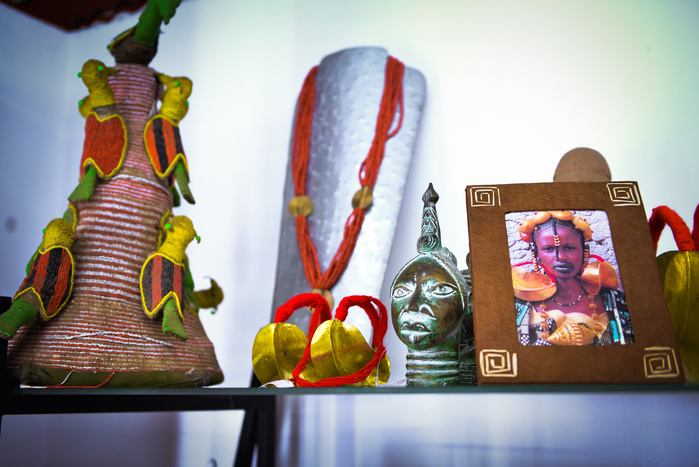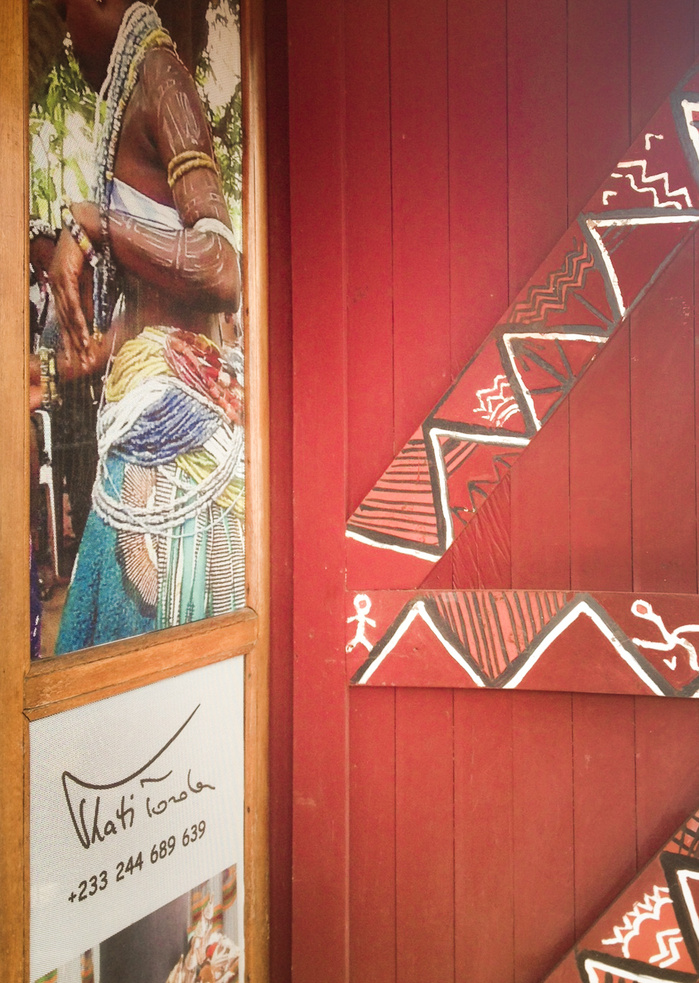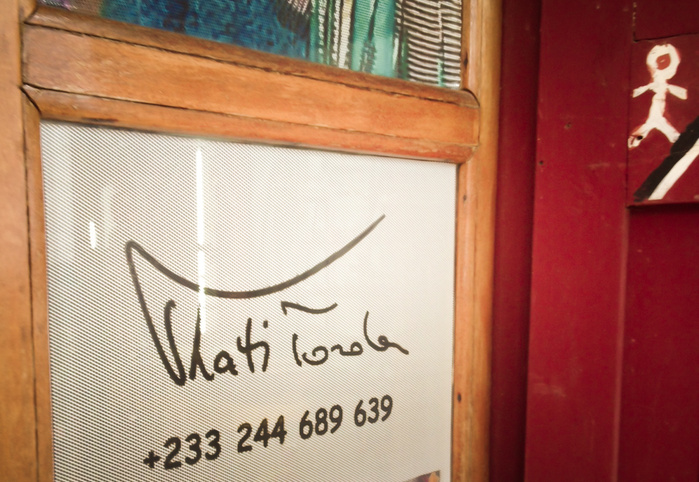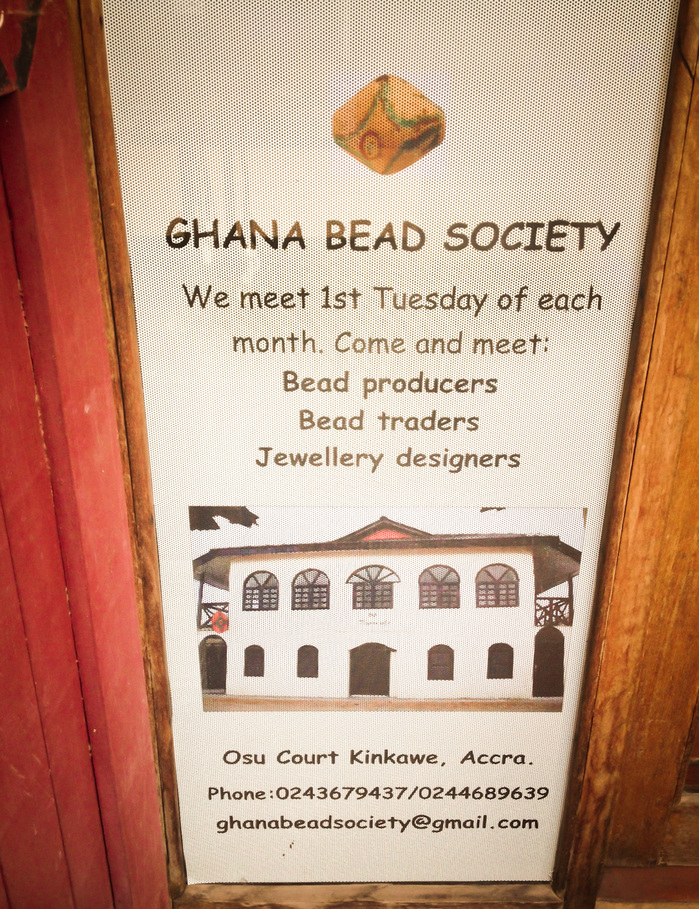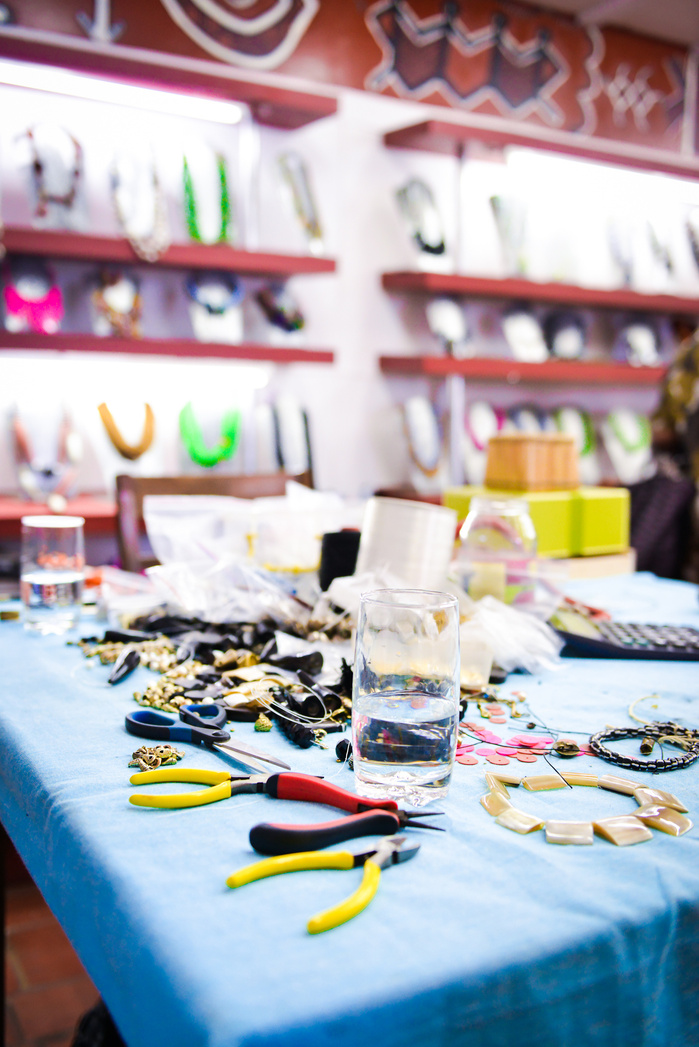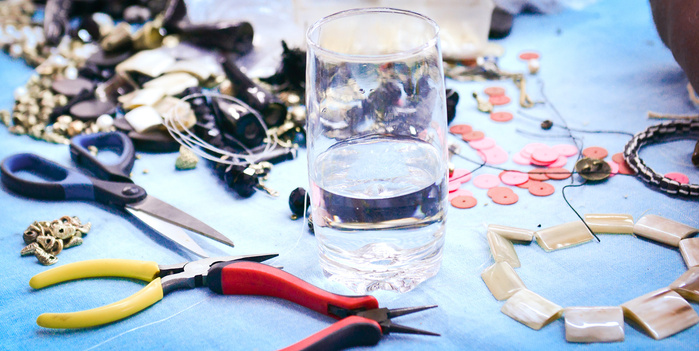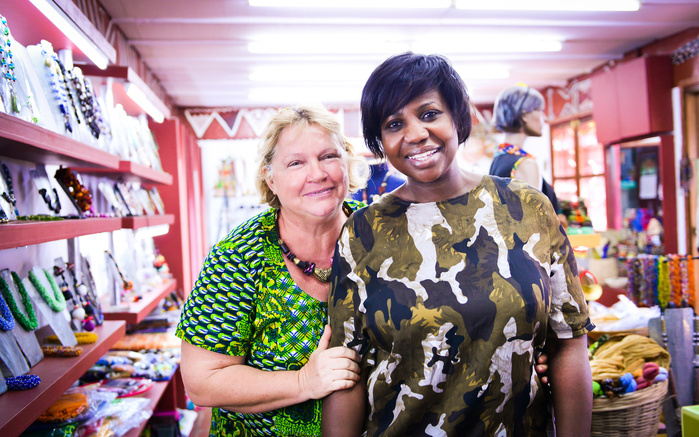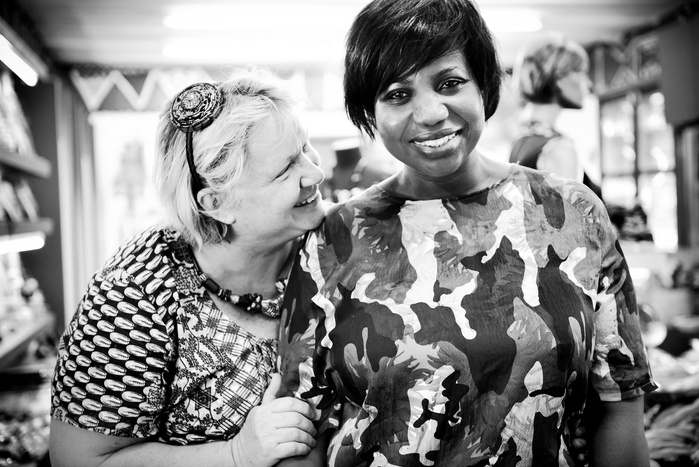 KATI | Queen of Beads
Written and photographed by Adrenus Craton
Meet Kati Torda ♥ ...She is a founding and active member of the Ghana Bead Society, trains would-be designers, runs workshops and gives lectures on the traditional role of beads in Ghanaian society. In 1979, Kati arrived in Ghana from her home country of Hungary when she was only 20 years old. In 1996, Sun Trade was established to create fashionable jewellery designed by Kati.
Sun Trade's mission is to:
1. Promote Ghanaian beads and their relevant culture.
2. Encourage modern bead production.
3. Elevate jewellery designs to meet international standards.
4. To provide employment with fair wages.
5. To encourage and enable further education of employees without discrimination to gender, religion, ethnicity or physical ability.
In addition, Kati is in great demand for lessons in beads stringing. Her knowledge of all aspects of the beads in the lives of Ghanaians gives her a respected position in the contemporary cultural scene. Her insight enables her to produce bead accessories for all types of occasions.
Beads play important roles in traditional Ghanaian society and wearing them is regarded as a way of communication. By wearing beads, depending on the occasion and type, one is able to express emotions like joy, sadness or melancholy. Beads can also show one's wealth, family or social status. Samples of her unique handiwork are on display in prestigious museums in America and Europe.
...and now I have a few to add to my own new "Kati, Queen of Beads" collection. *searching any occasion to wear them with a smile* :)
(text sources: www.suntradebeads.com & www.ohyesmagazine.com)