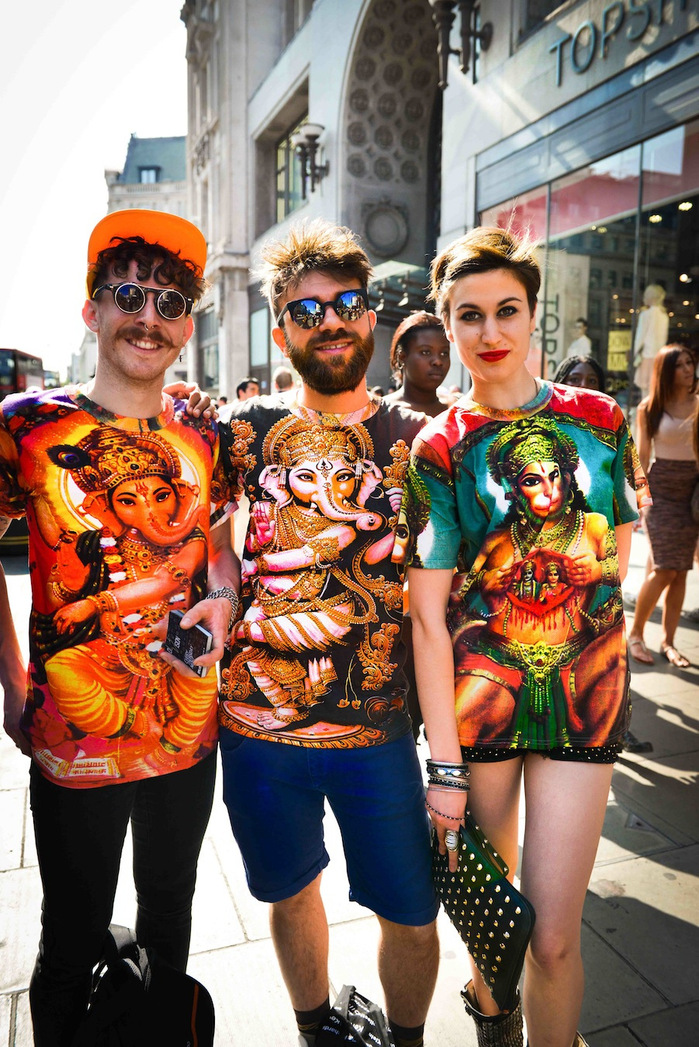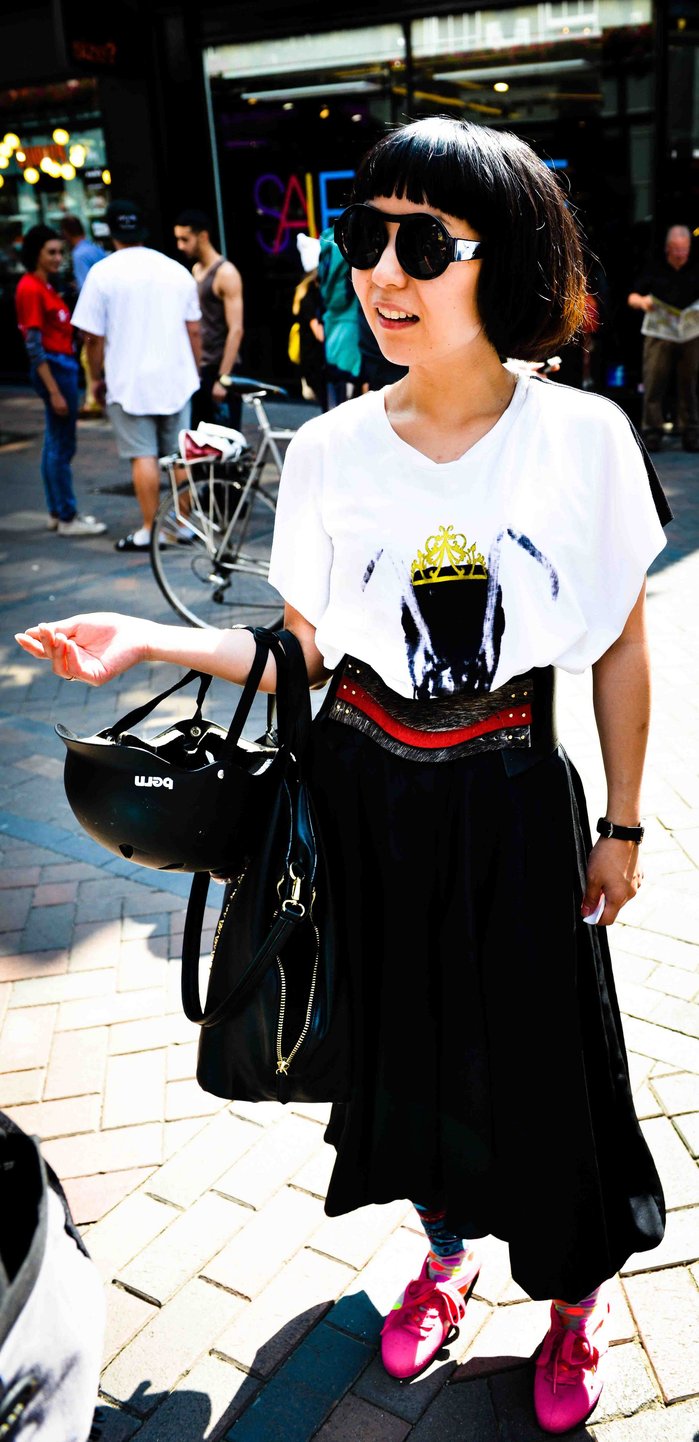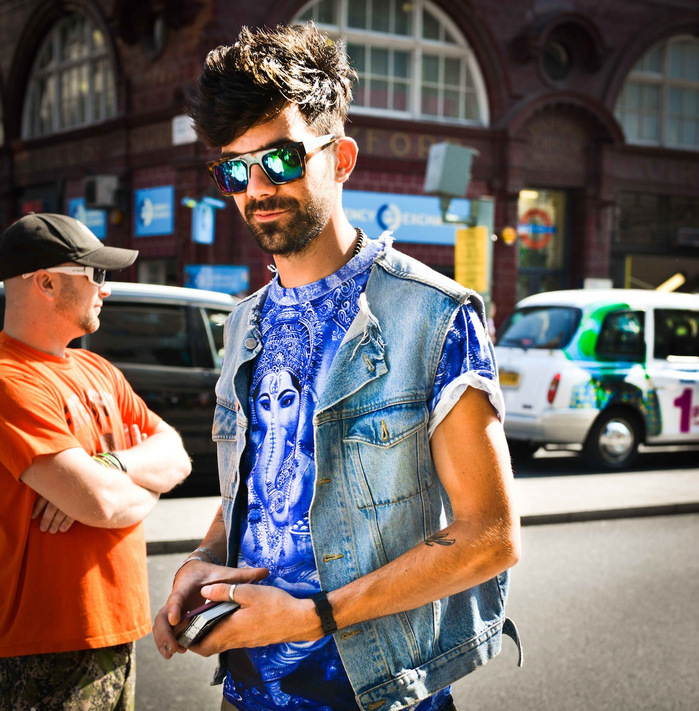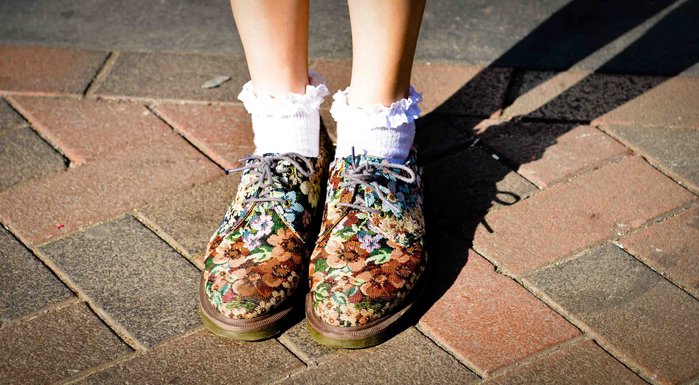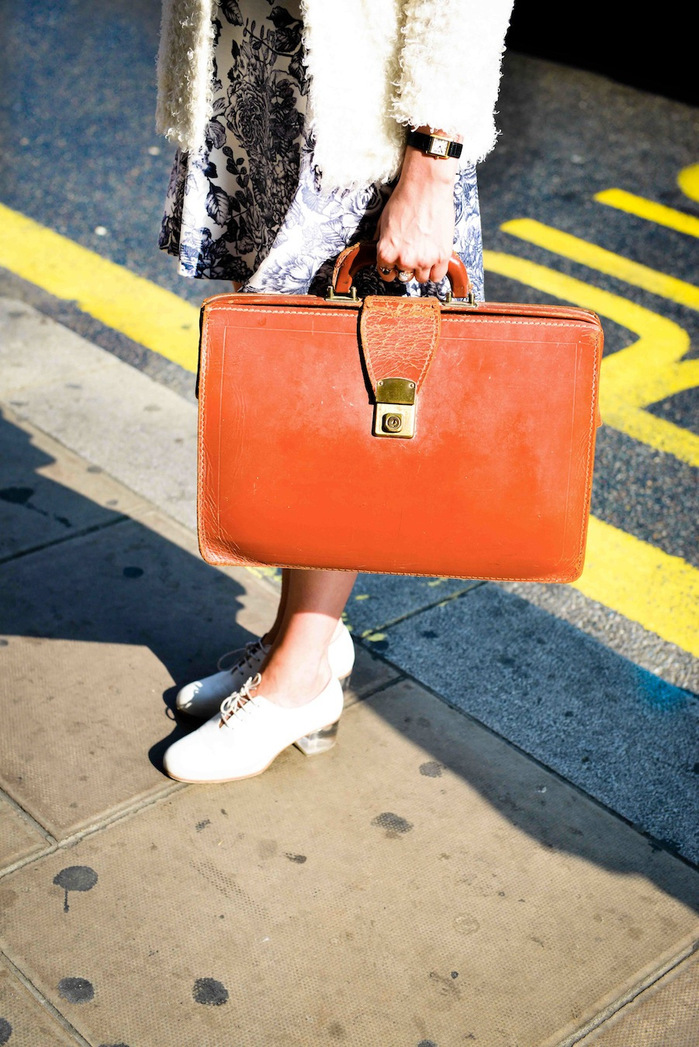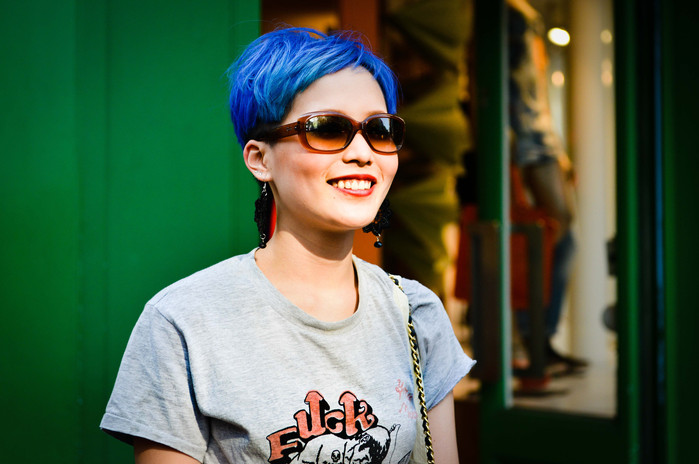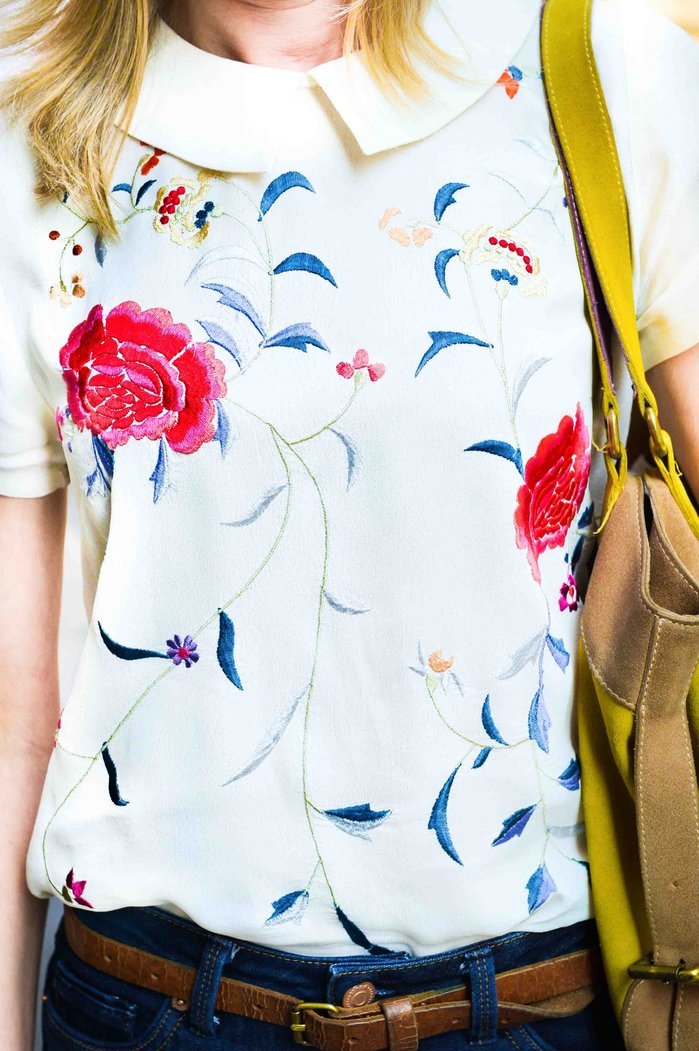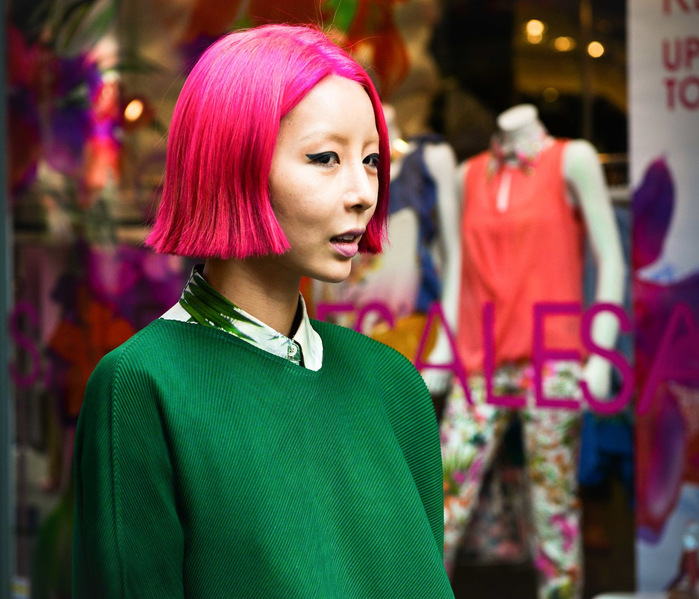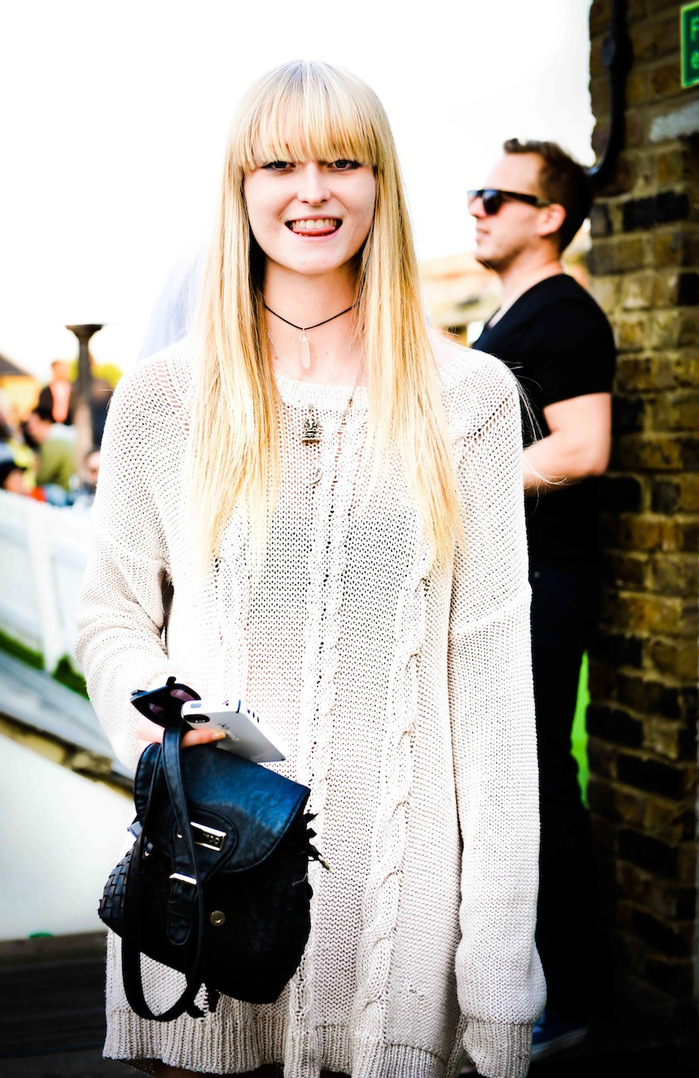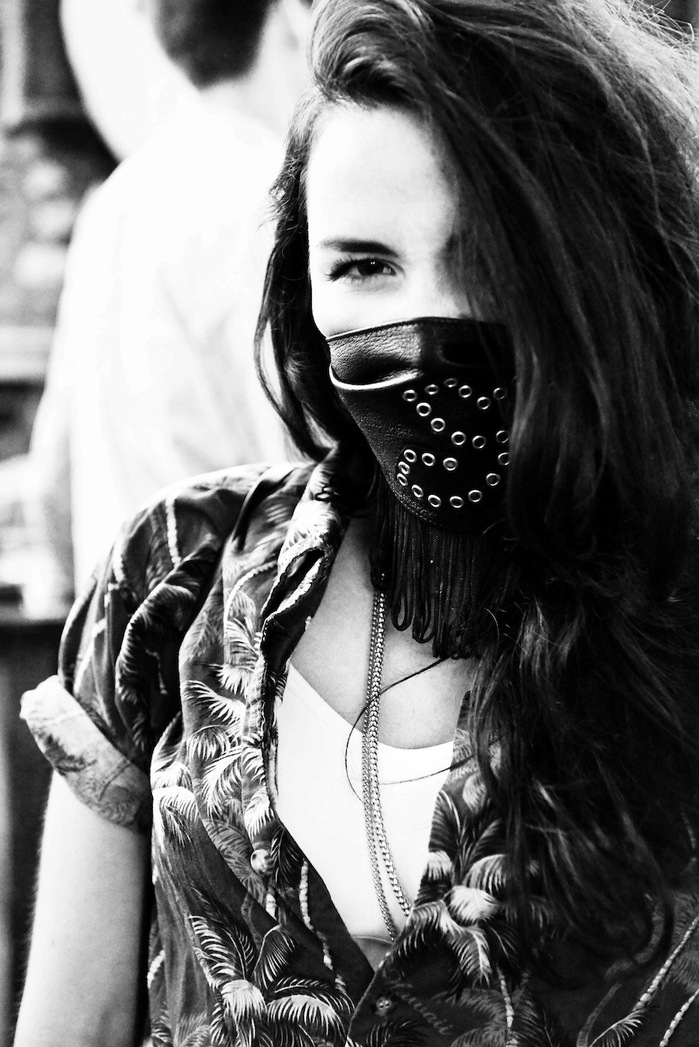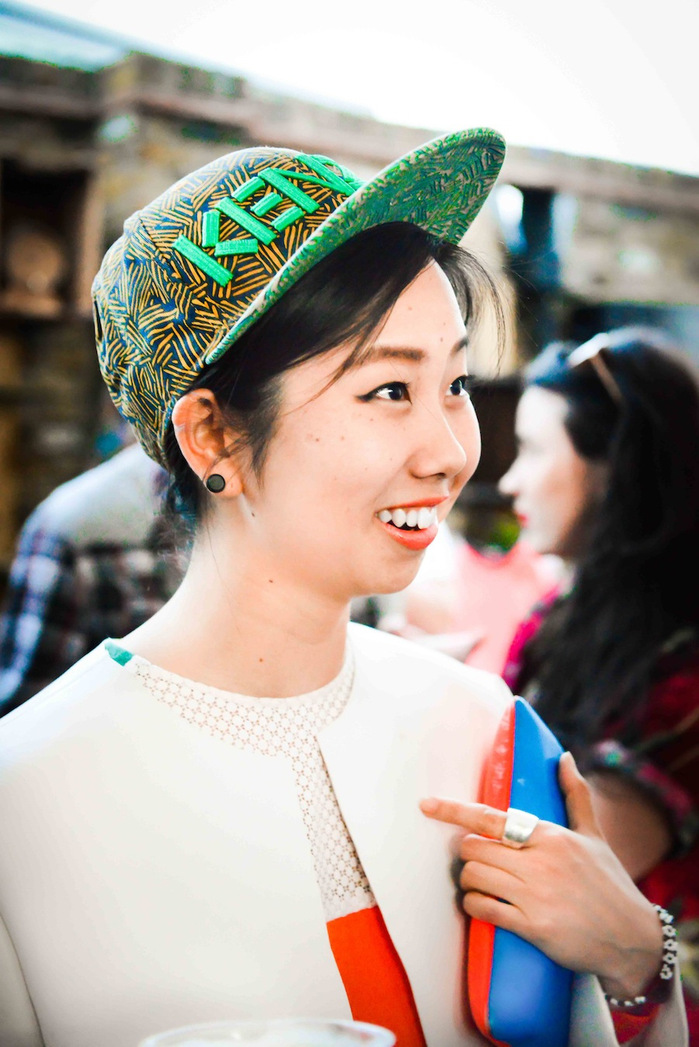 LONDON | Summer Street Style '13

Words and photographs by Adrenus Craton
Color, Karma & Flower Power...That's what's on for summer around London.
Florals, color splashes, fashion designers, hipsters, karma and love promoters, "tea" goers and bright smiles above and beneath florescent pinks and blues...
Just another day out in London. Thanks Alan! <3
For more street style and fashion check out my fashion blog at www.facebook.com/novelmodels and my friend, Alan Parker's blog, Stylogasm...
Locations: Oxford Circus, Carnaby St, Dalston Roof Park...