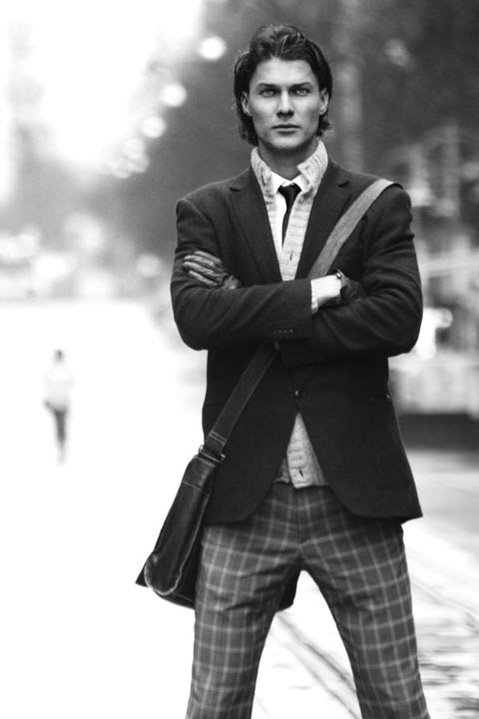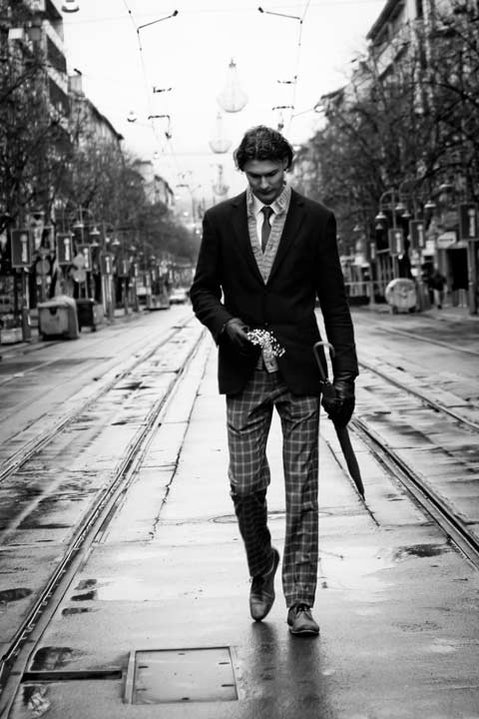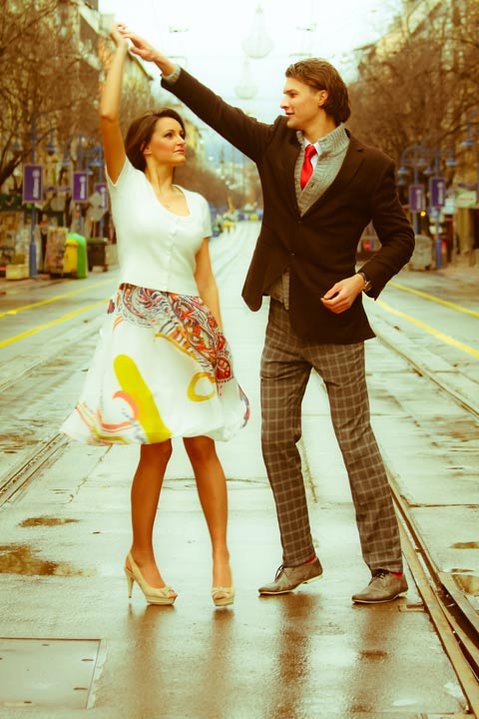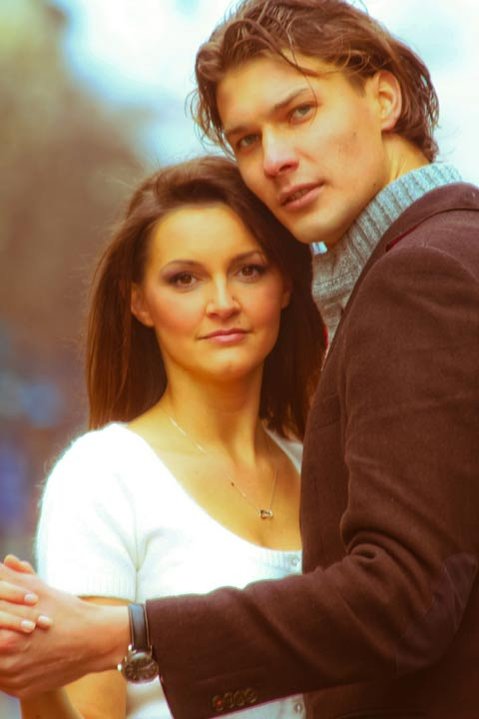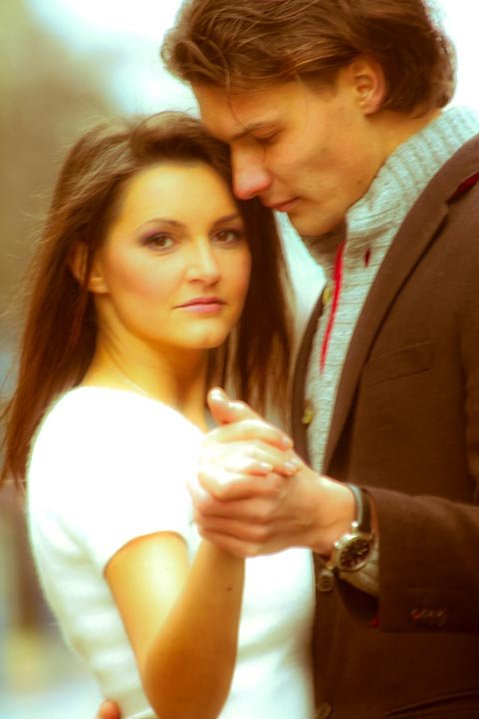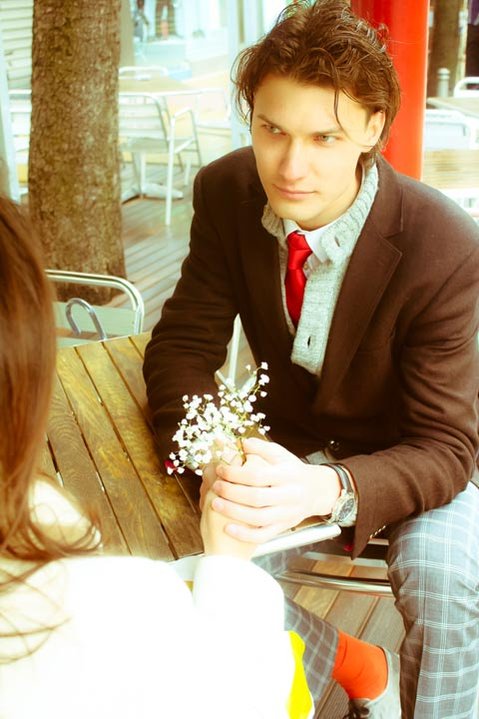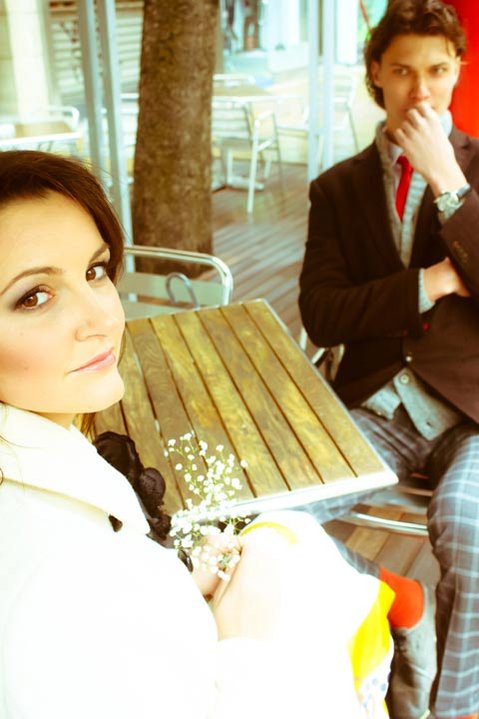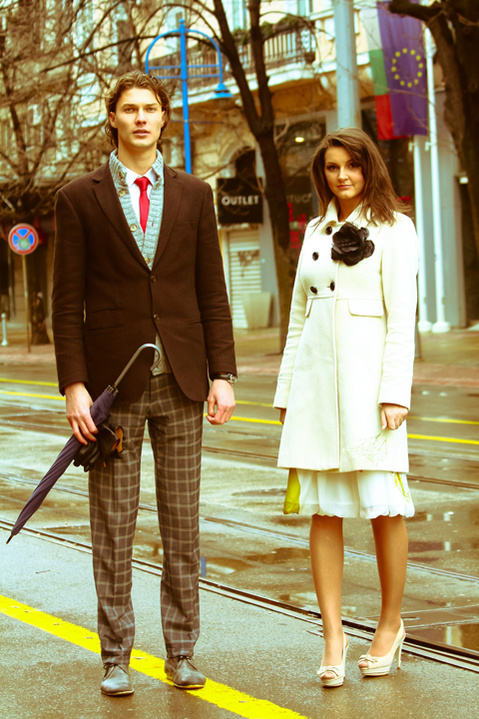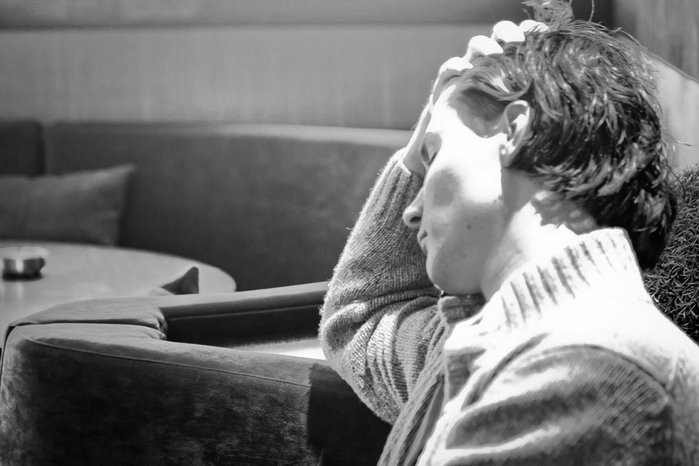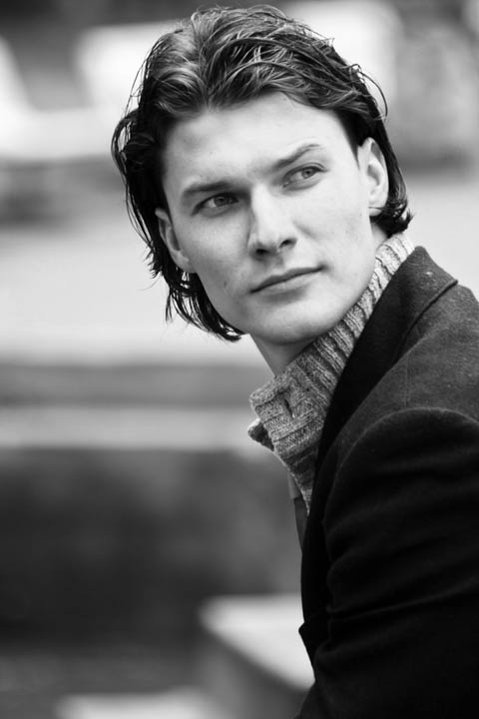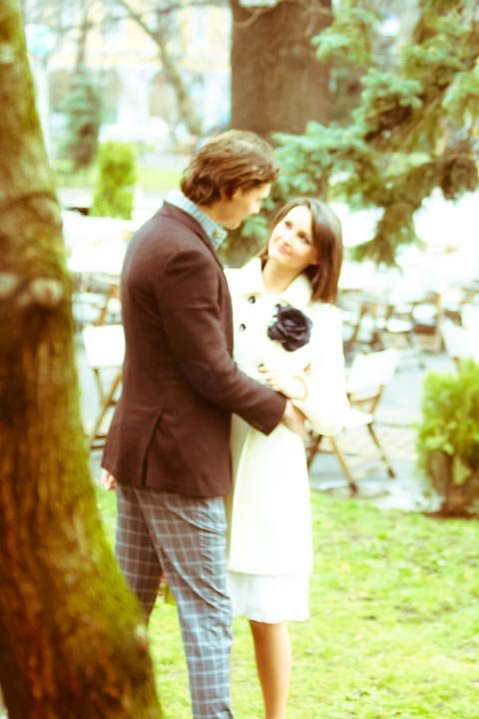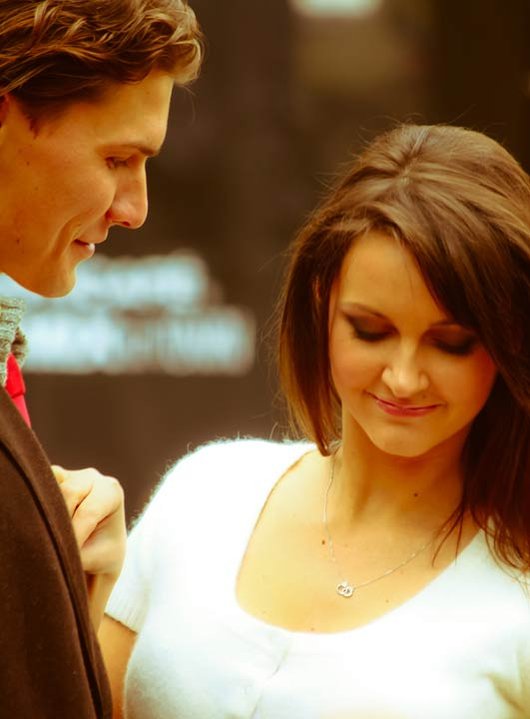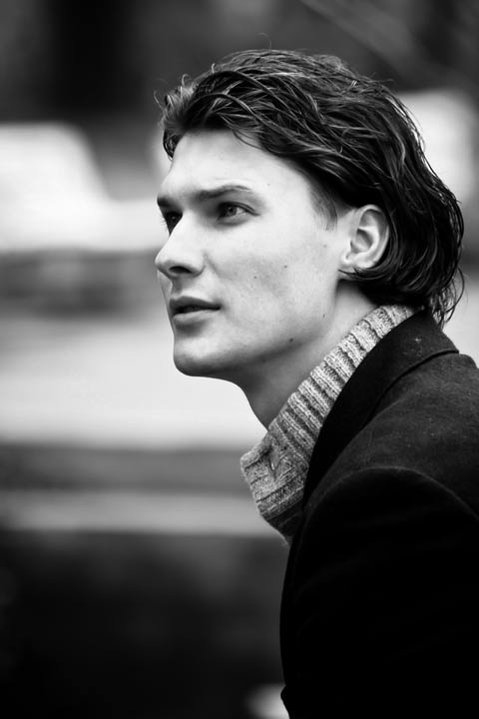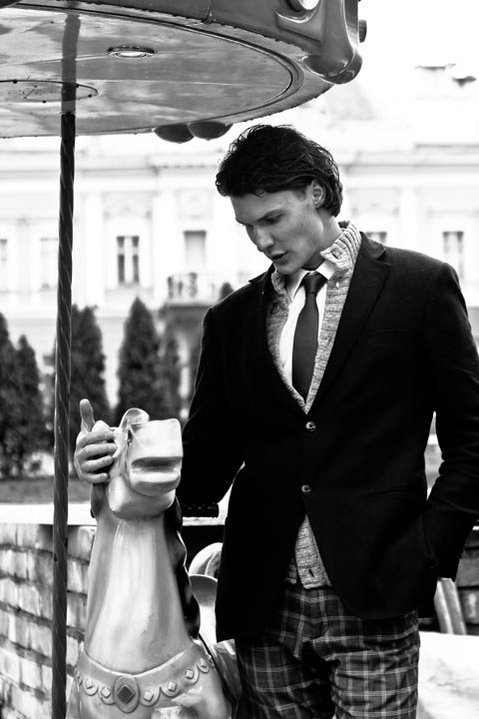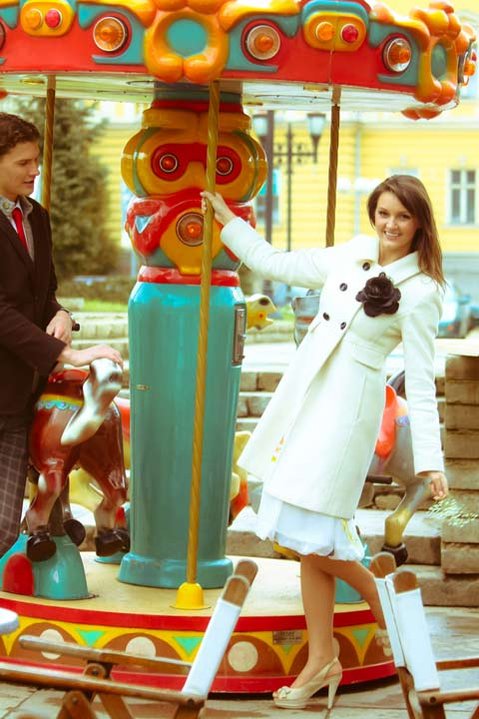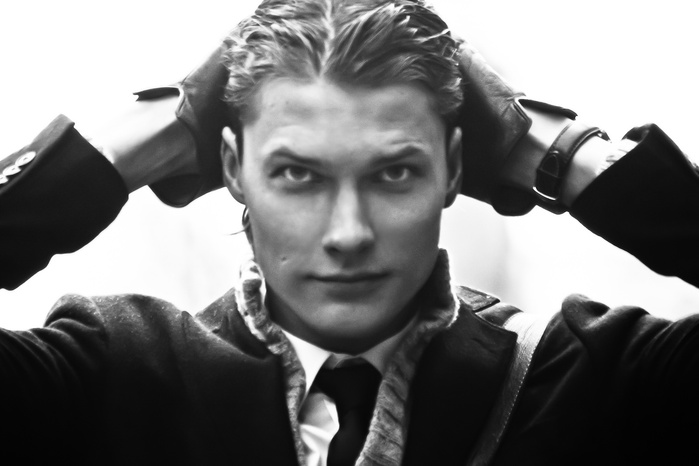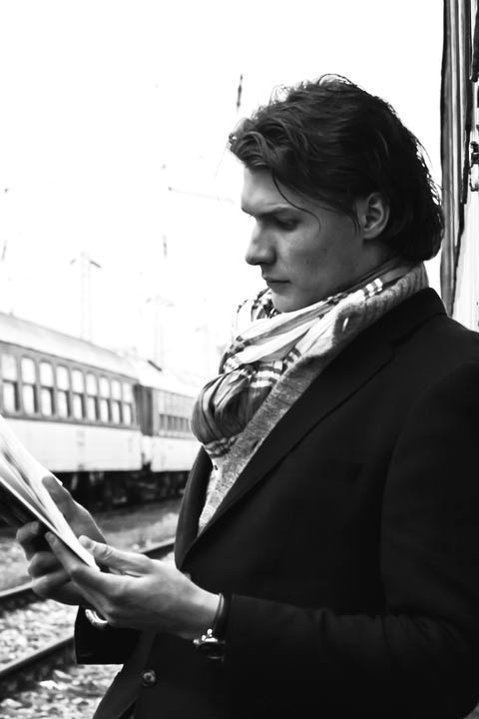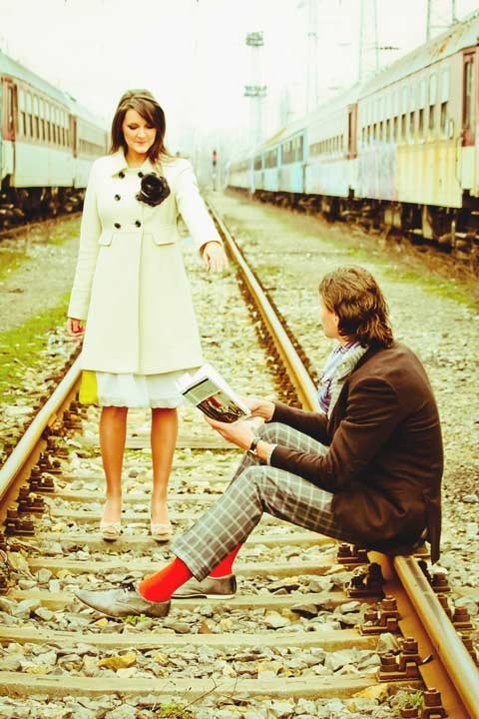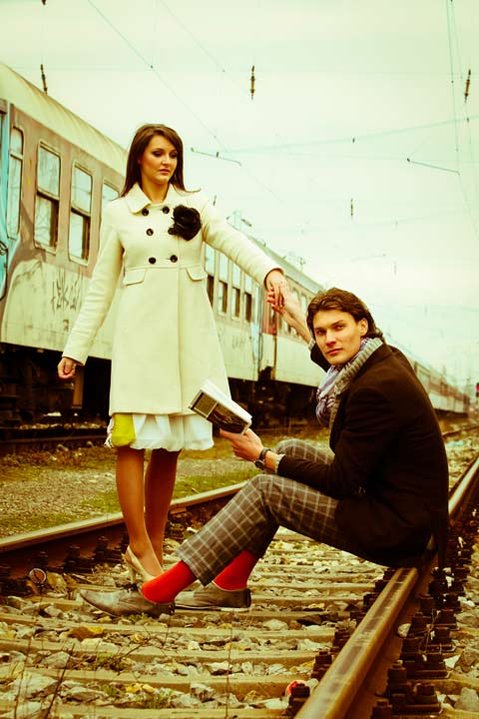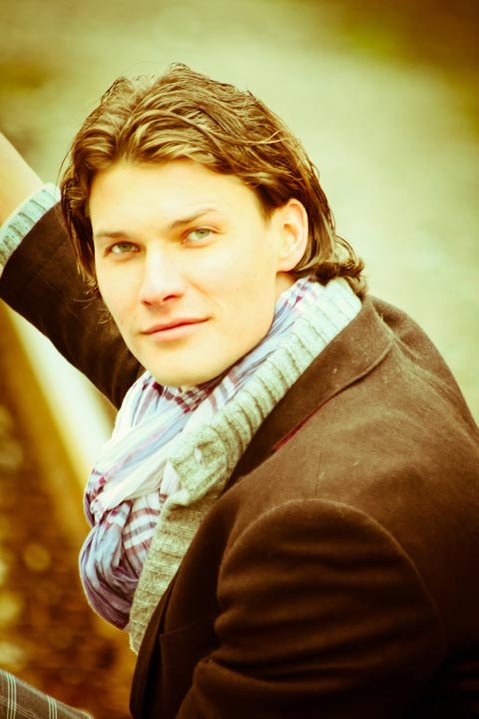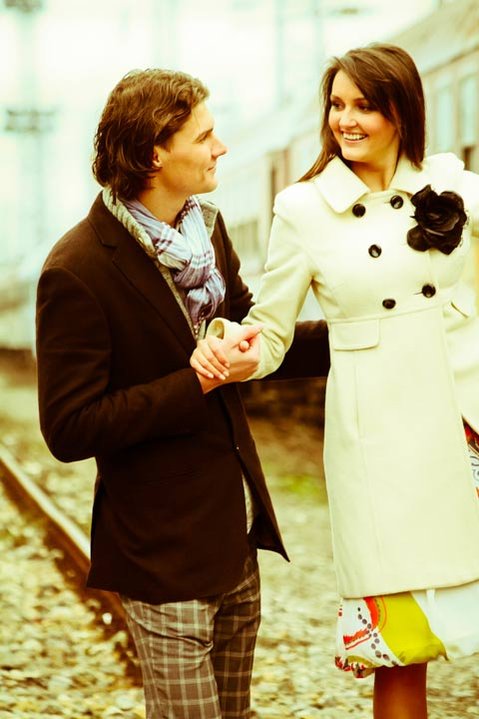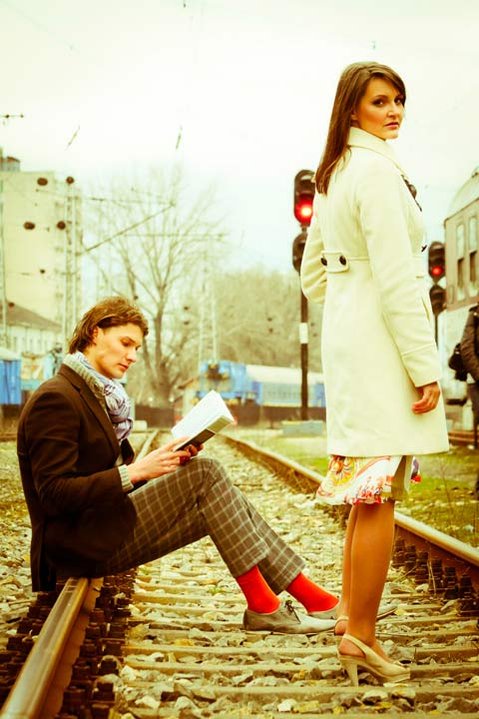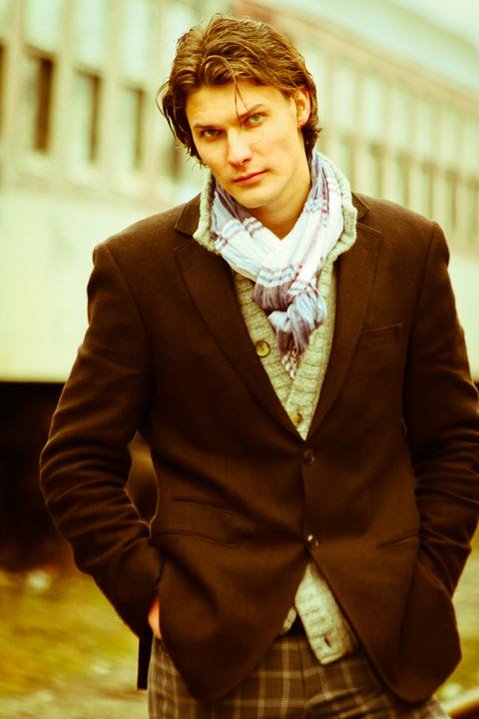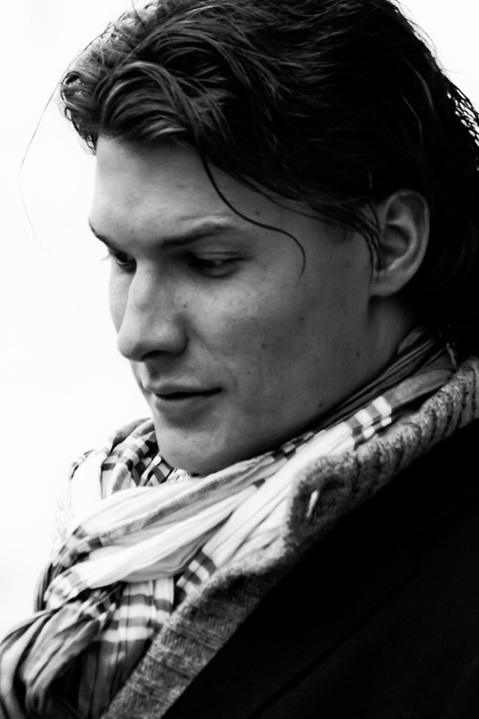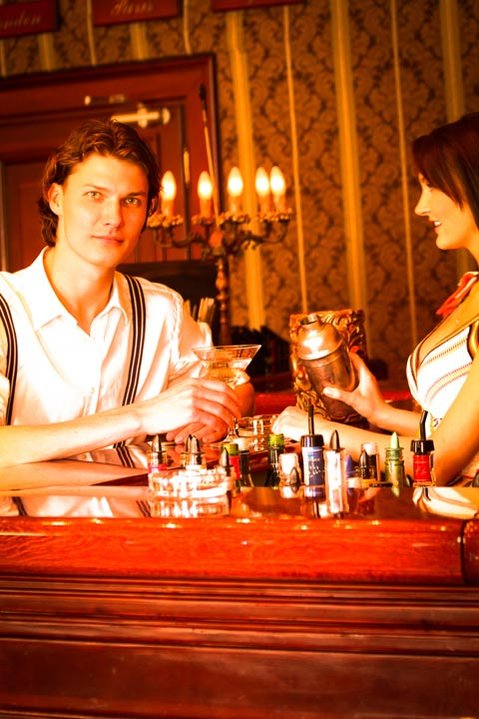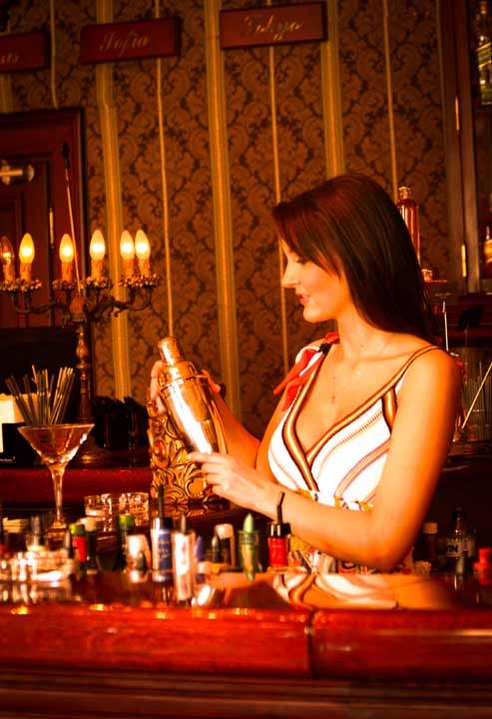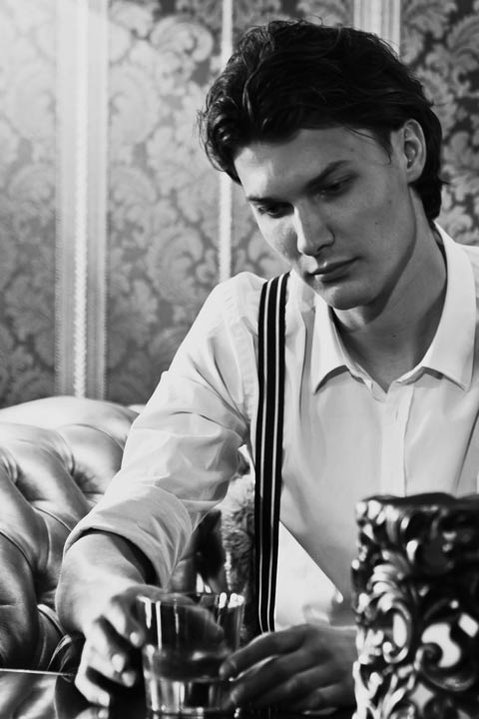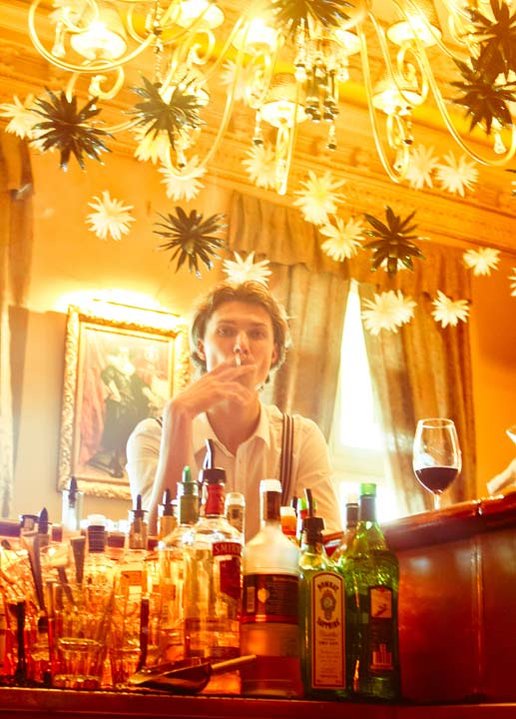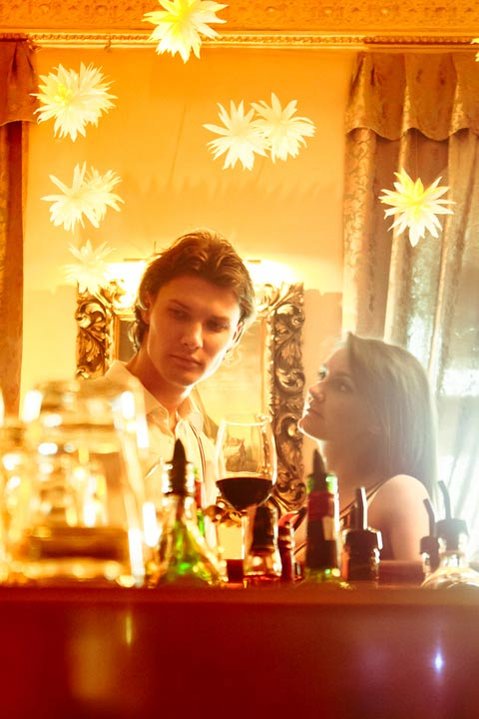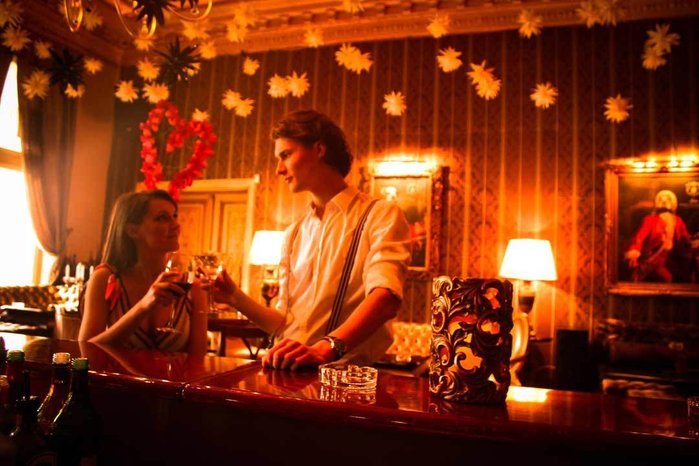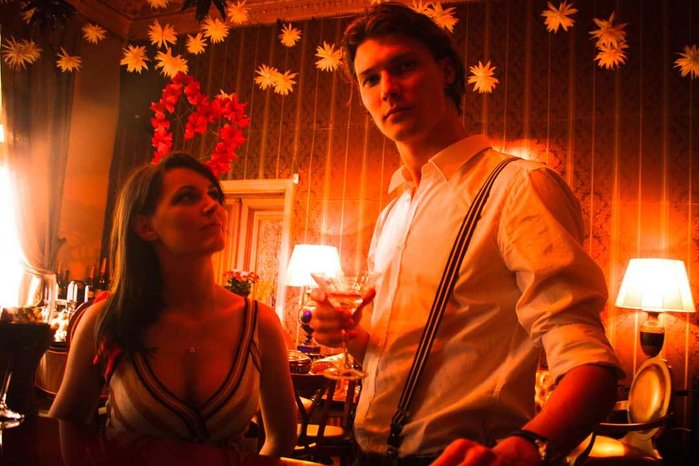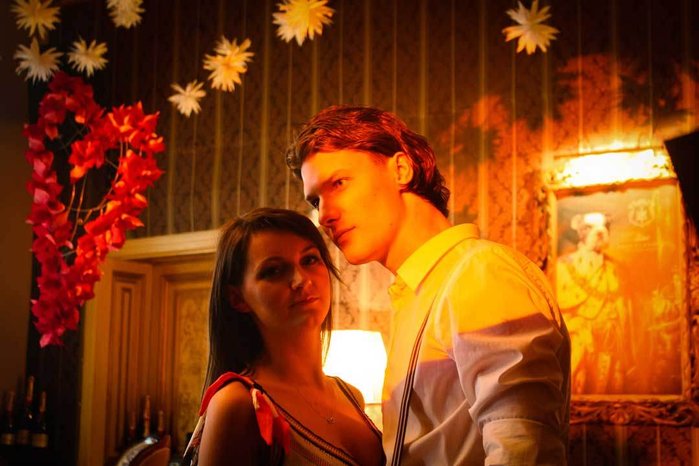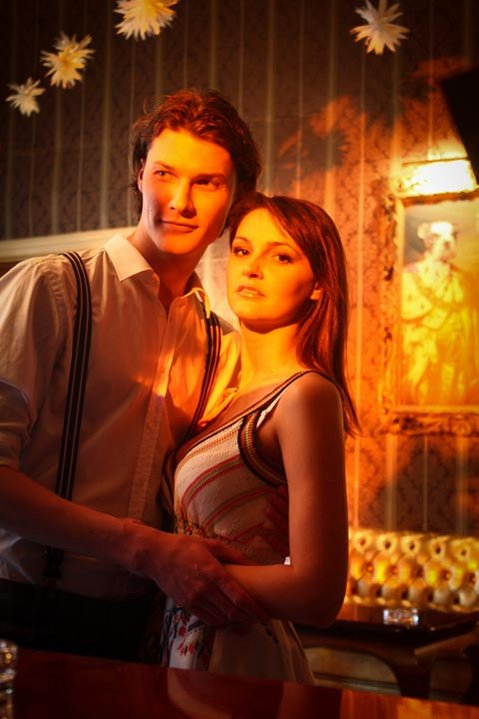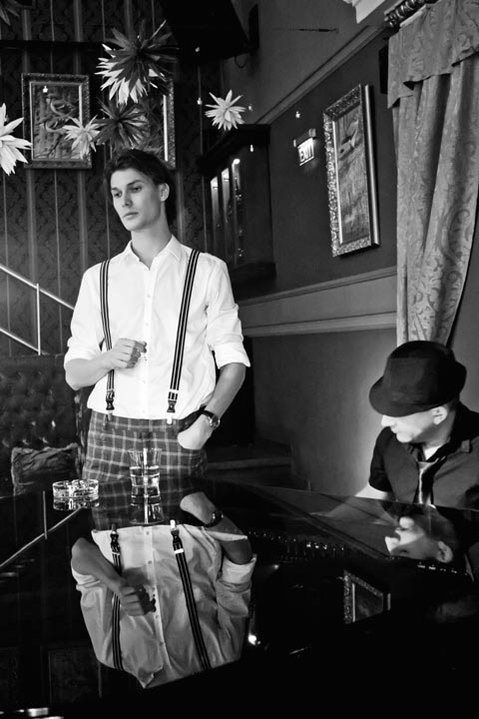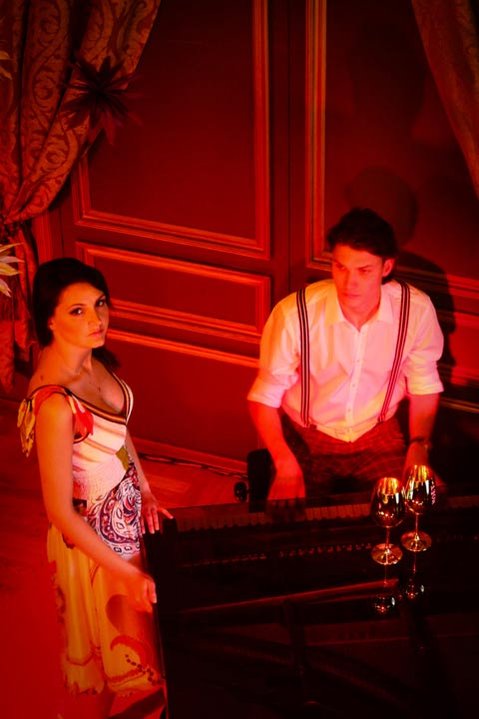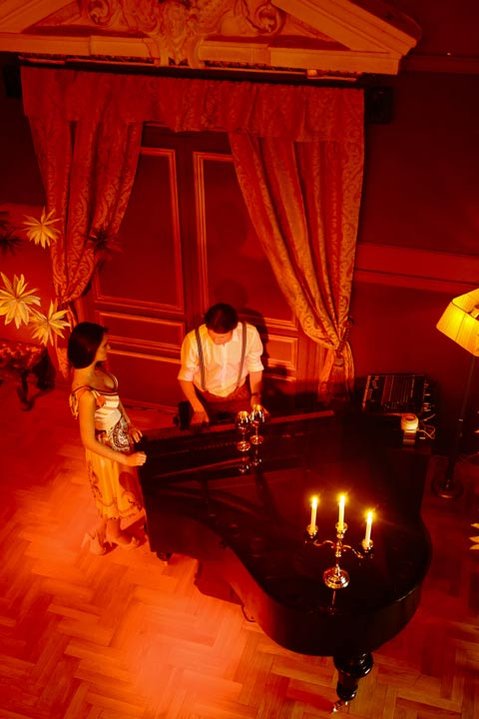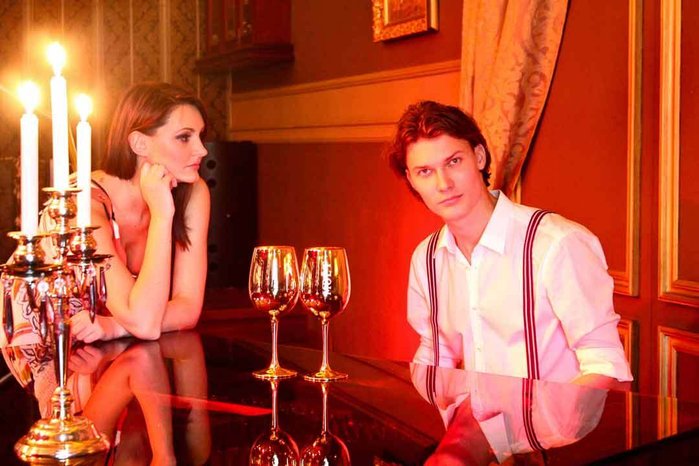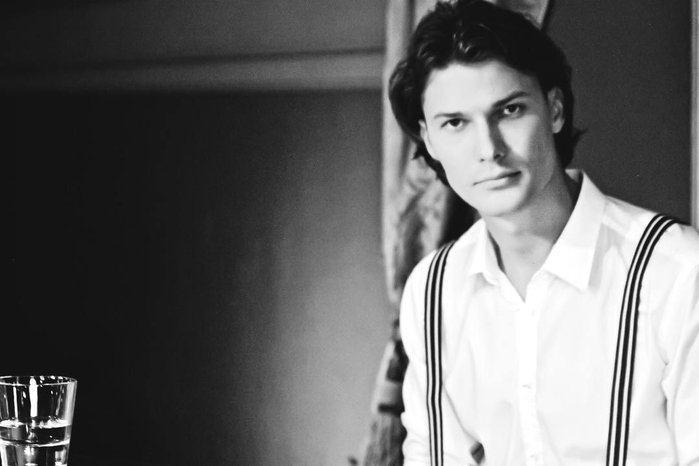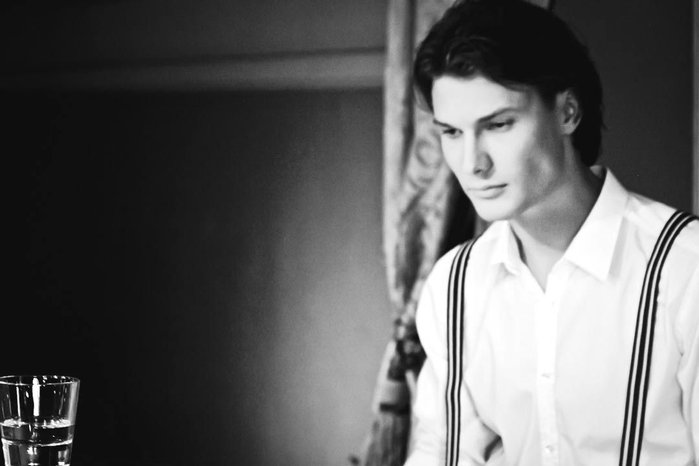 The Perfect Day
He walks the empty streets alone, from early morning until nightfall. There is a girl appearing to him, bringing sunlight to his face as he offers her the flower. They dance in the street until they find themselves far from the city. He reads to her as they listen to the trains getting closer. In the evening, they have the most lavish spot in the city to themselves where he sings to her.
For him, it is the perfect day. Having felt the warmth of the time passing by, he awakens at the piano, only to realize it has all been just a dream...
---
Sensuality, romance, attraction and magnetism: these along with many other ideas suggested by the Russian model, Victor Savkin, inspired me to realize this beautiful concept in a series of dream and reality shots. The art-event was organized jointly with the Trinity Sport & Beauty Center Team.
The other interesting news is that the female model of the photo shoot wears a necklace made by the famous jeweler, Jack Vartanian, of whom Giselle Bundchen says: "Jack is one of my favorite designers. His pieces are cool and sophisticated at the same time."
Demi Moore, too, is one of Jack Vartanian's great fans. The famous actress has collaborated with the Brazilian jewelry designer, creating a beautiful collection of handcuff necklaces. Using the Demi and Ashton (DNA) Foundation's logo as inspiration, together they are raising the awareness on human trafficking. Since 11 April, 2011 the DNA Foundation has launched their new "Real Men" campaign.
Models: Victor Savkin, Janeta Yaneva
Hair: Vesela Emilova
Makeup: Rositza Dyulgerova
Trinity Beauty Center
Jewelry: Jack Vartanian
Tricot Chic (Boutique Celeste)
Zara
Featured in:
ROUGE Magazine (April 2011)
FAULT Magazine (July 2011)