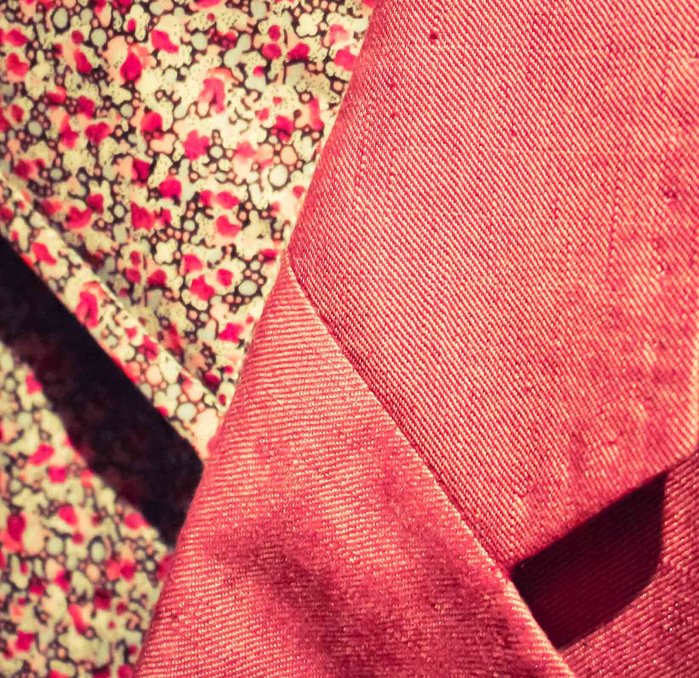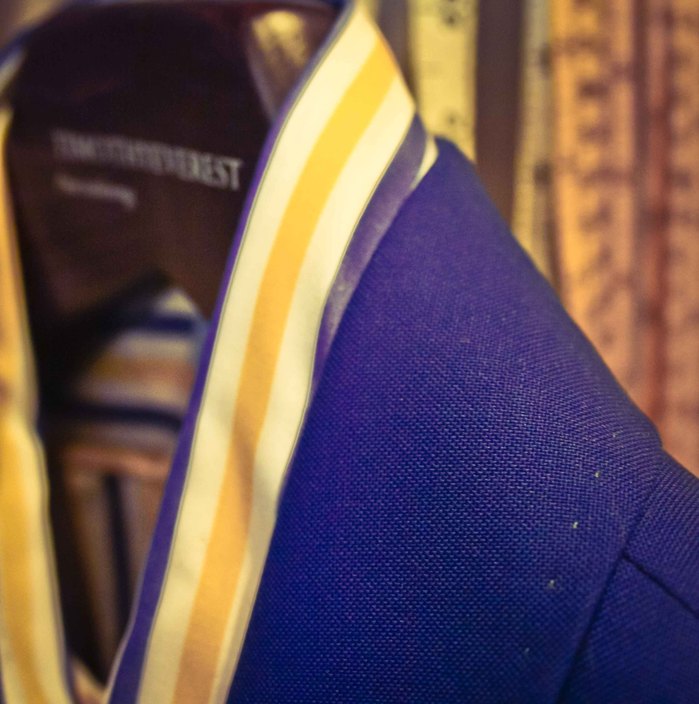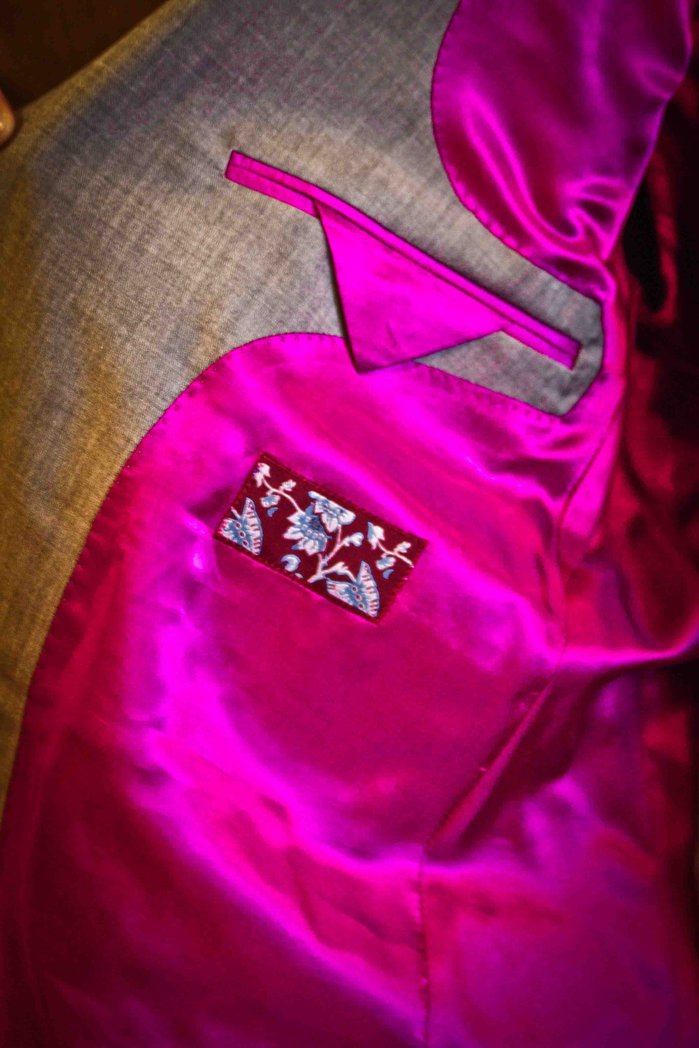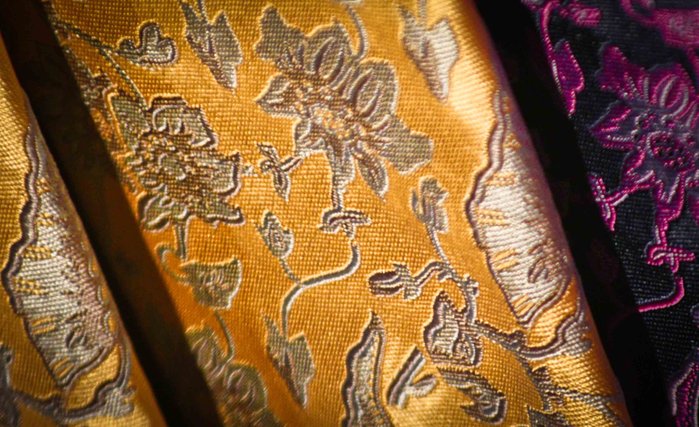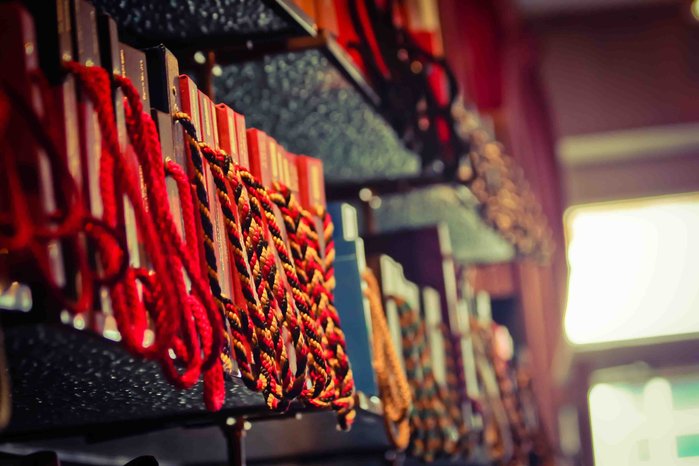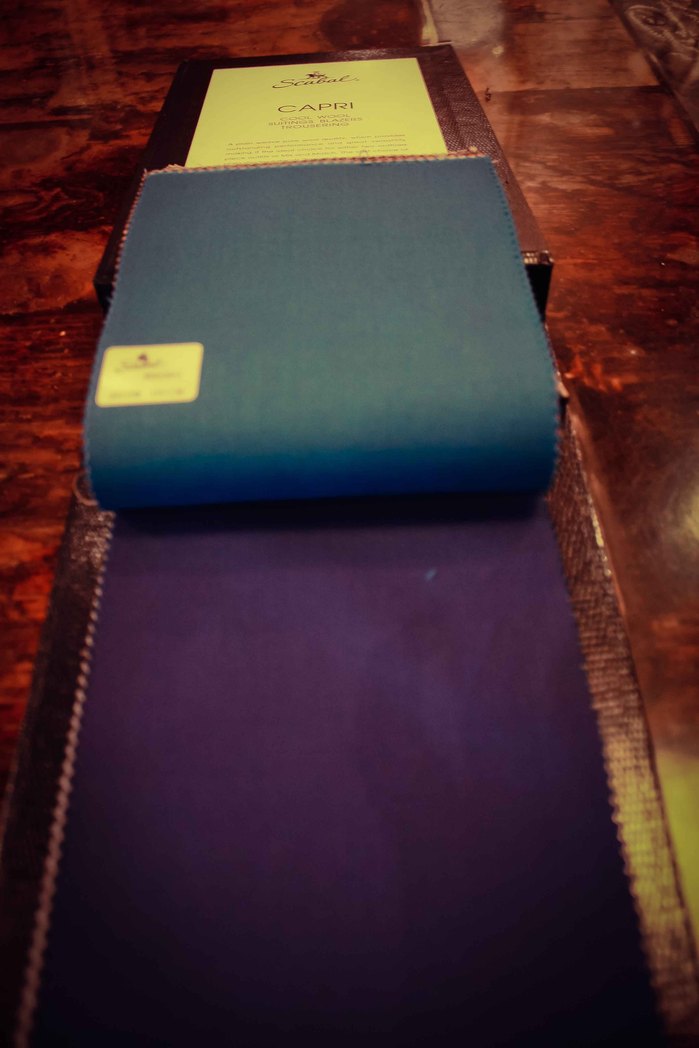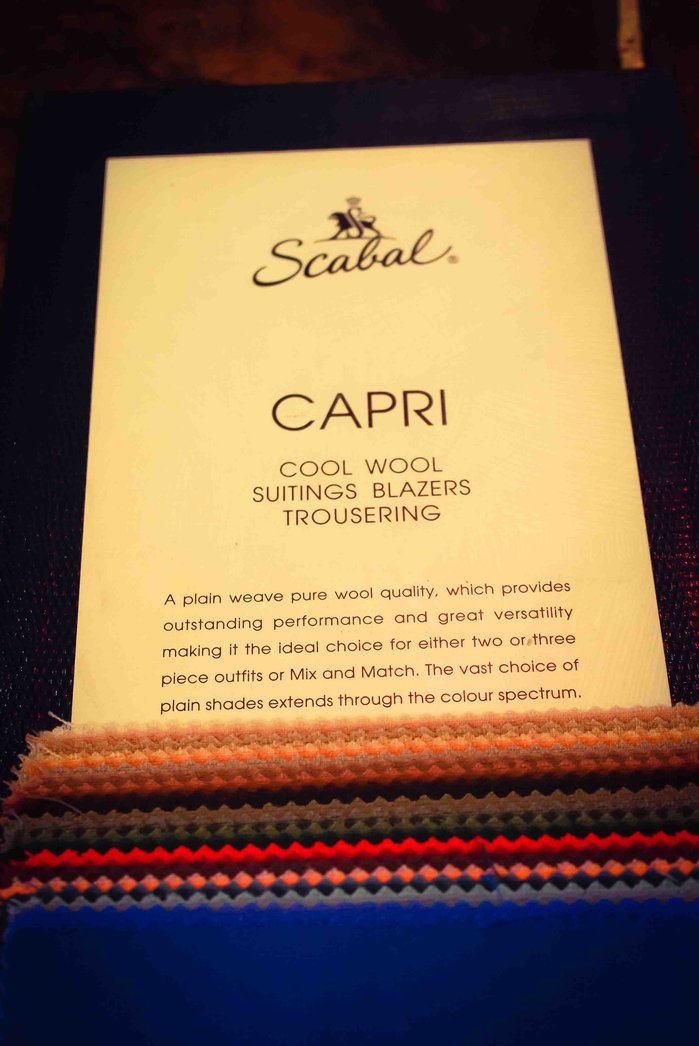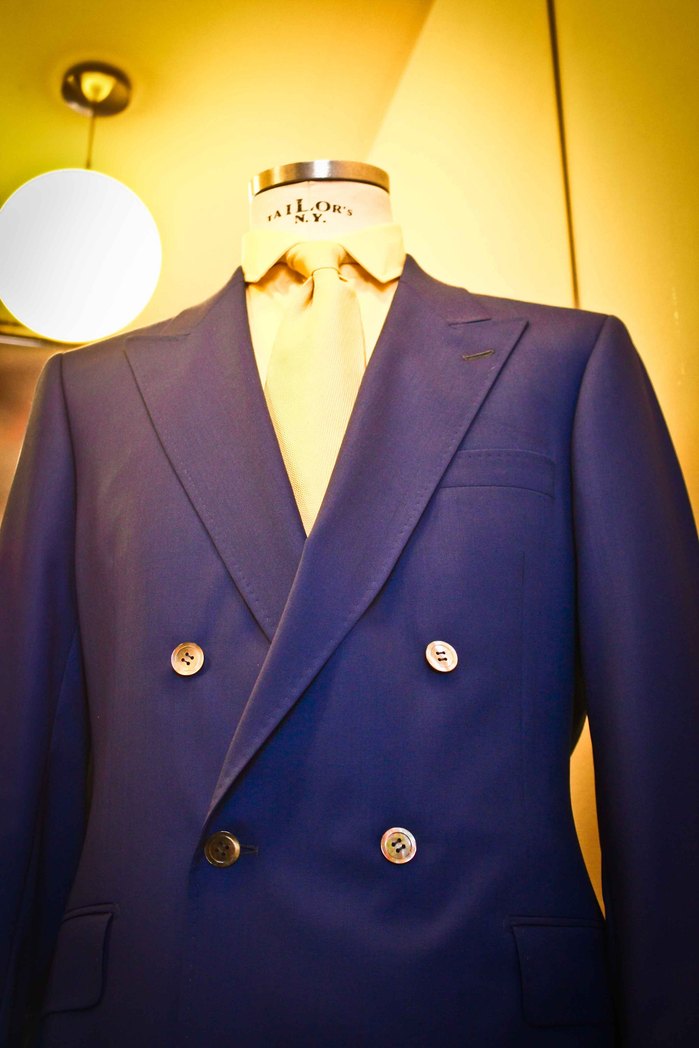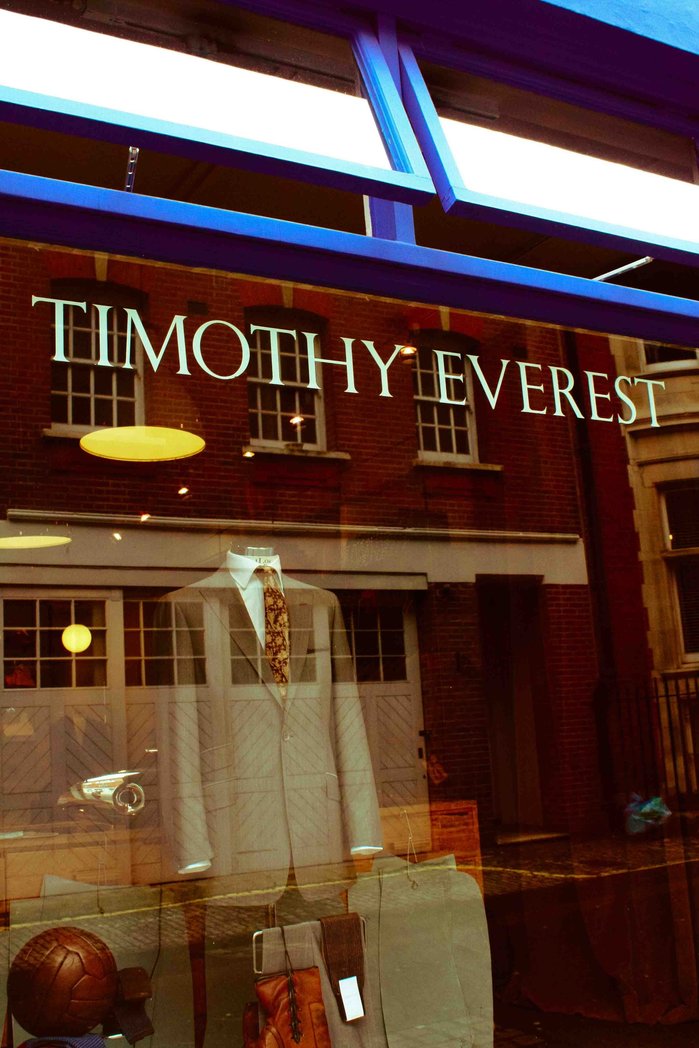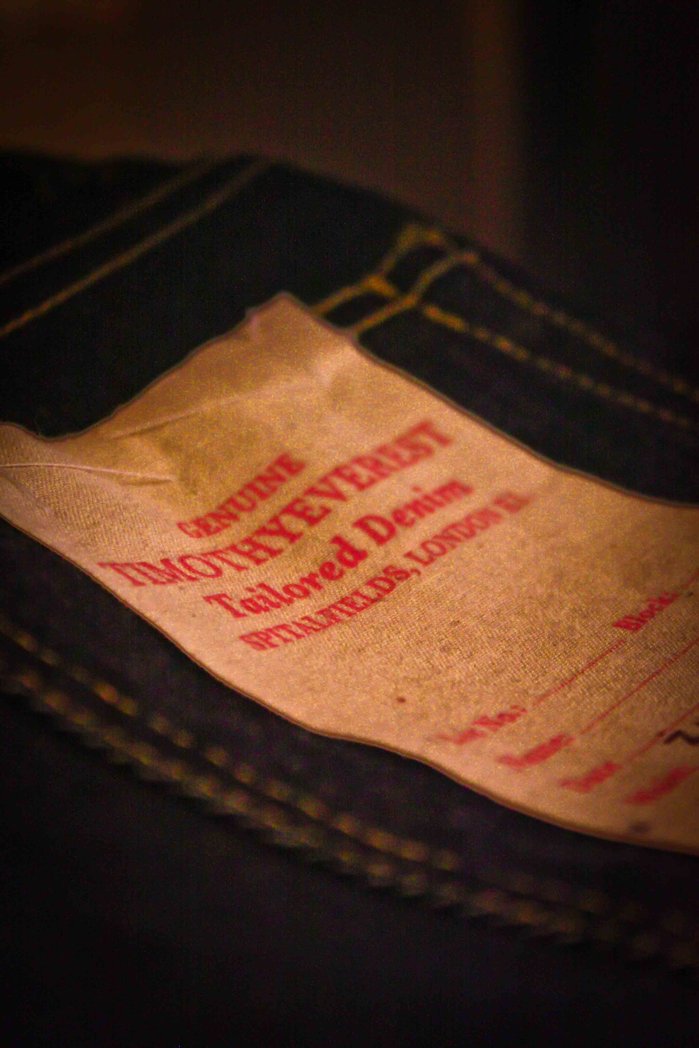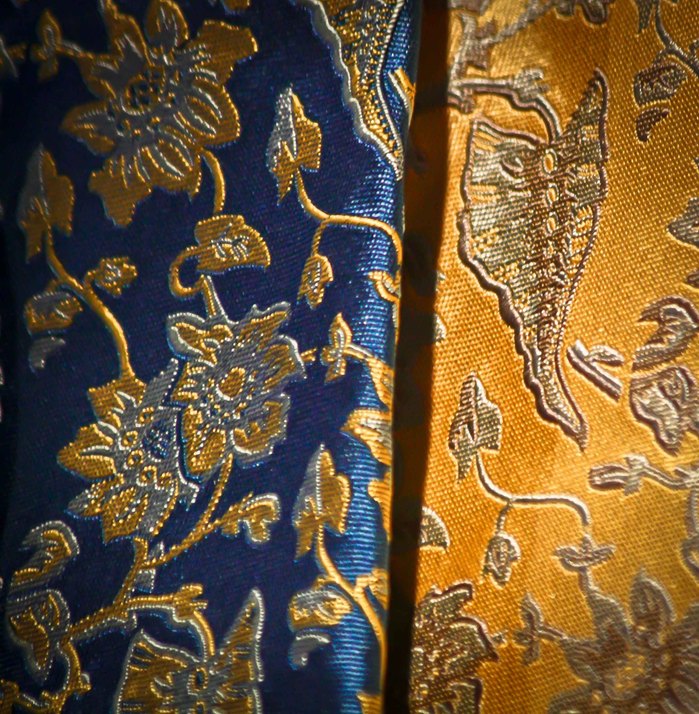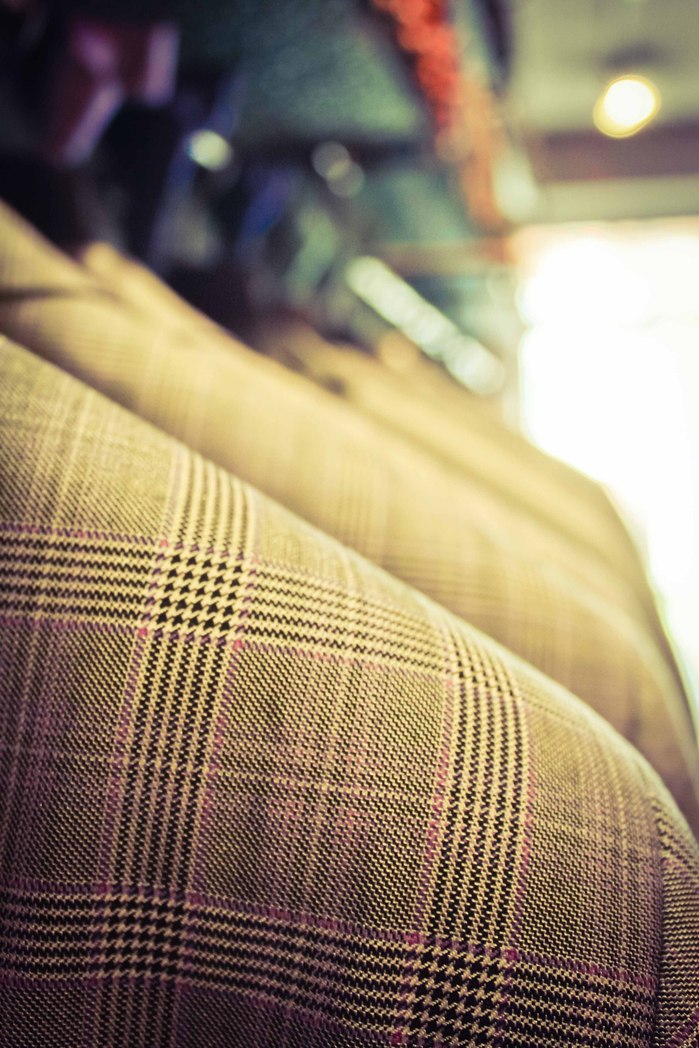 TIMOTHY EVEREST | London's Tailor
Words & photographs by Adrenus Craton
I wish I could say that I discovered Timothy Everest, the "quintessential" British tailor, but credit must be given to my friends at Jack Vartanian in New York. After braving the London weather, armed with my camera, I headed to his store in the heart of Mayfair where I met with Julian Hallam. It was great to be distracted by all the beautiful color in a men's store. What a treat...

Already I'm looking forward to learning more about Timothy, his work and signature style, as well as visiting their Spitalfields Atelier where all of their bespoke tailoring is done.
In the past Timothy Everest has supported the Quintessentially Foundation in London. He successfully raised funds in the aid of The Place2Be - a mental health charity working in 172 schools across the UK to support children, families and the wider school community. He did this by cycling 466 miles (just over 144 kilometers per day) as part of a sponsored Bike Ride from London to Edinburgh to raise money for
The Place2Be.