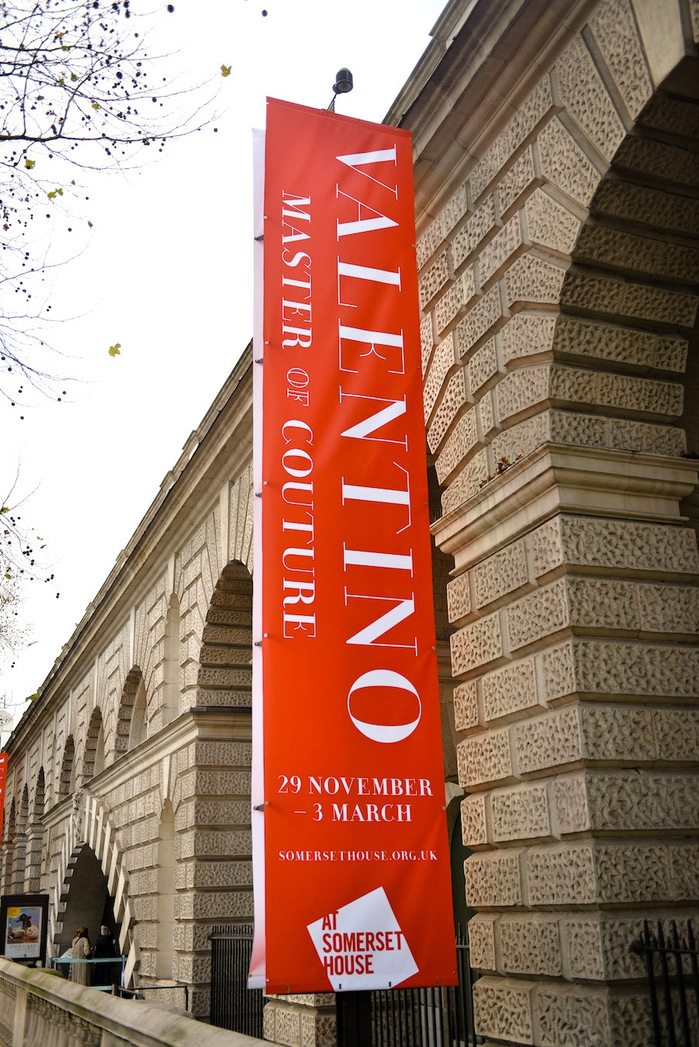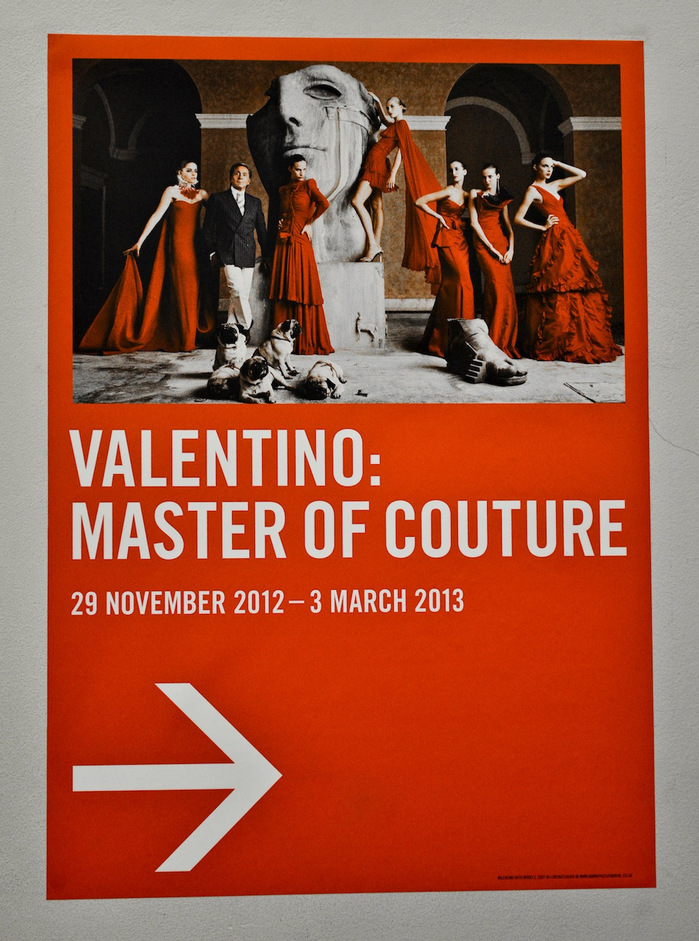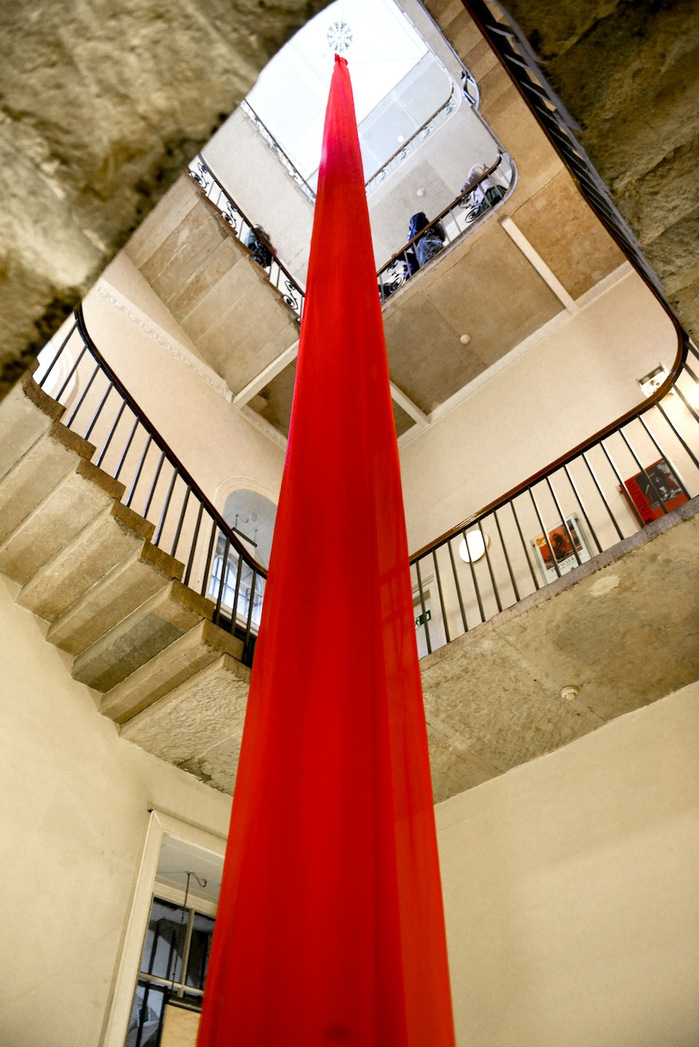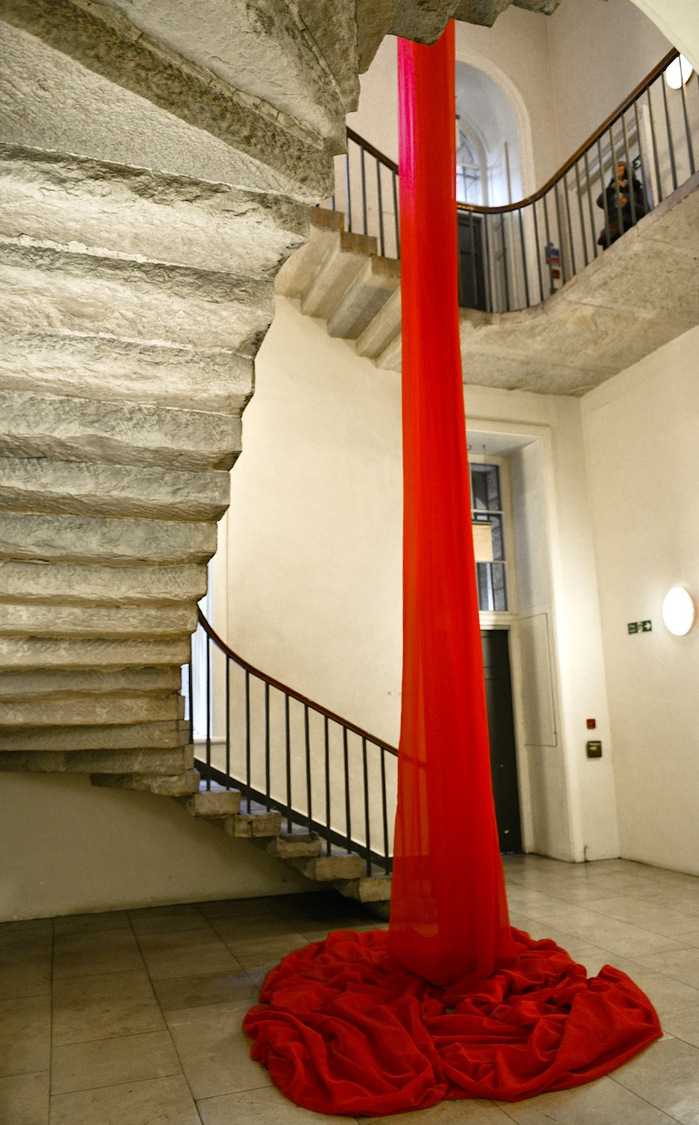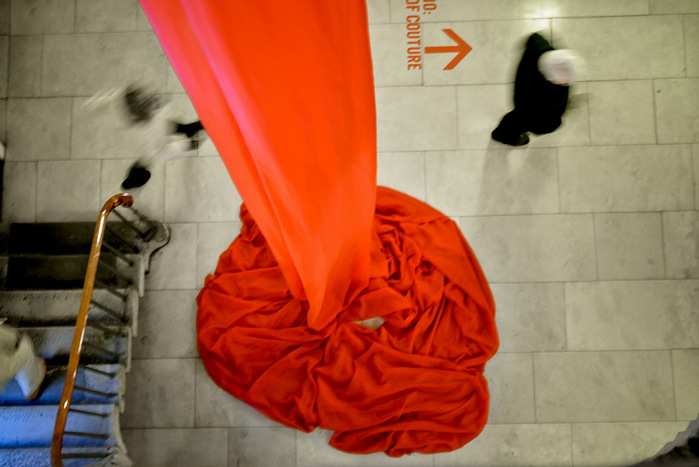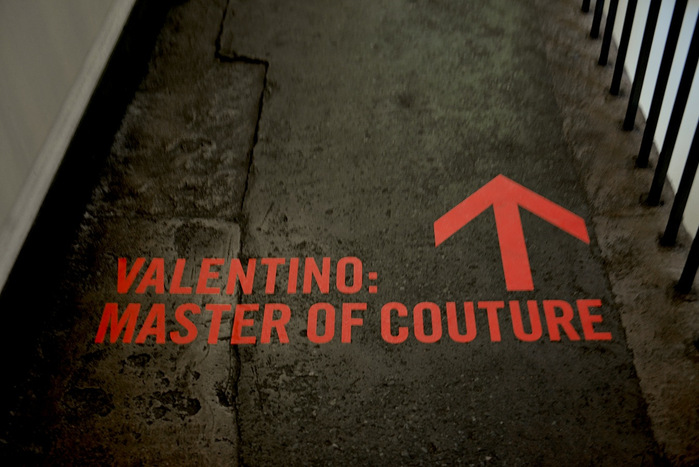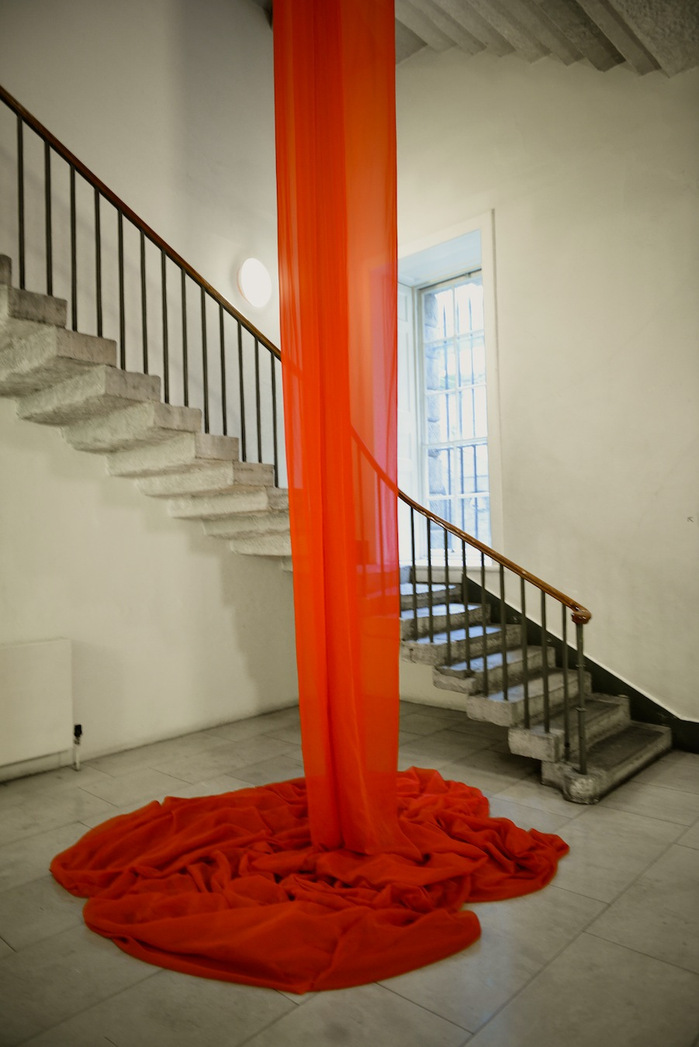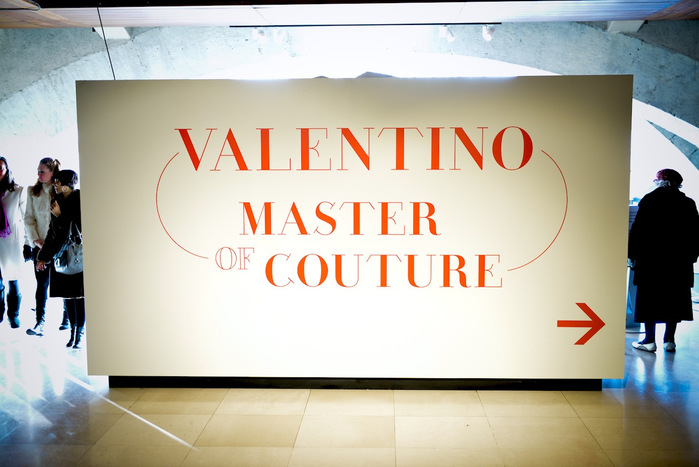 VALENTINO: Master of Couture | Somerset House
Words and photographs by Adrenus Craton
It's December in London, nearing the end of the year (in between fashion weeks) ... but fear not, there is one very interesting and fashionable exhibition to fill the gap.
Valentino has made his waves in the past decades, with undeniable influence in the world of fashion couture. His stunning designs have been worn by some very well knowns such as Princess Diana and the beautiful Julia Roberts.
Normally, I would expect to give an exhibition of this magnitude the two thumbs up. If I'm going to be honest, as I wandered thru the rooms of Somerset House, the momentum leading up to the actual viewing was quite intense. I was excited. Red, red, red. But as I entered beyond the ropes, into a catwalk of exclusivity, I began to realize that maybe the momentum and media hype was all there was. Expecting to be overwhelmed and wowed to the point of exhaustion, instead I left the exhibition entirely and overwhelmingly disappointed.
I was confused. What did that mean? Was Valentino not the Master of Couture? Yes, he was, and he is...
There were some things surfacing as I walked back to Temple underground. "Beige tulle dress, number 113, embroidered with crystal beads, taking the sparkle from my own eyes and spreading to the walls and ceiling surrounding."
And then there was something else. "Cream organza evening ensemble, number 84, with flower detailing and worn by Audrey Hepburn." Interesting... this went on and on without much effort to recall until I'd reached Turnham Green station. "Black velvet and tulle evening gown, number 64, with white ribbon detailing (you remember?)... worn by Julia Roberts to the 2001 Oscar Ceremony." Chantilly lace, satin flowers, silk flowers, chiffon capes, sequin, ruffles, crystals, velvet bows, lace, coral, ivory, jewels, details, details, details....
wow.
What seemed clear at that moment (I even smiled to myself) was that no kind of exhibition can properly house the work of a Master. Nothing can "embellish" perfection, so to speak, and any attempt will fail miserably. However, I think Valentino himself knew this (although the exhibition curators may not have) - and the point was not to praise a stunning exhibition or show, not to impress the masses with layout or even to publish an enviable guest list.
The point was to experience something unforgettable and strange and unexplainable (not entirely likeable) but enough for it to grow on you and feel like you have to take another look, until inevitably you fall in love with him, Valentino ...Master of Couture.